The original Beverly Hills, 90210 was a great show. Many years later, the show got a facelift, following the lives of boys and girls and their relationships after finishing high school. As the group is moving from high school towards adulthood, their journey has some bumps and challenges on the road. They all move to different directions, but try to maintain their friendship and closeness.
If you liked 90210, you will definitely love some of these shows likes 90210 as well. And bear in mind, not all of them are for teenagers. Adult viewers love them as well.
Younger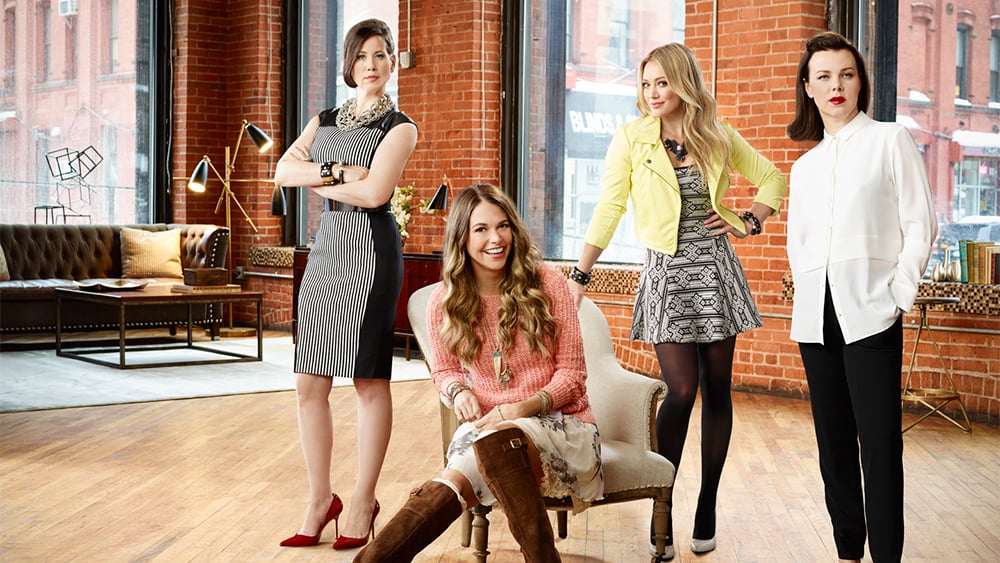 Right off the bat, we start off with an adult show. The plot is very simple. A 40 year old woman is left without a job, with a daughter to raise, and a husband whom she left because he cheated. But the market for 40-year old women is not as great, so she puts on a new personality. She pretends she is 26 years old, and finds a job in a publishing company.
What follows is a fun, sassy, and smart show with great character development and reactions. Plus, you have Hillary Duff. And the creator is Darren Star, the one behind 90210 and Sex and the City. So basically, you get one of the best shows like 90210 from the very creator.
One Three Hill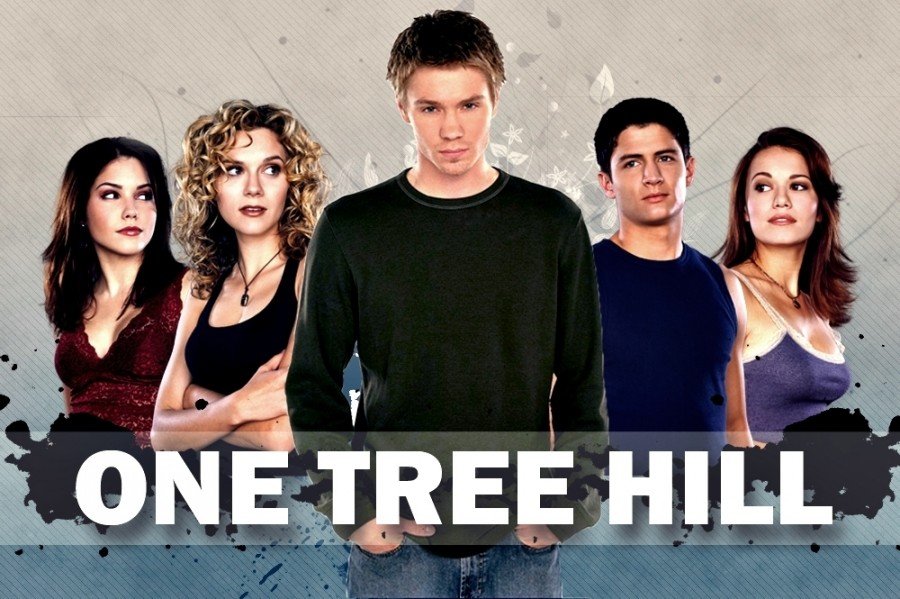 One Three Hill is another teenage-adult like show you catch. If you are into some shows about young people trying to find their place in the world, One Three Hill is perfect. The show follows the life of 20-something group of people that is looking for answers. But they end up finding more questions answers.
Their journey to keep their dreams alive and friendships intact is not an easy one. The road is definitely seamless. Some face the challenges of married life, others of trying to make a successful business. But their friendship is what keeps the plot moving forward. And of course, there are some romantic relationships in there.
Gossip Girl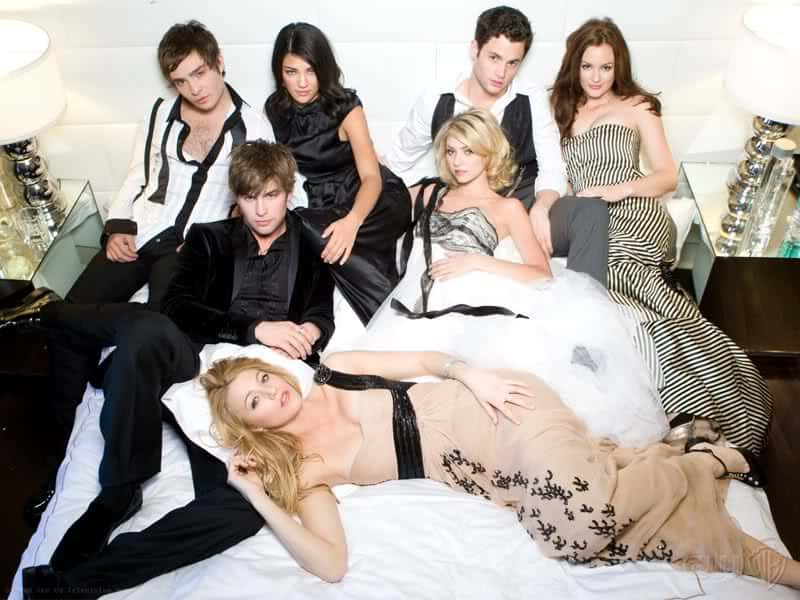 One of the best shows like 90210 you can watch. Yes, the show went downhill in the last two seasons. But for a period of three years, Gossip Girl was one of the best shows on television. The first three seasons are just great, the fourth one is all right, and the last two are so-so. The plot is around rich high school teenagers that venture into college.
The outsider in the group also moves the plot along. The drama is just perfect. You might find it superficial on first glance. You might ask what would 20-something kids with lots of money have to be stressed about. But look deeper and you'll see that nothing is perfect on the Upper East Side.
Vampire Diaries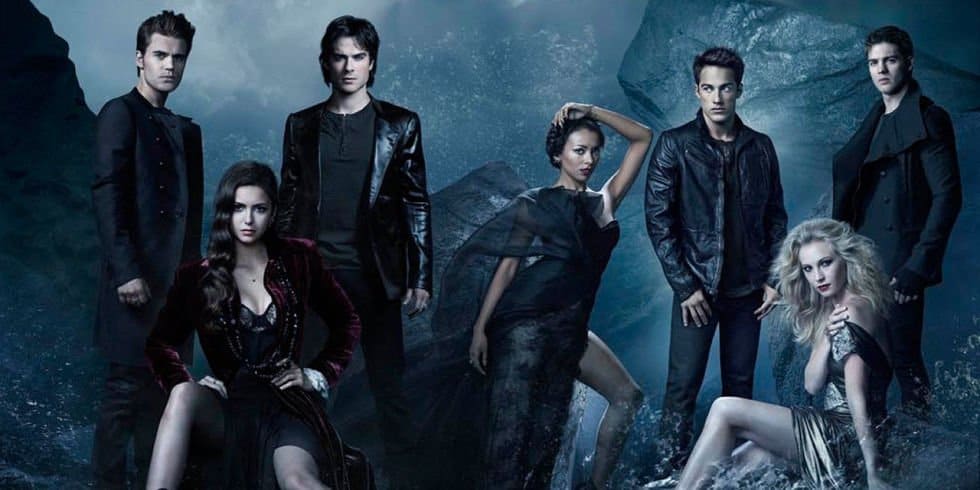 You get all the drama of the 90210, plus some vampires. You get everything in there: love, hate, magic, and some attractive actors as well. The supernatural drama television series was based on a popular book series. From the very beginning, this show is obsessed with the idea of good and bad. But is there something in between these two attributes?
The OC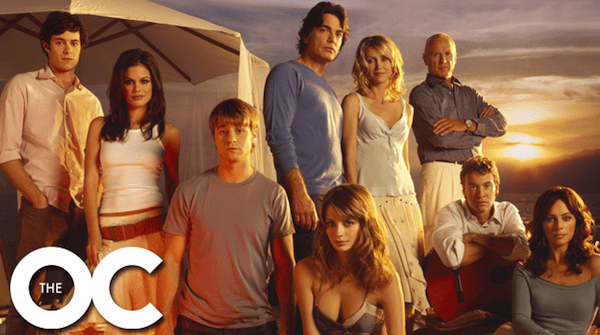 If you want to catch a show that has both drama and comedy, the OC is the way to go. You get all of that, plus some more. Adam Brody is just absolutely fantastic as Seth Cohen in this modern soap opera. The show follows the lives of Cohen, Cooper, and Nichol families. In between all of the drama and comedy, you get some great contemporary music soundtracks.
The show is surprisingly good, and even if your girlfriend is nagging you to watch it, you'll see it is not wasted time.
Pretty Little Liars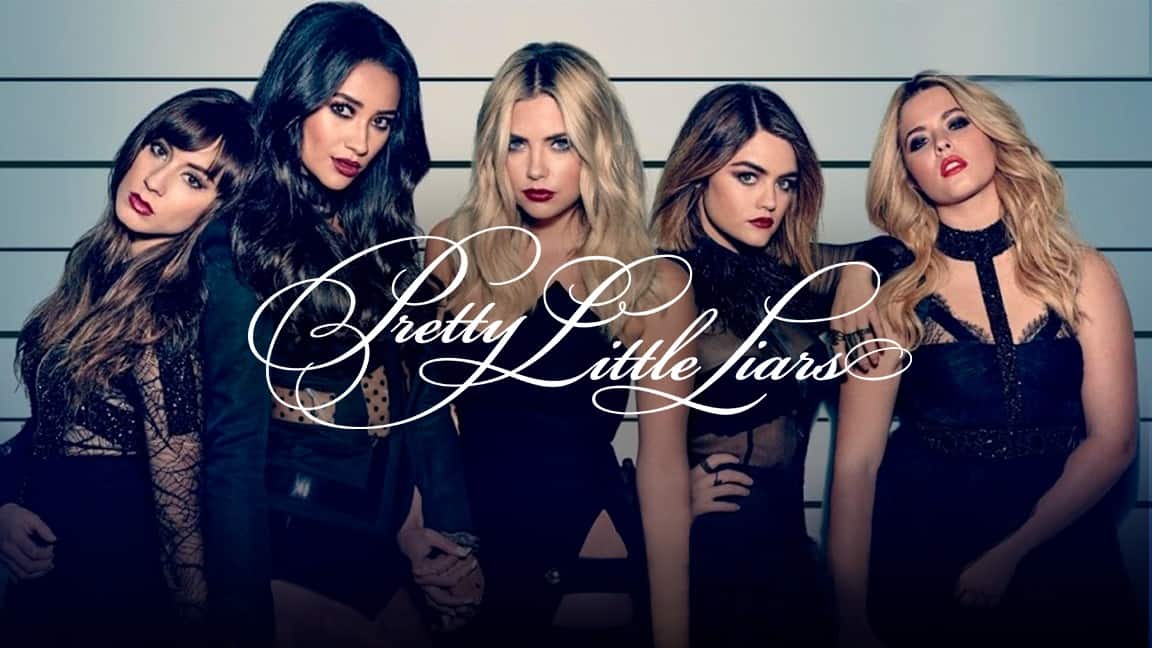 One of the main reasons you should watch this show is casting. It was done really well, so that all of the cast members are similar to their characters, both in age and attitude. The story jumps up in time from the get go. The show starts with the queen bee of a group of girls, Alison, gone missing. The other four girls of the group have continued with their life. They've grown apart, and as the years go by, they are set to face their biggest challenge. They get a text message from "A", threatening to expose their secrets. Who is "A", and how does she know all of their secrets? Even some after the missing of Alison? Find out!
New Girl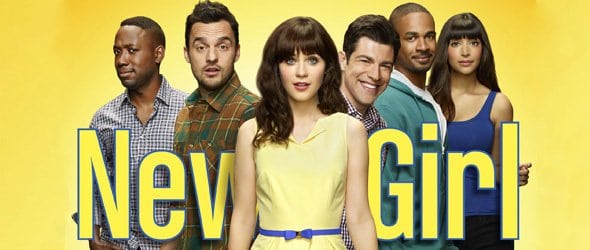 In the world of romantic sitcoms, New Girl is almost at the top. Not many shows can deliver the humor, the realness, and the sassiness of New Girl. You'll love it how every character was developed to the slightest detail. Because of that, the characters feel real and not superficial. Every action they take is premeditated.
But the humor is what will keep you watching. And if you last until the latter seasons, you'll get to see Megan Fox. And she will show you she is more than just a pretty face and amazing body.
How I Meet Your Mother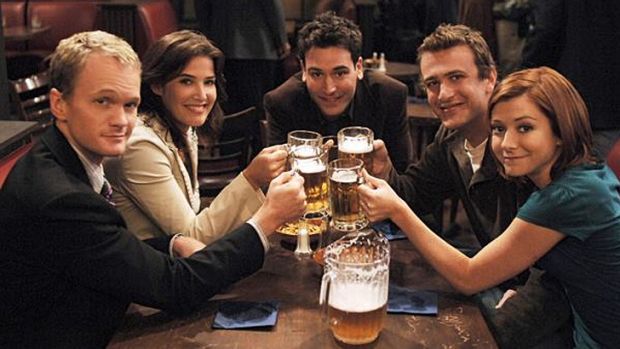 This show is more like Friends than 90210, but you can still keep it on the list of shows like 90210. The characters are well pass their college days, but we constantly get flashbacks to the time. The show follows the journey of Ted Mosby from his bachelor days, to the days he meets and marries his love. The ending was not as satisfying for some fans, but the message was clear. You have to move on from everything, no matter how hard life hits you.
Hart of Dixie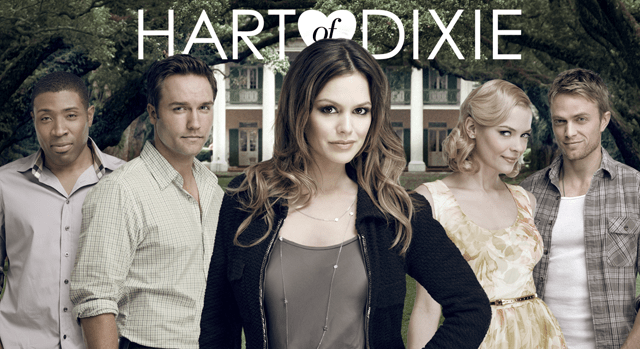 This might be one of the more underrated shows like 90210. The story follows Zoe Hart, a New York doctor who has a new challenge. Moving on from New York to Alabama, she decided to accept an offer from a complete stranger to work with him. When she arrives in Alabama, she finds out the man has died and left her half of the practice. But her new partner is not as happy.
Zoe is left with a hard choice. To go back to New York, or embrace the new chance at the Southern life. The shock of the Southern life is too much for her at moments, but she gives it a chance, and in the process, she discovers a new side of herself.
Life Unexpected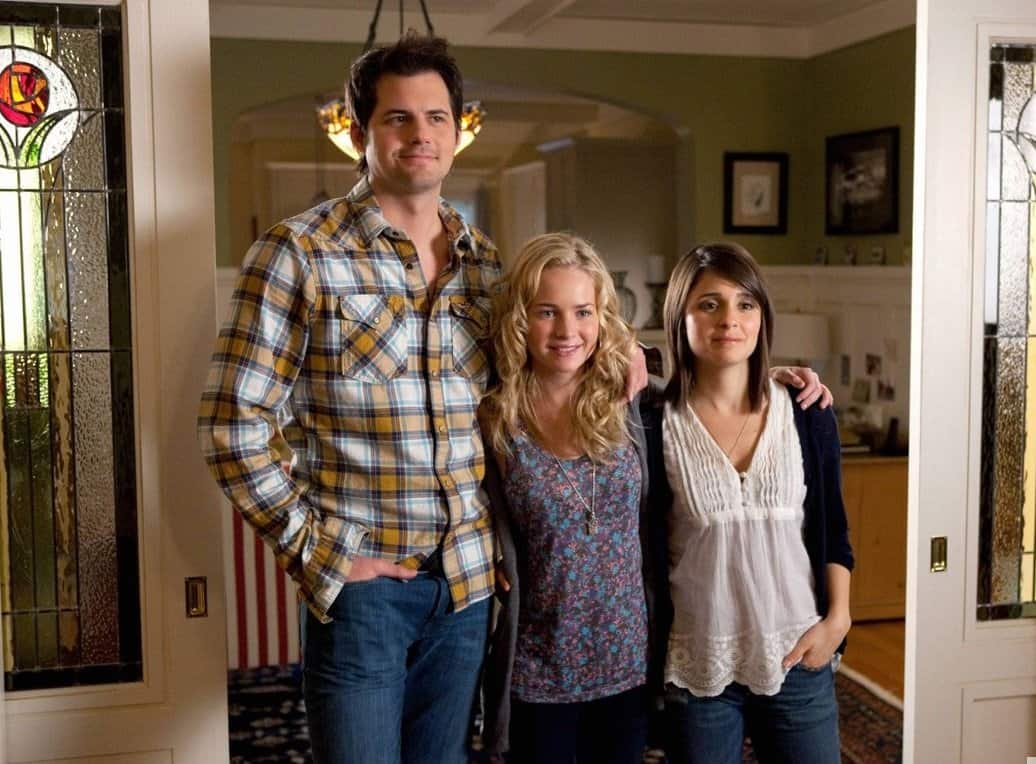 Despite being a good show, Life Unexpected failed to rise up in the ratings. The show was canceled after two seasons, and is now available on Netflix and Amazon video streaming services.
The show follows the life of Lux, Cassidy decides to embark on a journey as an emancipated minor. She spent 15 years in the foster care system ,and she has enough of it. In the pursuit of her goal as an emancipated minor, she encounters her birth father. And what happens after that is drama you could never see coming.