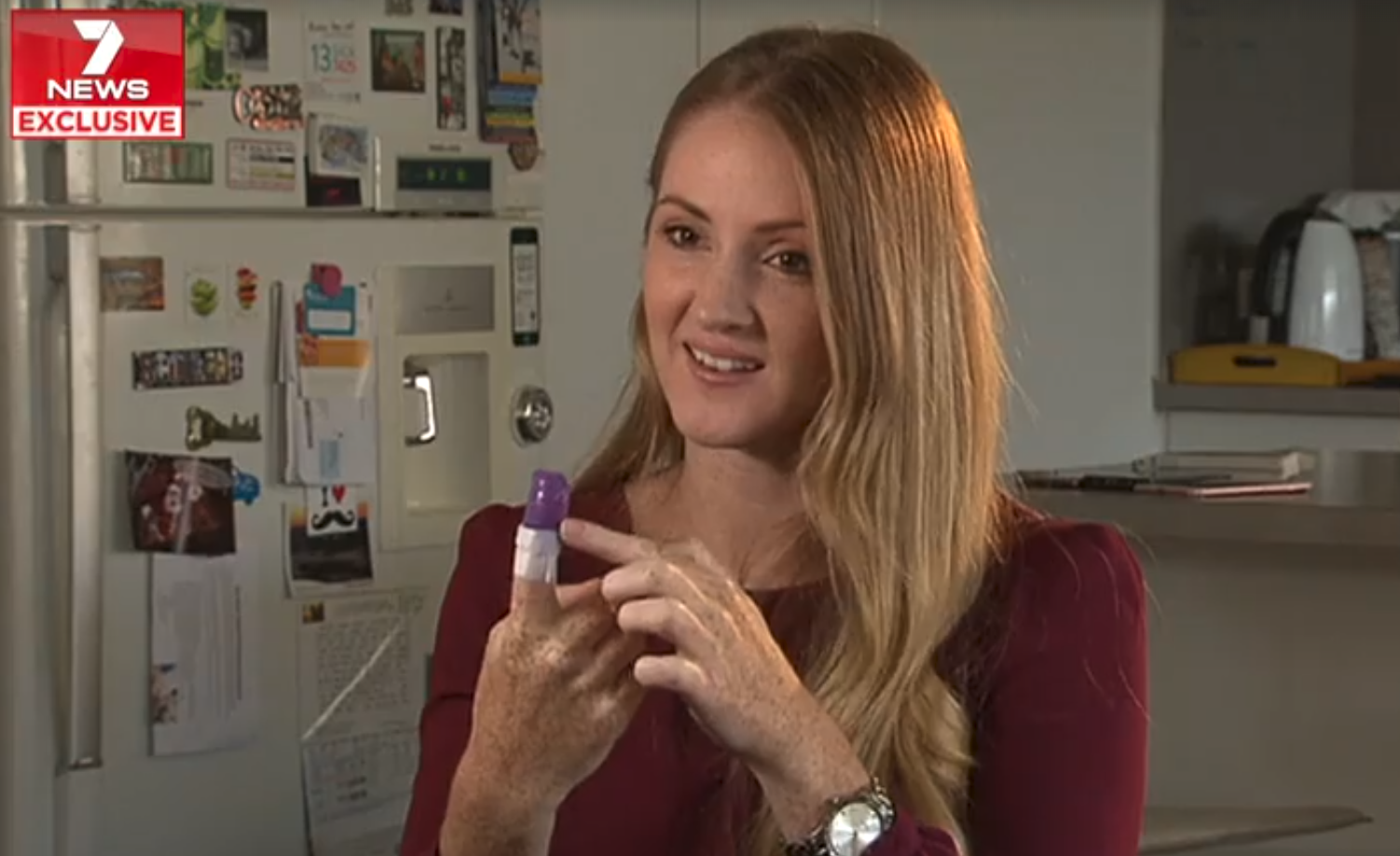 An adventurous activity didn't go as planned for this woman when a shark bit her finger, causing an extreme injury.
Melissa Brunning thought she would go home with only nine fingers after a shark chomped on one of them, dragging her into the water.
While the 34-year -old woman from Perth, Australia was on a holiday, she went on a cruise trip to Dugong Bay. She was riding on her friend's superyacht as they travelled to a remote part of Kimberley region. This area is known for its shark and saltwater crocodiles.
She was the last one among her friends to try the one-of-a-kind experience of feeding three to fours Tawny nurse sharks. However, what Brunning didn't know was that she shouldn't hand feed the 2m shark. Instead, she has to place the food in front of her and watch the shark take it away.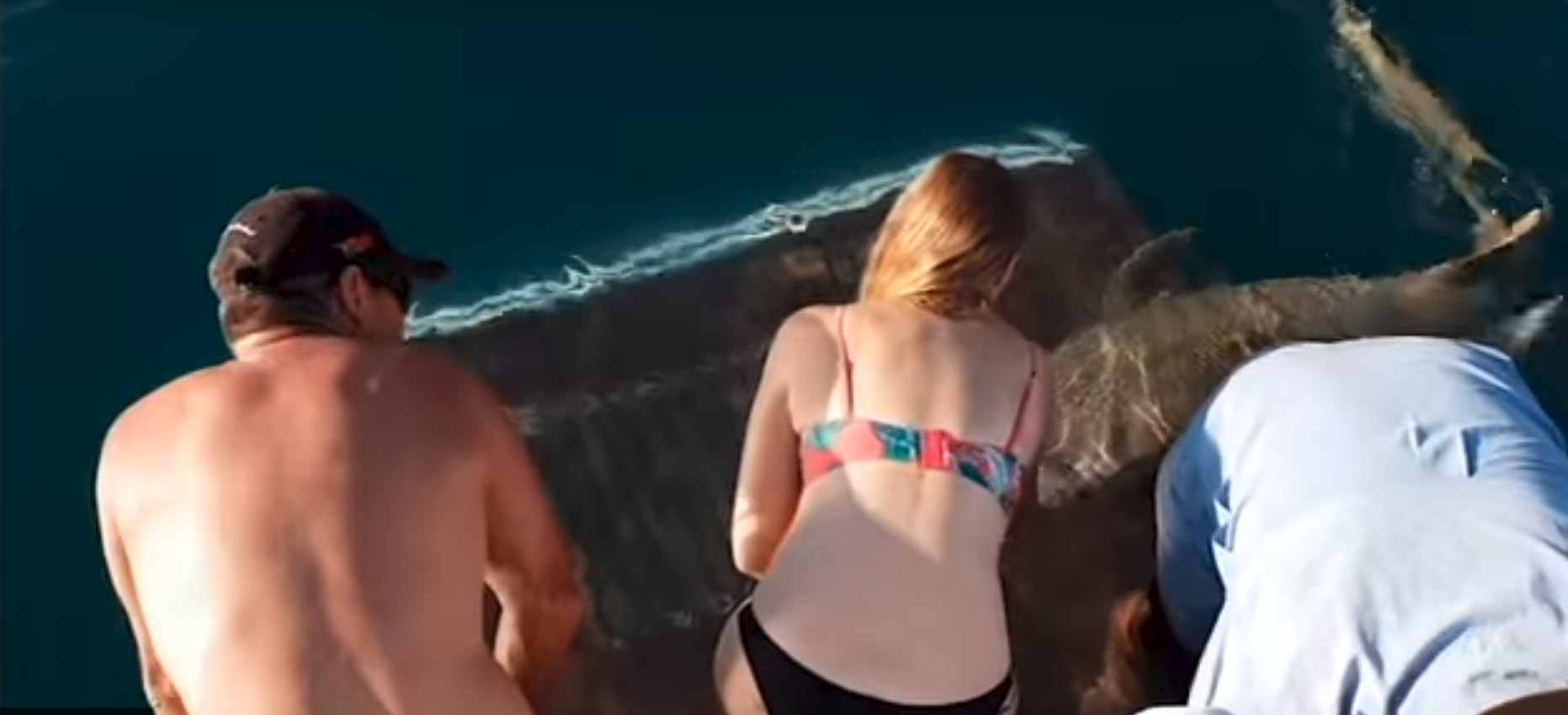 Standing on the rear end of the yacht, Brunning waited for a shark to get nearby and handed over the fish. The Tawny nurse shark grabbed the food -sinking its teeth into the woman's index finger.
This caused Brunning to fall into the water, but she was immediately pulled out. Her friend was recording the supposed to be "bucket list item", but turned out to be a disaster.
In an interview with 7 News, Brunning said that she thought she had already lost her finger when she got back in the yacht.
"It happened so quickly. All I could really focus on was the fact that my finger is gone," she said. The shark's bite was so painful that Brunning felt like her bone was "shredding off."
"I came up and I was like, 'I've lost my finger'. I couldn't even look at the finger because I thought if I looked at it and saw it was gone, I'd probably go into shock."
Tawny nurse sharks aren't actually harmful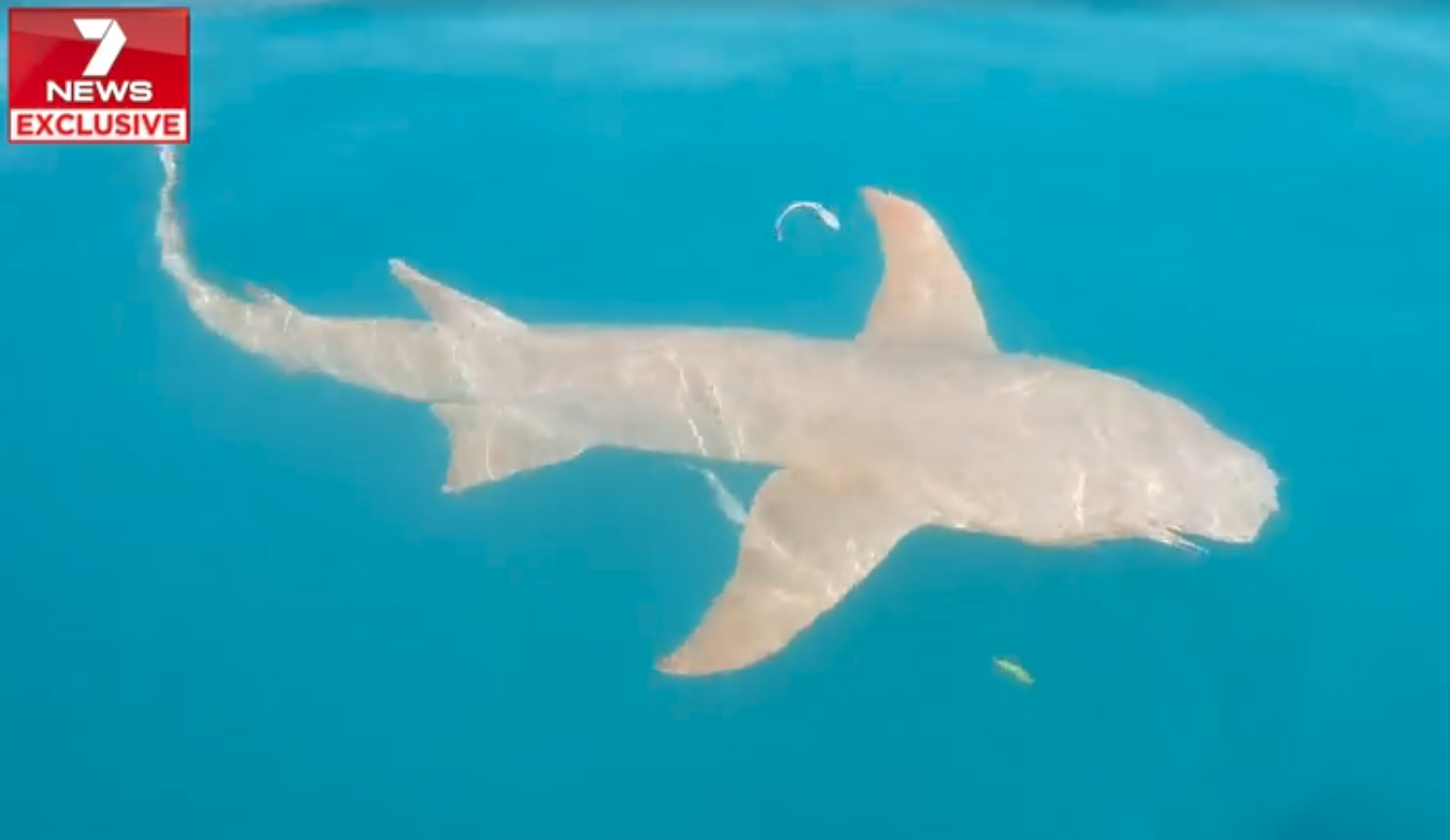 According to National Geographic, nurse sharks are"slow-moving bottom-dwellers and are, for the most part, harmless to humans." But, these species can grow up to 14-feet and they have "very strong jaws filled with thousands of tiny, serrated teeth." They tend to bite when defensively stepped on, or when divers try to invade their territory.
Melissa is still grateful that her finger is still with her, but she sustained deep cuts, fracture, and a torn ligament.
She didn't immediately seek for help as she thought her finger would heal by itself. Unfortunately, it got worse, and she had to get a surgery as soon as she got back home in Perth.
Brunning admits it was her fault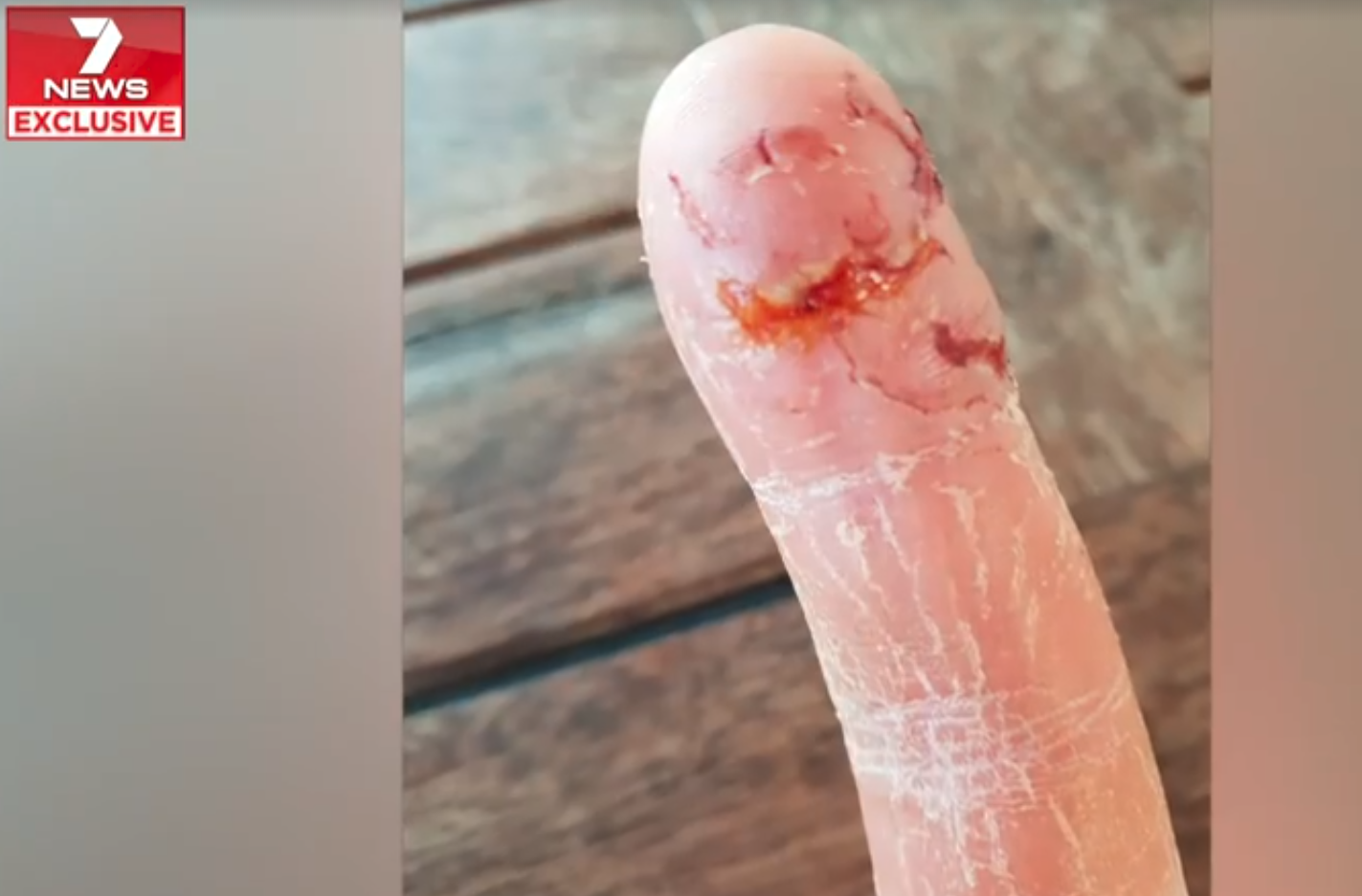 Despite the traumatic accident, Brunning admits that it was her fault and doesn't consider it as a "shark attack."
"It's not the shark's fault at all, but it could have been a lot worse," she said "I'm not a shark victim … I have full respect for sharks, I think they're incredible.
"I've always had the opinion that when you're in the water, they're top of the food chain — it's their domain," Brunning added.
Watch the actual footage when a nurse shark bit Brunning's finger:
The incident was a lesson-learned for Ms Brunning. Now, her message to everyone is, "Just be mindful of your surroundings and don't feed sharks."
She also kept in mind to "respect marine life, and look at it in awe, but just leave them alone."