Wild animals aren't very friendly, and most of us already know that. Apparently, this didn't seem to be clear to Ospreys hooker, Scott Baldwin, as he pets a lion in the safari.
Baldwin and his team were in South Africa for a rugby match against their South African opponents, Cheetahs, at the Toyota Stadium.
During a tour around the city, the team visited a safari in Bloemfontein. This is when the Welsh international rugby player experienced an encounter with the lions.
Although it turned out to be an excellent experience for the other rugby player, it was the other way around for Baldwin.
While his teammate stroked the lion on the body, Baldwin showed his team what a real man is.
Baldwin Pets the Lion Like a Kitten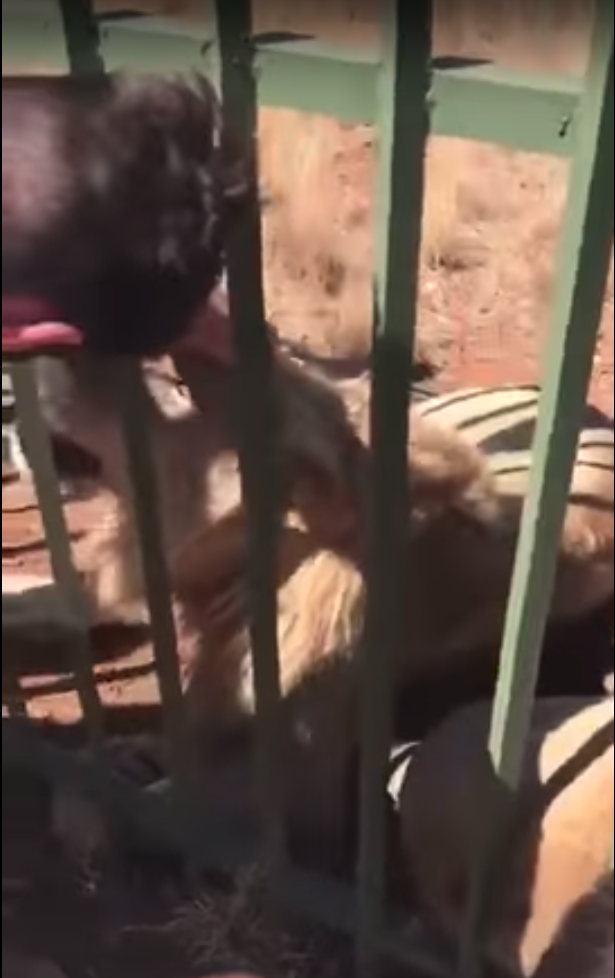 He inserted his hand through the metal bars and stroked his hand on the lion's head as if it was just a kitten.
The lion took a sniff on Baldwin's hand and suddenly snaps on it, leaving a deep laceration on the Rugby player.
Lion Takes A Big Chomp on Baldwin's Hand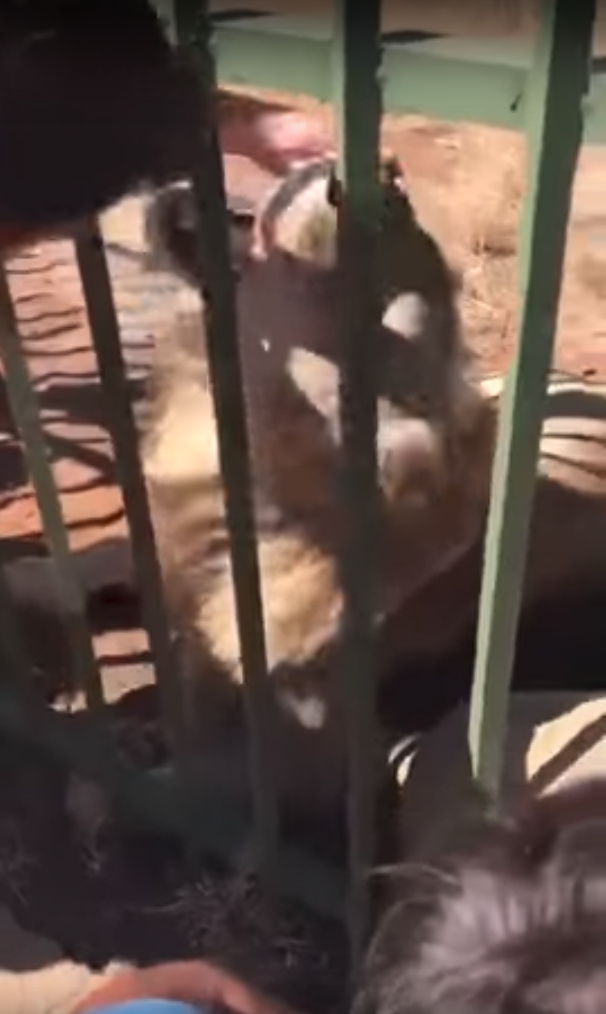 Good thing Baldwin was able to immediately pull his arm away from the cage, before it got worse.
Because of the injury, Baldwin missed the game, and posted an apology on his Twitter account saying, "Sorry all Ospreys fans for letting you and the team down by missing the game through the bite!"
Ospreys lost the match at 44-25 and their coach, Steve Tandy, confirmed that a lion indeed bit Baldwin.
Just like a lot of reactions, the coach also thought it was an ignorant move by Baldwin to pet the lion. He said,  "It was pretty stupid on Scott's behalf, and he is pretty lucky. It had nothing to do with where we were."
The coach also added, "I don't know what sort of wildlife show Scott has been watching where you can pat a lion on the head as if it's a kitten."
Baldwin even posted a photo of his bloody wound before and after getting stitched.
The lucky guy still has two hands.
The video footage of the incident was initially posted on Twitter by his companion and former rugby player Andy Goode. Baldwin re-posted the video, even making jokes about it.
2/3 should of know he wouldn't be impressed with me stroking his lioness before introducing myself to him first @AndyGoode10 #MyBad ✋🏼 pic.twitter.com/cSclBsvS72

— scott baldwin (@scottbaldwin2) September 30, 2017
People have been mocking Baldwin over his brave yet foolish behaviour. Most of them are saying he's an idiot not to expect that the lion would bite him.
However, Baldwin has been sarcastically responding to the comments and defending himself for what happened.