I don't know how dating works in Russia, I must admit. But judging by some pictures from Russian dating site, the question that pops in my mind is this "What were these people thinking"? Look, I am sure the photos don't depict Russians and their dating techniques, but this is what we have to work with.
At first glance, you'd think it is a joke, that these photos have been photoshopped, edited, or something else. But no, they are very, very much real. But really, at the end of the day, the thing that matters is that "give your best effort and try to work it out". And you can be sure these people are trying to impress you, really hard. And who knows, maybe this passes as sexy in Russia? Can we judge? We sure shouldn't judge. Just sit back, relax, and enjoy the hilarious and funny pictures.
1. Double whammy on the wall tapestry.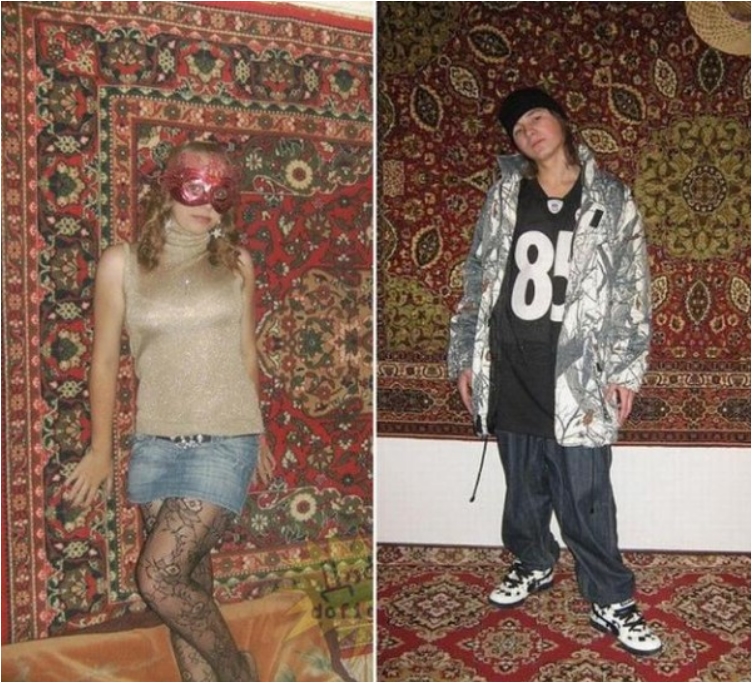 2. Feeling pretty in pink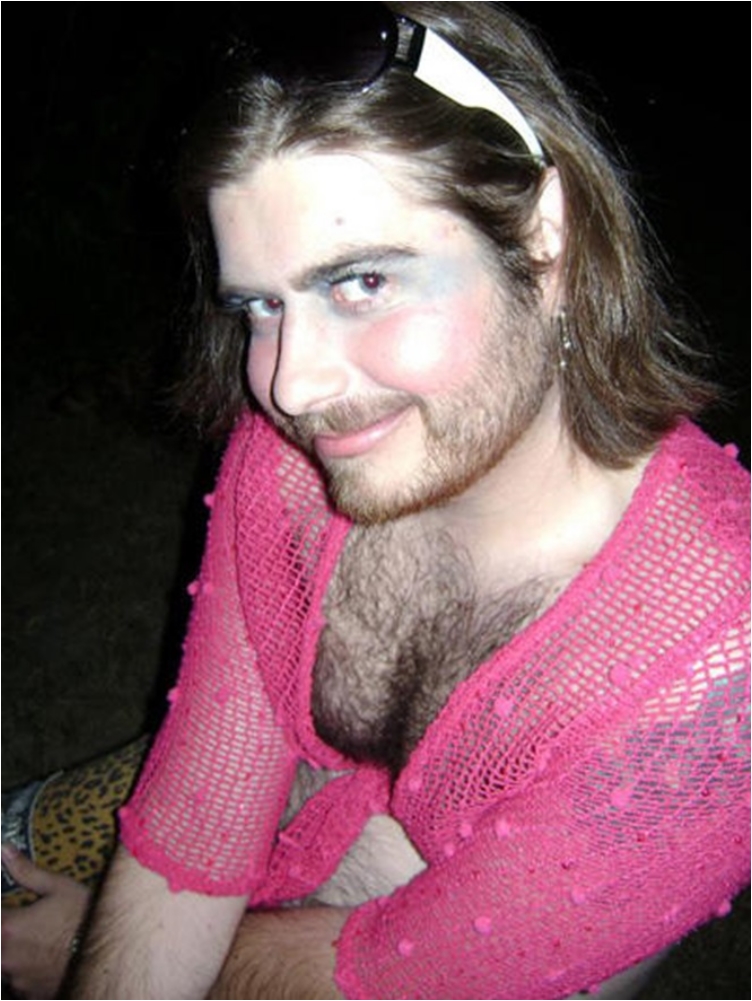 3. All wrapped up and ready to go.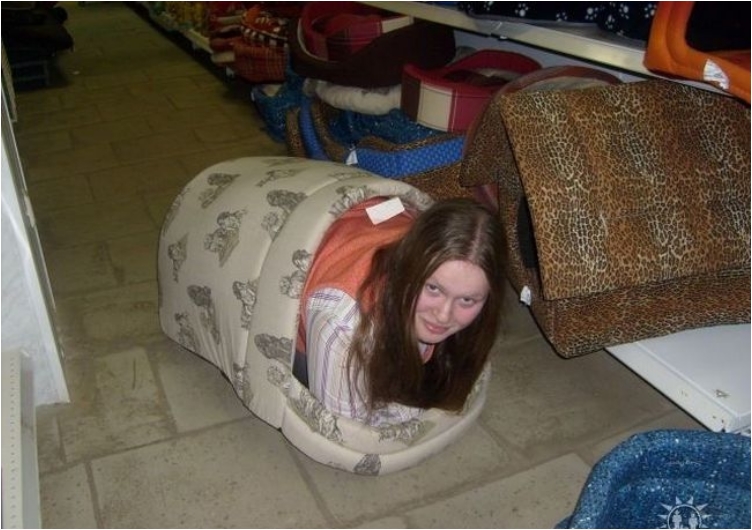 4. Date me or the teddy get's it.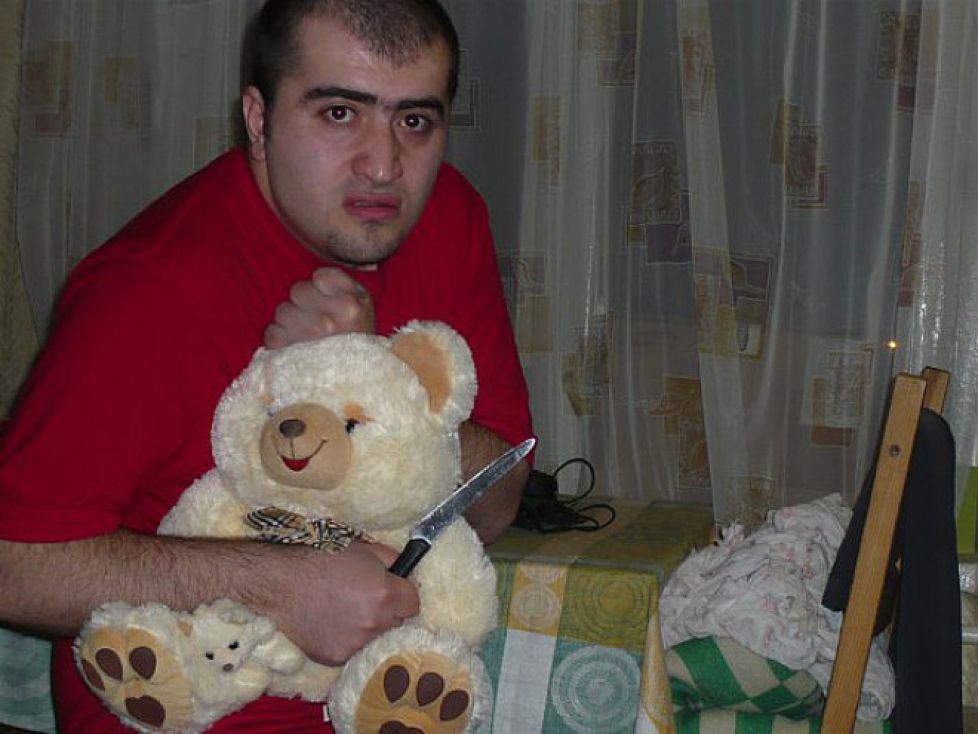 5. The sophisticated man.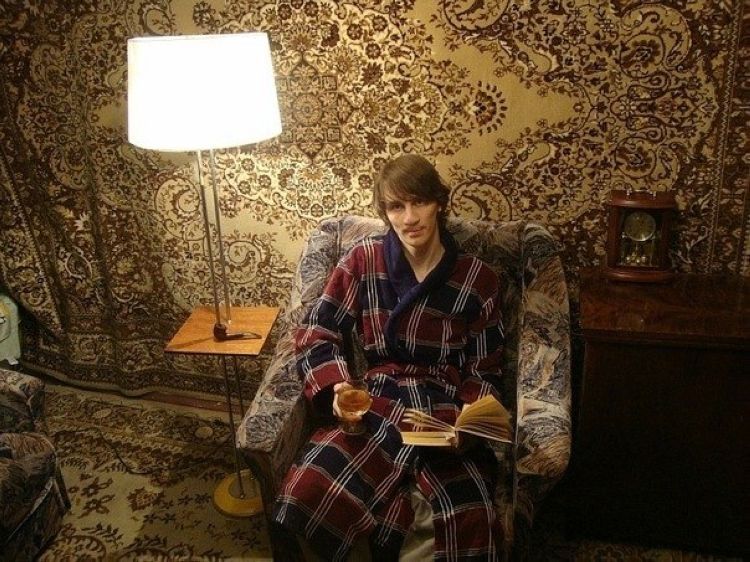 6. Comfortable in the kitchen.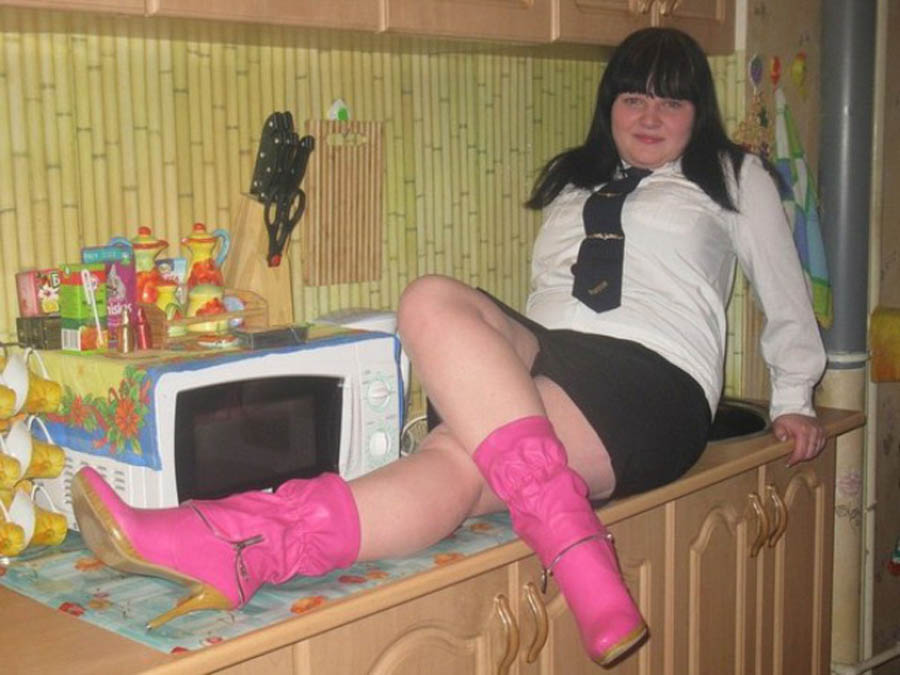 7. The sports fan.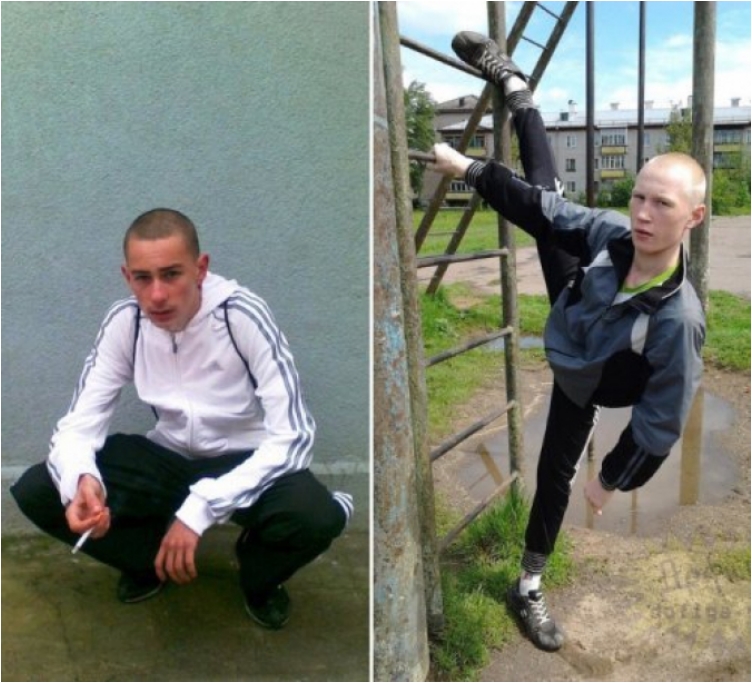 8. A hot ride.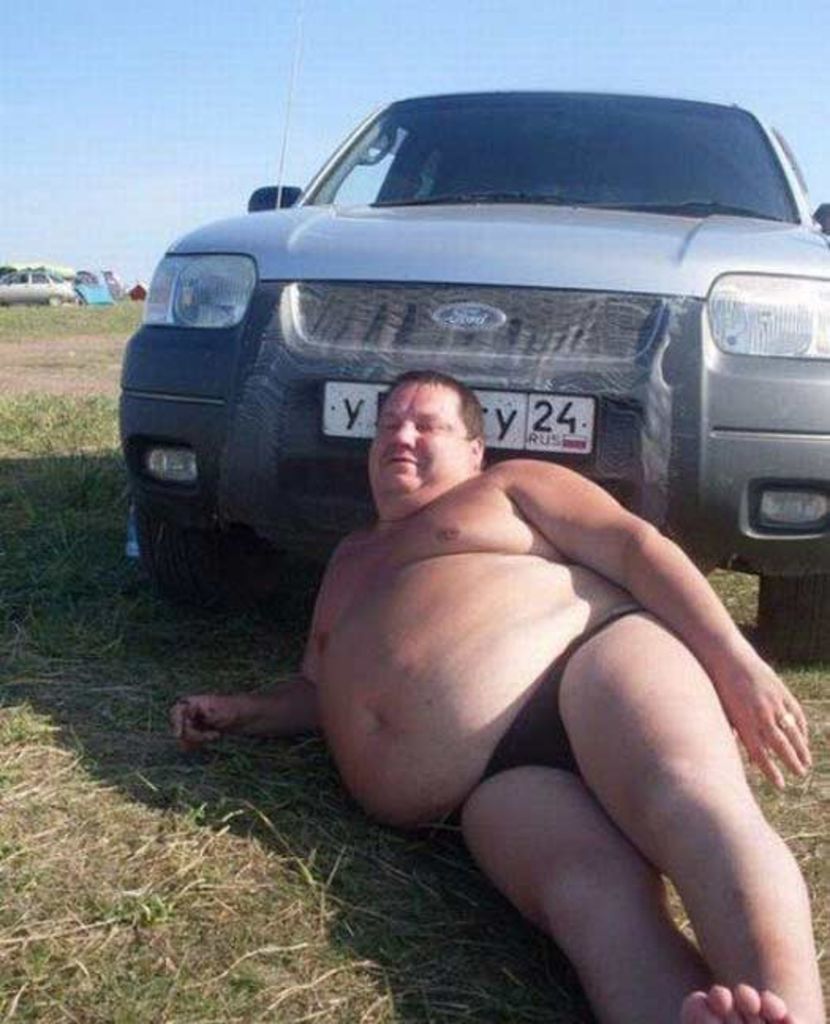 9. A doll to play with.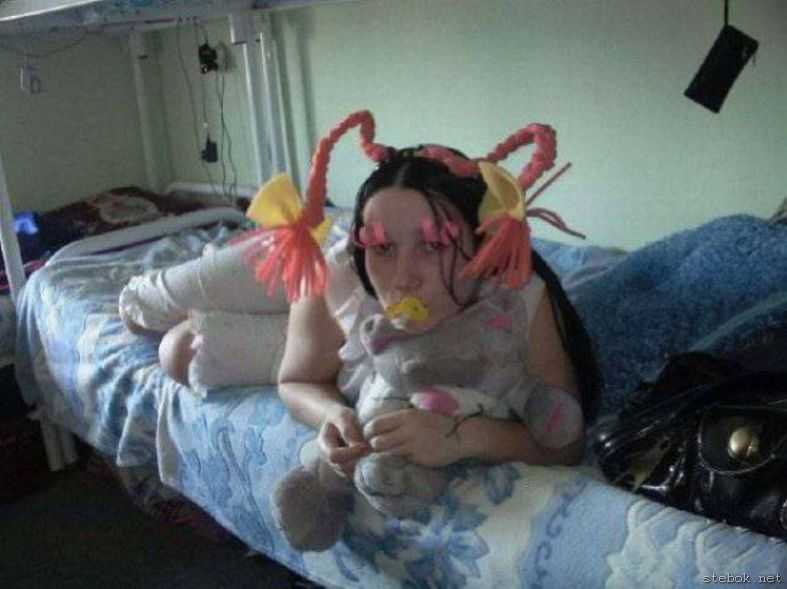 10. Soft, fluffy and cuddly. Like puppy and bread.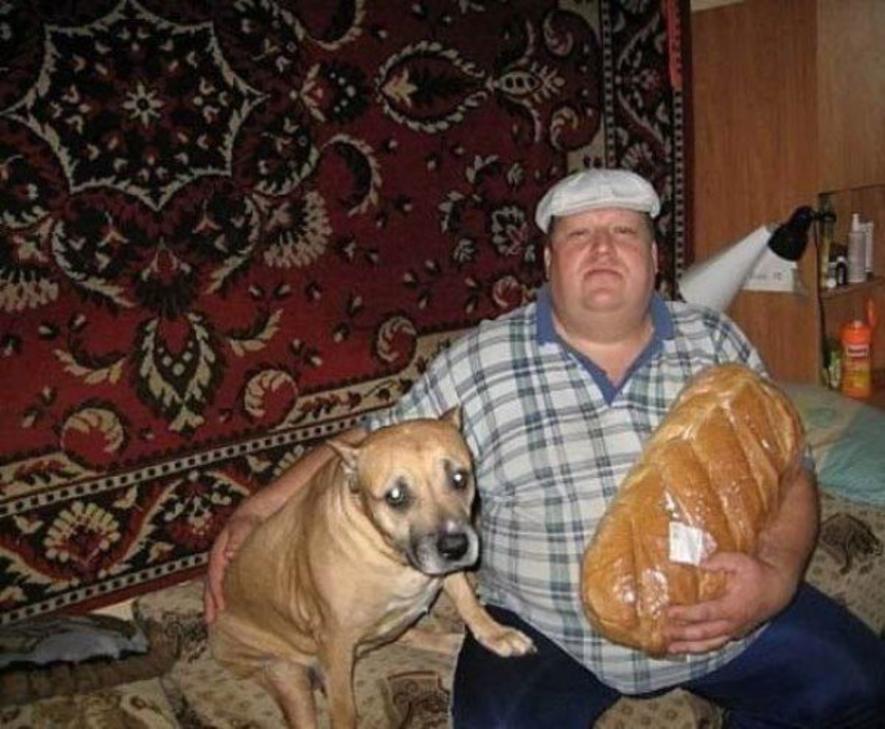 11. Skinny with style.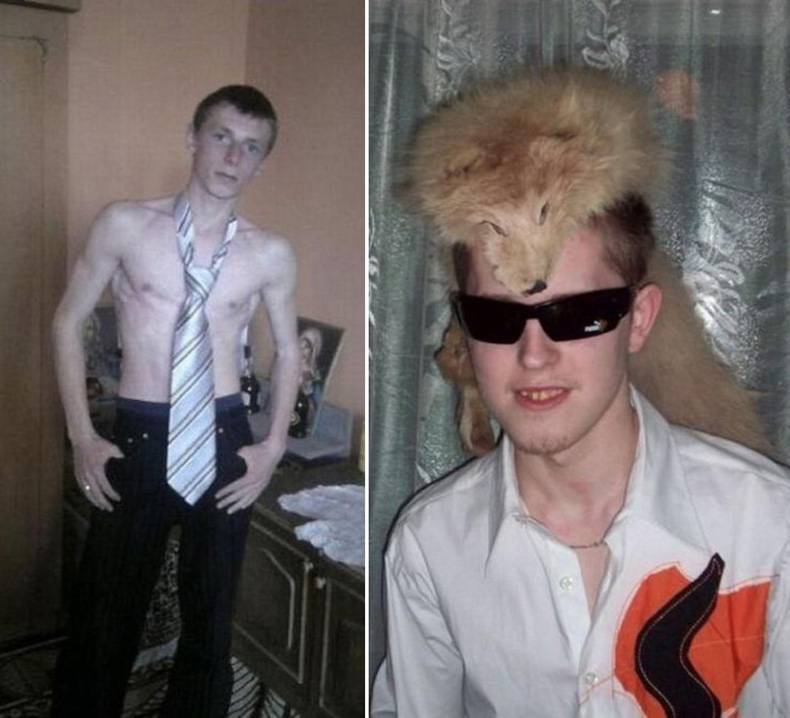 12. Sexy while doing chores.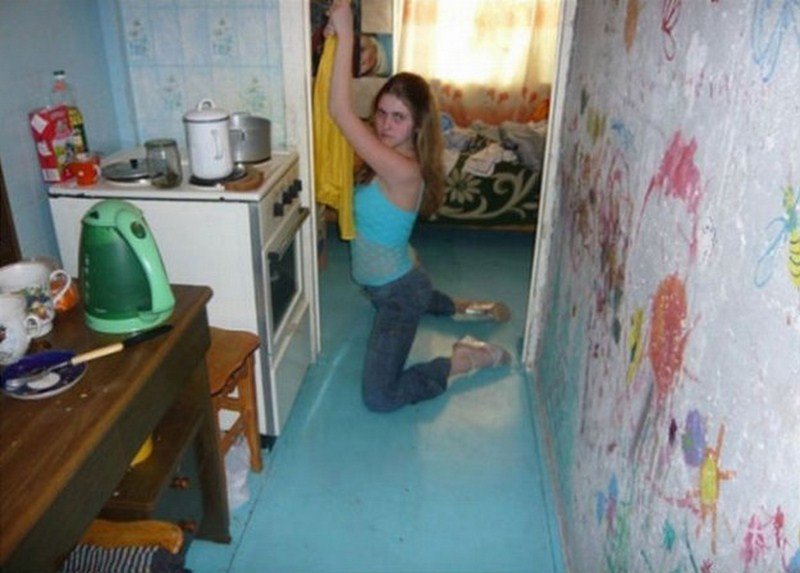 13. Who needs a sea when you have a puddle?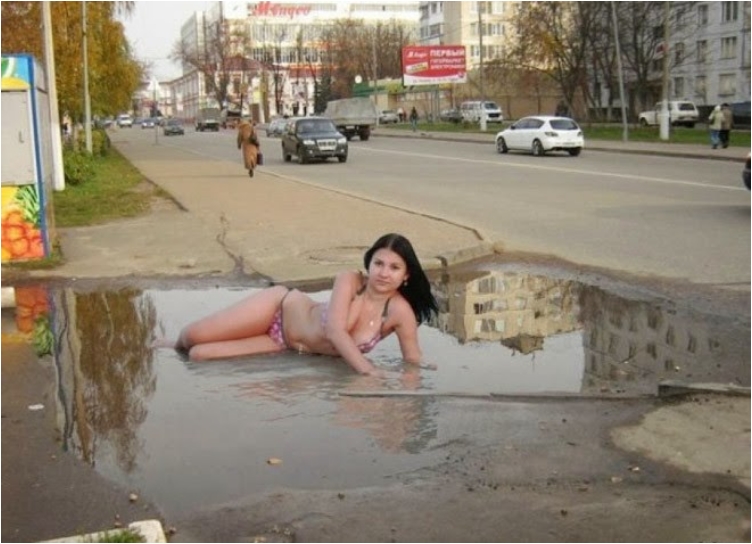 14. Gangsta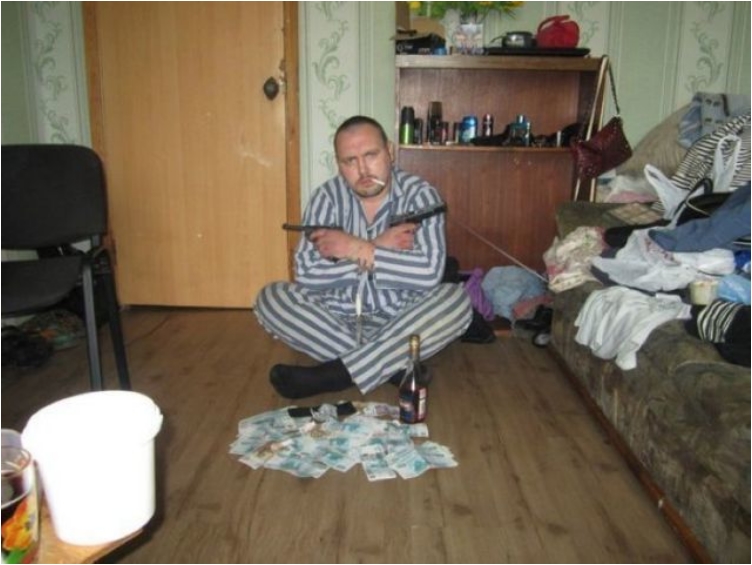 15. Looking something (sexy) in the kitchen.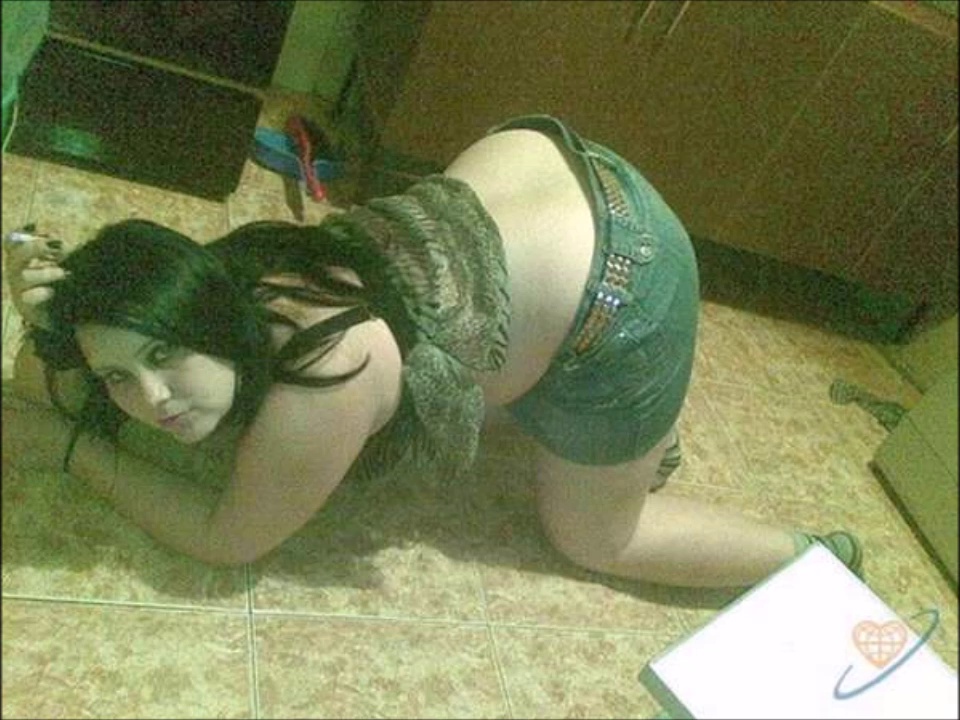 16. Flowers and kittens, and me in a bow.
17. Hanging out with grandma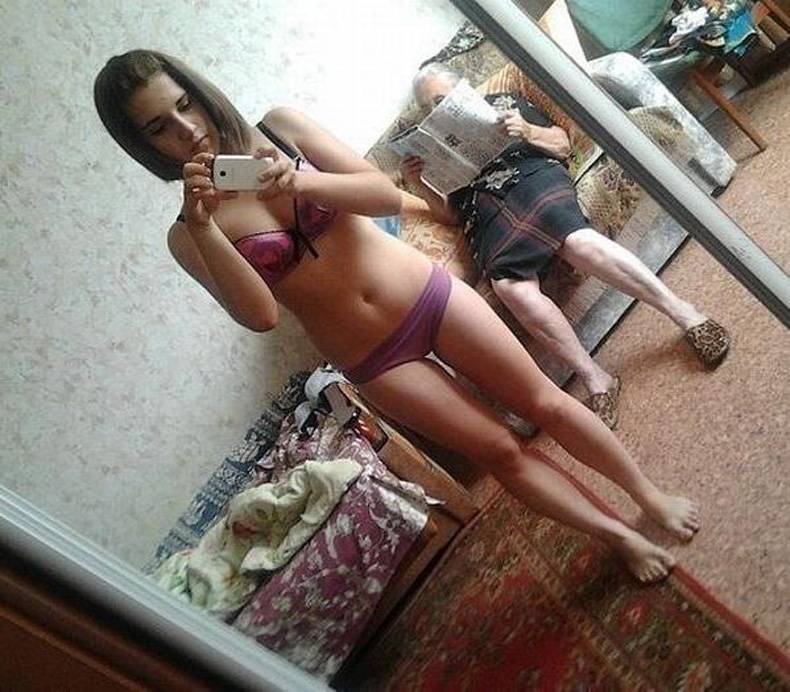 18. I'm just golden.
19. What a catch.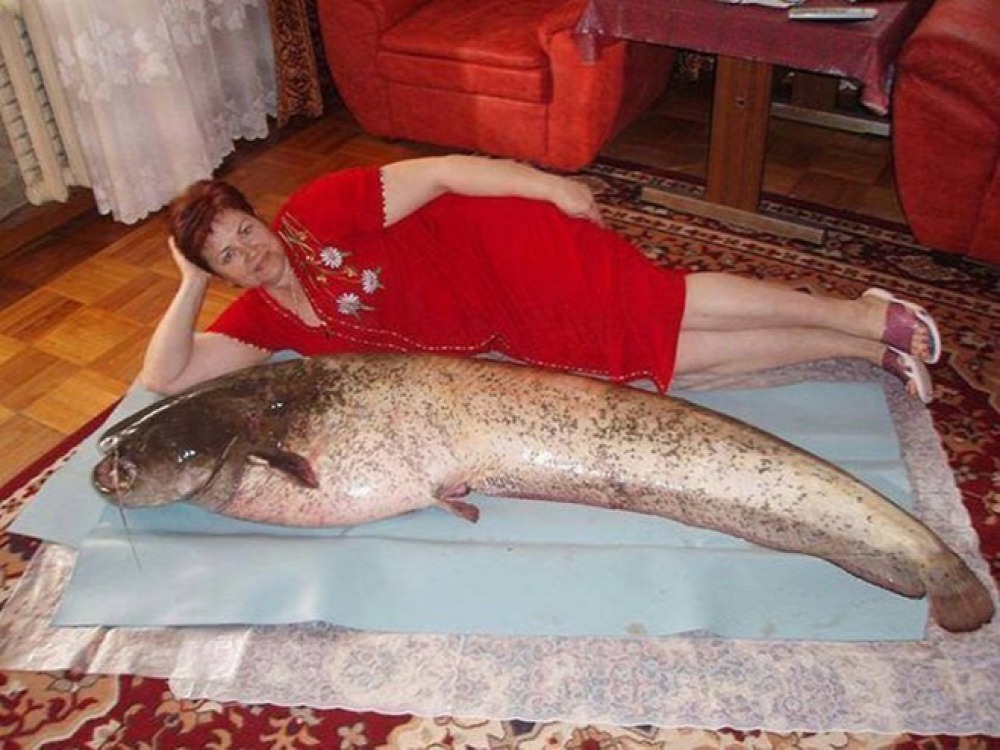 20. Covered in cash.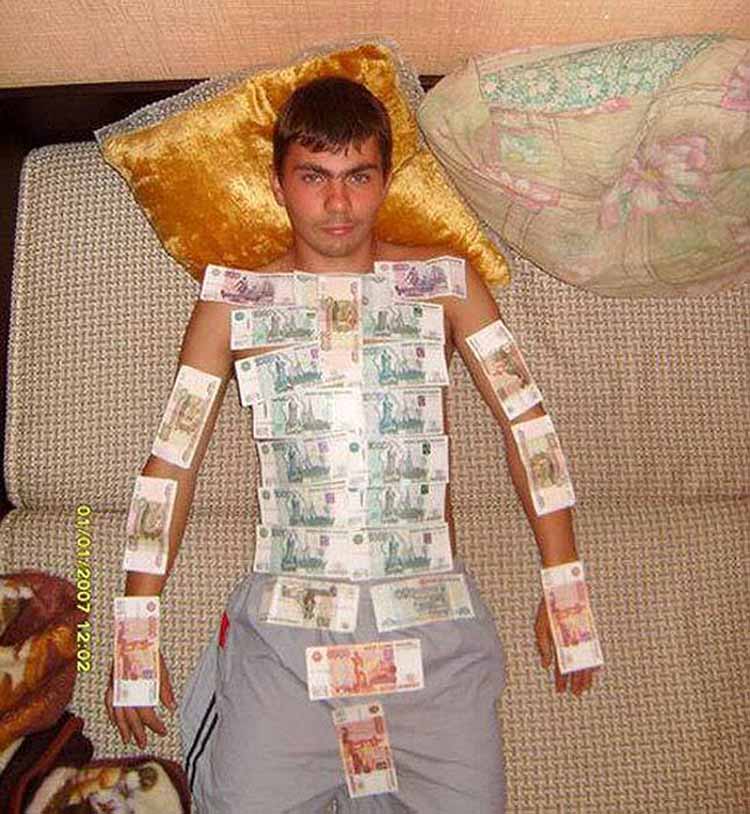 21. Muuuuu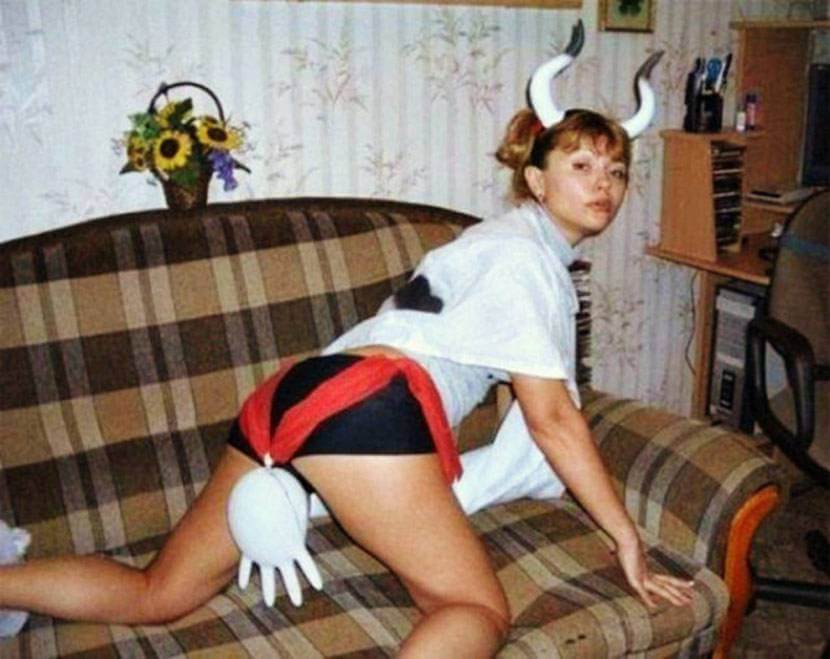 22. Loves swimming.
23. Cute looking meat.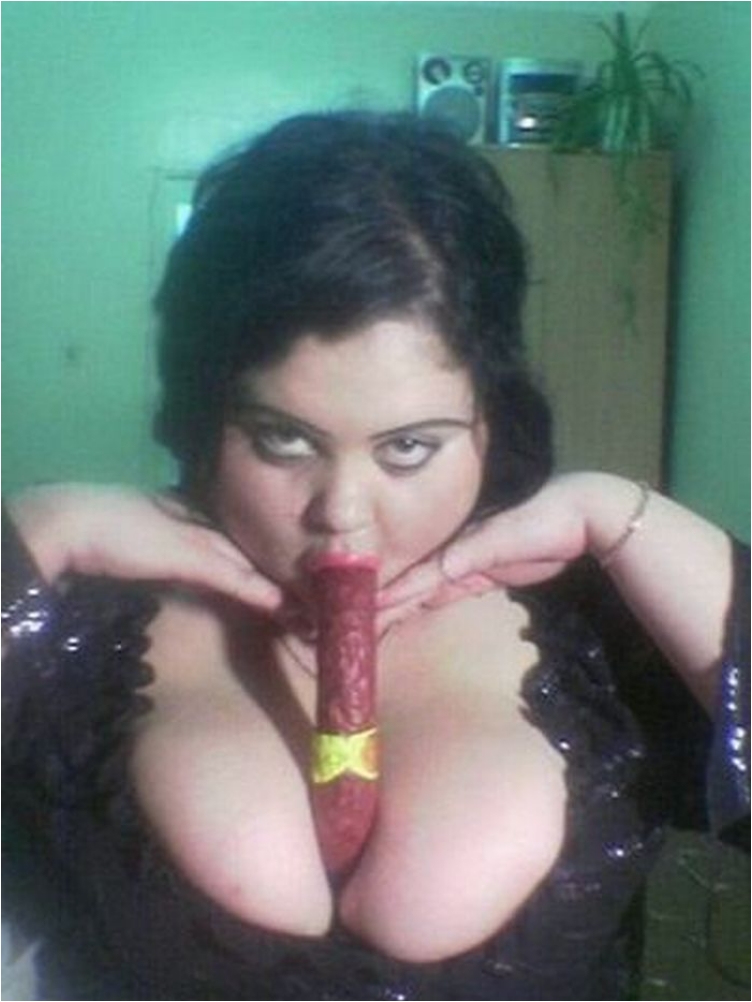 24. The construction man.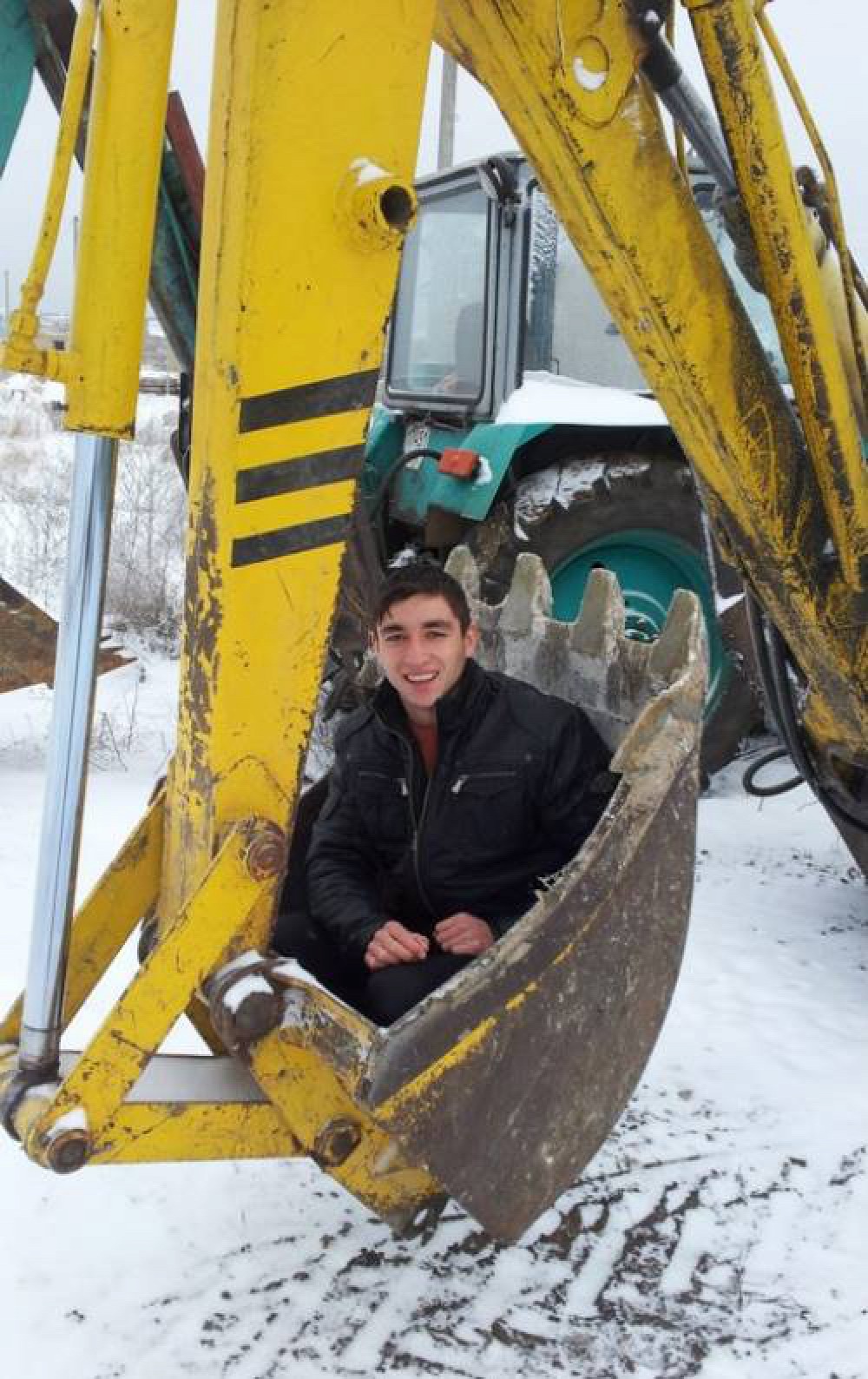 25. That sexy nurse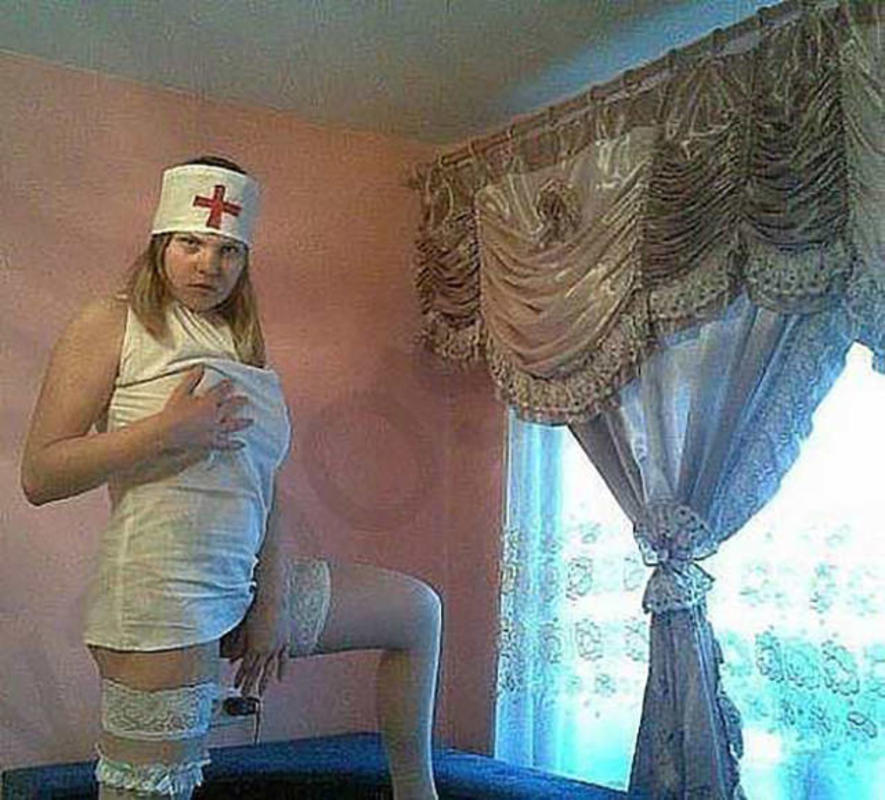 26. Looking for a princess?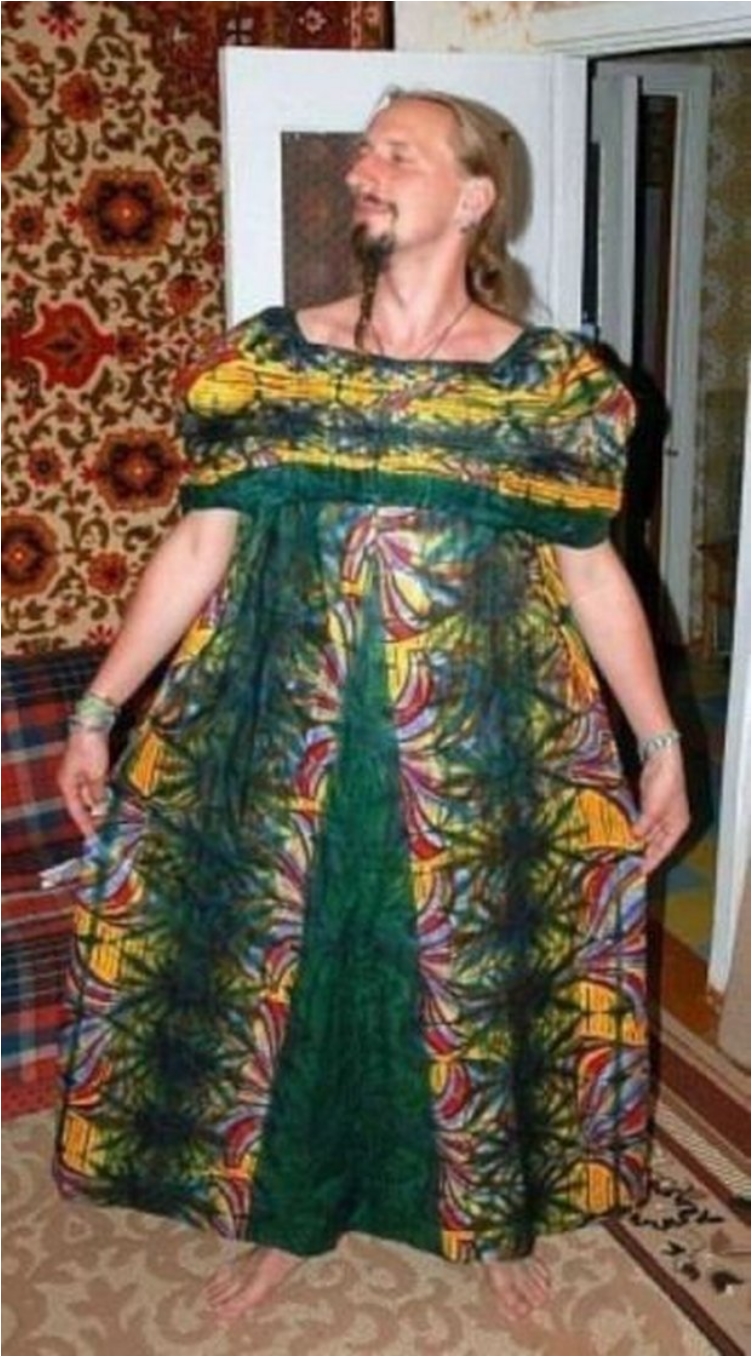 27. Check out my TV.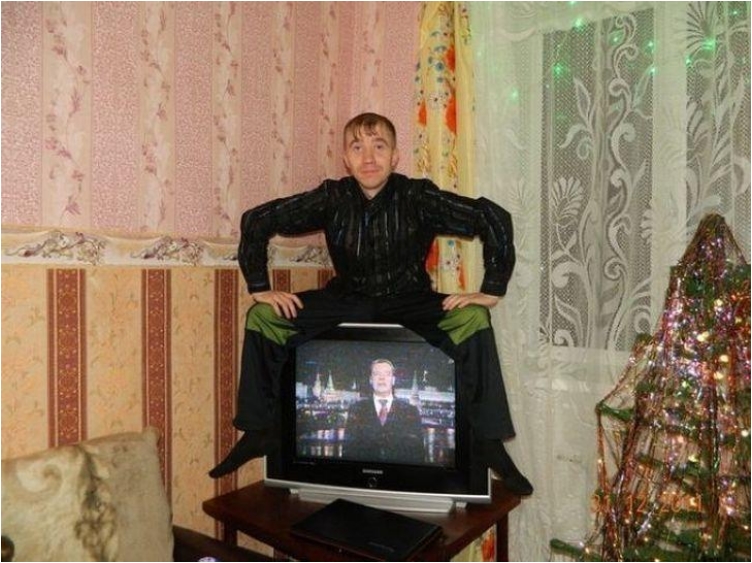 28. Wet T-shirt contest.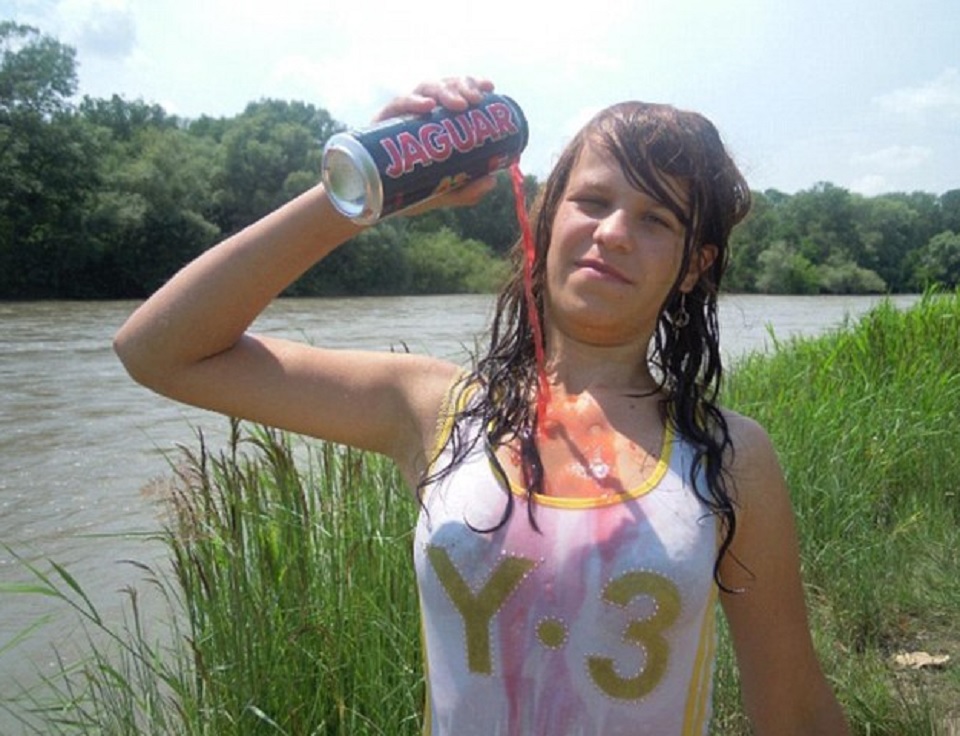 29. Rockin' the pink.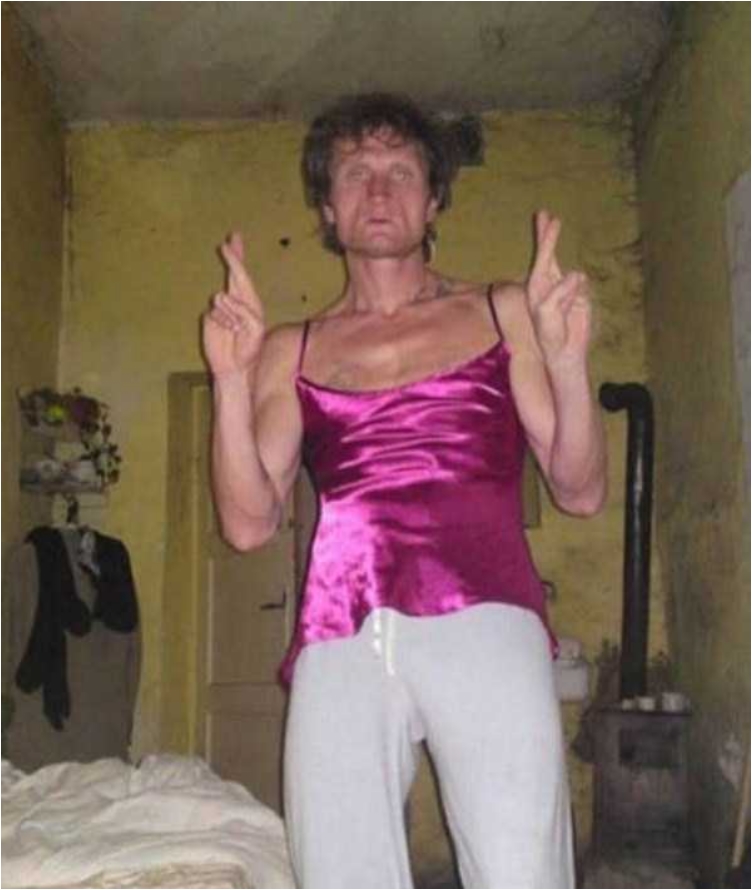 30. Just look at those tapestries.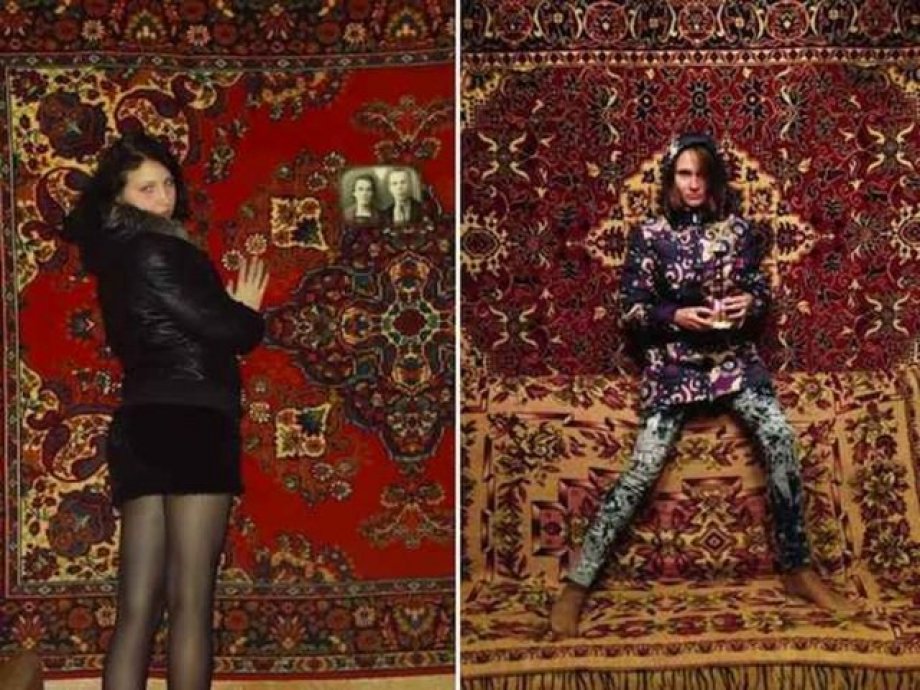 31. The naked spider-man.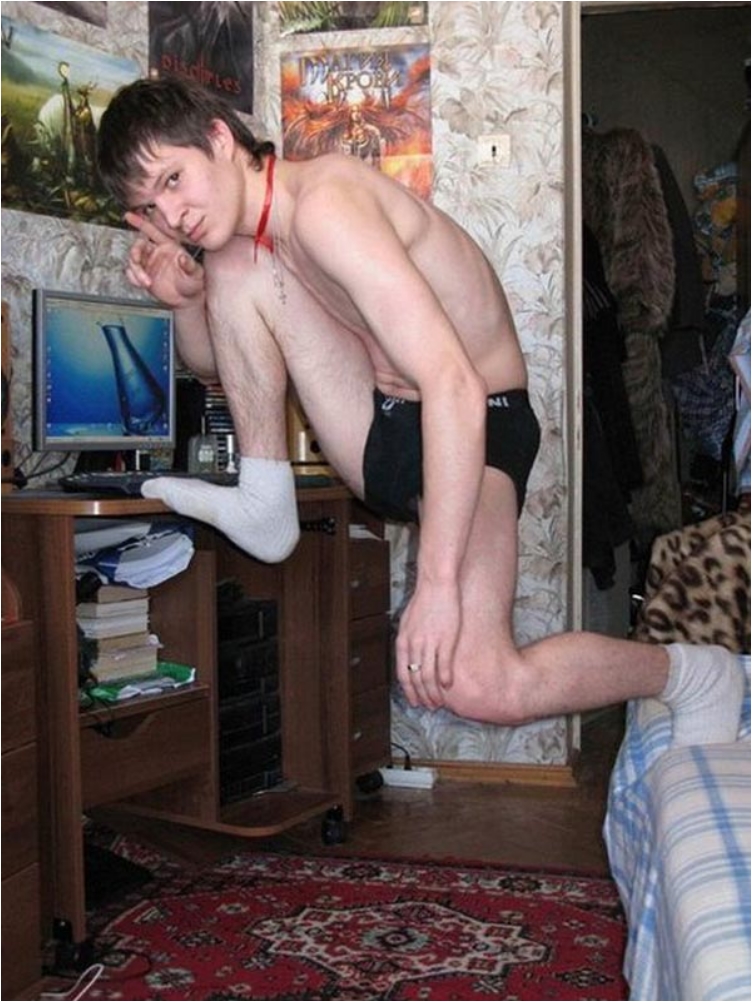 32. Just another white trash.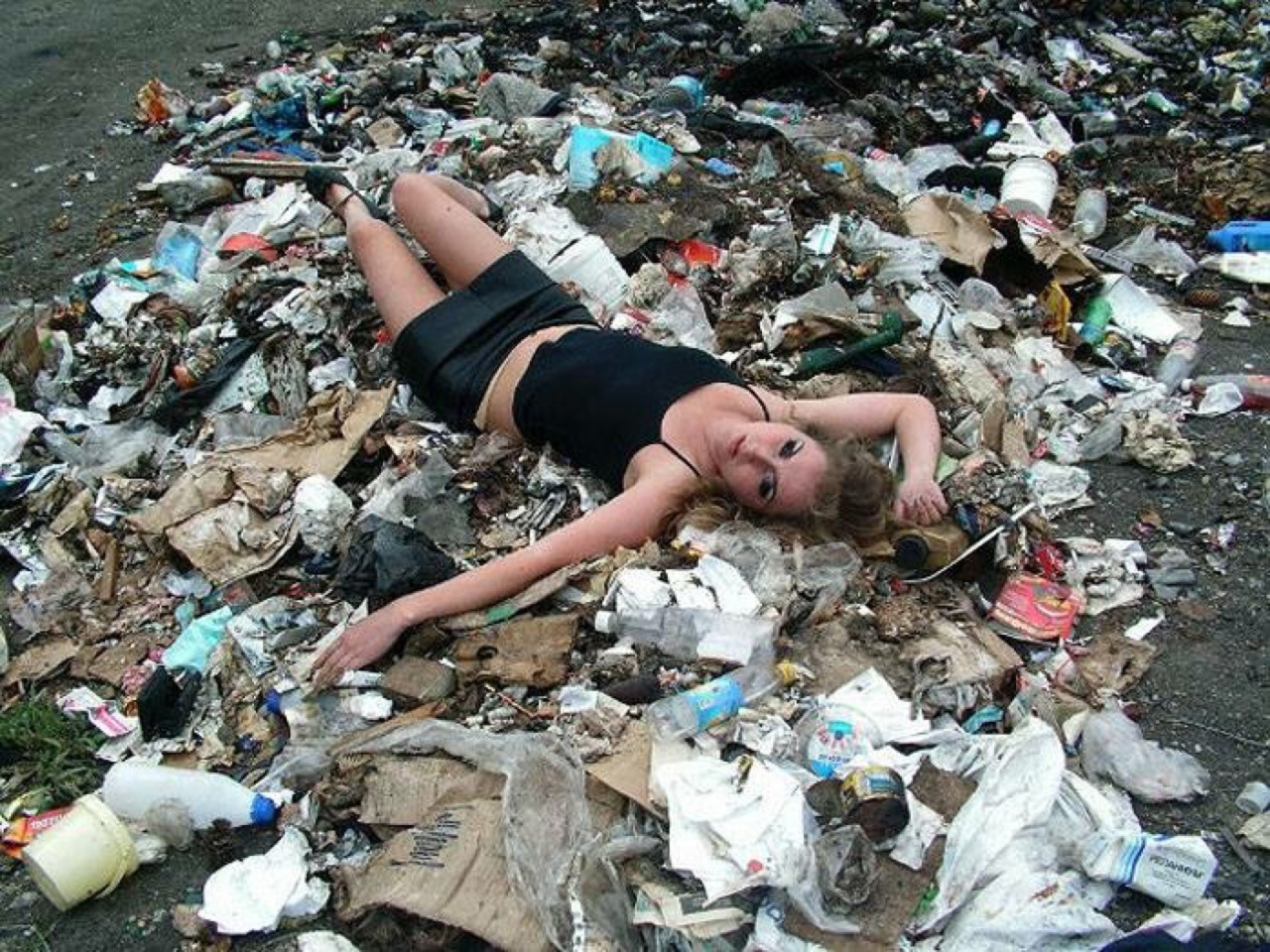 33. Man and his best friend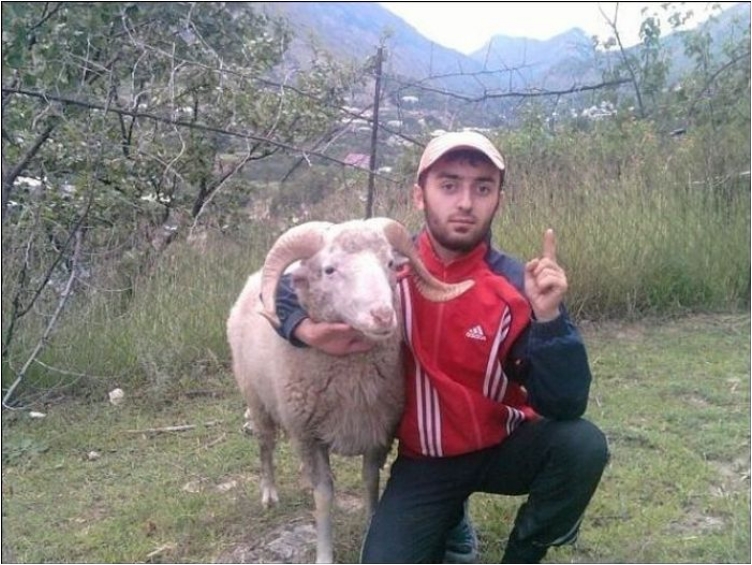 34. Going green.
35. Flexible in a relationship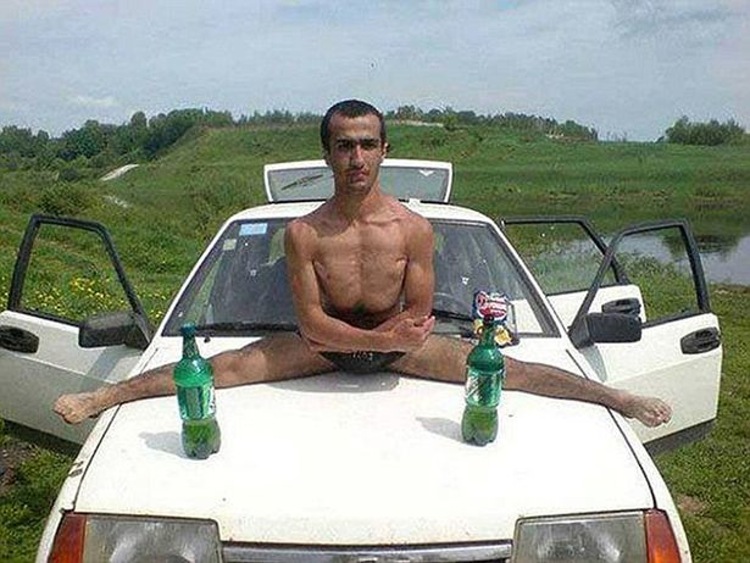 36. The pimp.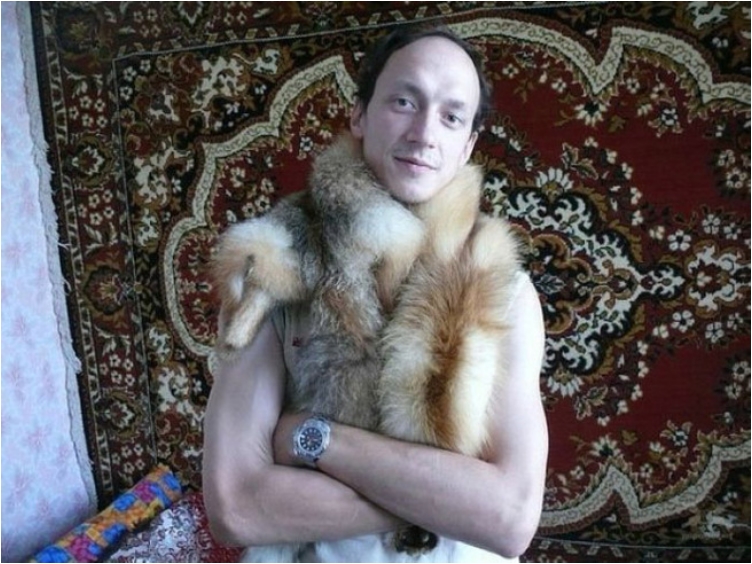 37. Likes to ride in the back.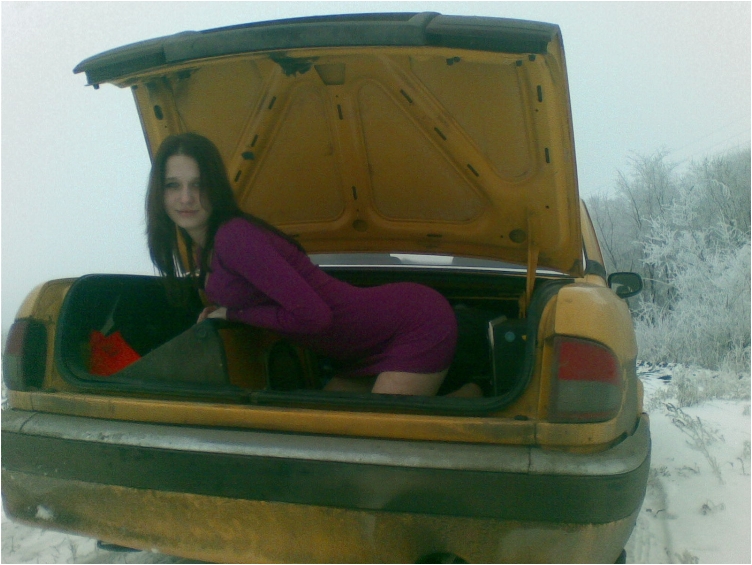 38. A man who knows how to relax with a good book.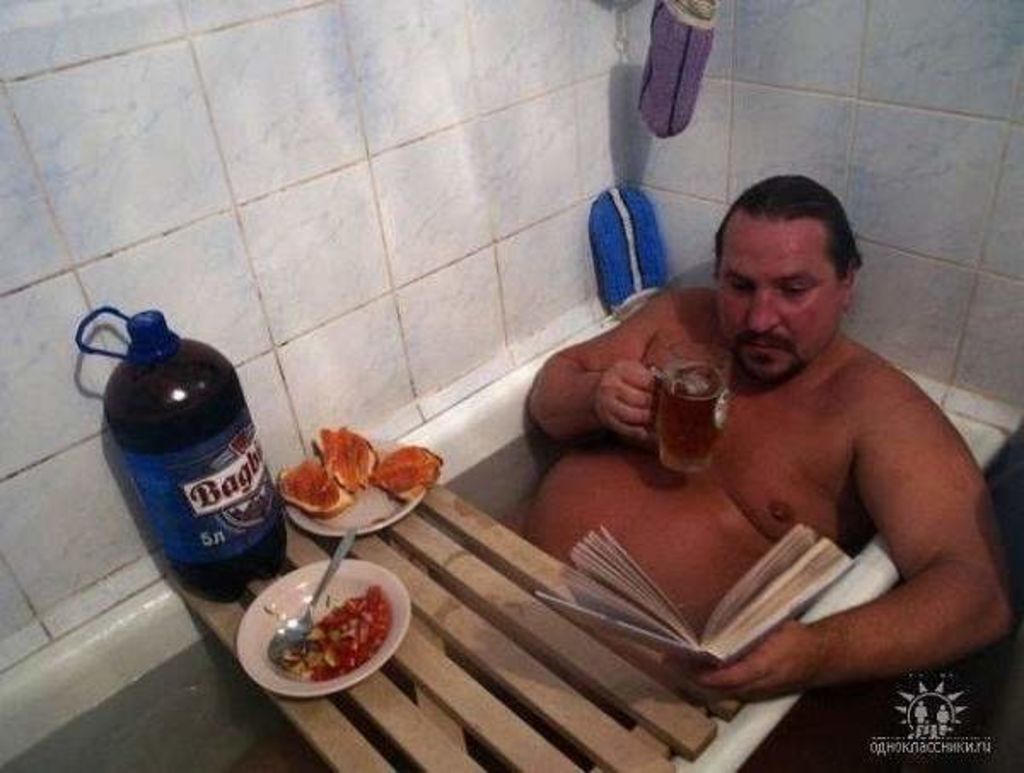 39. Ready for a drink, anywhere, anytime.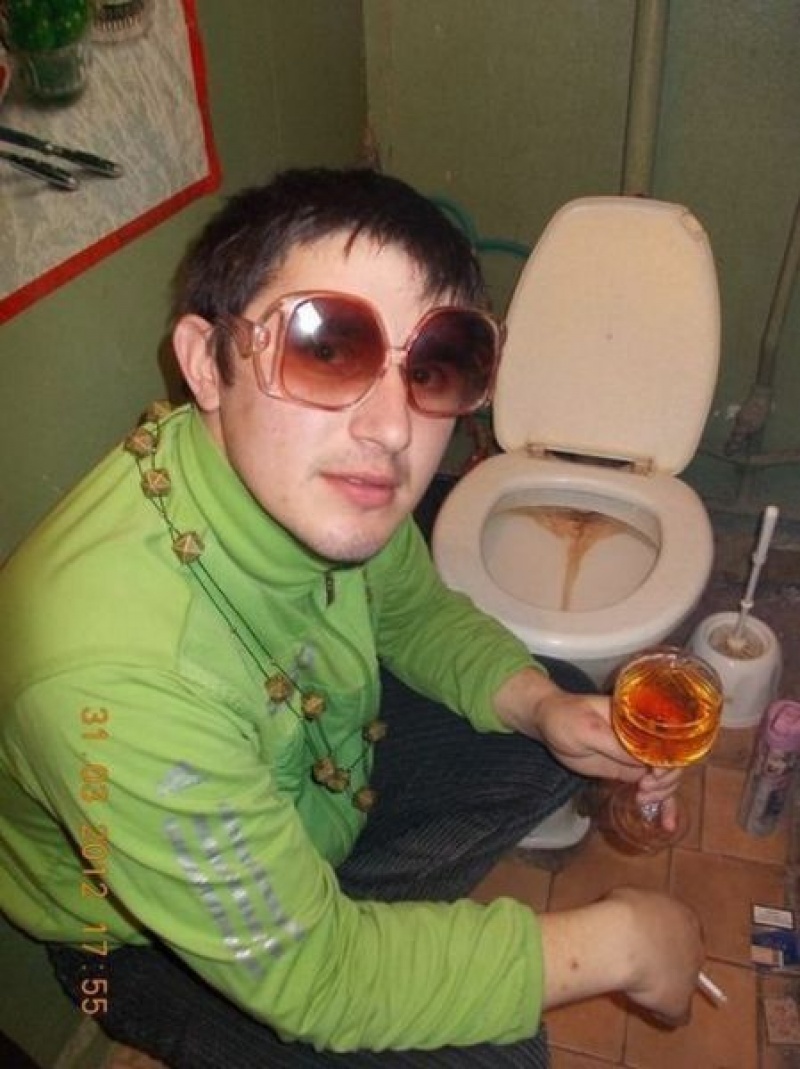 40. The female bosses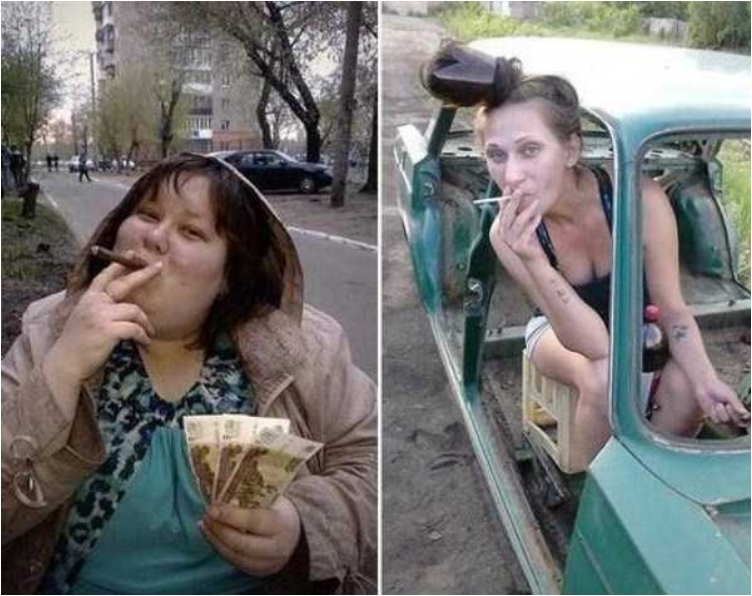 41. Man with a body worth showing off.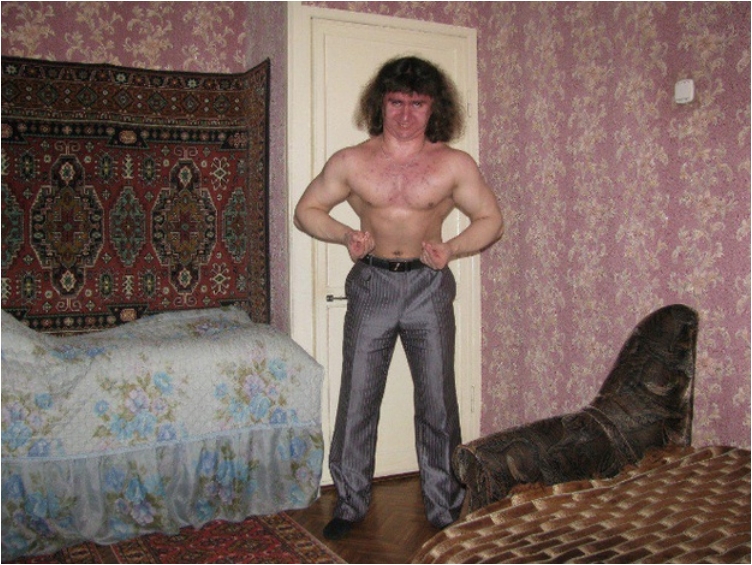 42. Loves roses.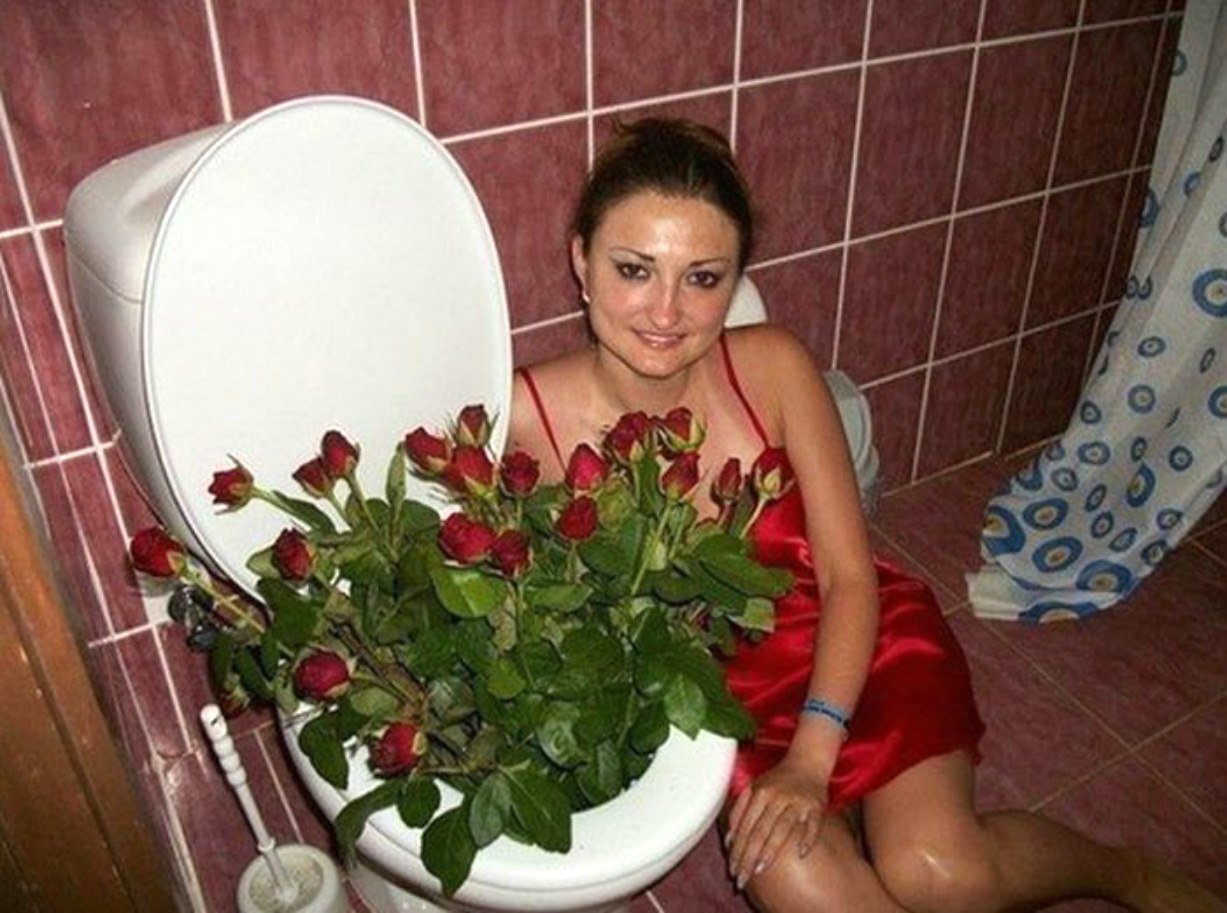 43. Beware the tiger.