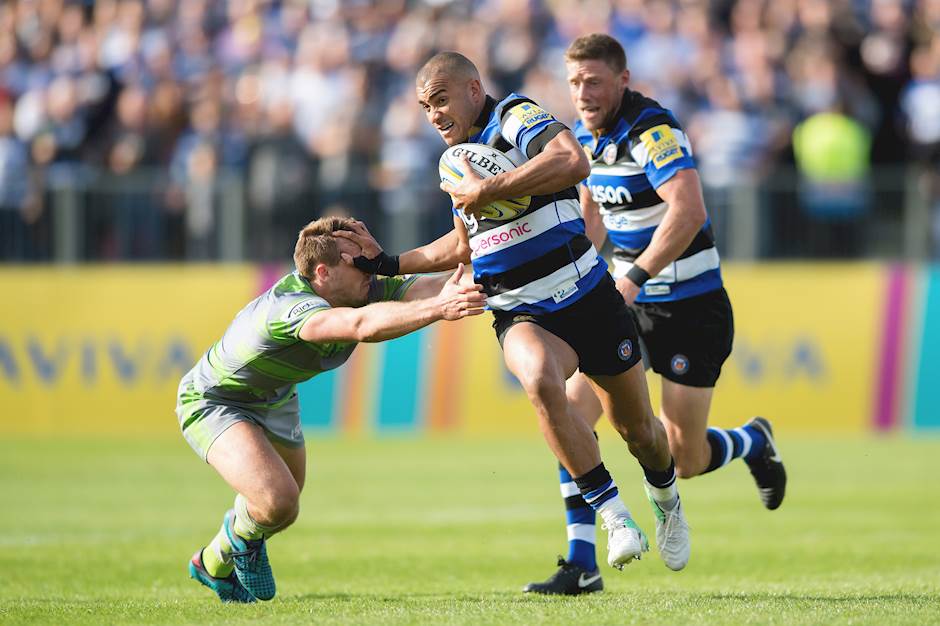 Watching live is always exciting!
Rugby World Cup is now on the line and everyone is excited about the results. Nevertheless, every sport is an amazing sight for fans who are there to watch it live. There are just times when we're not paying attention that we miss the best part.
This time, a young boy became a rugby game's best part for not paying attention. Does that make sense? You'll see.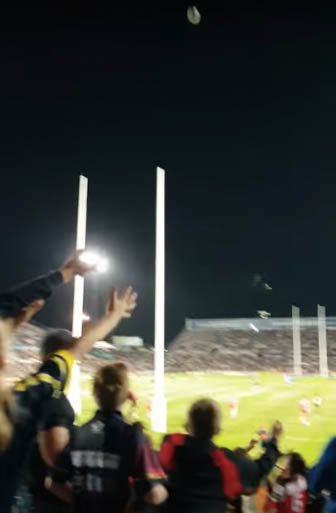 Max isn't in the safest seat
During Saturday night's NRL match between St George Illawarra Dragons and North Queensland Cowboys, one boy on the audience doesn't seem to be paying attention to the ongoing game. He might not be interested at all, or just having a little break from watching intently.
At the peak of a hit, the rugby ball whacked right in the boy's kisser. His name is Max. Is that introduction too late?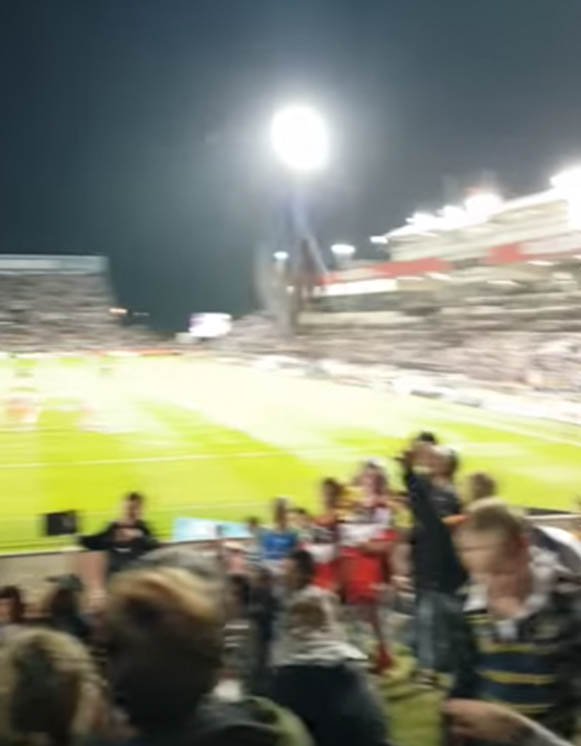 Things happen when you least expect them to 
Of course, anyone attending a sports game especially those that include flying balls should be aware of their immediate surroundings. Max was larking about in the stands when North Queensland's Johnathan Thurston stepped up to take a conversion.
In the video, you can see Thurston's kick going in the direction of the audience. It cleared the posts and arced towards the direction of Max's noggin. Don't get this article wrong but, we see it as an unfortunate event. It will serve as a lesson as well.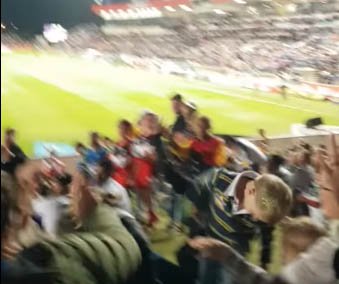 It was the loud 'Ohhh!' from the crowd that increased the feels of the video. Anyone would probably react in the same way when you see a little lad taken clean off his feet.
He was sent to the floor after the strong hit and the video ended there. The crowd around him were frozen during the moment when they know someone will get hit but can't think of an immediate move to prevent it.
Watch the short clip from Viral Hog below:
Okay, I know you've been waiting for this part and yes, Max is fine. The Dragons defeated North Queensland at 24-10 and it's a lesson learned for the poor boy. Pay attention to a game of sports or you'll be the centre of it.