America is one of the wealthiest countries in the world. And according to several statistics, America has the most millionaires in the world. The exact number of millionaires in America is 15,700,00 and 6,906,000 millionaire households. That being said, let's take a look at the cream of the crop, the richest of the richest. These are the 25 richest people in America, and their fortune is valued in billions, not millions.
25. Anne Cox Chambers – $18 billion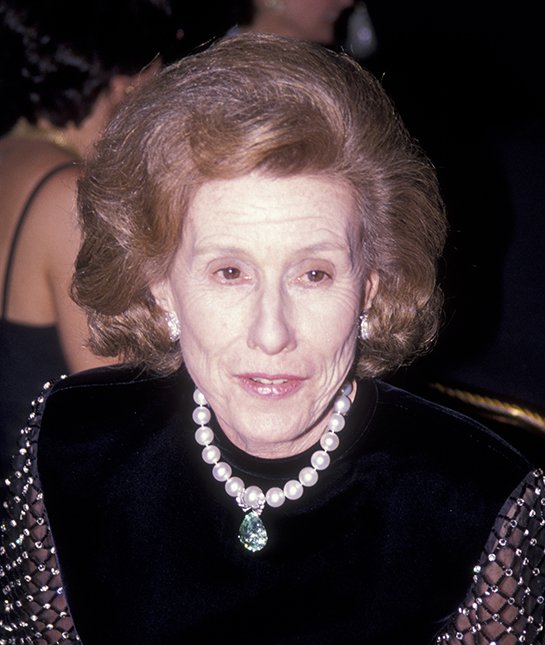 Anne is the daughter of James M. Cox, the founder of Cox Enterprises, a media group that has more than 100 digital services. Aside from television and radio stations, Cox Enterprises has shares in newspapers and non-daily publications. Her philanthropy work is focused on art and culture. For her support, the High Museum of Art named one of the wings after Anne in 2005.
24. Laurene Powell Jobs – $19.1 billion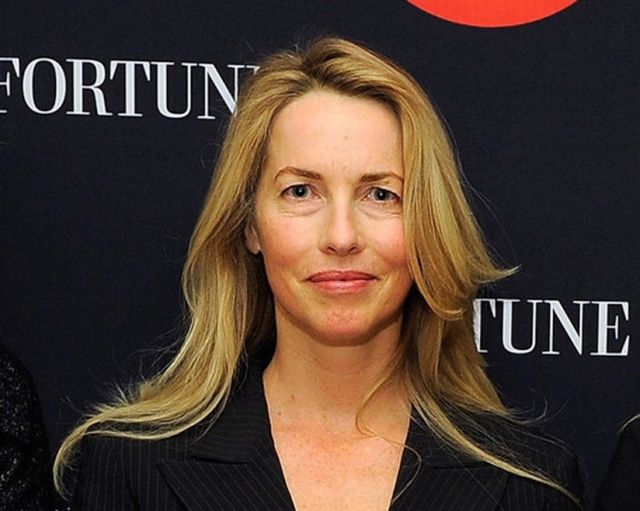 Most people know her as the widow of Steve Jobs, the man that changed the industry founding Apple and other companies. But Laurene is successful in her own manner, serving as the founder and CEO of Emerson Collective, an initiative that advocates for education and immigration. She has also founded Board of College Track, another education-linked initiative, this one serving as a place for preparing disadvantaged students for college.
23. Michael Dell – $19.1 billion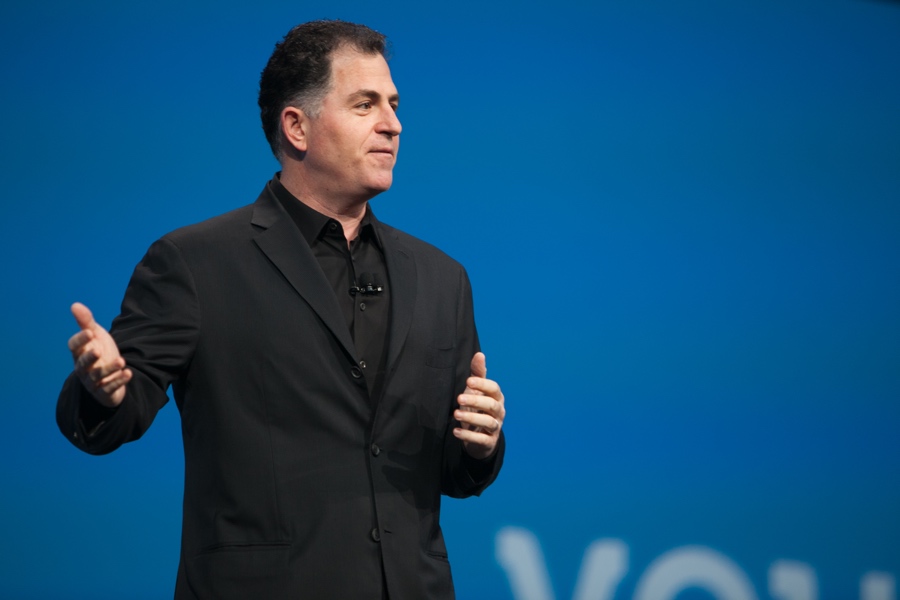 You can notice most of the people on the list are in a way linked with computer and technology. Michael is also part of that group, as he is the founder and CEO of Dell Inc., a company leader in the sales of personal computers. In 1999 he published a book for the founding of his company, his life, and the missteps he made. It is a rare occasion to see a businessmen talking about his mistakes, but Michael did in his book "Direct from Dell: Strategies that Revolutionized an Industry".
22. Carl Icahn – $20.5 billion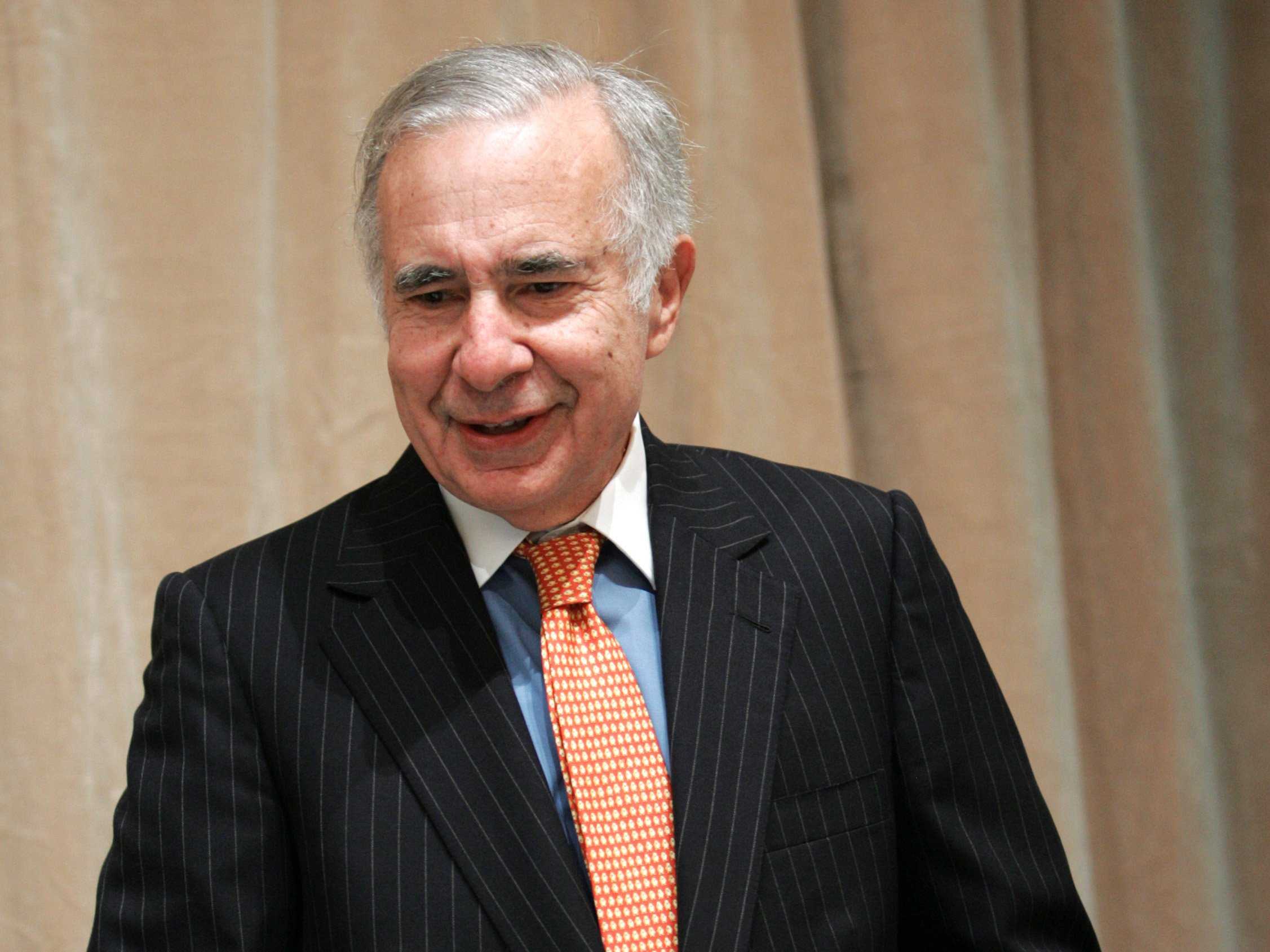 Carl started his career as a stockholder on Wall Street, but soon rose to stardom and is now a major investor, and founder of Icahn Enterprises, a holding company based in New York. As part of his philanthropy work, he has donated money to his foundation The Children Rescue Fund, a complex for homeless families. He has also made huge contributions to his university, Princeton, where the genomics laboratory bears his name.
21. Steve Ballmer – $21.6 billion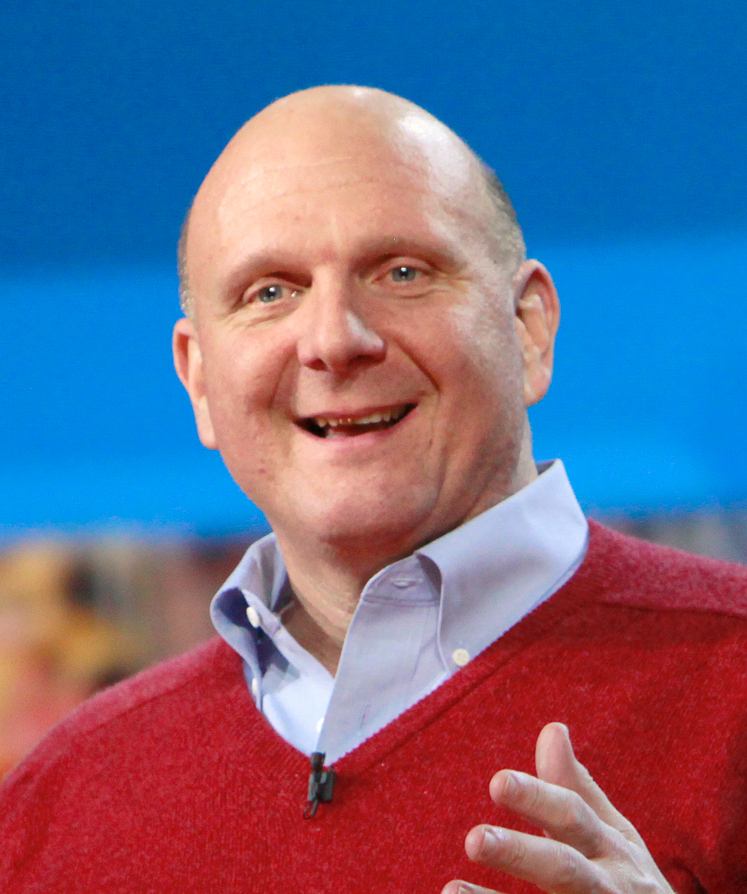 Ballmer served as a CEO of Microsoft from 2000 to 2014. He helped Bill Gates found the company, and served as a CEO in some of the most successful years. In 2014 he stepped down so he can focus on other aspects of his life. In the last two year, he serves as the owner of the basketball team Los Angeles Clippers, and can be often seen in the first row.
20. John Mars – $23.4 billion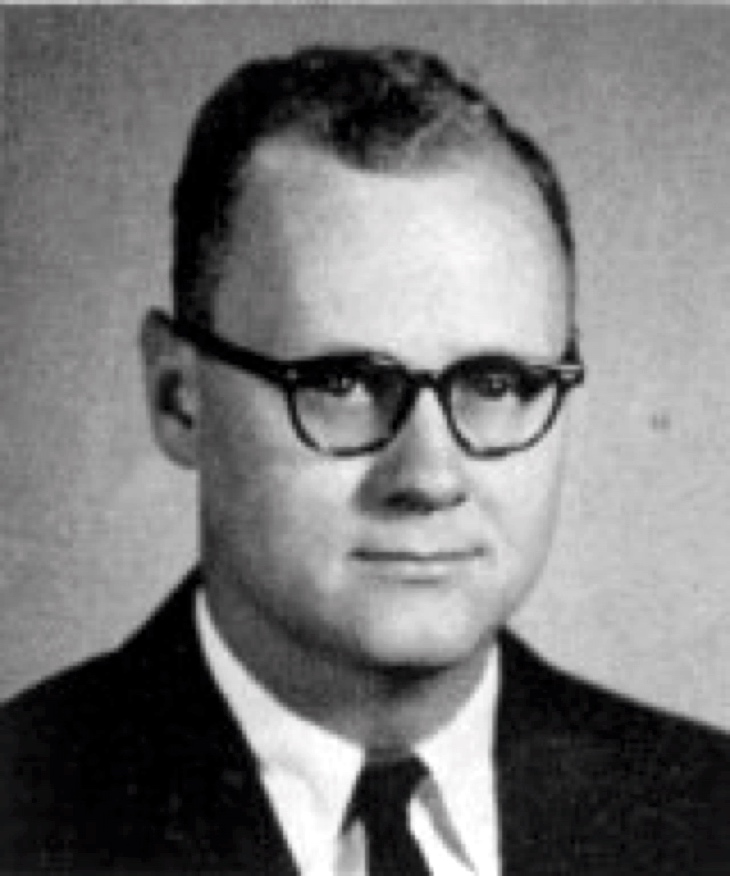 John is the youngest son of Forrest Senior, and the only one of the Mars family to be featured in Forbes 400 without a picture. In 2015 he was awarded an honorary knighthood from the Queen Elizabeth Second.
19. Jacqueline Mars – $23.4 billion
The sister of Forrest Mars Jr. is also part of the family company, but she is more invested in philanthropy work than in the company. Jacqueline sits on the board of directors of the Washington National Opera. She is also a trustee of the US Equestrian Team.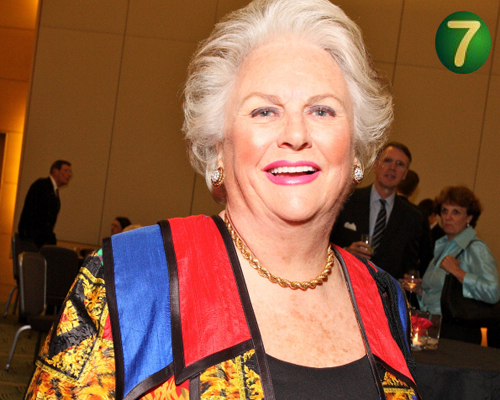 18. Forrest Mars Jr. – $23.4 billion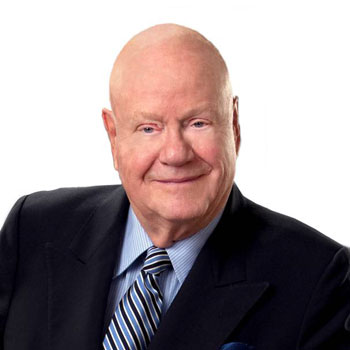 Bounty, Mars, Snickers, M&M, all these are products of Mars Inc., the company which Forrest serves as Chairman. He is the eldest son of Forrest Senior, and the first grandson of Frank C. Mars, the founder of the company.
17. Phil Knight – $24.4 billion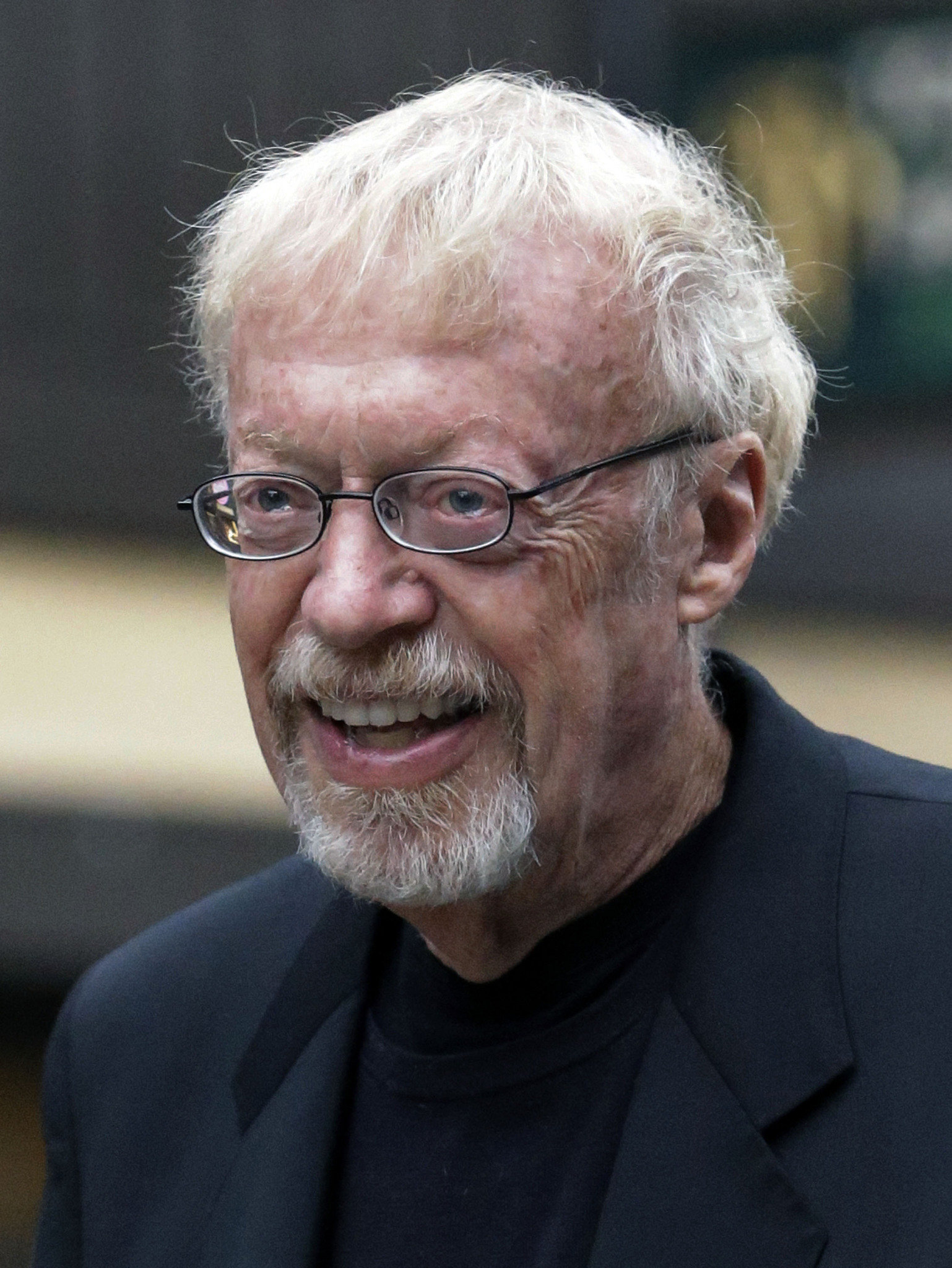 The man who changed the way we walk, or the founder of Nike is ranked 17th on this list. Fun fact, when Knight wrote a paper of running shoes as something worth betting on, his classmates were looking at him with disbelief. But they were all wrong. Knight practically invented running shoes, and now, his company is ranked as the most valuable sports brand in the world.
16. George Soros – $24.5 billion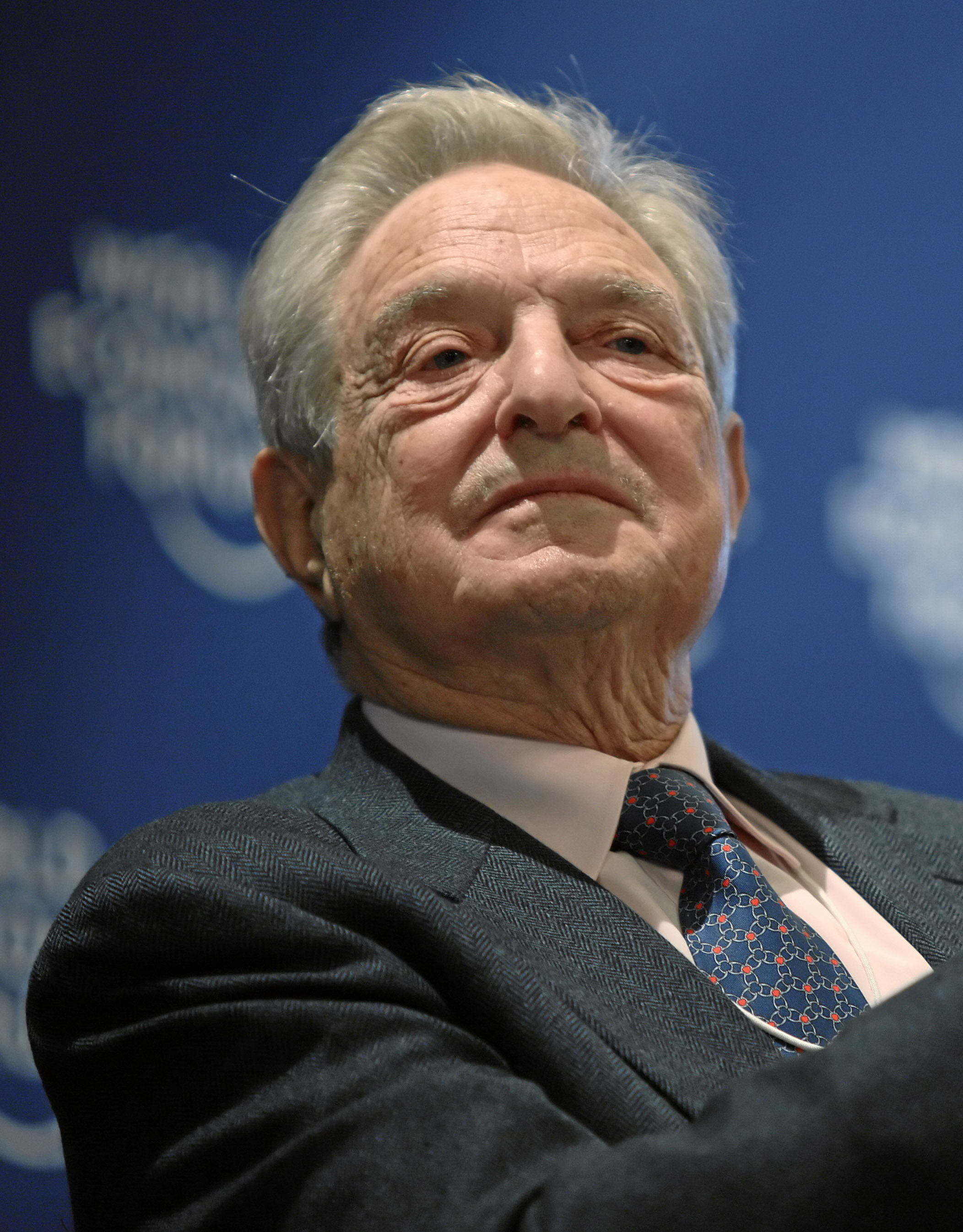 There is hardly a person worldwide who hasn't heard of George Soros, the philanthropist and magnate that invests in civil rights movements. He is the only person on this list that has dual citizenship, Hungarian and American. He is also subject of a number of controversies, most of them linked with his Soros Foundation.
15. Sheldon Adelson – $26 billion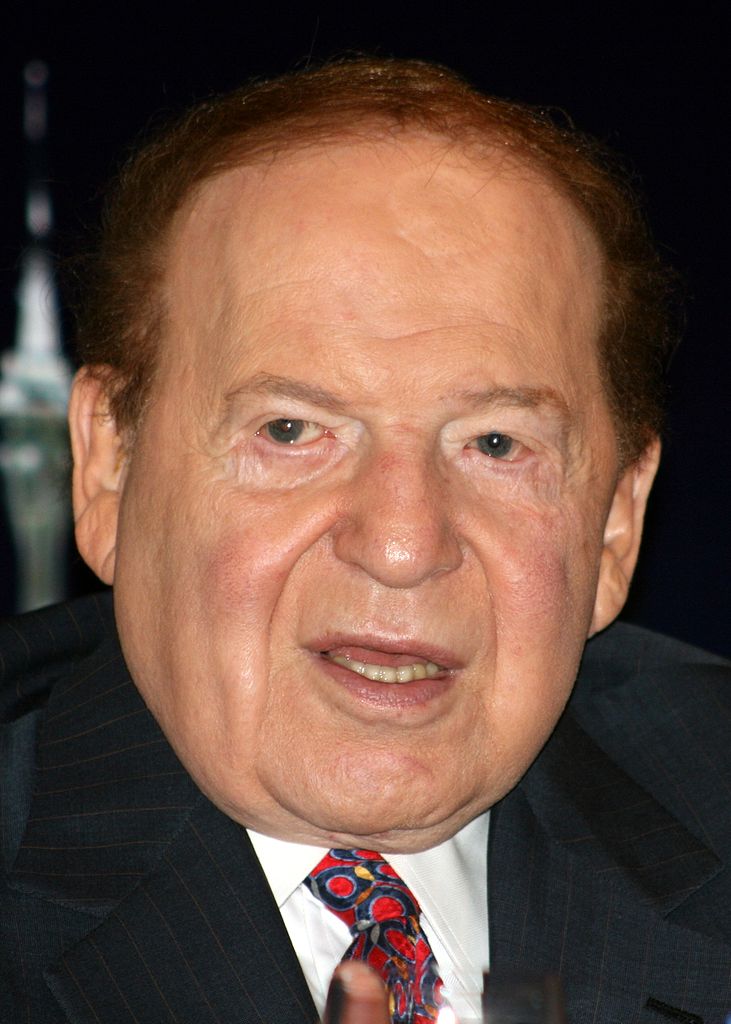 Adelson is one of the major contributors to the Republican party in the United States. He is CEO of Las Vegas Sands Corporation, a company that owns the Venetian Resort Casino in Las Vegas. Adelson also has invested in journalism and media, and is the owner of an Israeli newspaper. His biggest fight in recent years is to ban internet gambling.
14. Christy Walton – $30.2 billion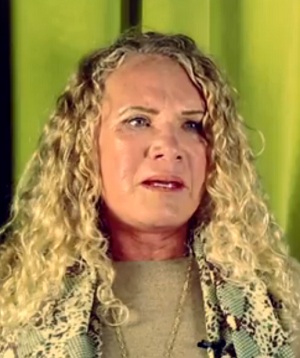 Christy is not a direct heir to the Walton's family treasure, but as a widow of John T. Walton, she inherited her husband's fortune. Her husband died in 2005, and since then, she is one of the richest people in America and part of the Walton treasure and Walmart representatives.
13. S. Robson Walton – $31.7 billion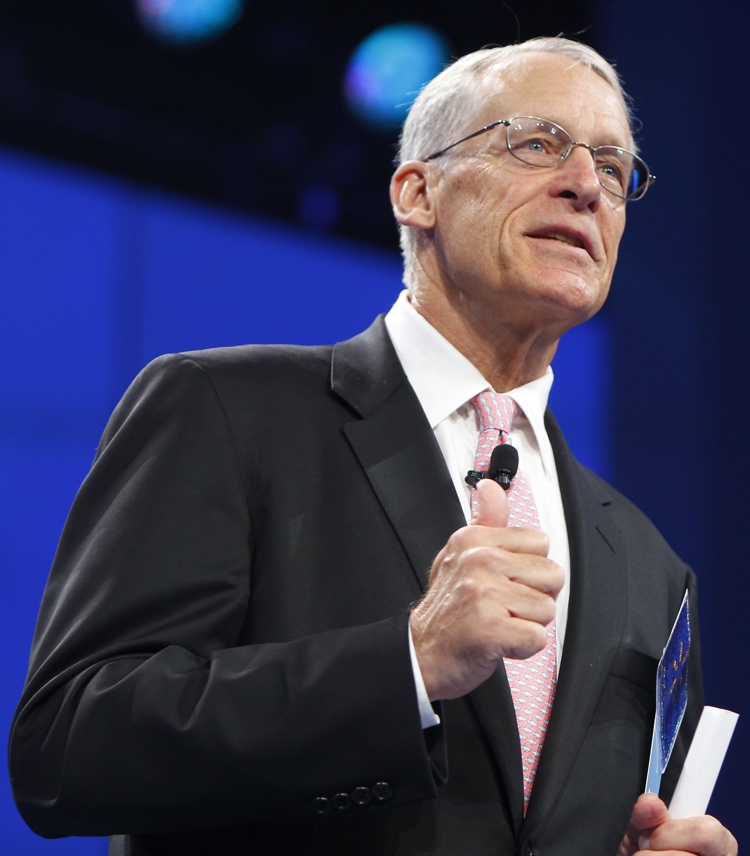 S. Robson Walton is the firstborn child of Helen and Sam Walton, the founders of Walmart. He served as Chairman from 1992 to 2015, when he retired in favor of his younger brother, Jim Walton.
12. Alice Walton – $32 billion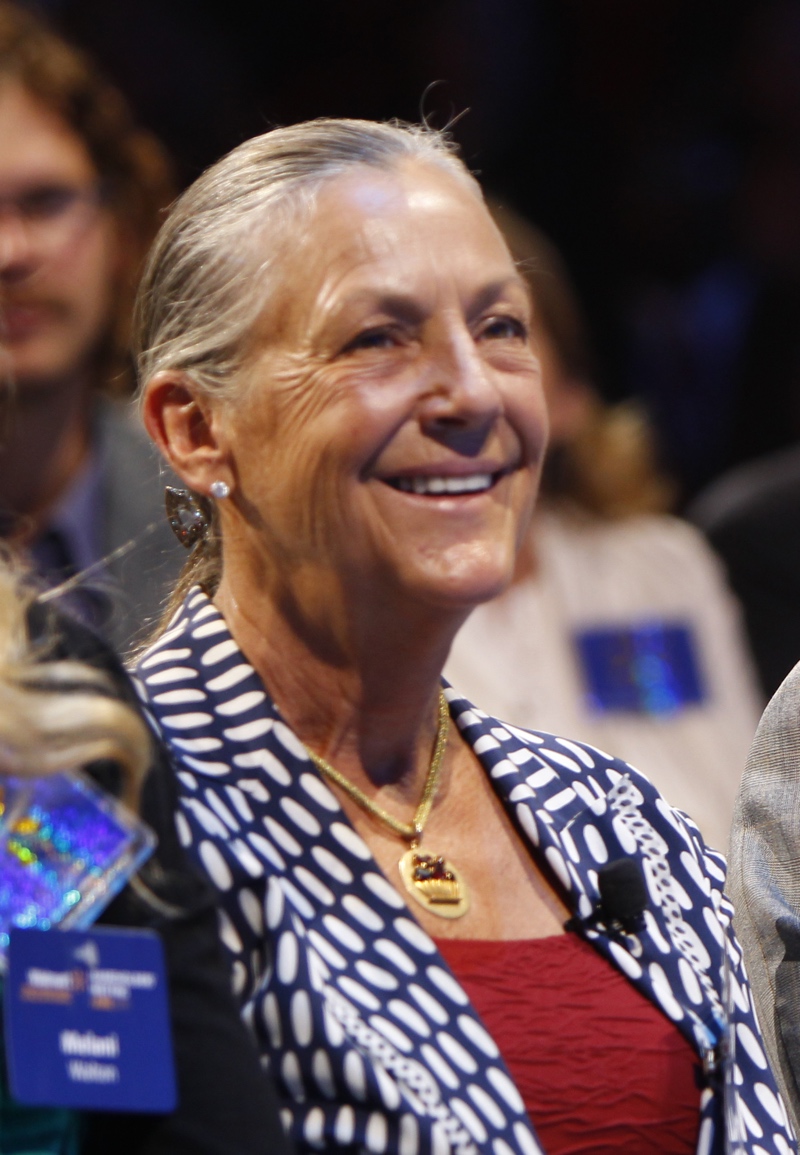 The Waltons occupy the list of richest people in America, thanks to their collective profit from Walmart. Their Walton Family Foundation is believed to be worth over $150 billion. Alice is the second richest among the Waltons.
11. Sergey Brin – $32.6 billion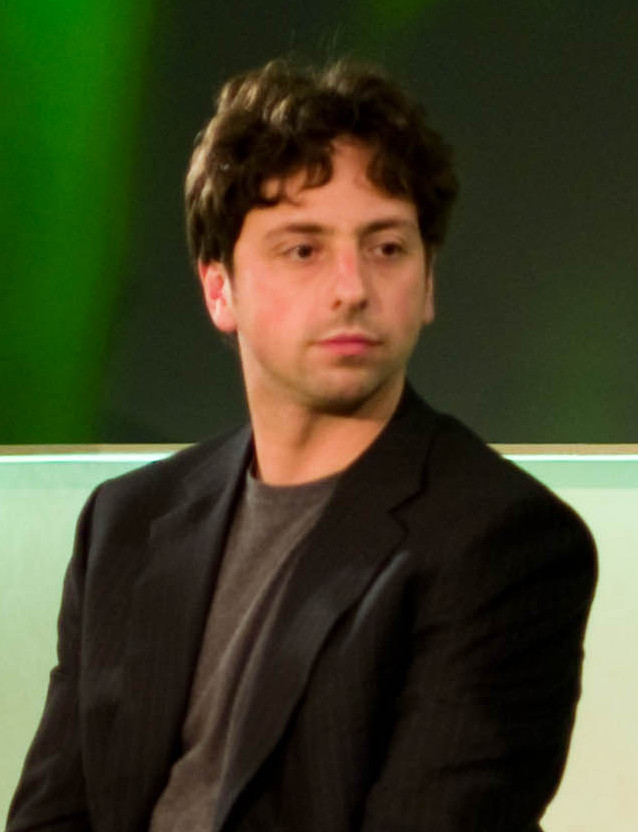 It is only convenient that Brin is next to his friend Larry Page. Brin serves as the "enlightenment man" in Google, according to few references. His philosophy that "knowledge is always good" is perfectly summed in the Google's mission statement, which is to organize the world's information and make it accessible and useful.
10. Larry Page – $33.3 billion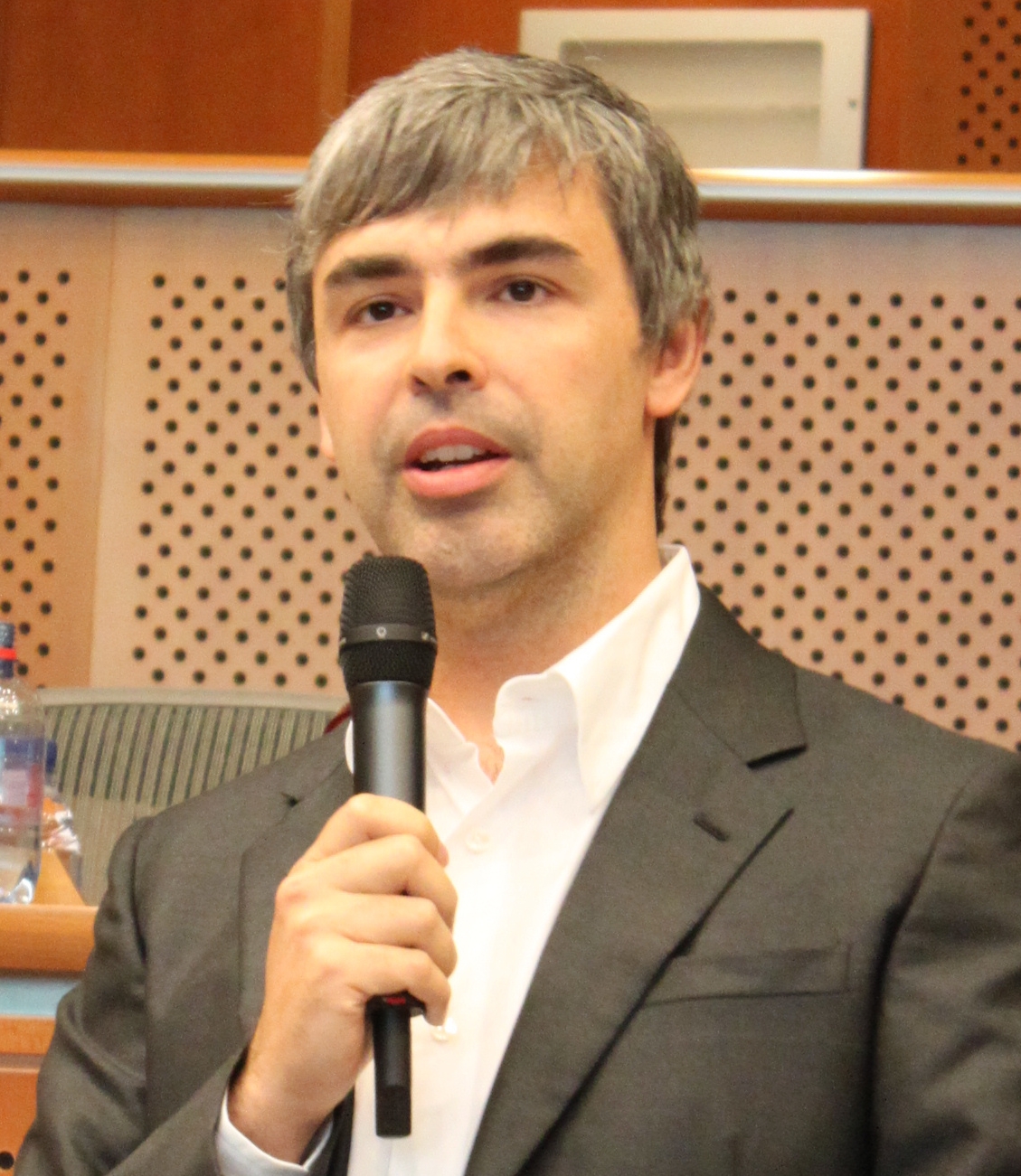 Page, along with his friend Sergey Brin founded Google, the internet search giant engine. He is also a CEO of the Google's parent company, Alphabet Inc. Fun fact: as a CEO of Alphabet Inc. he is paid $1 per year for the past five years.
9. Jim Walton – $33.7 billion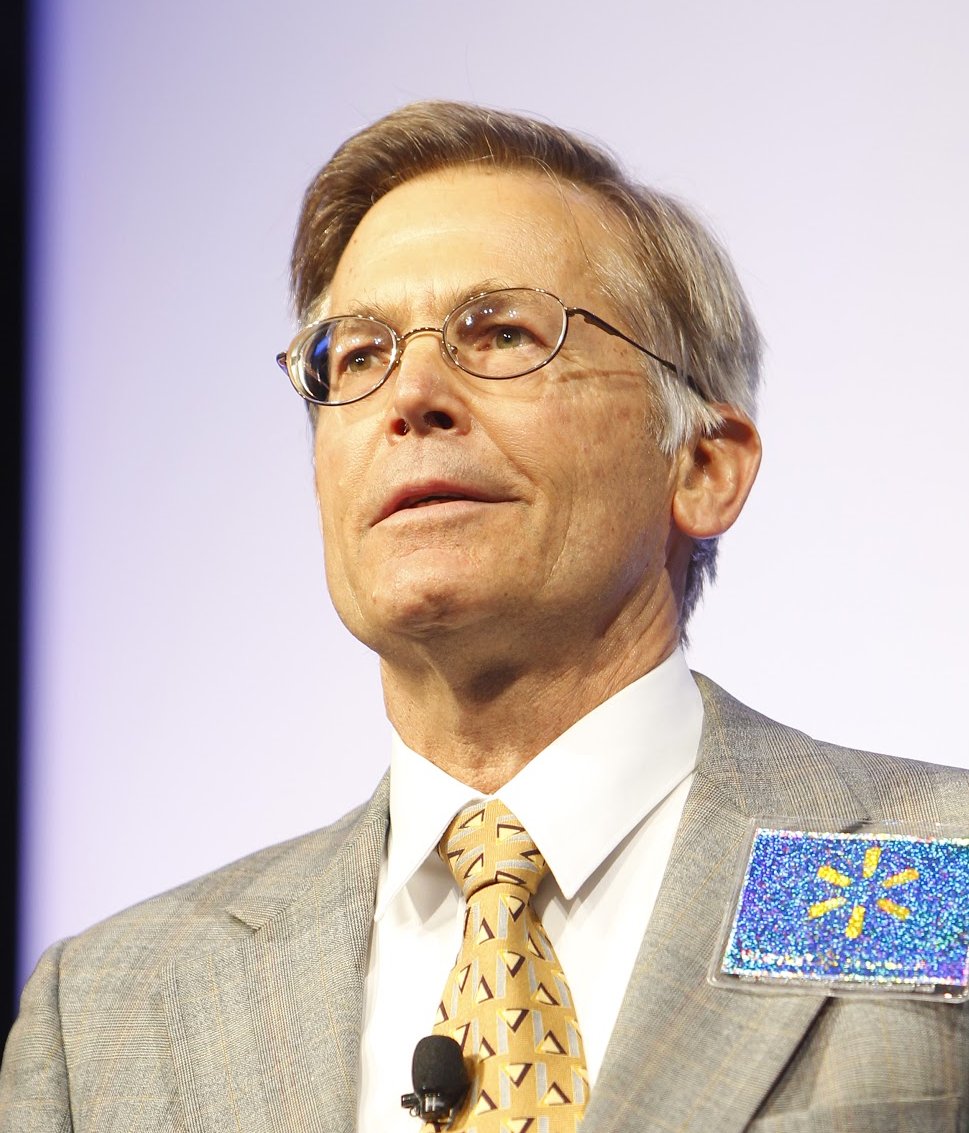 Jim is the youngest son of Walmart's founder and sits on the Walmart Board of Directors. He is also CEO of a family owned Arvest Bank. He has pledged more than $2 billion in the Walton family foundation.
8. Michael Bloomberg – $38.6 billion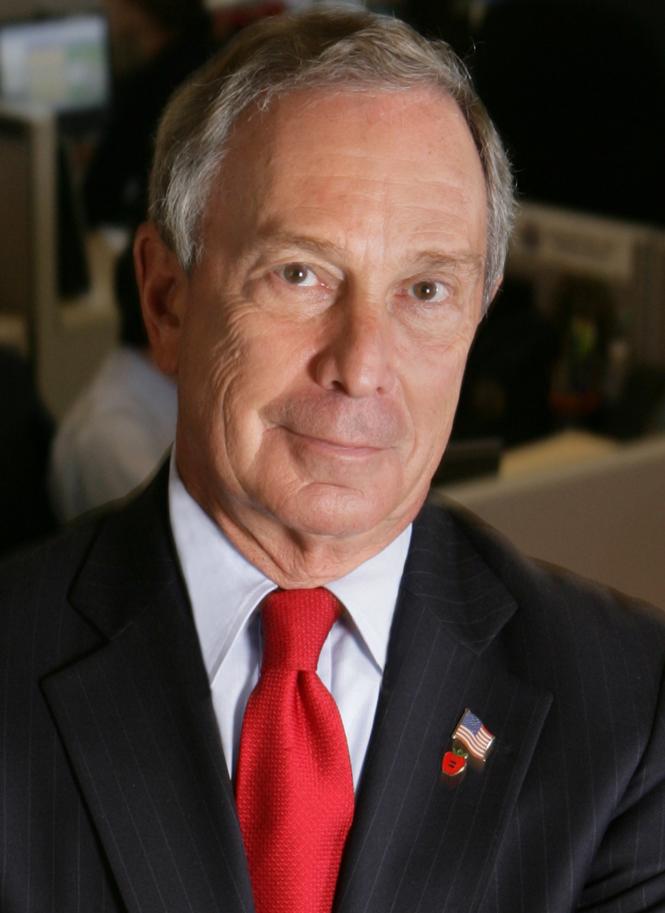 Michael is the founder and CEO of Bloomberg L.P., a global financial and media company. He has also served as the mayor of New York City from 2001 to 2013. He is one of the rich people on the list that are constantly trying to make a change in the world by getting into politics. Aside from serving as a mayor to New York City, he also co-founded "Mayor Against Illegal Guns" initiative. His views are often opposed to both parties, the Democratic and the Republican.
7. Mark Zuckerberg – $40.3 billion
Mark is an example of a person with a brilliant idea in the perfect moment. Zuckerberg is the founder and CEO of Facebook, the social network that rose to stardom in the late 2000s. Back in the days, when hi5 and MySpace were falling apart, Facebook came and completely change the aspect of social networks. As a result, Zuckerberg has become one of the richest people in the world, not only America.
6. David Koch – $41 billion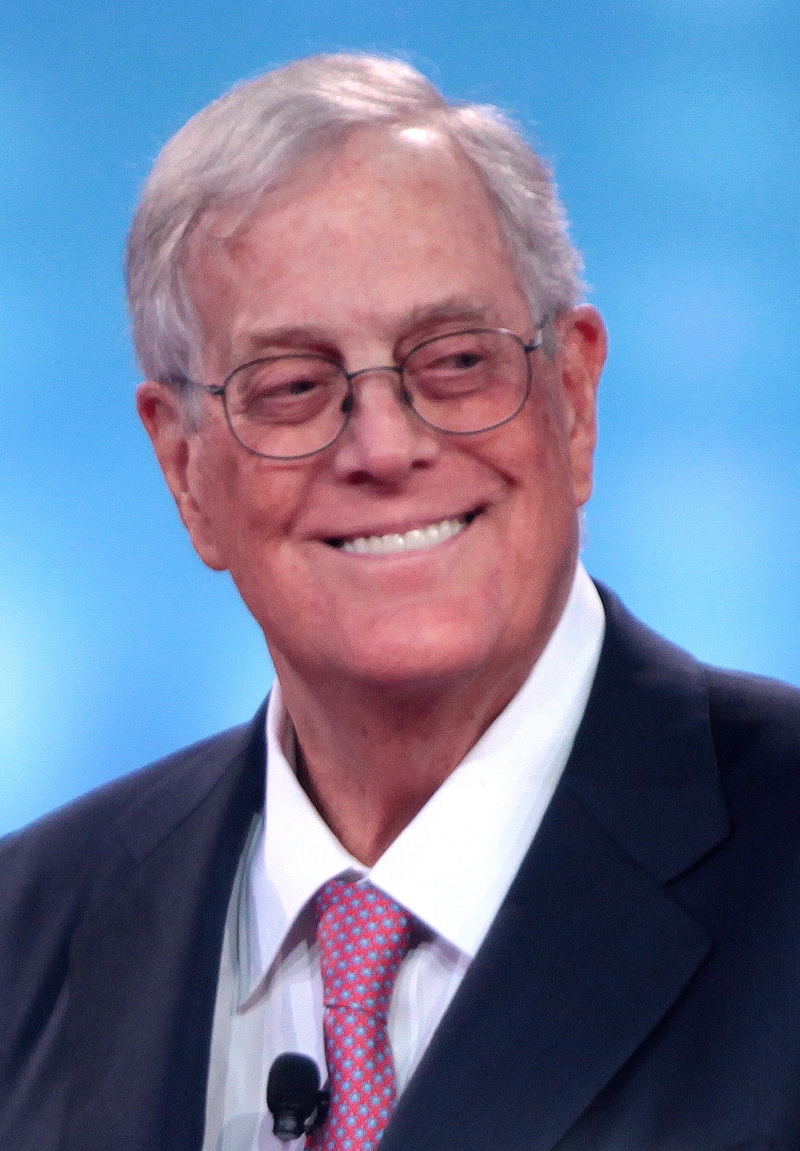 David is the brother of Charles, and in the company he serves as a chemical engineer and is responsible for managing the chemistry department. He is also more into politics and philanthropy than his brother.
5. Charles Koch – $41 billion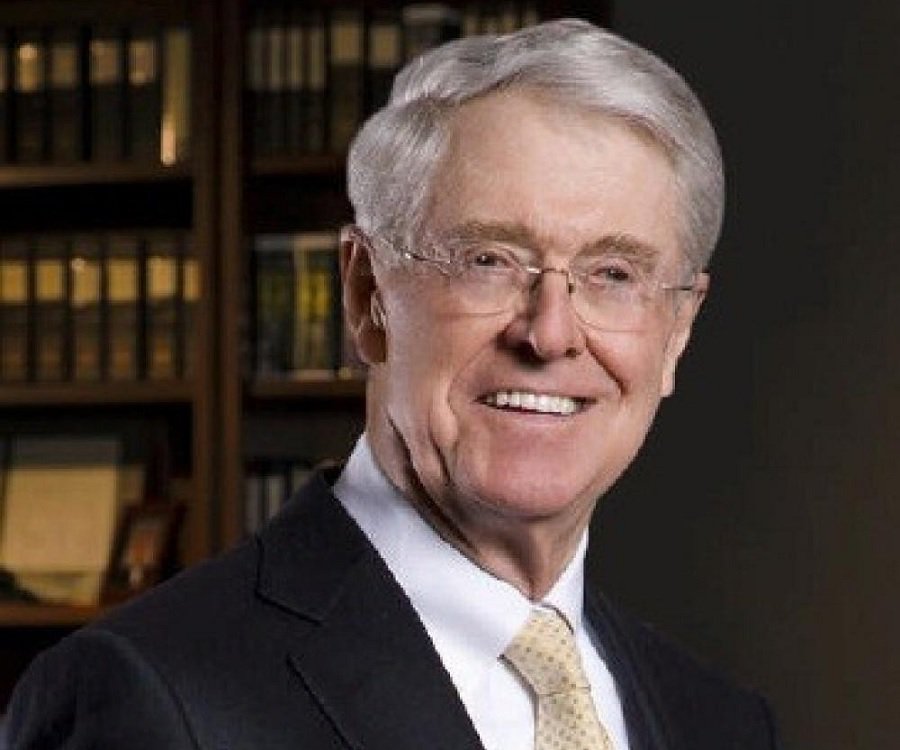 The co-founder and CEO of Koch Industries is fifth on the list. His company, Koch Industries has ranked as the second largest private held company in America from 2003 to 2015 with yearly revenue eclipsing $100 billion. However, despite his fortune, Koch is not popular in the United States, as he and his company have been heavily criticized for their lack of awareness in climate change and green initiatives.
4. Jeff Bezos – $47 billion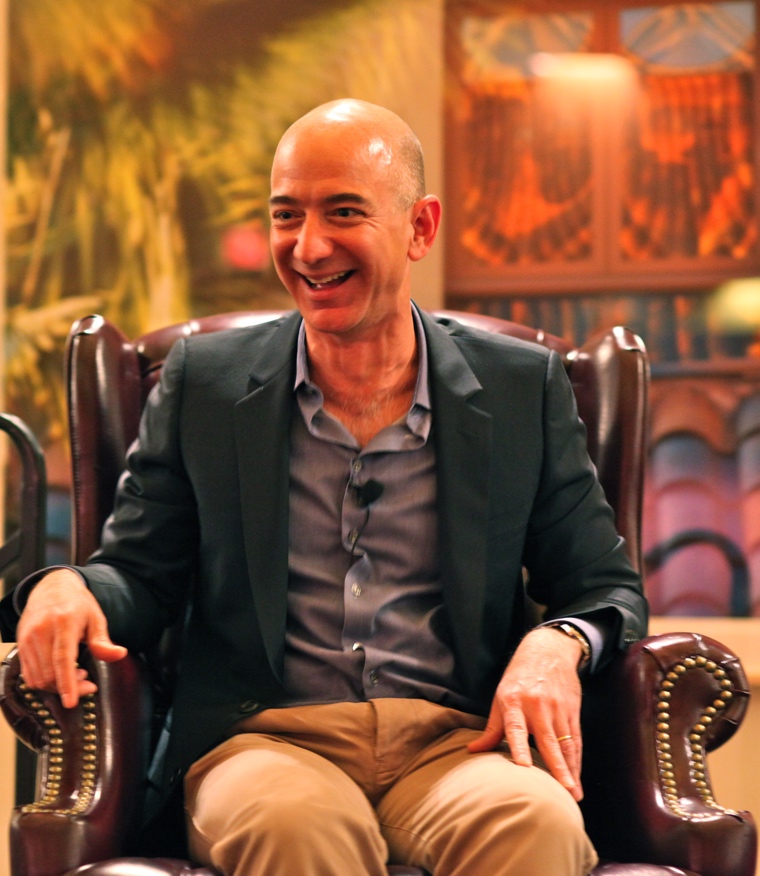 Let's just put it this way, without Bezos, many people would be without a job. Jeff is the founder of Amazon.com, a site many people use nowadays to start their own business in selling products. Even Buffet has applauded his genius, saying that "we haven't seen a man like Bezos". The rise of e-commerce can be vastly attributed to Bezos, and nowadays he is enjoying his success as a philanthropist and humanitarian.
3. Larry Ellison – $47.5 billion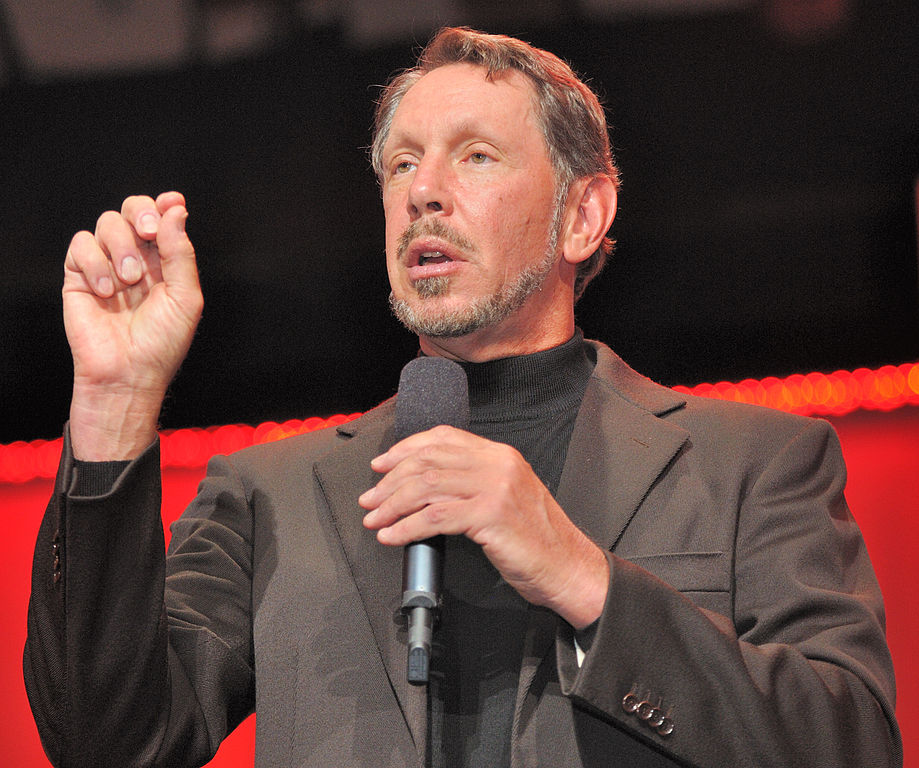 Ellison is the founder and former CEO of Oracle, a multinational computer technology corporation. He is also one of the many billionaires that have signed "The Giving Pledge". He has donated 1% of his fortune to charity, and since stepping down as CEO of Oracle in 2014, he has focused on personal life including yachting, tennis, aviation and politics.
2. Warren Buffett – $62 billion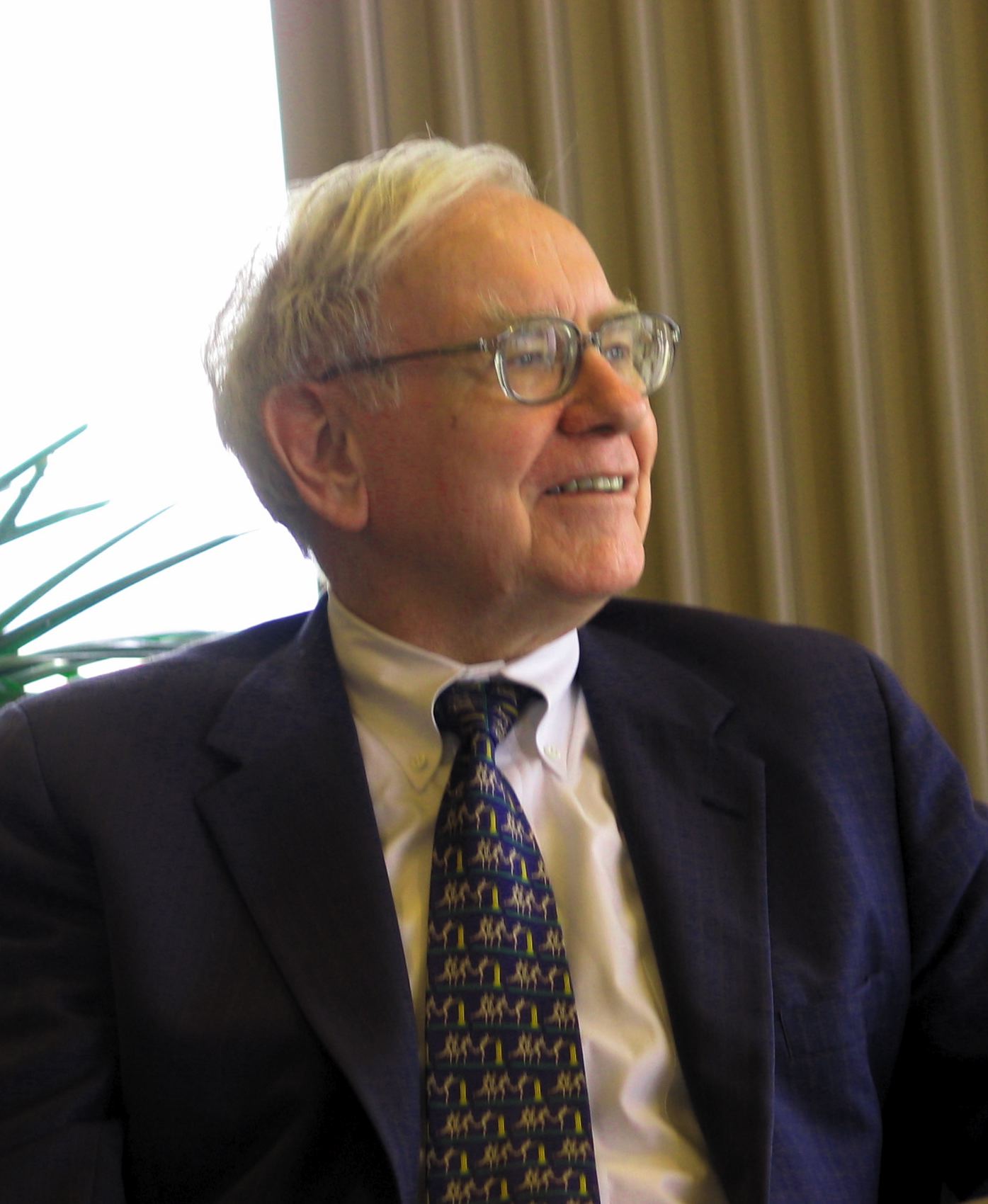 Buffett is recognized as the "most successful investor" in the world, and rightfully so. Aside from running successful businesses, Buffett has also written several books. One of his best quotes is "Price is what you pay. Value is what you get". He became billionaire in 1990.
1. Bill Gates – $76 billion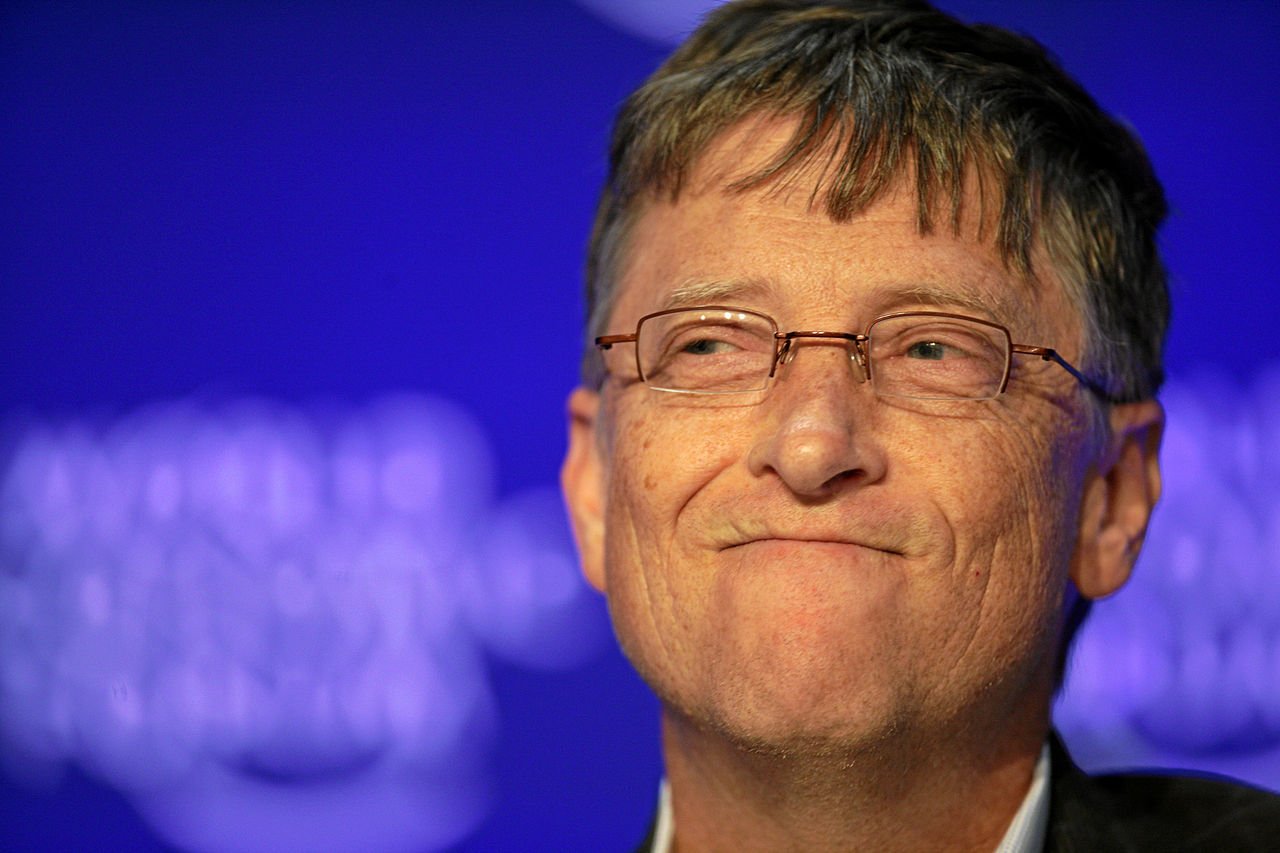 Bill Gates was one of the wealthiest people in the world for a long time. While he is not the wealthiest man alive at the moment, $76 billion is still a lot. Most of that treasure is now in possession of his foundation, Bill and Melinda Gates. The former Microsoft founder and CEO has retired from the business world, and now focuses on his humanitarian work.