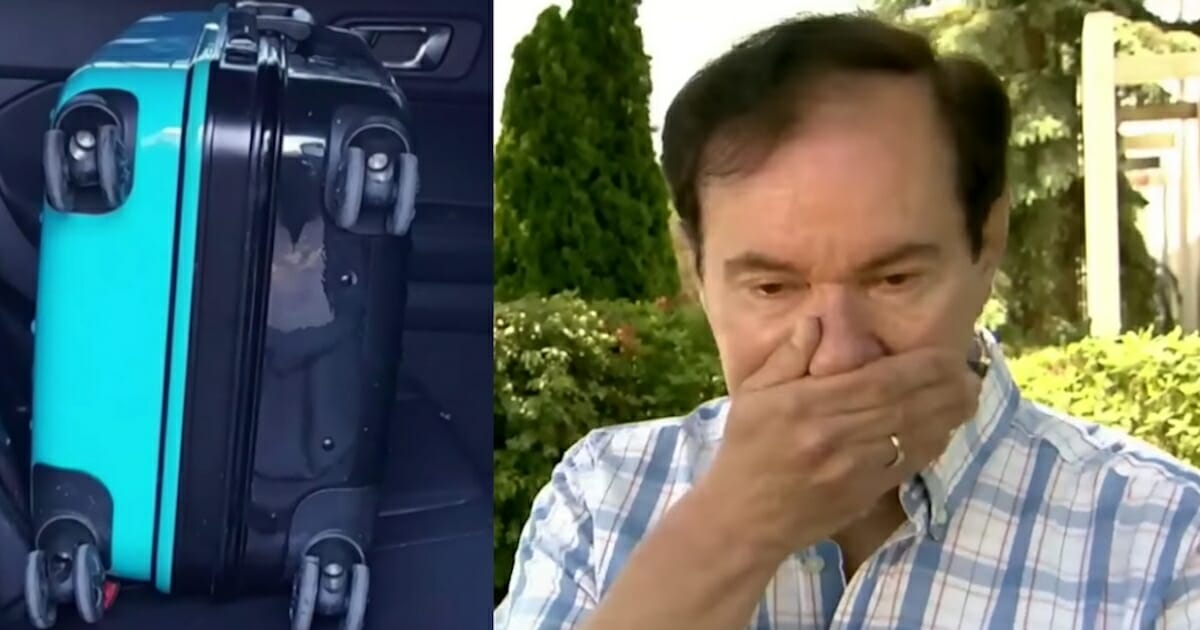 Mysterious suitcase
Graham Barrett walks out his two dogs through a footpath on a beautiful day when he heard a stirring noise in the nearby bush. Though he's with the dogs, he still can't afford to have them brawling with another animal.
With full caution, the curious pet owner checked were the sound is coming from. Only to be puzzled, Barrett found an abandoned suitcase.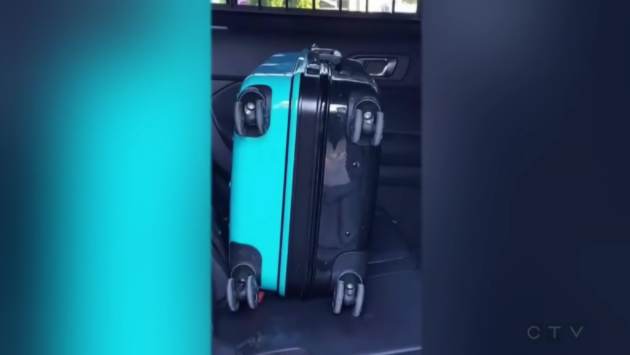 Opening it was the challenge 
It was a usual baggage. What's mysterious was the noise coming from inside it.
Wanting to free whatever living creature is whimpering in it, Barrett examined the suitcase. Sadly, it was double-locked.
The curious man brought it home to use his tools to free what is clearly a living thing suffering in it. Again, it was a failed attempt.
He resorted to his final option and called the cops for help. Thankfully, the arriving officers were able to open it.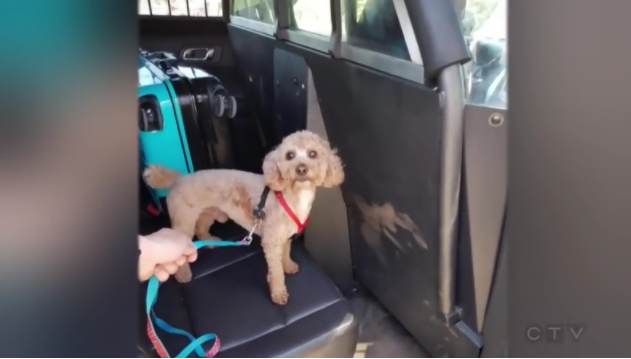 Poor pup!
Stunned and heartbroken at the same time, they that a scrawny poodle was trapped inside the bag. Same question in mind right now, why??
Why would someone leave, and worse, lock a beautiful pup in a suitcase? Barrett immediately did what he had to and provide the pooch with some water and food.
The police then transferred him to the Richmond Animal Protection Society medication and care.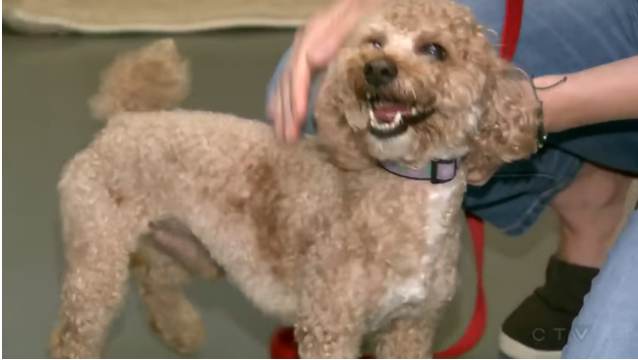 This dog deserves all the love he can get 
Later named Donut, the weak puppy, according to the shelter workers, was in the suitcase for more or less six long hours. Despite this conclusion, they couldn't make heads or tails of the whole thing because he seemed to be well-kept.
Police are now on a social media campaign trying to contact Donut's owners. Who knows what the real deal is. It might be a horrifying crime against the owners.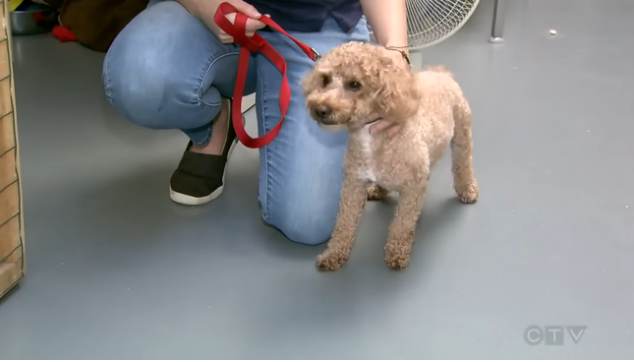 Watch this video below for the full documentation:
For the meantime, Donut is doing well in the shelter. He's even opening up to them and showing his incredibly friendly and loving side.
Hats off to Barrett for an amazing response to such a situation. It might be too late if he hadn't called the authorities in time.
For Donut, on the other hand, we're all thanking God he's safe and raging against the culprits. No loving animal deserves a treatment as this. Not a single one.