Has this happened to you: you finish off a sweaty workout, and within minutes, you notice a peculiar smell? Once you leave the gym and walk up to people, they will immediately notice your body odour.
Now, this doesn't always have to happen after a gym workout. After all, we all sweat on a daily basis. And the armpit area is usually the most critical spot. With that in mind, how can you remove body odour from the armpit area?
Body odour starts at puberty because of increasing hormones called androgens. They are not active until you enter puberty, which is why body odour is not a problem when you are a kid.
And while sweat itself is virtually odourless, bacteria use it as a breeding ground and multiply rapidly. What you smell is actually bacteria breakdown.
Let's be honest, the underarm odour is a major turn-off. And no, your sweat does not smell better during winters.
It is just that you are not sweating as much. No matter how much you shower, sweat and body odour are normal. With that in mind, we will talk about some natural ways to remove body odour from the armpit area.
Smell Fresh After a Good Workout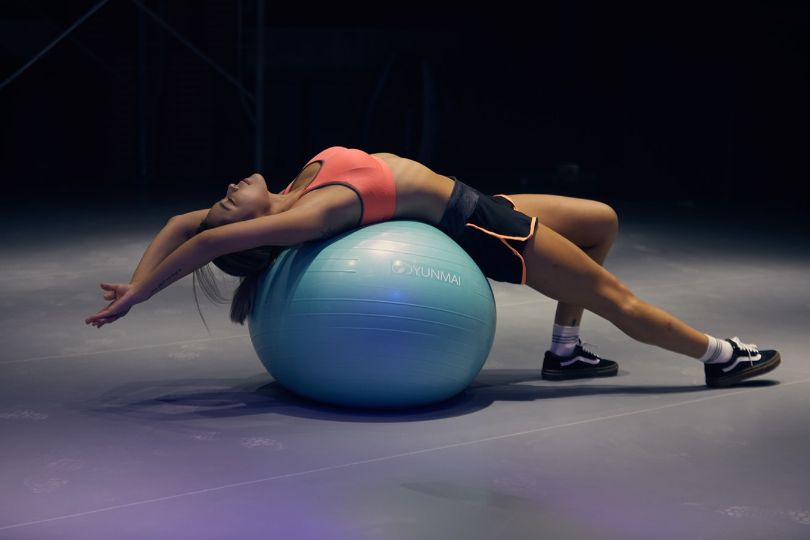 Apple Cider Vinegar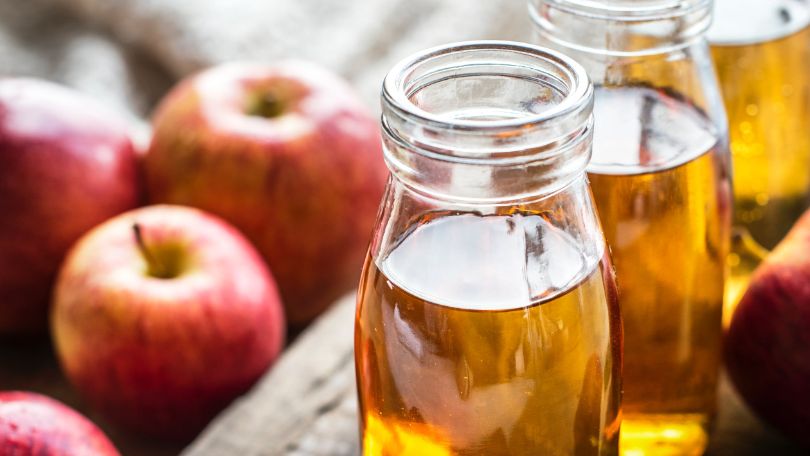 Take some apple cider vinegar in a small bowl. Dip a cotton ball inside, and then apply directly to your underarms. Repeat the process two times per day, once in the morning, and once in the night before you go to bed.
Thanks to its acidic nature, apple cider vinegar will neutralize the environment, and help you get rid of bacteria causing an odour in your armpit area. In addition, vinegar is also a great alternative to get body odour out of clothes.
Iodine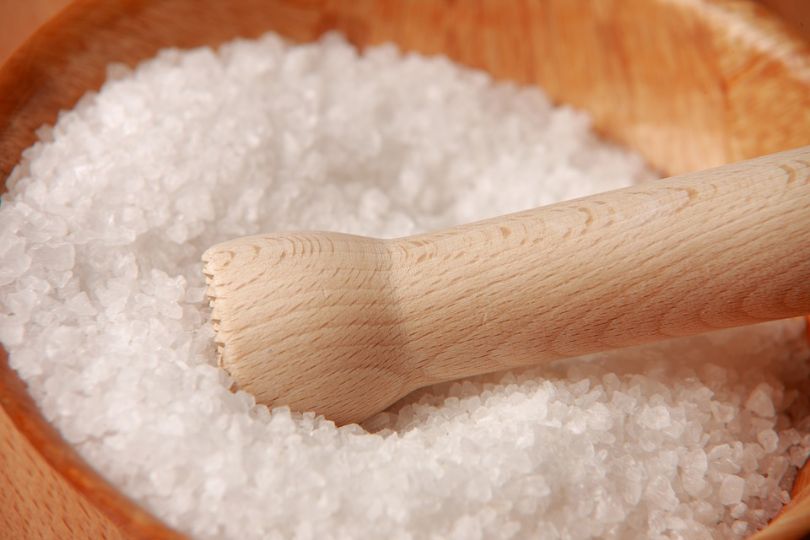 All you need is a few drops of iodine and a soft brush. Apply to the underarm area, and scrub gently with the brush.
Let the mixture stay there for 3 minutes, and then shower. Repeat every day. Iodine can sterilize your armpits, restore the optimal pH value, and provide some antiseptic properties.
With all that, the body odour will be gone.
Lavender Essential Oil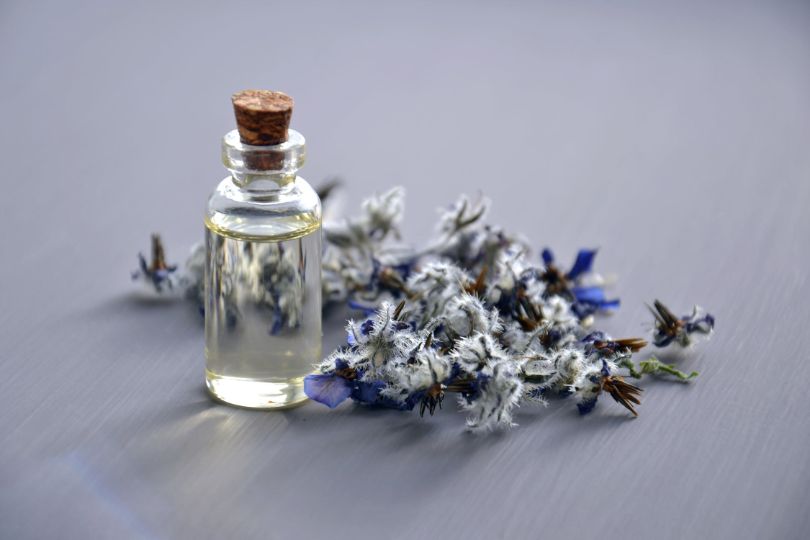 Lavender is widely regarded as one of the best essential oils for sleep, relaxation, and anti-stress therapy. But it also works in removing body odour thanks to its antimicrobial properties.
Add a few drops of lavender oil to a glass of water, and then pour the solution to a spray bottle. Spray directly on your underarms, and repeat two times per day.
Tea Tree Oil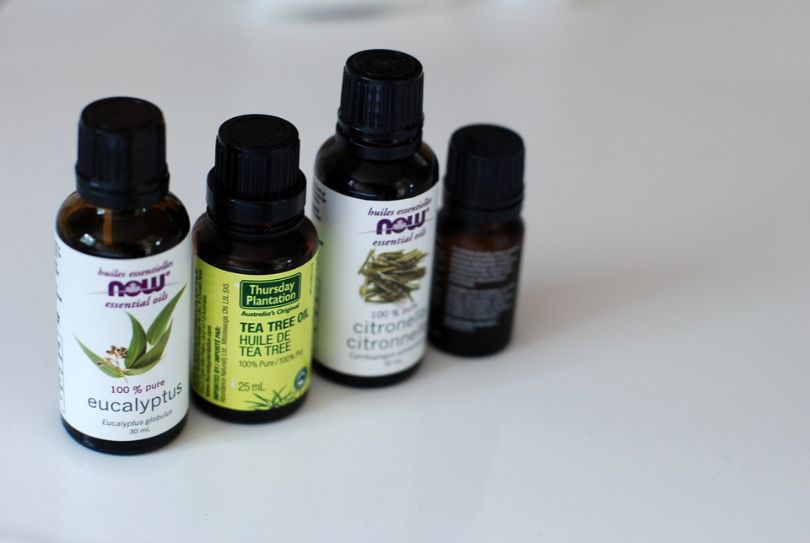 Tea tree oil is the most potent antimicrobial and antibacterial essential oil. For this remedy, you will need 2 drops of the oil, cotton pads, and 2 tablespoons of water.
Dilute the oil with water, and then using a cotton pad, apply on your underarms. For effective results, repeat two times per day.
Baking Soda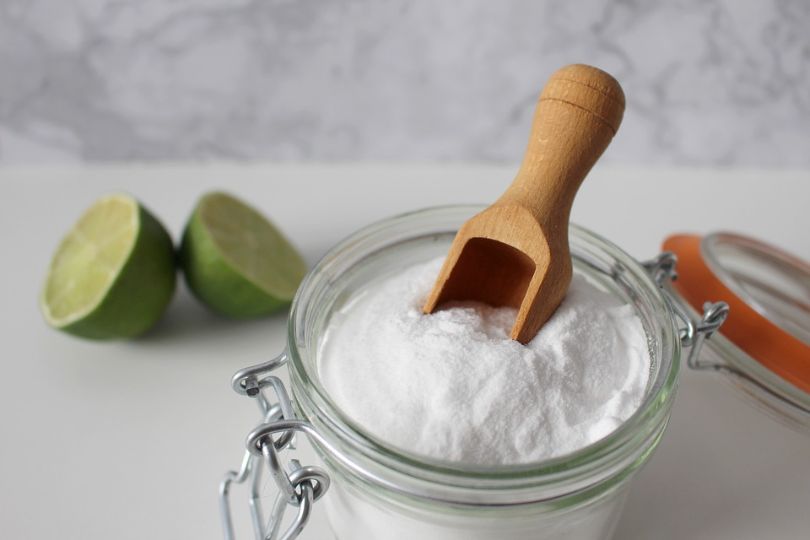 When you are in a need for a home remedy, baking soda is one of the best things you can find. This magic ingredient works for almost any health or beauty problem.
You can remove body odour from armpit area by mixing 1 tablespoon of baking soda and 1 tablespoon of lemon juice. Apply directly to the armpit area, and leave it to stay there for 2 to 3 minutes. Take a shower afterwards.
Coconut Oil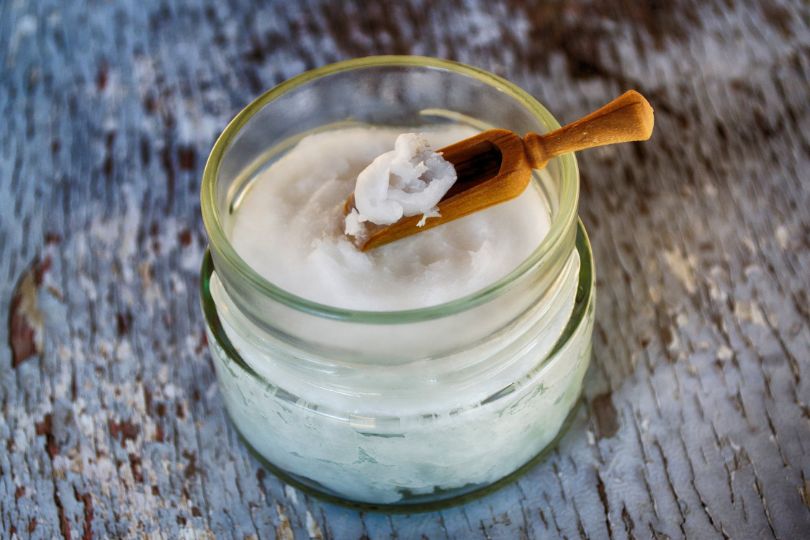 Make sure to use virgin and raw coconut oil. Take some oil on your fingers, warm it up, and then apply to the underarm area.
Leave it until it is absorbed. Repeat 1-2 times per day, preferably after taking a bath. Coconut oil has powerful antimicrobial properties that will keep odour-causing bacteria away from your armpit area.
Aloe Vera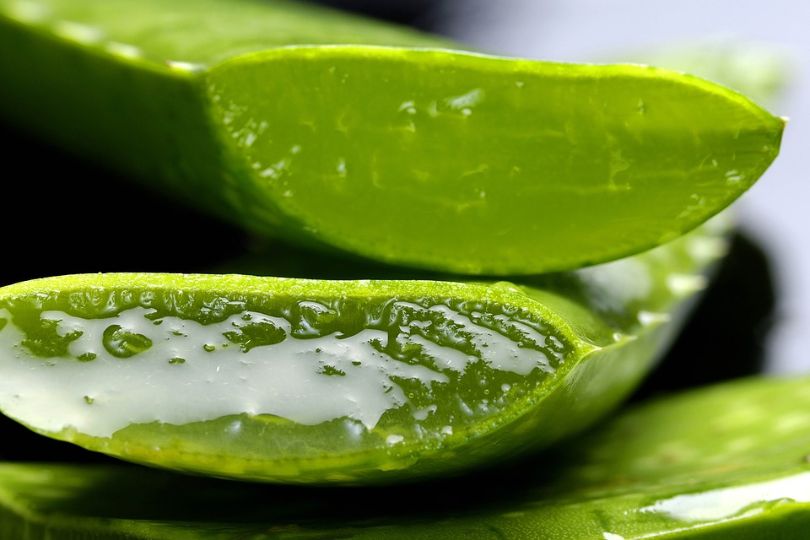 If you have a fresh aloe vera plant at your home, you can get a natural antiseptic at all times. Just get a little aloe vera gel of the leaves, and apply on your underarms.
Leave it on overnight, and wash in the morning. The natural antibacterial properties of aloe vera will make sure there is no odour.
Castor Oil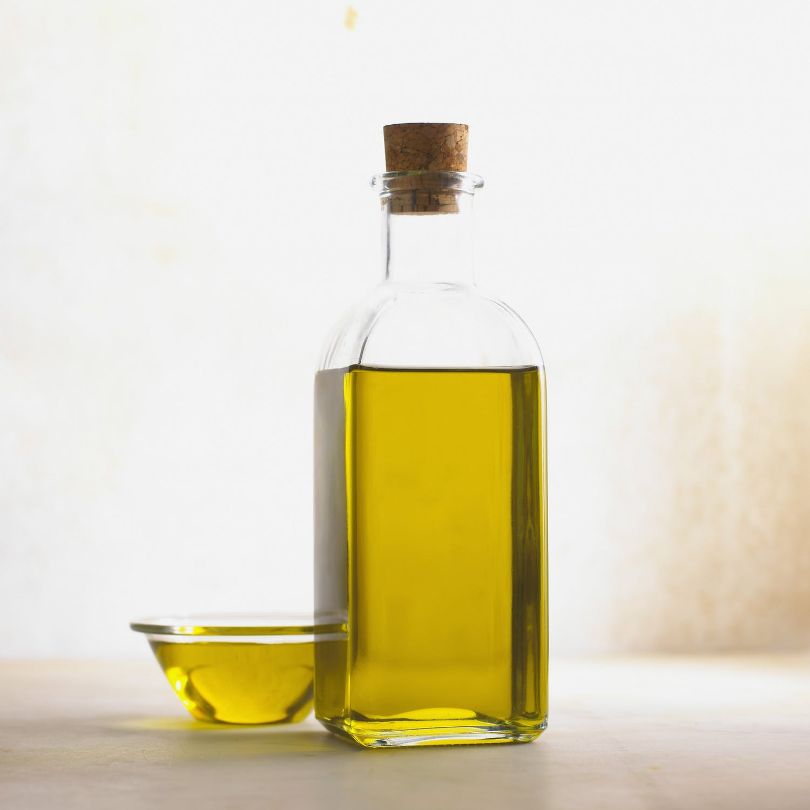 Take some castor oil, and apply on the underarms with your fingers. Do this before going to bed. Leave it to stay overnight, and then wash off in the morning.
Repeat every day. One of the amazing and surprising benefits of castor oil is the ability to reduce foul-smelling odour. And that is exactly what you need when you want to remove body odour from the armpit area.
For more odour-removing hacks, feel free to read the articles down below:
How to Remove Underarm Odor Permanently – No More Embarrassing Smell
Here's How to Remove Perspiration Odor from Clothes – Top Natural Remedies
How to Get Smell out of Workout Clothes – Tips for Odor-Free Gym Clothes