Some animals in India had one of the most expensive meals ever — rats chew cash worth $15,000 hard rupee banknotes inside a cash machine!
Rats chew cash this many!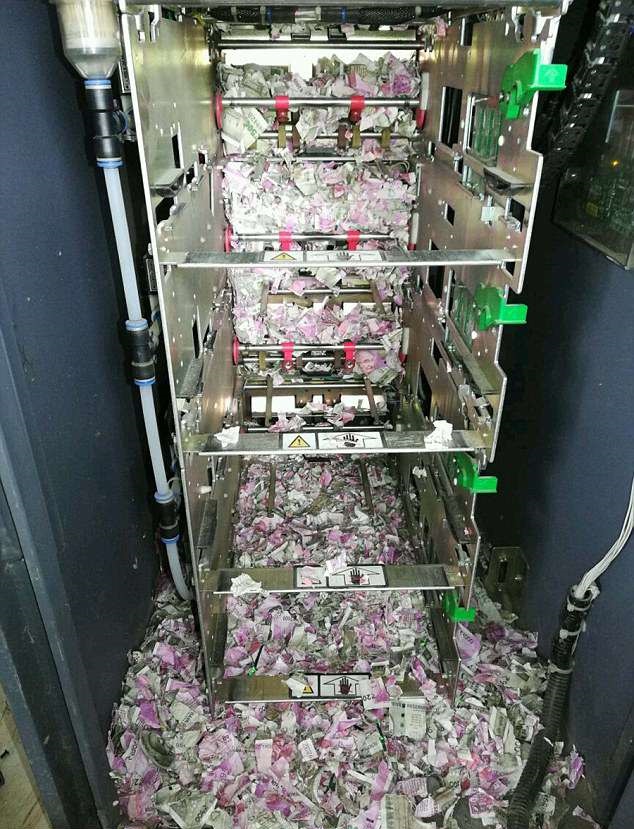 How does this sight affect you? These pieces of paper are a million rupees of banknotes a group of rats nibbled!
Just as you were working hard to earn cash, these tiny animals munched and chewed on what they think is a "perfect meal" for the day but are a huge necessity for some people tomorrow.
Apparently, these rodents busted into a supposed secured cash machine in India. They fed on an estimated 1.2 million rupees ($15,000) worth of hard currency, according to the local media.
According to local journo Sadiq Naqvi for The Hindustan Times, the sneaky little critters got in through a hole meant for wires.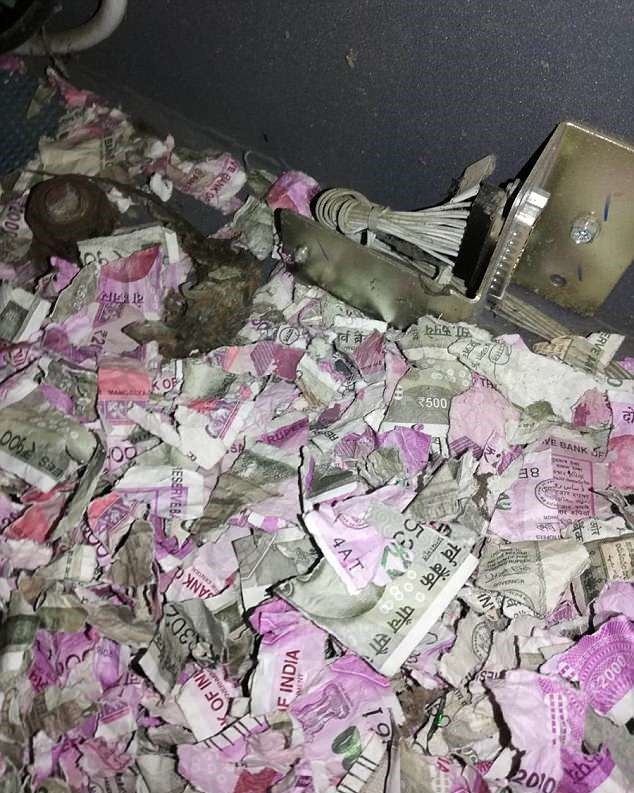 ATM users complained about the faulty machine which they said have stopped dispensing cash in Assam state. It was not functional for about 12 days.
After investigating the system, bank officials discovered that a rodent heist hit their machine.
Tunkisia district police superintendent Mugdhajyoti Dev Mahanta gave this statement:
"The bank officials came to check the ATM last week and found a dead rat and shredded banknotes when they opened it."
"We've checked and there is no other criminal or conspiracy to angle to the incident. It looks like the rats entered the machine through a small opening for some wires."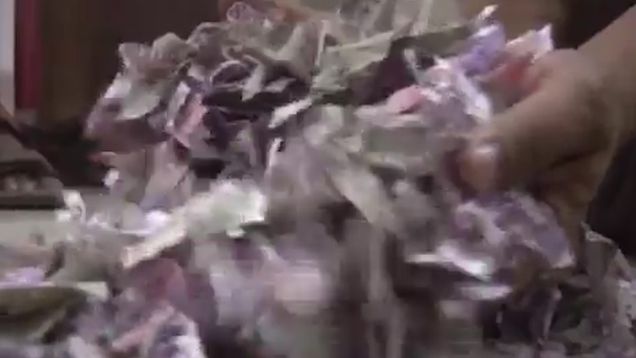 Unfortunately, the bank was able to salvage only a rough amount of $33,000, and the remaining cash was useless.
Rotting inside the machine, they've discovered one of the culprits dead after munching on a significant amount of money.
These photos of an opened ATM filled with torn and shredded 500 and 2000 rupee bills went viral online. One user even called it a demonetisation Part 2 and a "surgical strike by mice."