Ever dreamed of having a puppy and a teddy in one? These teddy dogs will renew your thirst for cuteness and fluff!
Chubby little puppies are undoubtedly adorable, but sometimes their cuteness brings them to the next level — they don't look like dogs at all! In fact, some chubby puppies are being misidentified as sweet and cuddly bears.
Here is a compilation of puppies so furry and chubby you can almost confuse them with man-made teddies. Some are a combination of several dog breeds while some belong to a single one but are still as adorable as the others.
Walking Chow Chow teddy bear with eyes we almost can't see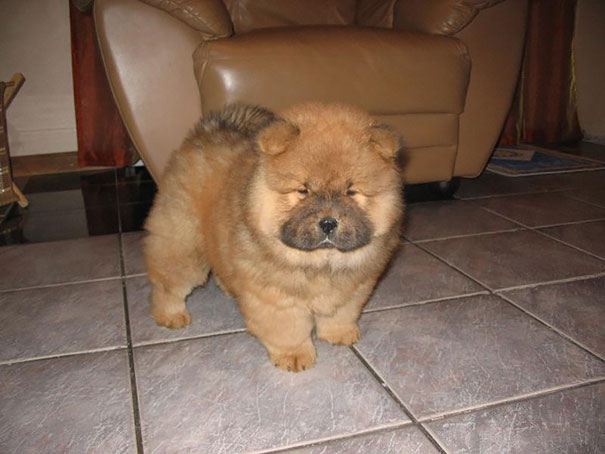 This Havaneese mix puppy looks more like a car decor than a home buddy.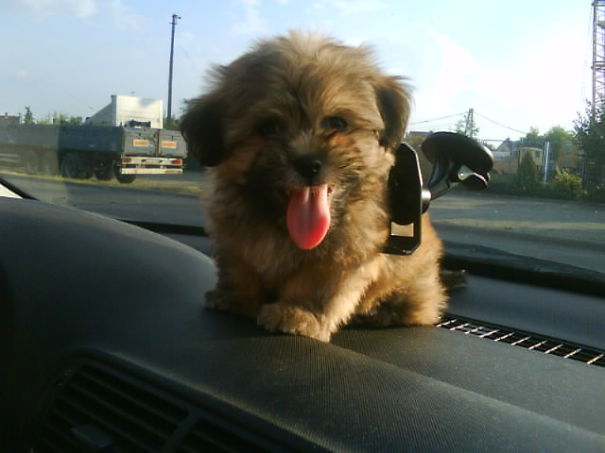 Bouvier de Flandres puppy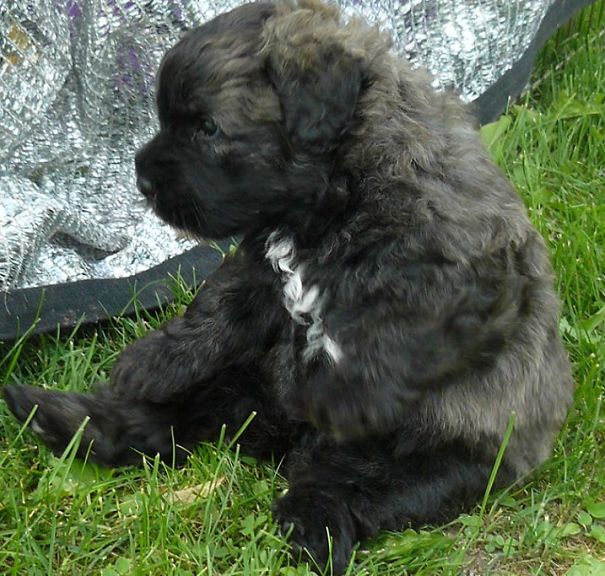 10-week old Eurasier Puppy that looks like a living black teddy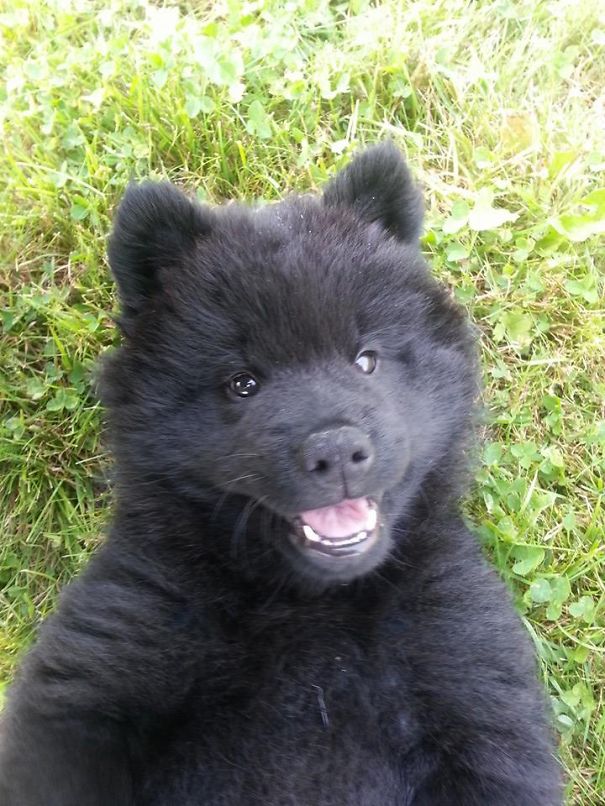 Can't get enough of one fluffy Chow Chow? Get three!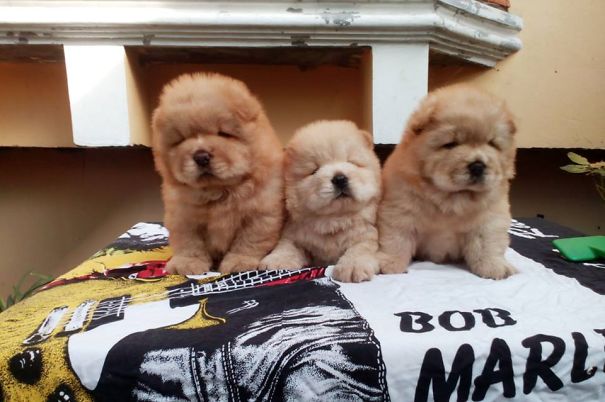 Black and Innocent Chow Chow Puppy. His eyes are as black as his fur it's intimidating to look.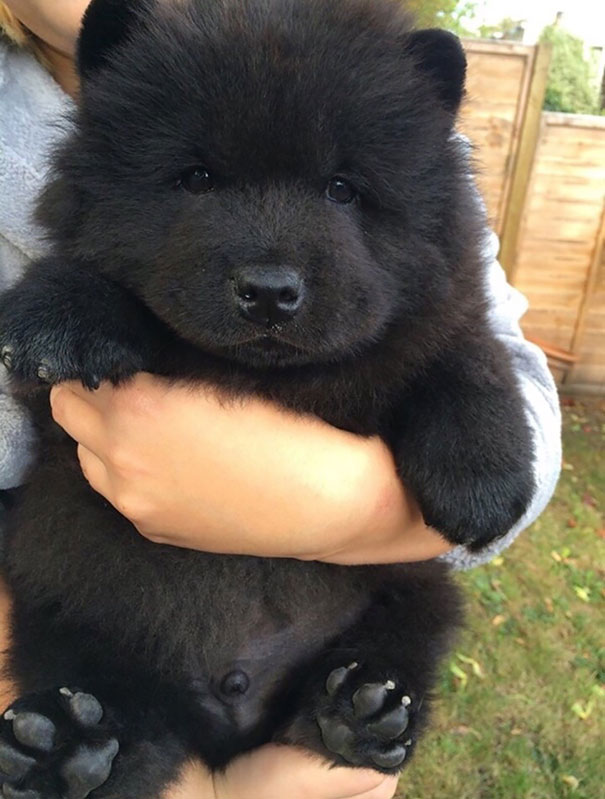 Keeshond and American Eskimo mix. Is he also confusing his owner with something else?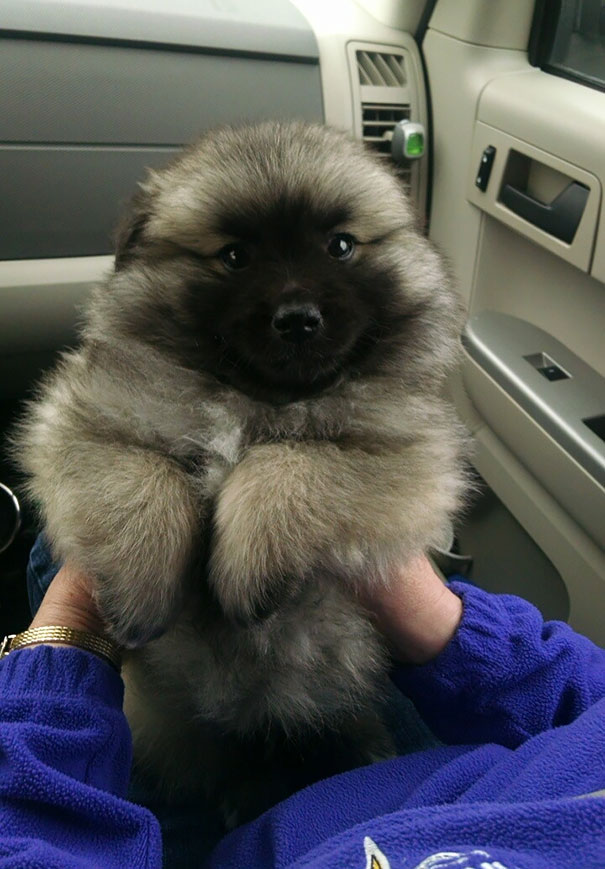 Well-fed Chow Chow puppy.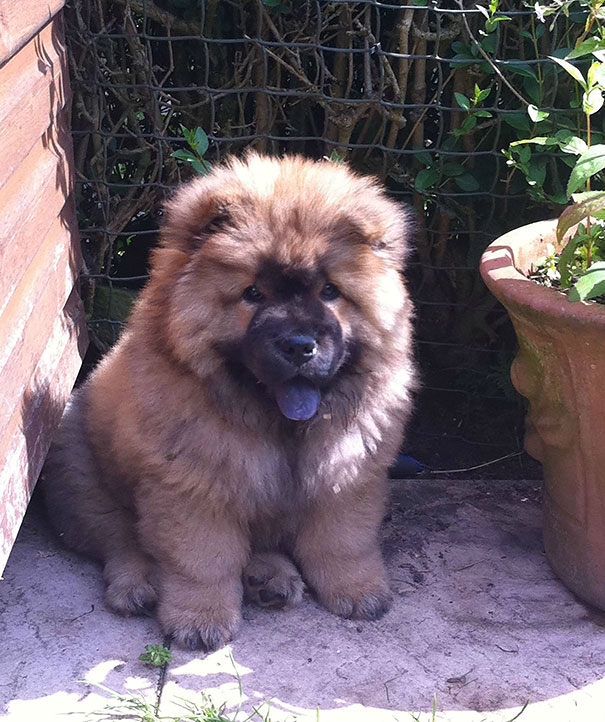 Can these Chow Chow puppies still see beyond their fur?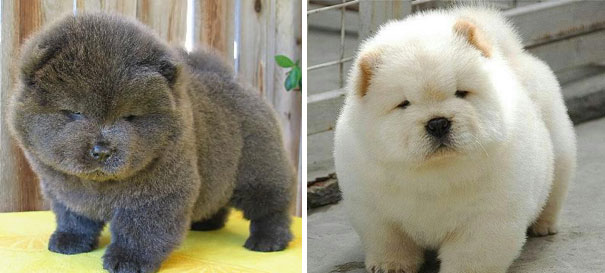 Poodle who? This little creature is even more adorable than the teddy beside him.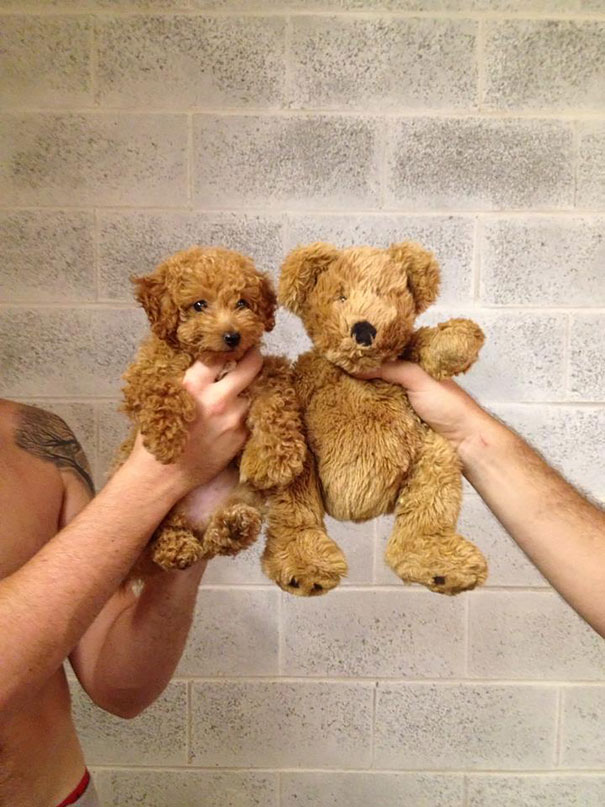 This Caucasian Ovcharka is an irony of big and cute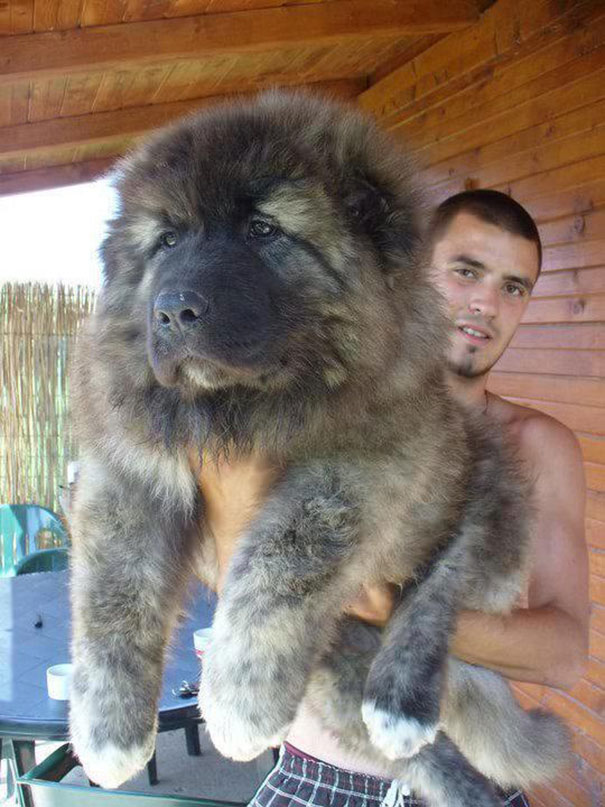 Clean cut baby Pomeranian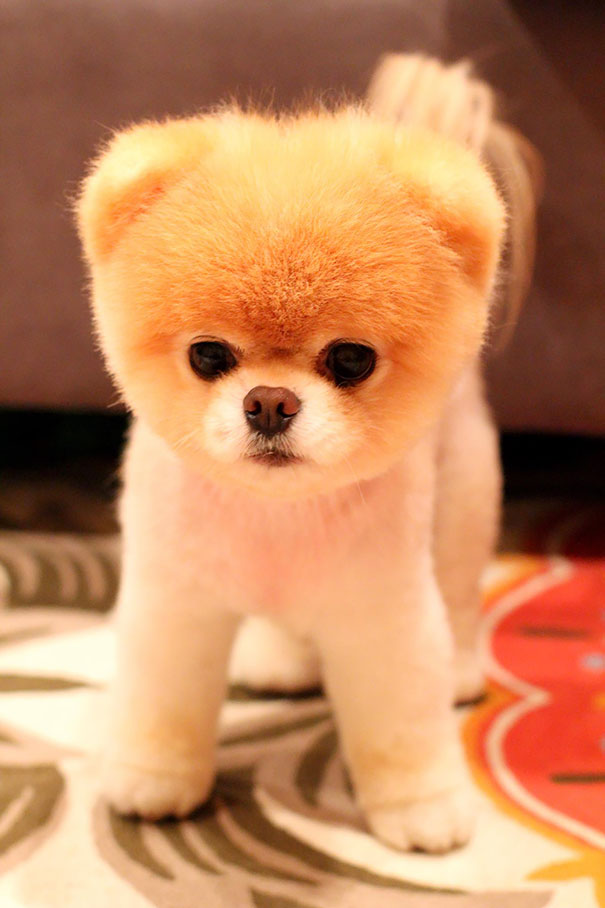 This Alaskan Malamute doesn't seem to like being held as a teddy even though he looks like one.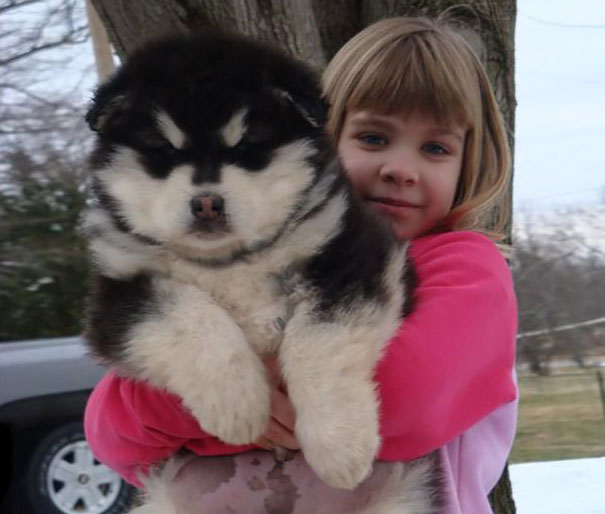 Another cute Alaskan Malamute
White and sad Samoyed Pup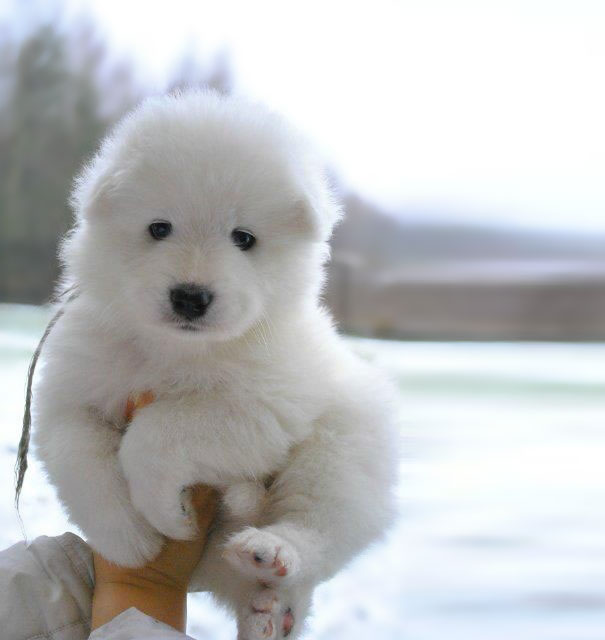 Furry Tibetan Mastiff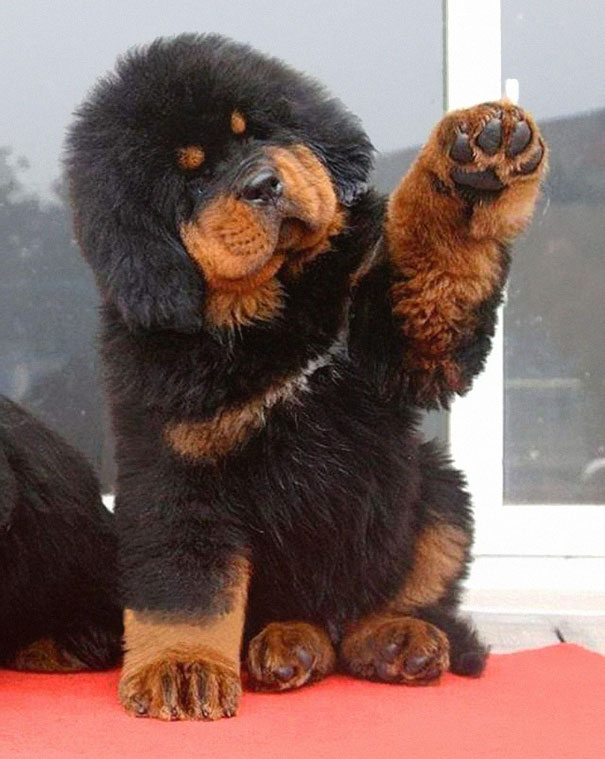 Sleepy Akita puppy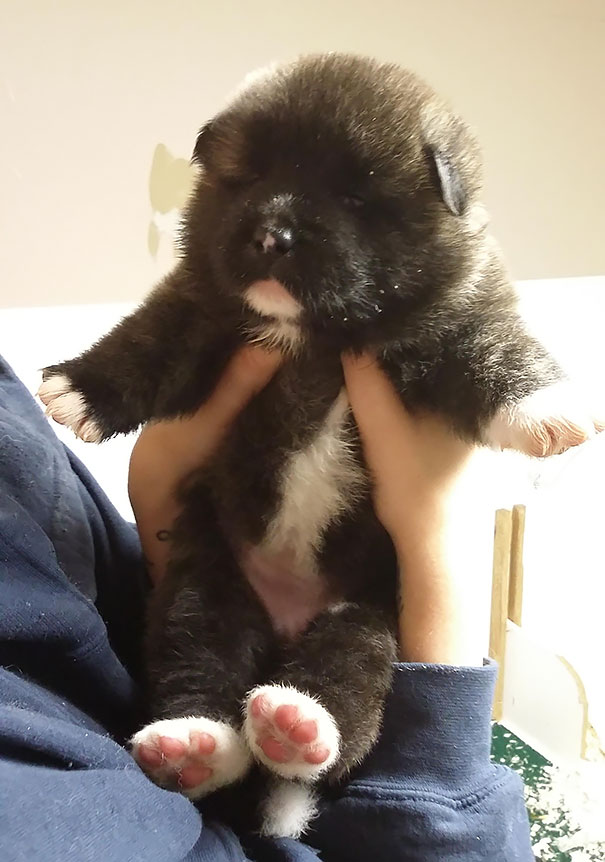 Baby Teacup Pomeranian dog breed or a ball of snow?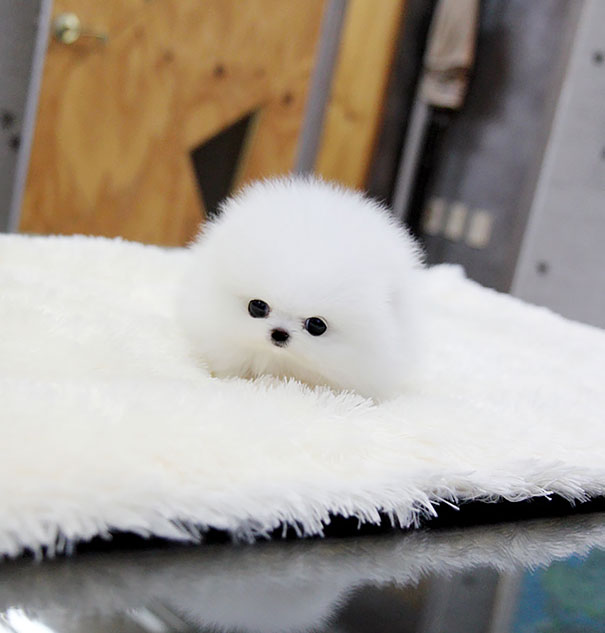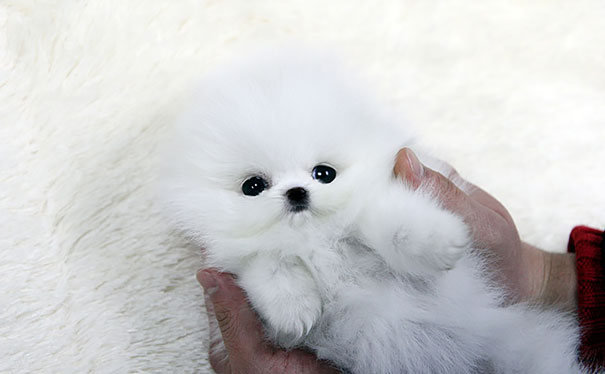 Goldendoodle Curls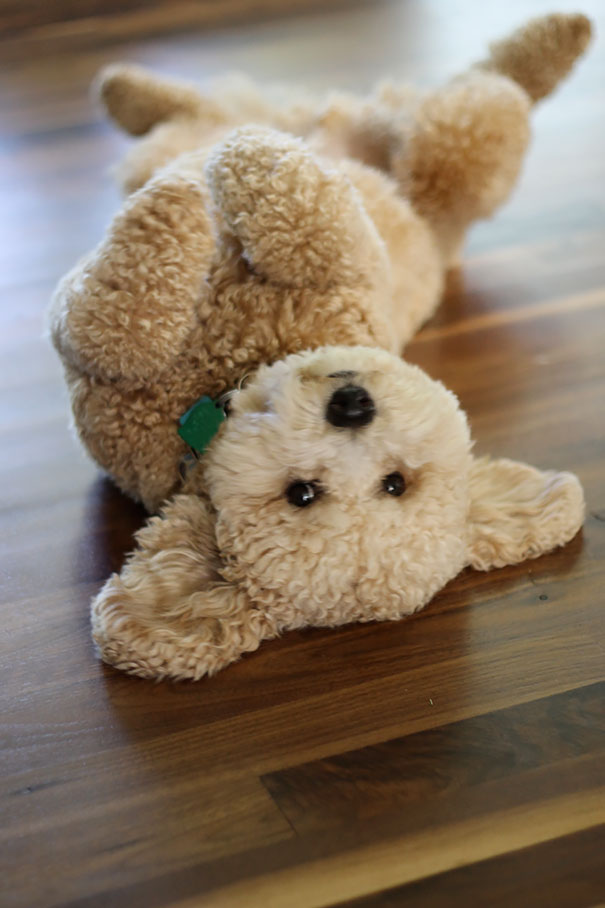 He looks more a like a teddy when held.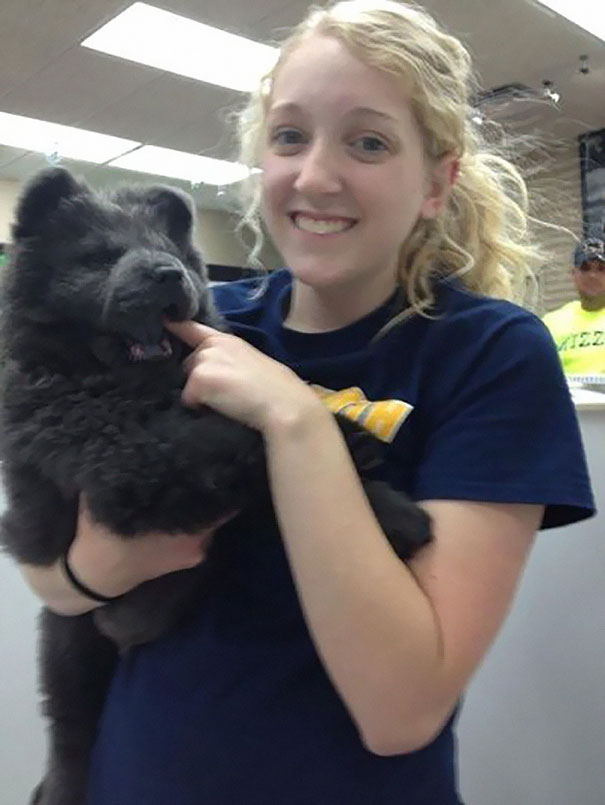 Say hi to our Po-Bear-anian pup.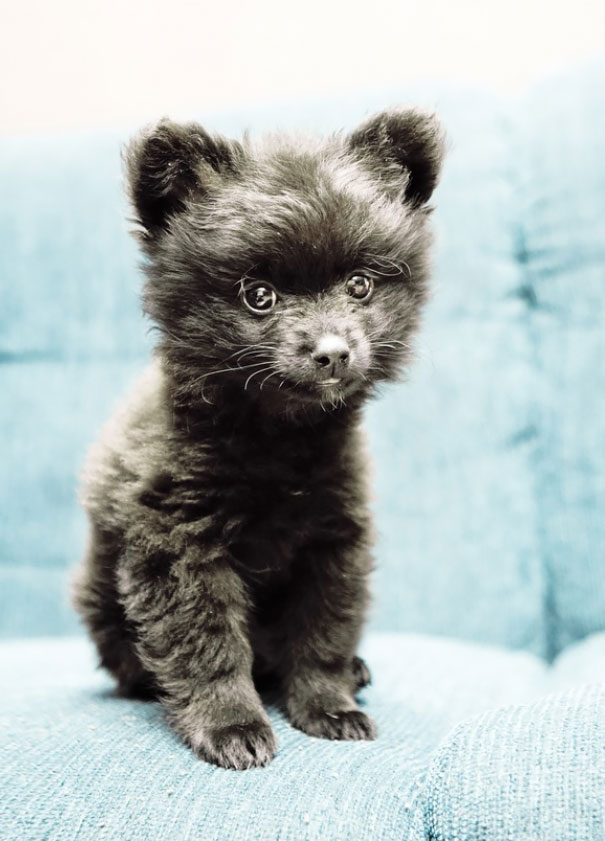 Hybrid German Shepherd, Akita and Corgi looks like a wild bear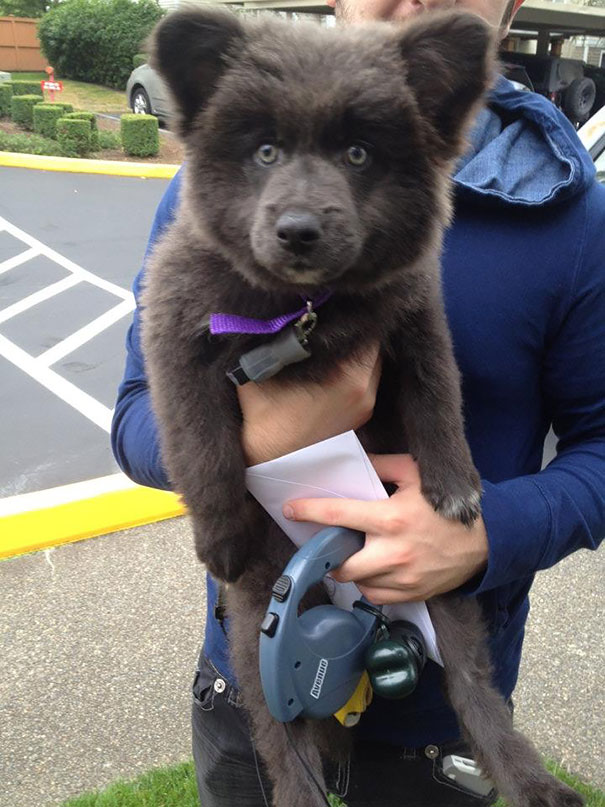 German Shepherd/Border Collie mix

Black Newfoundland Puppy looking at his new found land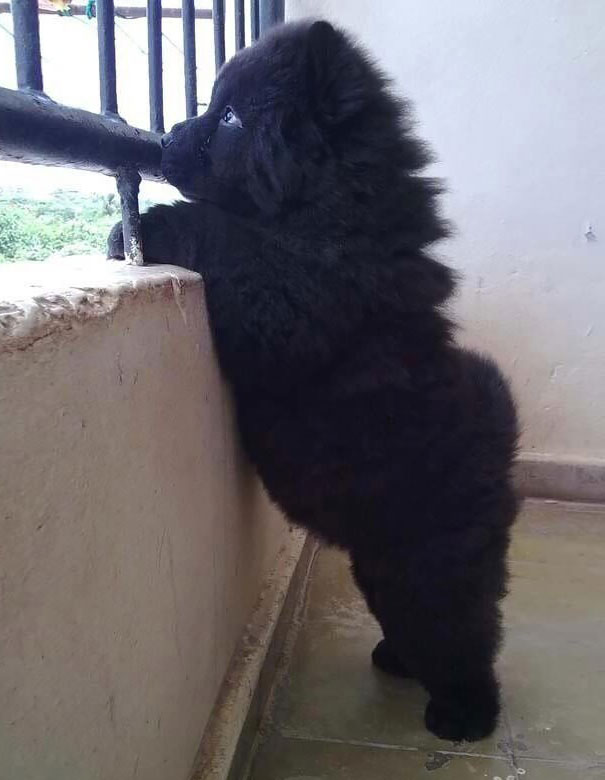 The unique colouring of these dogs make them look suspiciously like panda bears.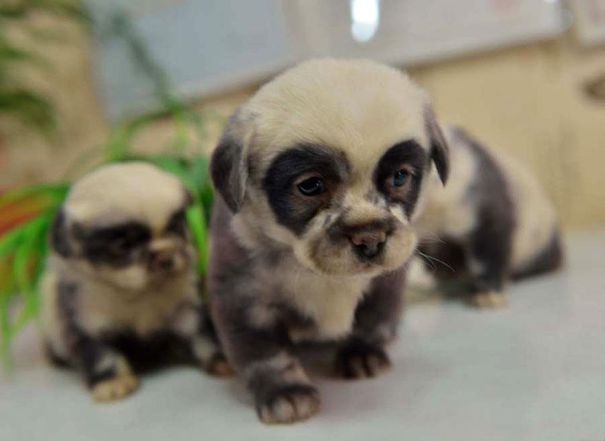 Cute and well-trimmed! Can nearly imagine how its fur feels like on the fingers.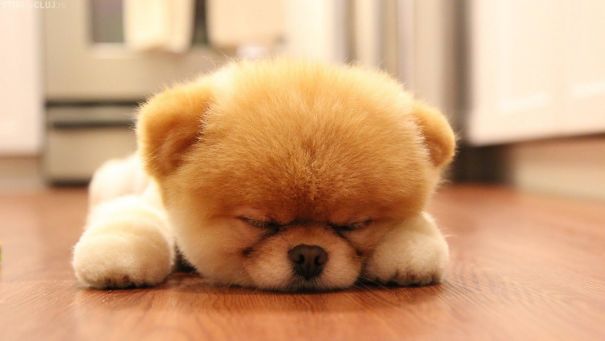 Can stare at this forever!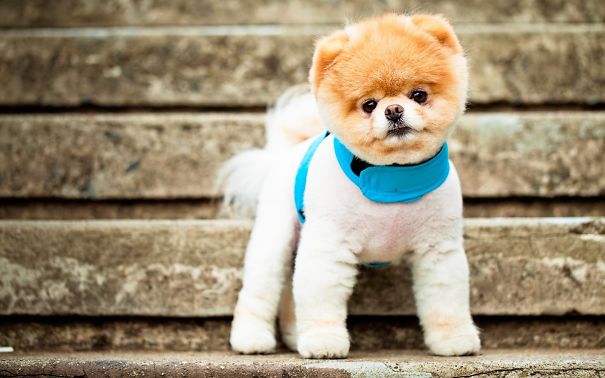 This baby poodle cuddles a copy of himself.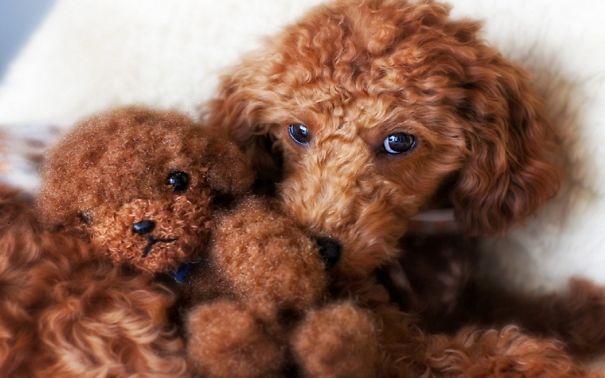 This Chow Chow pup looks more of a lioness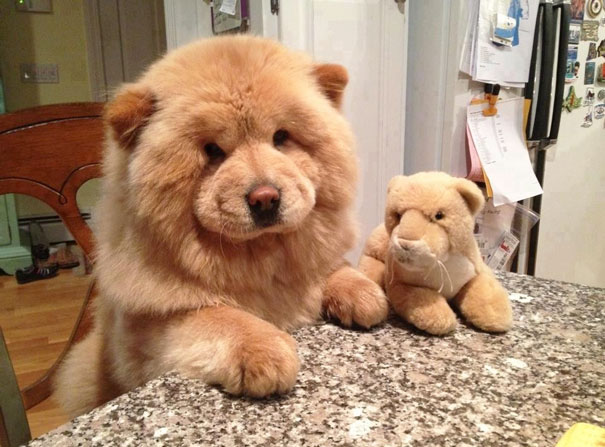 You're so Chow-by!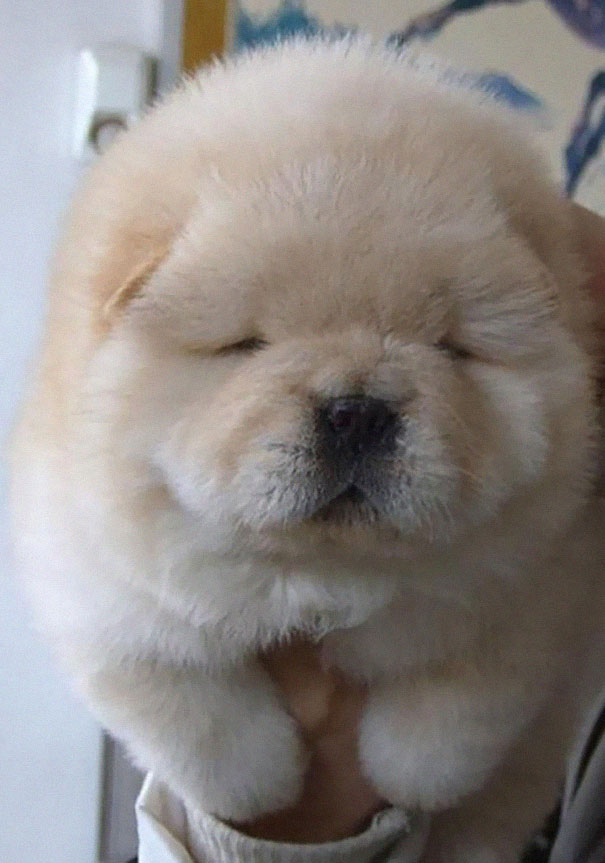 He's just 45 days old yet he already got so many hearts.

"Who do you love more?"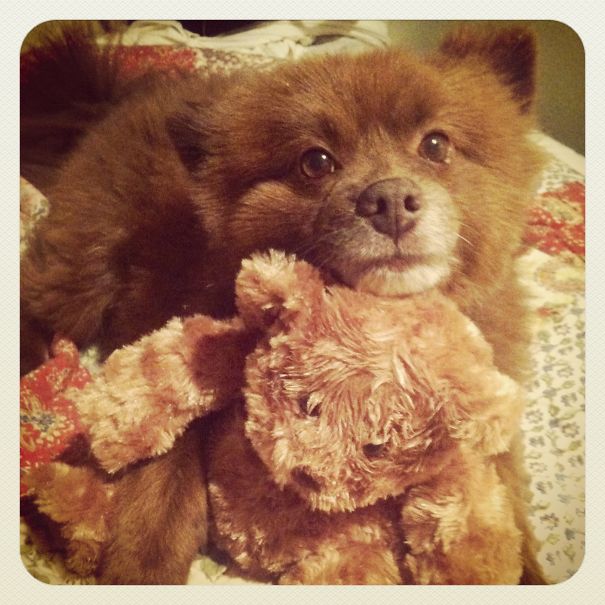 Bearded and shy Collie Lab Retriever Mix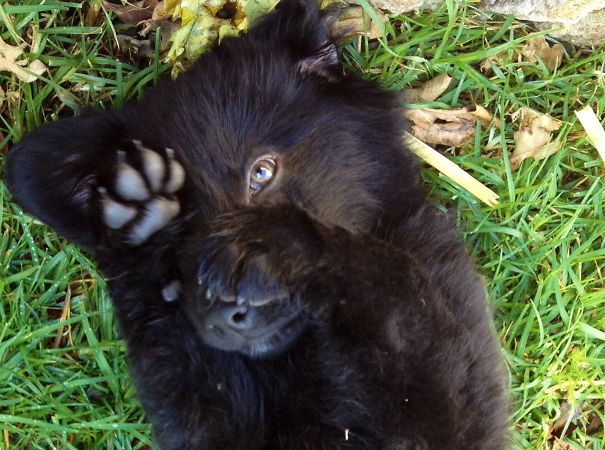 Just one sleepy bear coat Shar-pei.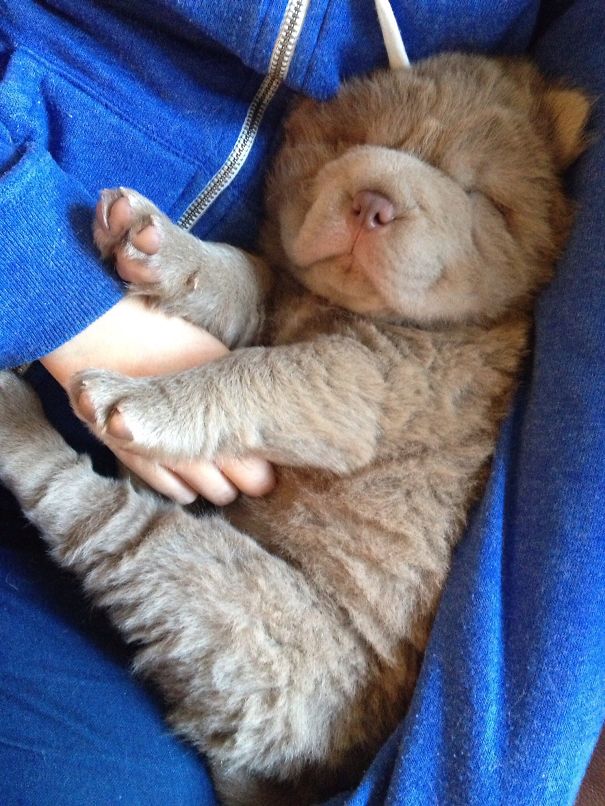 "They said bears don't belong with dogs." He is actually a Sarplaninac pup.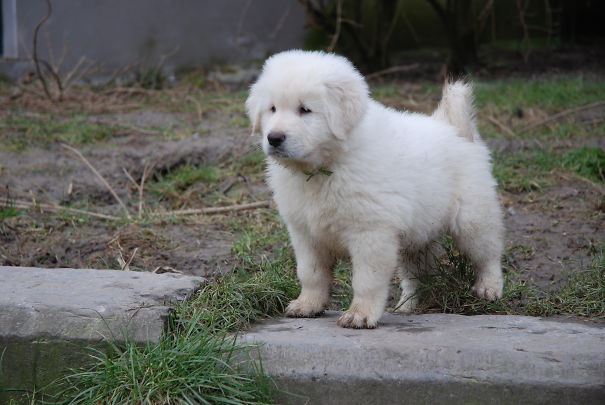 Poodles are so adorable! Much more when they are this small.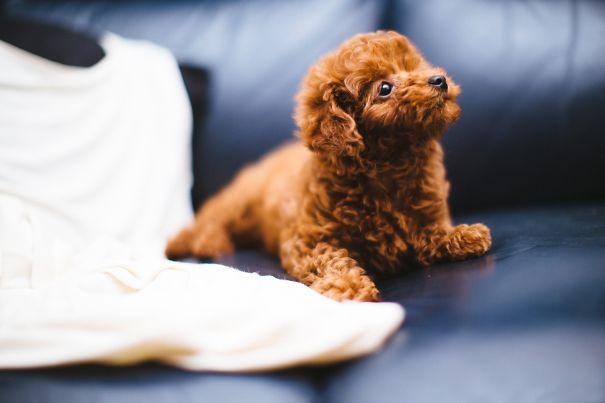 Purple-bowed baby Poodle.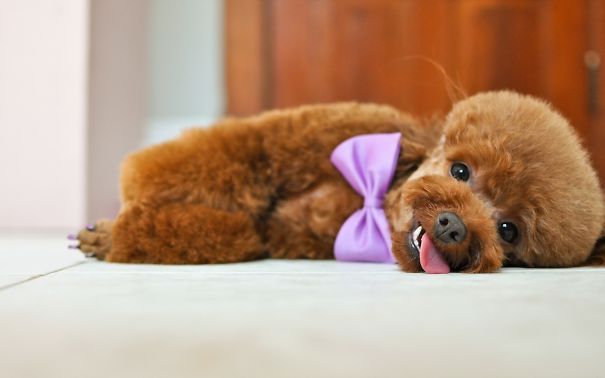 Curly baby Puli. Any eyes under those curls?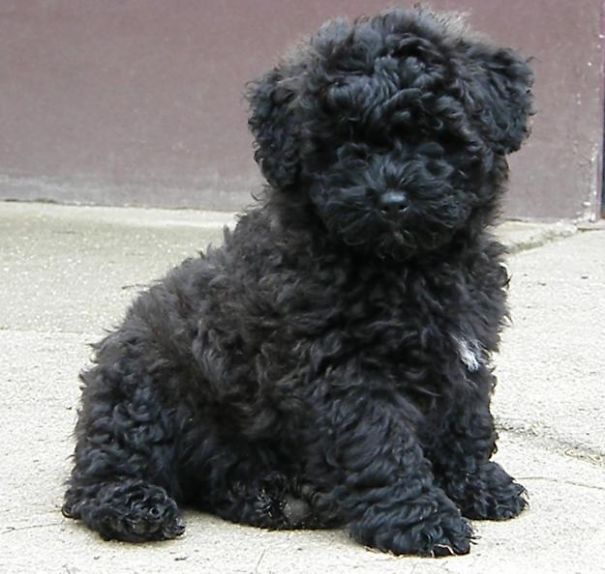 White Maltese fur ball of curiosity