Even if you are into photography or not, you will agree that portrait photography can extract the most authentic human expressions in the most natural way.
Most of the time, portrait photographers do not feature professional models. Instead, they capture real life people in their real life situations to squeeze out the most genuine feelings.
Although images are typically judged individually, there are some talented photographers whose skills cannot be overlooked.
Feel emotions sneak into your soul with these highly expressive images from 10 of the world's best portrait photographers.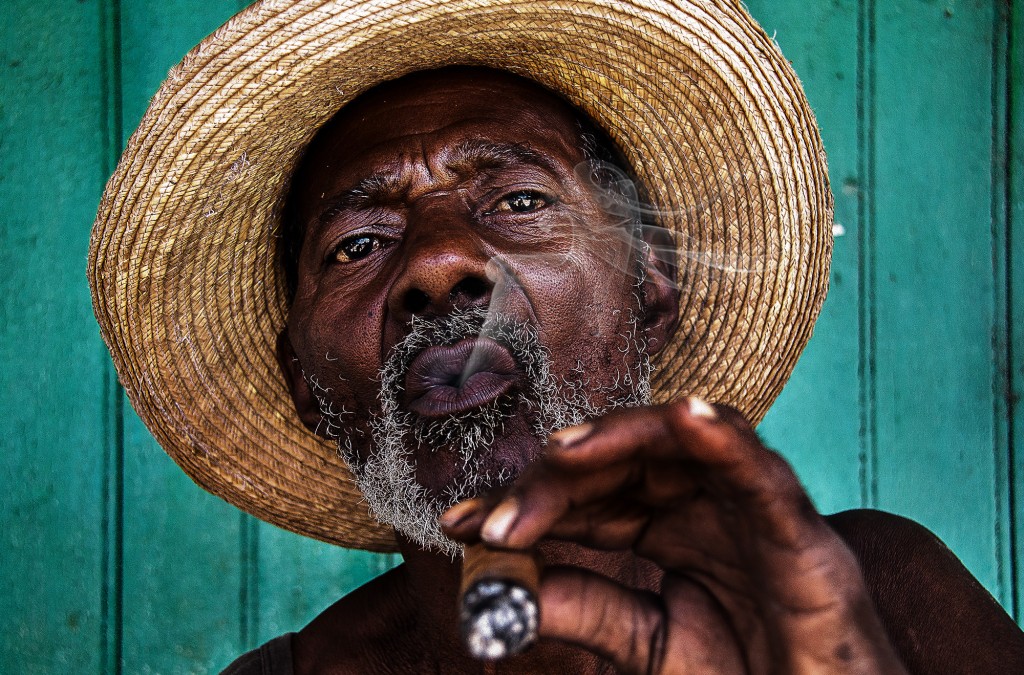 Rehahn is a French photographer from the region of Normandy. He is internationally renowned for capturing his 'models' souls' which are usually members of ethnic groups in Vietnam, Cuba and India.
He is aiming to capture contrasting cultures and collect their traditional costumes and artifacts. Because of this, Rehahn has already set foot to 35 countries. His love for both photography and heritage made him one of the most featured photographers in the last 4 years.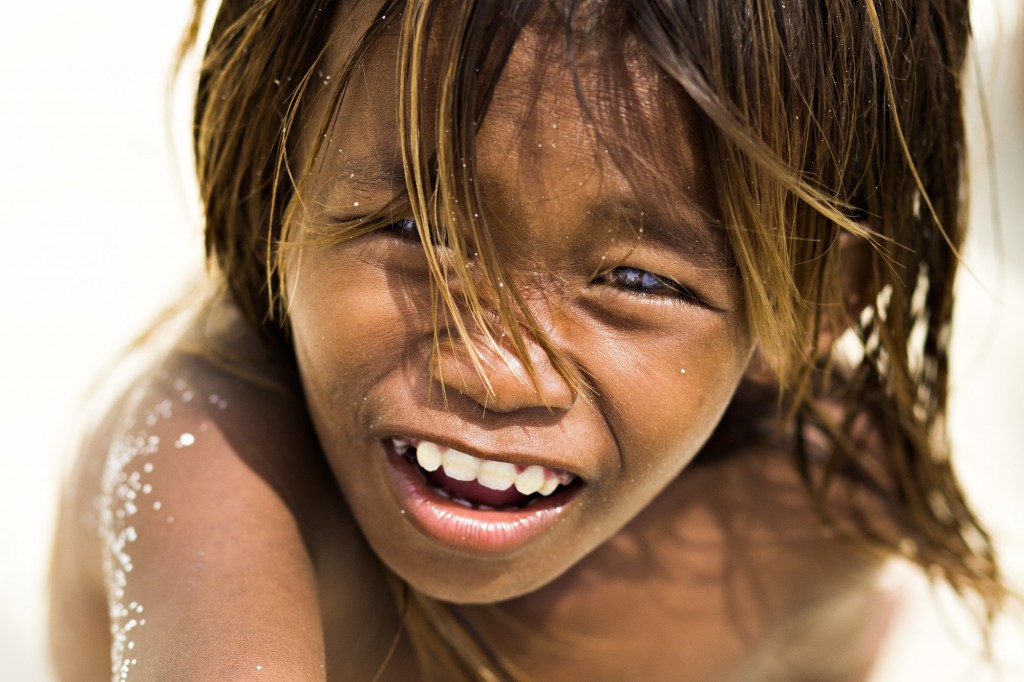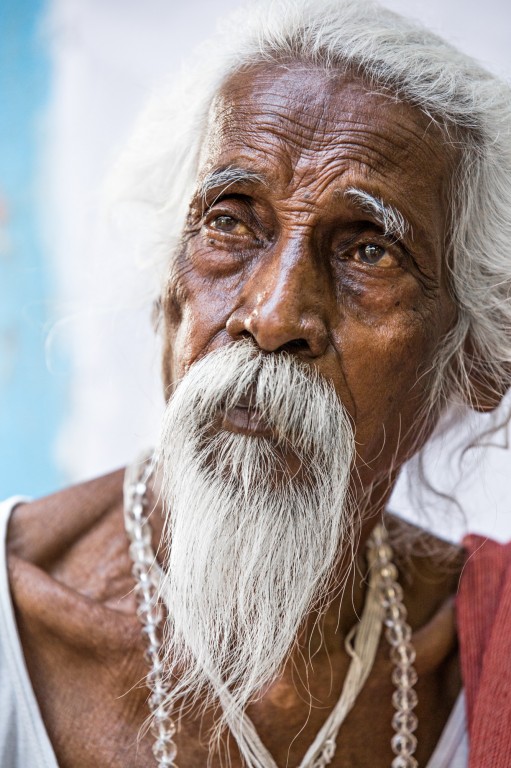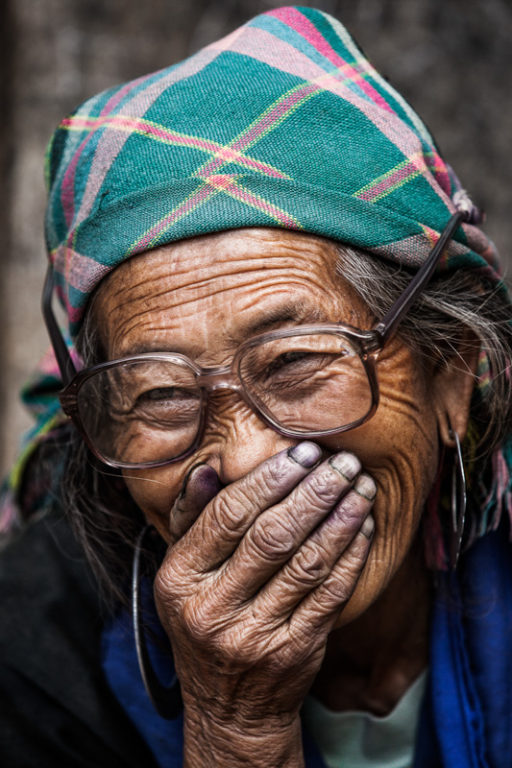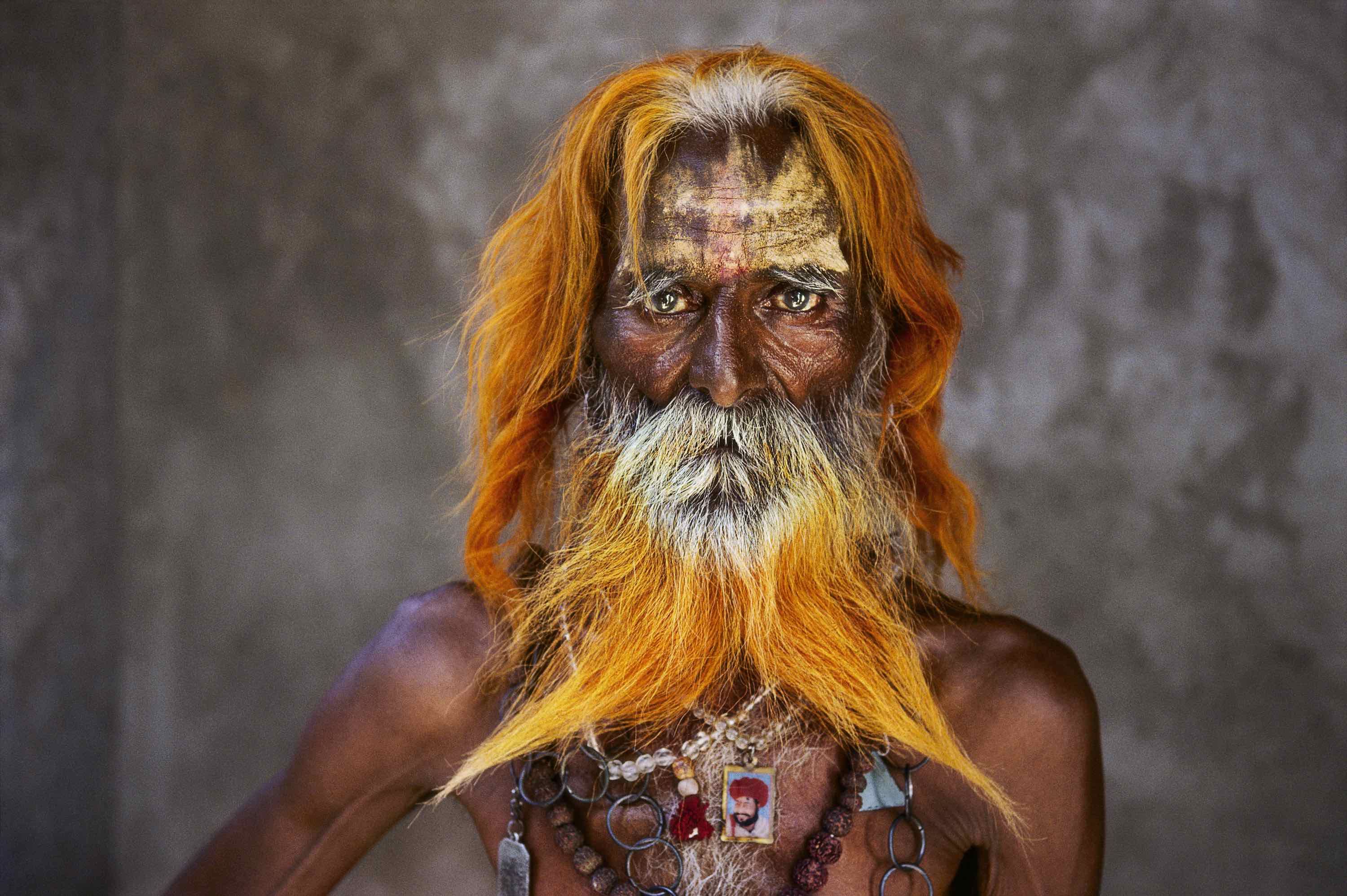 Steve McCurry is a photographer from the United States who holds several international trophies in his craft. He is widely known for a 1984 photograph of an Afghan girl featured in the National Geographic.
Before the Soviet invasion, Steve disguised himself as an Afghani garb and crossed over to Pakistan. This brevity put his career into light for capturing the real events of war with a roll of film meticulously sewn into his clothes.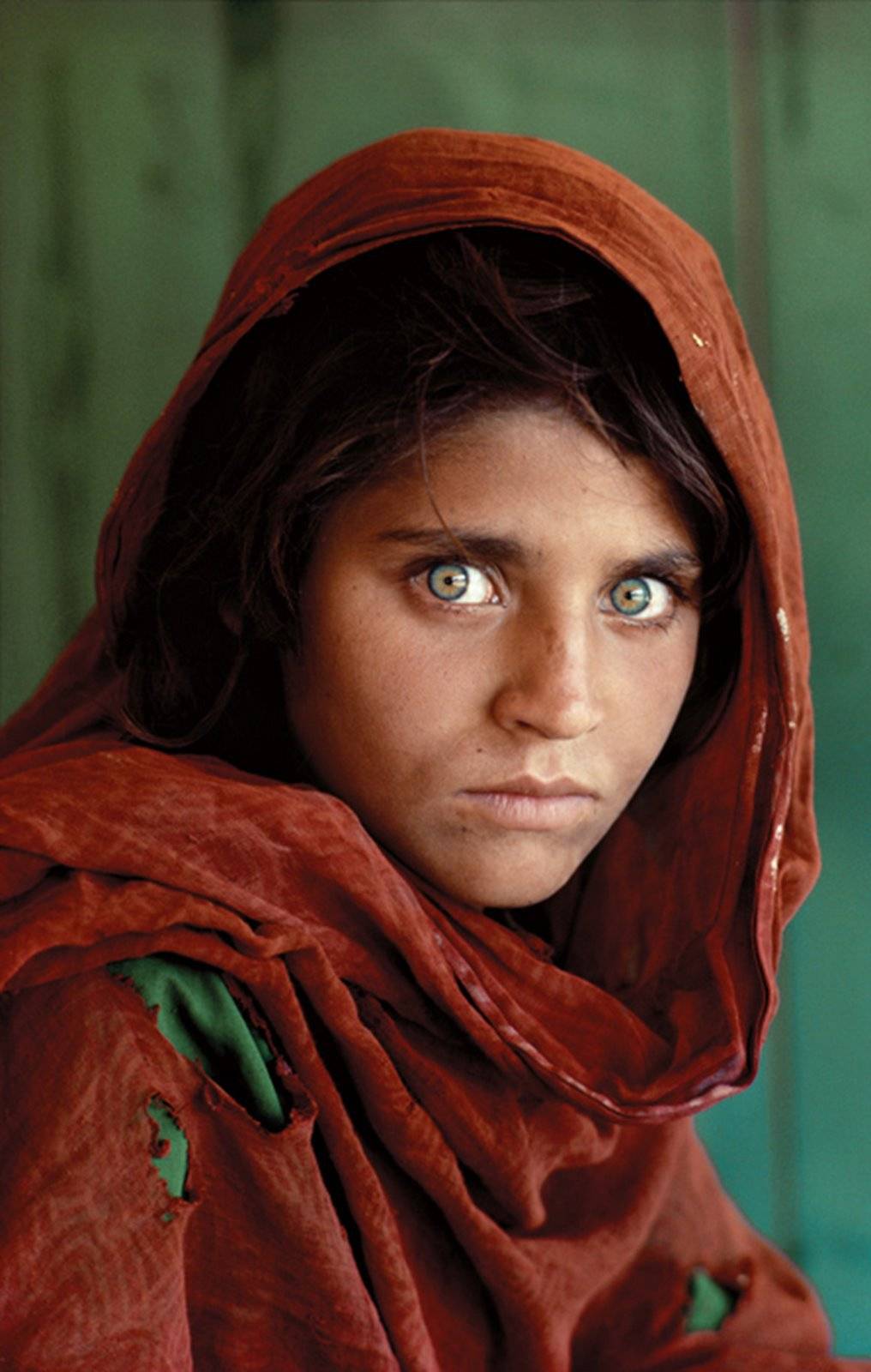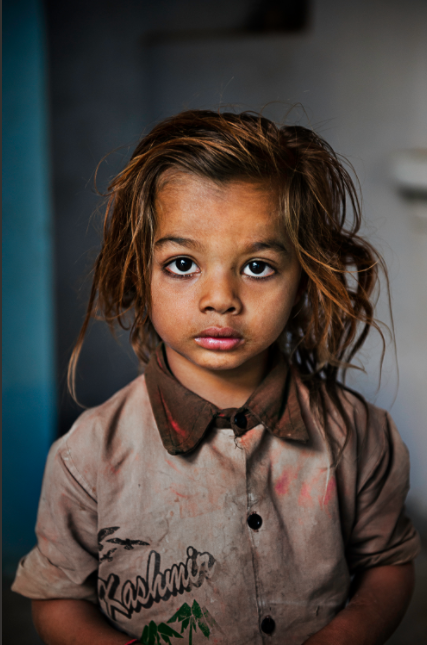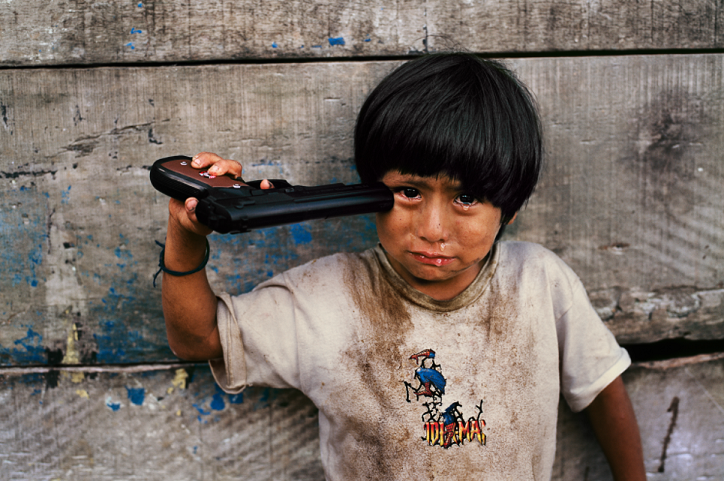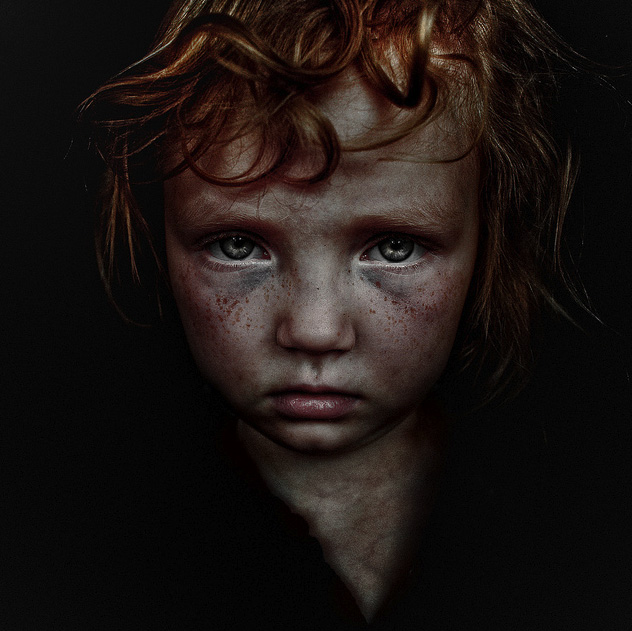 As appealing as they look, Lee Jeffries' photos are undeniably surreal. Anyone who looks at them will surely feel a combination of emotions. Ever since he had an encounter with a homeless girl, Jeffries never failed to fascinate people with his mostly monochrome images of homeless people.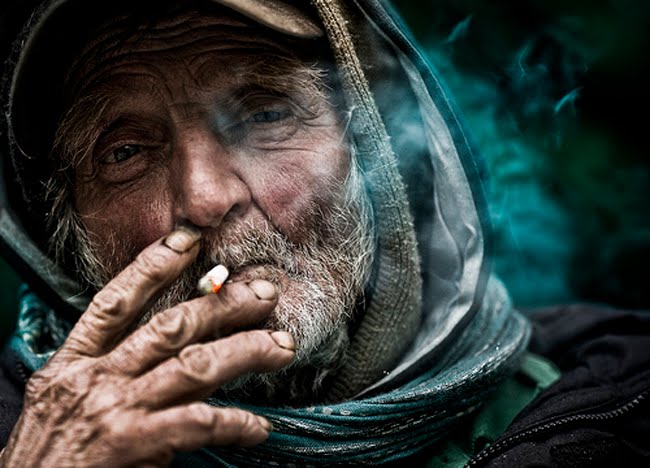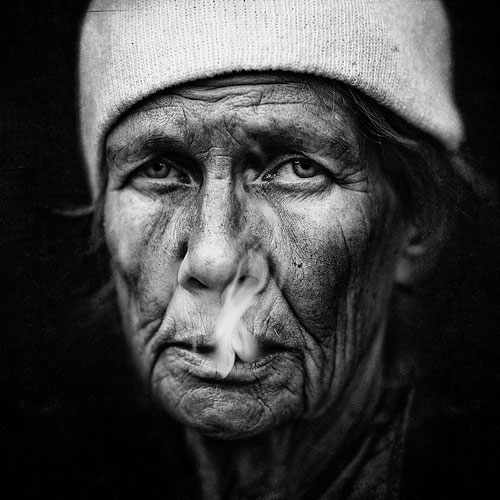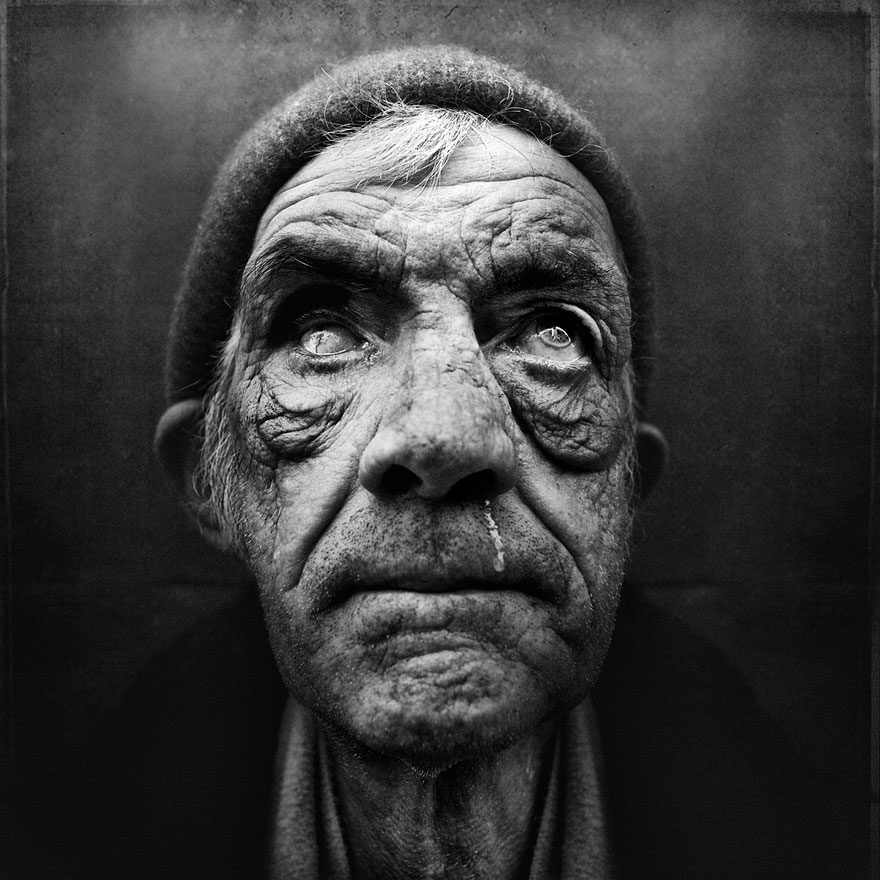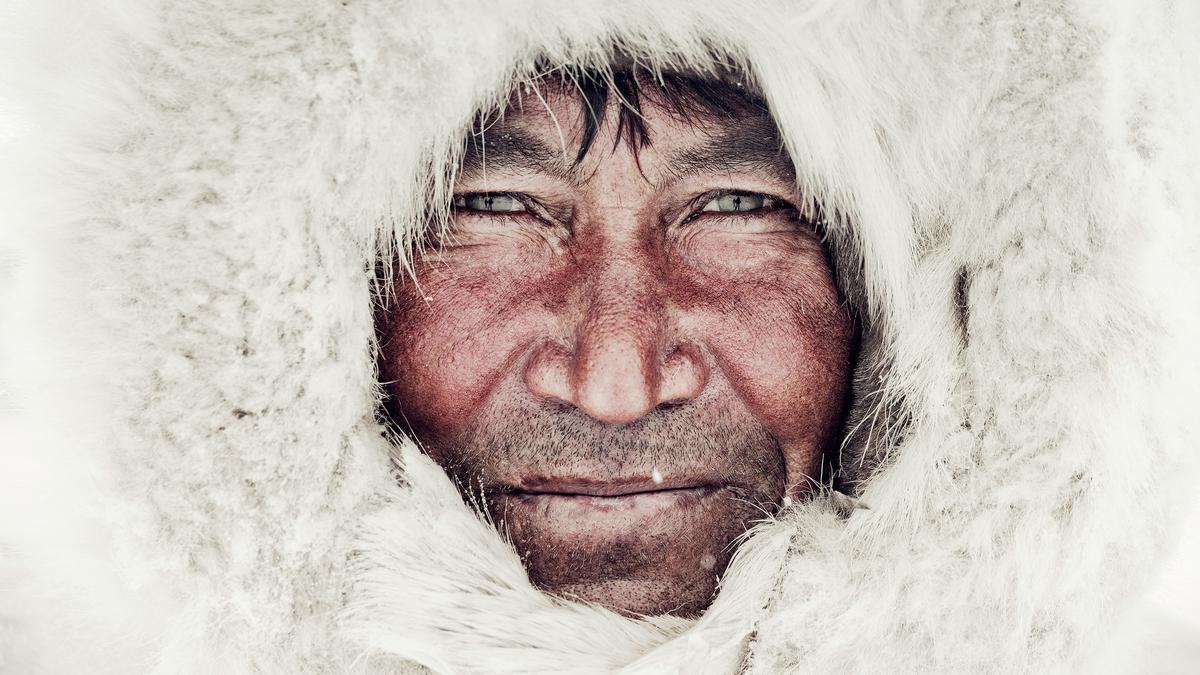 Jimmy Nelson focuses his passion on capturing tribal images from various countries. Currently, he runs the Jimmy Nelson Foundation which cares about a dignified future for indigenous cultures around the globe.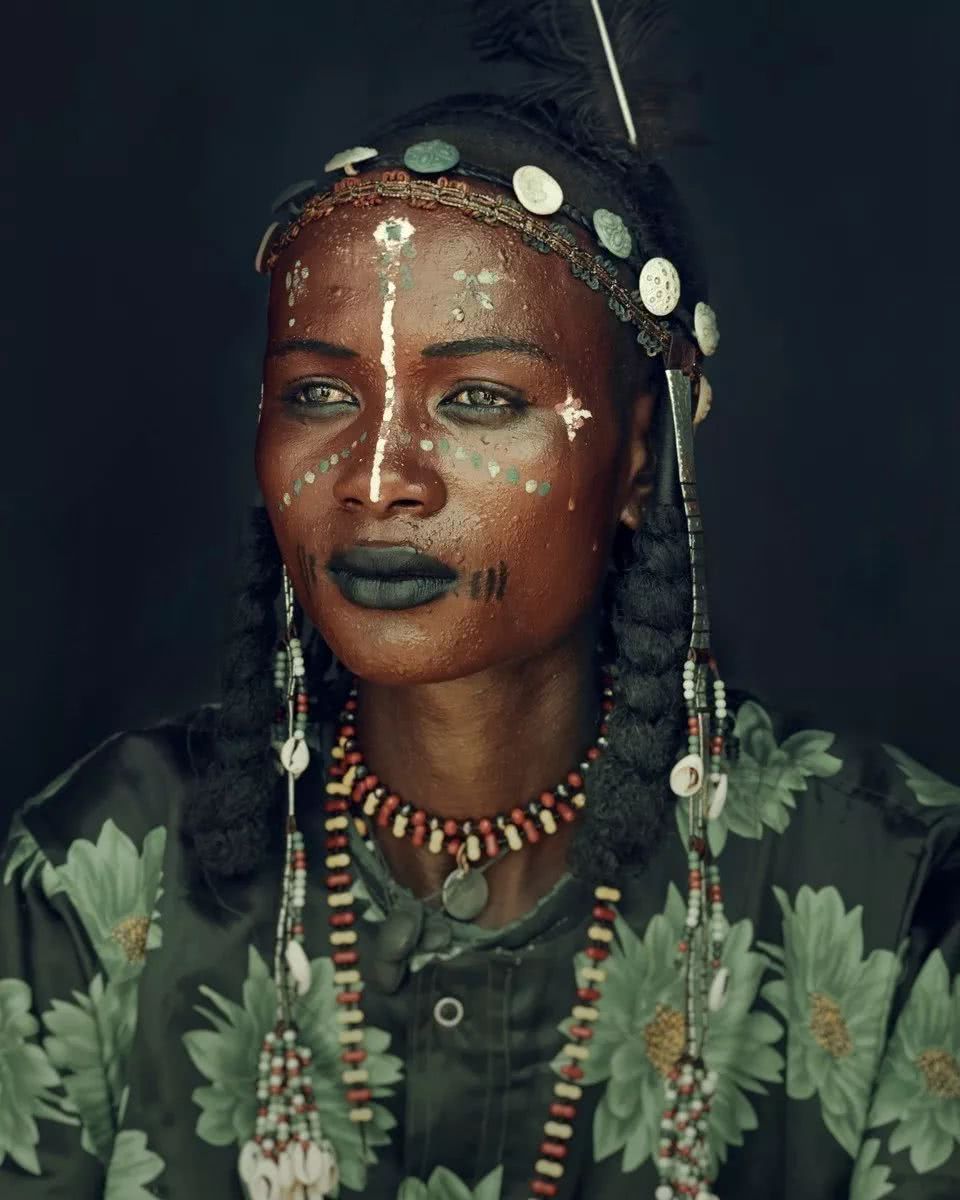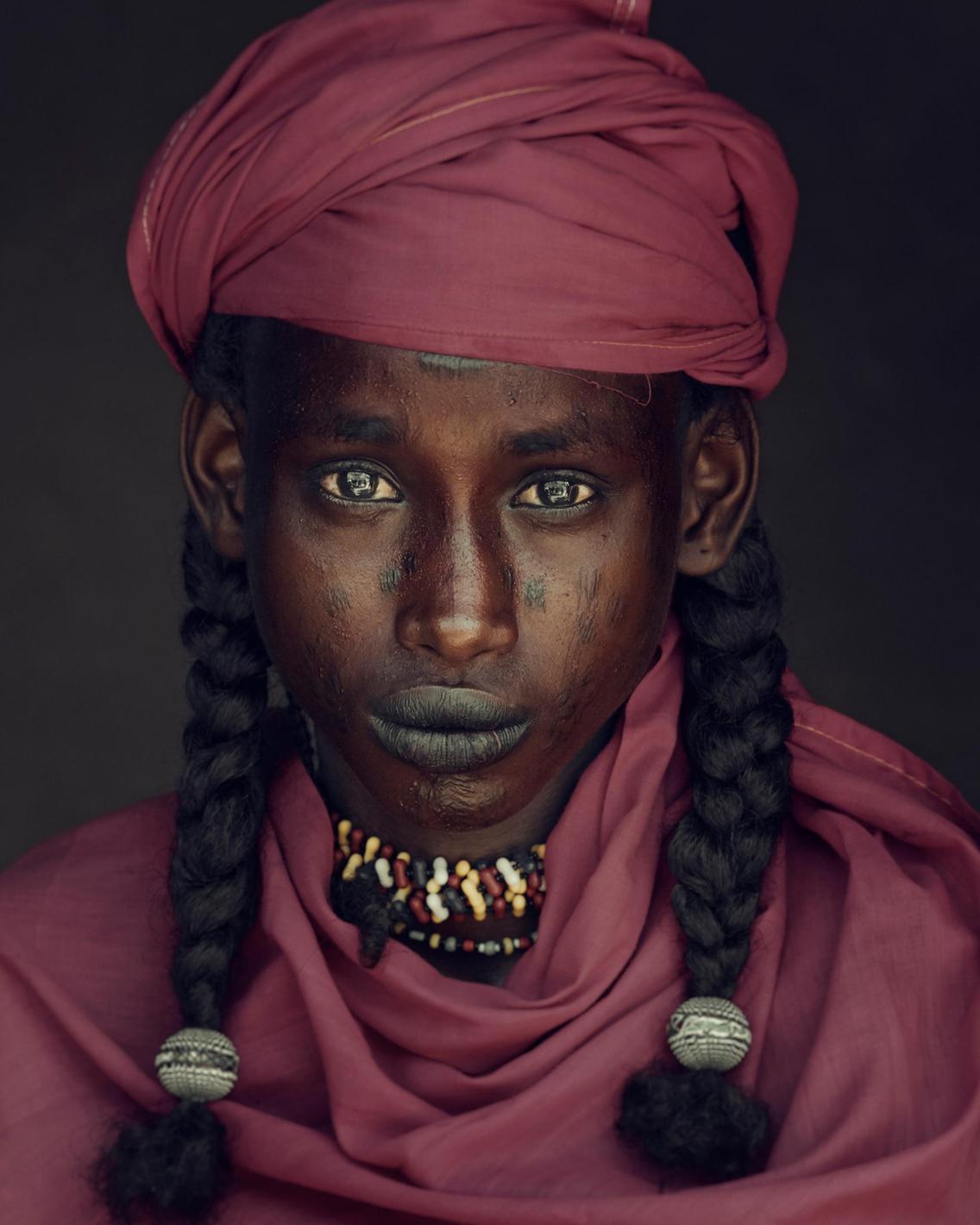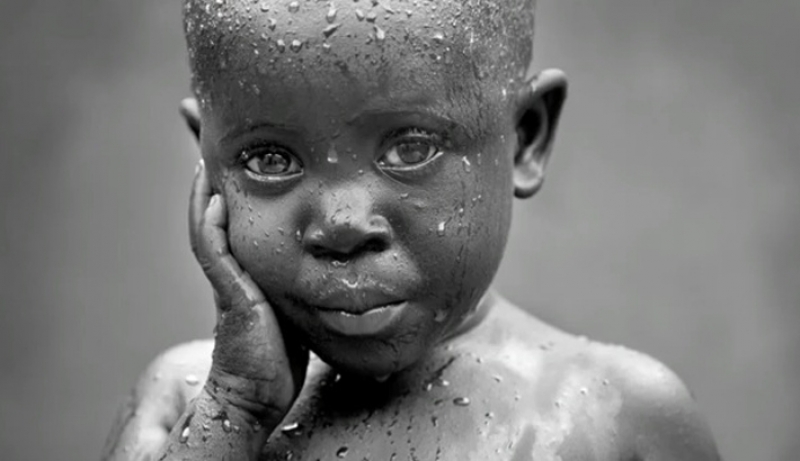 Lisa Kristine is an American humanitarian photographer who holds the 2013 Lucie Humanitarian Award. To pursue her advocacy, she focuses her works on human rights, indigenous cultures, social issues and most especially, modern slavery.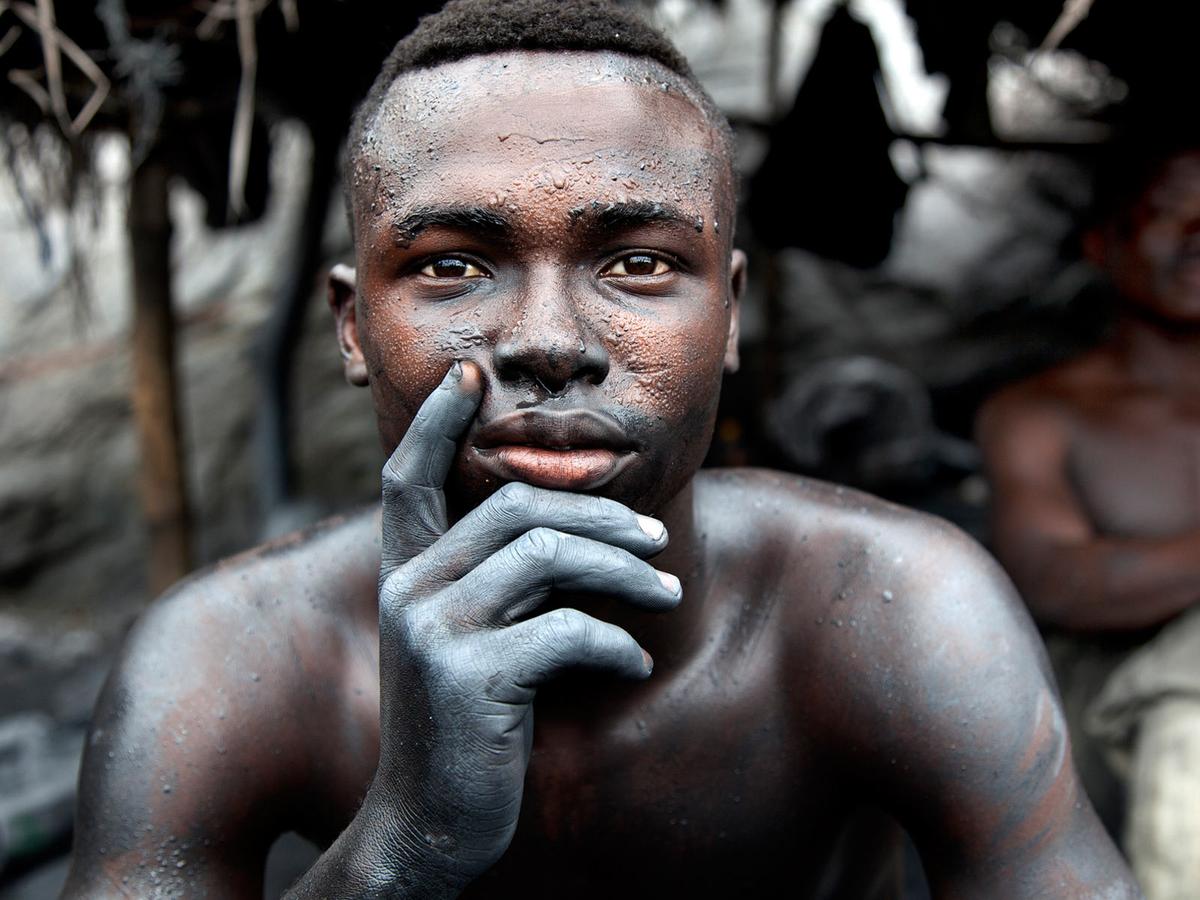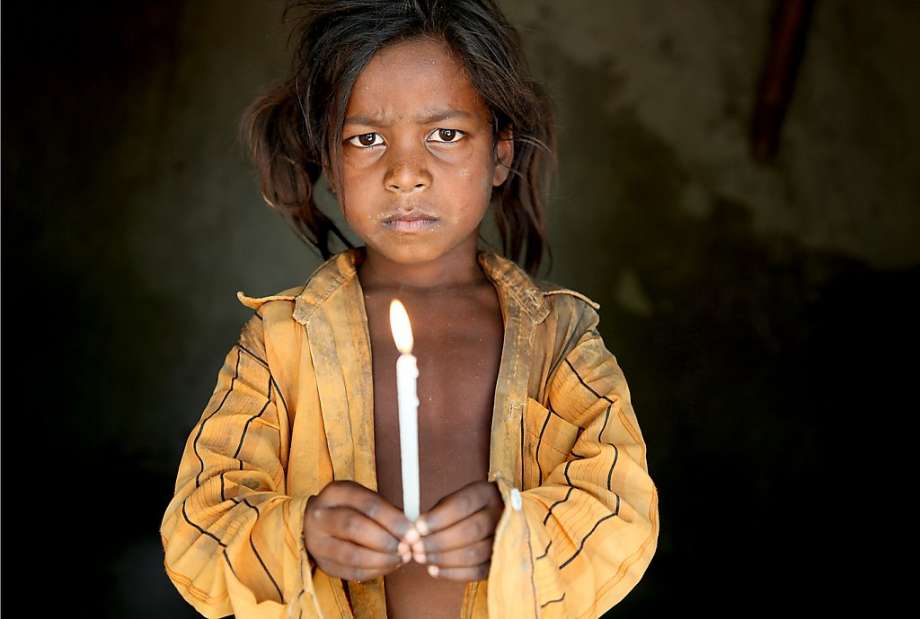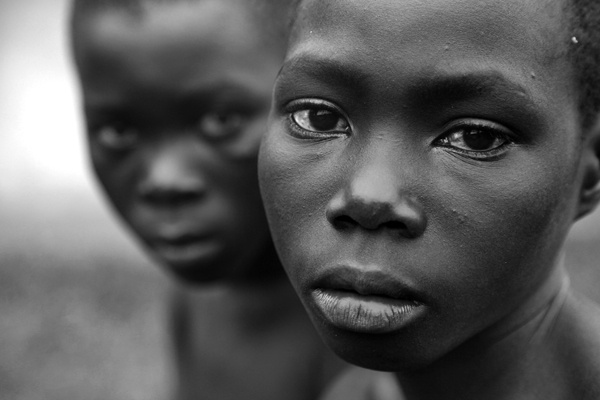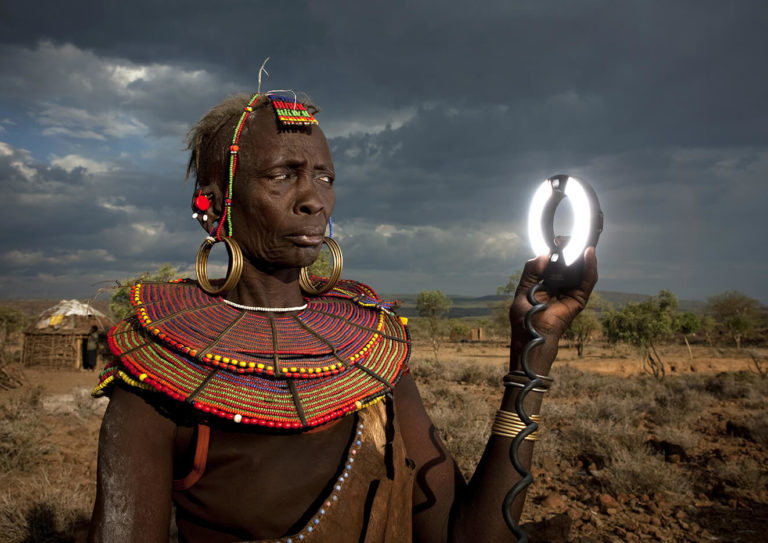 Eric Lafforgue is famous for capturing images with real life stories. He has taken photos around the world as North Korea and tribes from Namibia and Kurdistan. Every image's accompanying tale is fascinating.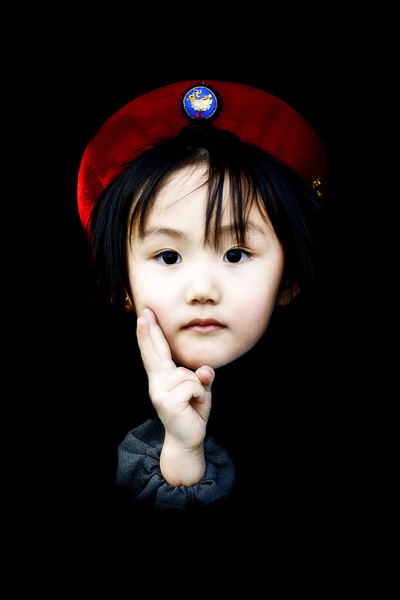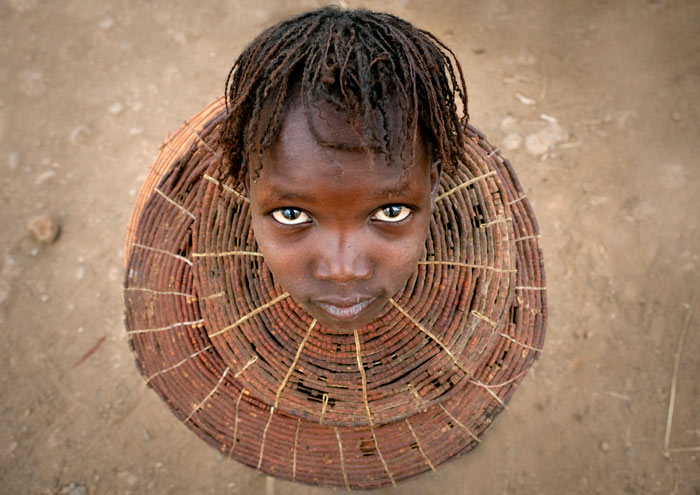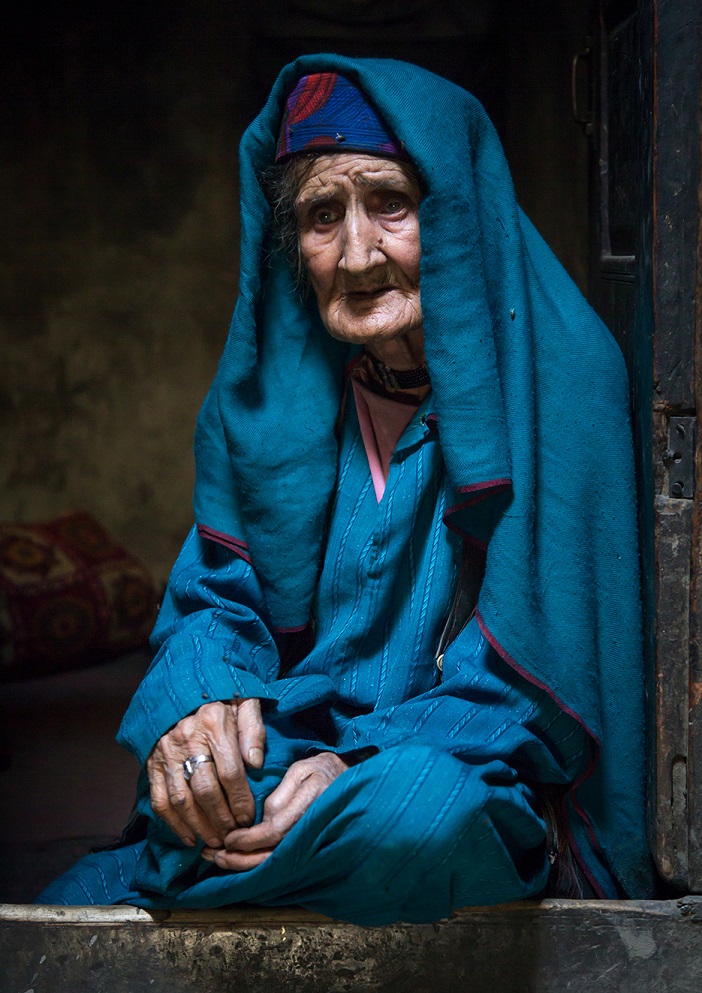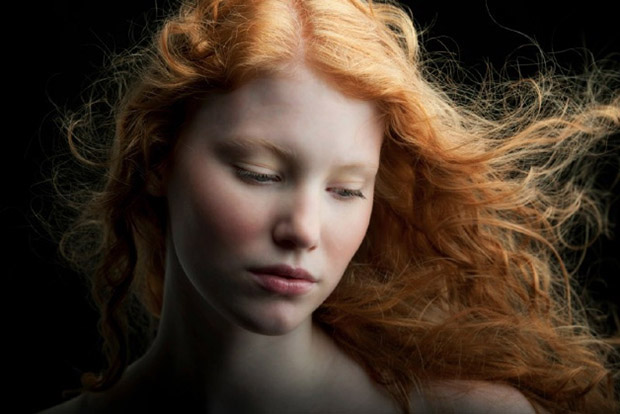 Joe McNally is popular for his "Faces of Ground Zero-Portraits of the Heroes of September 11th." Due to his excellence, his career has spanned 30 years and included assignments in over 50 countries.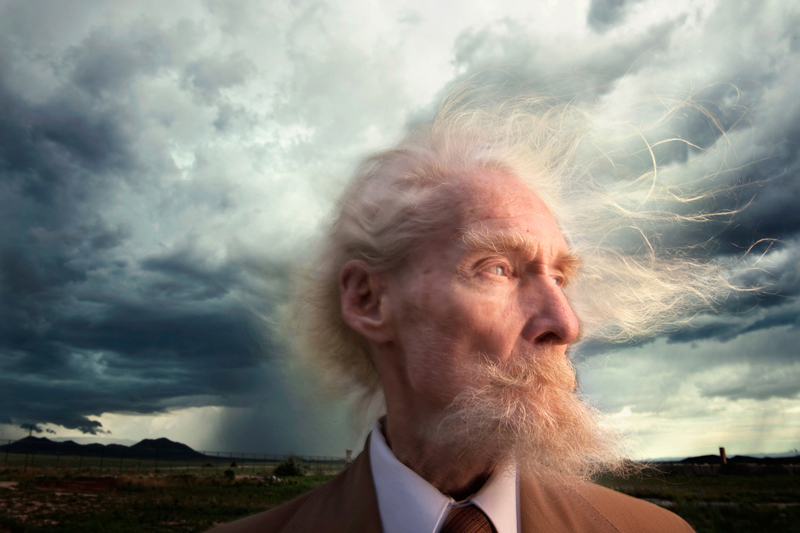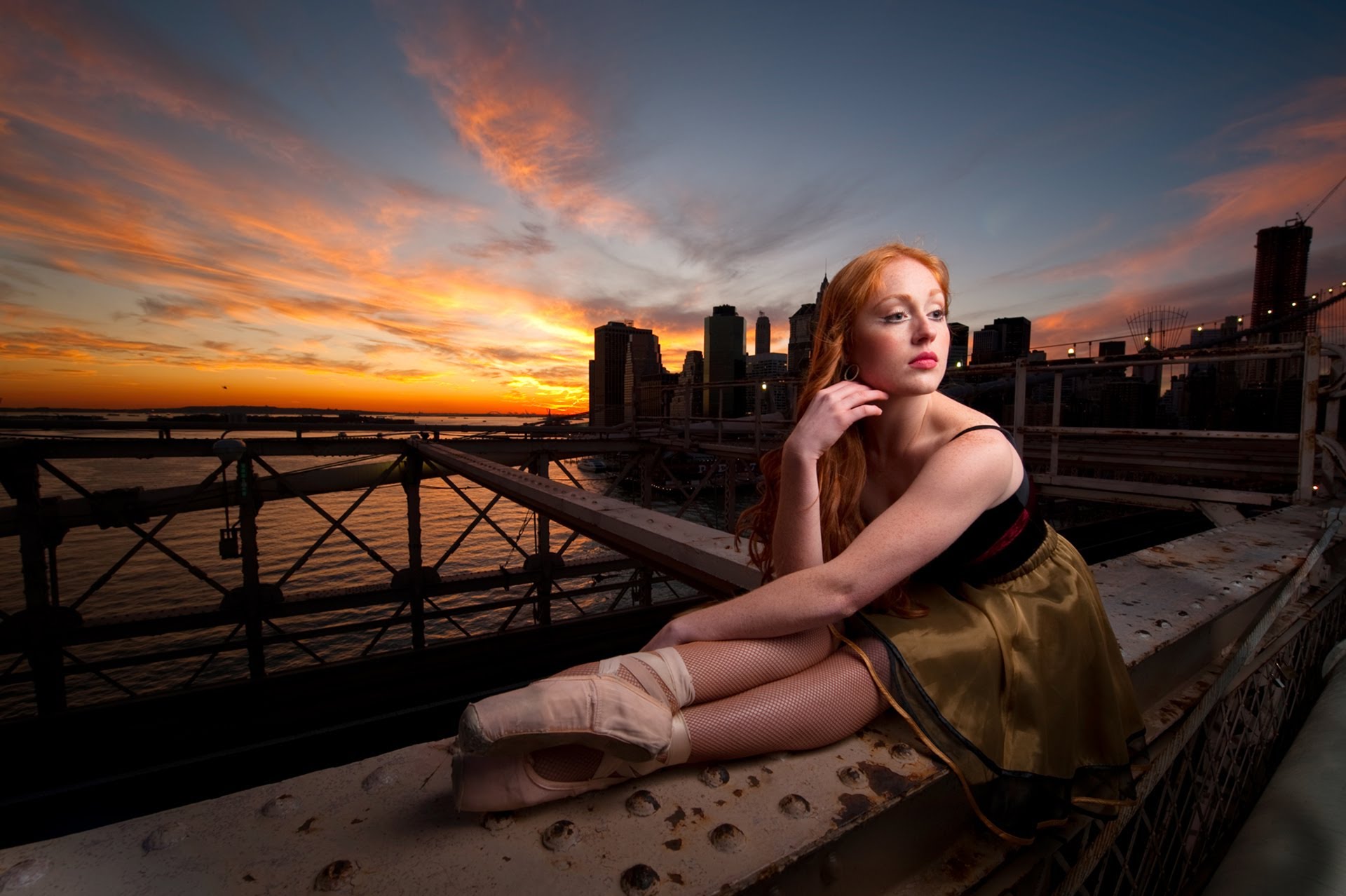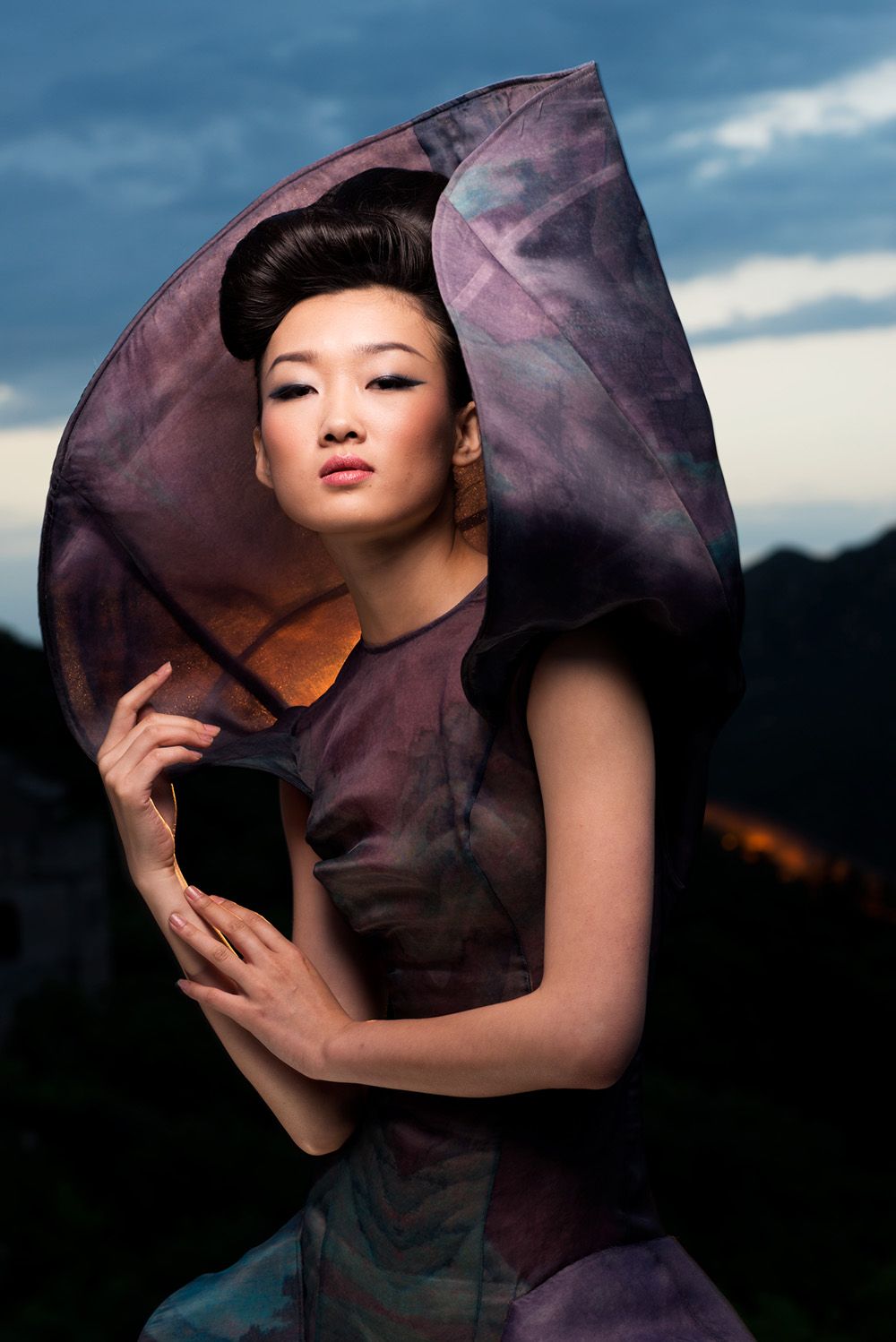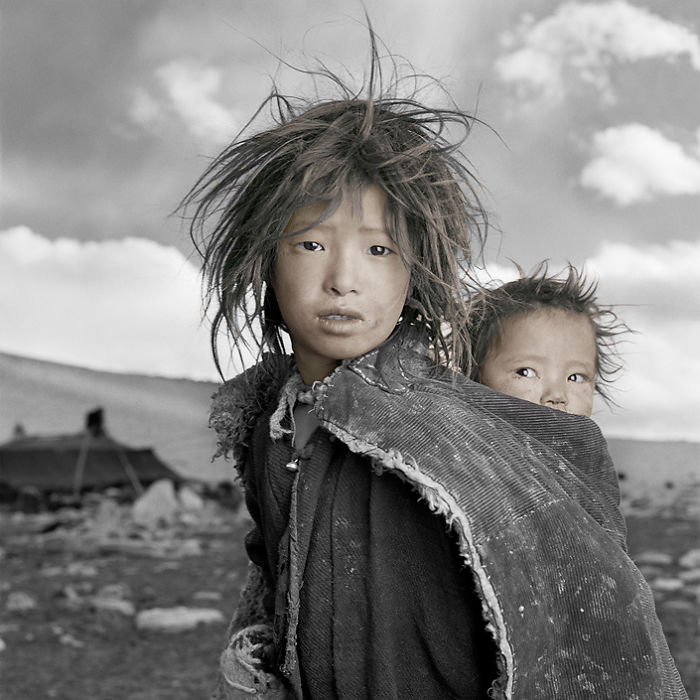 As a humanitarian photographer, Phil Borges aims to raise awareness on indigenous and tribal cultures. He is well known for one of this works featuring emotional photos of Tibetan refugees.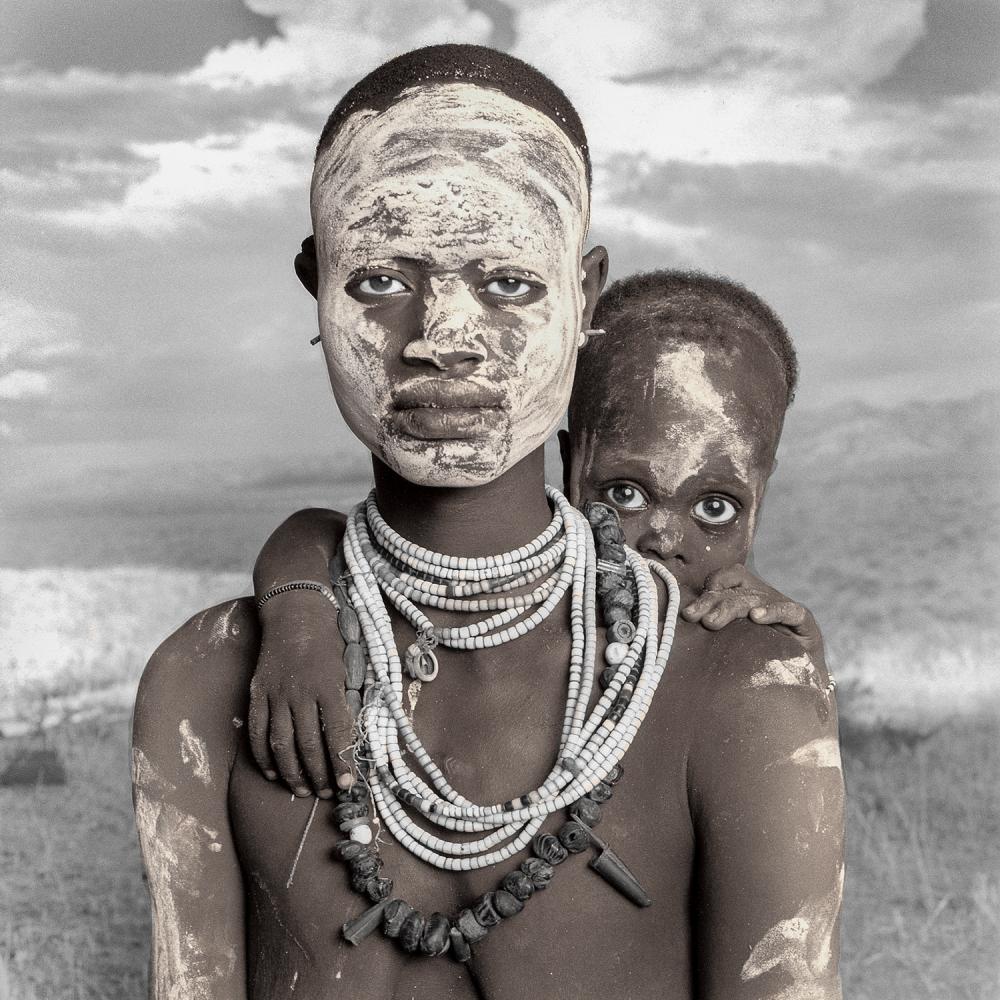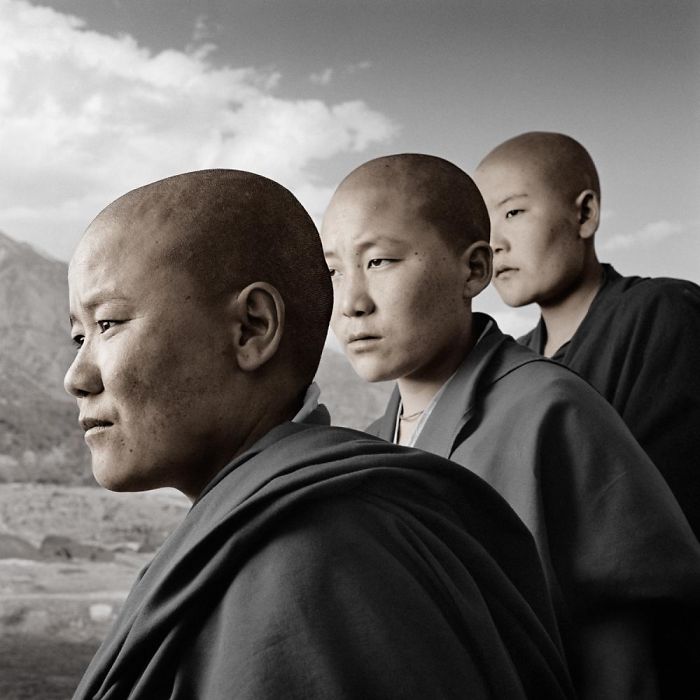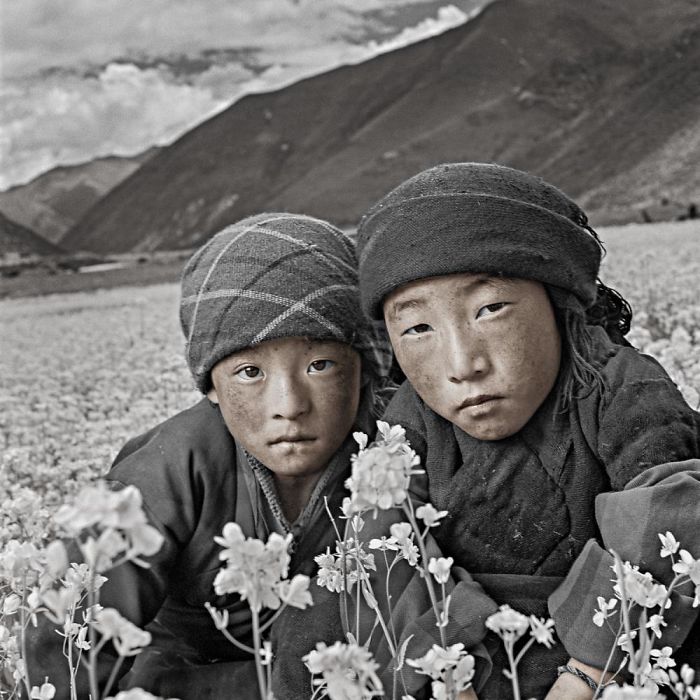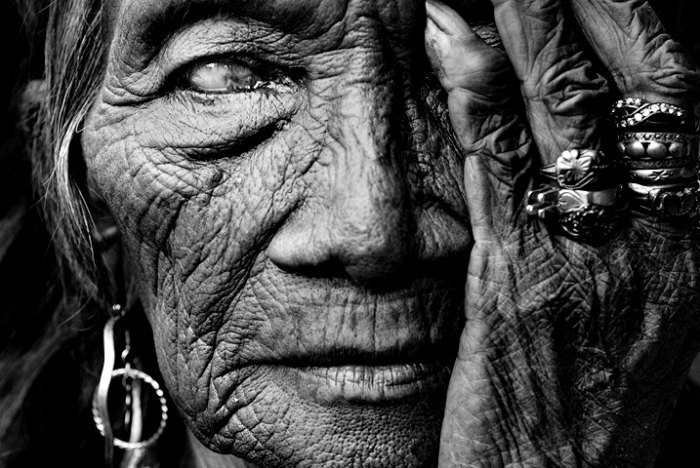 Manny Librodo is a Filipino photographer who tells tales of travel, people and fashion. For being so interestingly beautiful, American photographer Scott Kelby tags his works to have "phenomenal vision" and "creates pure magic."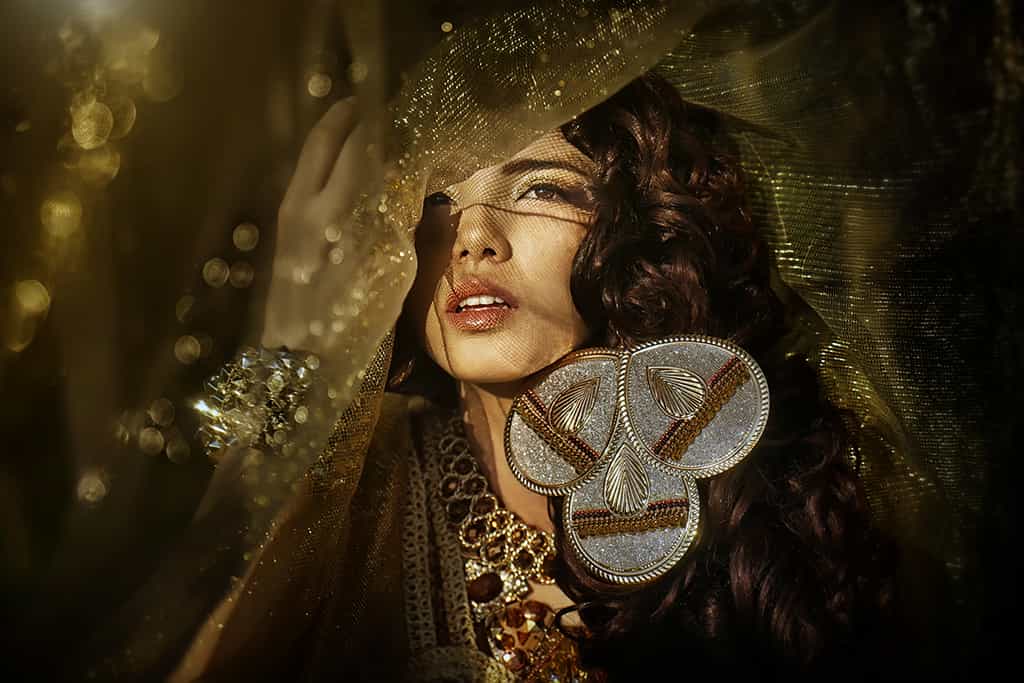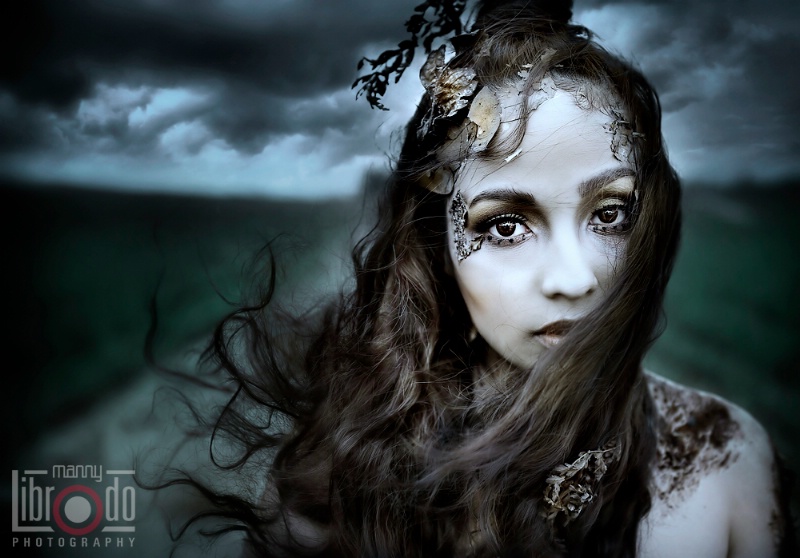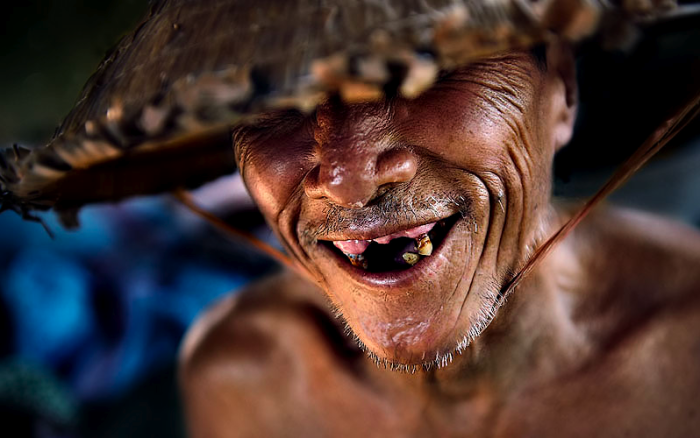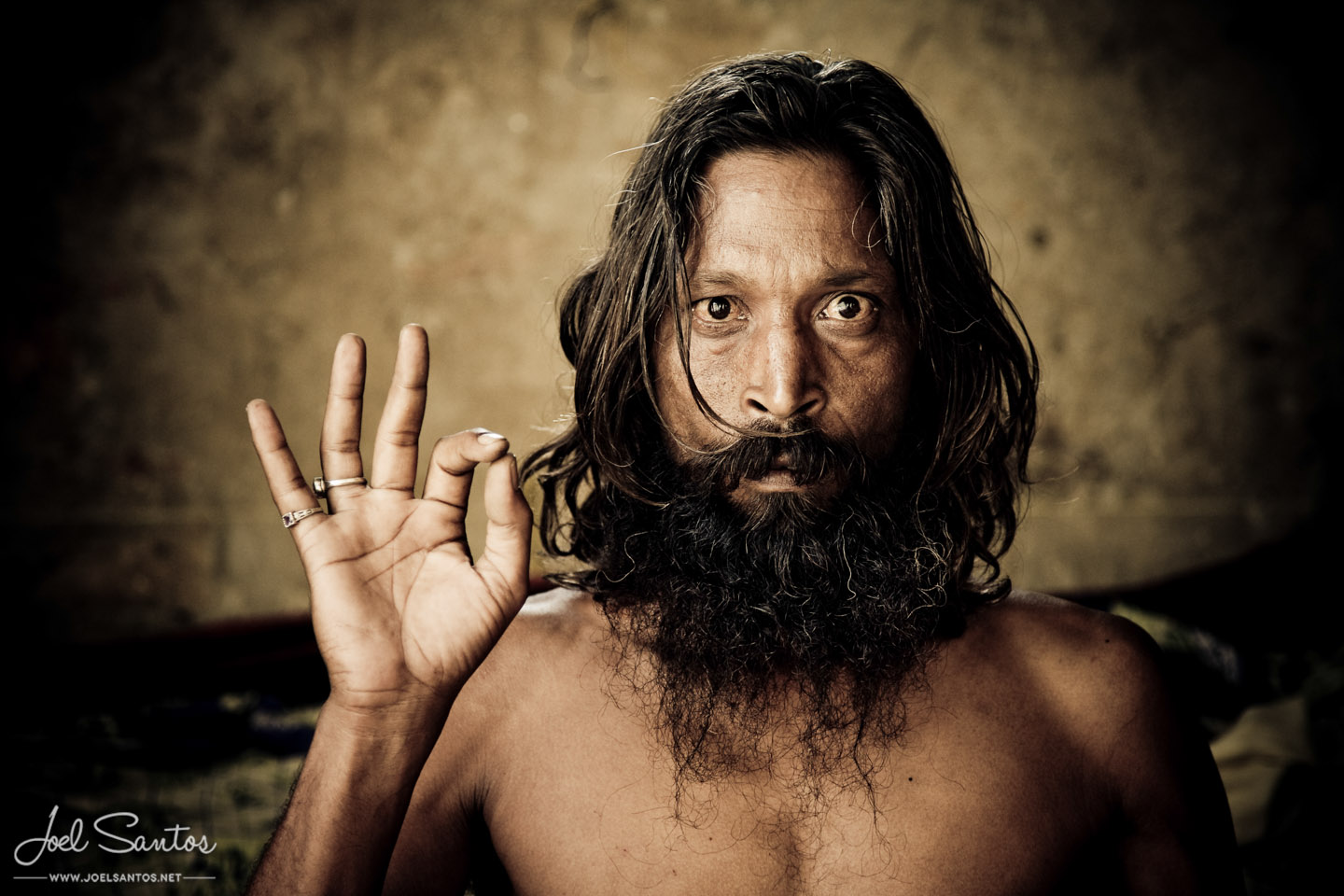 Joel Santos is a Portuguese travel photographer and former economist. He is one of the most featured photographers in terms of travel and corporate images.