Shredded chicken is one of the easiest and simplest recipes you can find around. Simply put, there is no easier way to get some chicken meat into your diet than shredded chicken. And hey, I know we all want simple and easy. But what happens when you have guests, let's say, a lady friend coming over?
You are not going to impress her with plain old shredded chicken. You've got to get creative. And luckily for you, I know a trick or two of how to impress a girl. We say men are visual human beings, but women are attracted to visual appeal as well. That being said, let's take a look at some delicious shredded chicken recipes that look and taste fantastic.
Now it is only logical that we start with the basic. Once you know the basic, we can move forward to more complex and difficult dishes. But for the simple and easy shredded chicken, all you need is some chicken breasts and a bowl or saucepan.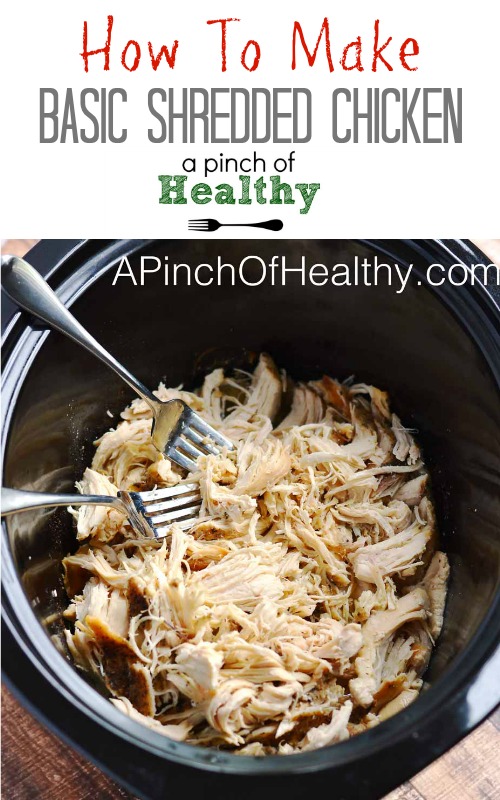 Once you look at this bowl, you'll just want to dig in instantly. There are countless of options, variations and possibilities here. You can change the veggies, use any vegetable that is your favorites, and top it all with nuts or seeds by your choosing. One thing you cannot substitute is chicken, and quinoa seeds. Depending what vitamins and minerals you need, change the nuts/veggies.
From the name itself, you know this is a Mexican dish. After all, only Mexicans put such complex names for a simple dish. With some onions and tomato sauce, this dish is slightly spiced, but not much. If you want to spice things up, this is a simple way to do it.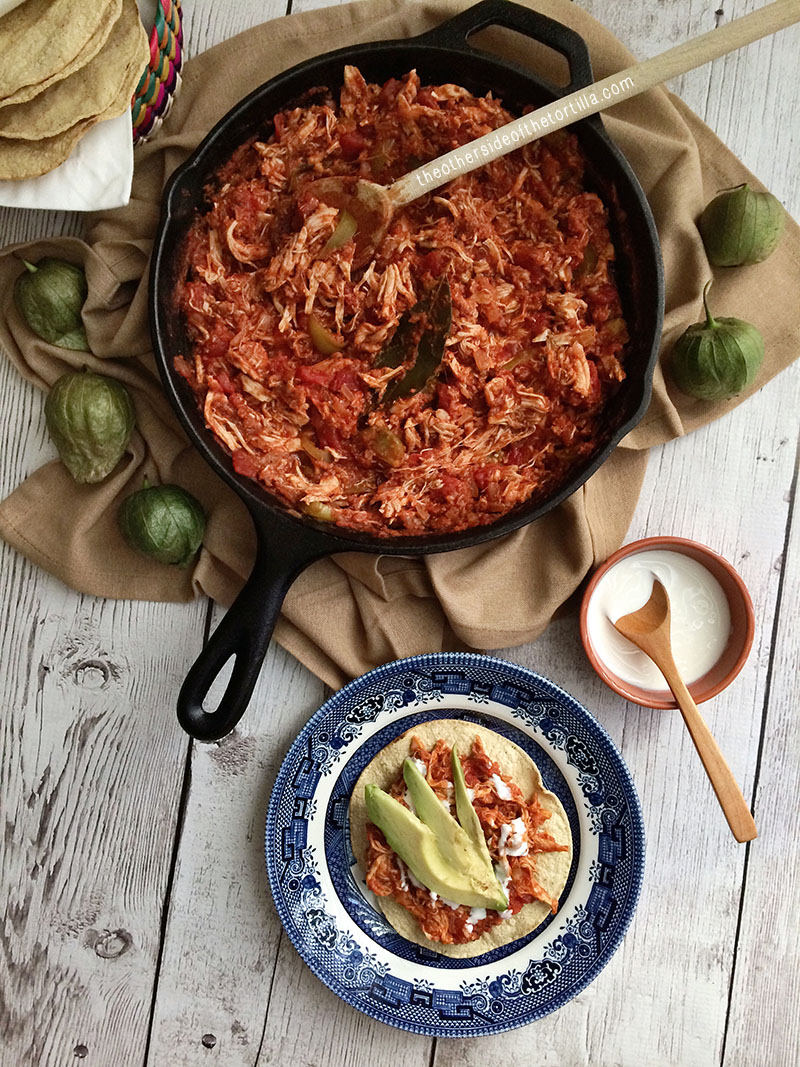 Easter is long gone, and people don't have any more leftover eggs. But that doesn't mean you cannot serve a delicious chicken in egg recipe. Great for snack, quick dinner, or anything in between.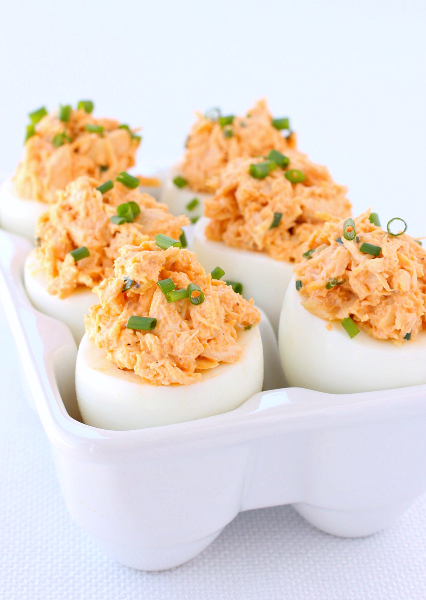 You'll need less than one hour to prepare this wonderfully looking and deliciously tasting pie. Mushrooms and chicken provide the texture with some texture, and then you've got thyme to spice things up.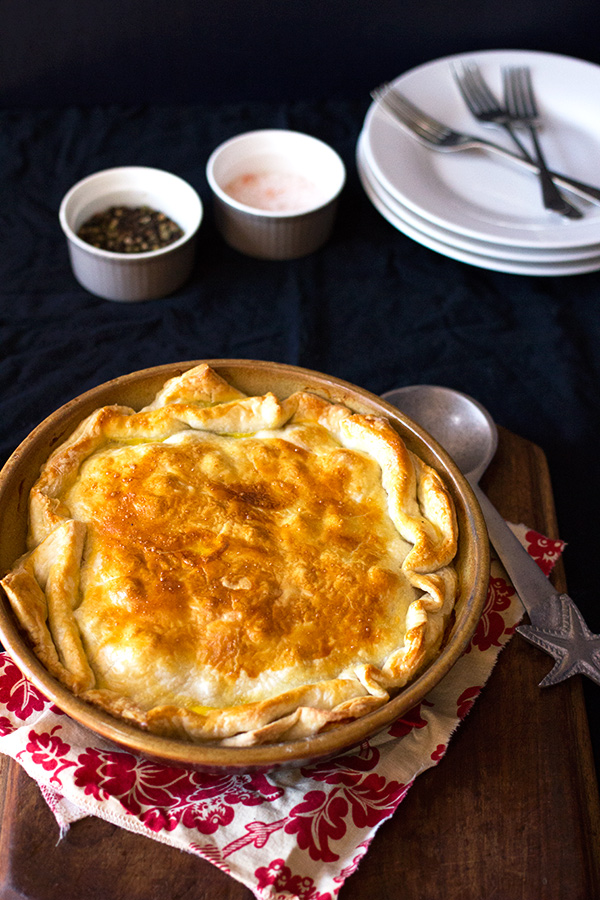 Look, don't think that chicken meat is something reserved for lunch or dinner. There are people that love chicken in the morning, as a way to get healthy protein from the get go. And for those people, you can always come up with a chicken sandwich. Plus, how awesome would it be to wake up your partner with something else than pancakes and scrambled eggs?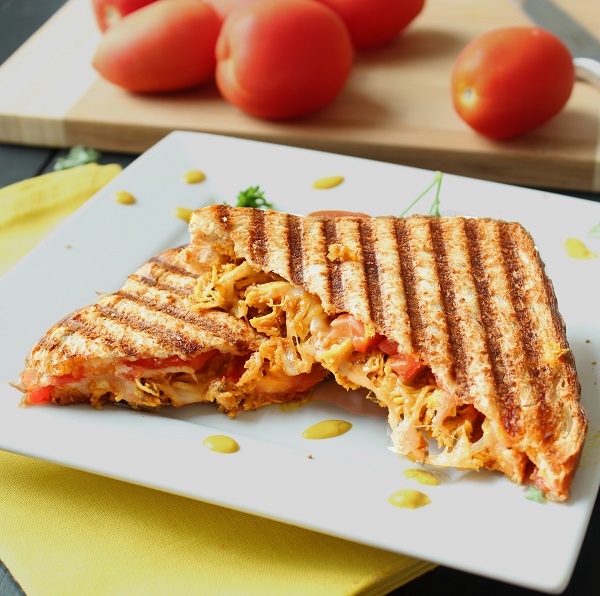 Rich and moist, this pie has lots of texture thanks to the large number of ingredients used for the filling. I love it when you can serve something like this at the dinner table, and it comes in handy when you are having a gathering, let's say, your partner's parents for example.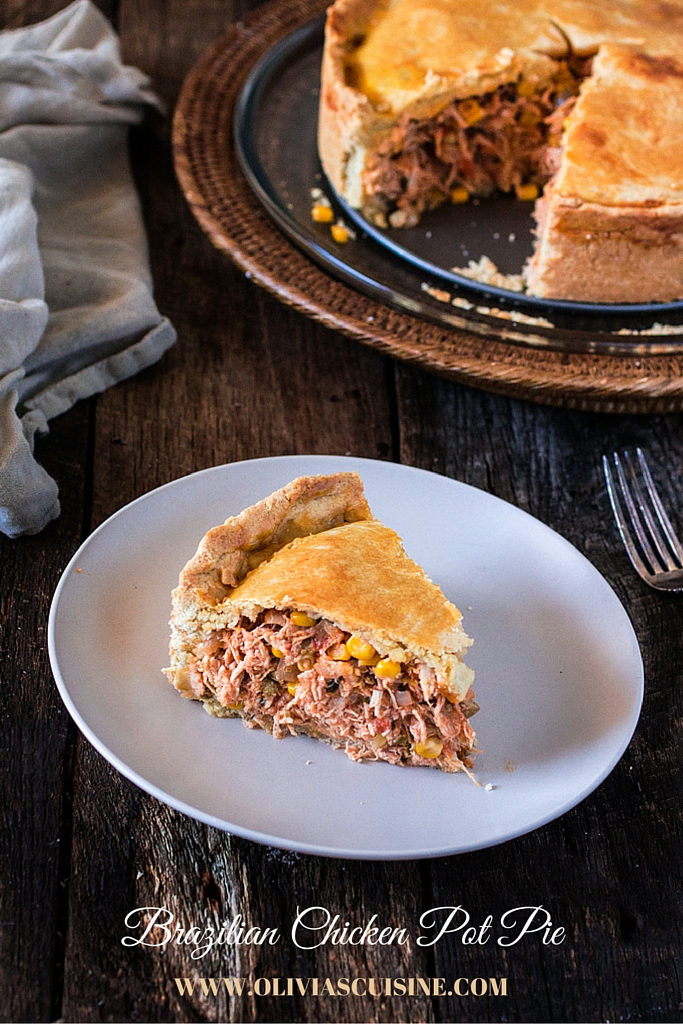 Look, I know you've heard and tasted Caesar salad. It's like the most common, popular and famous salad. Girls love it. They get to eat salad, looking like they are on a diet, and still satisfy their hunger. Caesar salad is the best, I know. But every now and then, you can tweak the classic recipe, and if you want to give Asian touch to the recipe, here you go.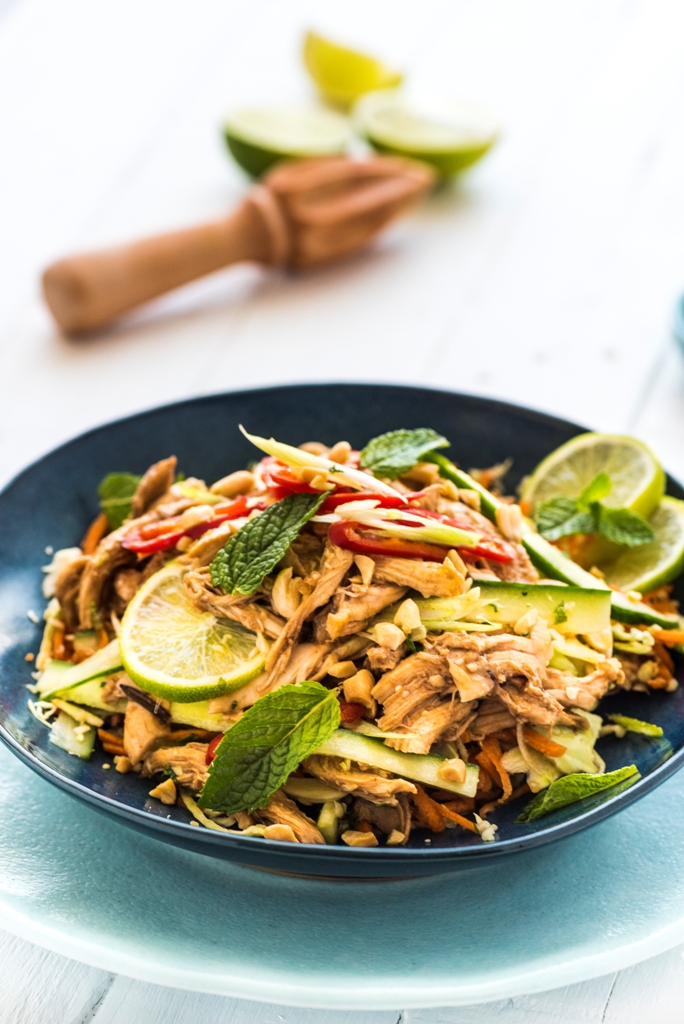 When it comes to wraps, there is nothing easier to prepare. Just throw something into a tortilla, cook, and there you go. There are countless of variations, and everyone makes their tortilla to fit their taste. I like my tortilla spicy, which is why I add some jalepenos in there. But thanks to the creamy cheese and mozzarella, the taste is still something you can withstand.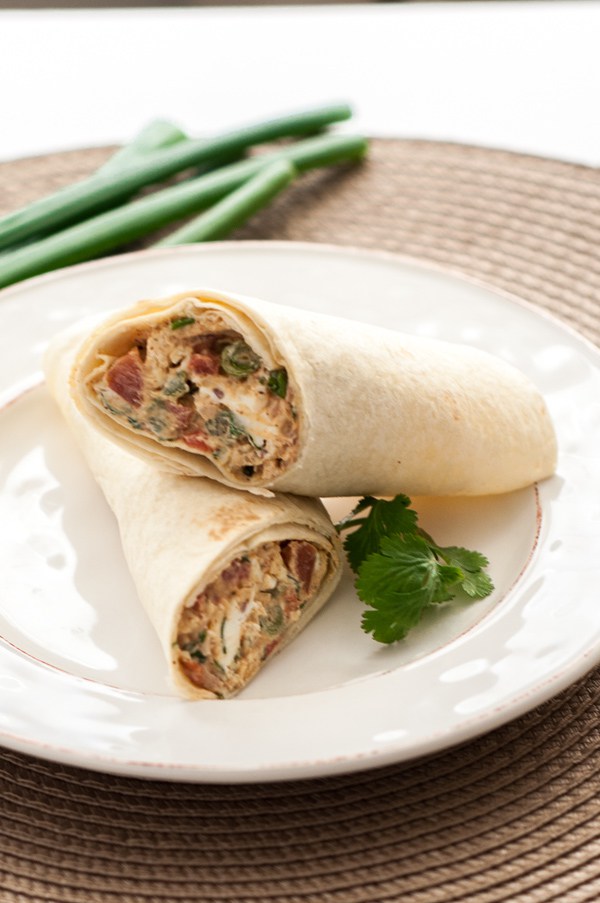 Hey, whose to say that shredded chicken can go only in salads, chilis and regular dishes. Soups are great not only in winter, but in the summer as well. I know I know, who would love a hot dish in the already hot summer? Well, try it, and then come back!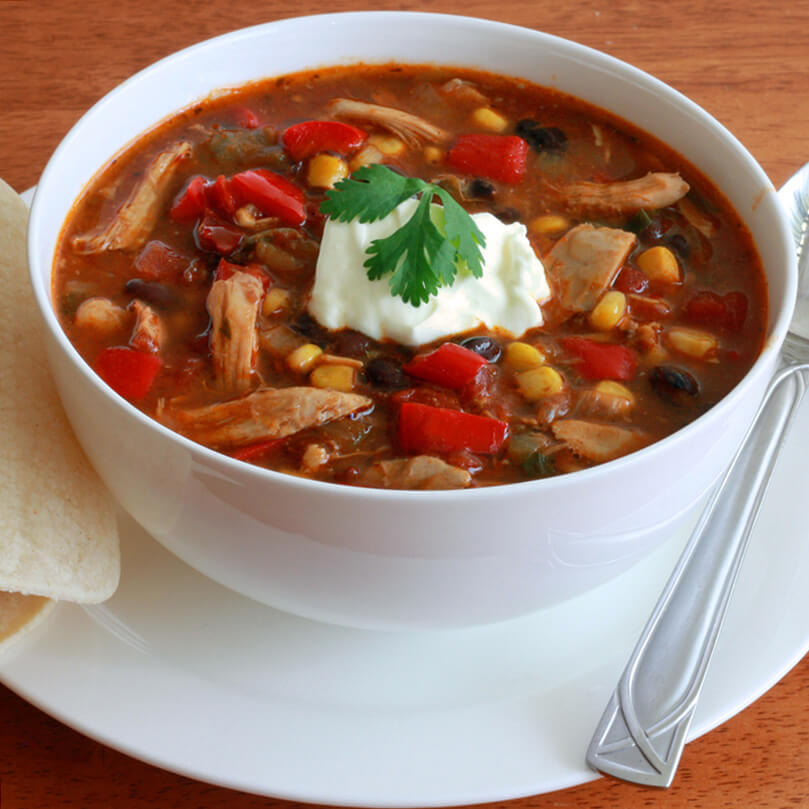 Very similar recipe to the buffalo chicken recipe, but in this case, the cooking is different. But at the end, you still get buffalo chicken, just not wings. The sauce is still there, so enjoy the tweak.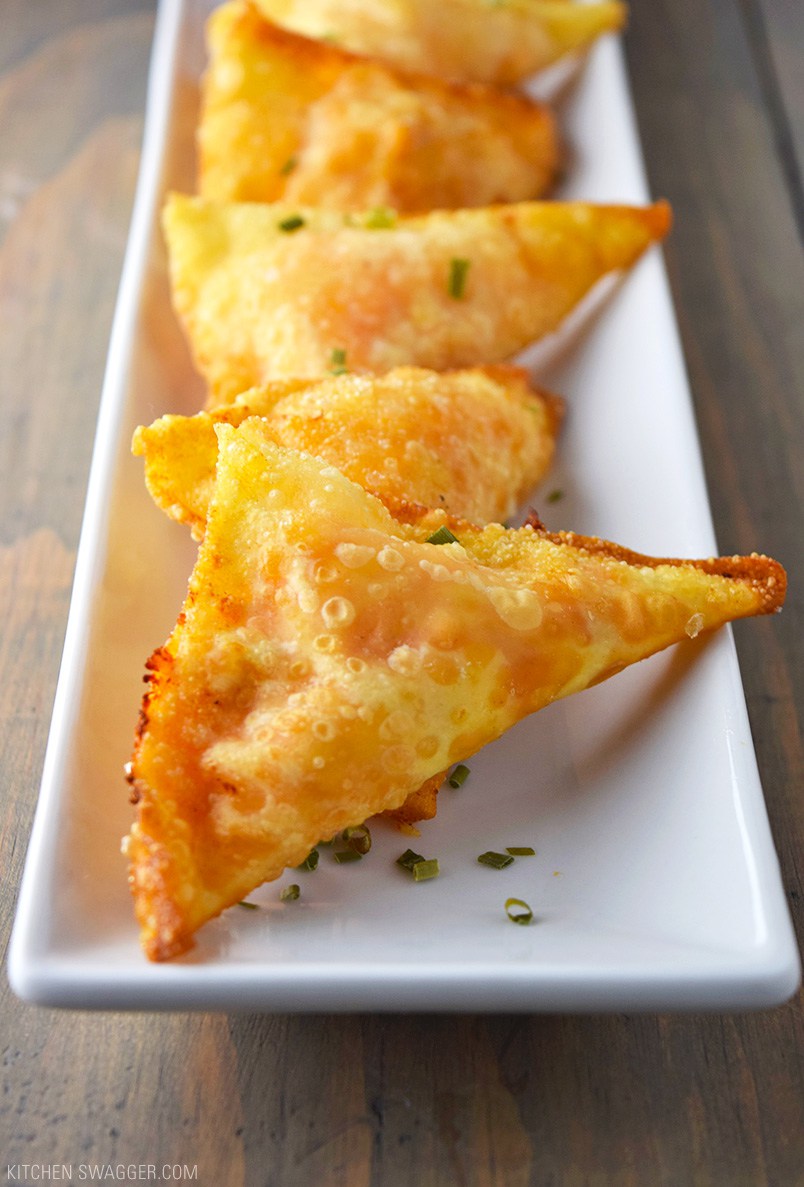 This chili is tad watery for my taste, but I am sure some of you will like it. When it comes to chili, I like mine creamier, but that doesn't have to be the case with you as well. Expect tons of spices and flavors.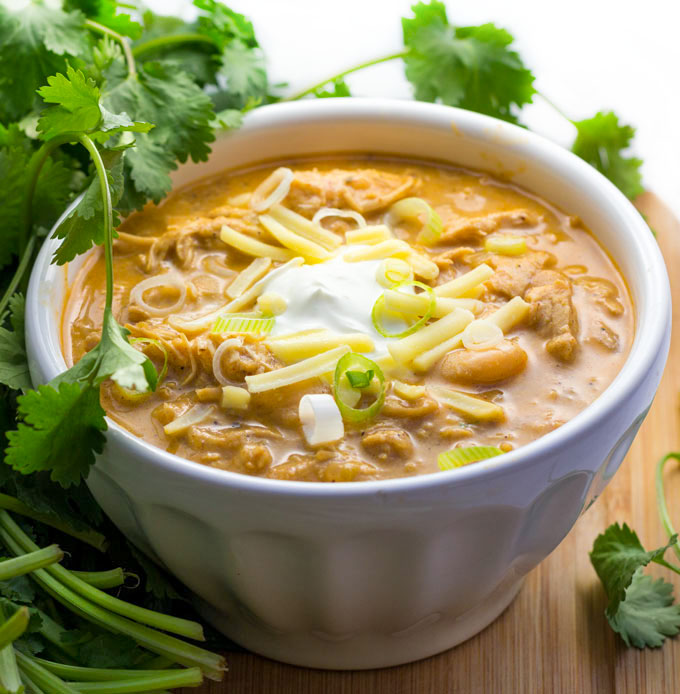 You can say this recipe is another variation of the Caesar salad, and the good thing is, you can mix the ingredients, or keep them separated in a bowl. I choose to mix mine, but the recipe allows you to split the ingredients into four parts of the bowl.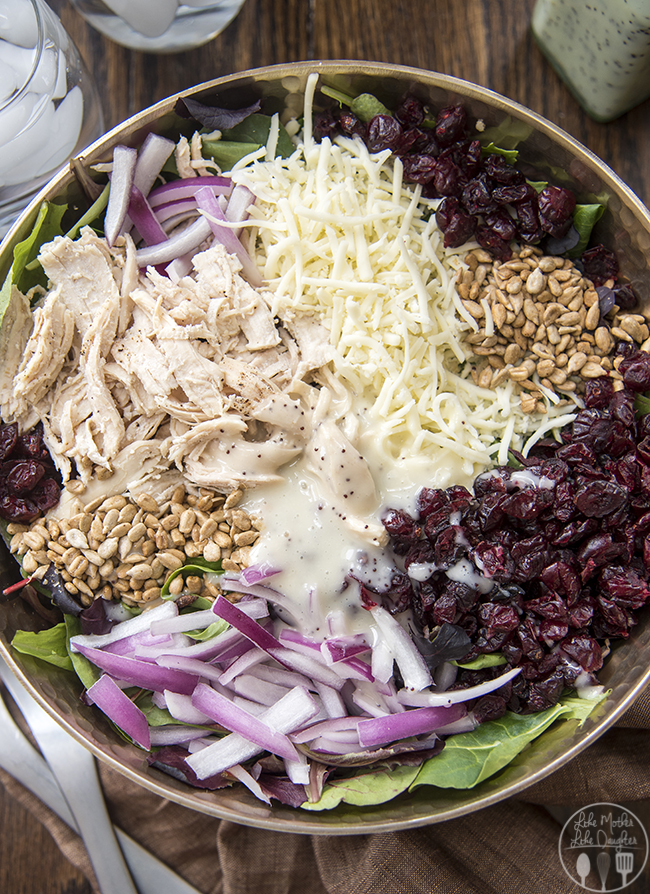 Polenta is one of the common dishes we get for breakfast or dinner. And the best part about polenta is that you can freeze the leftovers, and then use them for another dish. Such is the case here. Shredded chicken is there to enrich the dish, while the salsa verde gives it a touch of spiciness.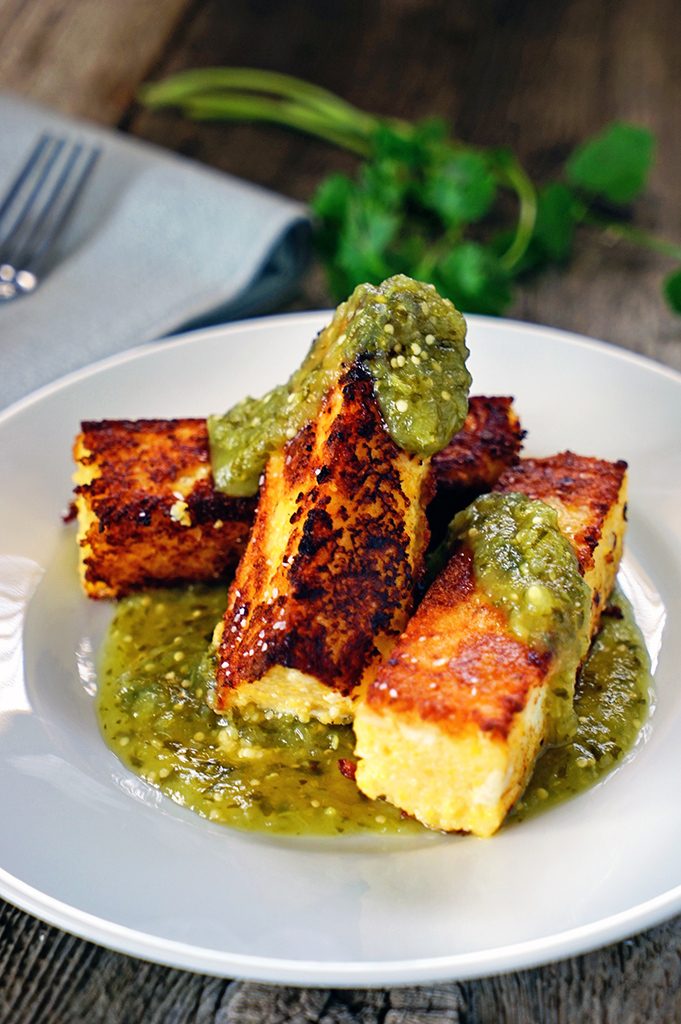 I love Italian food. Italian cuisine is one of my favorites, because it is probably the most balanced cuisine for my taste. And when it comes to Italian food, you just cannot ignore pasta. That being said, I love throwing some chicken to my pasta, just so it has more healthy nutrients, protein and everything in between. Pesto sauce is also one of my favorites, so you can say that this dish combines all of my favorites into one. I hope you enjoy it.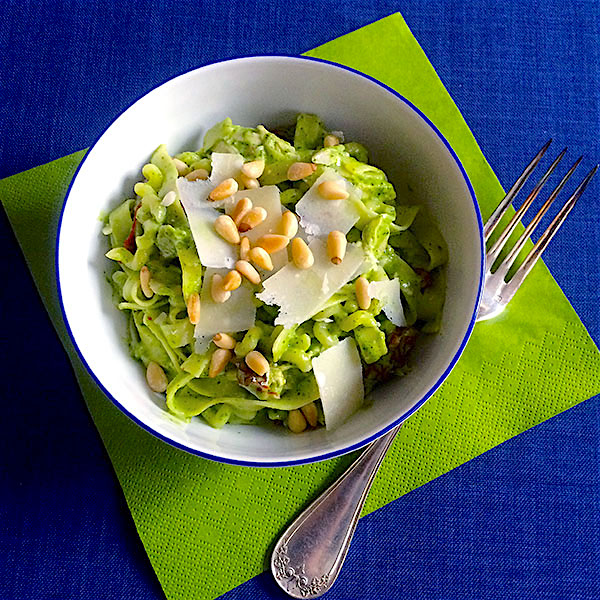 Thai and Indonesian cuisines are actually fairly easy to replicate at your home. All you need is noodles, and the throw anything you can think of. These noodles a little bit spicy, but just enough so you can enjoy them and don't drown yourself into water afterwards.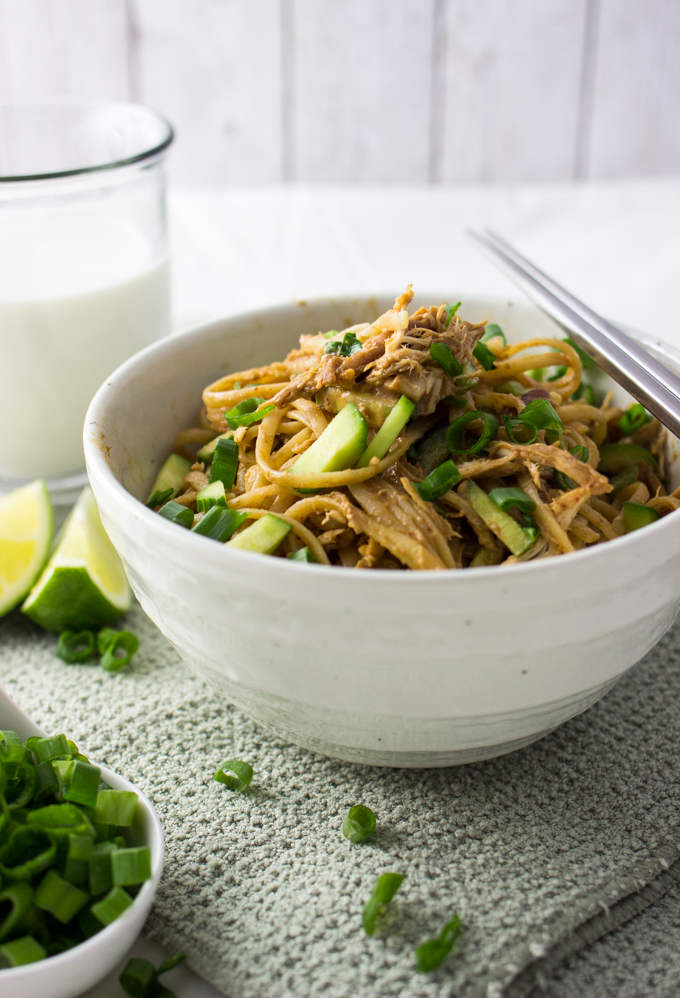 Look, burgers are among the most popular dish in the United States. Like, every other day, Americans get a burger. And in the past few years, even Americans have joined the club of healthy eating and home cooking. So, we have to have a burger on the list. And I know everyone loves a burger.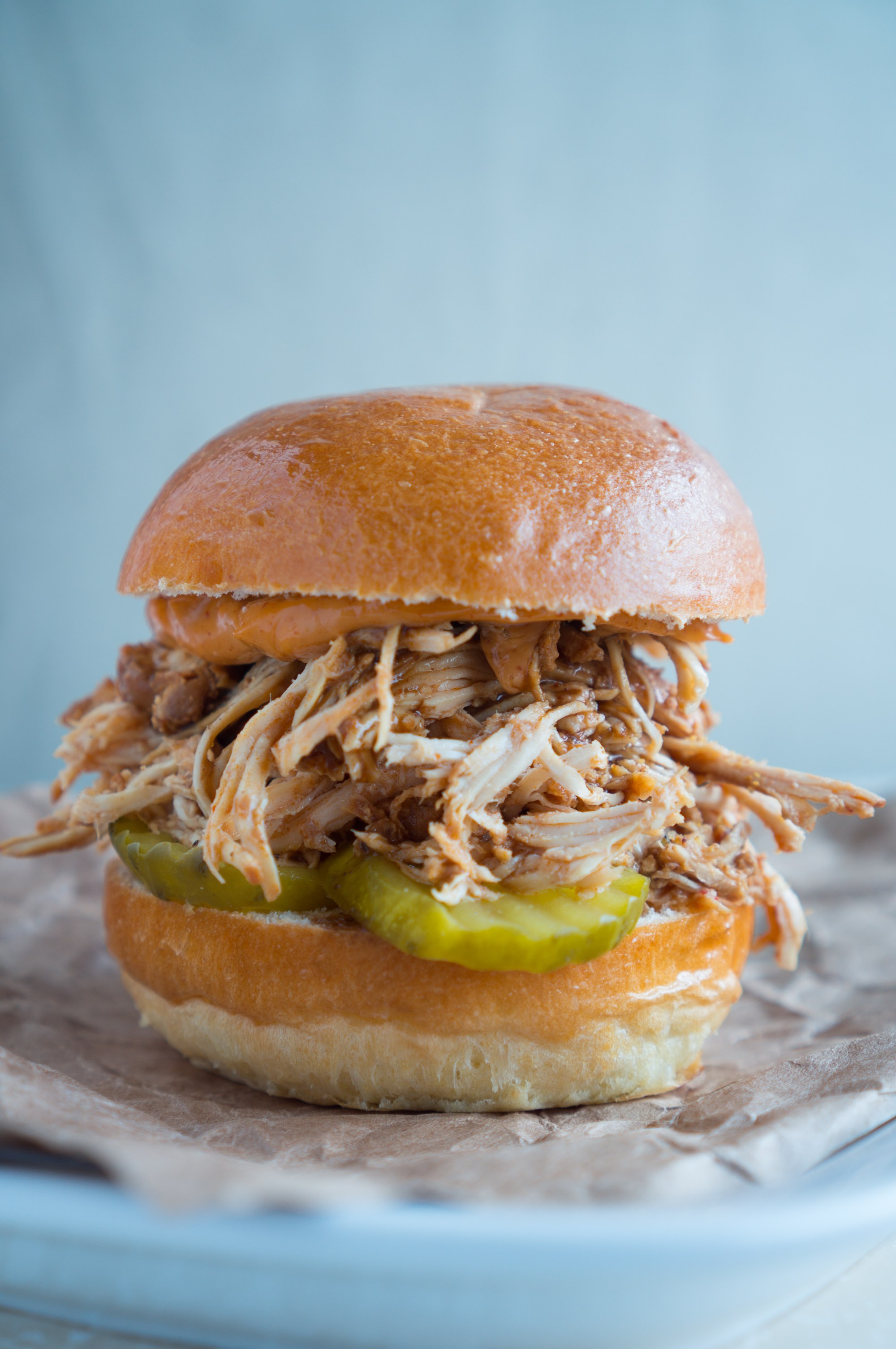 The fall is not here yet, and we have to wait for some squashes. But once the fall hits, I've got a recipe for you. When we stuff our squashes, we usually use sweet stuffing. Would you believe me if I told you sour stuffing can be good? Try it, and then come back here.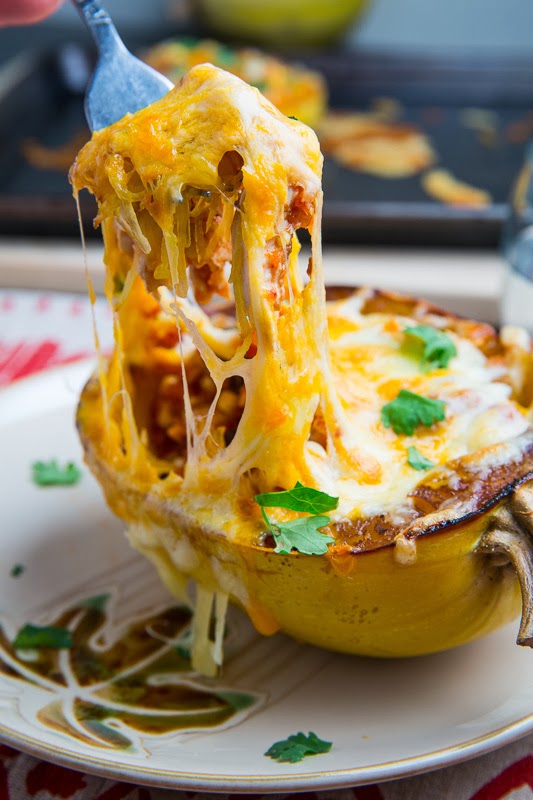 Look we had an Asian Caesar salad, and we need to get more variations of the dish. After all, the easiest way to impress your lady partner is with some Caesar salad. She is used to the classic recipe, so any tweak you make will make you look like a masterchef. And when it comes to Vietnamese cuisine, expect lots of cabbage and peppers.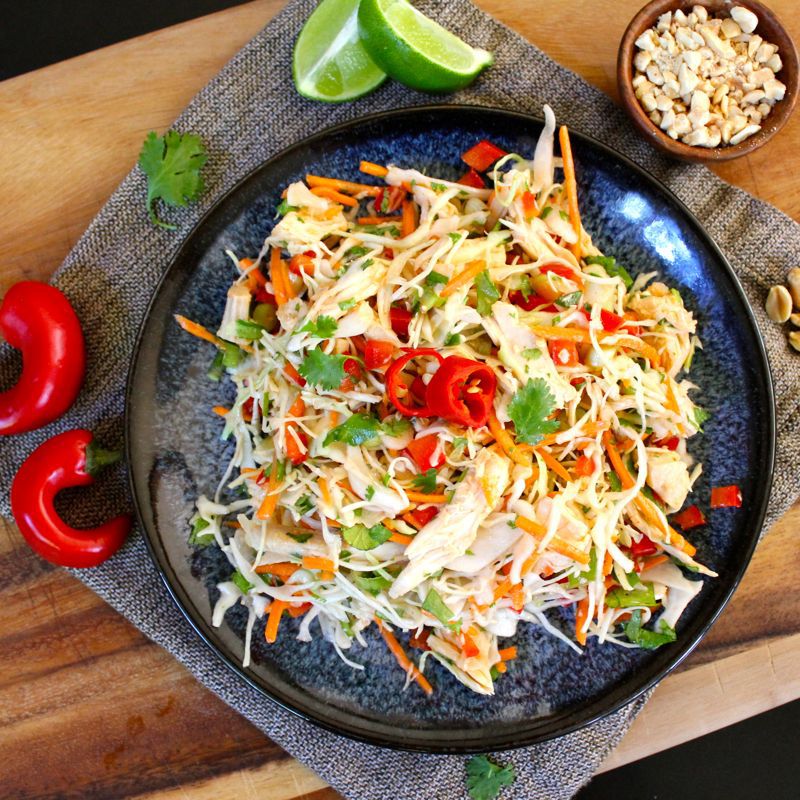 I bet you expected another chicken salad recipe right? Wrong! While Mexicans also have a variation of the Caesar salad, I love their chili and creamed shredded chicken recipe more. It all comes down to chipotles, a key ingredient for Mexican cuisine. No chipotles, no Mexican food.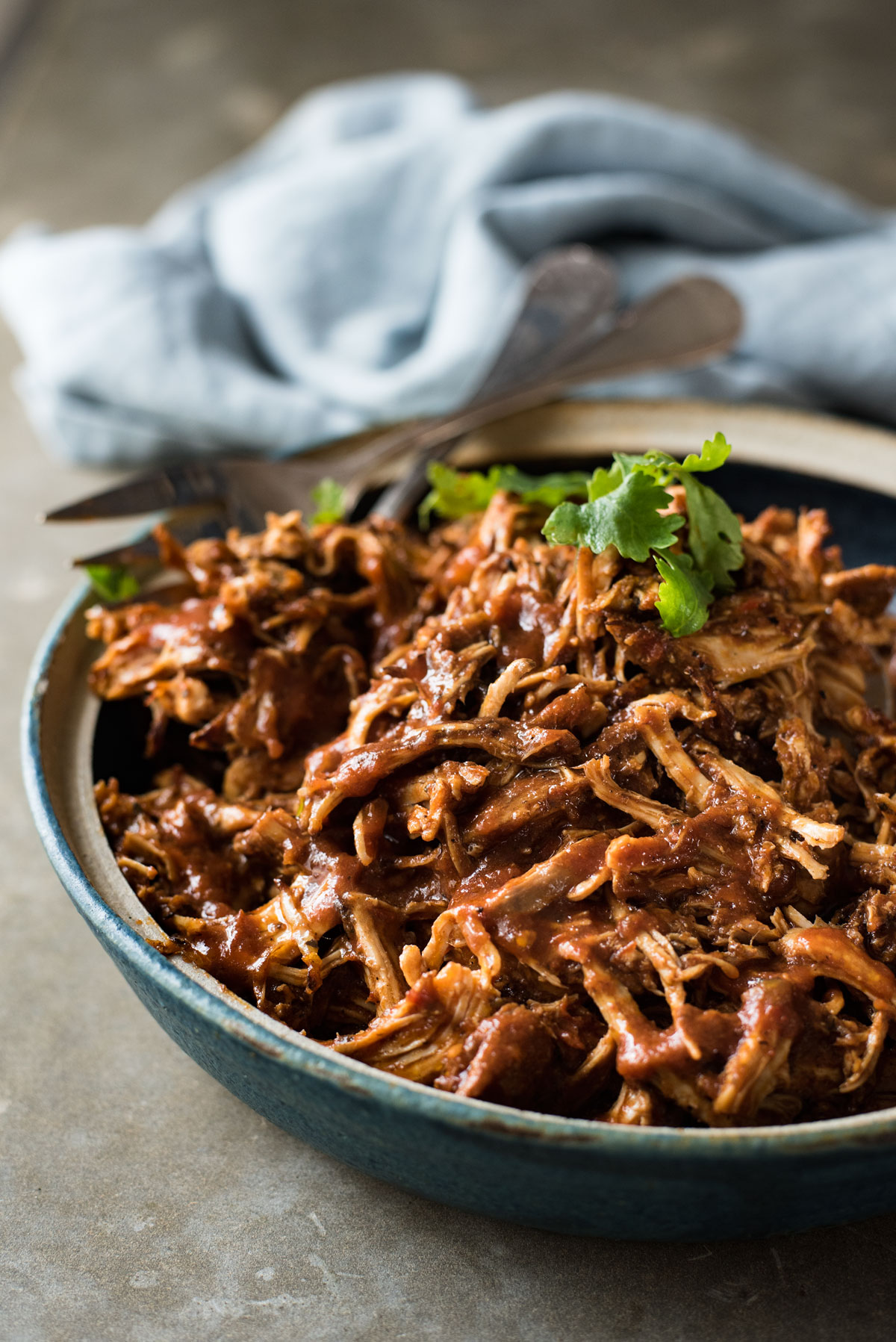 These roll ups might look like a regular croissant, but they are so much more. The bonus part is that they are awesome as take away food for your children. Instead of sending your child with some money for lunch at school, these croissants make for a healthy meal that won't take too much of your time to prepare.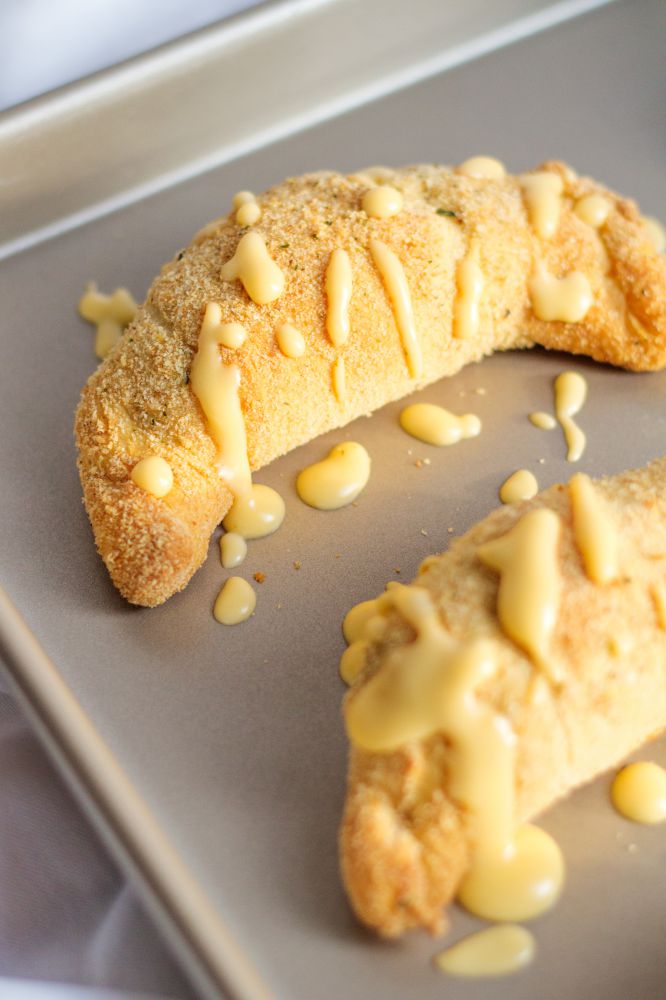 A spinoff of the classic eggs Benedict, these eggs are higher in calories, but also twice the fun. We know southern people love their meat, and they can eat meat with anything, and for every meal of the day: breakfast, lunch, and dinner. So, here is a dinner or breakfast recipe.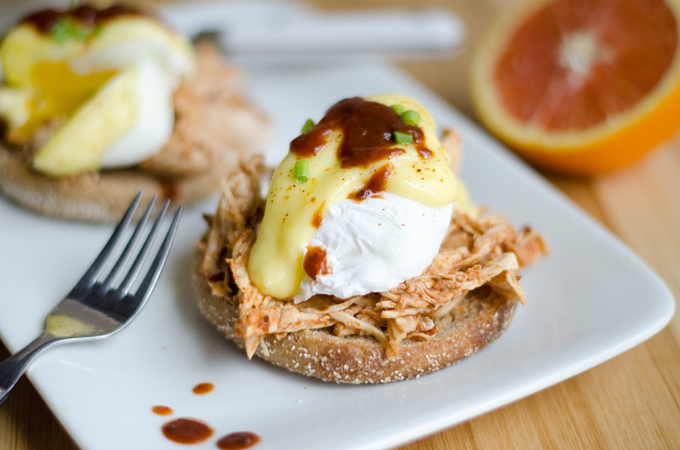 Cooking pizza has to be one of the easiest things in the kitchen. Nowadays, you can even get ready to bake pizza dough from the grocery store. All you need to do is add the topping, and for a little exotic twist, I give you chicken and pesto. Again, I love an Italian touch.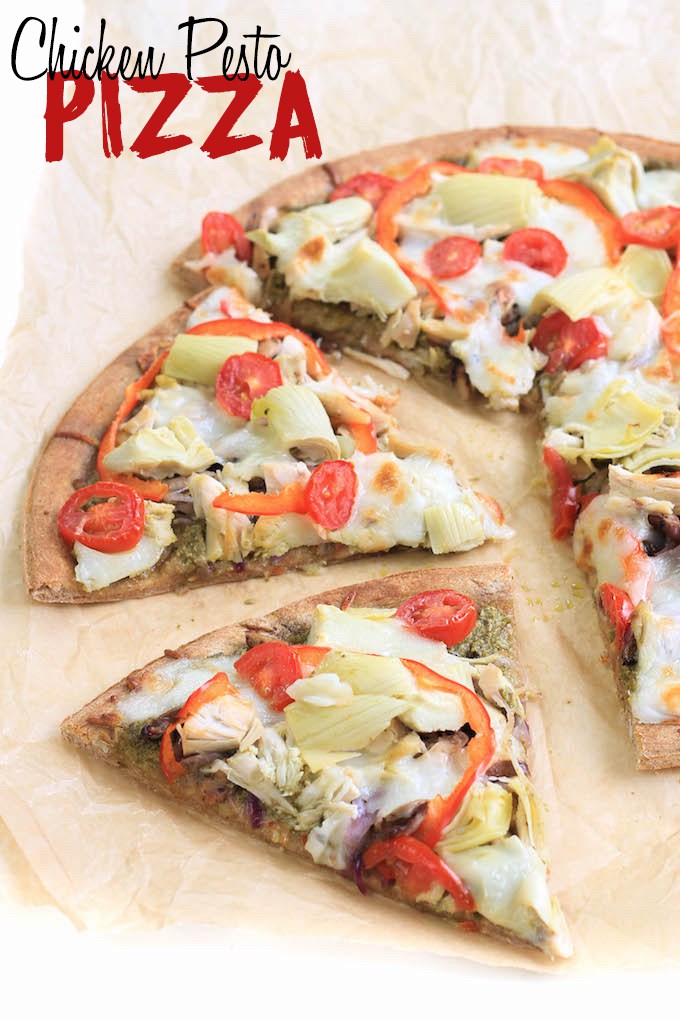 Stuffed with the same ingredients that go into white chicken chili, these taquitos offer a different way to get chili. Look, not everyone loves chili. There are people that love tortillas, taquitos, and similar. And for those, you can always stuff their taquitos with the same ingredients as chili.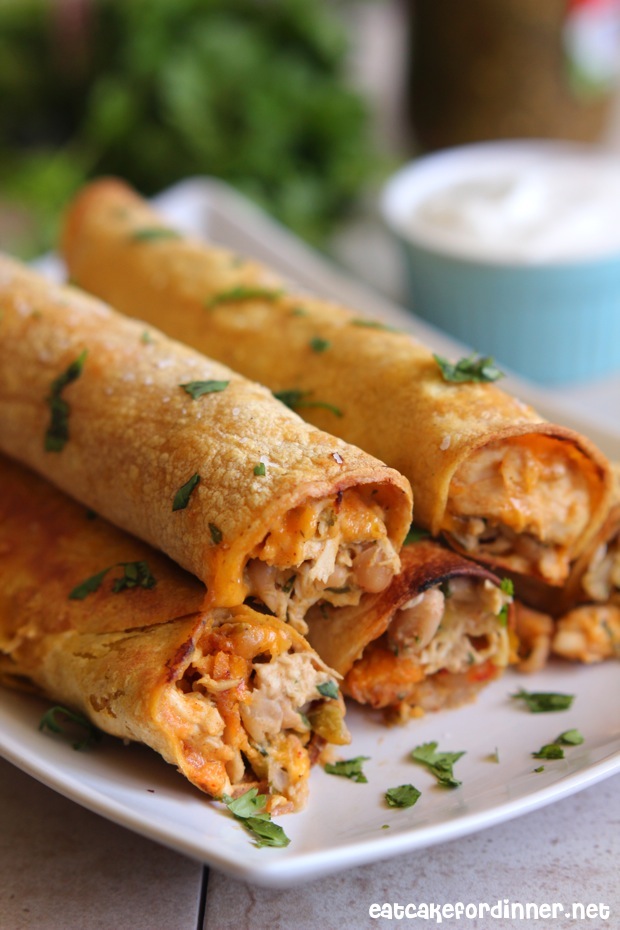 Sometimes, all you need is three ingredients to make a meal look tasty and delicious. Look, there are more than three ingredients in this recipe, but the end result is just chicken, basil and celery. And it look simple, yet appealing. I love it.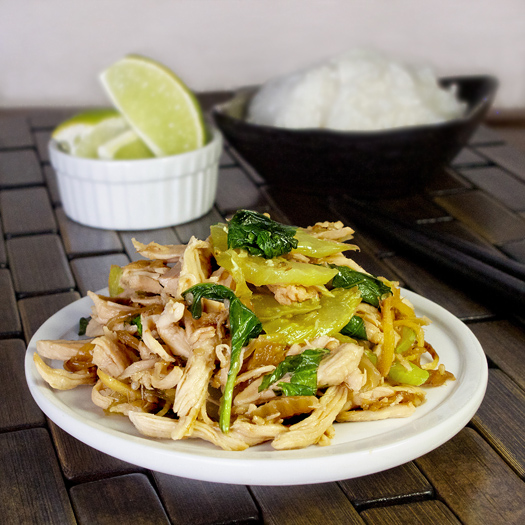 Super easy to make, full of flavor, and versatile enough to use as a side dish or main dish. Low on carbs, this paleo can be served with tortillas, black beans or rice. It is all up to you.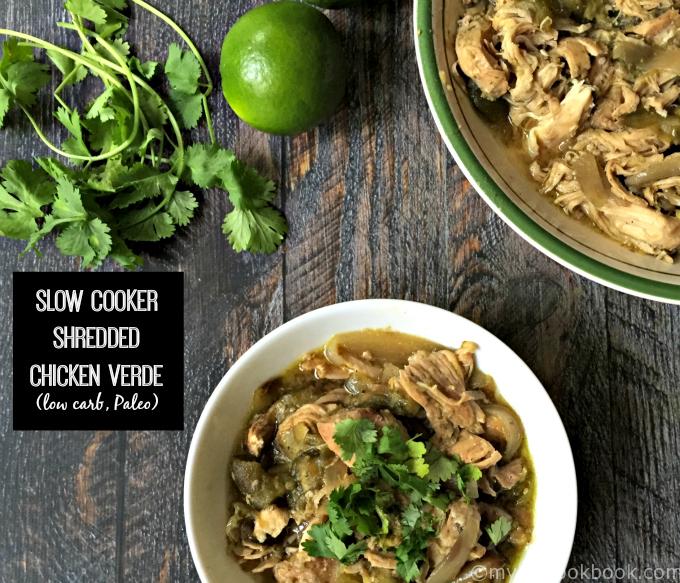 We move into Japanese cuisine category, and you just cannot go there without teriyaki. The technique is simple, and the result is stunning. Teriyaki is actually boiling or grilling with soy sauce, sugar and mirin.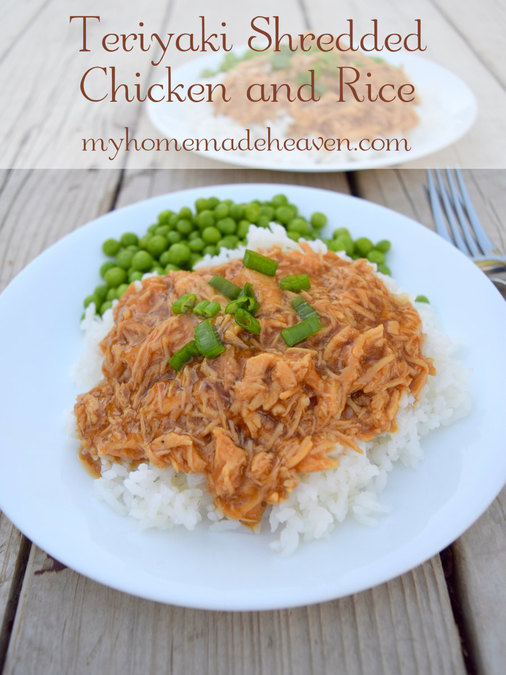 Gluten free and dairy free, this is another Japanese cuisine dish, with a more Asian touch. Hey, I know Japan is in Asia, but adding ginger makes the dish more Asian-like. That being said, it's a tad spicy, so watch out.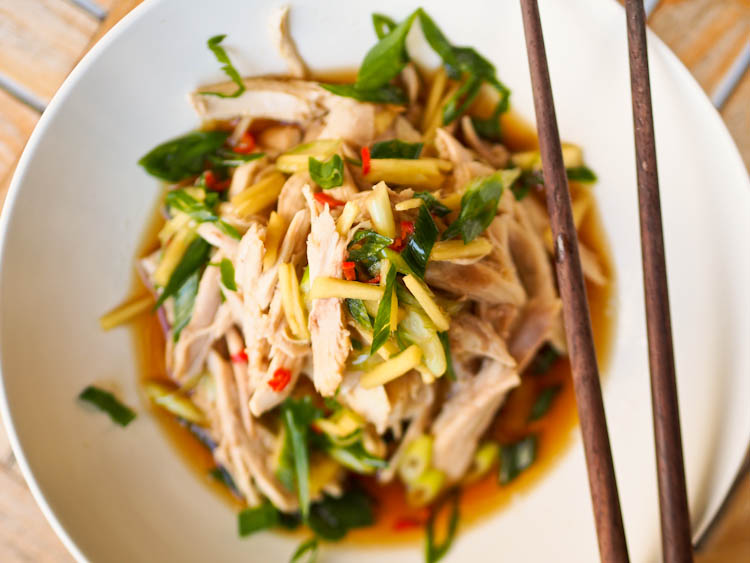 This is another take at the classic Caesar salad, it just takes longer to prepare. And the reason is simple, you add salsa to the chicken meat, and you need to use slow cooker to make it work. But hey, slow cooking is awesome for those that spend half the day at work, and need ready and fresh meal once they come back home.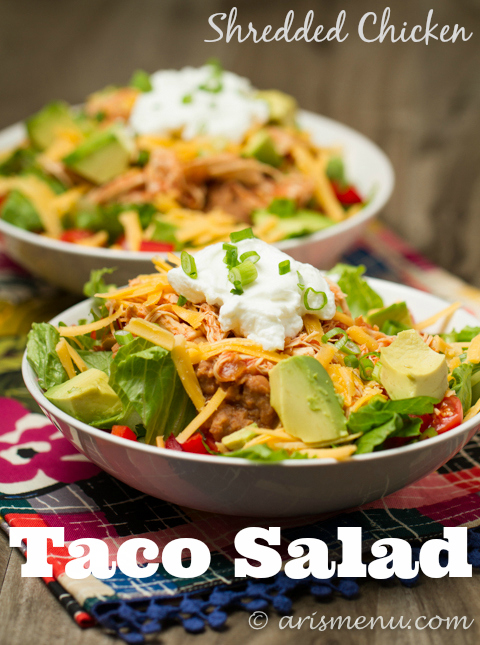 Scallion work just great with cabbage. It gives any dish fresh taste, and this shredded chicken recipe is no exception.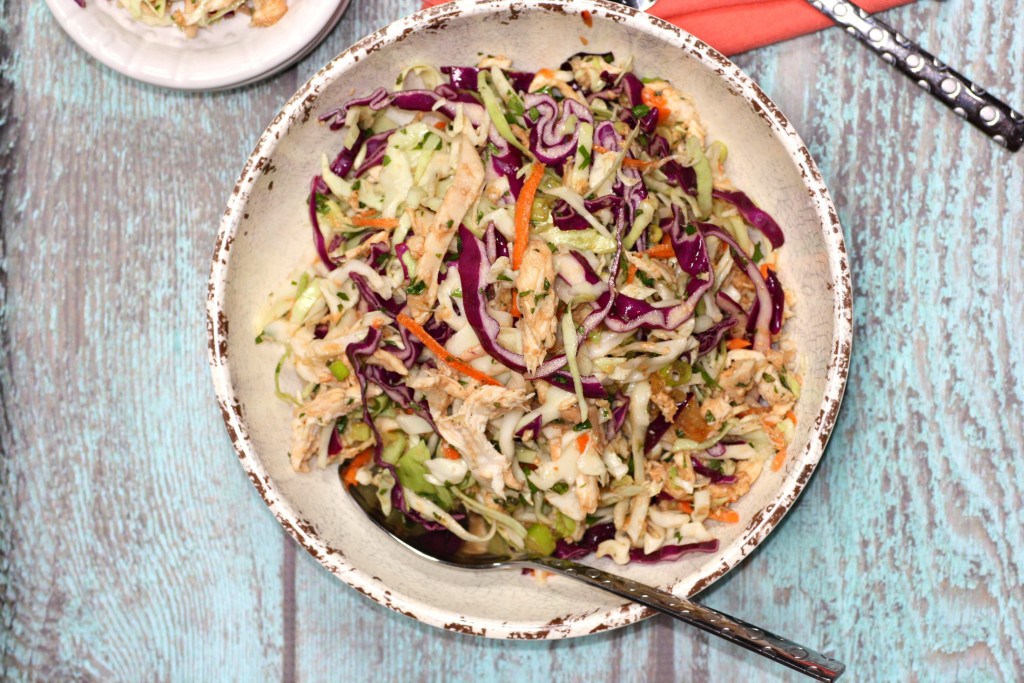 The best part about the dish is that it cooks itself. Let me clarify, just throw the ingredients in the slow cooker, go to bed (or go to work), and once you wake up (get back home), you'll have the dish ready. Wonderful, isn't it?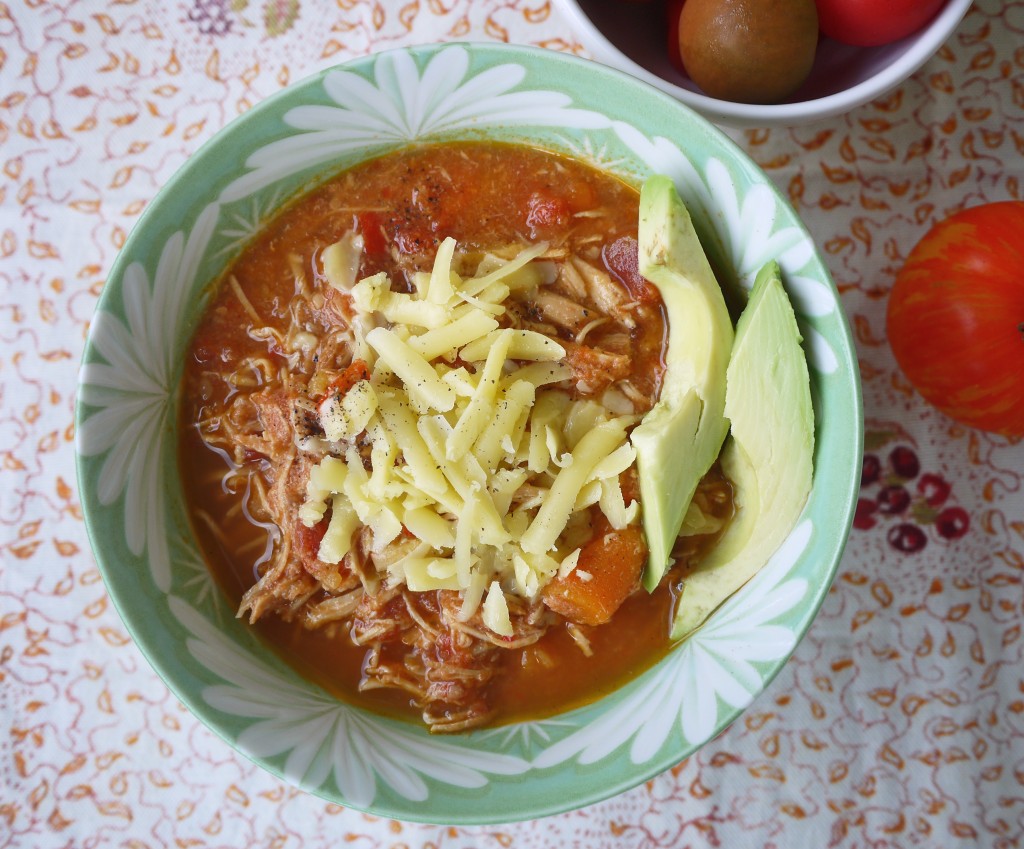 I think I've told you how much I love casseroles, but I have to remind you. Casseroles are basically your go-to dish when you have parents coming over. Easy, delicious, and always makes you look good in the kitchen.