Two-year-old Charlee Campbell went missing on Thursday morning from her grandmother's home in Lebanon Junction, Kentucky. After two extensive days of search, the girl approached another home fresh from the woods, safe — thanks to a friend who never left her side, a pit bull dog.
She went missing for two days, but pit bull never left the autistic girl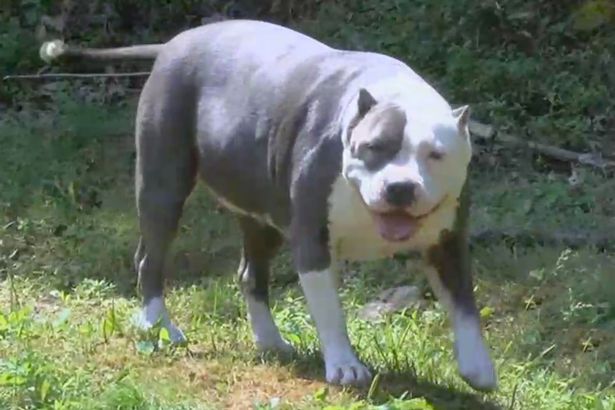 Charlee's family now hails Penny, the pit bull, a hero for staying with the toddler while she was wandering in the woods.
The search and rescue team spent two long days looking for the girl in the dangerous forest. Unfortunately, they failed to bring her back home amid intensive efforts and equipment.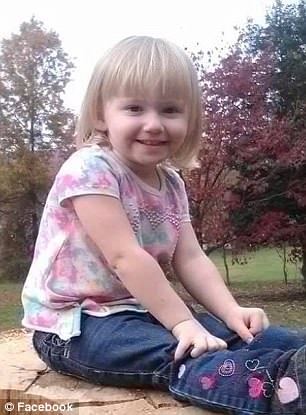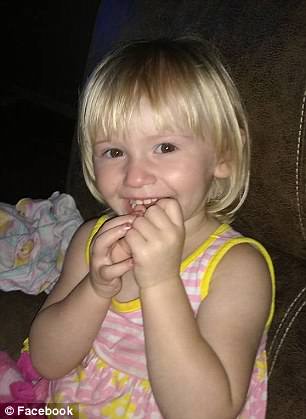 The family was so worried about Charlee who's suffering from autism. Emergency services and volunteers joined forces to look for the little girl who probably went to the forest all by herself.
Of course, the woods is very dangerous and filled with thick trees, wild hogs and deadly animals.
Fortunately, Charlee has a companion and it never left her side until she reappeared!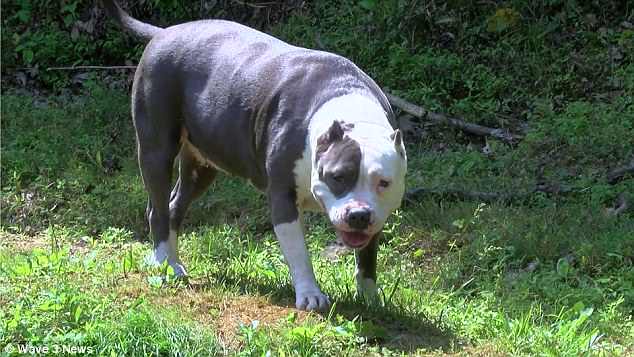 "This is our hero right here," Beth Campbell, Charlee's grandmother whom she lives with, told WIS-TV.
Beth shared her belief that Penny stayed with her granddaughter the whole time she was missing. She was lost for 36 hours.
"The dog who was with her showed up at the house and I called the sheriff to tell him and he said 'Hey, we got her' so it was like Christmas," Bullit Fire officer Chief Erik Butler said.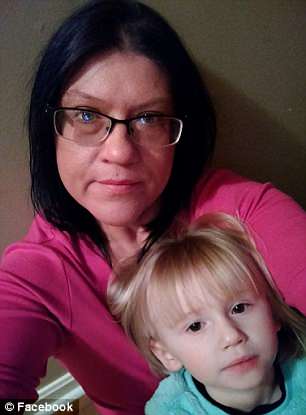 Charlee appeared on the front porch of a neighbour's house, just 500 yards from their home, emerging from the woods.
"I said, 'Are you Charlee?'" but she didn't answer," said house owner Wayne Brown who immediately called 911 for rescue.
Apparently, the search team has been in the place but they haven't found her.
Brown shared how his brother also went missing in the woods but they unfortunately found him dead.
"The homeowners realized who she was and contacted authorities. Ironically, her dog returned home on its own a few minutes prior to Charlee approaching the homeowners," the police statement said.
Because of this, Beth strongly believes Penny accompanied Charlee in the woods.
"When my dog didn't come home, and my baby wasn't home. She was not going to leave that baby until she got here," Campbell said about the noble pit bull.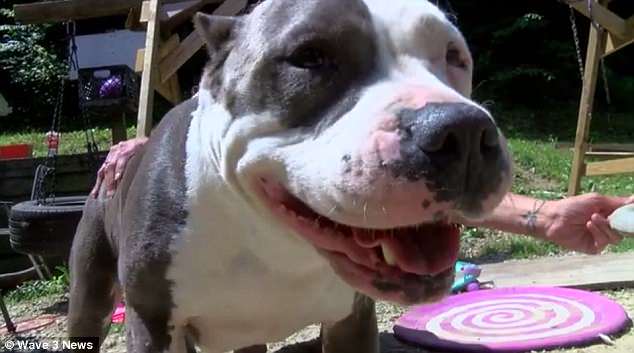 Police said that Charlee had some tick bites, mud in her feet and leaves on her hair but has no serious injuries.
They took her to a local hospital for a check-up on Saturday.
"We cannot thank enough the firefighters, EMT's, dispatchers, search teams, other public safety agencies and the volunteer searchers from the community," authorities said on Facebook.
Despite Charlee coming back safe, cops still haven't figured out where she has been and how she survived the woods. They are still going to conduct a follow-up investigation.