Regardless of their race, culture and economic status, you can always see children playing in every creative way possible. Their minds amount to thousands of imaginative ideas on how to have fun.
In this current generation, it is alarming how technology is taking over kids' areas of interest. But every child is special, we should not make today's youth lose touch with nature and deprive them of using their clever minds actively.
We all know that the young need to be educated with adequate academic knowledge. Although some uphold the benefits of apps for children's intellectual health, active playing is still an essential aspect in their overall development.
Who remembers playing in the meadow until noon, blowing dandelions to wish for clouds to pour jelly beans and racing hoops with sticks? Those memories are golden and everyone should have them.
Here are 30 of the world's most majestic photos of children playing to prove that childhood can be wonderful no matter where you go.
Thailand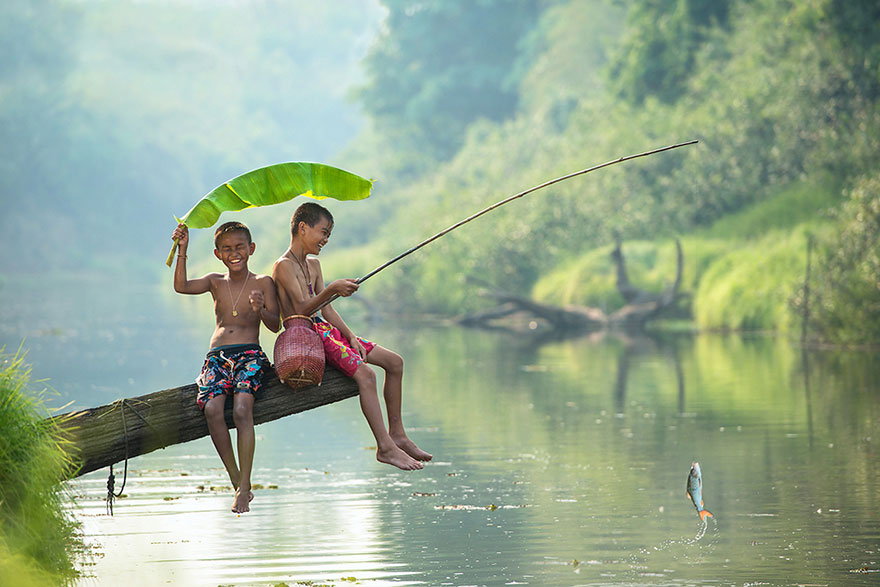 These kids catching a fish in Thailand is a glimpse of the fulfilling riverside life.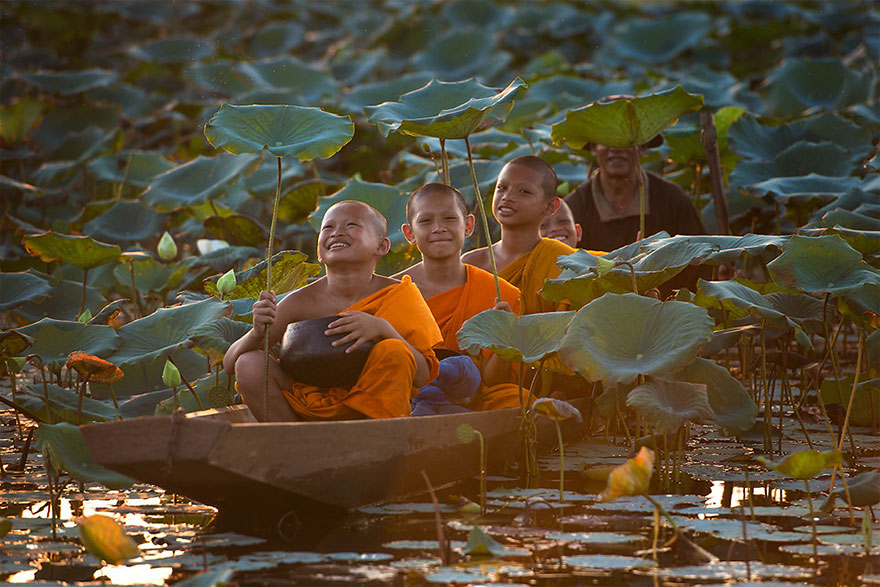 Buddhist boys are enjoying their boat trip along the water lilies.
Indonesia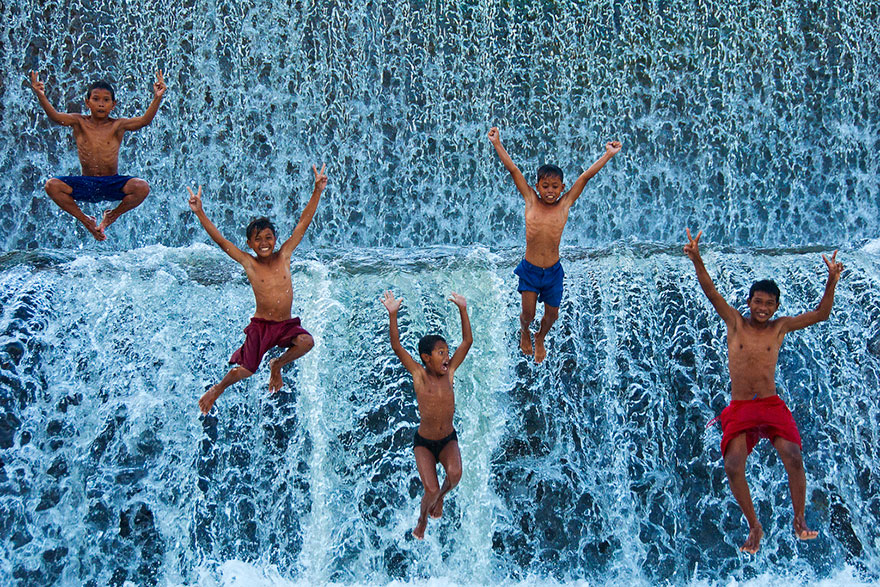 Who will not be overjoyed while diving on one of the best waterfalls in the world?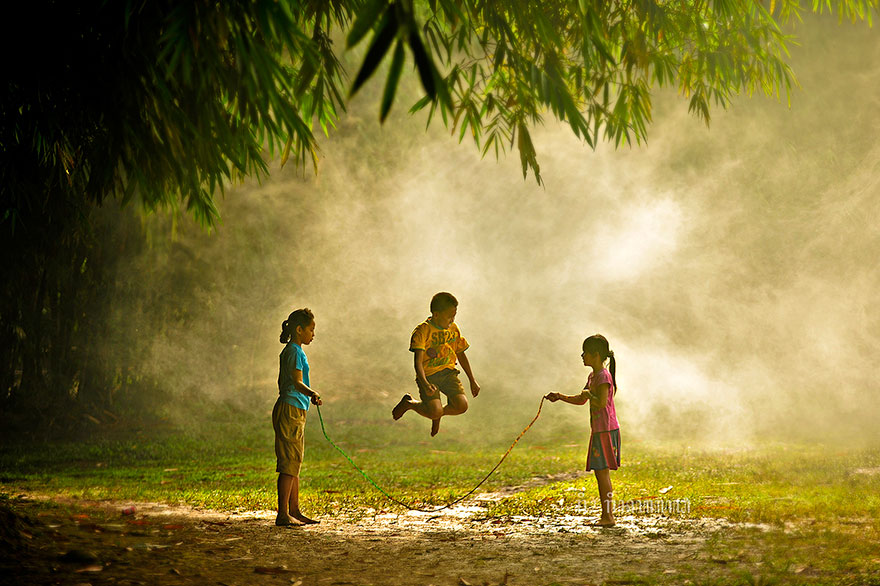 This photo of Indonesian kids playing jumping rope one happy afternoon looks majestic.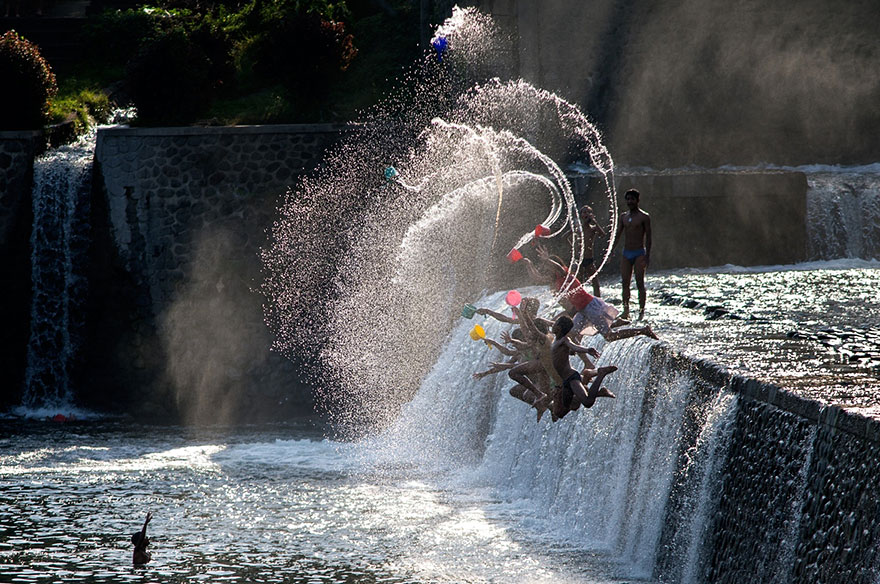 They are having the time of their lives.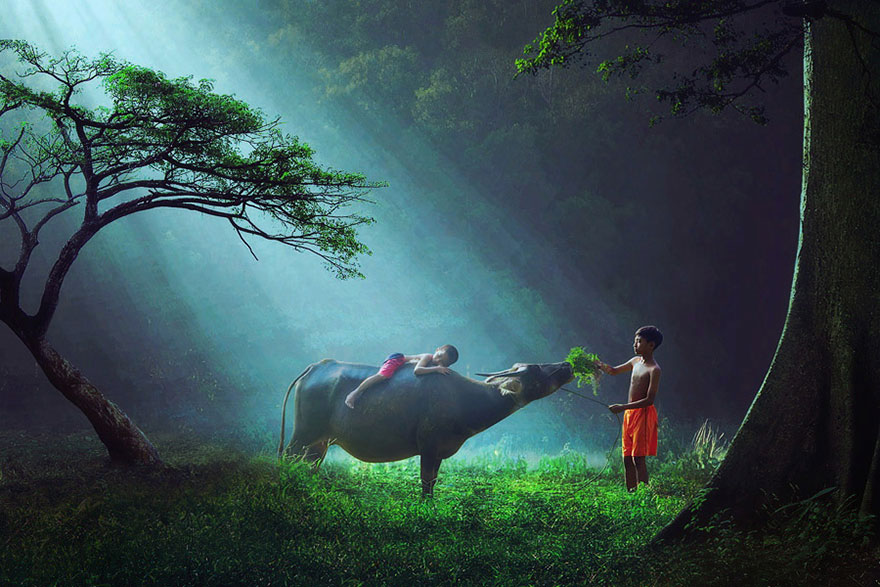 Countryside living is always the best.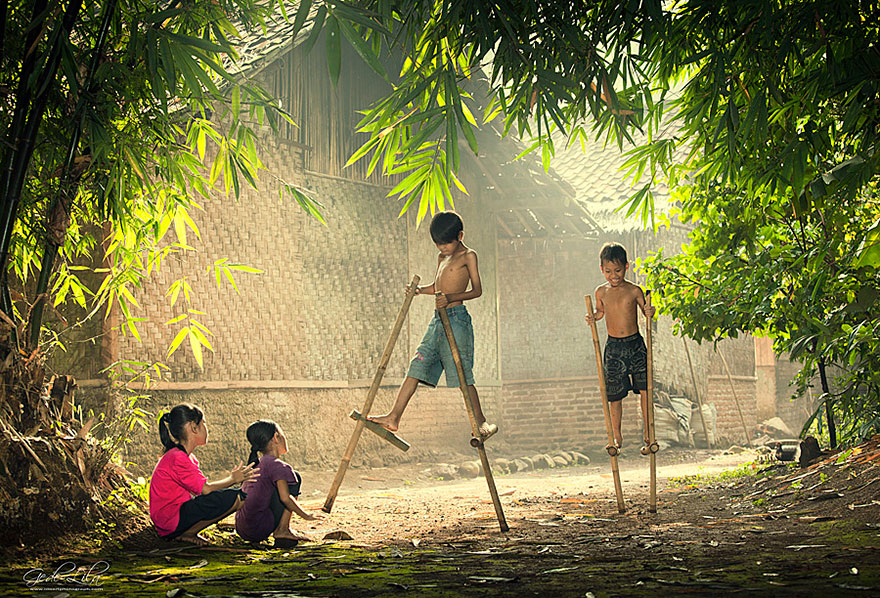 Little boys make themselves taller on stilts.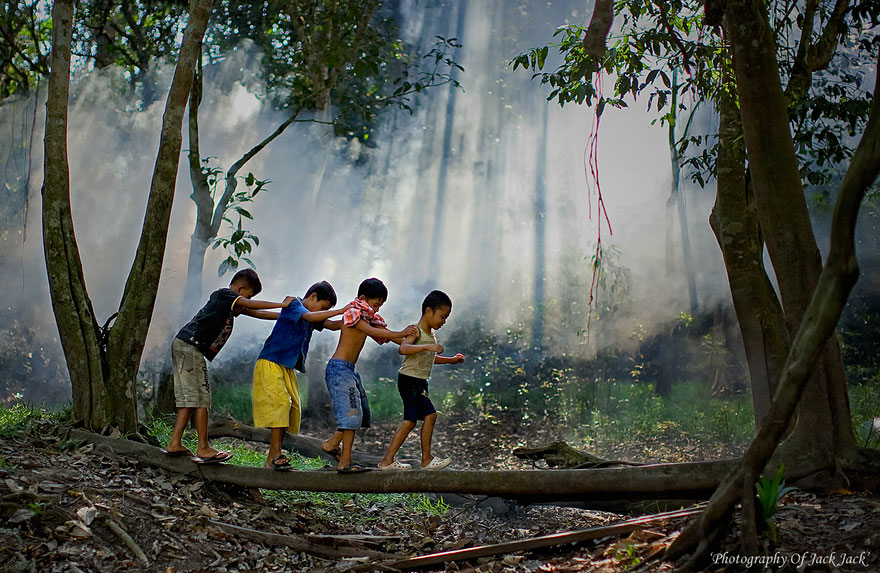 This photo shows the real squad goals.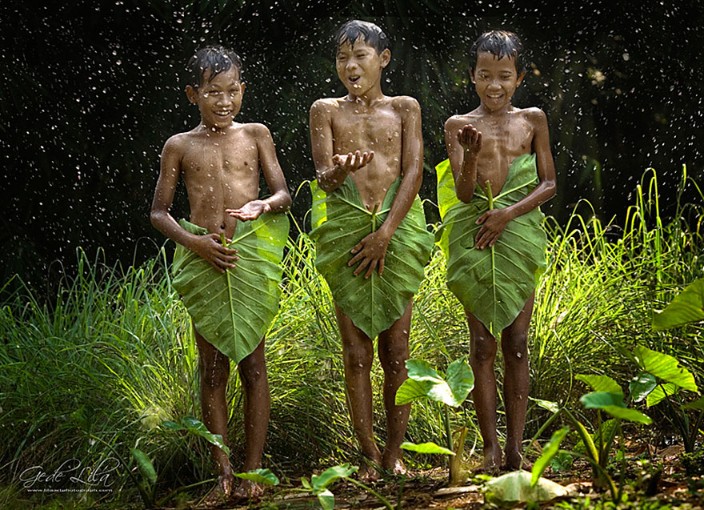 Playing in the rain completes everyone's childhood.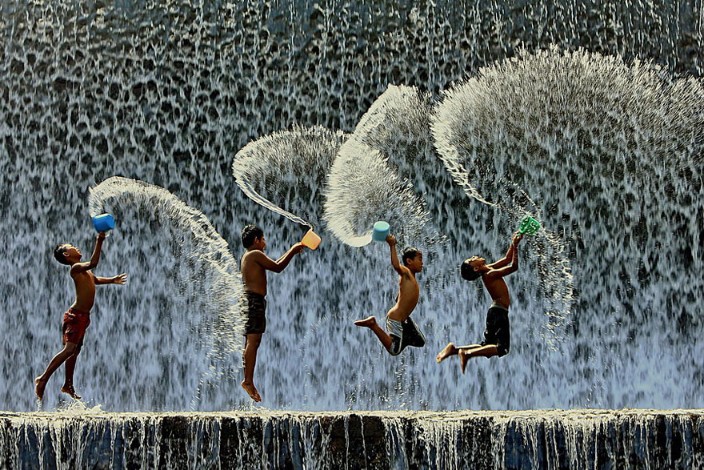 Waterfalls and dippers are enough to be this happy.
Peru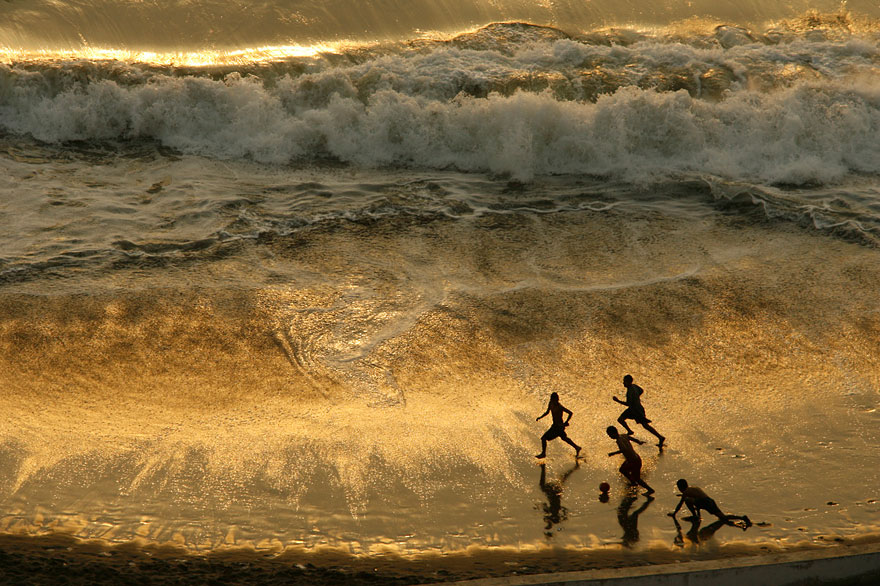 Sunset by the beach anyone?
Russia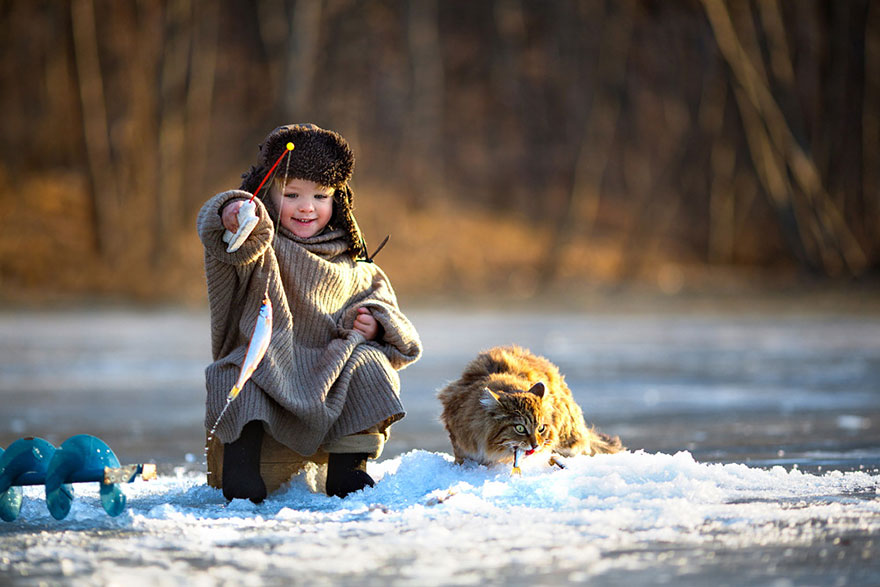 Even adults will have fun fishing in the ice with their feline.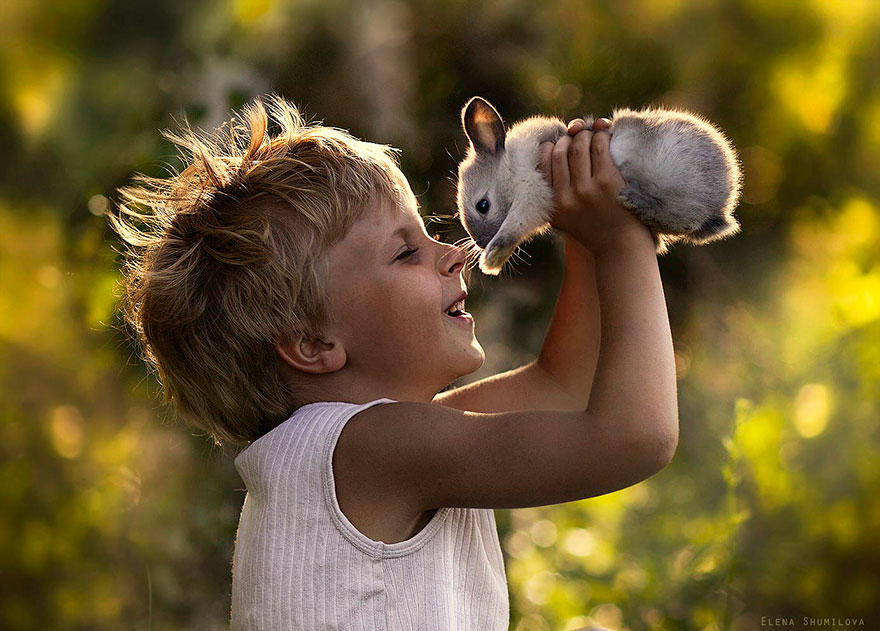 It's a bunny thing.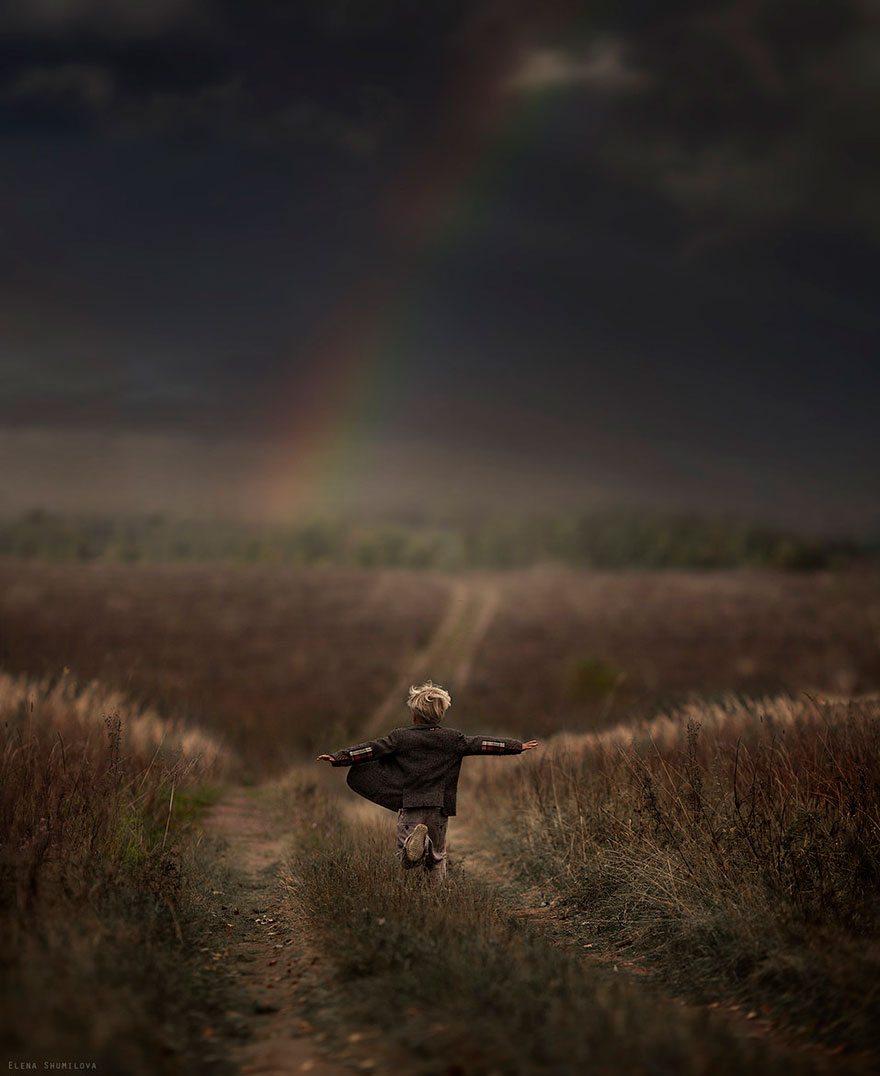 Who doesn't love playing in the meadows?
South Africa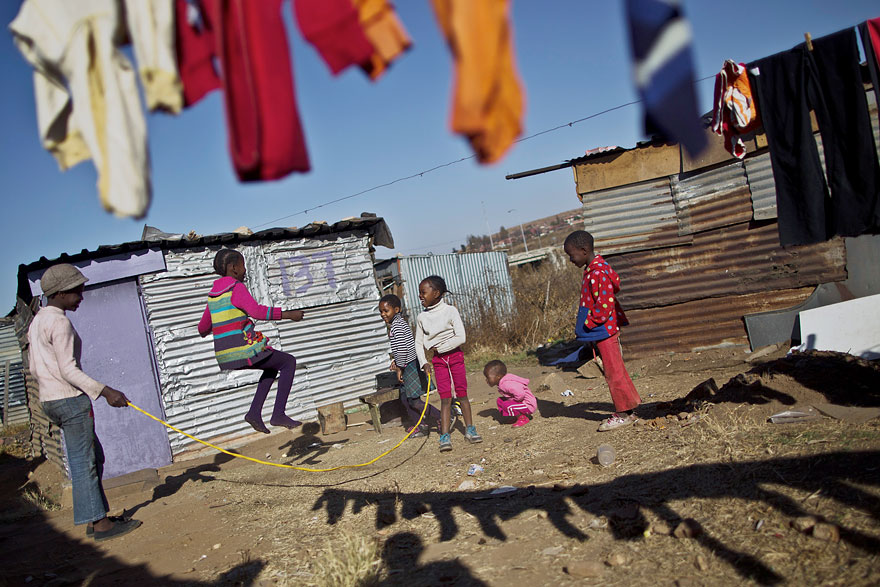 Jumping ropes are conventional sources of fun.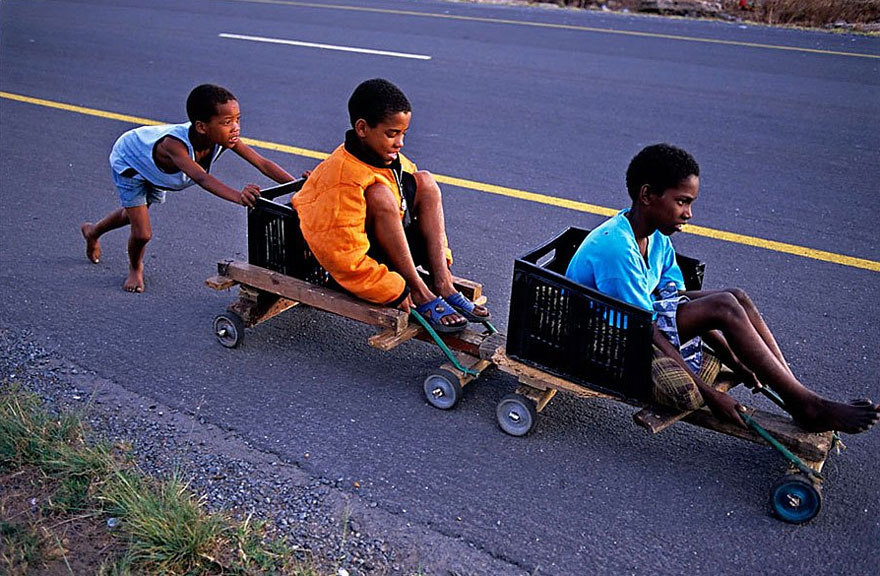 This photo shows the best drag race ever!
Vietnam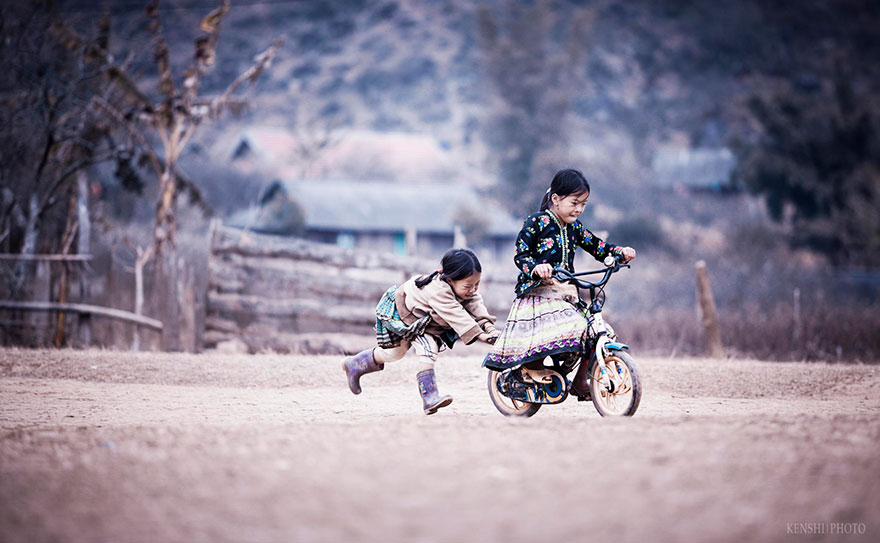 Vietnamese kids are enjoying themselves by the yard.
India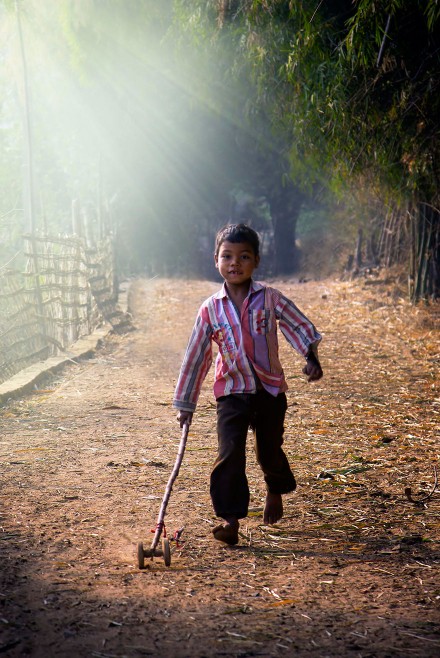 Improvised toys are always better than the expensive.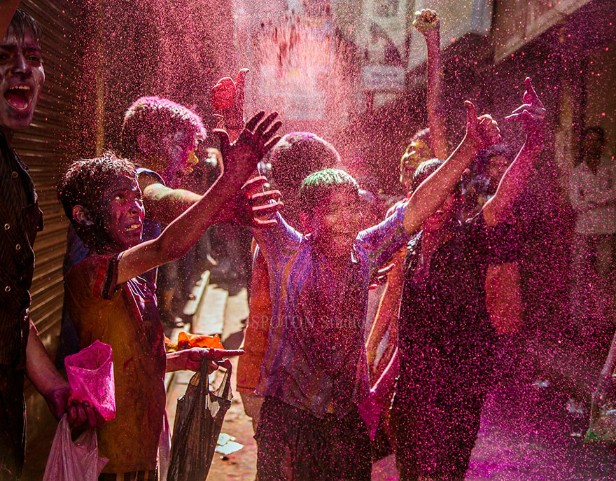 This image depicts the original colour fun run.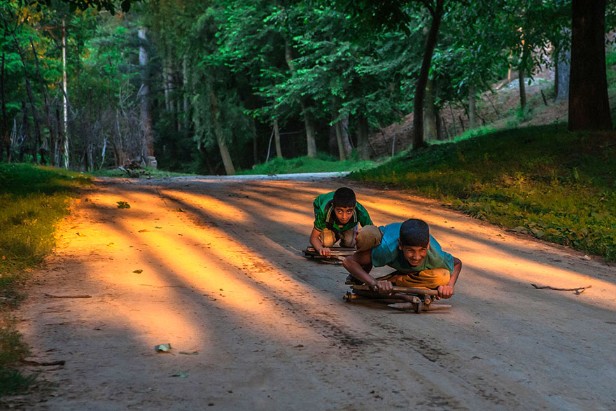 Skateboards don't always have wheels.
Tajikistan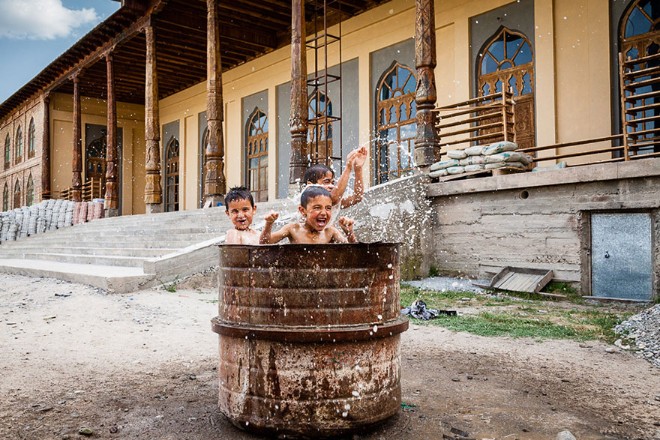 An underrated swimming pool.
Ethiopia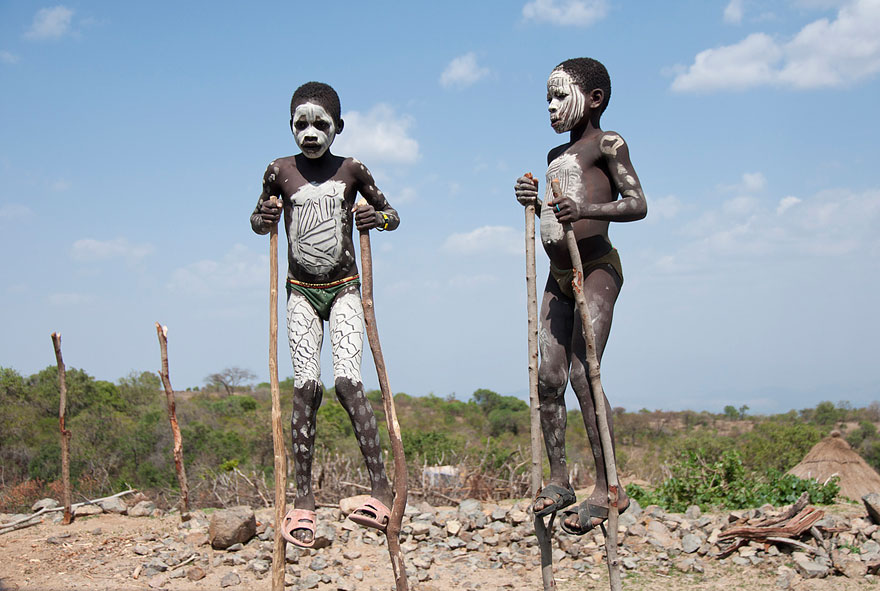 Stilts are famous in many countries.
Burkina Faso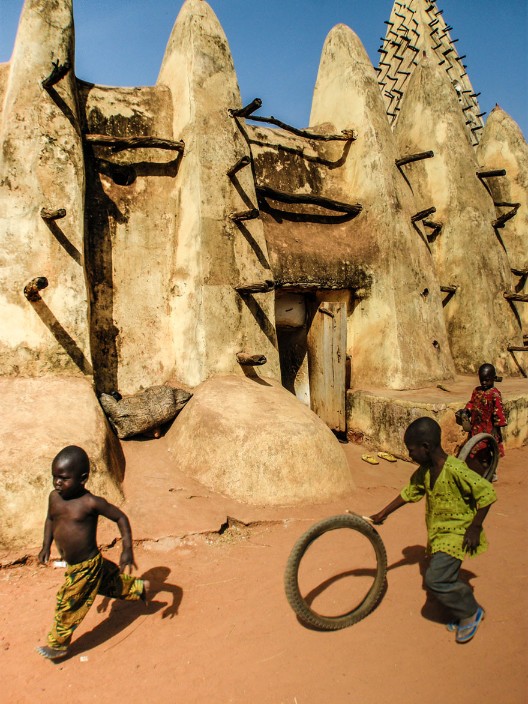 The hoop rolling game is a classic.
Estonia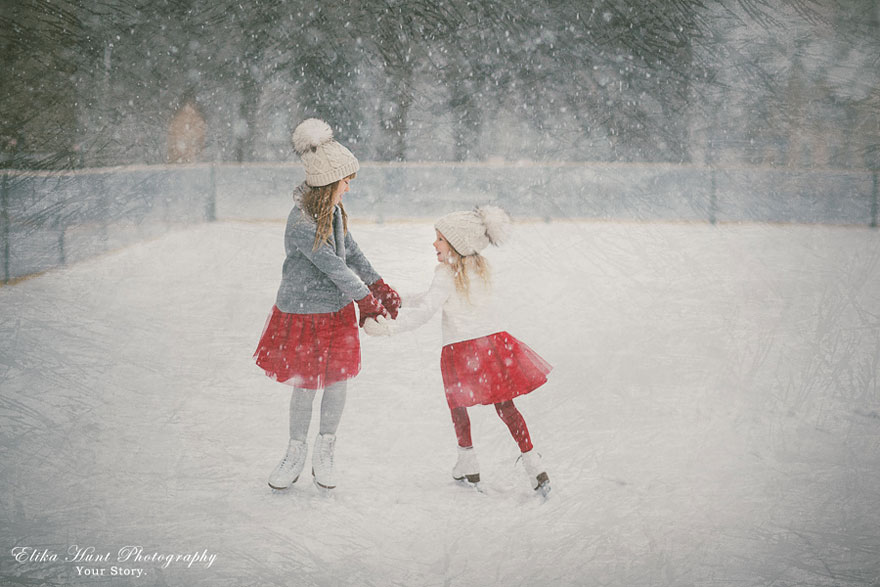 Skating on this European country looks magical.
Ghana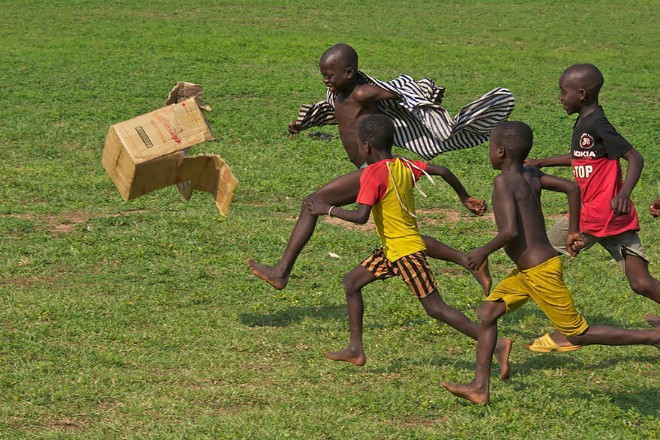 These long-legged boys can do marathons of fun.
Israel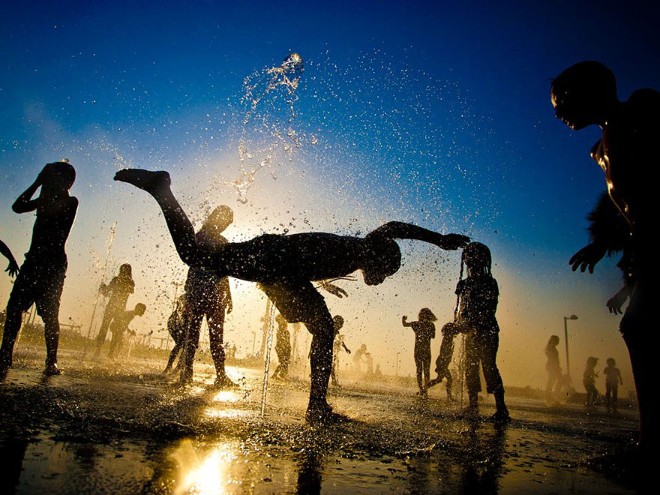 This photo of kids playing on silhouette illustrates perfect joy.
Italy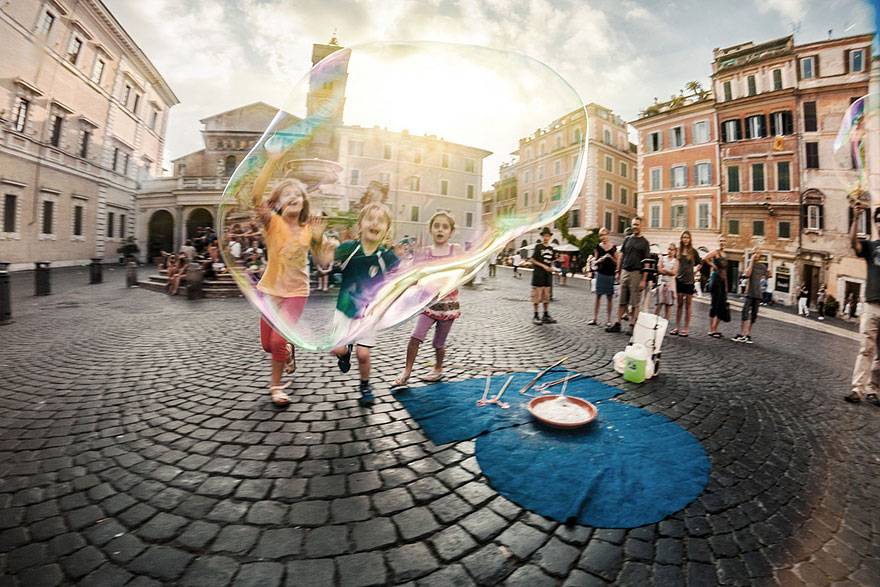 Kids can really brighten up any place.
Myanmar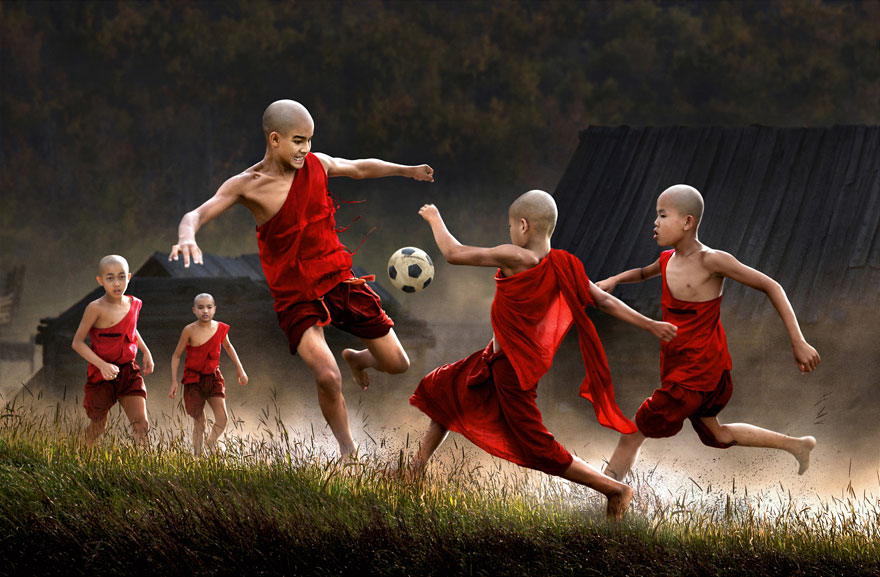 This is a classic and native soccer field.
Romania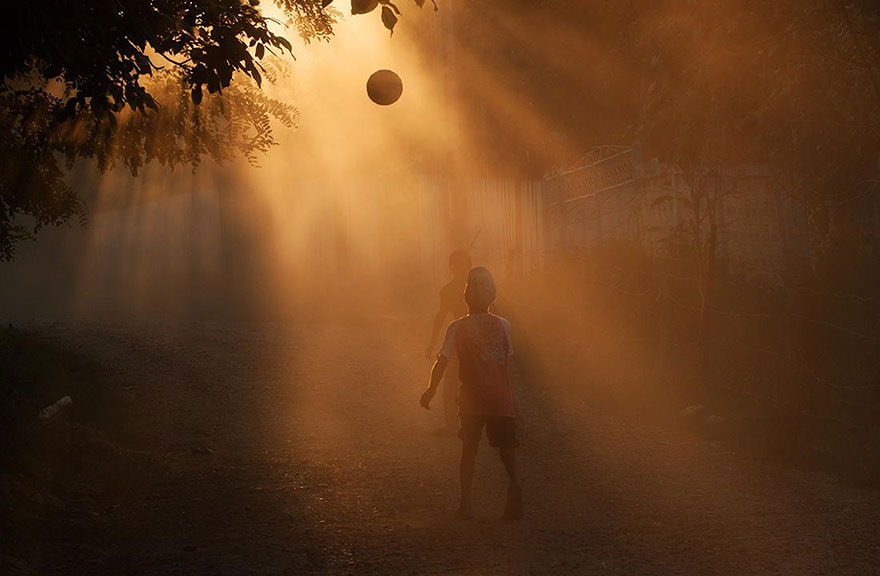 Kids and ball games always go well together.
USA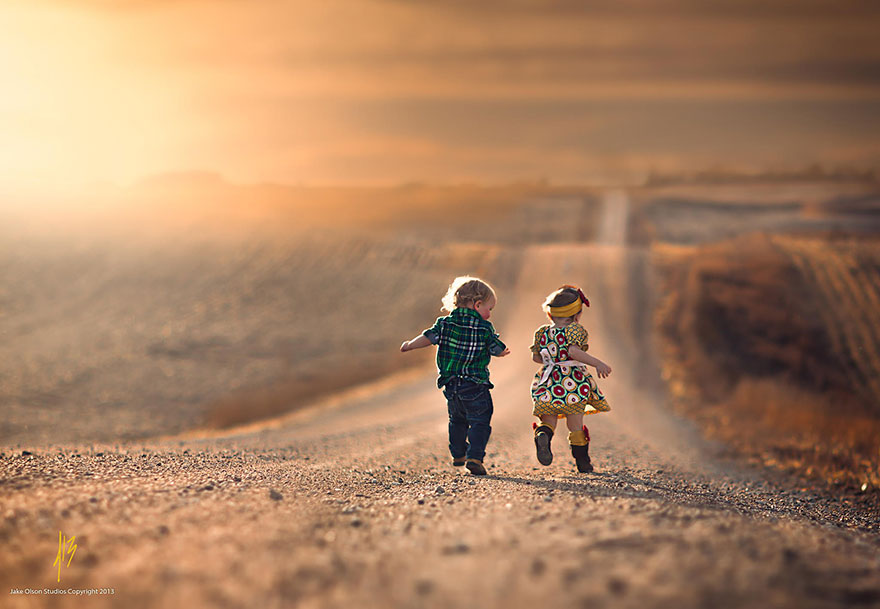 Toddlers under an American sunset are the cutest you'll see today.