A couple aboard their holiday flight to Mexico expects to enjoy their vacation upon arriving at the destination, but an unexpected in-flight entertainment stunned them even before landing. The parents saw a couple two rows behind them having sex, joining the mile high club.
Mile high club session in 'plane' view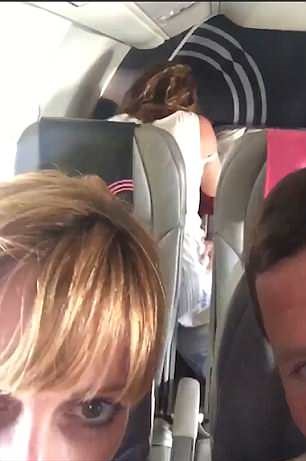 Kiley Tully, daughter of this couple who filmed the absurd action, posted the video on Twitter.
It was captioned: "My mom and dad were just trying to have a peaceful trip to Mexico and then they sent me this."
Upon report, Silver Airways confirmed act in the video happened on one of its flights. Its authenticity is under examination, and the airline company says they do not accept such behaviour.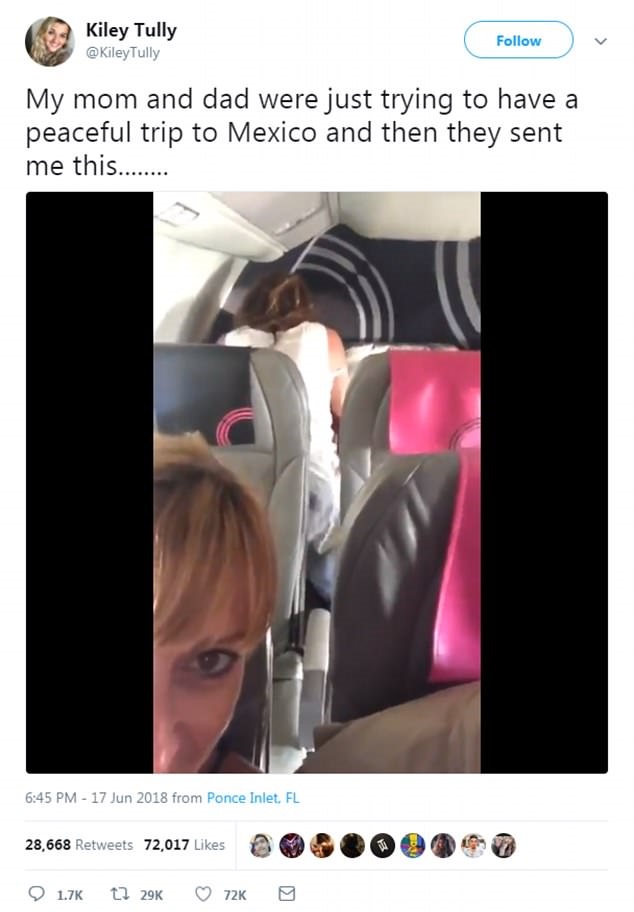 The video shows a pair enthusiastically bidding to join the Mile High Club just two rows behind the bothered parents on holiday.
Despite clearly having this site in between the parents' seats and above, other passengers seemed oblivious. The woman capturing the video pans the camera to the other side of the plane but no one's attention is on the mating couple.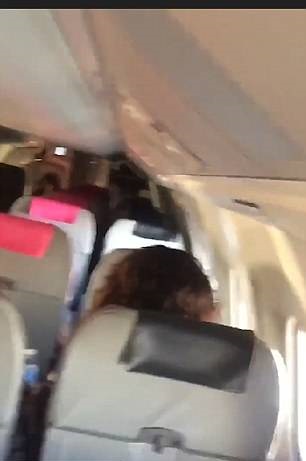 Maybe unaware that another couple is watching, the woman on the last seat appears to straddle her consort who's almost invisible from the camera.
The video now has 6.63 million views, though daughter didn't mention where exactly her mom and dad are flying in to Mexico.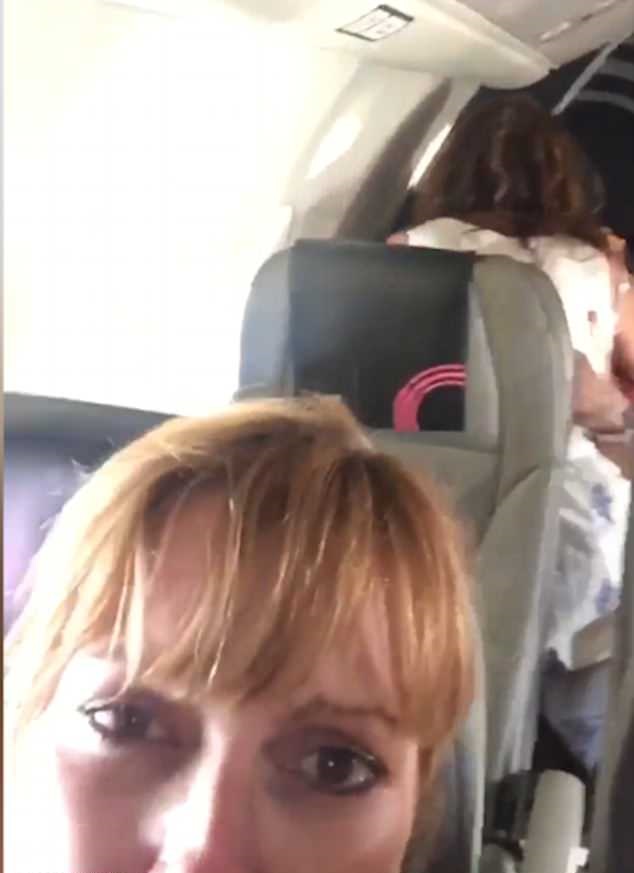 Does a Mexico getaway contain some aphrodisiac quality?
Earlier this year, a pair of passengers were also caught joining the mile high club. They were inside an on-board bathroom on a flight to Cancun, Mexico.
A stewardess sighted them in the middle of their union.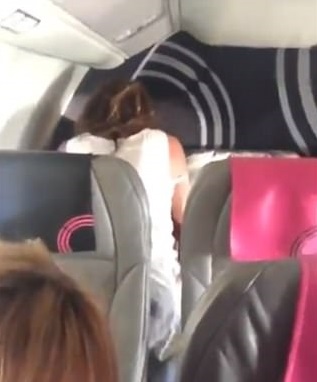 Misty Stoller, Silver Airways director of communications now said they on the process of investigation. The company wants to determine the specific flight the shocked parents took the video in.
"We are taking this very seriously. We're working to determine the legitimacy of the video and specific flight information," she said.
"We do not and have never flown to Mexico. Most importantly, we do not condone or tolerate this type of behaviour on our flights."
Watch: