Raging pet owner hits the van of a dog thief who stole his three canines and started a street duel with him using a machete.
He drove as fast as lightning just to crash his car with the back of the suspect's van making it flip to its side.
Successfully, he pulled out of his vehicle with what seemed to be a machete and started hitting the suspect who was also holding a wooden club.
Watch this footage from Daily Mail to see how this Chinese pet owner fought for his beloved canines
He managed to save his dogs from the village thief. This incident happened on a street in Shanwei in southern China's Guangdong Province on Monday.
Cops detained suspected thief Xie, 44. On the police statement, they narrated how the unnamed pet owner noticed his three pooches missing at around 5 am that day.
He then reviewed the home security footage to see a man aboard van dragging them into the vehicle.
Wanting to waste no time, the owner immediately called the Luhe Police before trying to chase the suspect's Wuling minivan with his own car.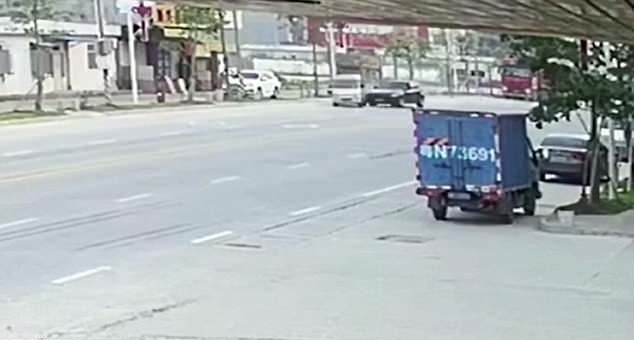 Favoured enough, he was able to reach the culprit's vehicle and crash it with his own. He engaged the suspect in a fight to rage against the attempt to steal his dogs.
A security camera in the area and onlookers were able to record the incident on video.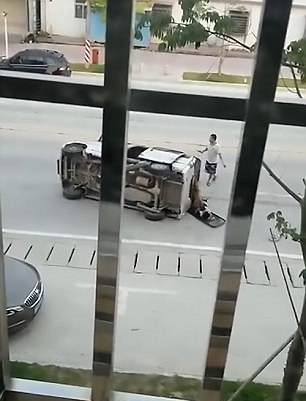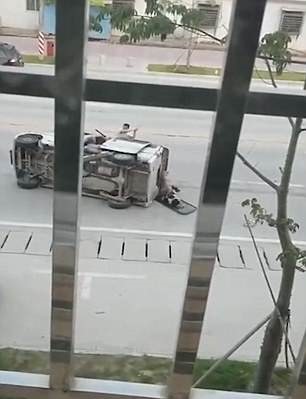 After seeing the chase and street combat, witnesses called the police and they arrived after a short while.
Fortunately, they arrested suspect Xie with the help of the owner and bystanders.
Also, authorities confiscated some tools the suspect allegedly uses to steal dogs. These include lassos, a rod, a hammer and a butterfly catcher.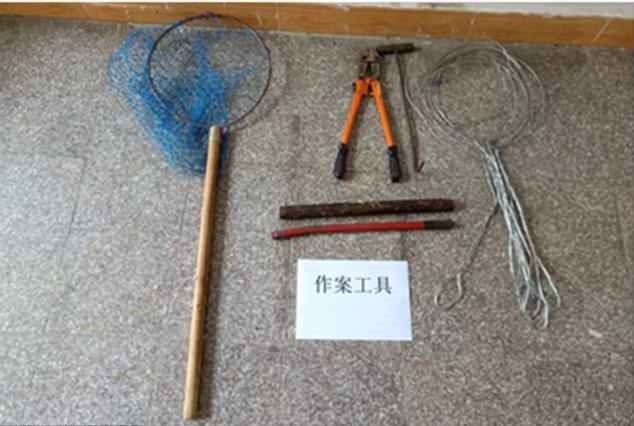 They also found these four fake plate numbers in Xie's van who is said to be from Sichuan Province in south-west China.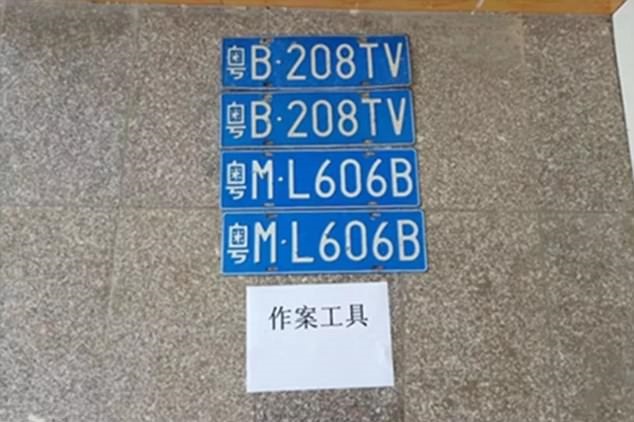 He admitted the crime of stealing dogs from the pet owner and is now under police custody.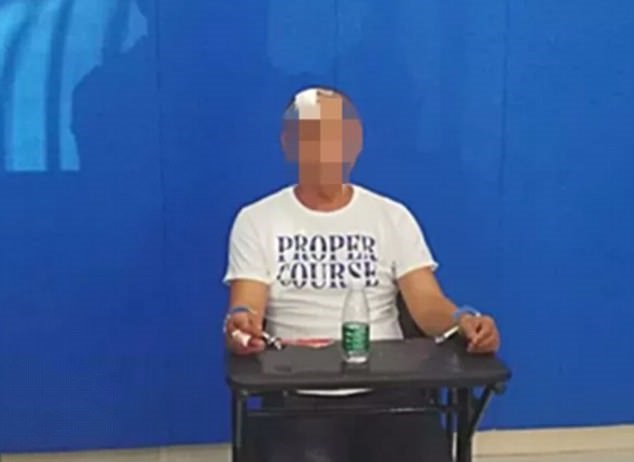 Police are still investigating whether Xie stole the dogs to kill them and get their meat or resell them as pets.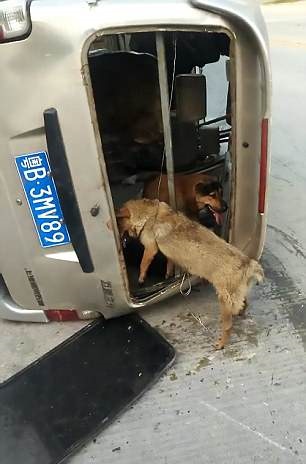 Annually, culprits steal and slaughter thousands of pet dogs in China. As many as 20 million dogs are also killed each year for the cruel Yulin Dog Meat Festival.