Love knows no species. Although we all expect cats and dogs to clash against each other all the time, this nursing mom cat defied the custom and adopted an orphaned puppy to join her baby kittens.
After receiving Bobby, a 5-week old chihuahua mix, Michigan Humane Society looked for a way to provide the pup a motherly love. His mom unfortunately got hit by a car and passed away when he was just two days old.
Not being able to find a mother dog to provide him care, the animal shelter came up with the  best idea in the world.
Mom Cat Adopts Orphaned Puppy
"They're pretty young, so they're growing into their personalities," said Ryan McTigue of the Michigan Humane Society.
"After he's big enough, we are going to get him in foster care among dogs, so he can learn to be a dog. He'll be a good ambassador for both species, that's for sure."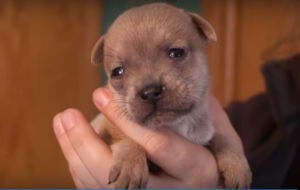 Gwen, the mother cat was nursing a litter of five kittens during that time. MHS staff decided to take a chance with her maternal care and tried to join Bobby in their feline family.
Mom Cat Accepted the Orphaned Pup with her Whole Heart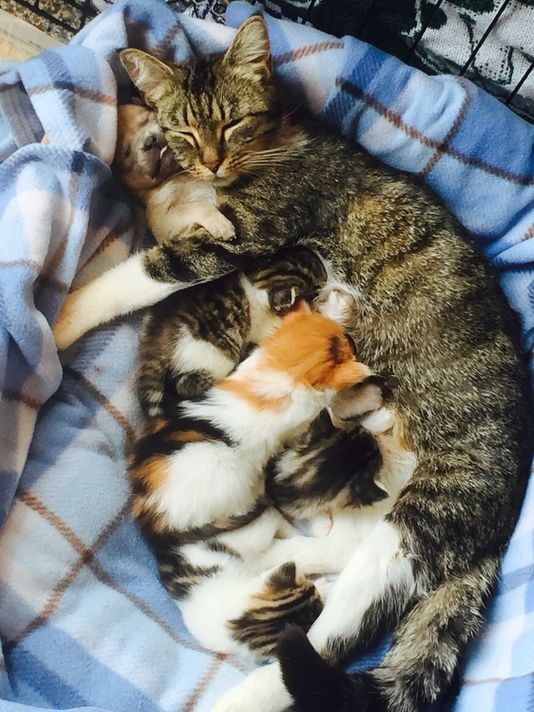 Gwen accepted Bobby without a second thought. In MHS' posted video, you can see how Bobby got along well with the felines who treated him as their own.
The nursing mom now has six children whom she all loves the same.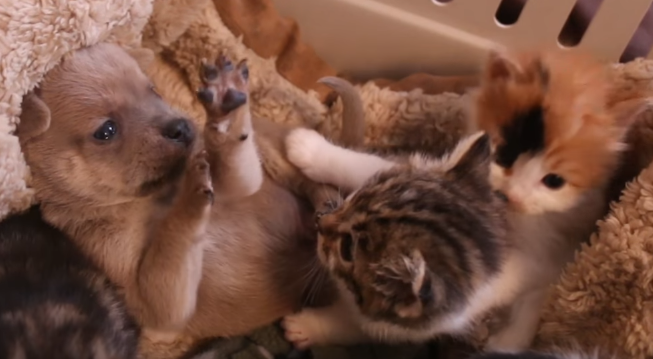 "Gwen, she was very content with all her little guys running around, so it seems like a perfect fit," McTigue said.
"We're helping with their medical needs. They'll be in foster care until they're big enough to find loving homes."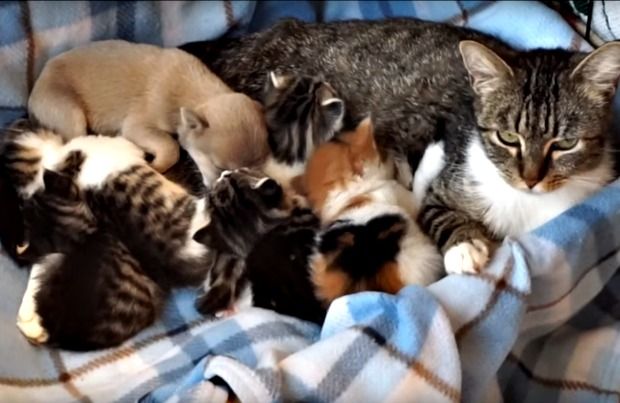 Gwen took care of Bobby as one of her own — feeding and comforting the pup along with his kitten siblings.
Sometimes animals can get along better with other species more than people can respect others from different races, religions and generations.