We get excited whenever we take photos, especially "selfies" of ourselves looking cute and happy. We suddenly post them online until we realize something awful is in the background!
These people either get caught out by mirrors they forgot were there, capture some accidental photo bombs or have funny reflections from their glasses. Nevertheless, they are equally hilarious!
Check out these 50 photos of people who unfortunately forgot to check their background and had as laughing our hearts out.
1. When you're buff on the inside but a Mama's boy on the mirror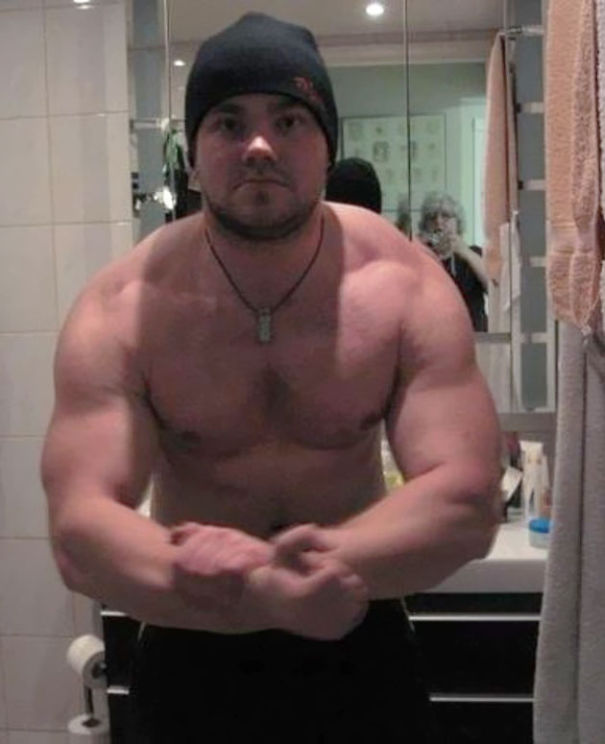 2. Thanks for including me in the picture, my thoughtful but unaware friends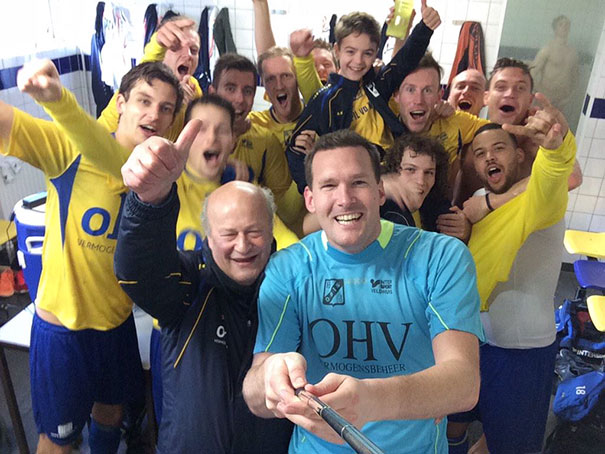 3. When the mirror is in the wrong position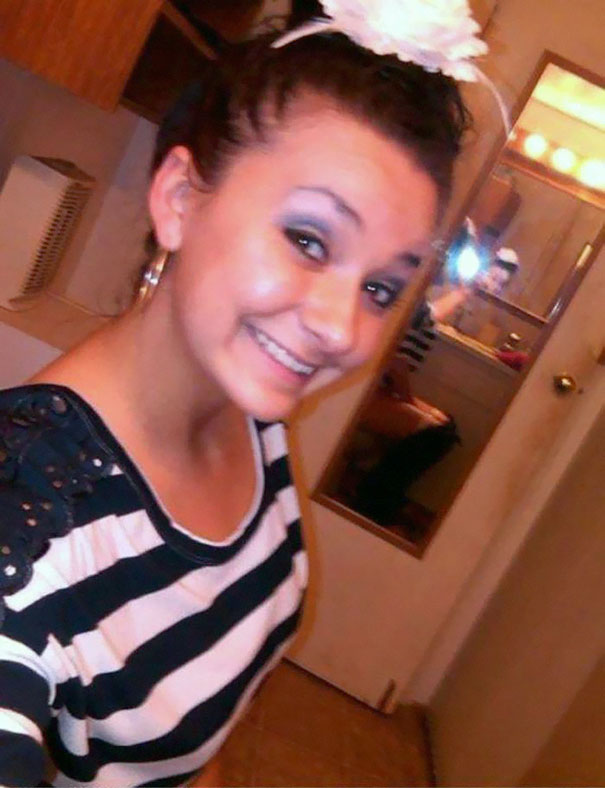 4. Reflection Fail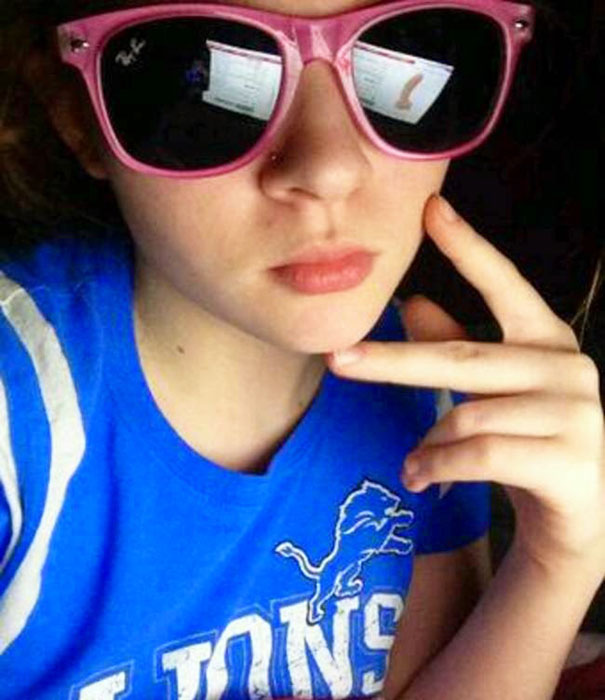 5. Another reflection fail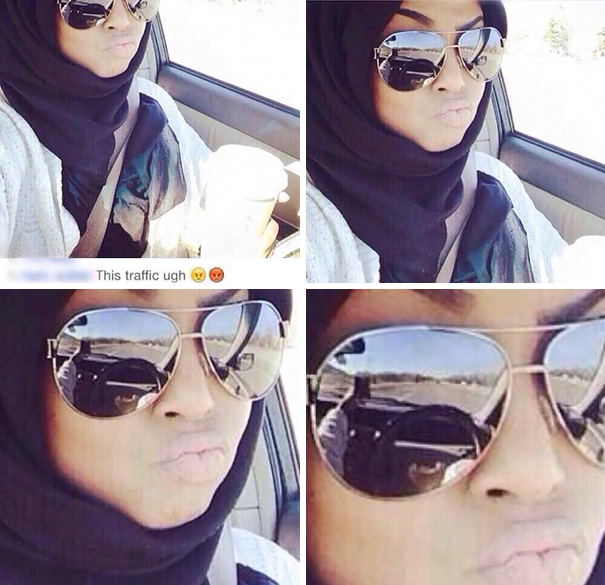 6. Mirrors are so stubborn, they stay everywhere unecessary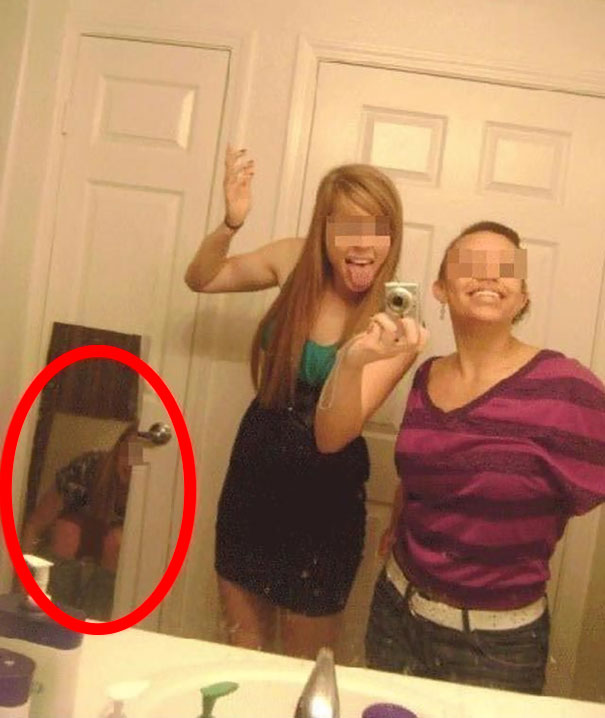 7. Innocence stained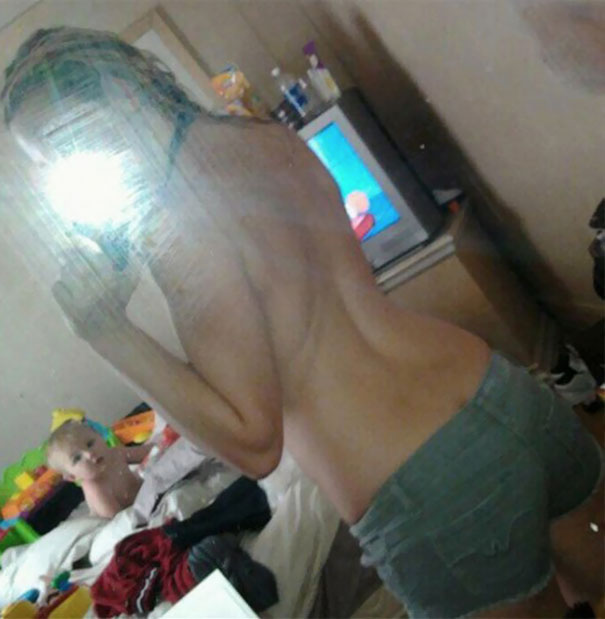 8. Just some random bathroom stuff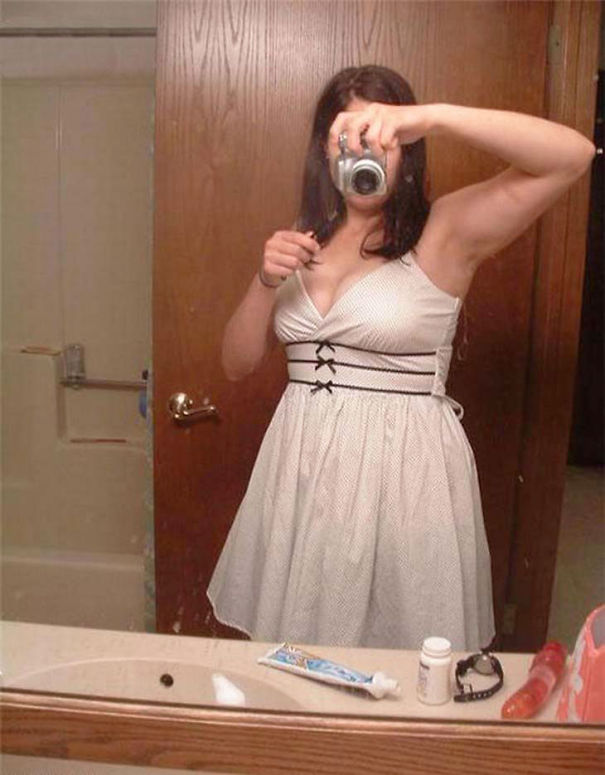 9. She has a cute name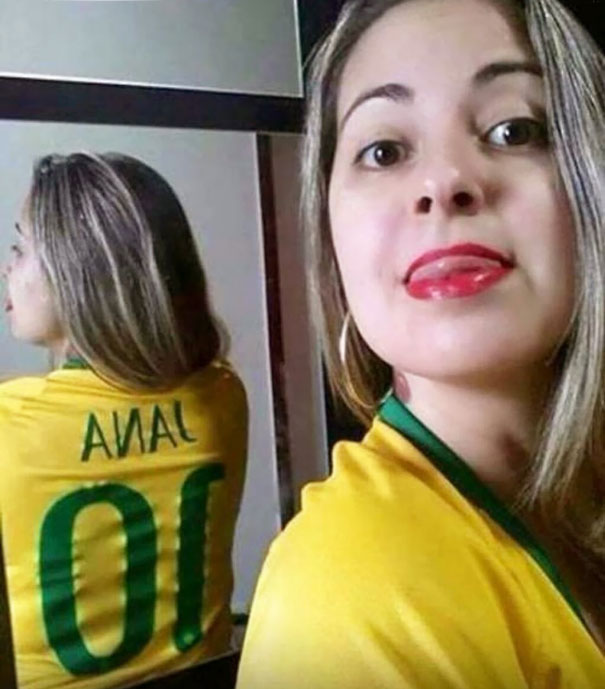 10. When you pretend to have friends over tonight.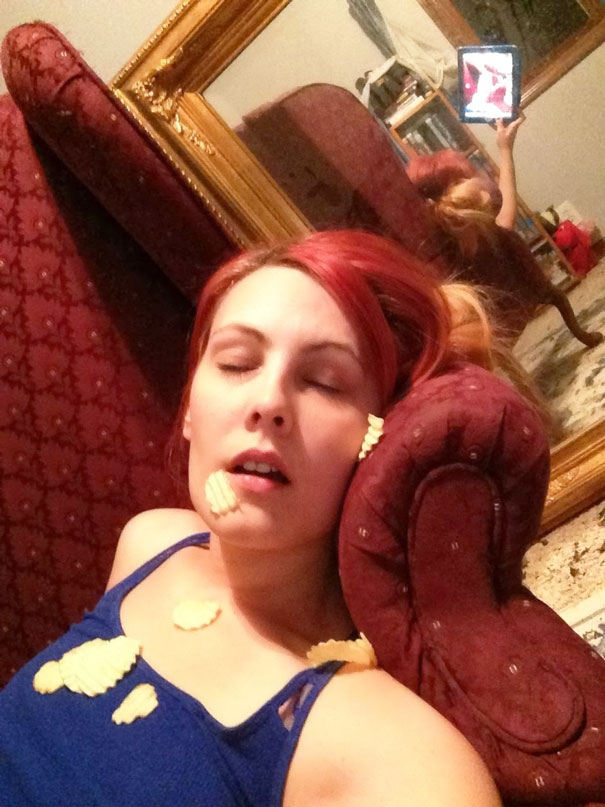 11. I hate it when my girlfriends takes a photo of me sleeping.. I mean my feet.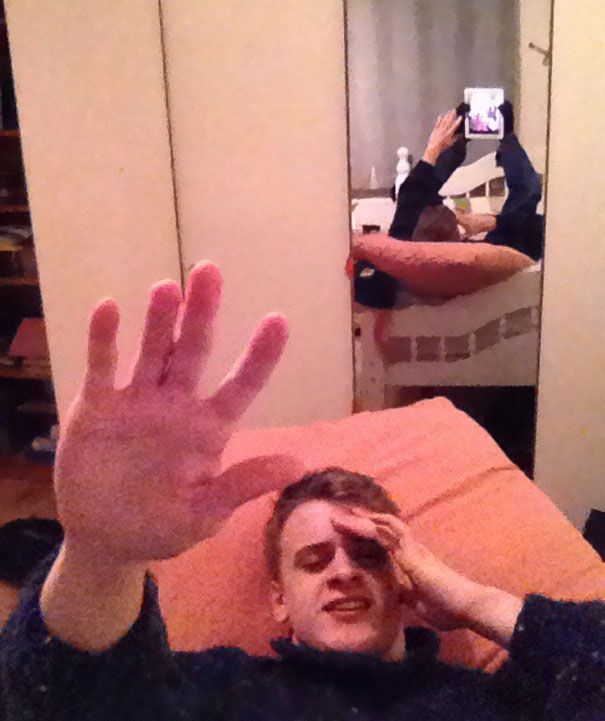 12. When you're just meant to capture your top, there's no need for pants.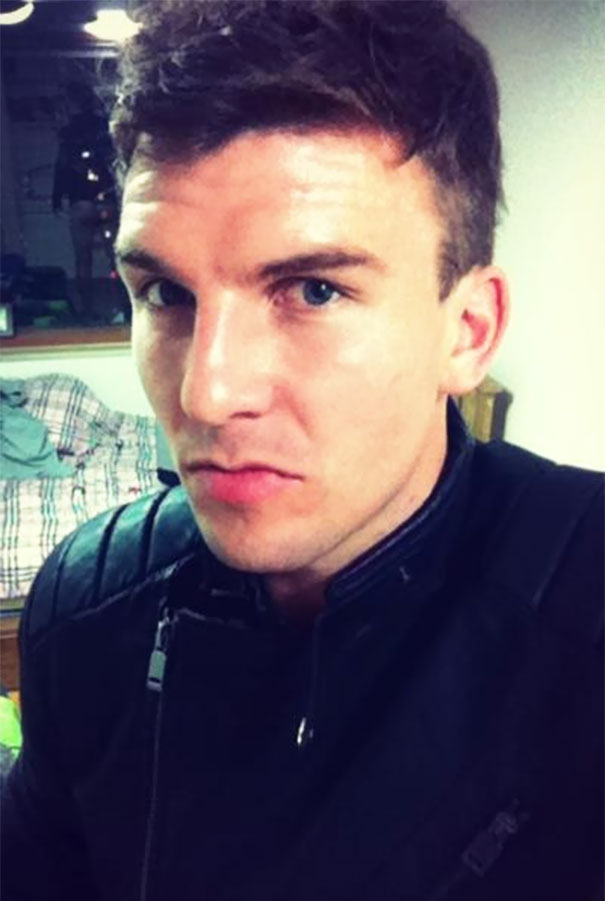 13. 404 Error: No girlfriend found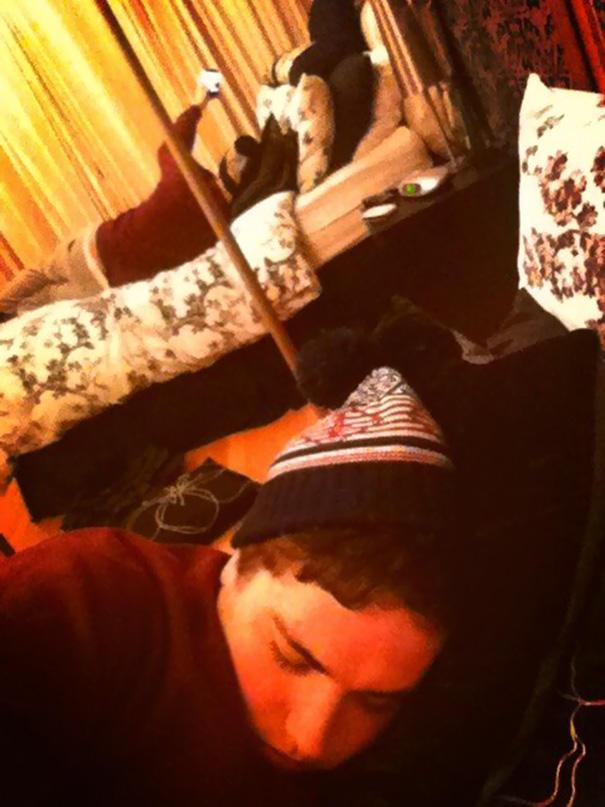 14. Just a random toilet selfie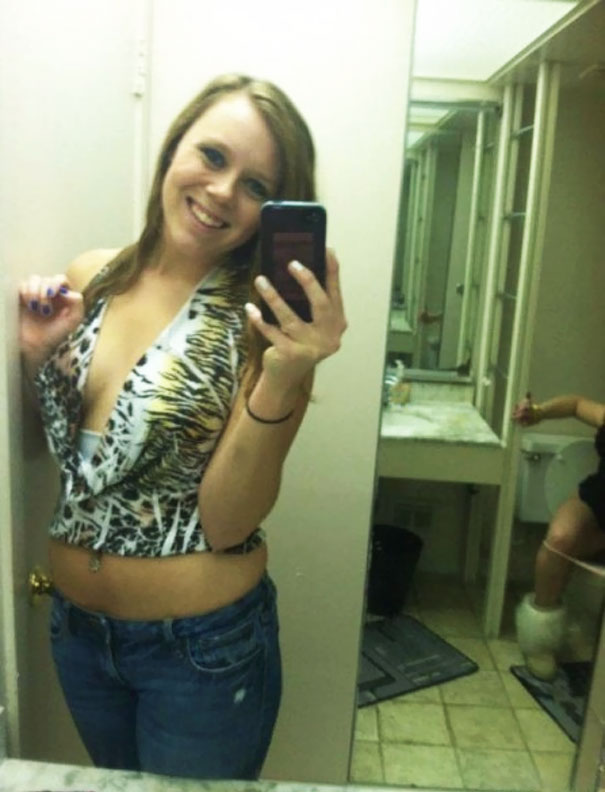 15. You now know how he typically starts his day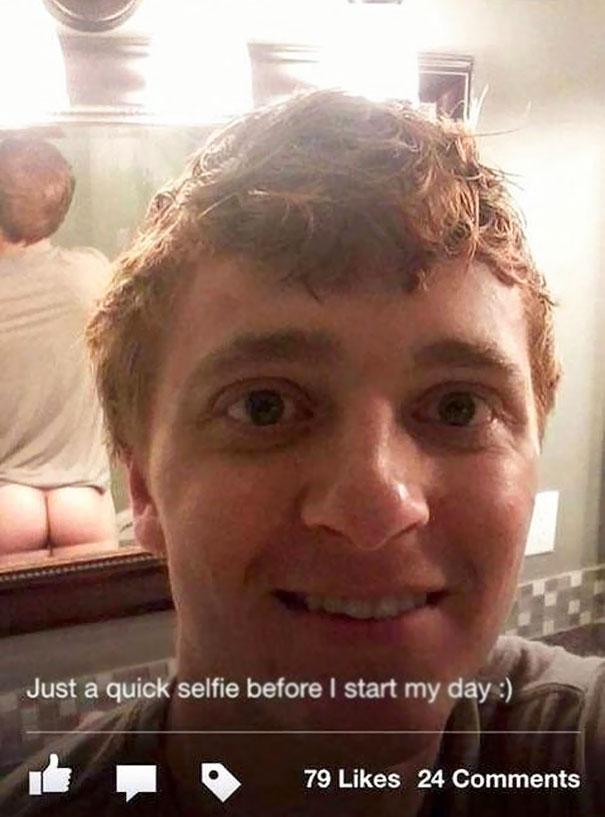 16. Best way to photobomb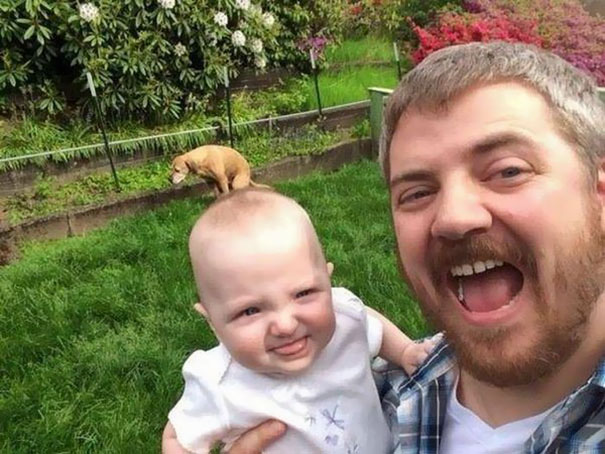 17. Too much mirrors can ruin things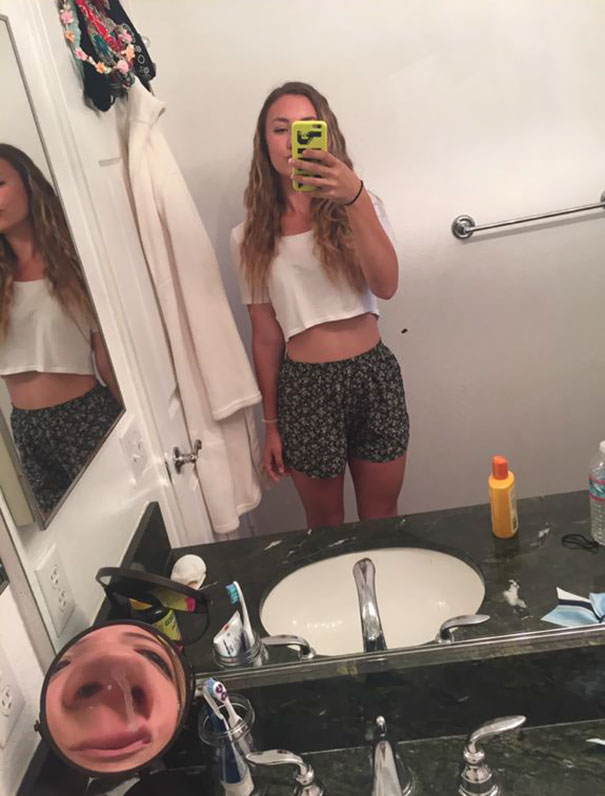 18. Can you please make mom look sexy?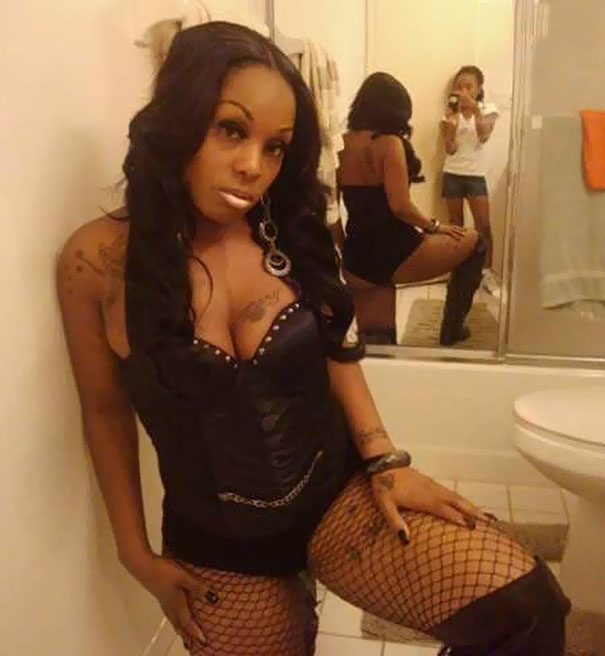 19. Selfie first before rescuing my drowning child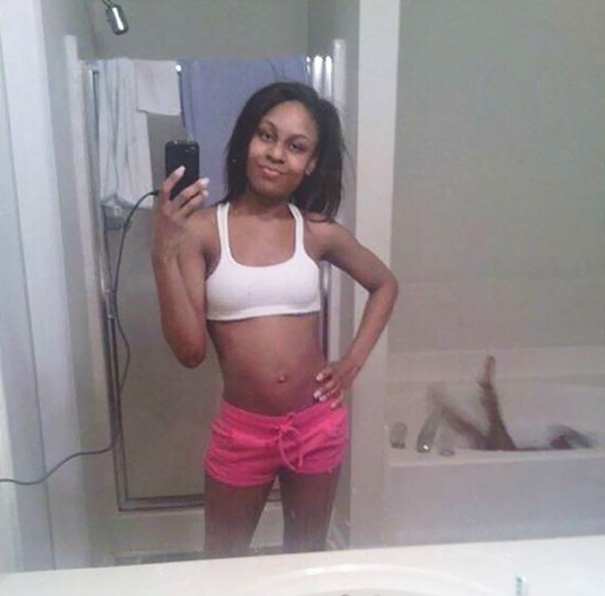 20. 404 Error: Boyfriend sneaking to take a picture of this lady not found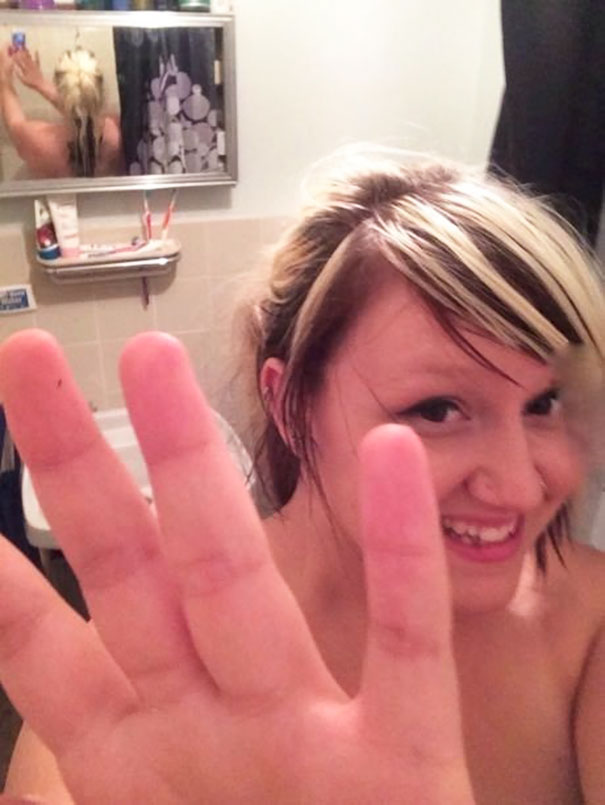 21. This photo has perfect lighting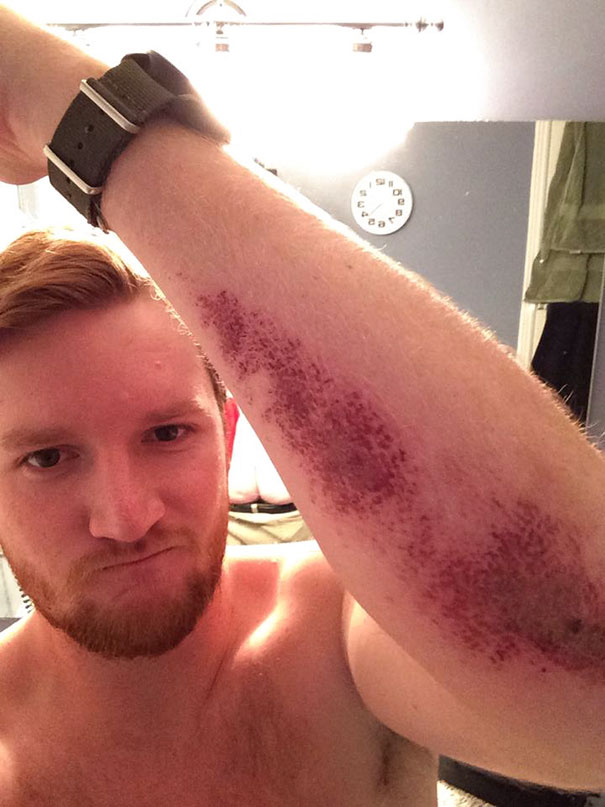 22. Don't forget to close the toilet door when you're with selfie-addicts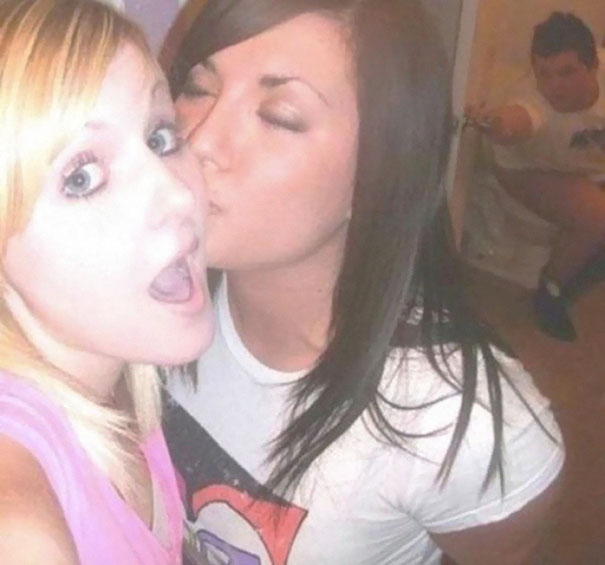 23. Another random toilet selfie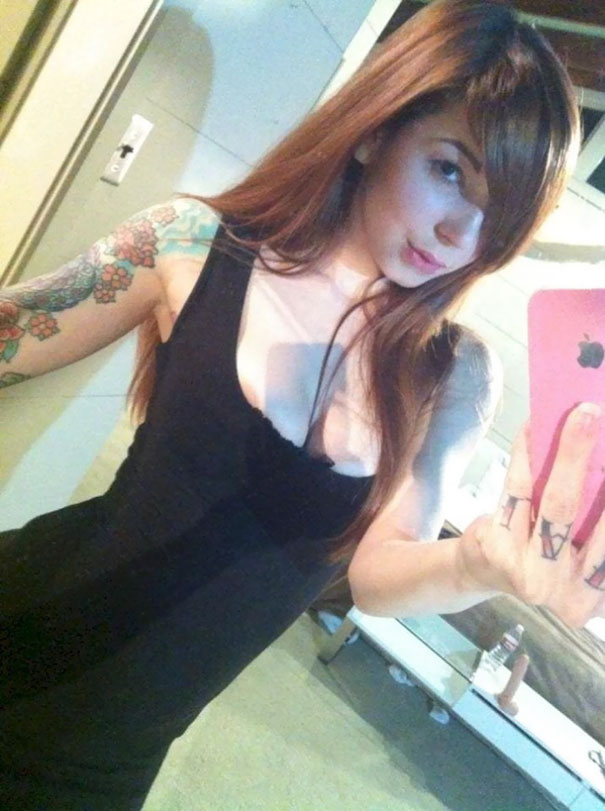 24. At first it was a selfie.. Then it was an evidence in court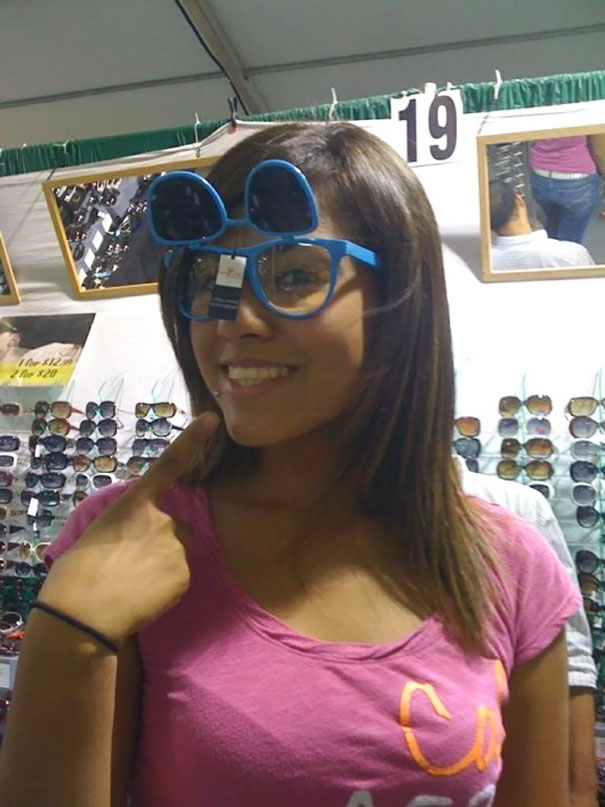 25. I give her all the food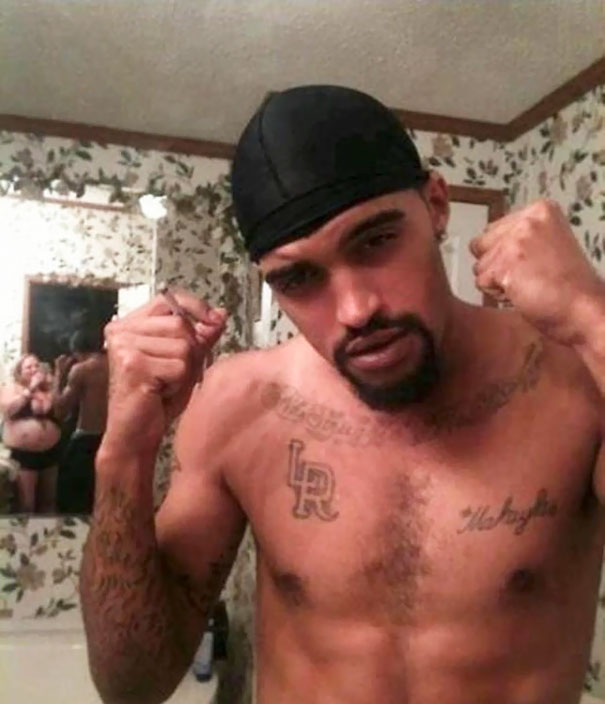 26. When you're not part of the "squad goals"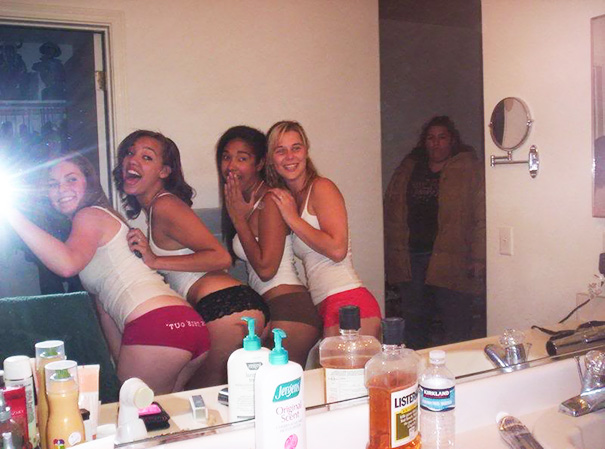 27. Ghost in the background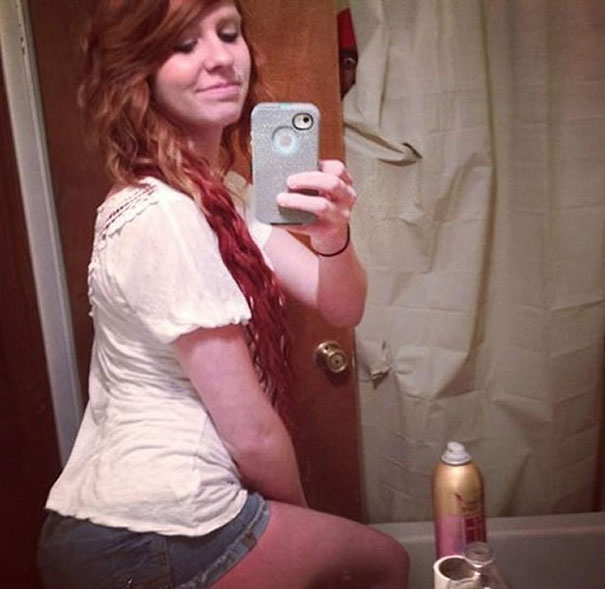 28. One more shot move and that's ice cream's mine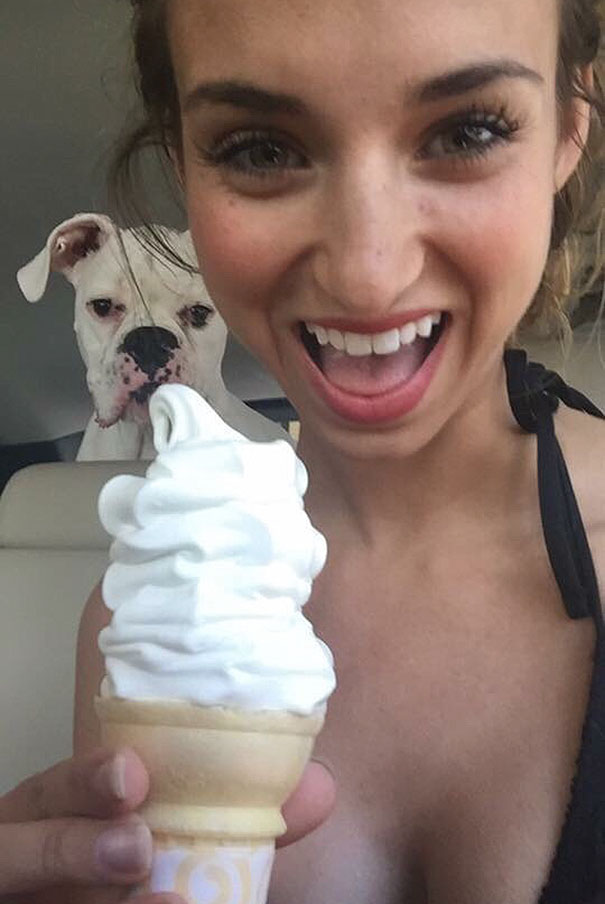 29. Is this how kids are nowadays?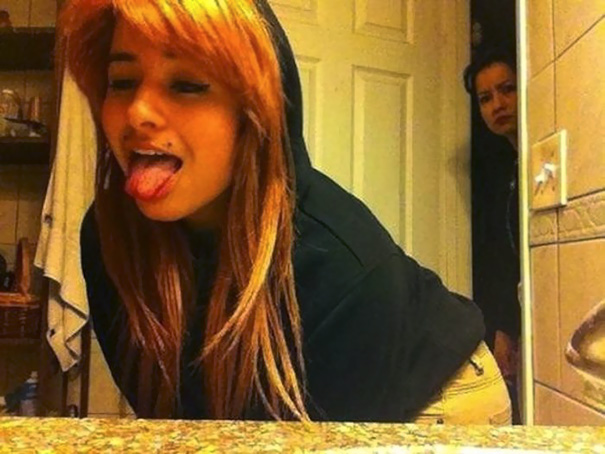 30. And the best photobomber award of the year goes to…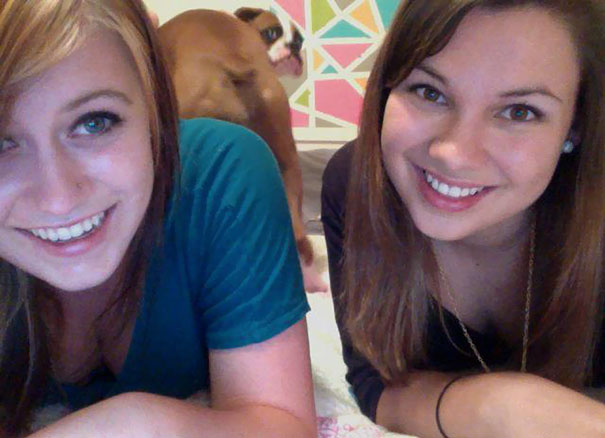 31. Two kinds of women in one photo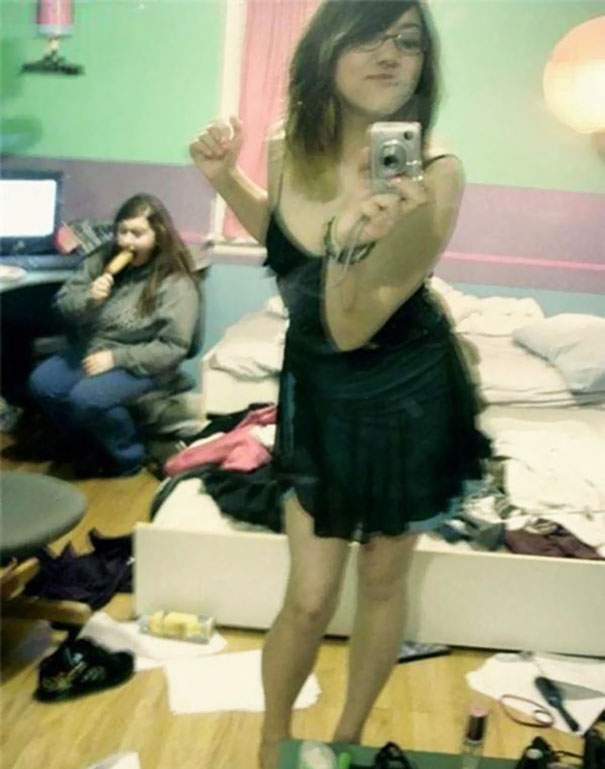 32. Oops. Wrong angle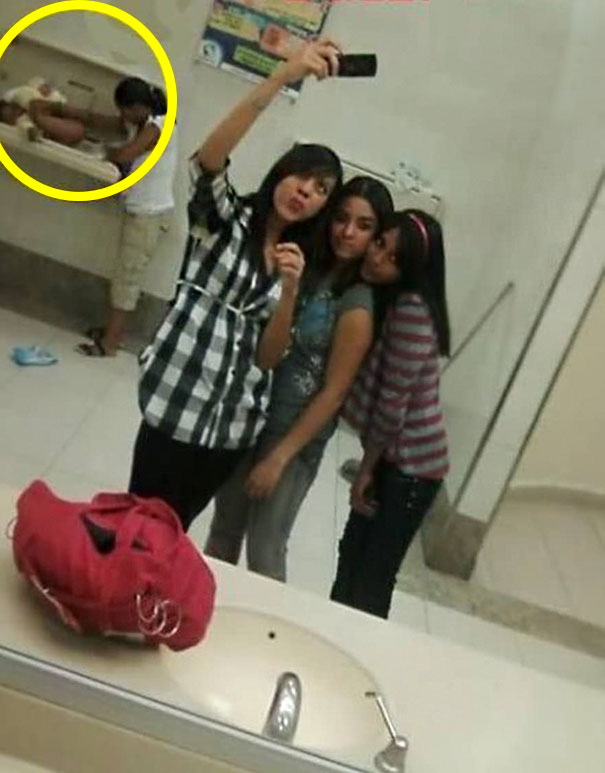 33. Can't wait 'til I'm finished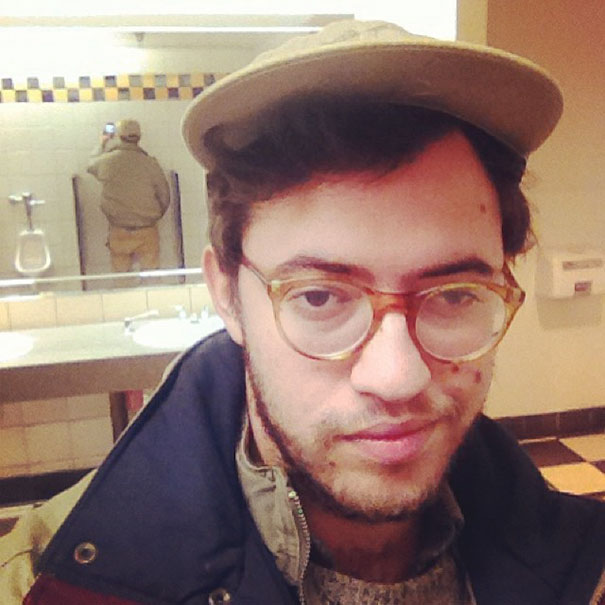 34. Perfectly positioned mirror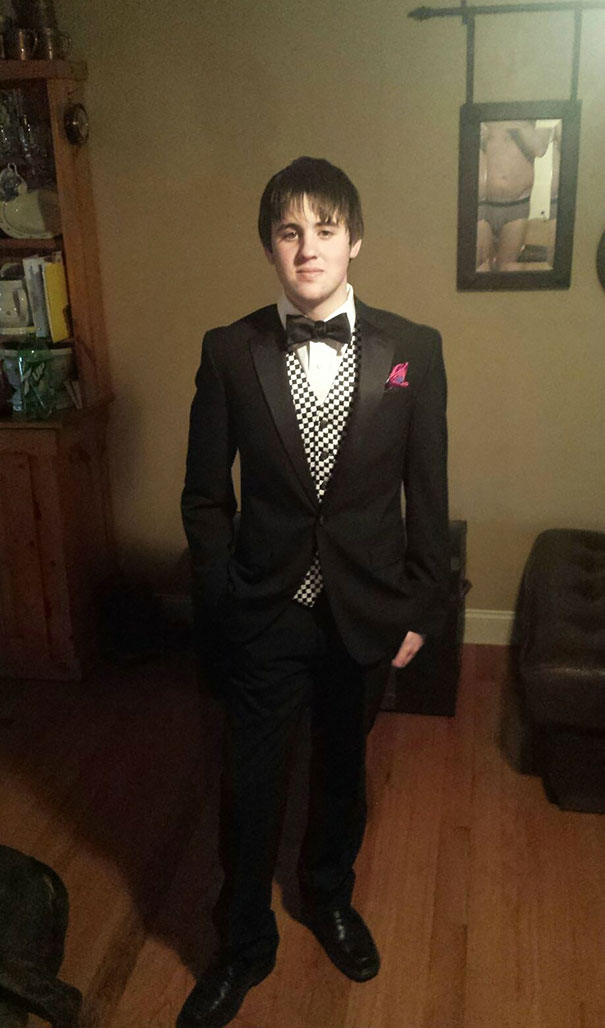 35. Admiring the courage of the woman on the right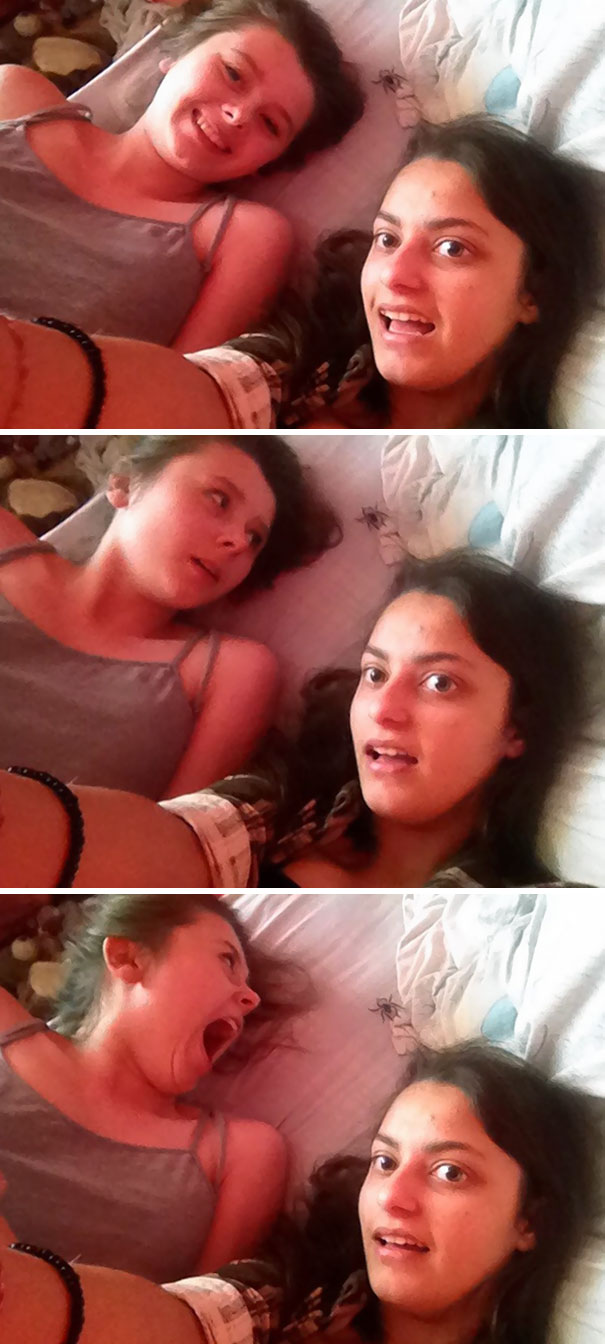 36. Not her toilet I guess
37. She has a gorgeous new hair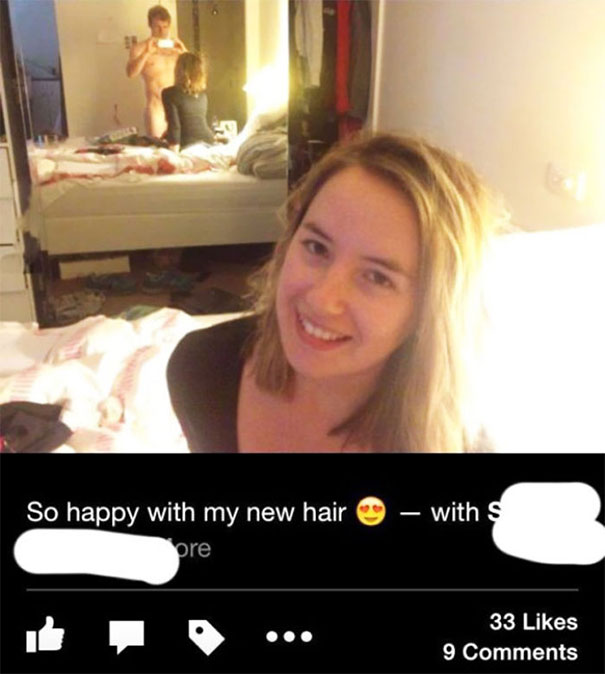 38. Just focus on your selfie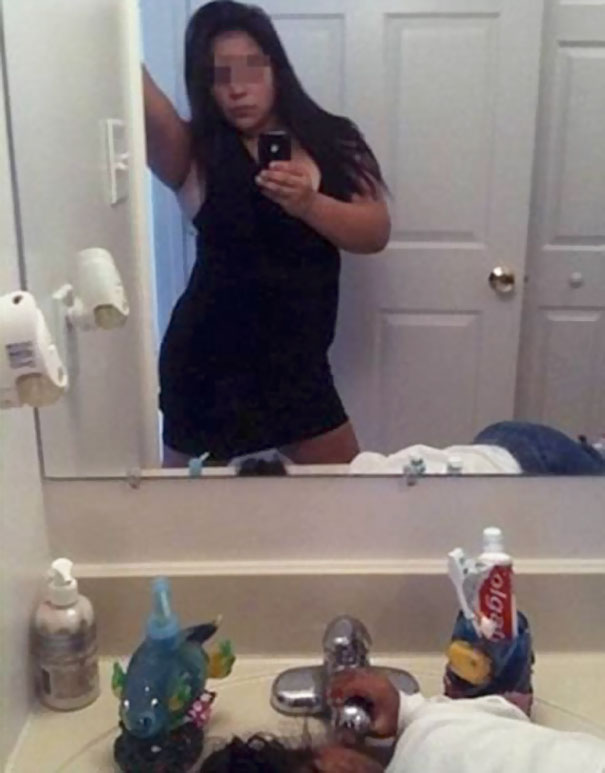 39. Rare mirror selfie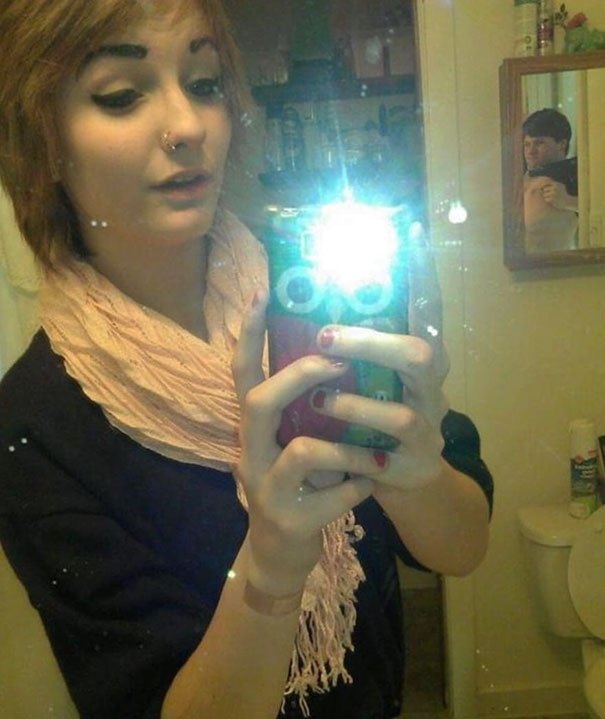 40. Never trust your shadow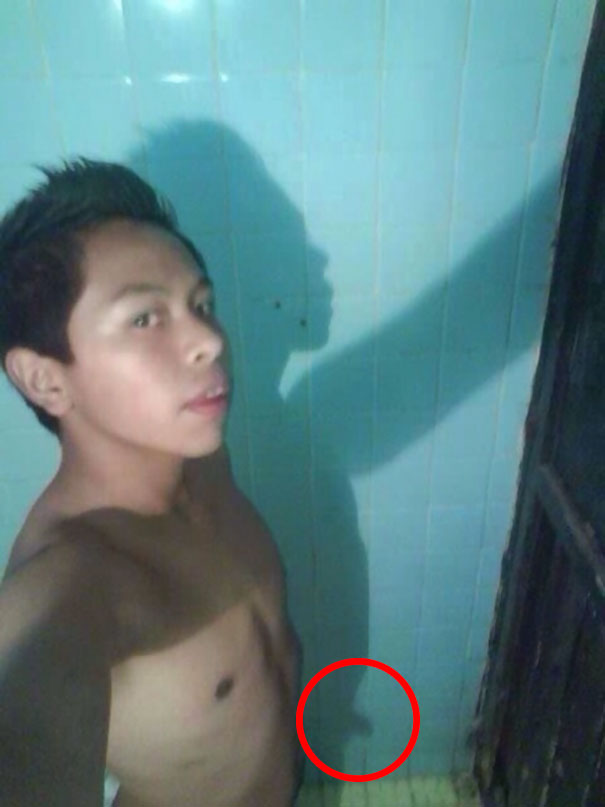 41. We can see that mate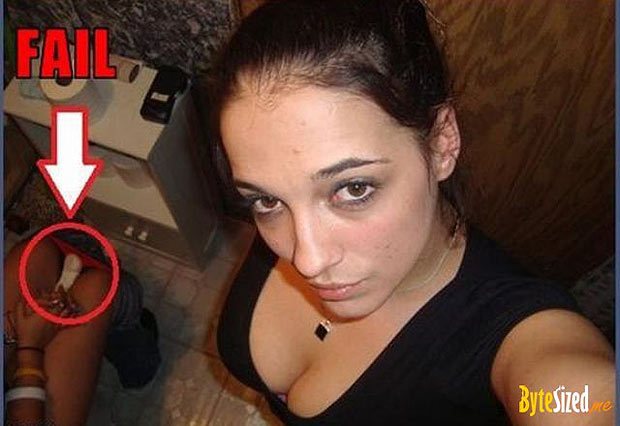 42. Selfie with Grandpa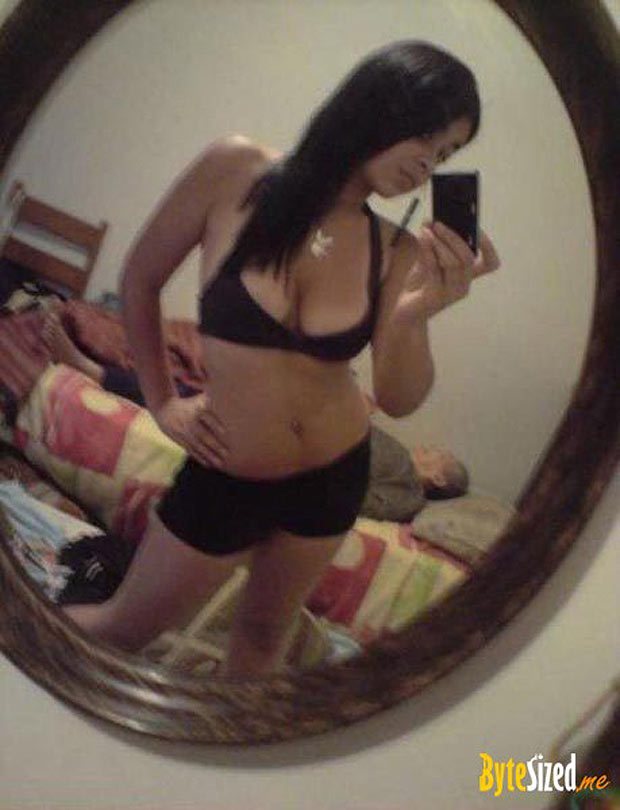 43. Who told you can have a good photo?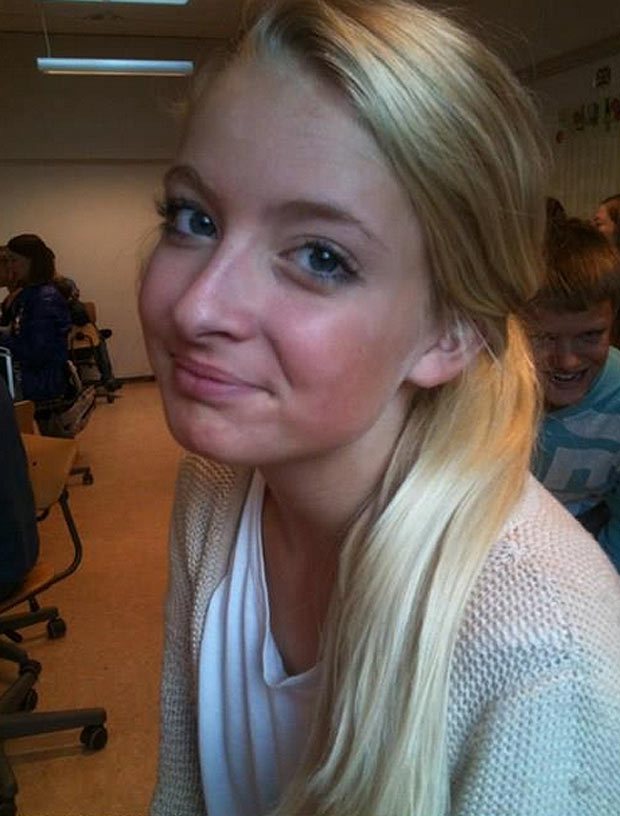 44. When the officer has had enough of you, trouble-makers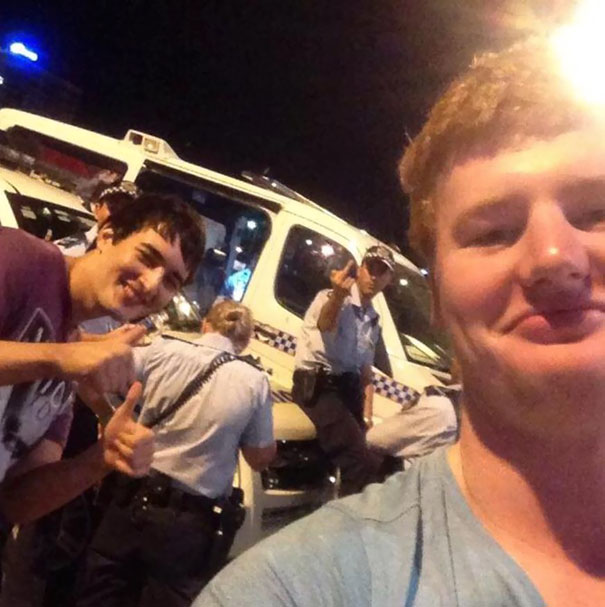 45. Some friends took a photo and latter realized that some people in the background are trying to stuff a kid in a cannon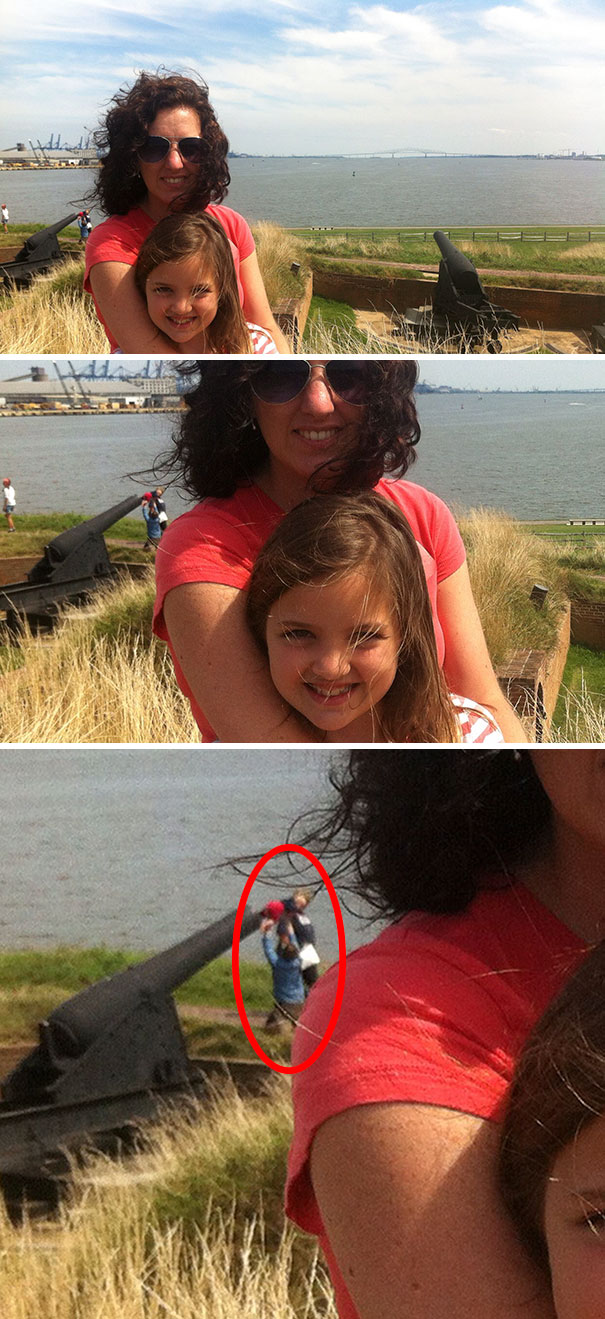 46. That moment when the camera got confused which face to focus on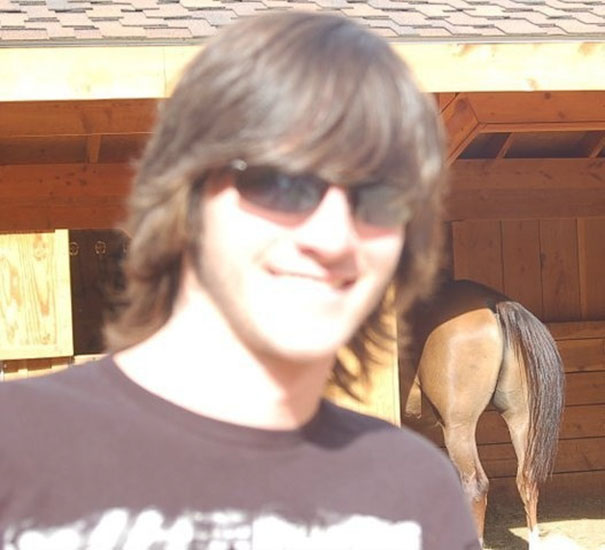 47. Tryna look sexy as well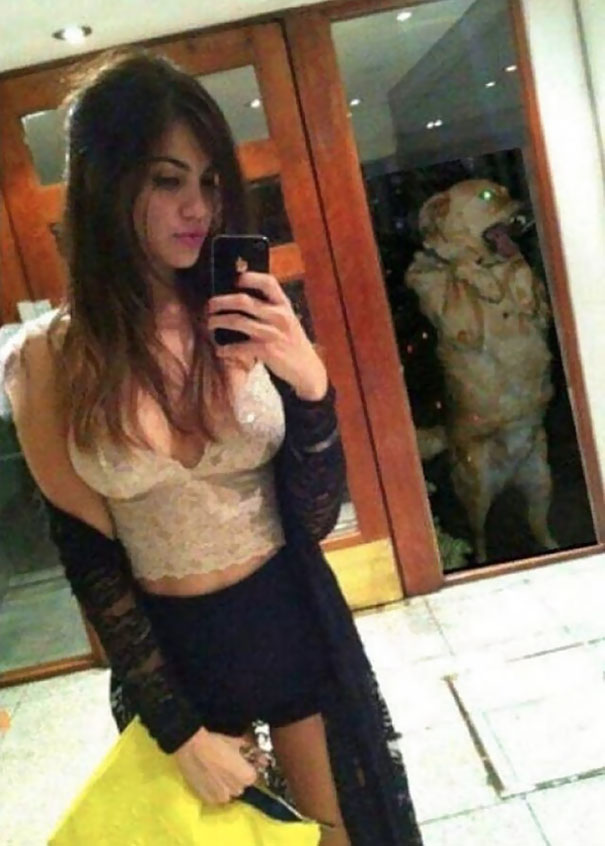 48. Supportive son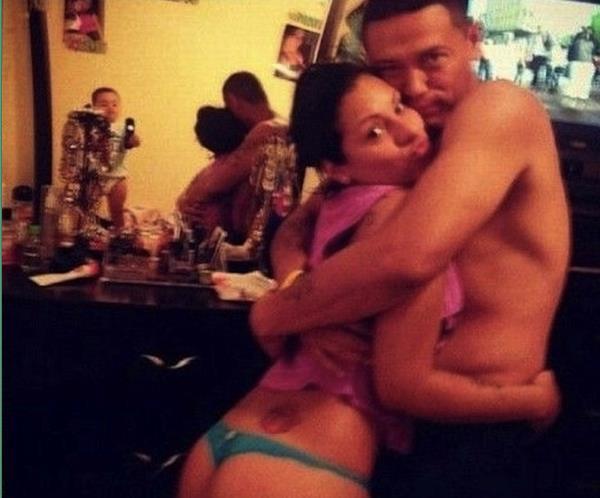 50. Selfie first before passing out