I know what you're going to say: Any good food processor or blender can help me make these recipes. And yes, that's true. But when you're deciding on a food processor, there's something you need to know. Depending on the power of your food processor, you get a smoother or not-so-smooth result.
And in the end, it comes down to quality. When you're using quality fruits and veggies, you want a processor that can get the best out of them. And that is the NutriBullet. Now, I know the following recipes can be done in any blender, but if you want smooth, tasty, and nutritious dishes, opt for the NutriBullet. Let's take a look at several recipes you can prepare in the NutriBullet.
1. Rainbow Berry Weight Loss Smoothie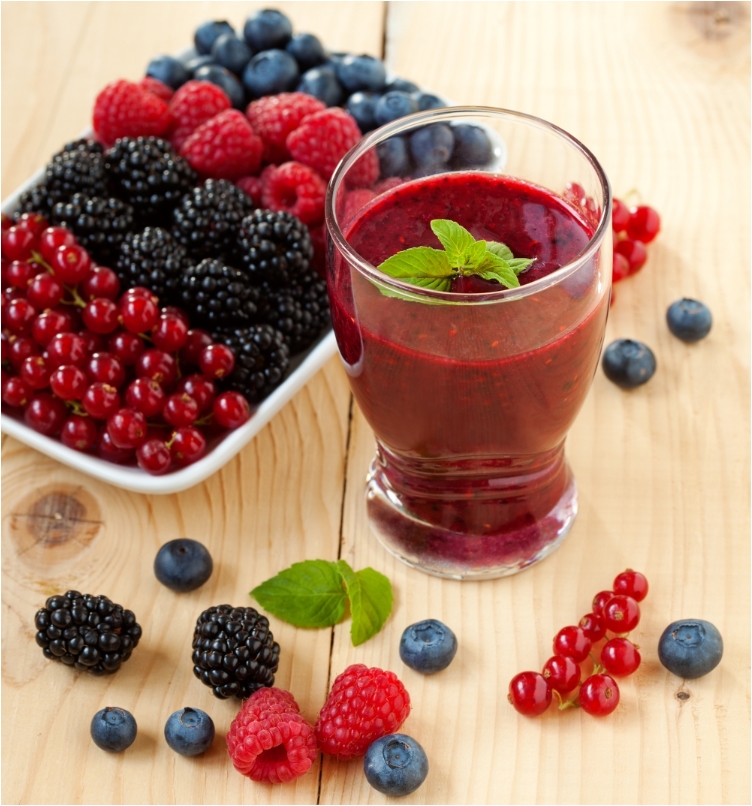 Berries are one of the healthiest foods available. Extremely rich in antioxidants, berries make for a healthy dish in any form. And if you are looking for a weight loss smoothie, berries will speed up your metabolism while keeping you full.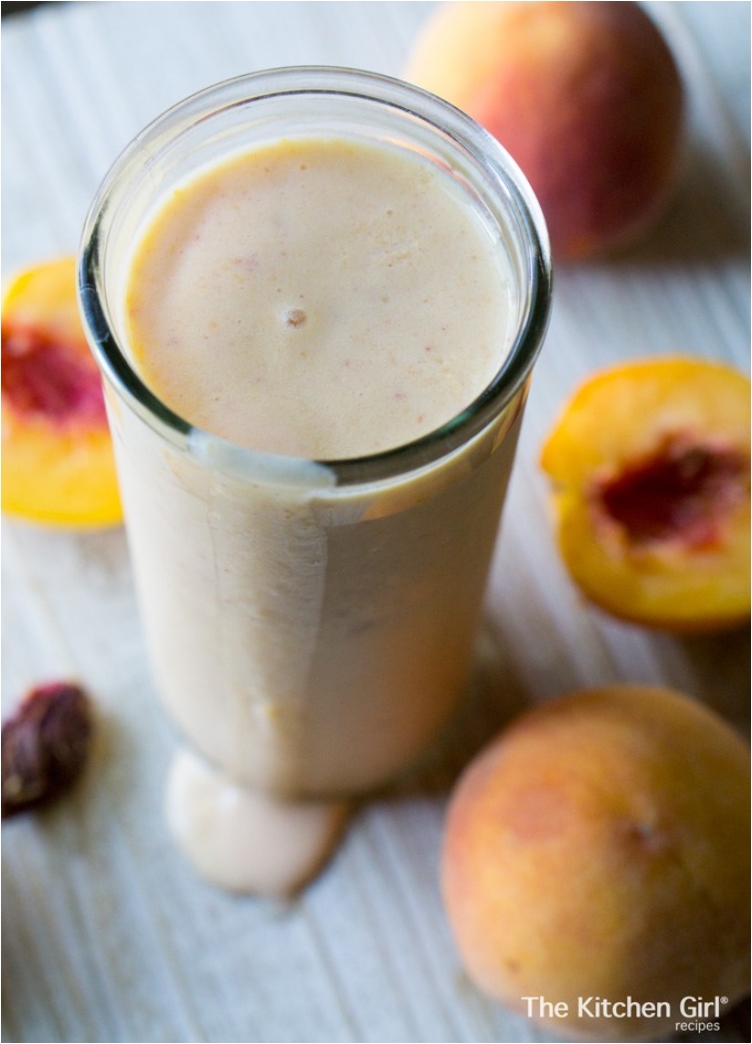 Preparing milkshakes is a piece of cake the moment you purchase a quality food processor like the NutriBullet. Just throw the ingredients in, add some milk, and you have a milkshake. You can do it with or without ice cream, but I'd suggest not including it.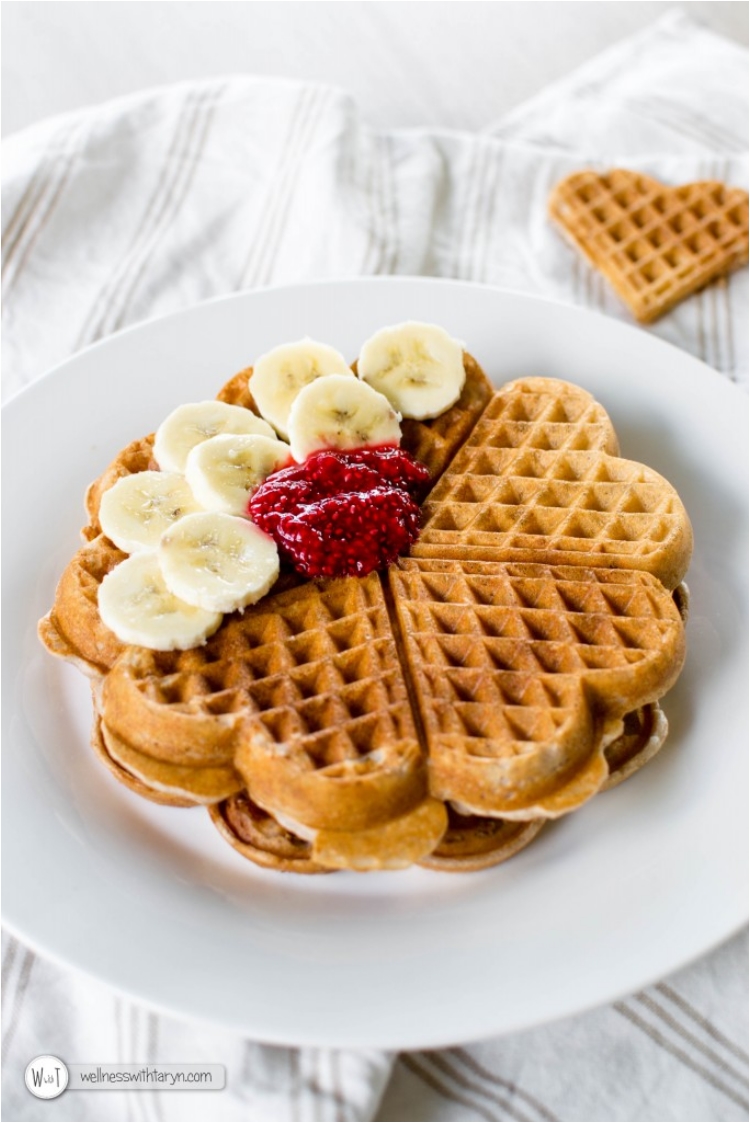 I bet you're wondering how a NutriBullet could help you make waffles. Well, you need something to mix the ingredients and get that smooth waffle batter, right? And "smooth" is NutriBullet's second name.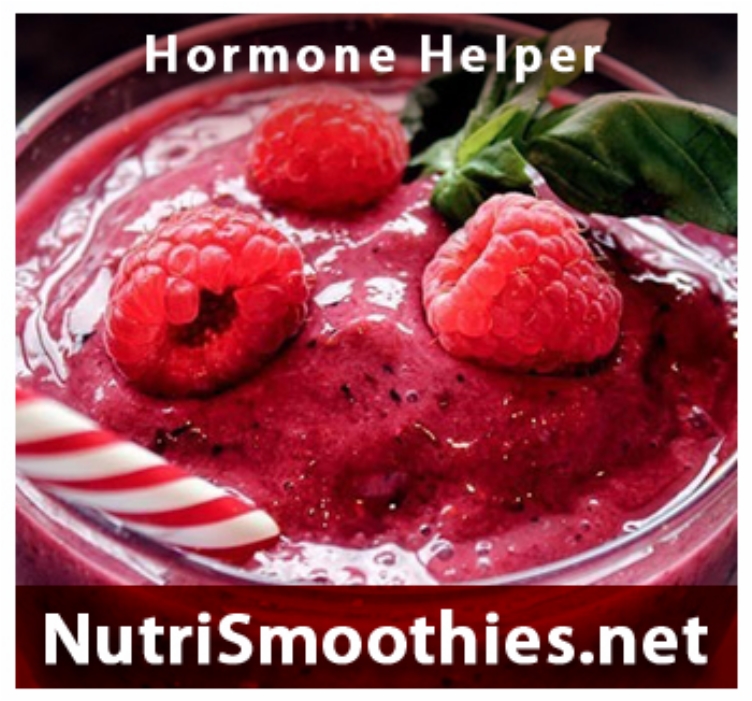 During PMS, or later in life, women experience hormonal imbalances due to a number of factors. What I can tell you for sure is that food can sometimes help you regulate your hormones. With that in mind, reaching that hormonal balance has never been easier.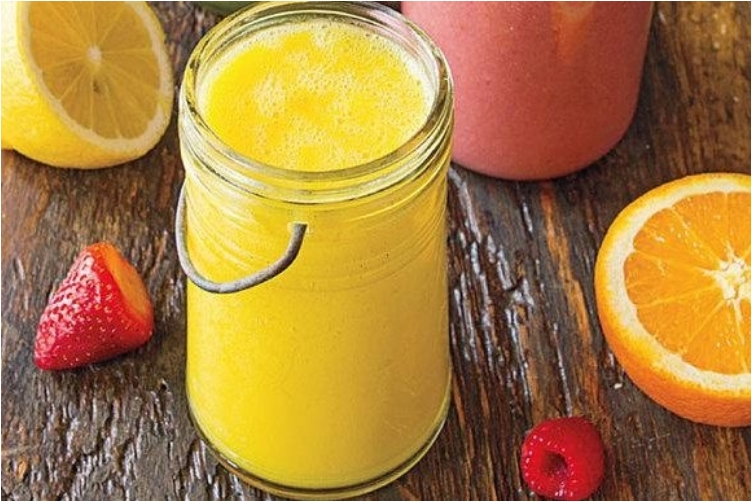 Let me ask you something. And be sure to give me an honest answer. How can you consume ginger and lemon together if not in a smoothie? Can you think any better way? Of course not. And if you love home remedies and natural ingredients to treat the common cold, you know that lemon and ginger are your best friends.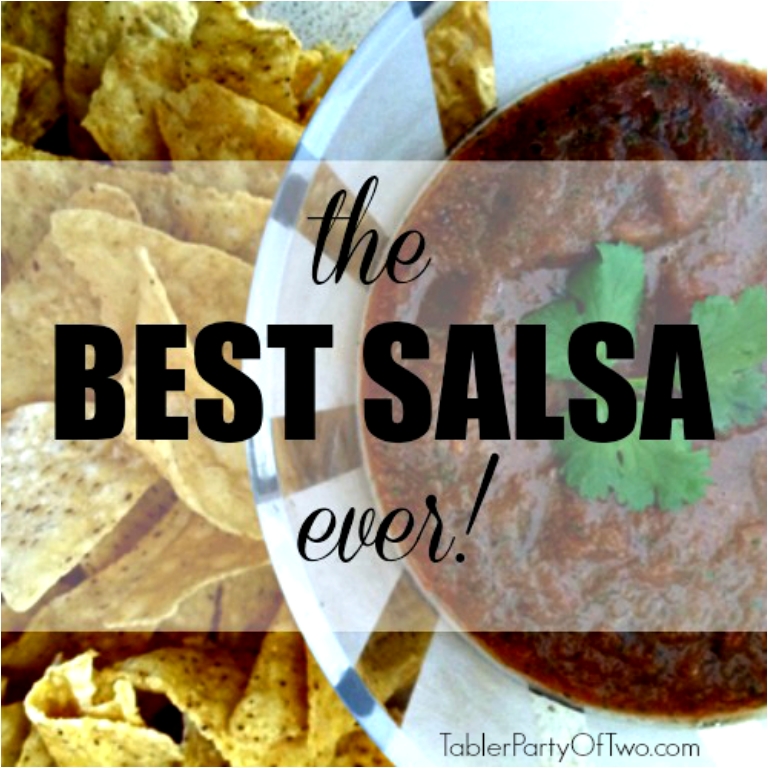 Preparing salsa usually takes hours. But when you have a good food processor at your disposal, it becomes one of the easiest tasks on the menu. There is literally no vegetable or fruit that the NutriBullet cannot process.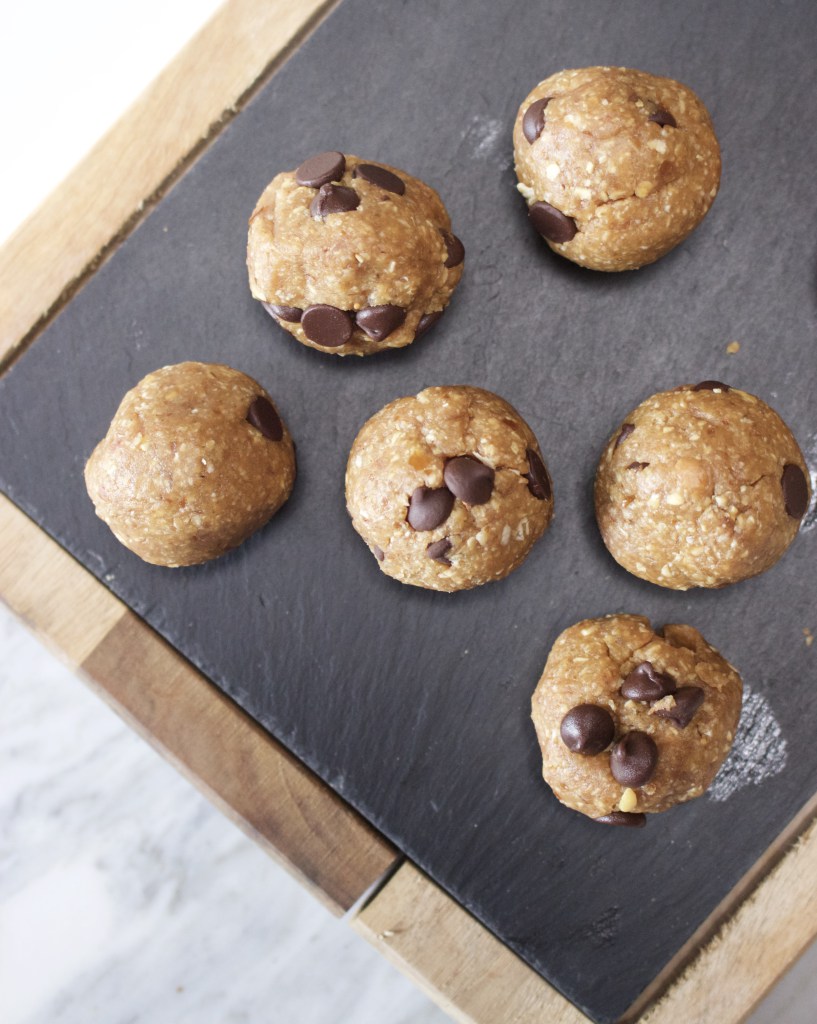 Whenever you read the phrase "no-bake pastries," you know that a food processor is in play—it's the only way to get that smooth mixture. And you need a powerful tool to make that happen.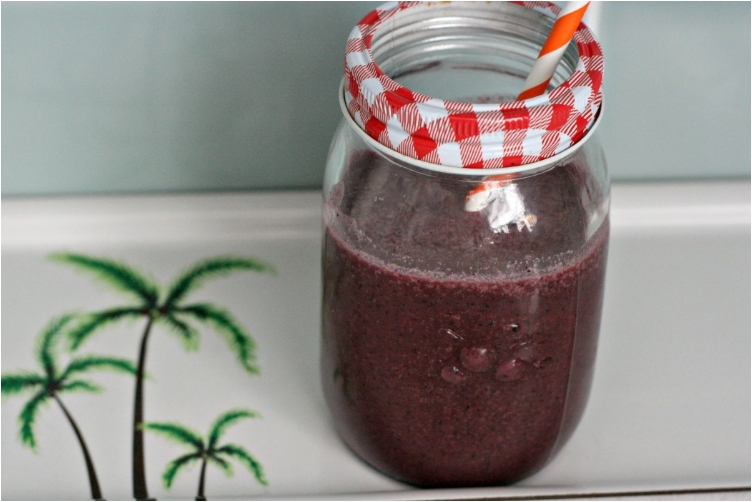 When you read "purple smoothie," you know berries are involved. In this case, we have some blueberries, the gold standard for antioxidants. But we also have kale, nuts, and some other ingredients that give this smoothie its nutty taste and flavor.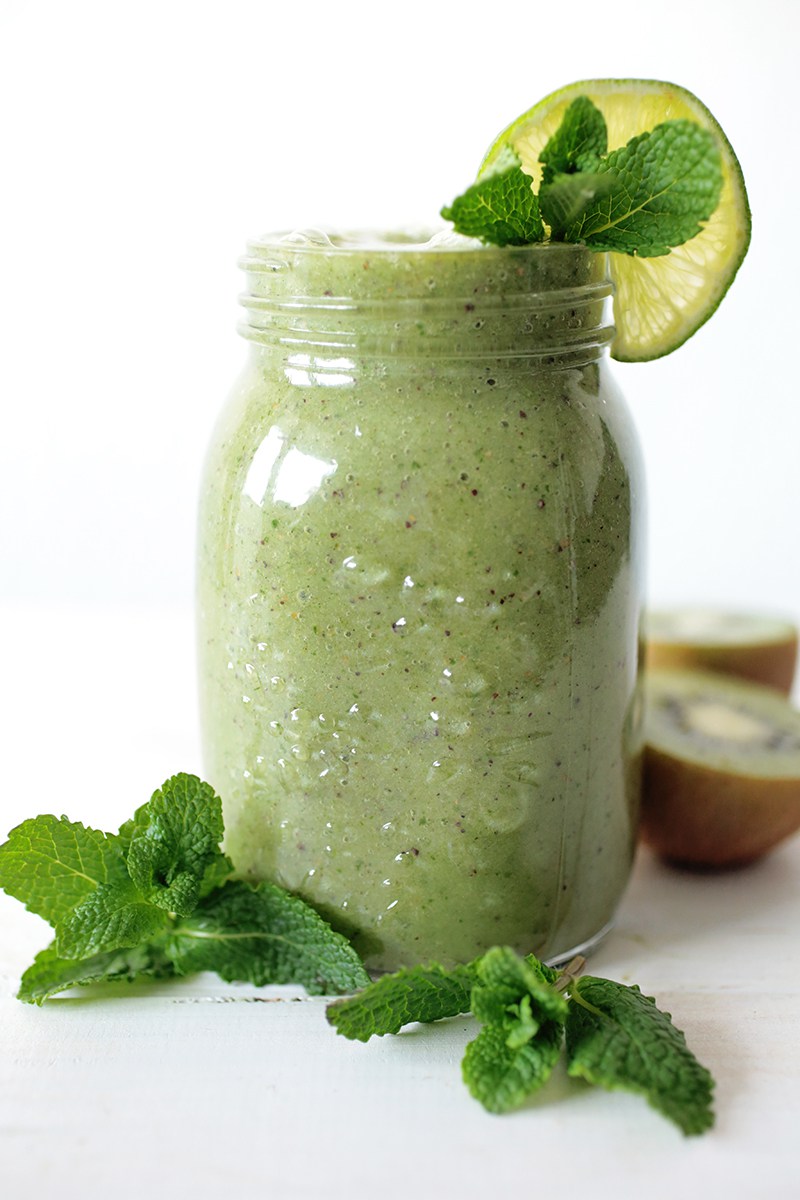 You can't make a green smoothie without some leafy greens. But what makes this smoothie one of a kind is the addition of matcha powder. We already know that green tea is extremely healthy, but matcha green tea powder is even more potent.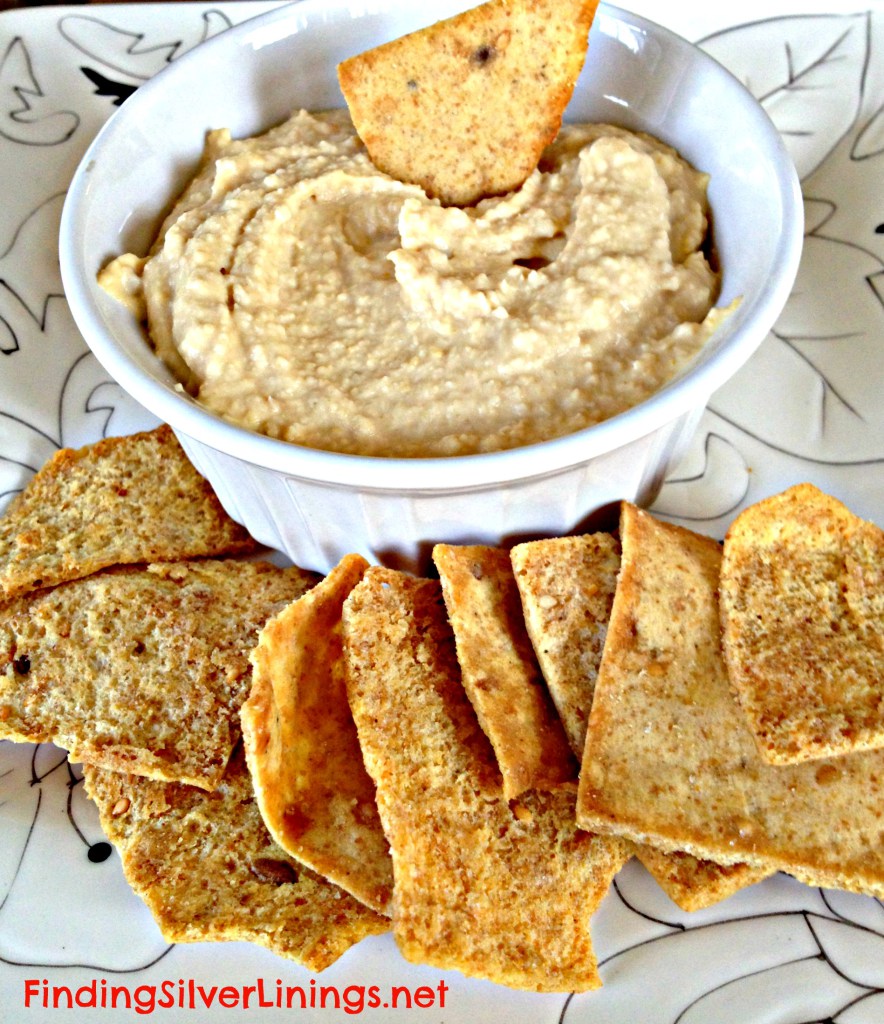 Humus is another popular dish that you can easily prepare with NutriBullet. Enjoy your quick and easy snack!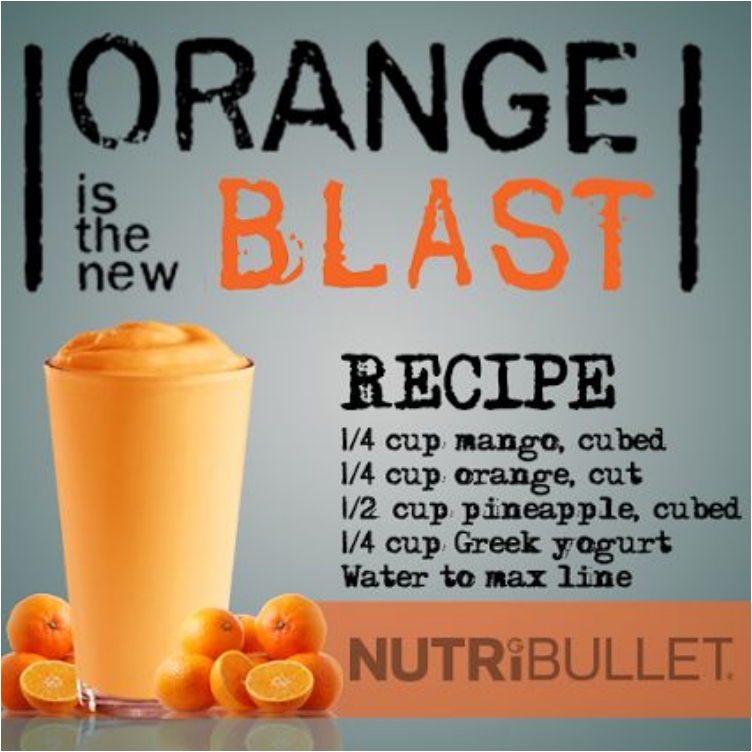 When it comes to citrus fruits, I'm a fan of oranges. I love the sweetness. And that's why I love when an orange is mixed in smoothies with other healthy fruits. In this case, we go tropical and exotic with pineapple and mango. You need just a bit of Greek yogurt for texture.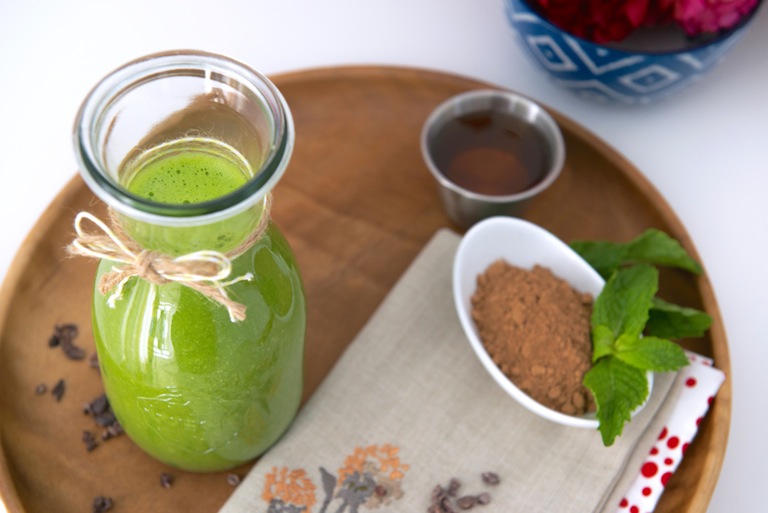 You know I'm a sucker for chocolate and all things sweet. But every now and then, I enjoy a "spicy" chocolate like mint chocolate. And while there is nothing wrong with a chocolate smoothie, this alternative is healthier.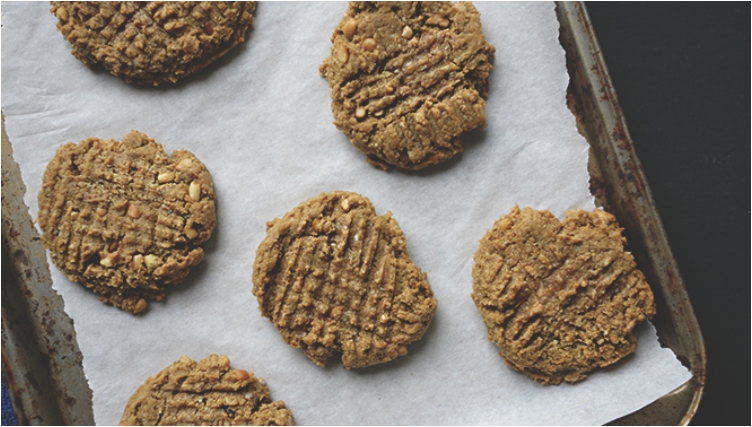 Another pastry recipe that you can easily prepare in just a few minutes. Put the ingredients in the NutriBullet, blend for few minutes, and all that's left is to shape the cookies. Easy peasy and fast. But the best part is that these cookies are extremely healthy and your children will love them.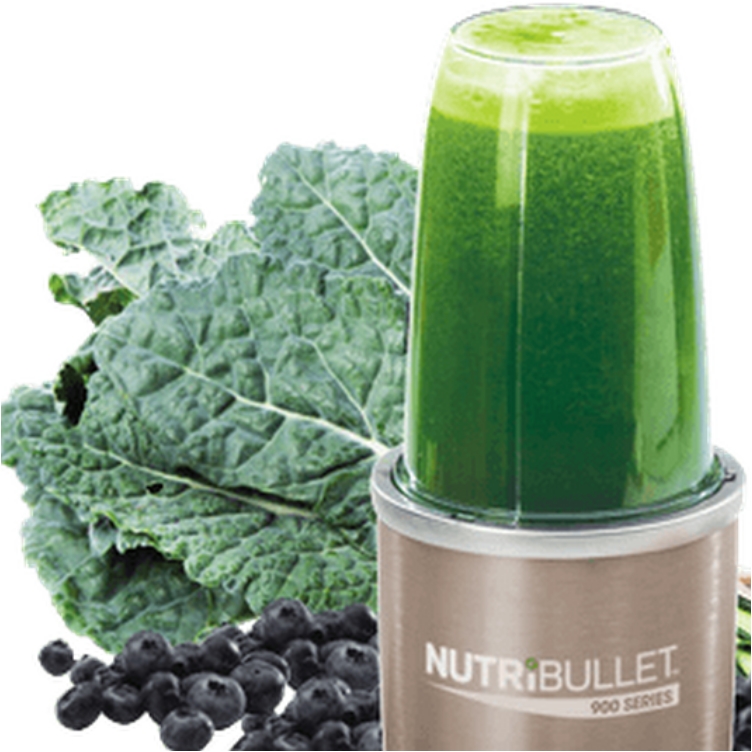 Cholesterol is a problem that lurks in the shadows and waits for all of us. Our fatty lifestyle and diet are problematic. And in most cases, we become aware of the problem once we've reached the point of no return. I recommend you consume this smoothie at least once per week, whether or not you have high cholesterol. After all, prevention is far better than the treatment.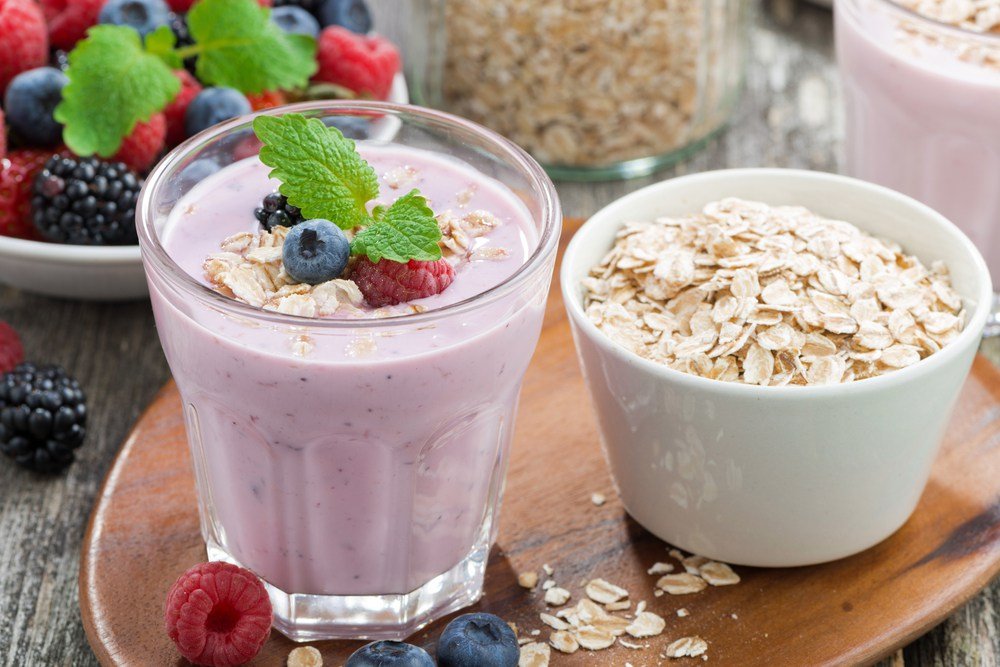 Any time you think of a breakfast smoothie, you know you have to have oatmeal. After all, oatmeal is extremely rich in fiber, which helps you eliminate sugar cravings and feel full. And then you add some berries and banana, and the combination has become truly fantastic.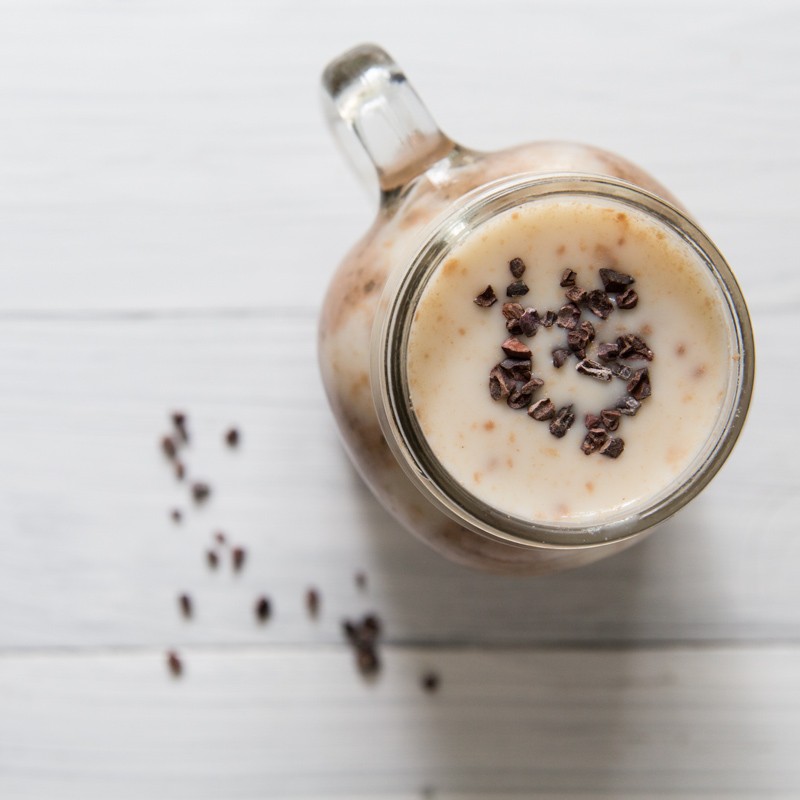 I know many of us need a dose of coffee in the morning to get our juices going. But I also know that coffee is not healthy when consumed in high doses. That's why I have a coffee smoothie for you. This way you still get your caffeine fix, but you do it in a healthy manner.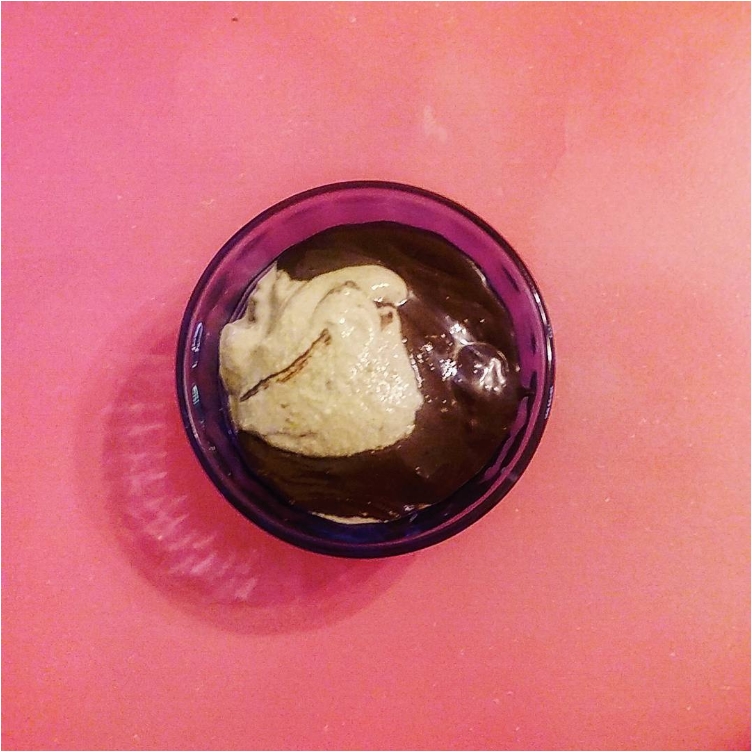 You can now prepare your favorite Italian delight in a matter of minutes. Of course, it's not like the real deal, but it is still Tiramisu!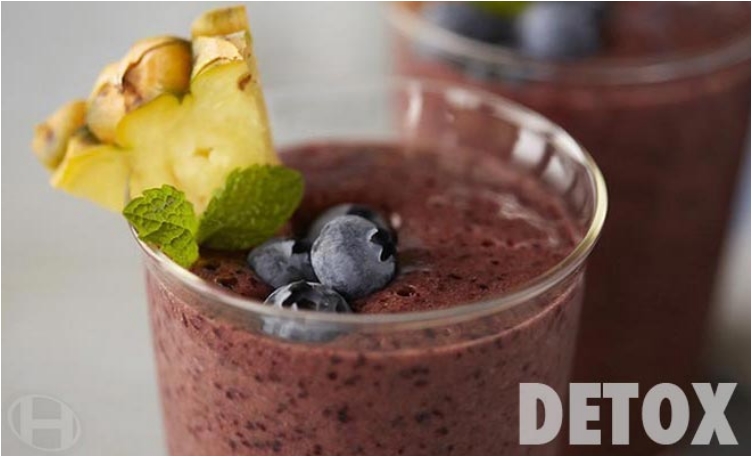 Doctor Oz recommends this smoothie for toxin cleansing. With this smoothie, you can get rid of all the toxins in your body in just three days. Of course, there are other guidelines and rules you need to follow, but the smoothie is a large part of the detox diet. And it is really tasty. Not like some other detox drinks out there.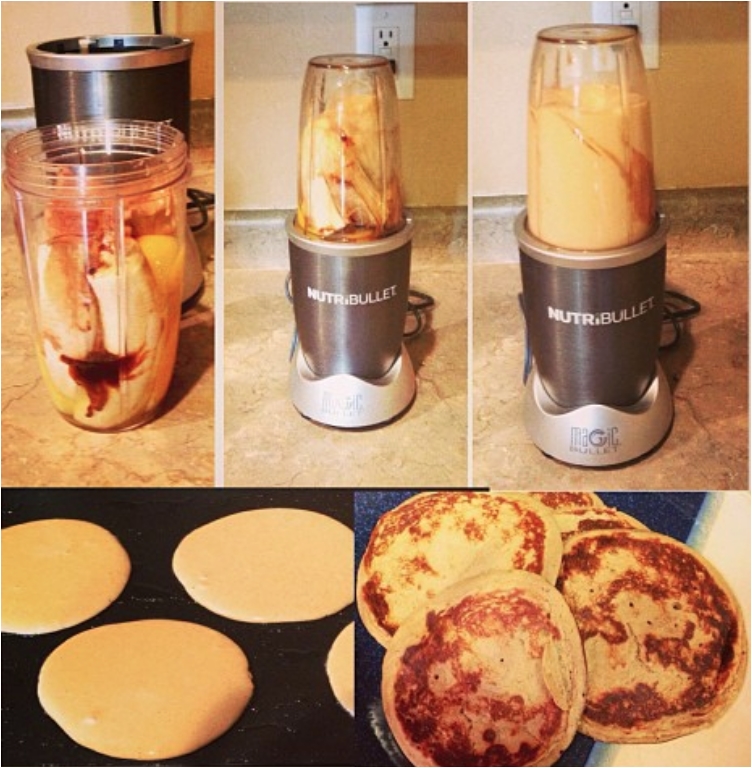 I know a lot of guys and gals who make these pancakes for breakfast. This is the best protein breakfast you can imagine. And really, you need no more than five minutes to prepare them. In order to keep them healthy, put some homemade butter on top of them (but they are tasty enough without any topping or glaze).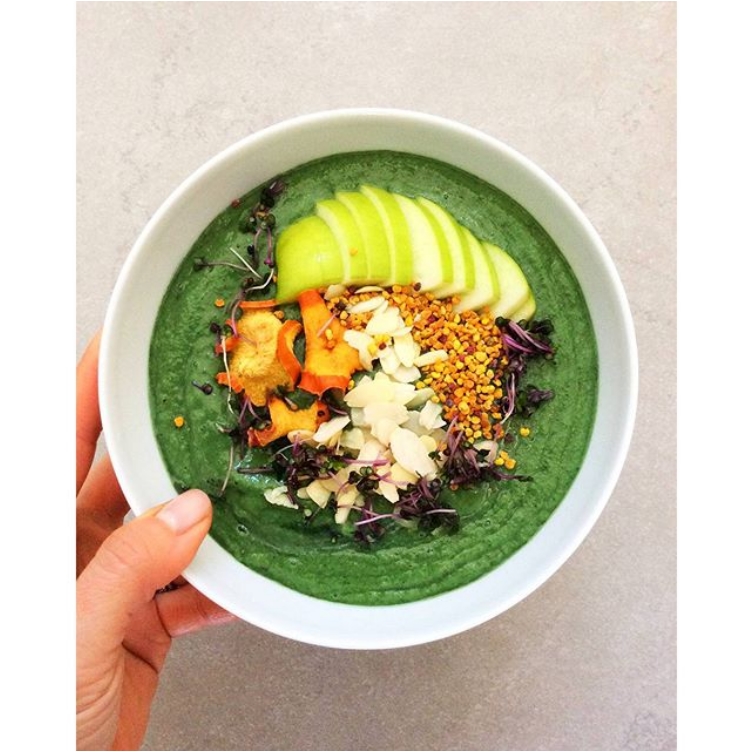 One of the healthiest ingredients the Western world has discovered in the past few years is spirulina, and you'll find many articles about its benefits. But the part that nobody tells you is that spirulina powder is actually not very tasty. That's why the best way to consume it is through smoothies; you can enrich the taste of the smoothie with some other healthy ingredients mask the spirulina taste.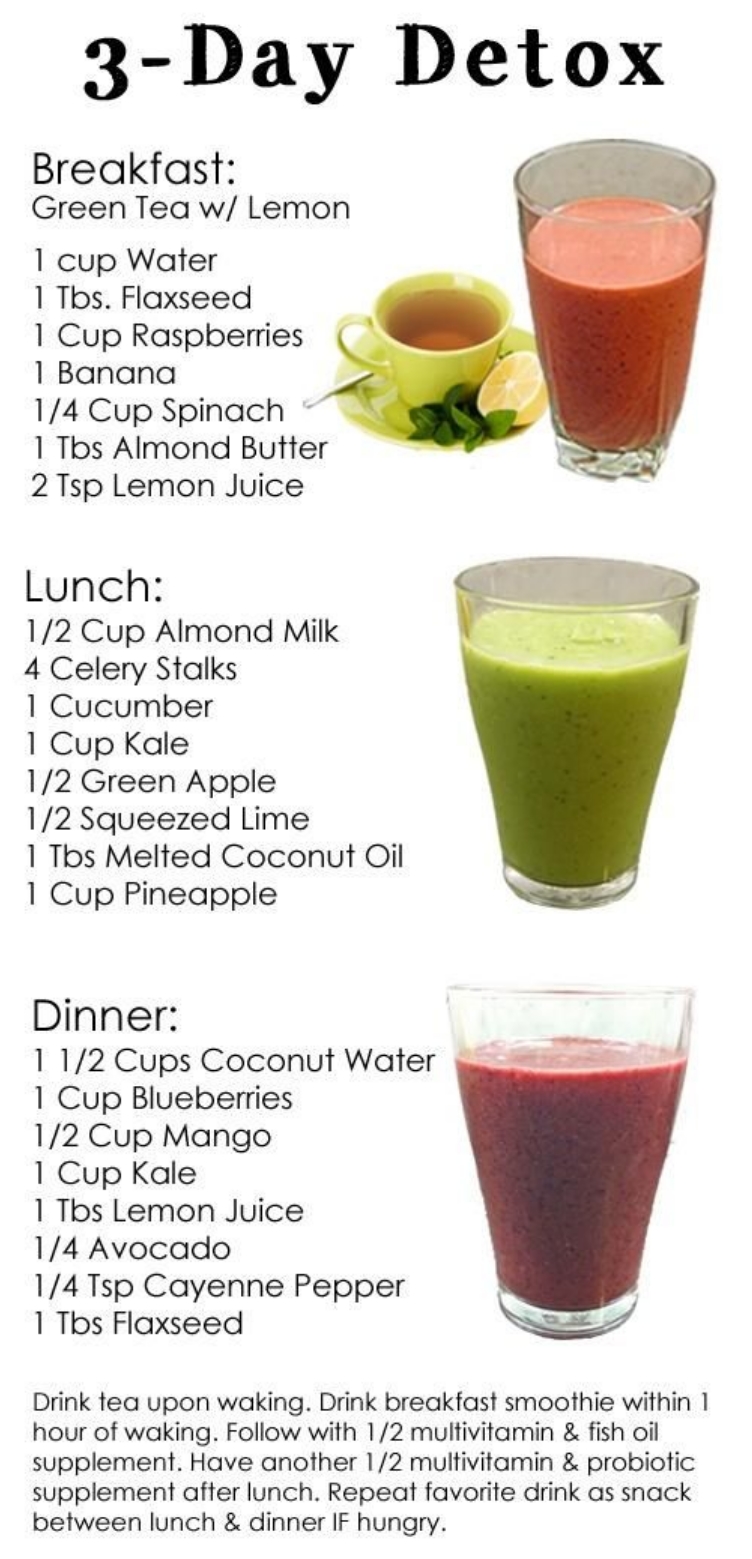 I know it's extremely hard to consume only smoothies for three whole days. But the thing is, it works. And besides, it's not like the vegetables and fruits you are consuming aren't filling. In fact, they are extremely rich in fiber, and provide some protein as well.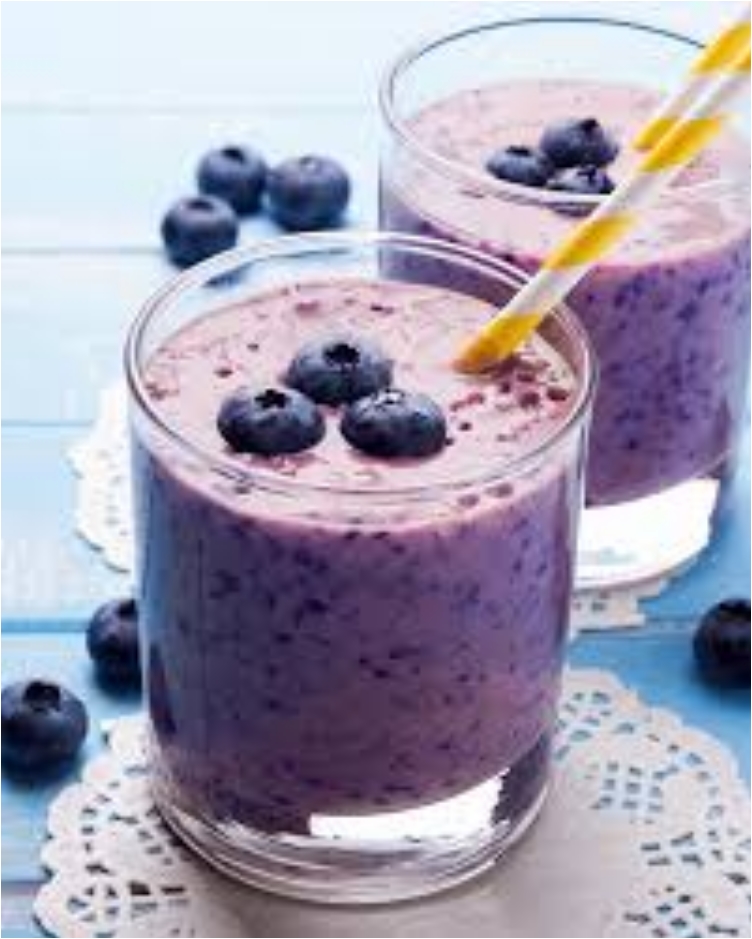 Soy protein is a great way to get your protein when want to stay on the vegetarian side. There's really no huge difference whether your protein is meat sourced or soy sourced. I must admit, the taste is a bit different, but you get used to it. And besides, with all those berries and pears inside, you won't even recognize the protein.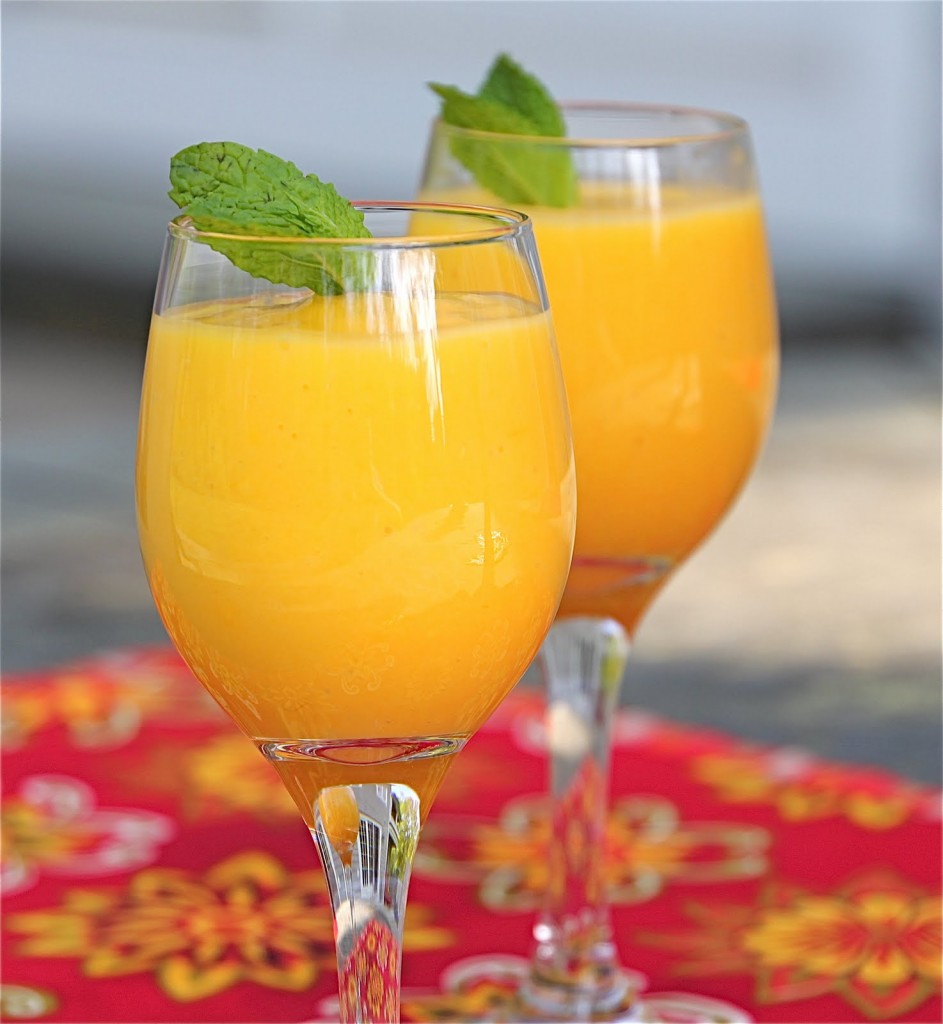 This smoothie is best consumed in the morning. Cinnamon is known as a great metabolism accelerator, and banana is something you just cannot get enough of. Banana is also best consumed in the morning to satisfy your sugar cravings.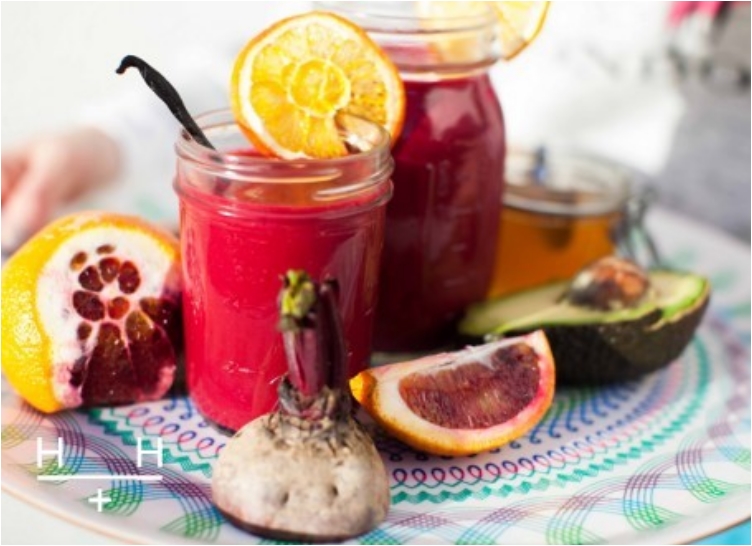 Anything red is a love potion. But this potion is also a healthy potion: good for your body, your mind, and your soul. You can cleanse yourself of toxins and enjoy a little love potion thanks to the blood orange and beets.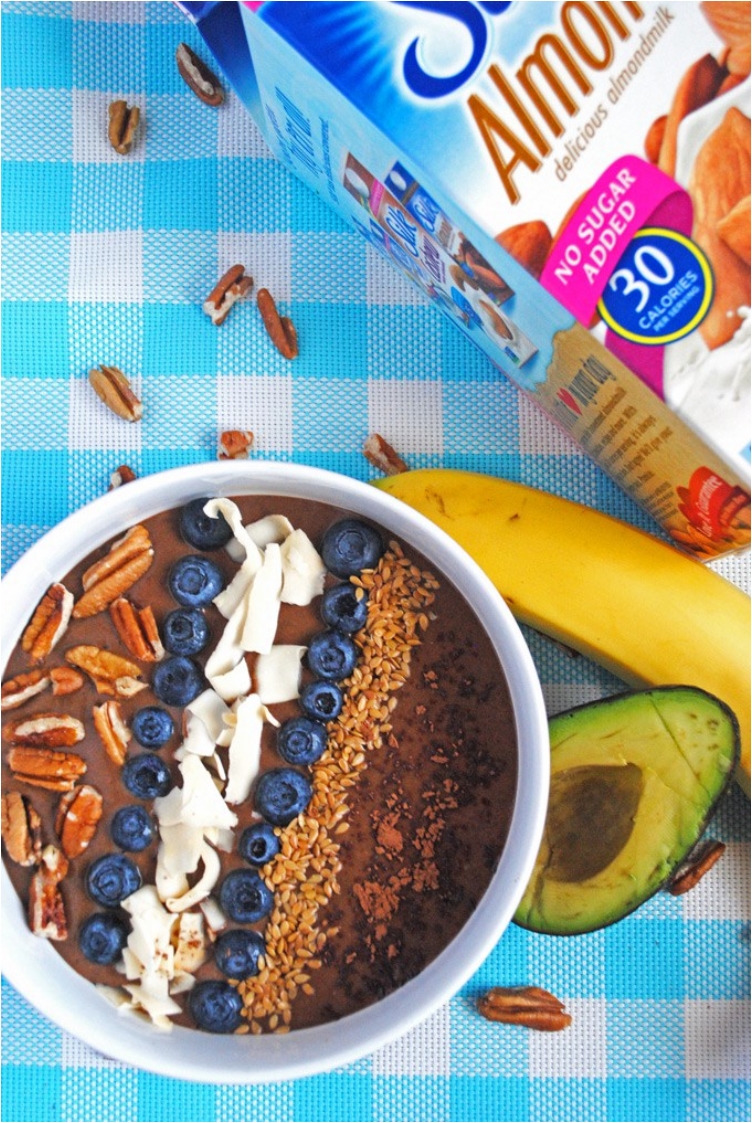 Chocolate and banana are as classic as they come. These two are common ingredients in smoothies, especially for people like me who love the sweet touch. Additionally, you have some berries and avocado to provide this smoothie with an extra healthy touch.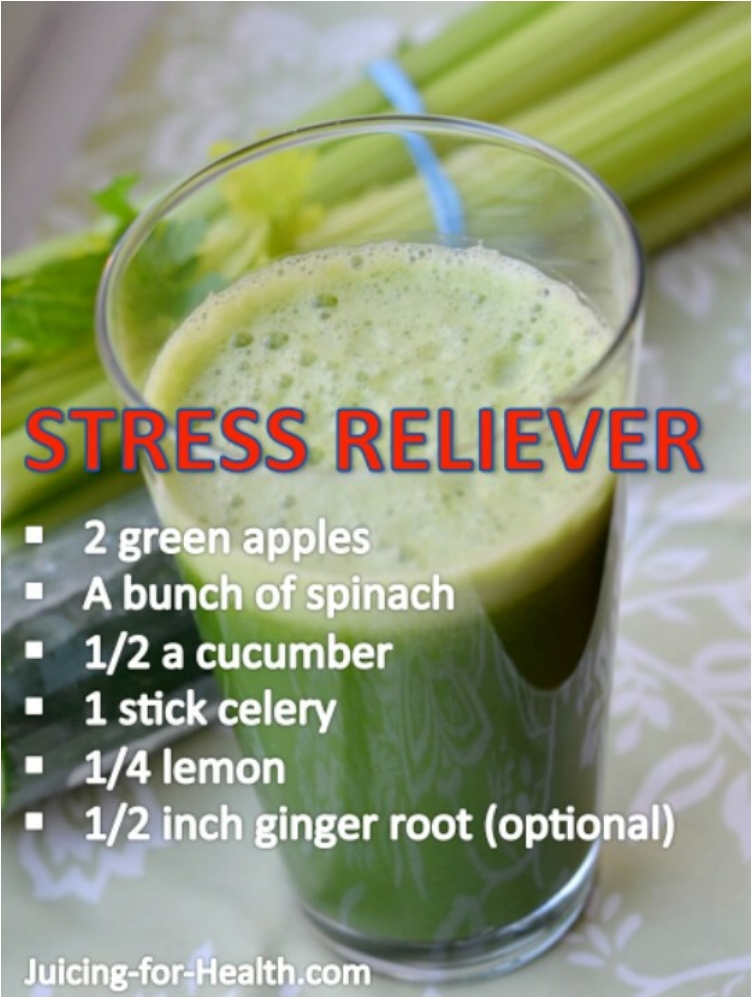 We all need a stress reliever from time to time. Some of us relieve stress by practicing yoga, others sleep more, some mediate, others walk, and so on. But one thing that is often underrated in the battle against stress is food. There are certain foods that simply calm our mind down. And you've got all of them in one great green smoothie.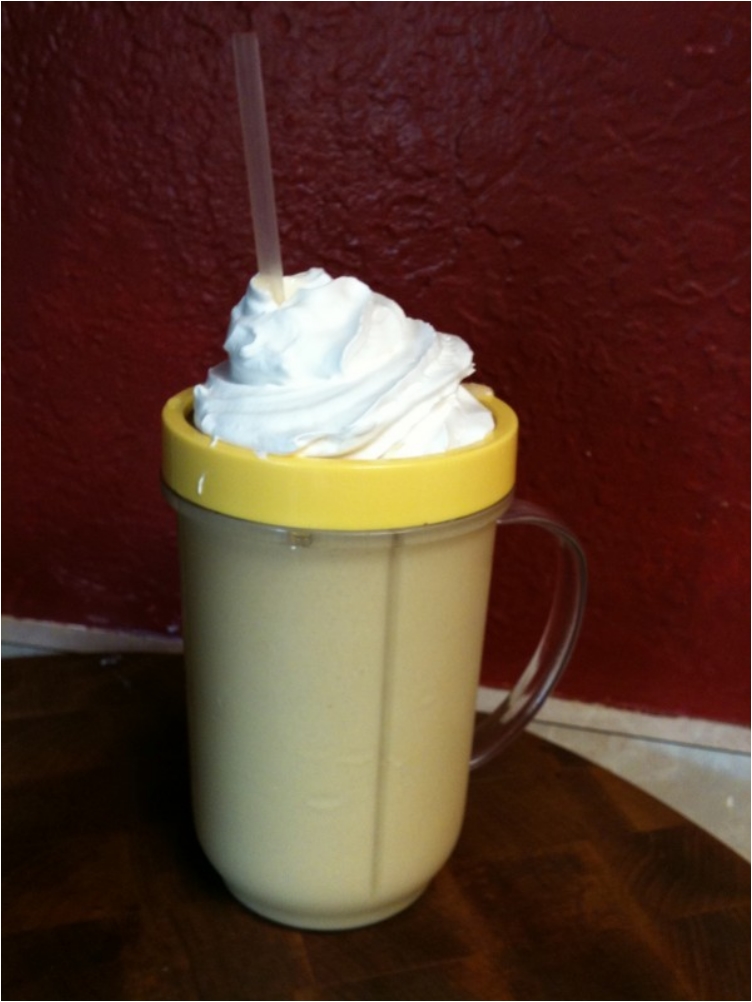 We mentioned earlier that some people just have to have a caffeine fix in the morning. You can do that two ways: with some espresso coffee (as we saw before) or with some cappuccino (as in this case). It all comes down to what you prefer.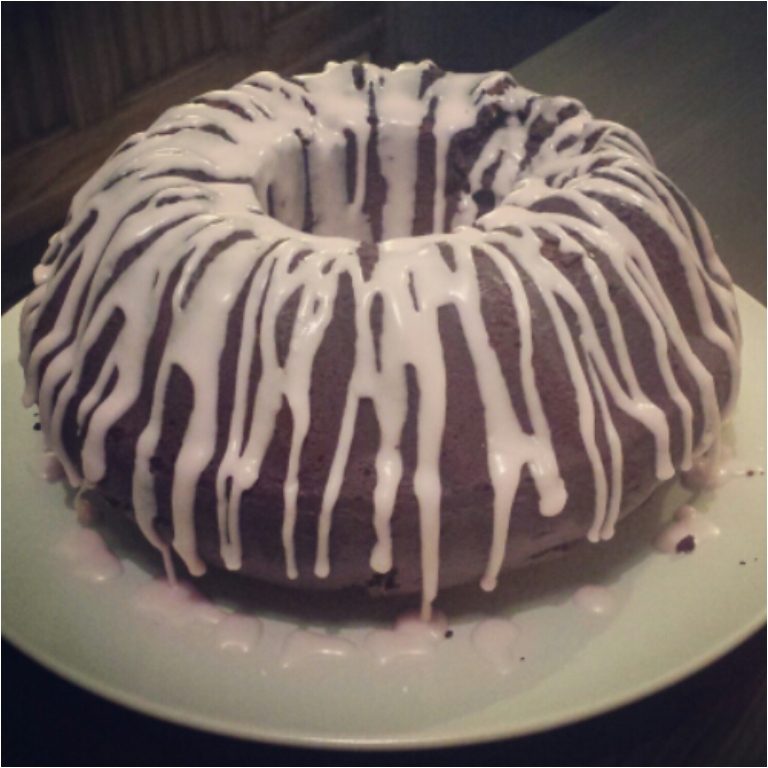 Bundt cakes are extremely popular in Europe. You can make them with virtually anything. But before you get to eat the cake, you need to mix the ingredients and place them in a Bundt pan.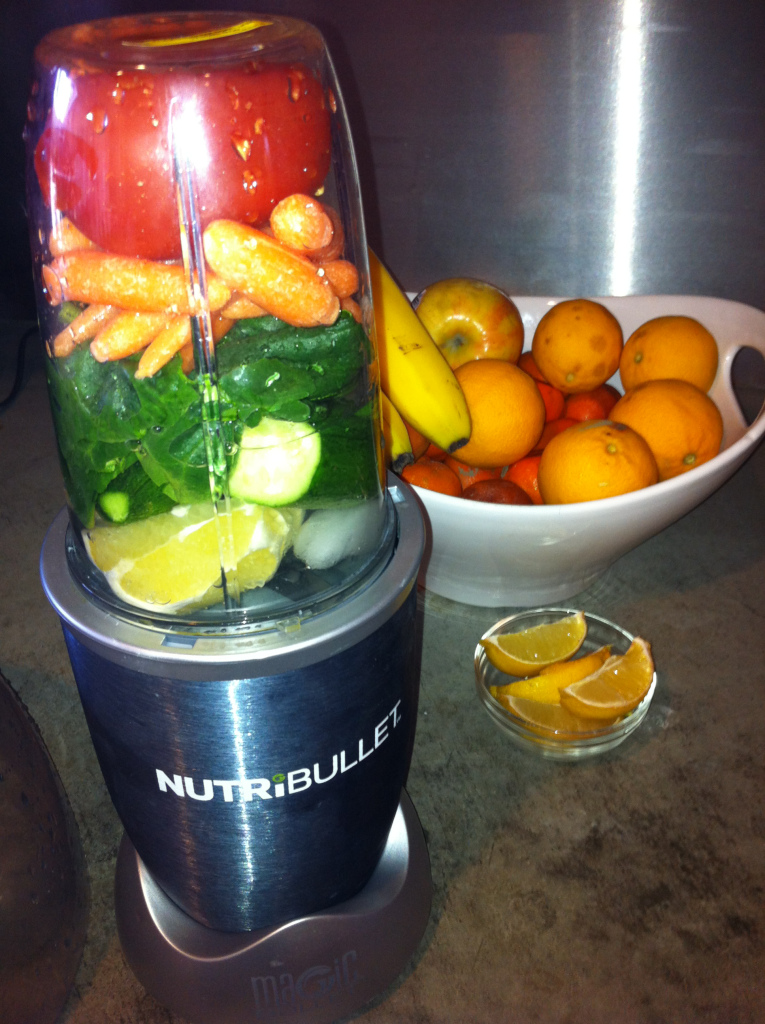 One of the most common usages of food processors like the NutriBullet is to prepare vegetable juice. It's one of the best ways for children to get their vegetables (and it's good for adults too). It's just easier and simpler to get your veggie fix with a food processor.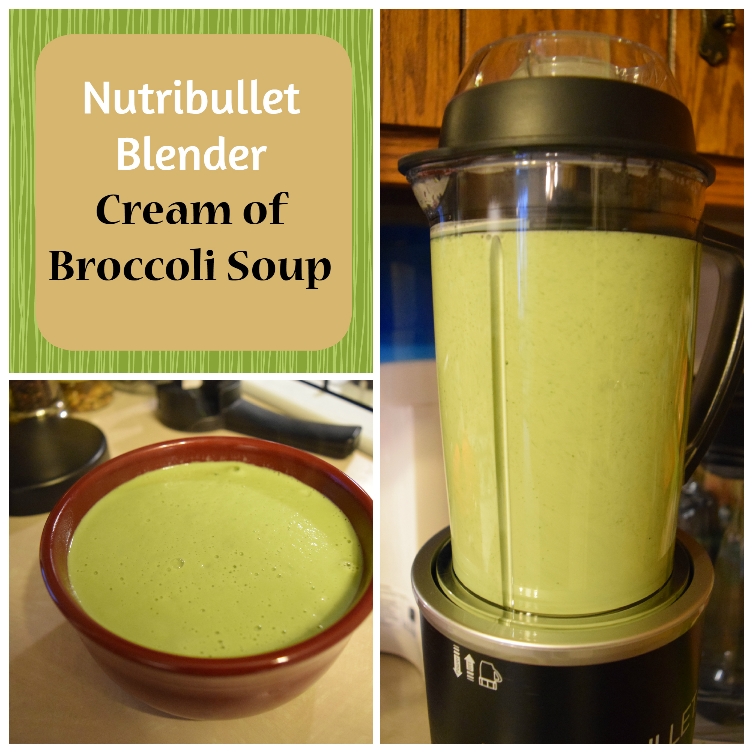 When it comes to simple soups, nothing beats the NutriBullet. In this case, we have broccoli soup, but you can make virtually any soup. For example, a lot of people love cold cherry soup. But let's stick to the broccoli for now. It's easy and simple, and you'll get all the healthy ingredients from the broccoli.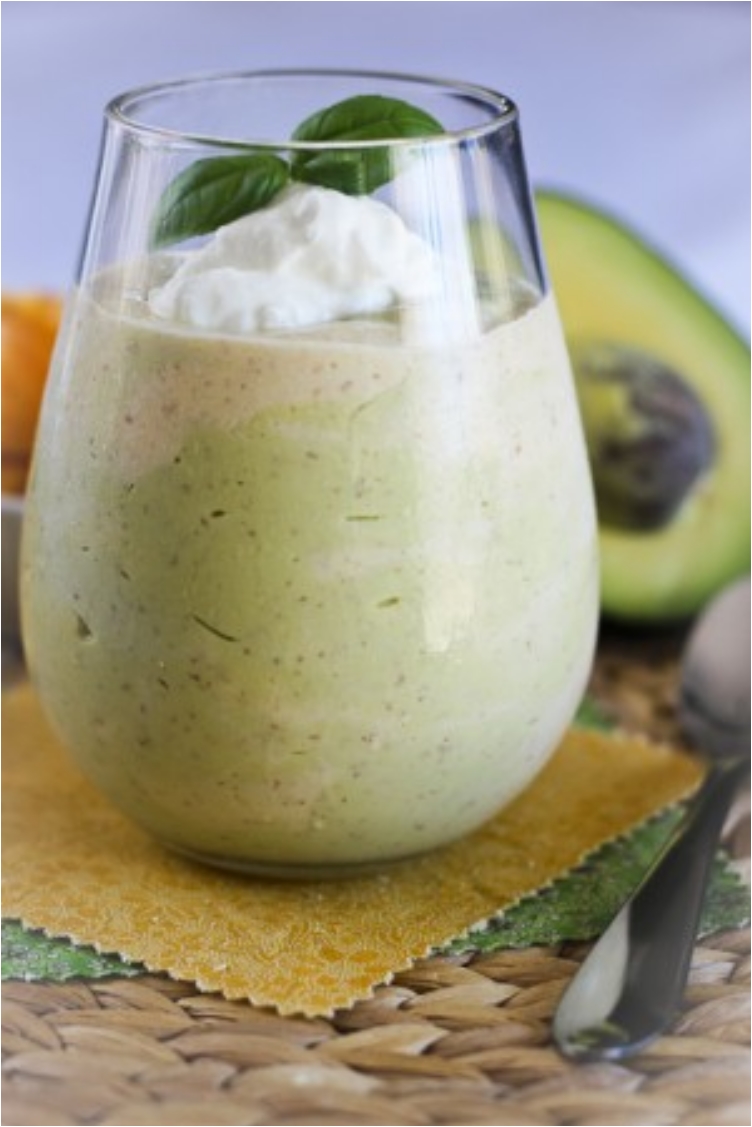 This is one of the best breakfast smoothies. Avocado is one of the ingredients every diet suggests for breakfast. The reason is simple: avocado is rich in protein as well as the healthy fats essential for our well-being. And if you don't want to eat raw avocado, the next best thing is an avocado smoothie.
This is an easy and extremely healthy breakfast smoothie. I love the addition of hemp powder and chia seeds. Dates are optional, but I suggest you put them in. For one, you'll add some sweetness to your smoothie, but you'll also get a ton of energy to help you make it through the day.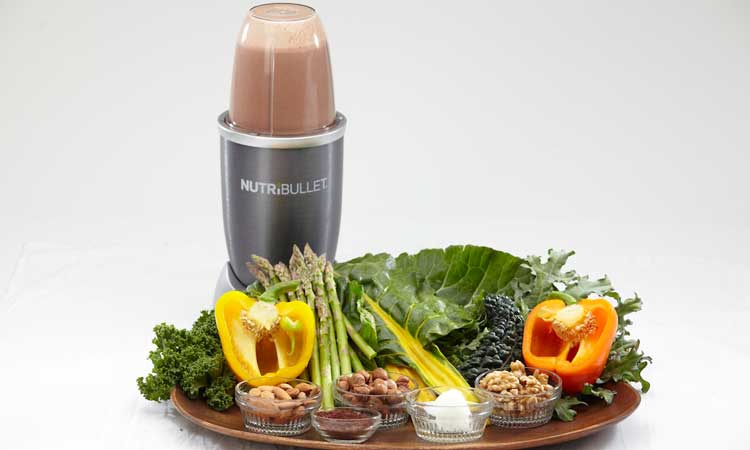 As always, we finish off with a multi-option smoothie. I hope you enjoyed this list, and also I hope at least some of you are closer to deciding upon a NutriBullet food processor.