Simply replacing meat and processed products with a high-quality and plant-based diet can help you increase life expectancy. According to a new study, a vegetarian diet can help reduce mortality, but also the risk of heart disease and weight gain.
For a long time, consuming nutrient-dense plant foods have been linked to increased health and increased longevity. Last weekend, at the Nutrition 2018, a meeting held in Boston, on which the American Society for Nutrition participates, a study was revealed showing scientific evidence for what we suspected.
The study was conducted in Netherland and included more than 6,000 adults. They all replaced animal-based protein with plant-based protein. The results showed a reduced risk of developing coronary heart disease or CHD.
Another study, more precisely a Harvard analysis of nutrition studies of over 125,000 adults found vegetarians who consumed healthful plant fruits gained less weight over time. They consumed fruits, vegetables, and whole grains instead of processed vegetarian foods high in refined carbs.
That means that quality is important as well. You not only need to consume more vegetarian foods but also source the foods from higher quality sources.
Now, professors and nutrition expert do not say that a plant-based vegetarian diet alone is healthy. There are other keys to increasing life expectancy and live longer.
As a society, we need to target plant-based components and increase the consumption of fruits and vegetables. In the same time, we need to reduce consumption of refined grains, chips, and beverages.
The information presented during the Nutrition 2018 meeting in Boston is considered preliminary work.
Top 7 Healthiest Vegetables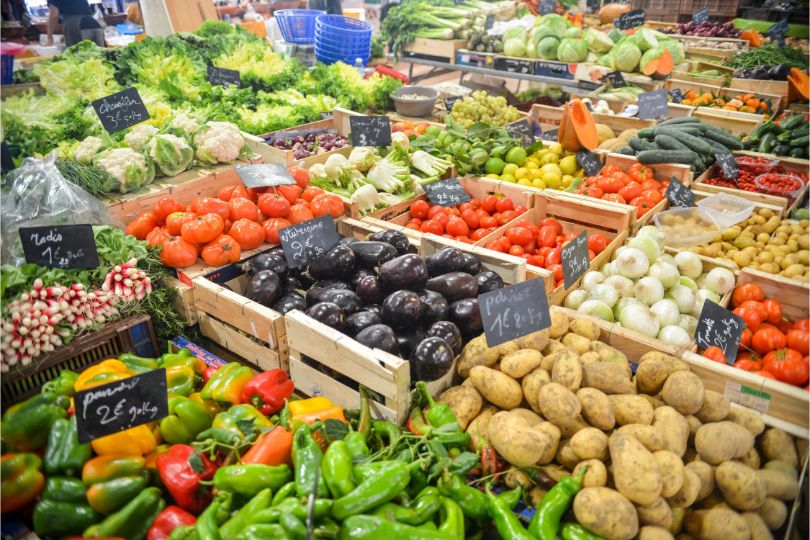 Spinach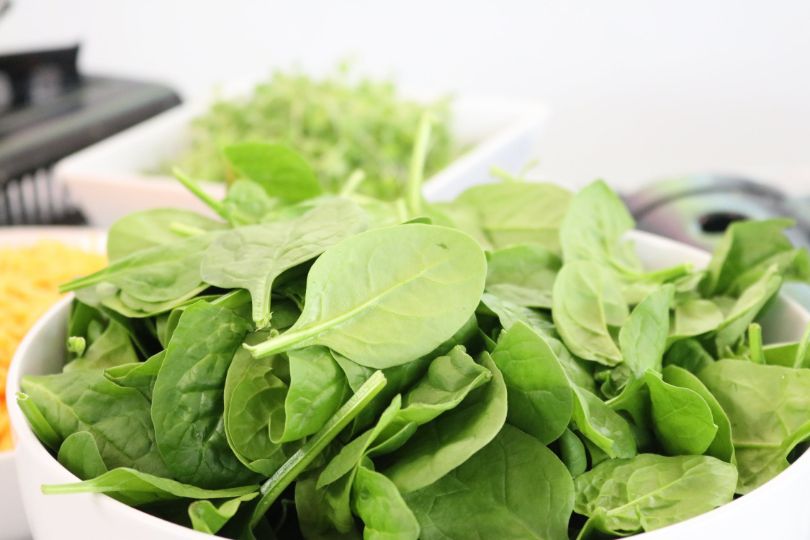 While kale gets all the recognition as a superfood, it is spinach that is the best leafy green vegetables. One cup of raw spinach provides more than half of your vitamin A RDI, 100% of your vitamin K RDI, and a lot of antioxidants.
Carrots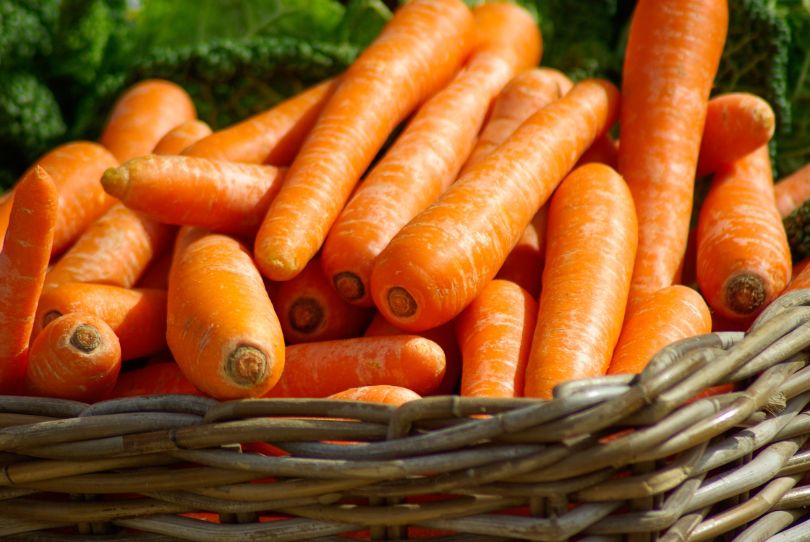 Simple, cheap, and easy way to up your minerals and vitamin consumption is to eat more carrots. They are one of the best sources of vitamin A, but also contain antioxidants that give its orange colour.
Broccoli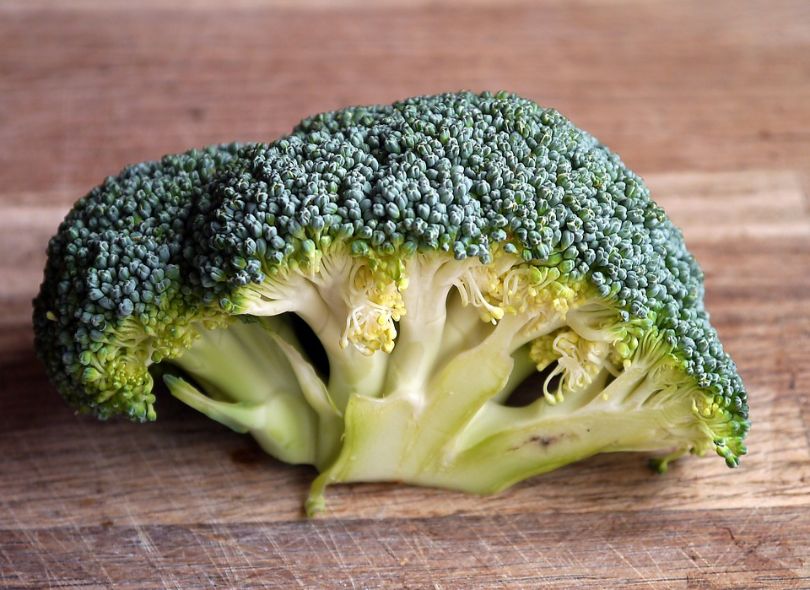 The poster child for eating vegetables and vegetarian diet, broccoli is a cruciferous vegetable rich in vitamin K, vitamin C, folate, manganese, and potassium. Consuming broccoli can help you prevent chronic diseases, and give you the daily requirement of fibre.
Garlic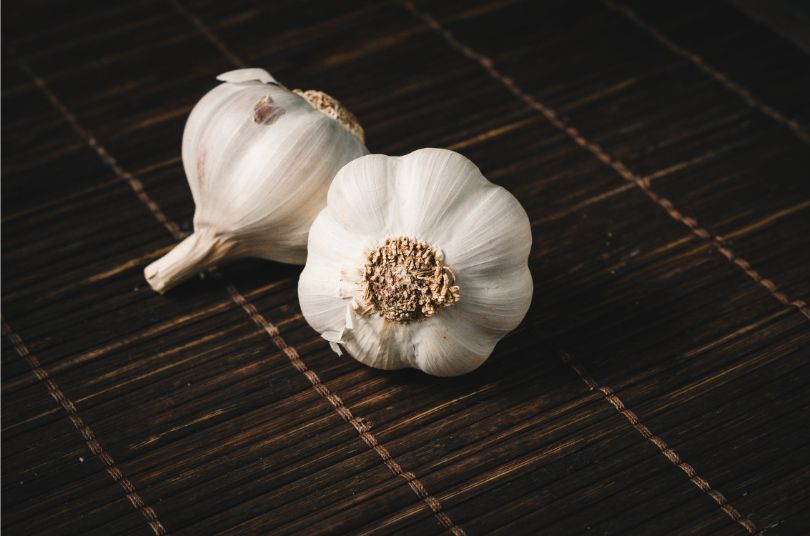 If there is one vegetable that you should consume no matter what, that is garlic. With its long history as a medical plant, garlic has been used all the way back to ancient China and Egypt. Garlic can help regulate blood sugar, promote heart health, and prevent cardiovascular diseases.
Green Peas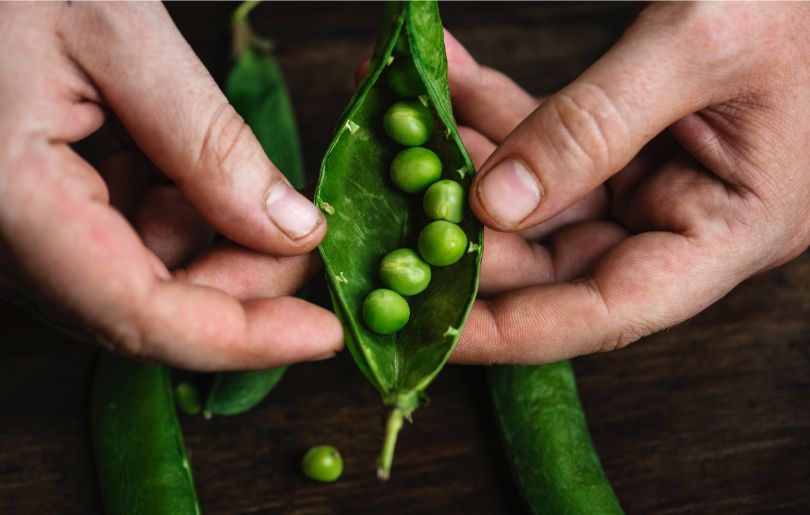 While green peas are considered starchy vegetable, they are problematic only when eating in very large amounts. For vegetarians, green peas are the best source of protein, as they deliver more than 9g of protein in one cup. They also contain a lot of vitamin A, vitamin C, and vitamin K, as well as riboflavin, folate, thiamin, and niacin.
Swiss Chard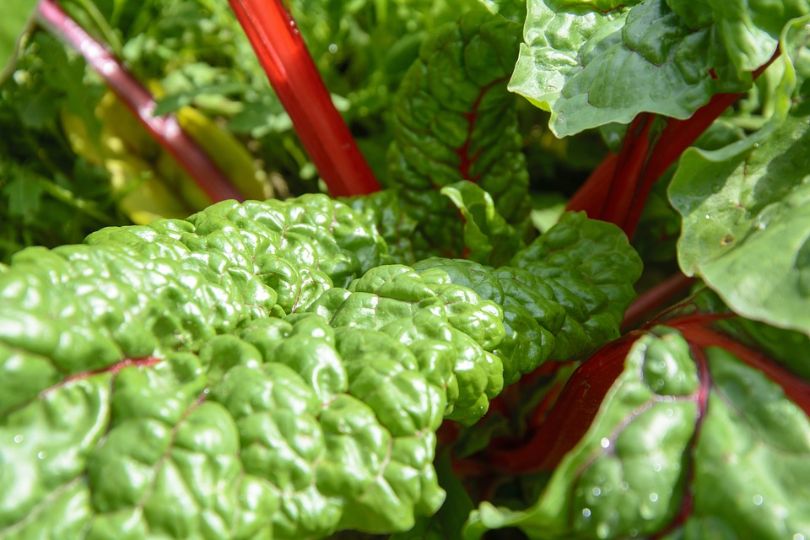 The best part about Swiss chard is that the vegetable is very low in calories but high in minerals and vitamins. Just one cup of the veggie contains more than decent amounts of magnesium, manganese, vitamin A, C, and K.
And it packs just 7 calories, making it very low-calorie vegetable. Swiss chard can help with diabetes prevention and treatment.
Red Cabbage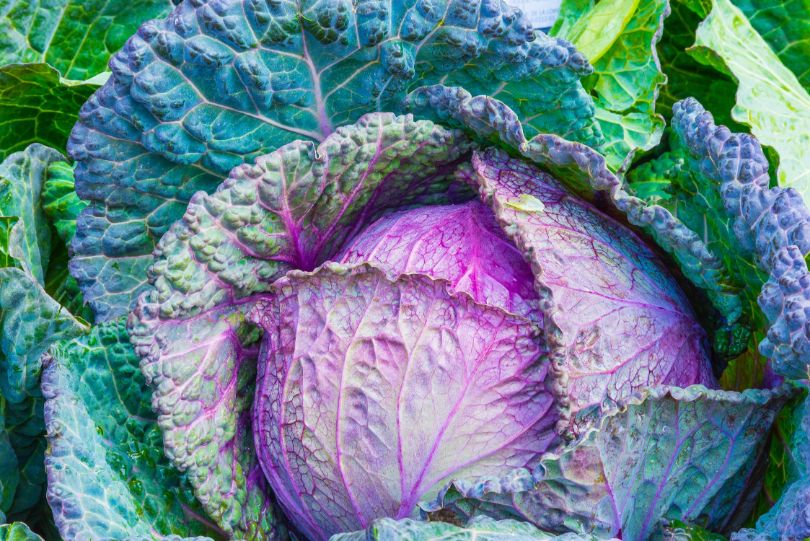 This vegetable is extremely rich in antioxidants, and almost 90% of the recommended daily intake of vitamin C in one cup. Red cabbage can help reduce bad cholesterol, reduce plaque buildup in the arteries, and reduce inflammation.
Do you want to know how you can live longer? Read our previous write-up about the town of Acciaroli.