If you think telling your only child that you're having another baby in the family is hard enough, informing your dog that you're adopting a new puppy is way more difficult! This surprised dog was told that a new pup is coming and her hilarious reaction was caught on video!
Surprised Dog Can't Hide Dismay Over the News
Artie was quietly sitting on the car's passenger seat when her owner revealed something that caught her off guard — she's going to be a big sister! At first, the shining black canine seemed to be taking in the news, trying her best to confirm if she heard it right.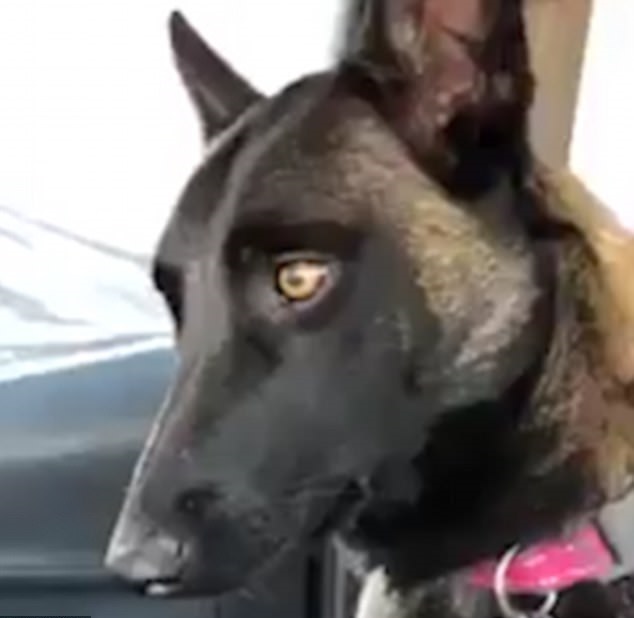 "Artie, I got some good news," she says. "You're gonna be a big sister!"
The Belgian Malinois can't hide her shock when she heard this. Her owner even repeated it several times and frankly, she doesn't seem to be excited at the prospect.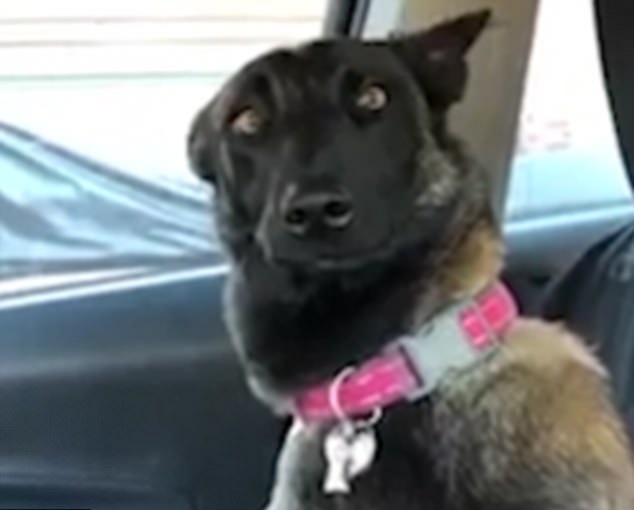 What?! This was the hilarious face she made when she finally realized that her owner wasn't kidding! She slowly turned to face the owner as the bombshell started to sink in.
Don't you worry Artie, being a big sis can be fun too!
Baby Brother Beau is Coming!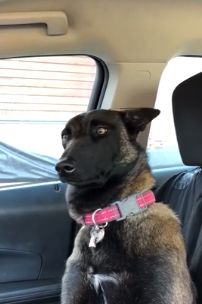 Footage from Labadie, Missouri, shows the owner breaking the news to her dog and her reaction is priceless. As she sits in front of her while taking in the news, shock and dismay registered on her face for a short while.
"Yeah, a little brother. A puppy," the owner confirms. "What do you think about that?"
What do you think about her reaction though? She seems to imagine how her life as an only dog will change once a cuter pup joins the family — and she's obviously not liking it.
After this video went viral online, the owner made sure to keep the people updated by posting a video of Artie meeting her little brother. If the news shocked her to death, what will the personal encounter be like?
Artie Meeting Beau
It turns out to be the other way around! Artie accepted the new addition and is now playing with him! Sometimes, meeting new people isn't as bad as we think it is.