Forget about Sylvester Stallone and Dwayne Johnson — this insanely ripped primate looks like it had some serious workout sessions on the monkey bars. 
Visitors of Korkeasaari Zoo in Helsinki, Finland couldn't help but get a good look at the rare sight of a white-faced saki monkey who looks like a bodybuilder in its pumped-up physique.
Most onlookers would think it's a male monkey but the brawny animal is actually a female. White-faced sakis spend their entire lives on treetops, developing immense muscles in swinging their arms from branch to branch.
But still, this female primate named Bea at Korkeasaari is extraordinarily well-built. And if it ever came to a one-on-one fight with a human, you sure know who's earning the prize.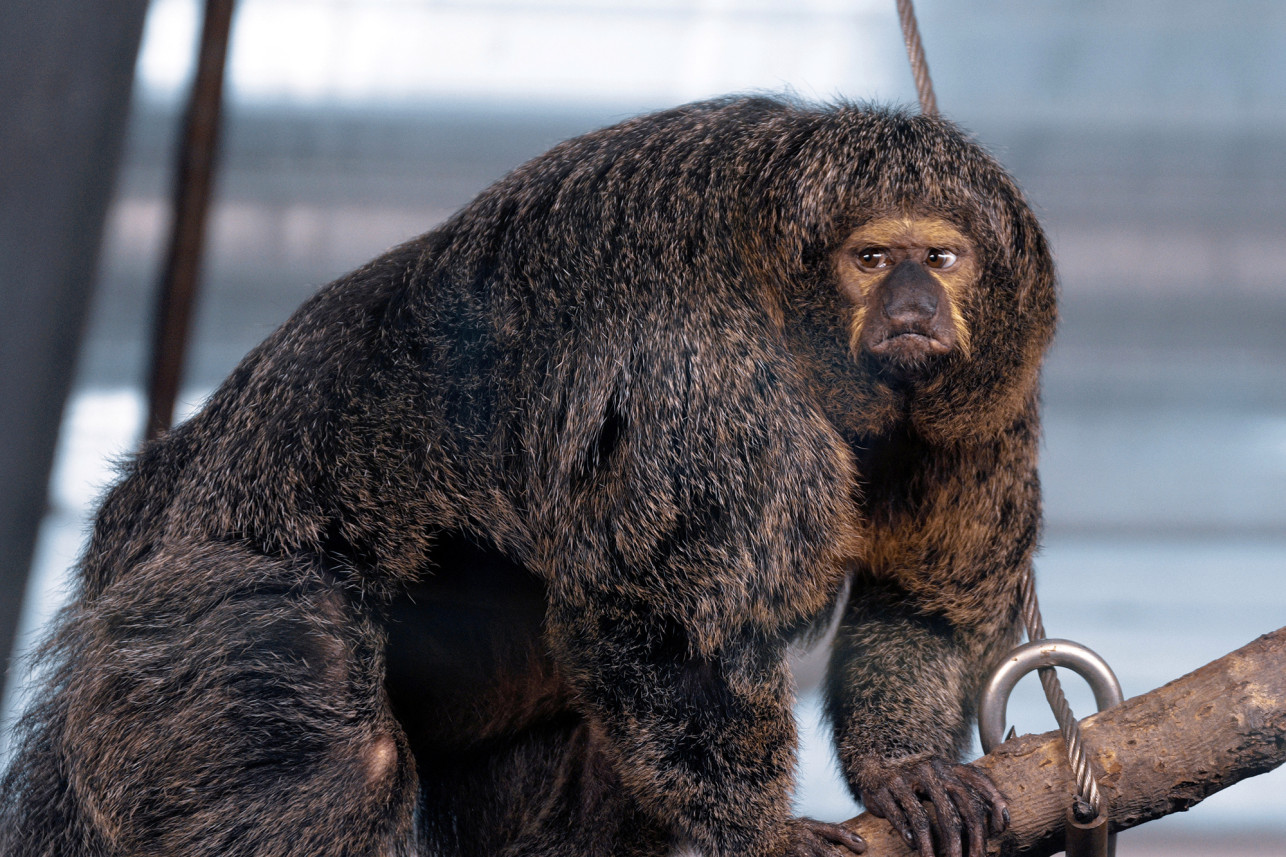 Huge Muscles
Santeri Oksanen, a visitor at the Korkeasaari Zoo, was stunned at the muscly beast in Helsinki. He stalked Bea inside her enclosure and took a snap as though it just finished a gym session.
The 34-year-old detailed why he was taken aback at the sight of the female primate.
"I couldn't believe the huge muscles that the monkey had," he said via The Sun.
"The others were very small in comparison, they all looked a bit scared of her. The pictures make it look like it's competing in a bodybuilding contest." 
The bizarre breed of white-faced sakis is a native to South America. After observing the ripped primate with its troop in the Finish zoo, Santeri believes that the specimen he spotted is one of the dominating mothers of wild monkey groups.
A female saki can be identified through the colour of its face — it has a brown-grey complexion while its male counterpart has a white surface.