We've all been filling our eyes with MMA combats and boxing matches for a while. Now, let's take a look back at this action-packed battle in 2015 when Muay Thai and Kung Fu collide.
The phenomenal fight between Buakaw Banchamek and Yi Long "The Shaolin Monk" was tagged as the Fight of the Century for garnering a massive audience of millions across Asia and the world.
Many fans held their breaths while tuning on one of the most action-packed bouts in history including two different martial arts. The fight happened in Ji Yuan, China three years ago this month.
Buakaw, the Thai welterweight Muay Thai kickboxer, has now registered 235 wins with 24 losses and 12 draws.
Muay Thai Legend
Also competing in the lightweight, welterweight and featherweight divisions, the fighting champ has held a great deal of Muay Thai and kickboxing titles. His combat career dominated the industry for 20 celebrated years.
The 36-year-old also had a great pursuit as a professional soccer player in the Thai national league.
Yi Long's name doesn't go unknown in every international fighting circle.
The Chinese Kung-fu master might be self-taught, but he made himself a considerable record of victories with a reputation to match.
Shaolin Monk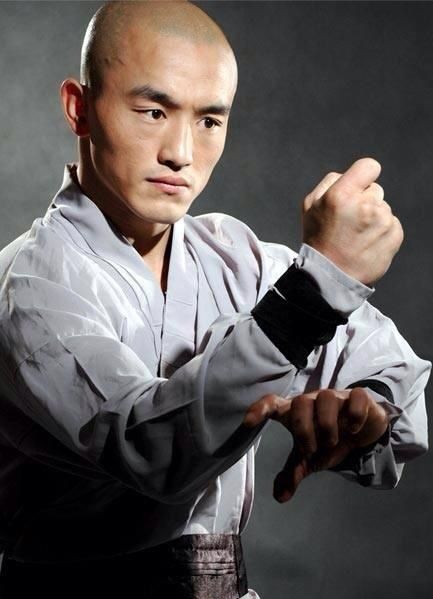 The world hailed Yi Long as the Wu Lin Feng, WCK and S-1 competitions' champ which are running for three years.
The Shaolin Monk has been known for his "Iron Chin" whereby the Chinese fighter intentionally allows his opponents to punch him in the face so he can bring a stronger counterpunch.
Going back to the historical fight, Yi long came out firing, advancing vigorously on Buakaw.
Starting off ahead of his opponent, the Wushu and Sanshou kickboxer sent powerful punches, and leg kicks to Buakaw. This led his combatant to the canvas twice in the opening minute.
The pro-Chinese crowd backed up their hero as he registered strength and vigour in the opening stanza.
However, the ever-professional Buakaw eventually recovered and found his pulse.
The fight developed into a more evenly-matched bout for the remainder of the round.
Long's combinations were useful until he tried allowing Buakaw's stamina to shine through.
Lasting for three full rounds, the fight was aggressive yet evenly contested. Buakaw gained most of the points and won the exciting bout despite of receiving two deadly spinning backfists in the last round.
Watch the highlights on this video: