Who doesn't love romantic comedies? They are a fun and entertaining way to spend some time. You can just sit back and relax. The best part about romantic comedies is you do not have to push your brain much. Basically, there is not much mystery, and you pretty much know what happens at the end. The couple always ends up together, no matter what happens in between. But it is that ride from start to finish we enjoy.
We know they will end up together, but we want to see the twists and turns along the way. In that spirit, the Proposal is one of the better movies. But one movie is never enough for a romantic comedy lover. So, with that in mind, what are some similar movies like the Proposal you can watch?
Let's check it out.
The Ugly Truth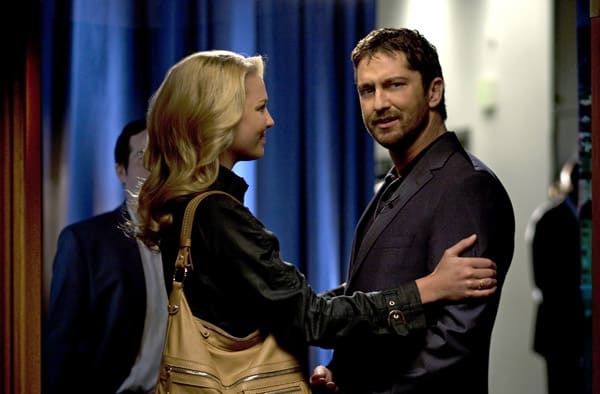 It is always fun to see women that are not accepting of reality. All women dream of that perfect man, the elusive prince on white horse. But he rarely comes. Abby, played by Katherine Heigl, also dreams of that perfect man. She is looking for him for quite some time. Sadly, she is still single, and hopelessly single that is. The dynamics in her life changes when the TV house she works for hires an opinionated TV celebrity to work with her. She is a producer, and she must team up with Mike Chadway, a celebrity who wants to prove his own theories about what makes men and women tick. And as you might assume, it is sex, wild sex, something that Abby is not fond of at the beginning. We all know how it will end, but the journey is more than pleasing.
How to Lose a Guy in 10 Days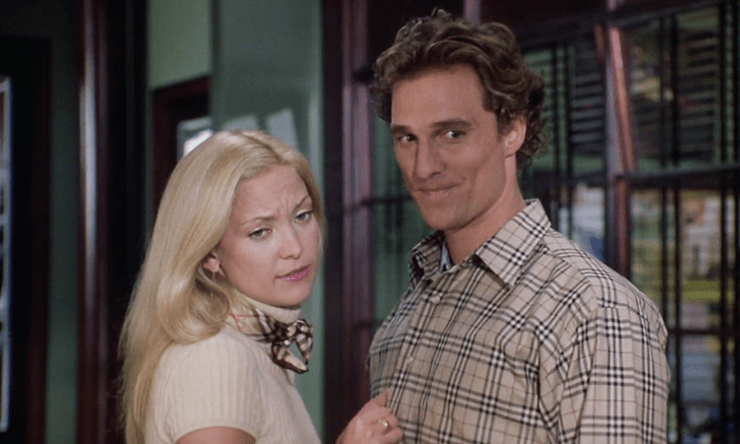 Andie Anderson is an advice columnist. She always tries to push the boundaries of what she can write. And in her latest piece, she tries to write a column about "How to make a man leave you in 10 days". Her editor loves the story, and she is off to write it. She looks for a man who she can use for the experiment. In the same time, Ben Berry is a confident man who thinks can make any woman to fall in love with him in 10 days. And as you might assume, these two are put on the opposite sides. What happens next is both their plans backfire. Ben has to make try as hard as he can to make Andie love him, and she tries as hard to get him to leave her. But he cannot leave her, he must make her to fall in love with him. The drama is filled with humor, and you'll love every second of it.
Why Him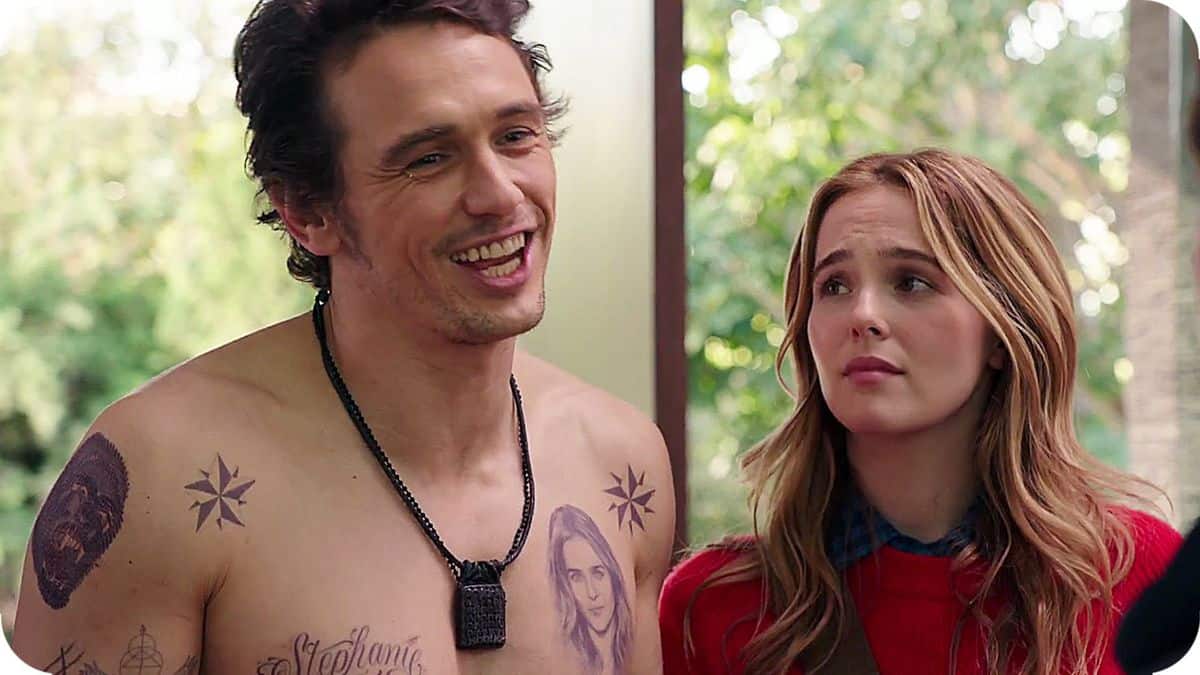 This is one of the latest romantic comedies that you will absolutely love. Same as with the Proposal and other movies like the Proposal, the male character is a bit eccentric. In this case, that role falls to Laird, played by James Franco. He is a billionaire who is as socially awkward as you can get. The story starts when Ned, played by Bryan Cranston travels to California to visit his daughter Stephanie. But she is dating Laird, and Ned cannot ask anything else than "Why him". What makes Laird so special, that his daughter loves him? Of course, over the course of the movie, even Ned will love Laird. But if you like to watch a movie about trying to find a way for your father-in-law to love you, this is it.
What Happens in Vegas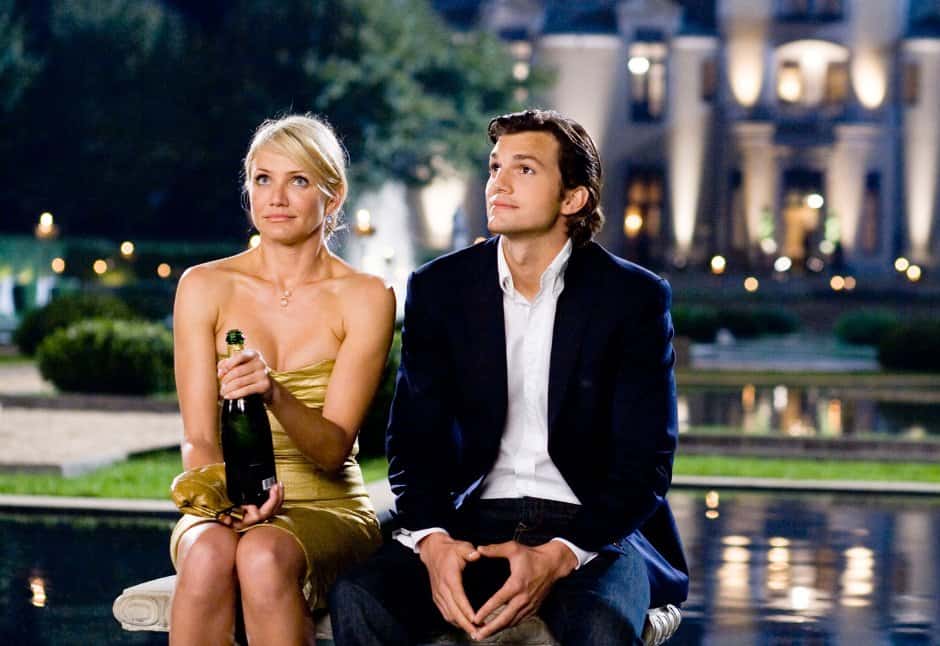 What I love about romantic comedies is the acting. You will be surprised to find so many great actors starring in romantic comedies. Or in this case, actors that are just tailor made for romantic comedies. One such actor is Ashton Kutcher. In this movie, he is just one half of the equation. The other is the actress tailor made for romantic comedies, Cameron Diaz. The two find out they married each other after a night of drunken abandon. Once they sober out, they have to figure out a way for a marriage annulment. But it is a big challenge, once they figure out there is a huge jackpot at stake. Is it worth staying in marriage just for the sake of the money?
Well, you can find out easily.
Family Plan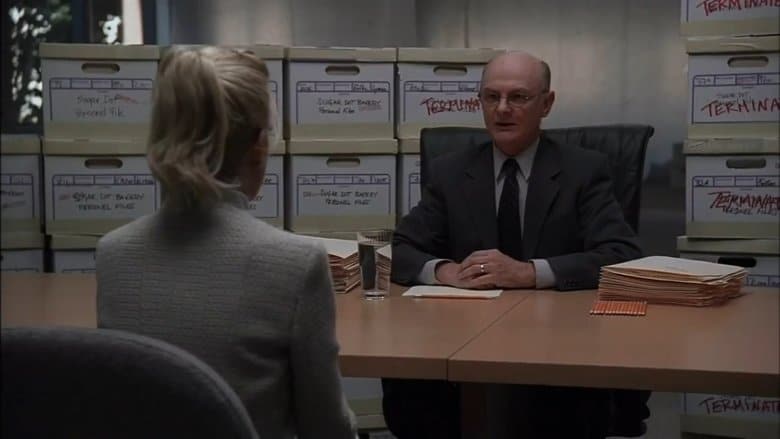 On the list of movies like the Proposal, Family Plan comes closest in terms of plot summary. Same as in the proposal an ambitious businesswoman hires an actor to pose as her husband. Her goal, as always, is to impress her family-oriented employer. That is the sole difference with the Proposal. But plans like this never go as planned. Everything goes down in flames, and the two are left to figure out how to salvage the situation.
The Accidental Husband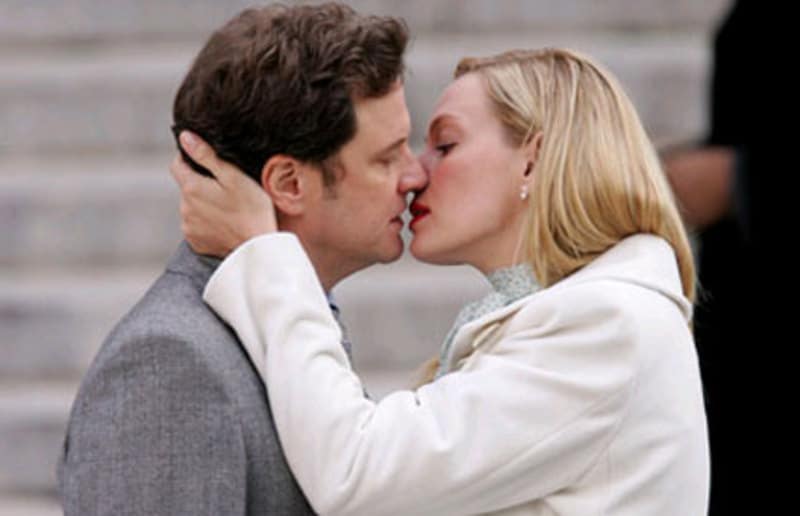 If you want a romantic comedy with a truly spectacular love triangle, you are in the right spot. The plot starts with Emma Lloyd, a radio talk show, giving advice to heartbroken people in love. During one session, she gives advice to a woman to break up with her boyfriend. What happens next is the now "ex-boyfriend" seeks revenge against Emma. He gets himself legally married to her, without Emma knowing it. When Emma and her fiancé go to register, she finds out she is married.
In a true romantic comedy fashion, she tracks down the accidental husband, only to start seeing him more and more often.
My Fake Fiance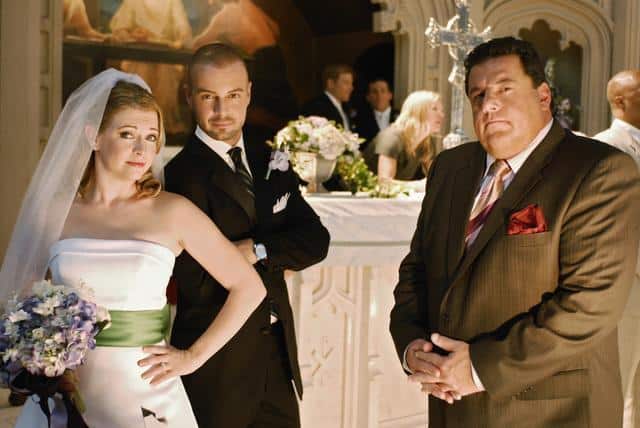 Sometimes, people marry out of desperation. This is what happens when Vince finds himself knee-deep in gambling debt, and Jennifer gets her belongings stolen. The two meet, and they decide that getting married is a great way to earn money, and get some stuff. At least that is what they think. They get into a fake marriage so that they can receive cash and gifts, and split them afterwards.
But things are never simple and straightforward in a romantic comedy. Something must come out, and in this case, that is Vince falling in love for another woman, Jennifer discovering she is jealous, and families come to play for the wedding.
Laws of Attraction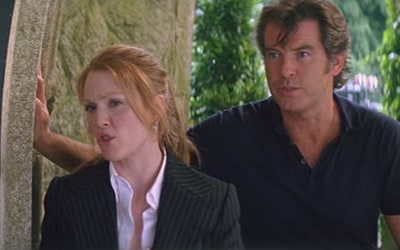 Anytime you have Pierce Brosnan in a movie, you just have to watch it. He is one of the manliest men in Hollywood. We all know him as Mr. Bond, but in this movie, he takes up on a different role. He works as a divorce attorney. His arch rival is Audrey Woods, played by Julianne Moore. The two compete all the time, and one divorce takes them to Ireland. Thanks to the Ireland tradition, they get drunk during the night, and the result is this mismatched pair is married.
They return to New York where they have to maintain the appearance of an ideal marriage for the sake of their professional career. Everything is fine at the beginning, until things fall apart because of their work later on.
27 Dresses
Katherine Heigl is definitely a great actress for romantic comedies. This is the second movie on the list of movies like the Proposal she is in. In 27 dresses, Katherine plays Jane, a perennial bridesmaid that always puts the needs of others in front of her own. So, with that character, she is the go-to person when someone needs help with wedding plans.
Everything goes to hell when her sister is supposed to marry the love of Jane's life. She has to question her role as a wedding junkie for the first time in her life. What will she choose? Her own happiness, or her sister's?
Bride Wars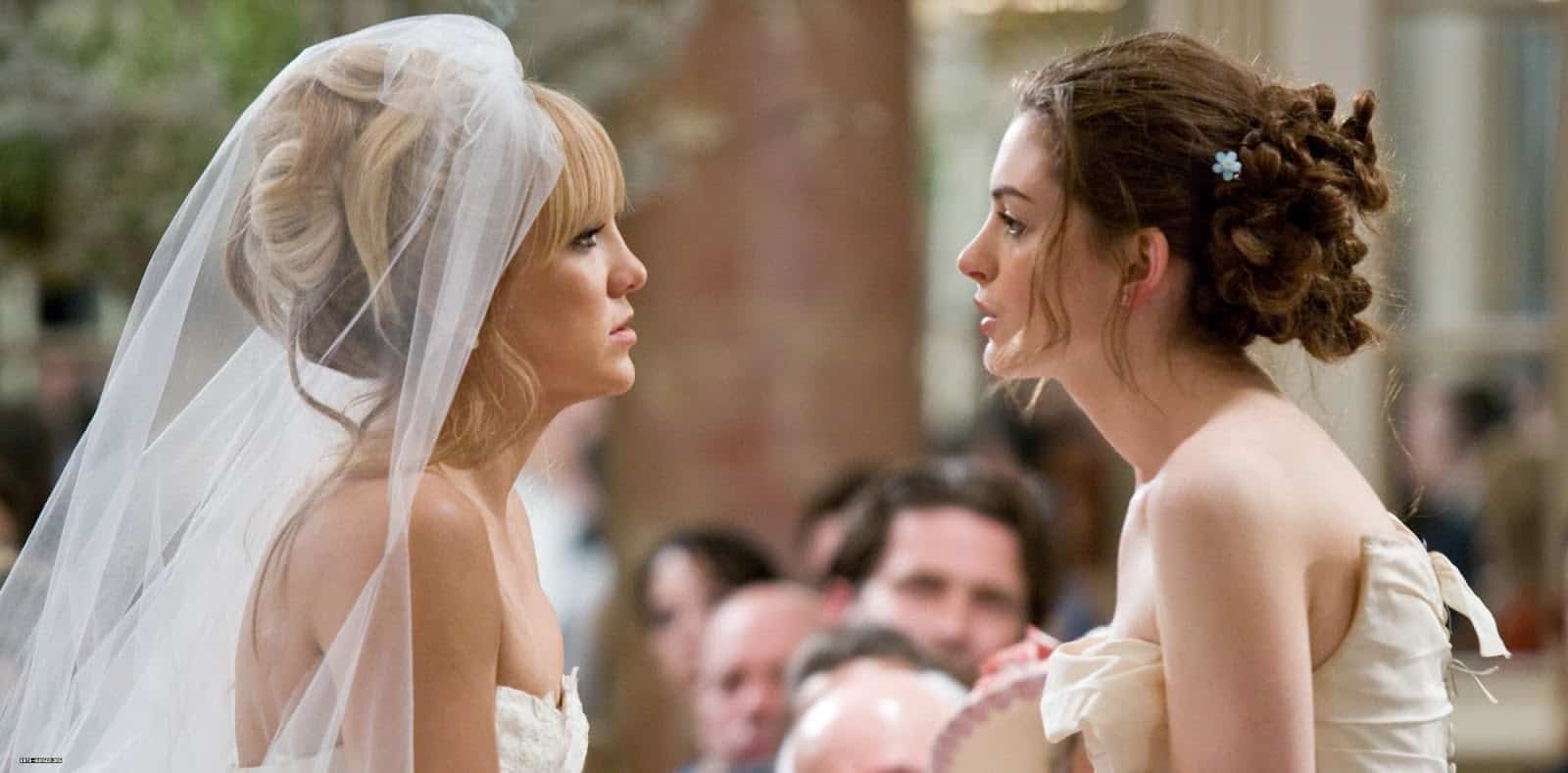 Most of the movies like the Proposal have a wedding theme in them. So, with that in mind, let's finish off the list with one of the best wedding romantic comedies of all time. With Kate Hudson and Anne Hathaway in the leading roles, you are set for a great journey. These two are best friends, and they have planned every aspect of their future wedding from little girls. The problem is, they have chosen the same destination, the New York's famed hotel, the Plaza. And as you can assume, everything goes to hell when because clerical error, both are supposed to marry on the same day. With their friendship at risk, what will they choose?