Inception is one of the best movies ever made. It is mind boggling how Leonard DiCaprio did not even get an Oscar nomination. He was fantastic in the movie. Directed by the great Christopher Nolan, the movie is as complex and as mind-blowing as you can imagine. Even better, as you can dream.
After all, that is the main question of the movie. Where our dreams end, and where our reality begins? It is hard to make a clear-cut line, and Inception will get you even more confused at the end. If you've seen Inception, you will love the following movies. Not all of the movies like Inception work on the topic of dreams, but they are mind blowing thrillers and offer a great roller coaster ride from start to finish.
Chaos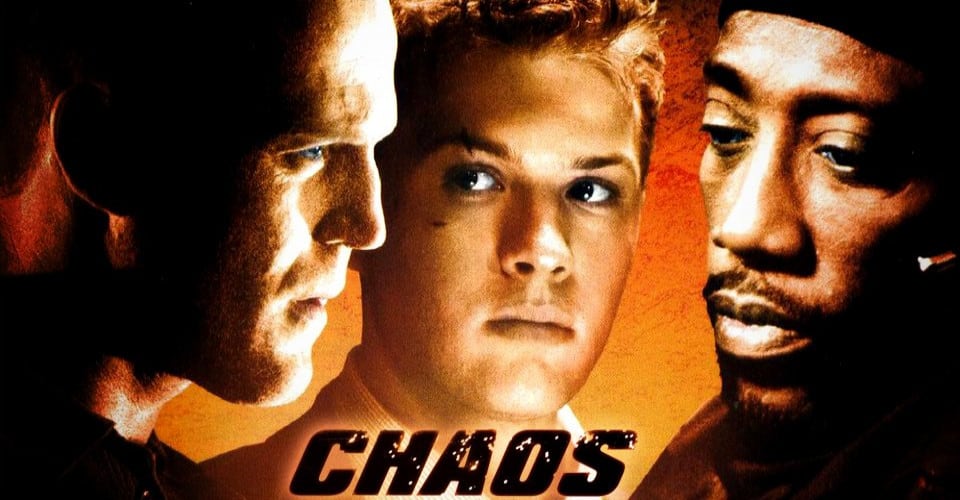 Jason Statham is absolutely at his best. Known for Transporter, and Fast of the Furious, Statham plays a role of a veteran detective to perfection. I won't spoil the ending for you, but I must say, you will be surprised how everything ends. The plot starts when the veteran detective is teamed with a rookie cop to negotiate with criminals holding a bank hostage. And then we find out that a master thief has planted a computer virus that will drain funds from the bank's accounts. The detectives face a race against time from start to finish, as they try to catch the thief who always seems one step ahead.
Memento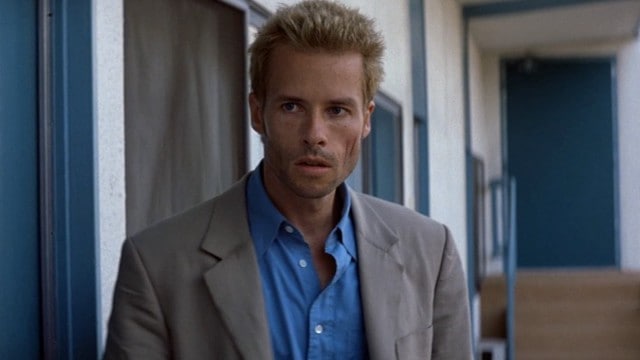 If you want a complex movie like Inception, Memento is your best choice. The main character suffers from memory loss, similar to what Leonardo suffered in Inception. Leonard tries to track down the man who raped and killed his wife. However, he cannot find the location of the killer because he suffers from the rare and untreatable form of memory loss. He can recall details of his life before the incident, but cannot remember what happened fifteen minutes ago. He also cannot remember where he is going, or why he is going there. And Guy Pearce plays the complex character to perfection.
Shutter Island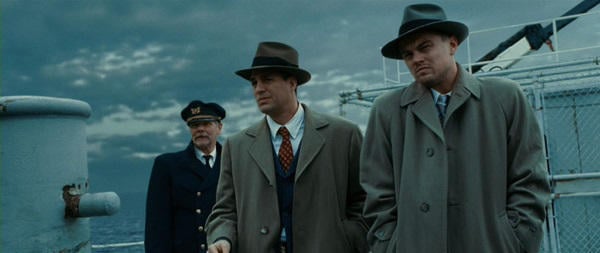 Before he won his Oscar for The Revenant, DiCaprio was one of those actors in Hollywood that made awesome movies but didn't win anything. Shutter Island is another perfect example of how great actor Leonard is. And of course, you get to enjoy the brilliance of Ben Kingsley. DiCaprio works with his close friend, Martin Scorsese, the director of the movie for this psychological thriller with lots of twists and turns along the way. Some other notable cast members include Mark Ruffalo, Emily Mortimer, and Michelle Williams. The movie is based on a novel of the same name, but Scorsese managed to paint an even better picture of the story.
Fight Club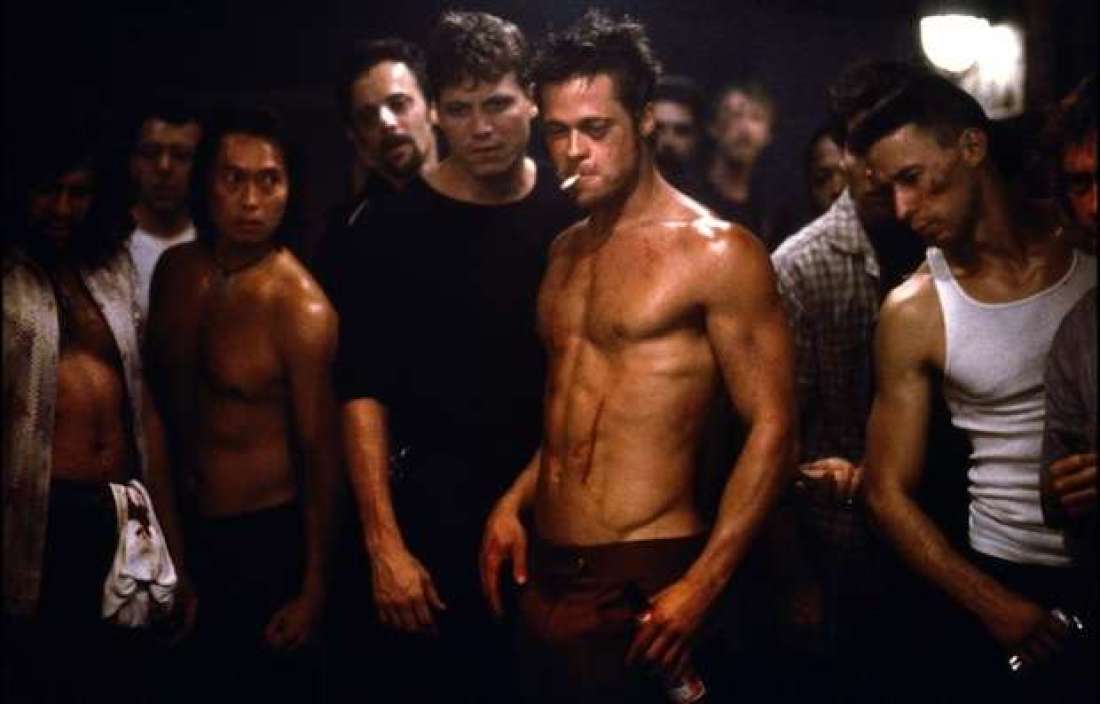 We are dealing with classics here. The brilliance of David Fincher, combined with stars like young Brad Pitt and Edward Norton is what makes this movie an absolute must-watch. Based on the same name novel, Fight Club will keep you guessing until the very end. Is it real, or is it just a dream? Well, I wouldn't like to spoil the movie for you.
The Butterfly Effect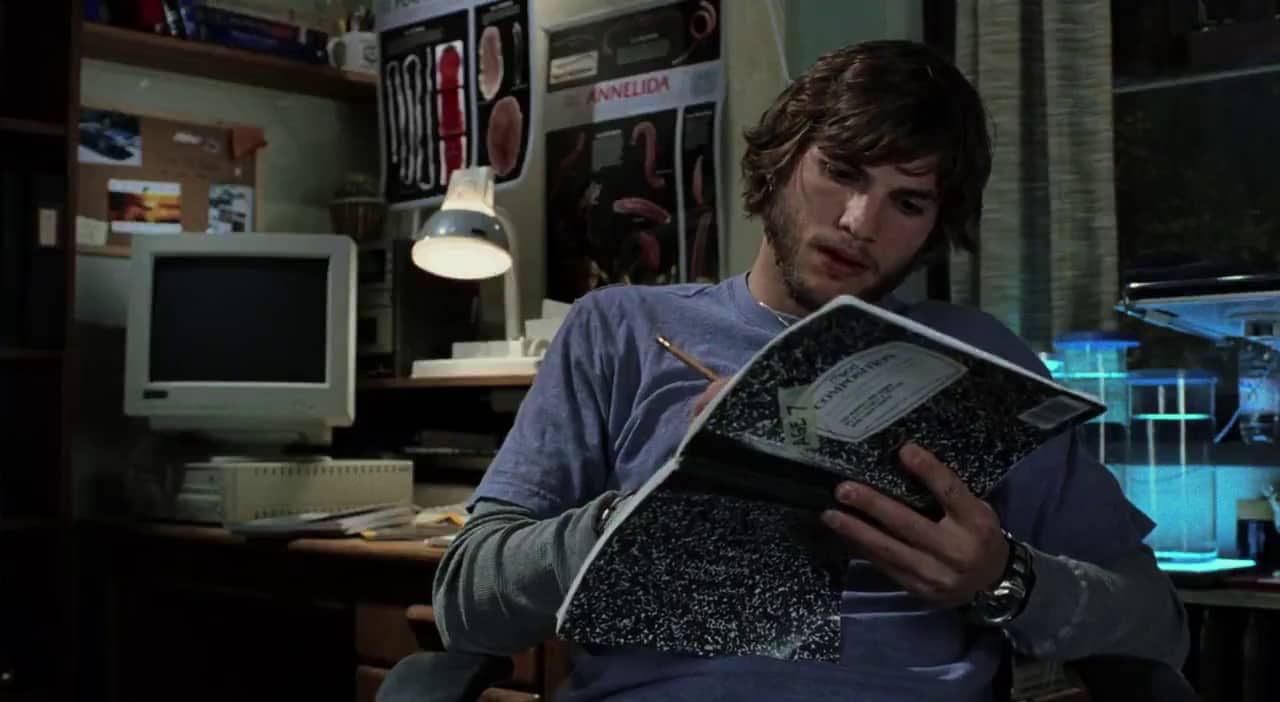 While Inception has some thriller moments, it is mostly a drama about. The Butterfly Effect is another drama about dreams and what is real and what is not. I have seen the movie more than 10 times, and I am still amazed by every scene from start to finish. It is one of the best movies Ashton Kutcher has played in. We all know him as a humoristic actor, but he brings his serious tone and wit to this movie as well. The plot follows Evan, a college student who has constant headaches that he blacks out. While he is blacked out, Evan can travel back in time and change things from his past. And every time he changes a moment in his childhood, his friends are affected in the present. He finds himself in many alternate realities, and in the end, he must choose whether to save his friends or save himself. It is a moral dilemma and one that will keep you looking for an alternate ending.
The Usual Suspects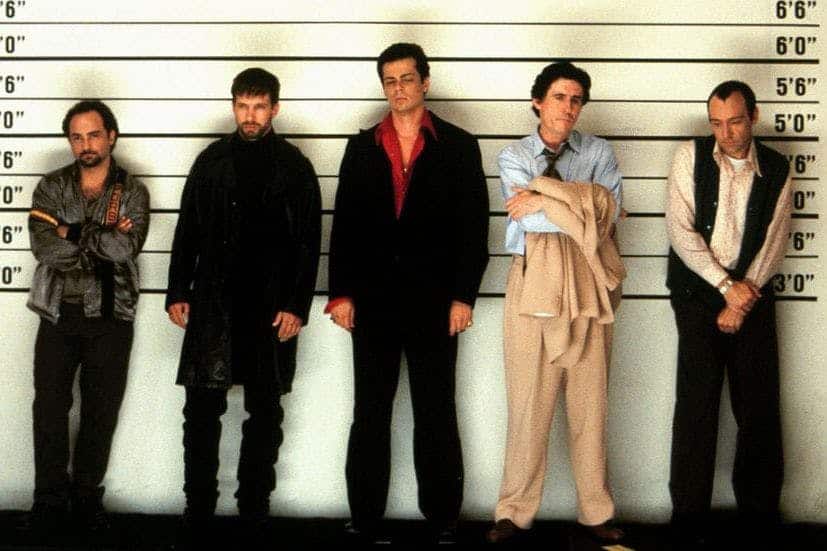 If there is one classic movie that you absolutely have to watch if you like movies like Inception, that is The Usual Suspects. I do not want to spoil the movie for you, but you will love Kevin Spacey. He is masterful in his role. The movie follows the mystery of one of the most enigmatic criminals of all time, Keyser Soze.
At the beginning of the movie, Kint, played by Kevin Spacey, is arrested by the feds, and he must convince them that Soze not only exists, but he managed to pull Kint and his four partners into a heist that ended with an explosion. Only few people survived the explosion, and the question is whether Soze was there, or not.
The Sixth Sense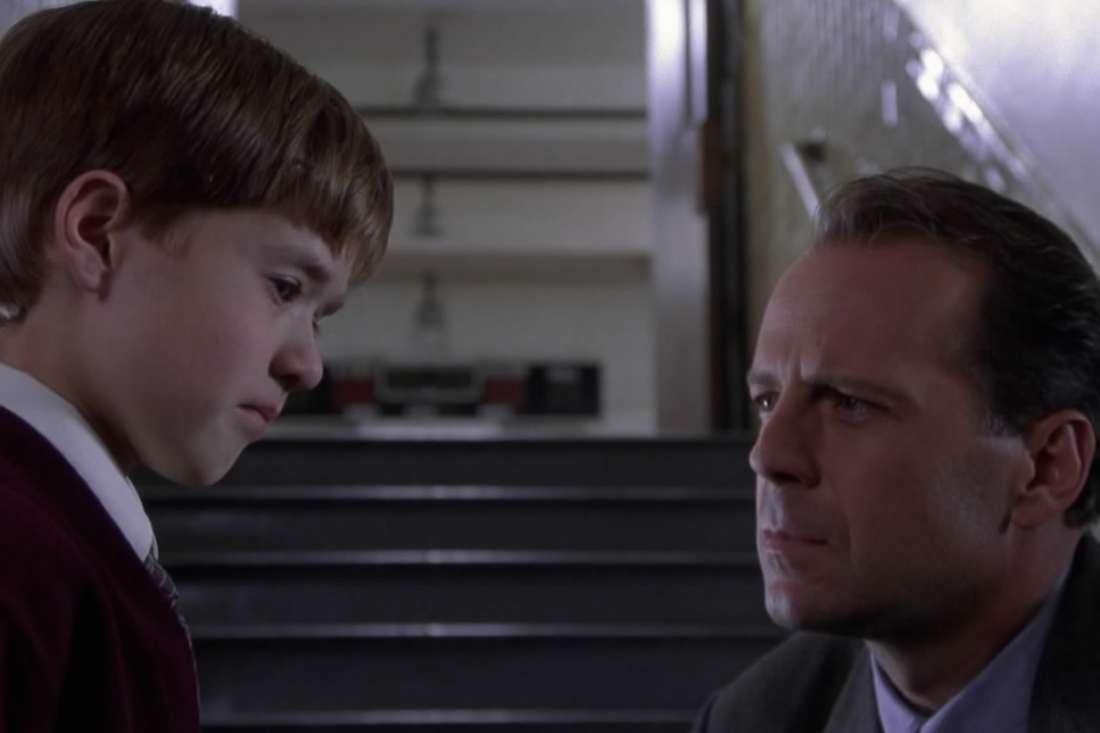 What makes Inception and movies like Inception great is phenomenal acting. You need a good actor and an even better story. The Sixth Sense has both of these aspects. With Bruce Willis in the main role, the movie has the actor part settled out. And the story, now that is something you just have to watch to understand. And even when you see the end, you will still be asking yourself was any of that real? What is the line where the dreams end, and where does reality begin?
Eternal Sunshine of the Spotless Mind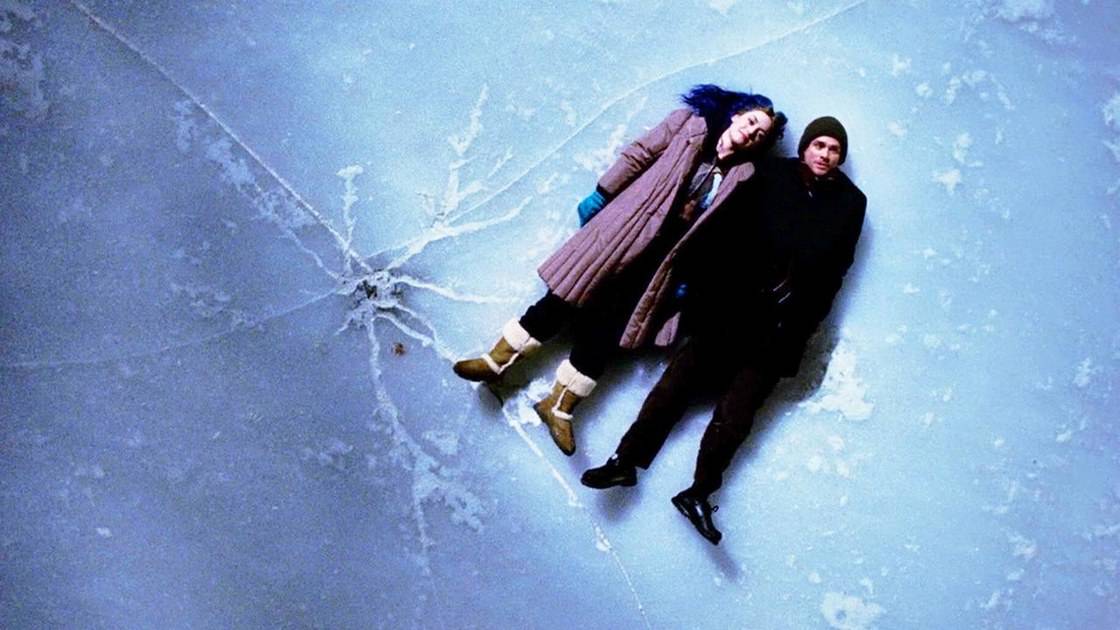 As I said before, Inception is more of a drama than a thriller. While it has some action scenes, it is more of a drama about Leonardo's dreams and what he feels is real. The Eternal Sunshine of the Spotless Mind is a similar science fiction drama. The plot is driven by the people, a couple that has each other erased from their memories. The movie tries hard to explore the pain of loss and the intricacy of relationships. How far are you ready to go in order to forget someone who has hurt you in love? And is that the right move so that you can get past a painful breakup? With brilliant actors like Kate Winslet and Jim Carrey, the movie offers lots of comedy, drama, and intense romance.
Vanilla Sky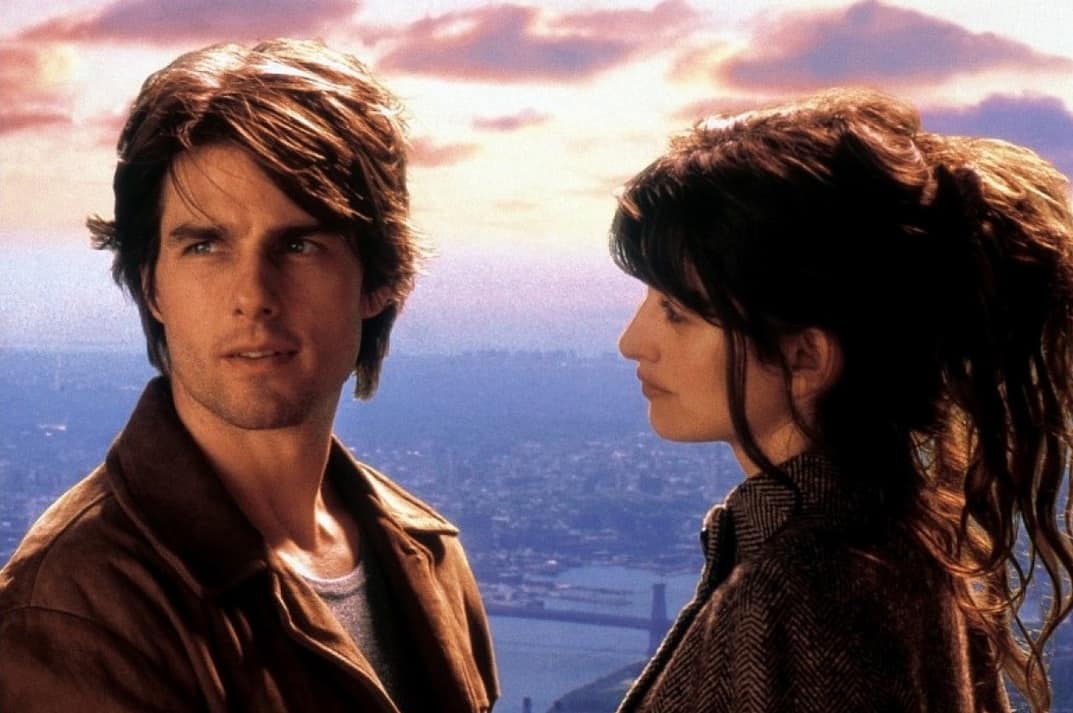 Same as Leonardo DiCaprio in Inception, Tom Cruise finds himself in an unexpected roller-coaster of dreams in Vanilla Sky. He is reunited with Cameron Crowe, and the result is a movie that is filled with romance, comedy, love, sex, dreams, and suspicion. On the journey to finding his soul, Tom Cruise finds out a lot more about himself. And the ride is unpleasant at times. Is he ready to make the ultimate sacrifice at the end? Or will he continue dreaming? Do you ever want to be woken up from a dream?
The Matrix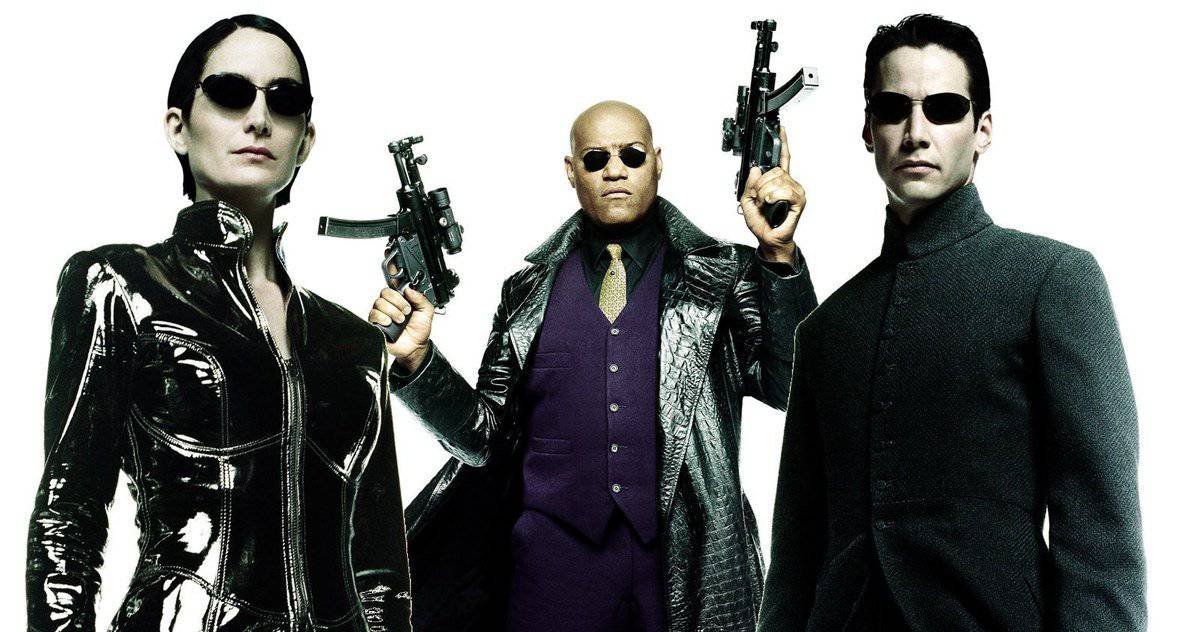 This is the movie that made Inception possibility. The science-fiction drama and thriller genre was widely popularized by The Matrix. There were three movies in the saga, and every one of them was great. The question you want to ask yourself is "What if everything we see is just a simulation"? Or in the case of Inception, what if everything is just a dream. With that in mind, we conclude the list of movies like Inception with one of the best movies of all times.