Fifty Shades of Grey was first released in 2015. It was a movie based on the novel by British author E.L. James. The original idea of the author was to create a Twilight fan fiction novel with Christian Grey as the non-vampire Edward Cullen and Anastasia Steele as Bella Swan. The movie made more than $570 million at the box office, which is definitely a success. With that in mind, if you like movies like 50 Shades of Grey, you'll love the following titles.
1. 50 Shades of Grey Darker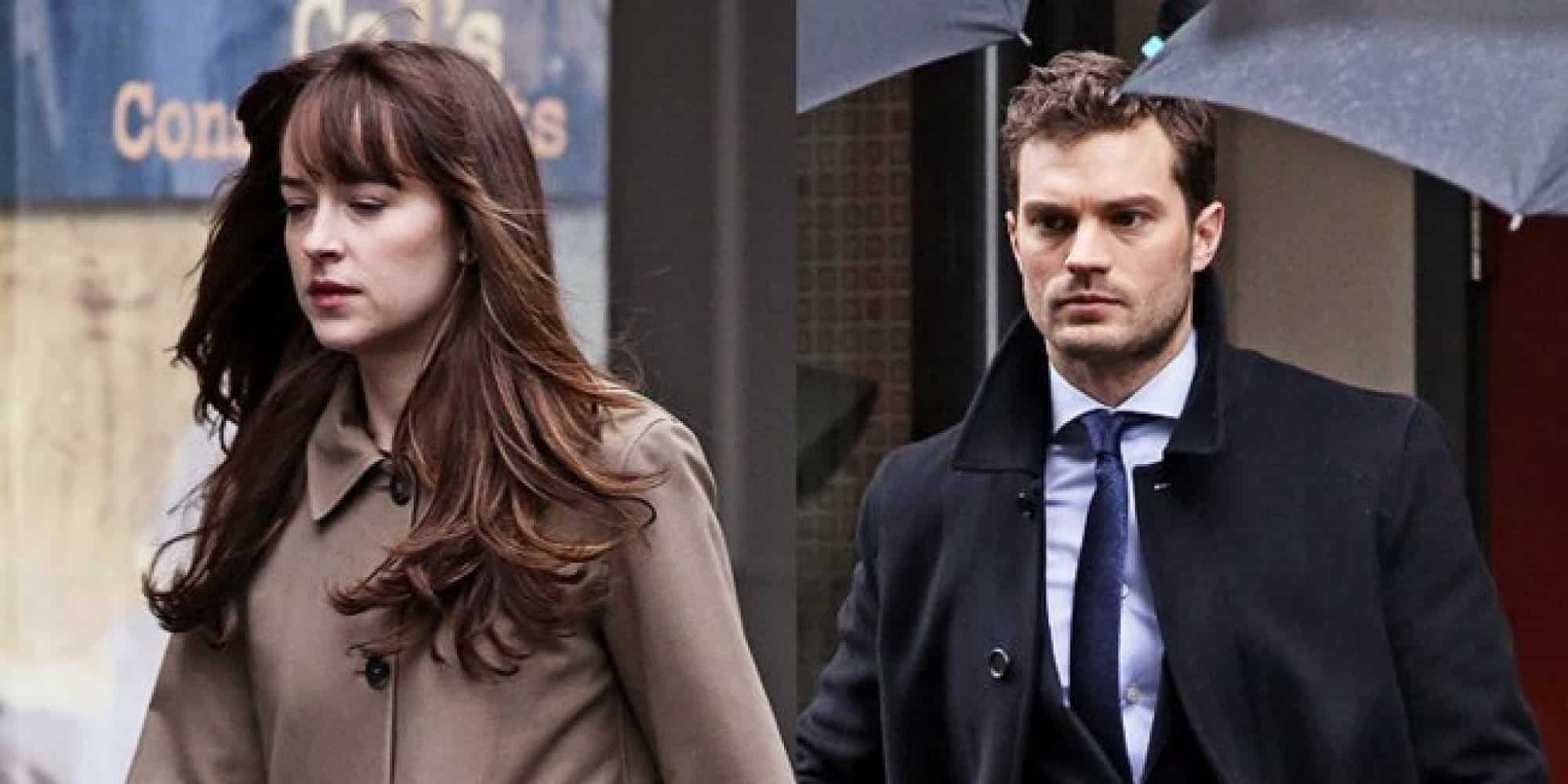 If you liked the first instalment of the movie, it is only logical that you see the second one as well. There will be three instalments of the movie, with the third one scheduled for 2018 release. The first movie had more emphasis on Christian, while the second focuses more on Anastasia. We finally see Anastasia in her full glory, not just as a mistress to Christian. The two begin to build trust and stability, but hen figures from Christian's past begin to appear. In any case, the second movie is even better than the first one. And if you liked the tone, read on for even more movies like 50 shades of Grey.
2. Eyes wide Shut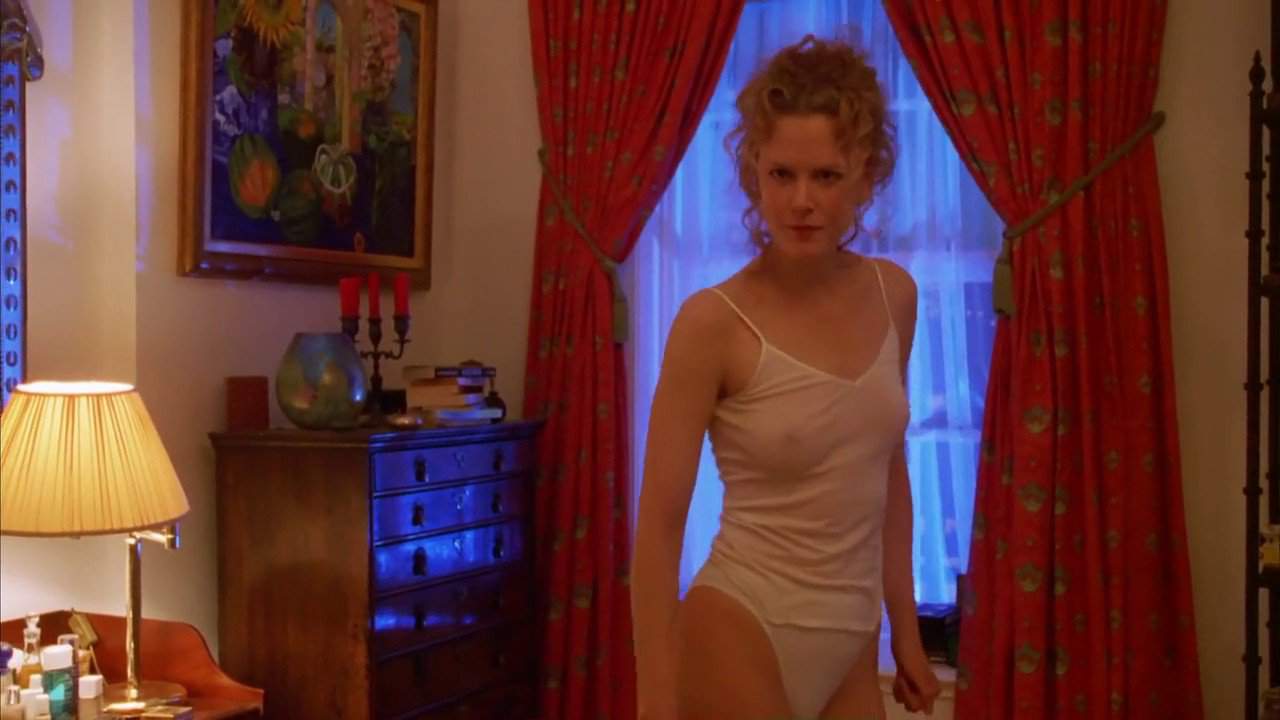 When you get a mastermind like Stanley Kubrick to do an erotic thriller, you know you have a masterpiece. This is one of the early movies of Tom Cruise and Nicole Kidman. The plot follows a wealthy doctor and his single night f adventure after discovering his wife had an affair. His actions take him to a masked orgy organized by a secret society. The doctor quickly realized he is way over his head. But it is too late for him, as he now has to go till the end with the sexual encounter. And all because his wife told him she had sexual fantasies about a man she met.
3. Young and Beautiful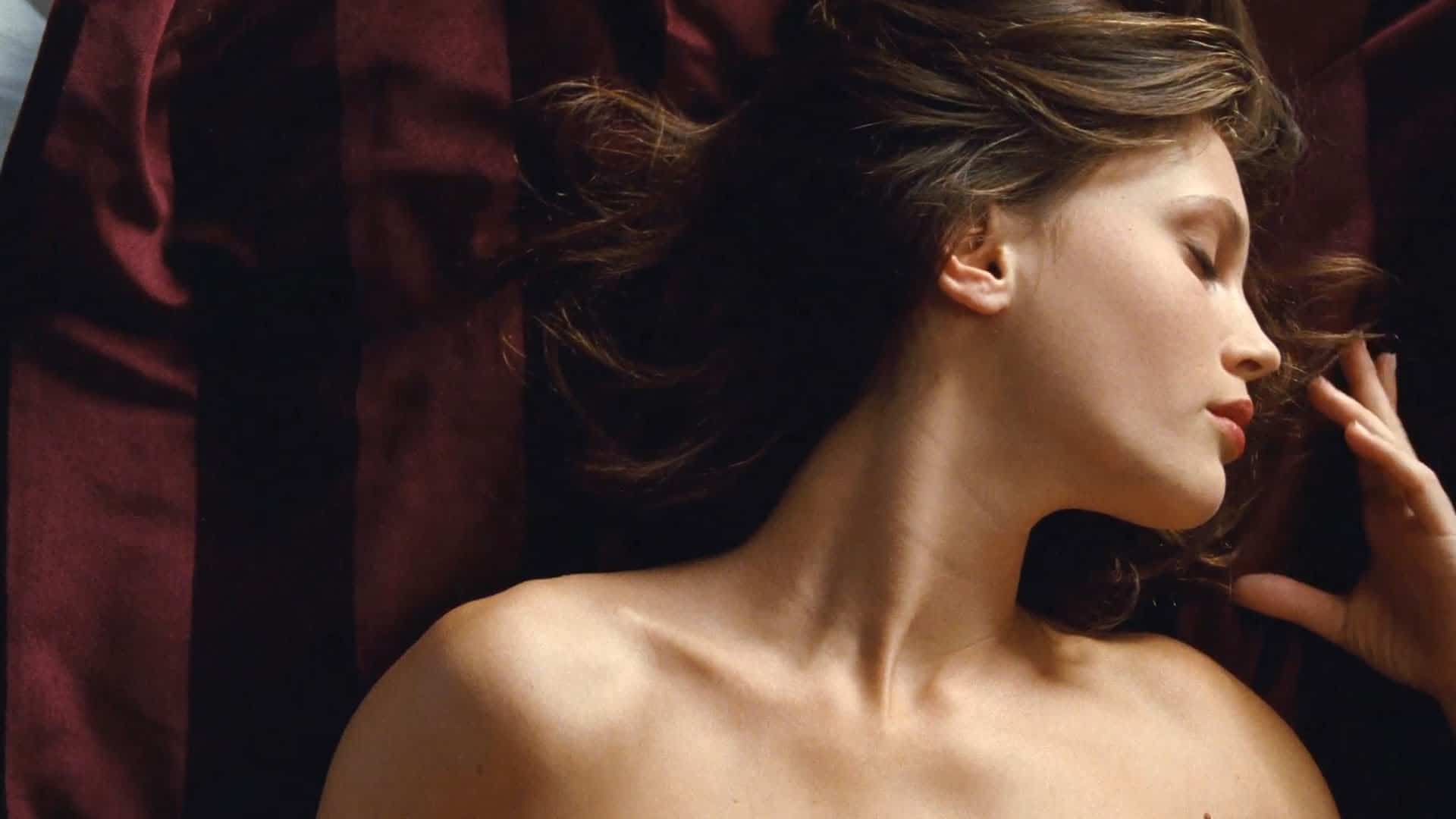 Isabelle loses her virginity. And she then quickly finds out that she enjoys sex more than she envisioned. As a result, she starts willingly working as a prostitute. For her, sex and prostitution is like a game. But everything changes when one of her clients passes away, and her parents find out about her double life. What will happen with her sexual awakening? Well, it is up to you to find out. The movie definitely has some of the hottest sex scenes you've seen on screen.
4. 9/12 Weeks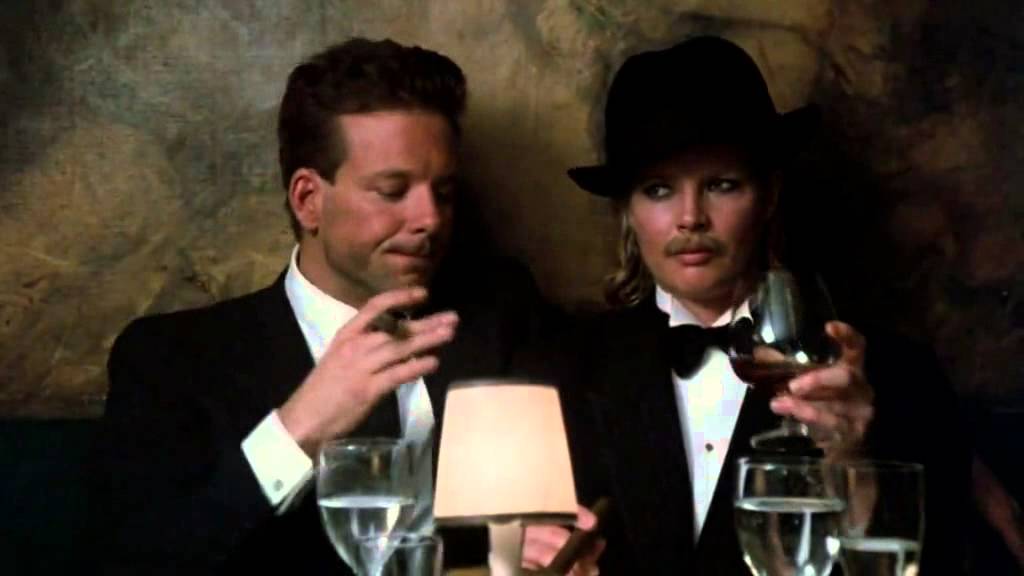 If you think that some of the greatest actors haven't played in an erotic and sadistic movie, think again. This movie has two of the greatest actors of our generation in Mickey Rourke and Kim Basinger. The two star in this erotic romance about a Wall Street man seducing an innocent art dealer during a brief and intense affair. After watching this movie, 50 Shades of Grey will feel like an innocent scene. Things here get much sexier and more sadistic. You would be surprised to see Rourke and Basinger started in a movie like this one. Oh, and it is nice to see how Kim Basinger evolved through the years. After all, she is part of the Fifty Shades Darker as well. And she will star in the third instalment of 50 Shades too.
5. Cheri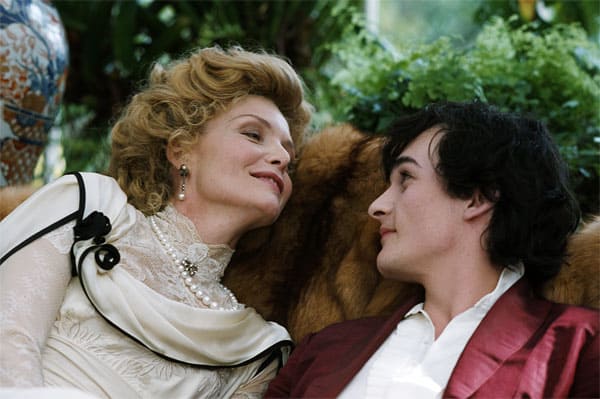 Let's move to a bit more modern movie. After all, 50 Shades of Grey is truly modern erotic movie with all the gadgets and sex toys. With that in mind, I give you Michelle Pfeiffer in a 2009 erotic movie called Cheri. Without revealing much of the plot, Lea (played by Michele Pfeiffer) is hired to help her friend's son into the ways of life. Cheri, a 20 year younger than Lea, is a stubborn and difficult man. And he is a virgin. So, Lea has to help him, but their relationship becomes more than just sex. How will his mother react? And is it possible to find love with a 20 year younger partner? The movie focuses on the age gap, and tries to solve the conflict, all while offering some intensely sexy scenes.
6. Secretary
Before there was 50 Shades of Grey, there was Secretary. The plot of the two movies is extremely similar. It is no wonder Secretary made it to the list of movies like 50 Shades of Grey. The lead character is named E. Edward Grey, a dominant and wealthy man, who believes we cannot lead a meaningful life unless we fully experience pain. Sounds familiar? So, to do that, he starts an erotic relationship with his submissive secretary (even more familiar?). He shows her things she never dreamed of sexually. And she loves it. Bonus points for great acting. But that is what you can expect when you have Maggie Gyllenhaal and James Spader in the main roles. The sadomasochistic relationship is perfectly painted by the two of them.
7. Poison Ivy
No, this is not the Poison Ivy from the Batman comics. But you can say this Ivy is just as seductive. With Drew Barrymore in the lead role, you know you are getting a good acting. The plot is the following. Ivy seeks a stable home life, so she creepily enters the life of the Cooper family. She starts by seducing the father, and then she offs the mother, and frames the daughter for it. While the plot is straightforward, you'll love the mystery erotic aspect of it. Think of it as an erotic thriller if you like.
8. The Piano Teacher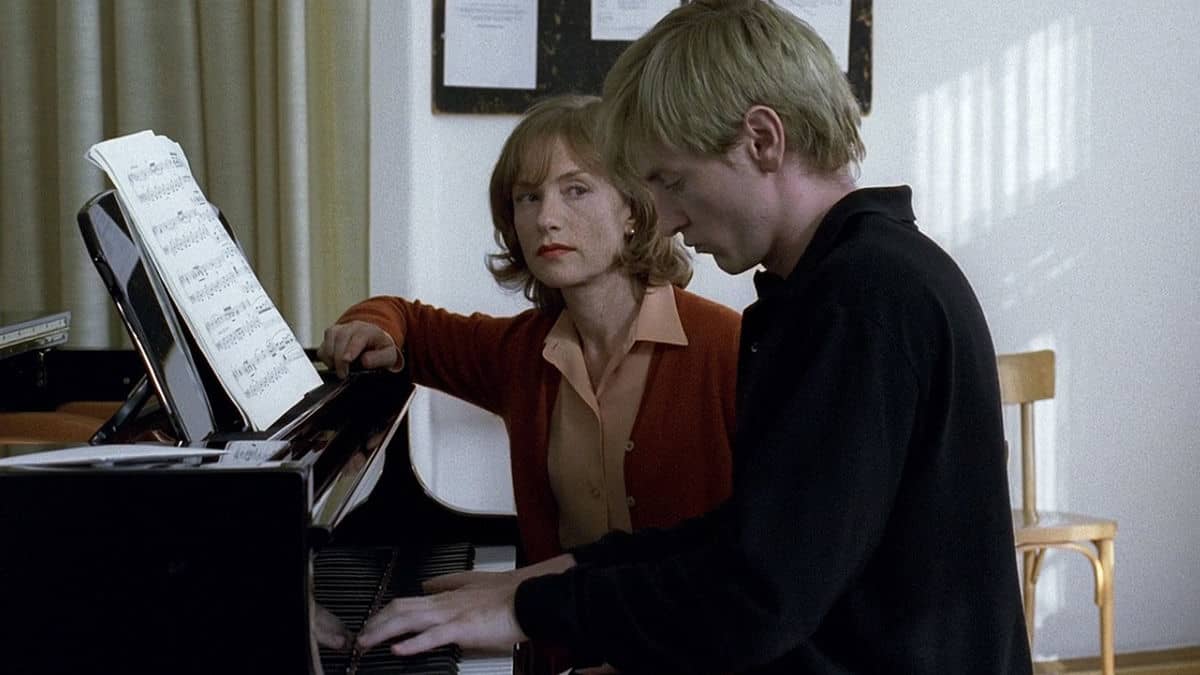 In most of the movies like 50 Shades of Grey, we had a male leading role. But in this one, we have a female lead role. Erika is a piano teacher in her early forties. She lives at home with her mother, and she often escapes to visit the porn cinema. Erika is a sexually repressed woman, and she tries hard to give the illusion of normality and even rigidity. However, everything changes when one of her students tries to seduce her. Her sadomasochistic and voyeuristic sexual fantasies come into play, and what follows is a soft porn movie with a great story. The moral of the movie is simple: No matter what you are, never hide it. It will come out eventually, whether you like it or not.
9. Sex, Lies, and Videotape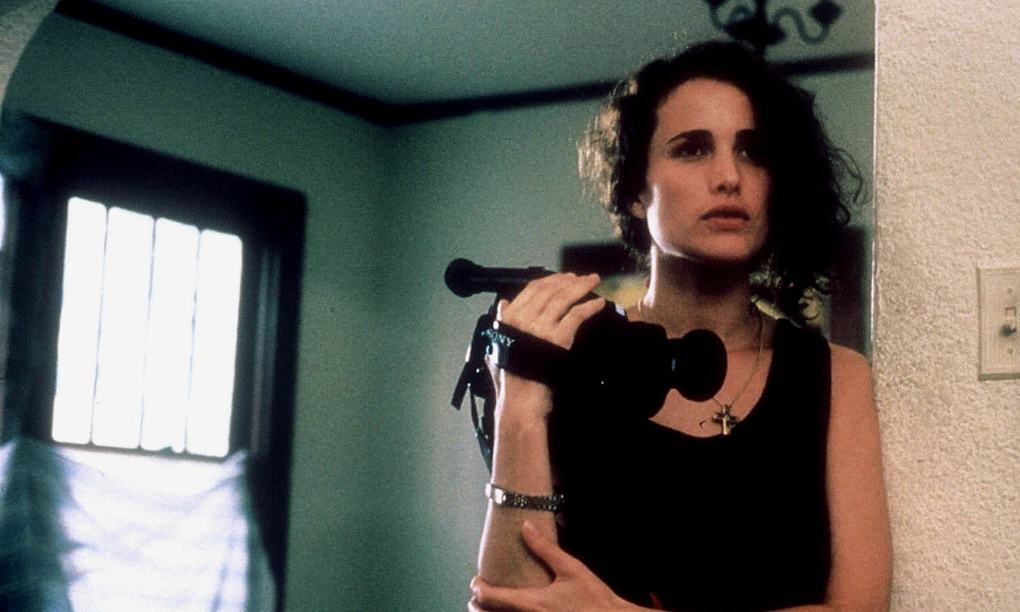 The title of the movie reveals everything that happens in the movie. People having sex, lying to each other, and all of that filmed on videotape. The story begins an unhappily married woman who has never had an orgasm. She reunites with an old college friend, but she discovers that he records women revealing their sexual experiences and fantasies on tape. Initially, she is put off by the idea. However, she slowly begins to accept and explore her sexuality. And all of that is recorded on a tape. Sounds erotic enough for you?
10. Belle de Jour
It is only fitting that we finish off the list of movies like 50 Shades of Grey with one of the original erotic movies of all time. The French drama about a beautiful housewife whose sexual fantasies are dominated by bondage and sadomasochism is just a must-watch if you are into erotic and romantic movies. She is unsatisfied by her husband, who as you might have guessed it, is only interested in vanilla sex. However, she finds other places to get her kicks. Everything goes to hell when one of her clients in the brothel she starts working grows possessive. She wants to get back to her normal life, but is that possible?