Women are not the only ones ready to pay thousands of dollars for a pair of shoes .Truth be told, men have no problem paying for a nice basketball signature shoe.
If you own more than 5 pairs of shoes in your closet, you can already classify yourself as a shoe person. And even if you are not a shoe person, it is just astonishing to see the prices of the most expensive shoes in the world.
Yes, there are people willing to pay a hefty price to put leather on their feet.
Nike Mag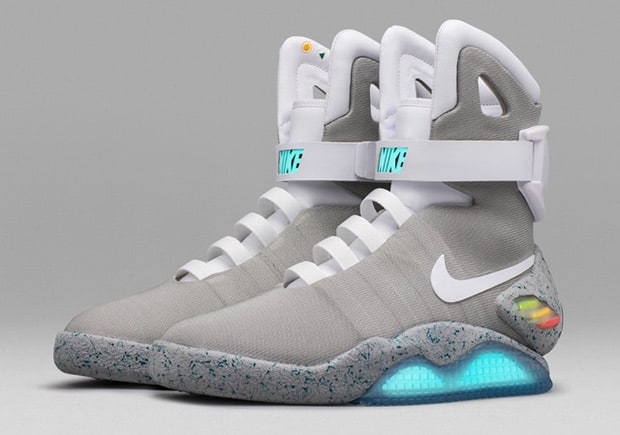 Ever since Marty McFly wore self-lacing shoes in Back to the Future, Nike has been on a mission. Their mission was to actually produce the auto-lacing shoes. And after 20+ years, they managed to do exactly that.
The company produced just 100 pairs of the Nike Mag shoes, and they sold them for more than $28,000 per pair. They delivered the first Nike Mag shoes to Michael J. Fox, and donated 100% of the sales to fund critical Parkinson's research.
Rick Owens Adidas Mastodon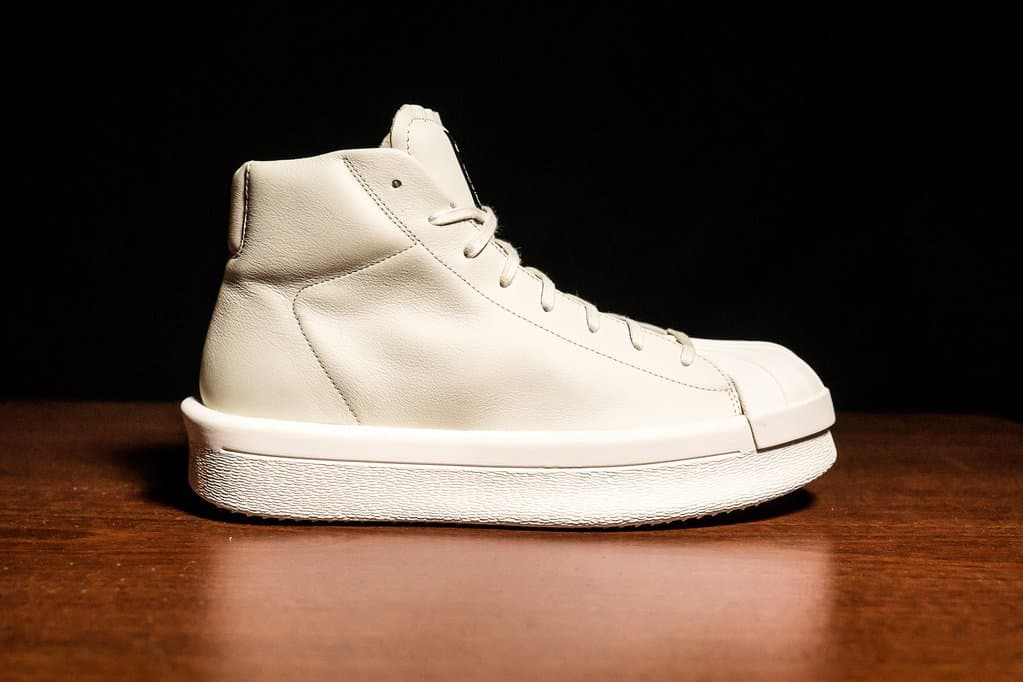 It is strange to imagine somebody actually wearing these shoes. But that won't stop some fashionistas to pay $2,000 for a pair of the shoes. Never mind their strange look, these shoes sell.
Autographed Kobe Air Zoom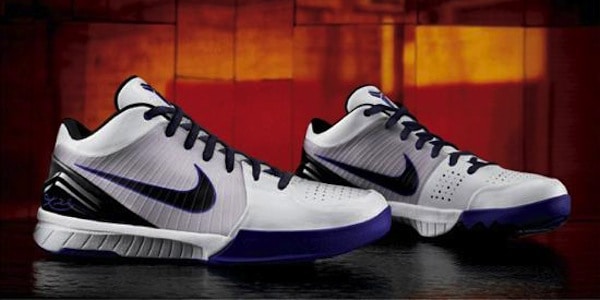 Kobe is one of the best players in the history of the league. He is arguably the best player in Lakers history. And unlike his idol, Michael Jordan, Kobe opted for Adidas to make his signature shoe. His autographed Air Zoom were auctioned for $30,000.
Nike SB Flom Dunk High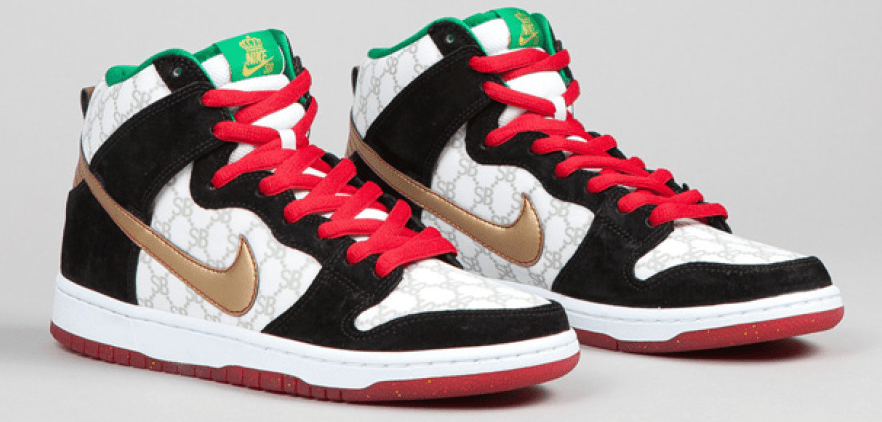 Rare shoes have high price tags. That is just a simple economy rule. Everything is ruled by supply and demand. And since these shoes are very hard to find, their price can go up to $12,000 on eBay.
Rick Owens GeoBasket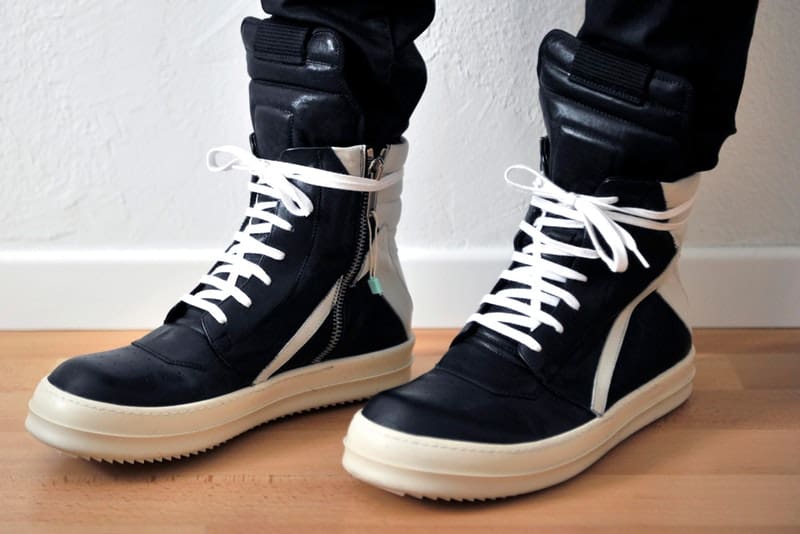 Rick Owens makes the list of most expensive shoes in the world again. This time, the shoes are more normal-looking. His shoes are popular among celebrities, including Madonna. It is no surprise these shoes cost almost $6,000. When Madonna is your client, you sell big.
Nike Dunk Low Pro SB "Paris"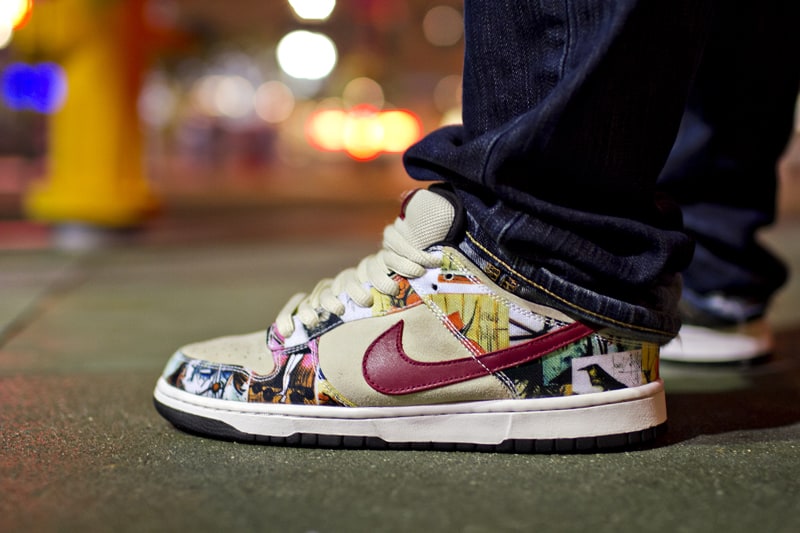 Nike is known as a sports company. But every now and then, they deliver a fashion shoe. These shoes, for example, are covered in art by French artist Bernard Buffet. Inspired by the City of Lights, these shoes go for $4,000.
Alexander McQueen Hobnail Ankle Boots
Alexander McQueen had a very specific style and taste. Some liked his unorthodox and avant-garde style, while others did not. These embroidered ankle boots, however, were popular among all classes. And they cost $4,000.
The Row Ambra Glossed-alligator ankle boots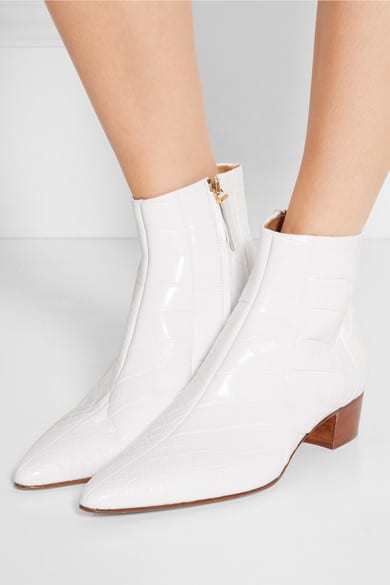 Same as with other examples on the most expensive shoes in the world list, it is all about who is your client. And when the Olsen twins wear your shoes, you know the price goes up. The Italian boots cost more than $7,000 per pair, but people still buy them.
Stuart Weitzman Diamond Dream Stilettos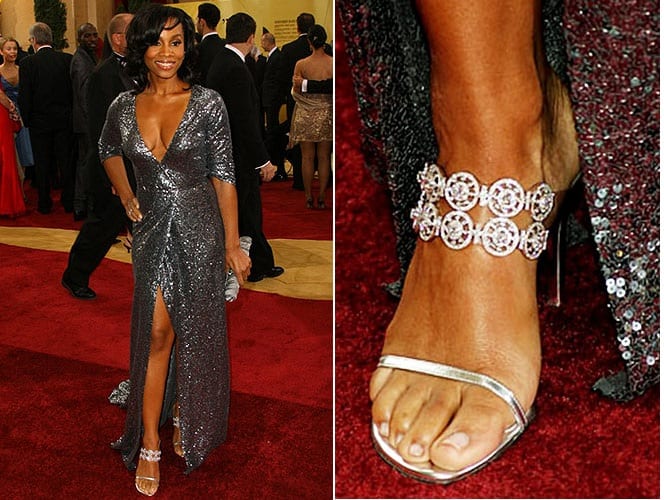 Stuart Weitzman is responsible for creation of some of the most expensive shoes in the world. And he is all about luxury, glamour, and people splurging on his shoe. These shoes cost half a million of dollars. But it is all about the diamonds. We know diamonds are women's best friend, and these shoes have plenty of them.
Gold dipped Nike Dunks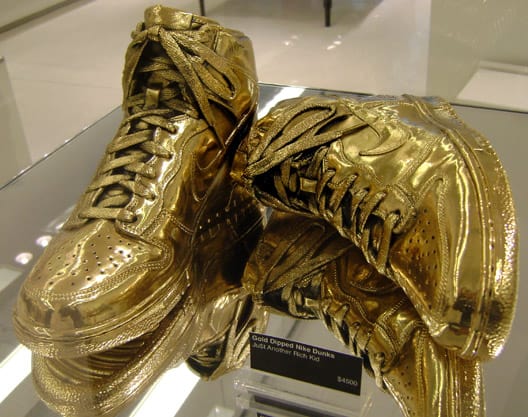 When it comes to female shoes, the price goes up if you put some diamonds on them. But for male shoes, it is all about gold. These gold kicks from Nike were created by Ken Courtney, better known as Ju$t Another Rich Kid. They are officially known as Nike Air Dunks, and they are dipped in gold. You can think of the shoes as the latest addition to the Indulgences collection. Covered in 24k gold, the price of these shoes is $6,000 per pair.
Autographed Nike Air Jordan 1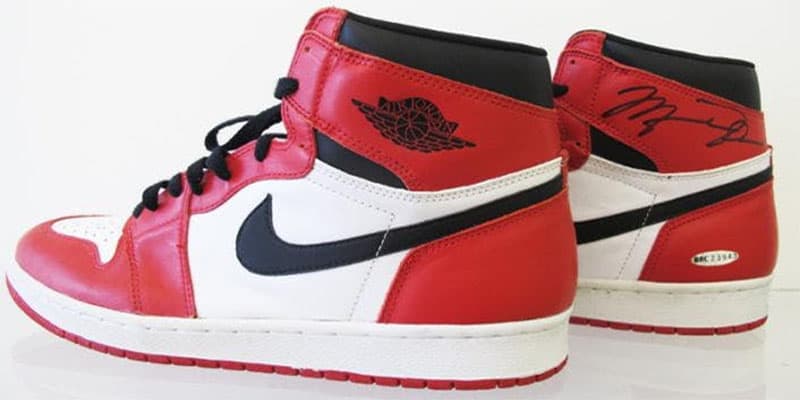 We had Kobe's autographed sneakers, and we now have MJs. The Nike Air Jordan 1, signed by the greatest player of all time were auctioned for $60,000. Some people would buy a new car for that type of money, but others want to have precious part of history.
Stuart Weitzman Marilyn Monroe Shoes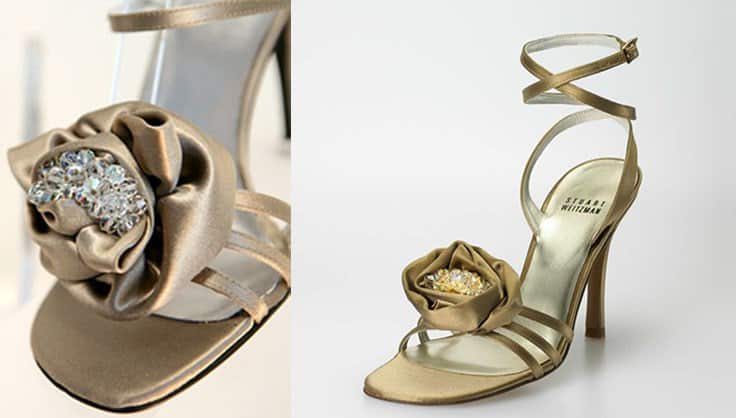 As we said earlier, Stuart Weitzman is the king of luxury shoes. This pair, inspired by one of the most beautiful women, is just plain awesome. Weitzman was inspired by her Swarovski crystal earrings, and used that as a design.
The center of the shoe features a cluster of Swarovski crystals, surrounded by a chocolate-color satin rose. The shoes have both style and glamour. Regina King, nominated for an Oscar in Ray, wore these shoes at the 2005 Oscars. Replicas have been sold later on by multiple charities. As for the original, the price is $1 million.
Stuart Weitzman Ruby Slippers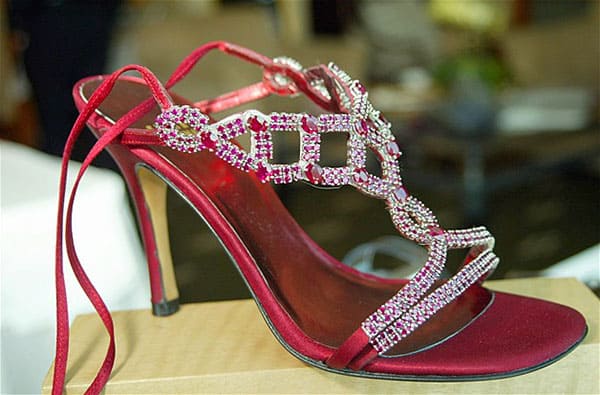 Another Weitzman pair makes the list of most expensive shoes in the world. For this pair, Weitzman partnered with Oscar Herman Bros. The lovely slippers cost $1.6 million, and are inspired by the evergreen movie, The Wizard of Oz. Made of pure platinum, the shoes are then covered with red satin and has a 123.33-carat 642 rare Burmese rubies on it. The shoes made an appearance at Harrod's in London.
Stuart Weitzman Cinderella Slippers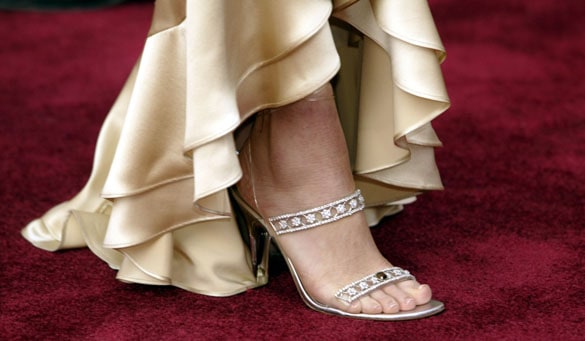 Another example of the craftsmanship of Weitzman, these stilettos cost $2 million. And as many of his other designs, they are embodied with jewelry and gemstones. Every little girl dreams of being a Cinderella, as long as they can pay $2 million, women can be one as well.
Stuart Weitzman Rita Hayworth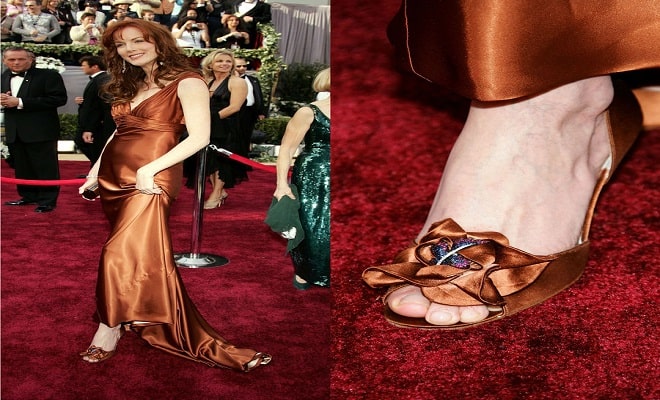 Mr. Weitzman can make his own list of most expensive shoes in the world. He has the designs for that. This pair was inspired by the beautiful Rita Hayworth and her earrings. The expensive open-toed high heels are marked with rust-colored satin, rubies, sapphires, and diamonds. This time, he collaborated with Eddie LeVian for the foxy design. Kathleen Bird York wore these beauties at the 2006 Academy awards. The price is in millions again.
Harry Winston Ruby Slippers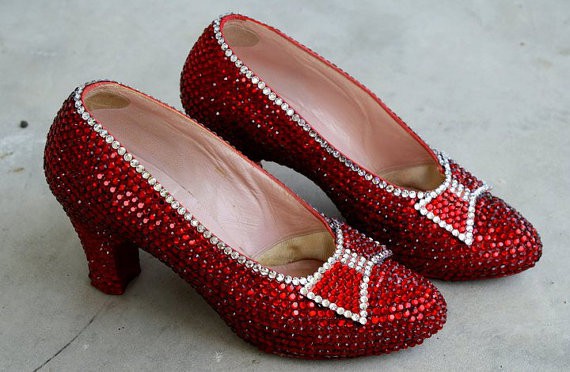 The Wizard of Oz is an inspiration for so many creative artists. We already had some heels inspired by the movie. But the original Harry Winston ruby slippers are an exact replica of the shoes Dorothy wore in the movie. The only difference is they are rich in rubies. And the price is $3 million.
Debbie Wingham's shoes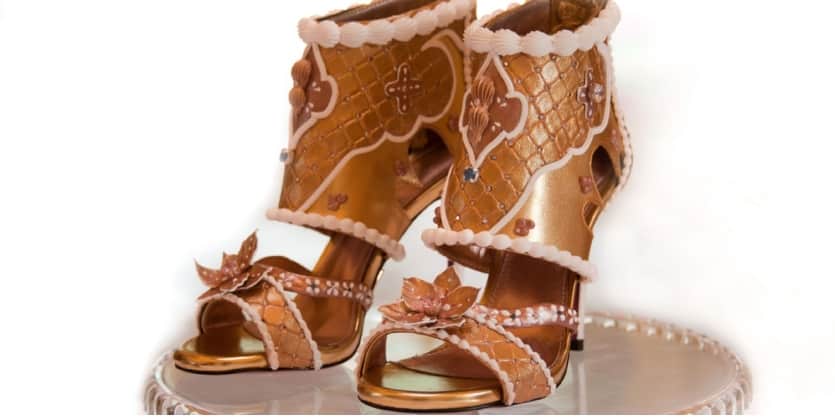 The UK designer Debbie Wingham is responsible for the most expensive shoes in the world. She created a pair with a price tag of whooping $15.1 million.
The designer has previously created the world's most expensive dress. The shoes were commissioned for a birthday gift. Perfectly symmetrical, the shoes feature extremely rare pink and blue diamonds that cost $1 million on their own.
On top of that, you have four three carat flawless white diamonds and additional 1,000 pointer diamonds. All diamonds are set in platinum, and the shoes were hand-made and stitched using 18 carat gold thread. Even the leather coating process was painted in gold pain. Talk about luxury.
Shoes thrown at President George Bush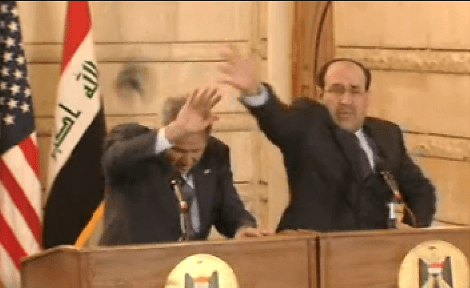 At the very end, we have some regular shoes. But what makes them part of the most expensive shoes in the world is the story behind them. Thrown by Iraqi reporter at the President George Bush Junior, the shoes were bought for $10 million at an auction.