Aside from sleeping, the only real time when we disconnect ourselves from the distractions of the world is when taking a shower. According to Woody Allen, this is when you leave the real world behind, and very frequently things open up for you.
Because of this, "shower thoughts" are now a popular trend where people realize some of the purest things about our existence. In fact, Reddit created a specific section on its website where people can submit their most pragmatic thoughts about life and beyond.
Here are 30 of the most brilliant shower thoughts written by the wittiest of people.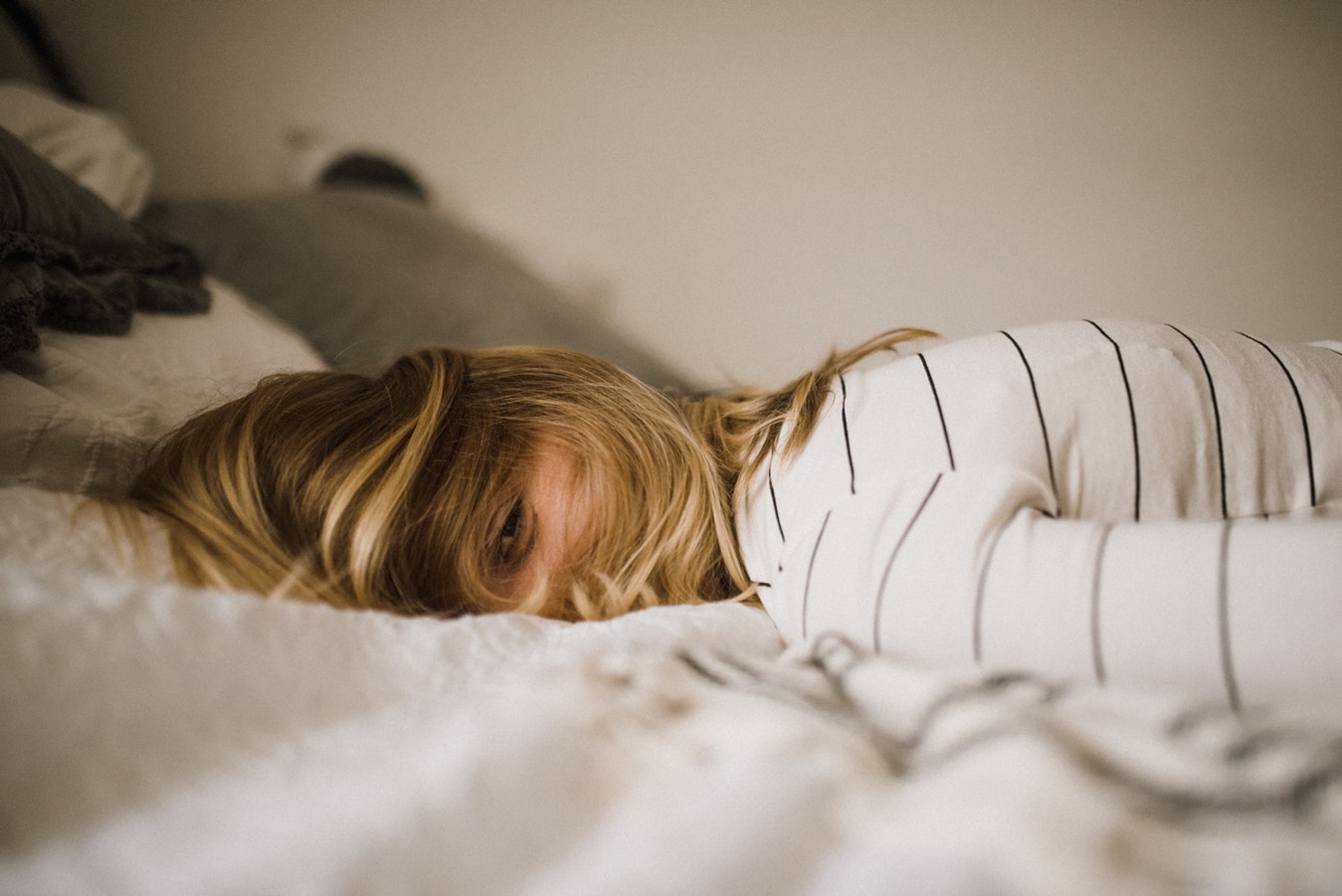 In order to fall asleep, you have to pretend to be asleep.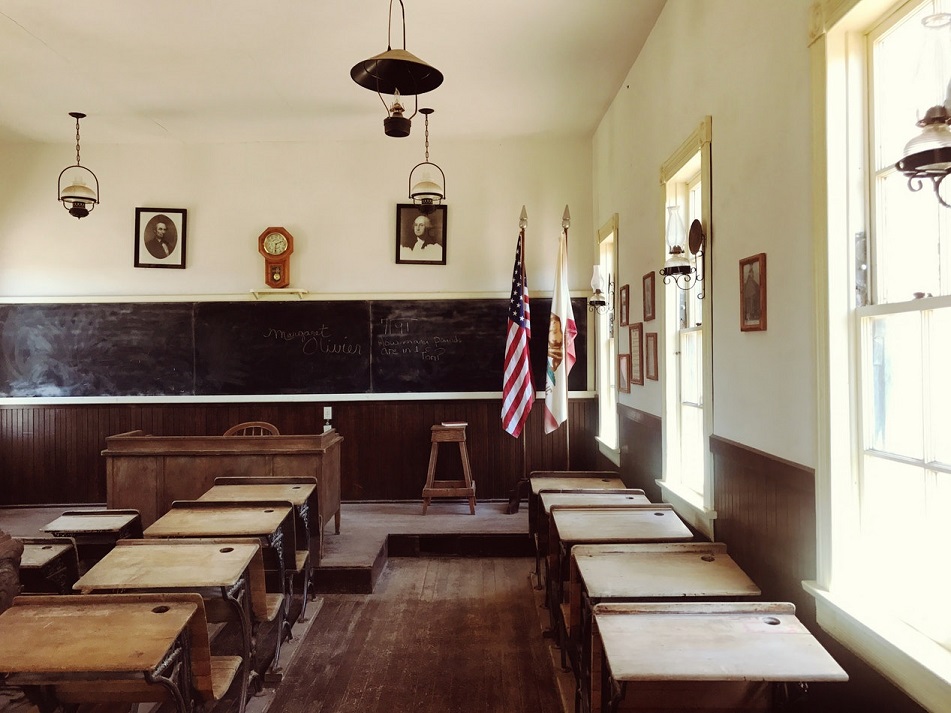 History classes are only going to get longer and harder as time goes on.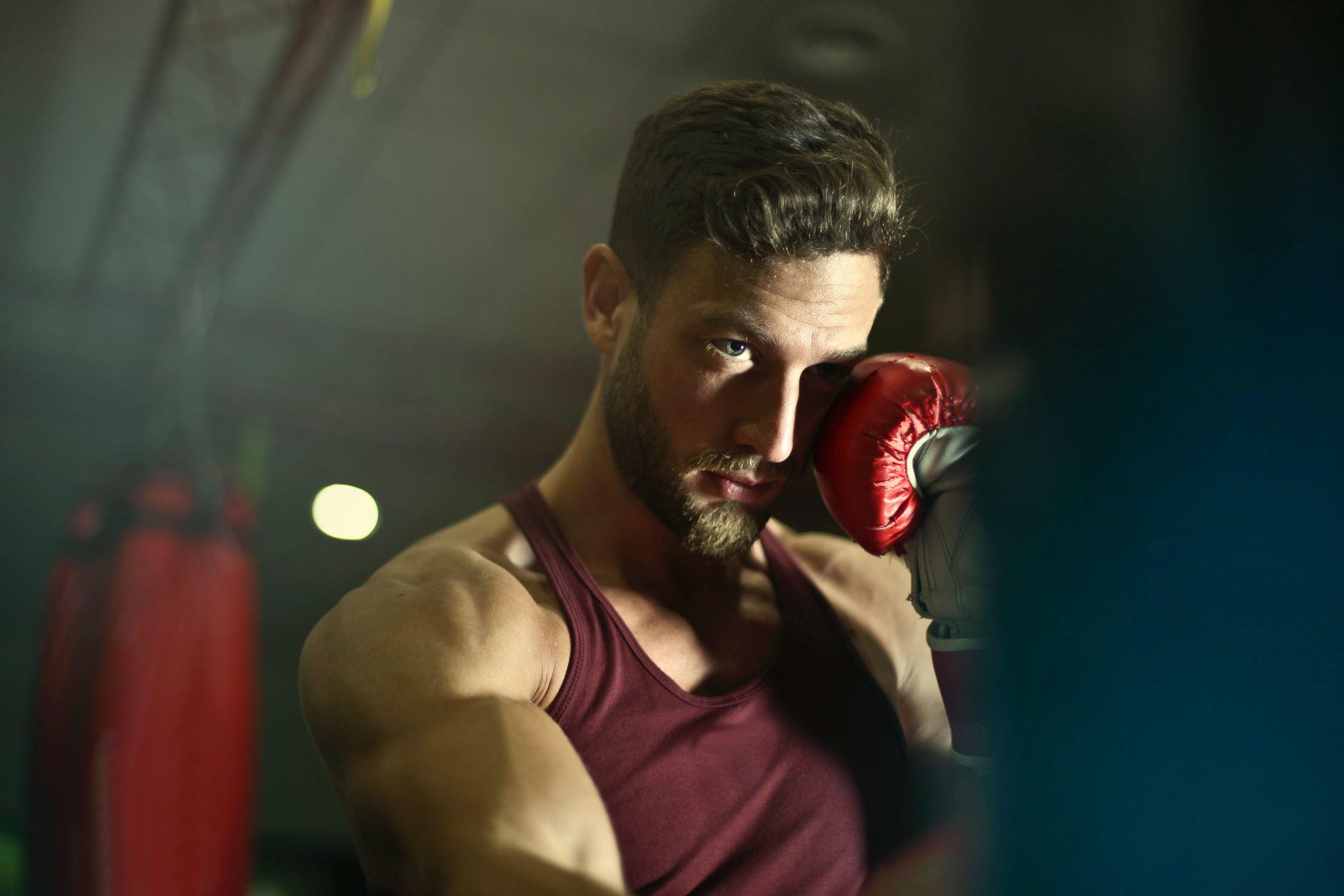 If I punch myself in the face and it hurts, does that make me weak or strong?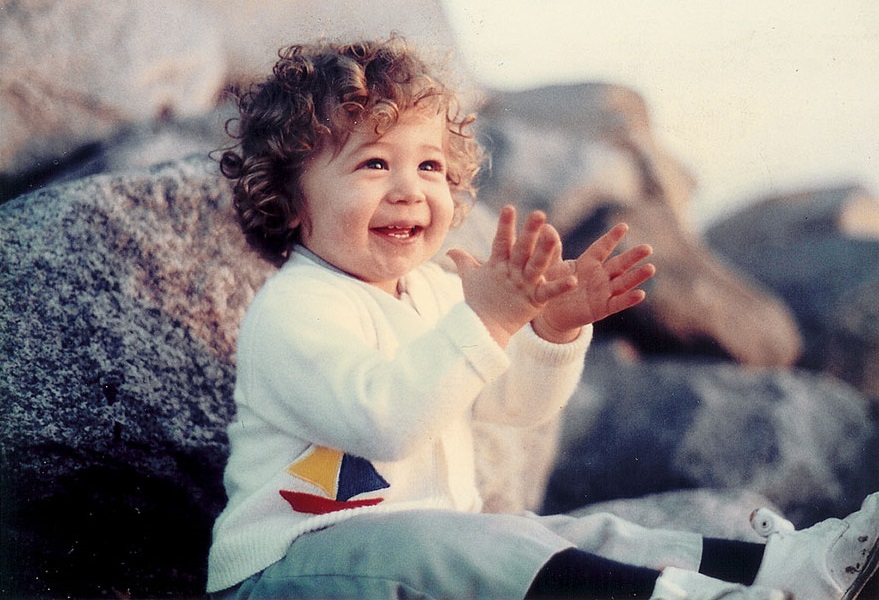 Clapping is just hitting yourself because you like something.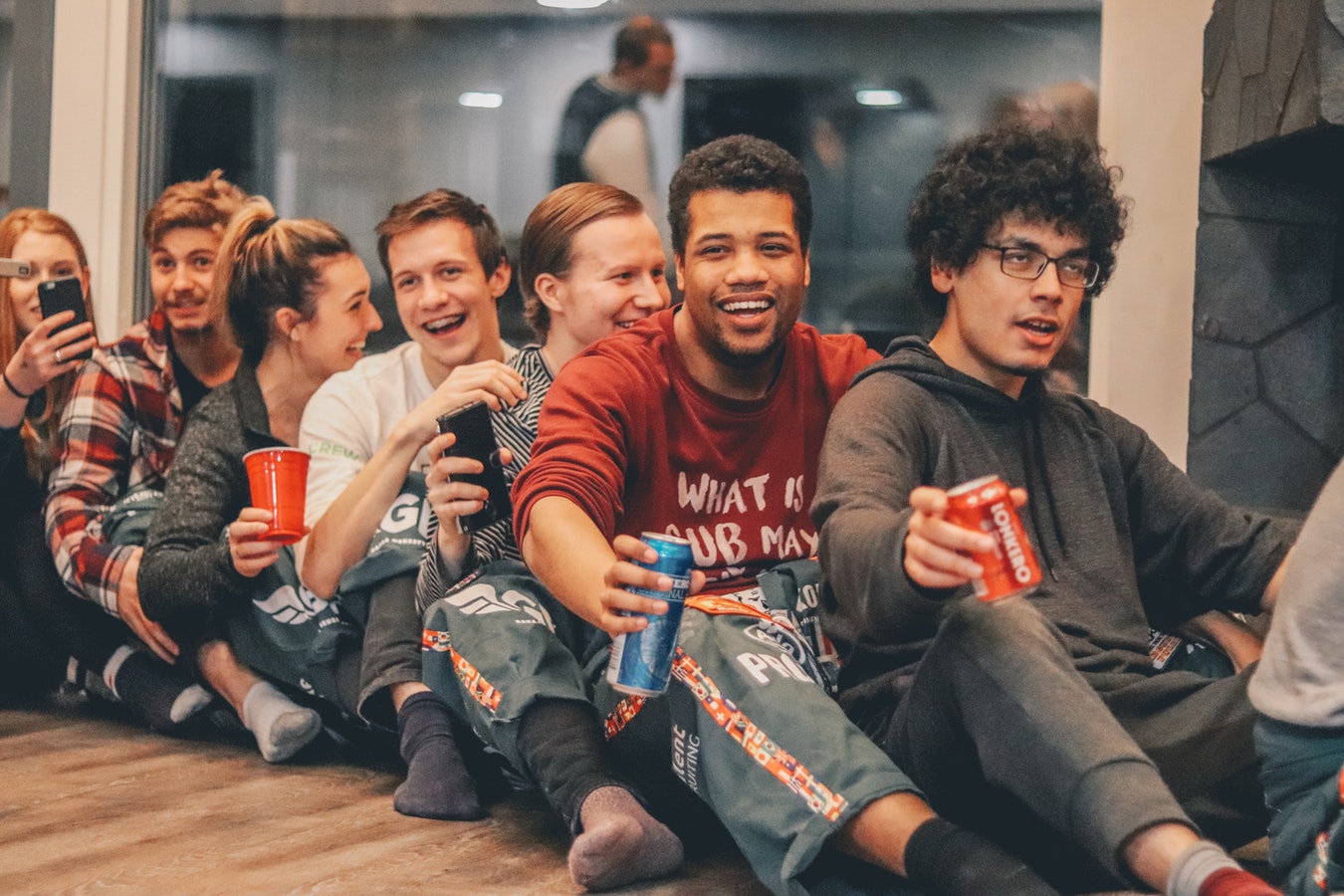 When you drink alcohol, you are just borrowing happiness from tomorrow.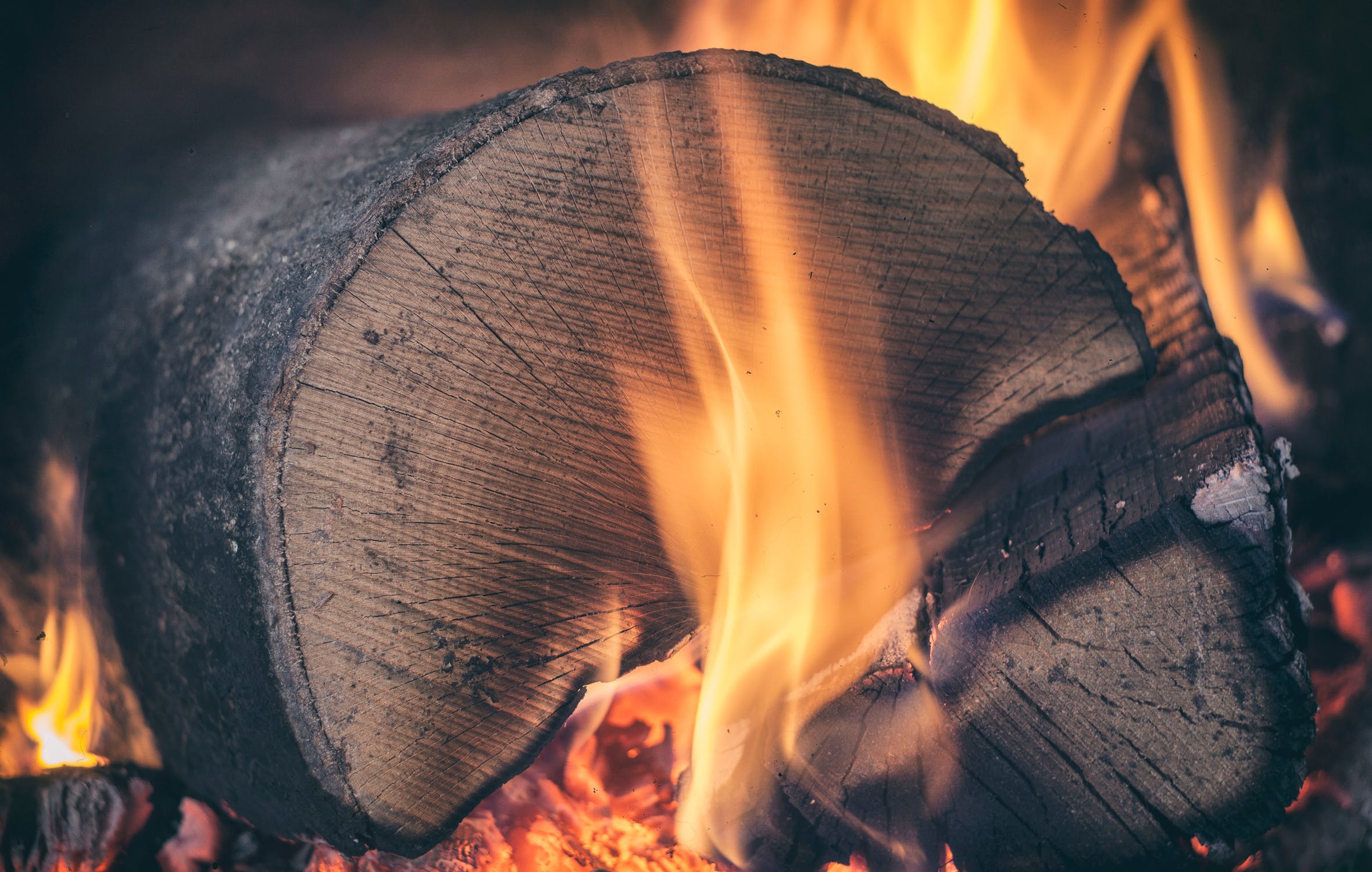 Nothing is on fire, fire is on things.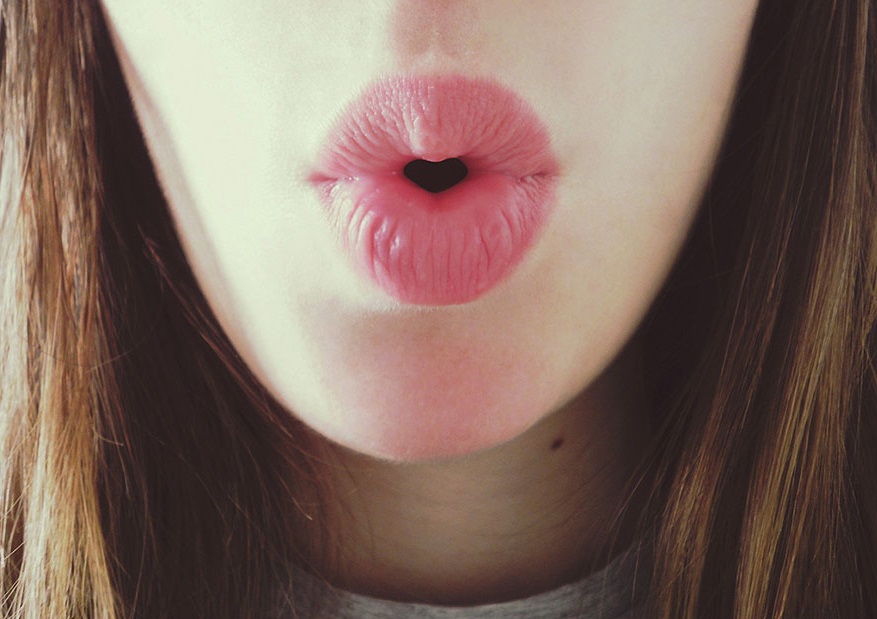 When you say "forward" or "back," your lips move in those directions.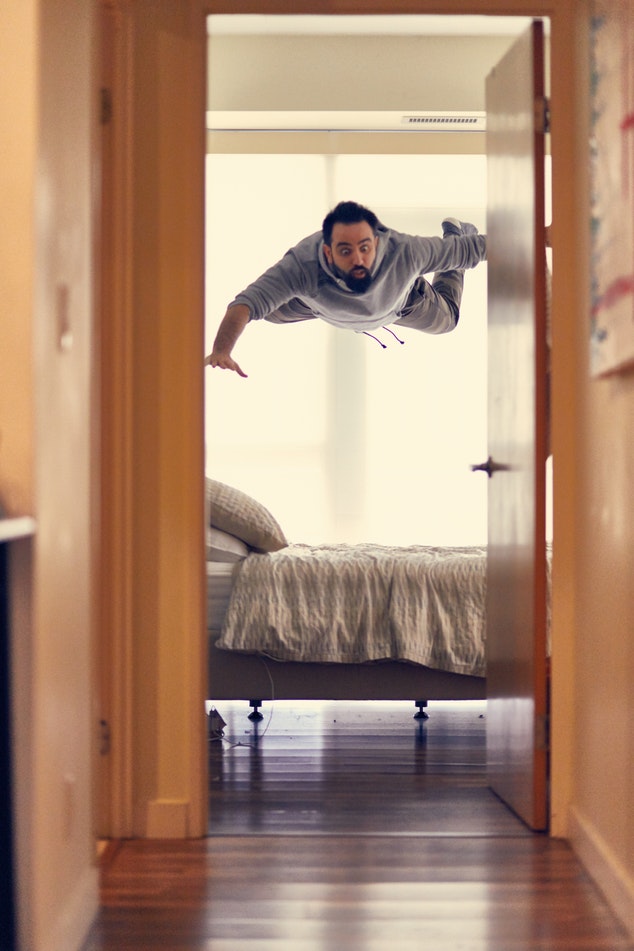 If humans could fly, we'd consider it exercise and never do it.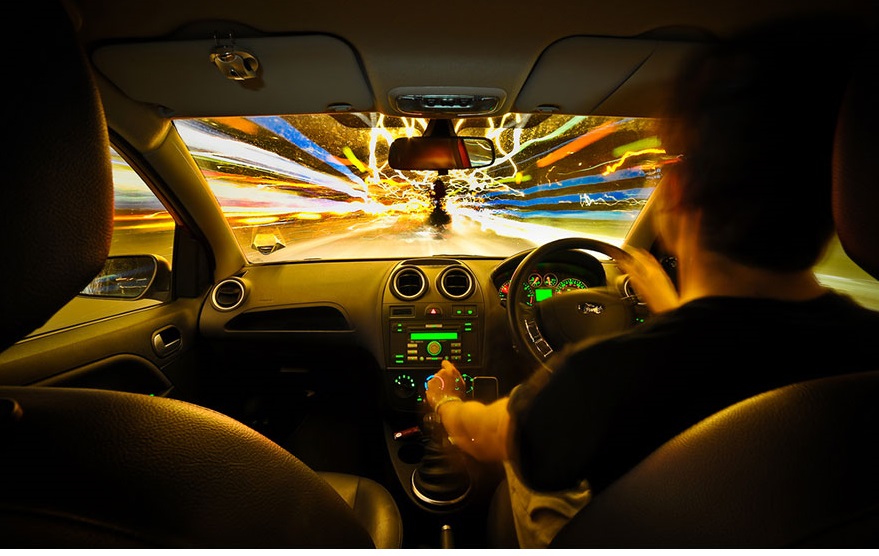 Teenagers drive like they have limited time and old people drive like they have all the time in the world.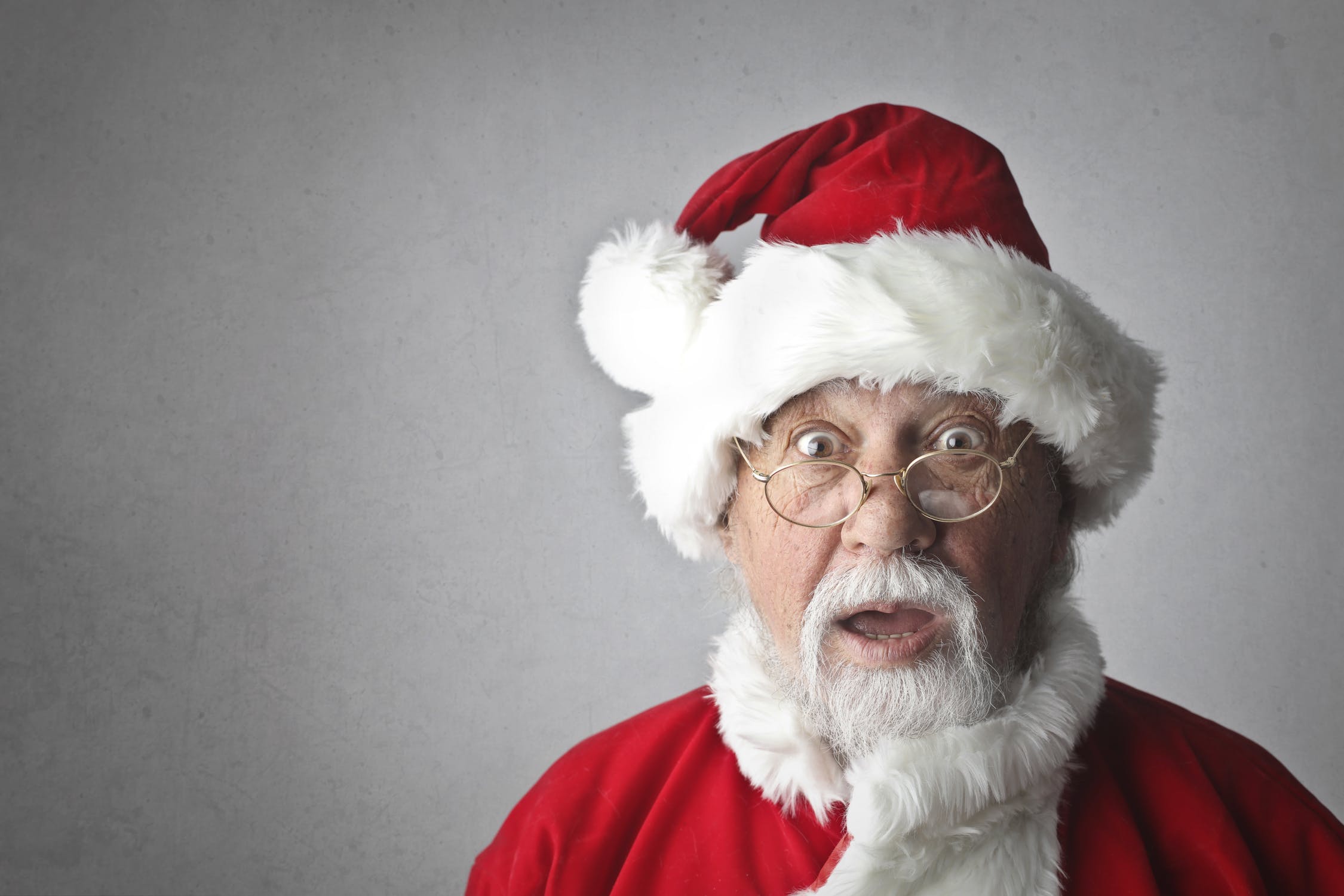 "Strap-on" spelt backwards is "no parts."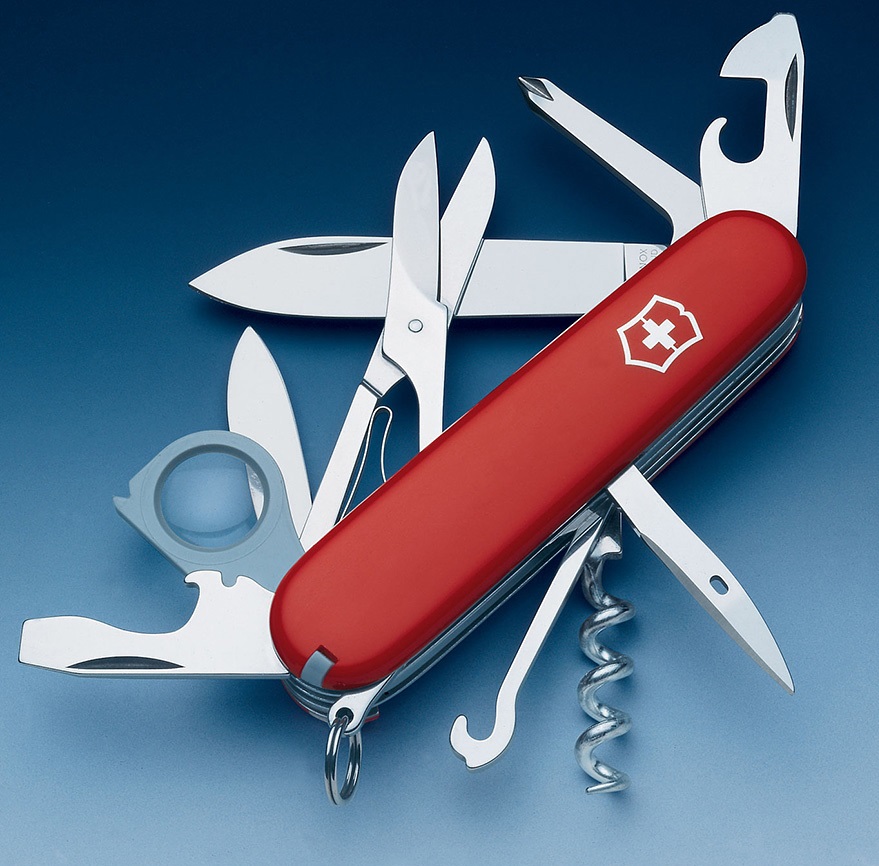 The Swiss must have been pretty confident in their chances of victory if they included a corkscrew on their army knife.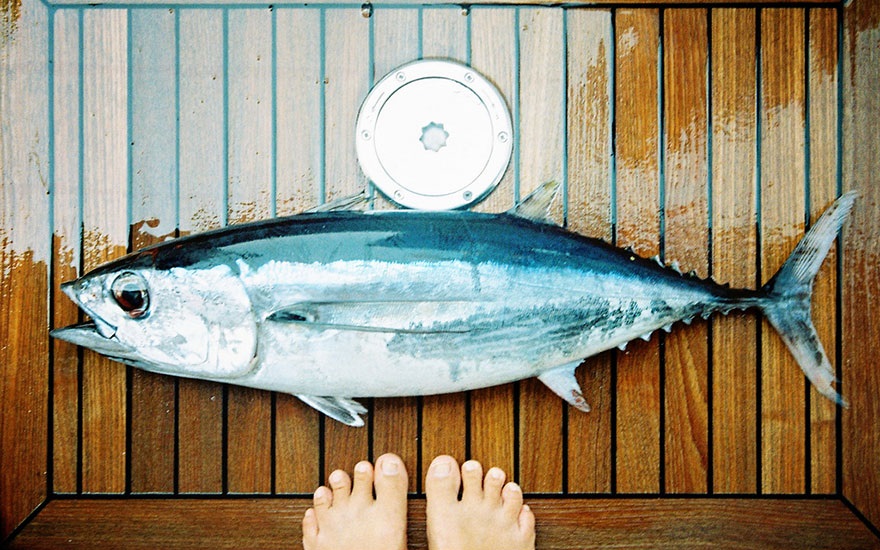 Why do people say "tuna fish" when they don't say "beef mammal" or "chicken bird"?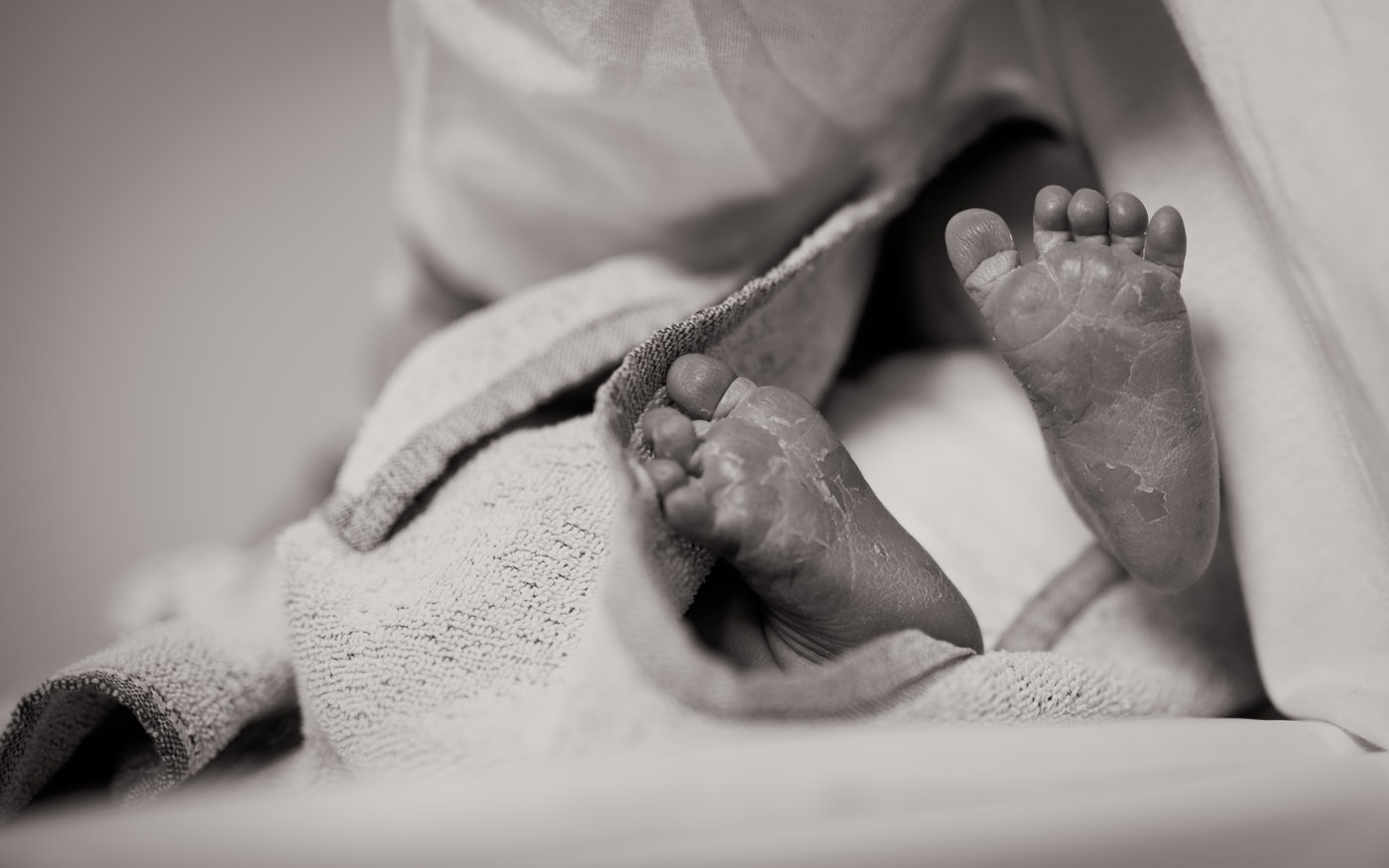 "Don't kid yourself" would be a great slogan for an abortion clinic.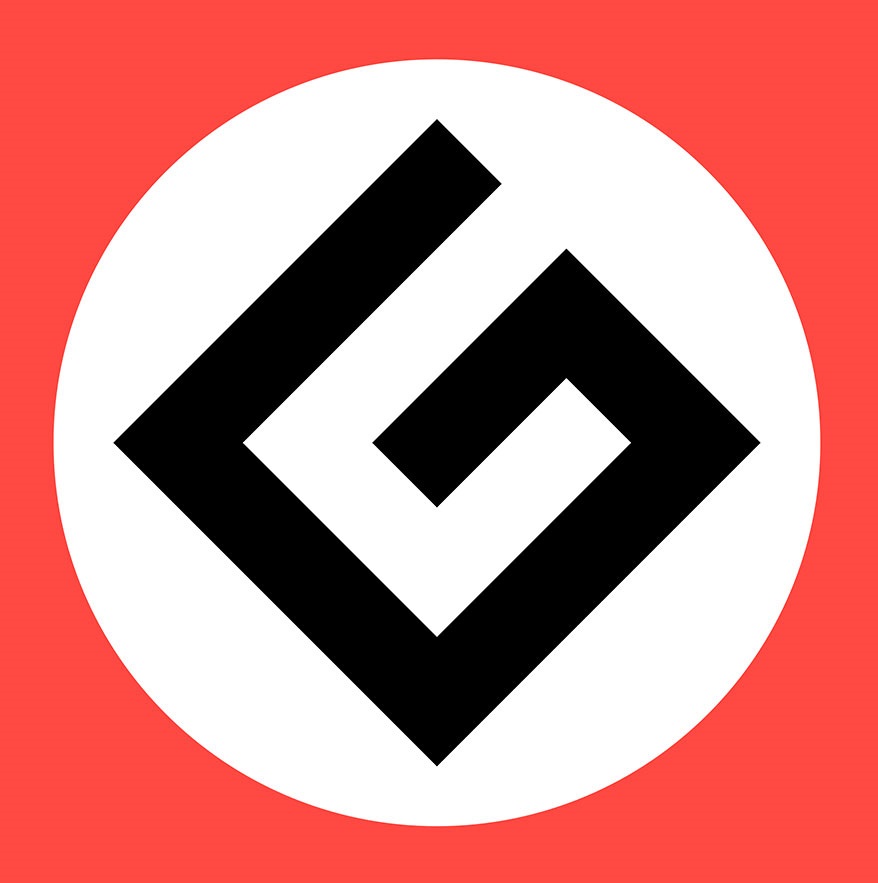 The person who would proofread Hitler's speeches was a grammar Nazi.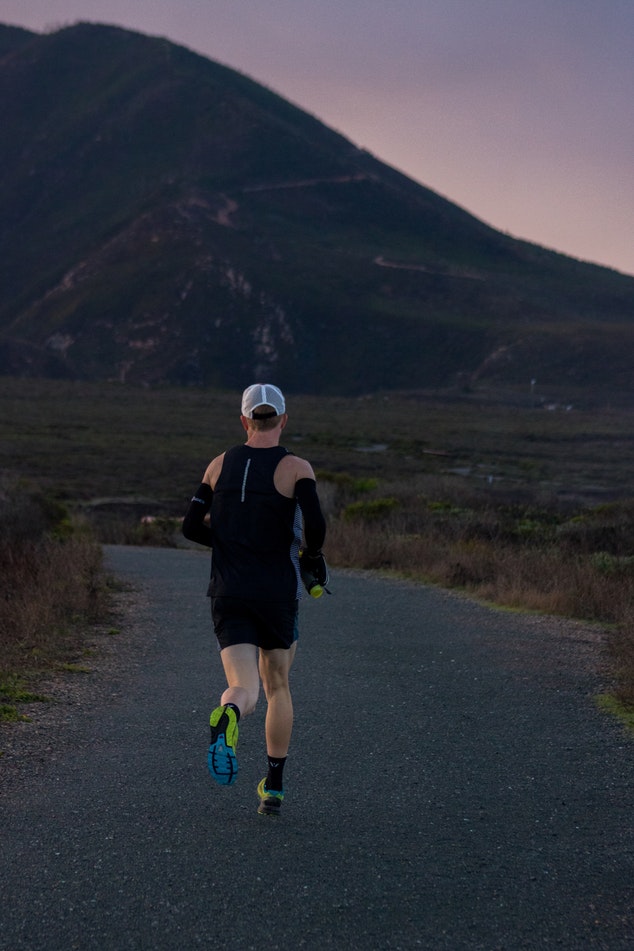 When jogging, we put on special clothes so people don't think we are running from or to something.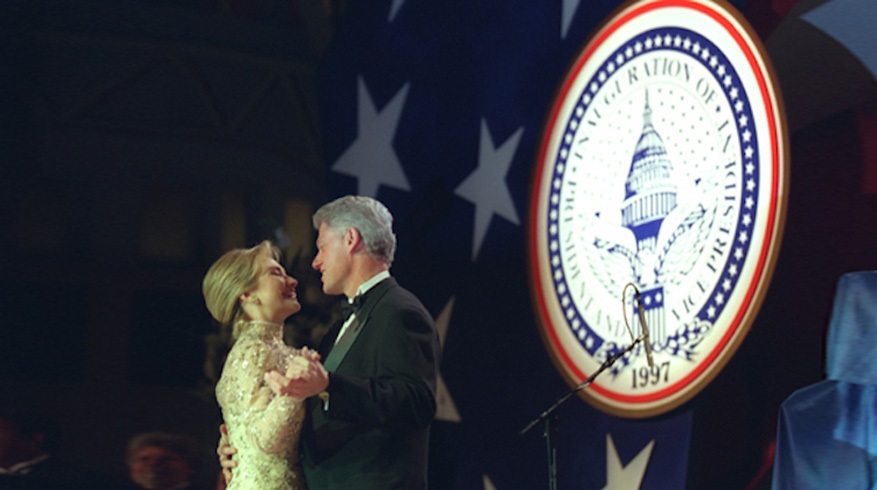 If Hillary Clinton wins in 2016, it will be the first time that two presidents have had sex with each other.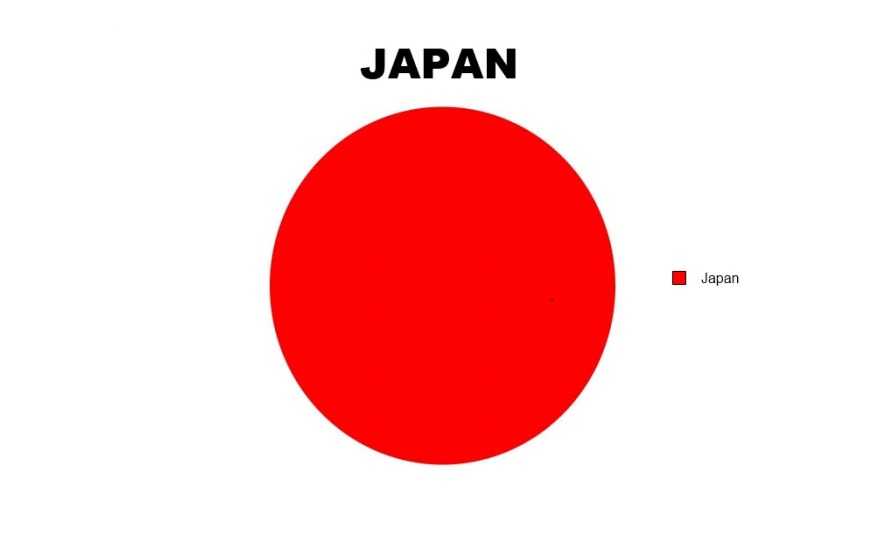 The Japanese flag could actually be a pie chart of how much of Japan is Japan.

Whenever you dig up dirt or rock, that could be the first time it has seen the sun in millions of years.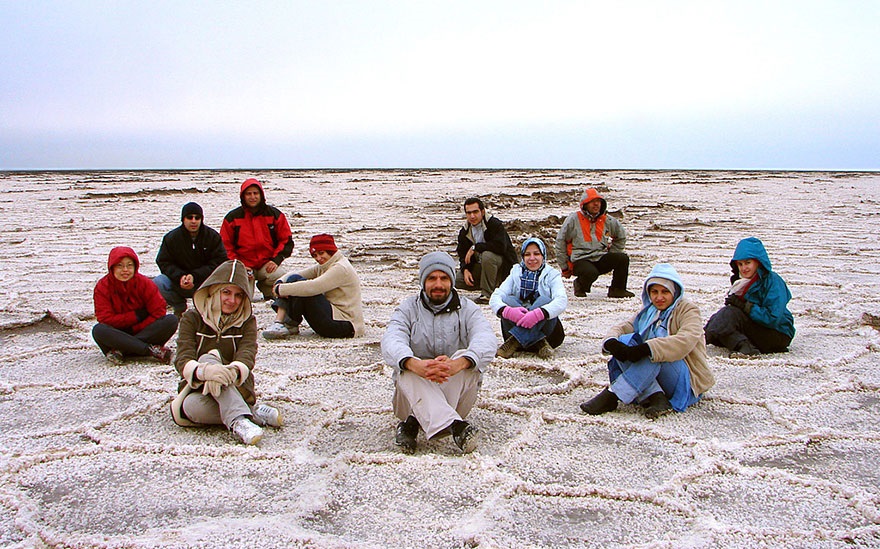 A ton of people is literally 12 to 15 people.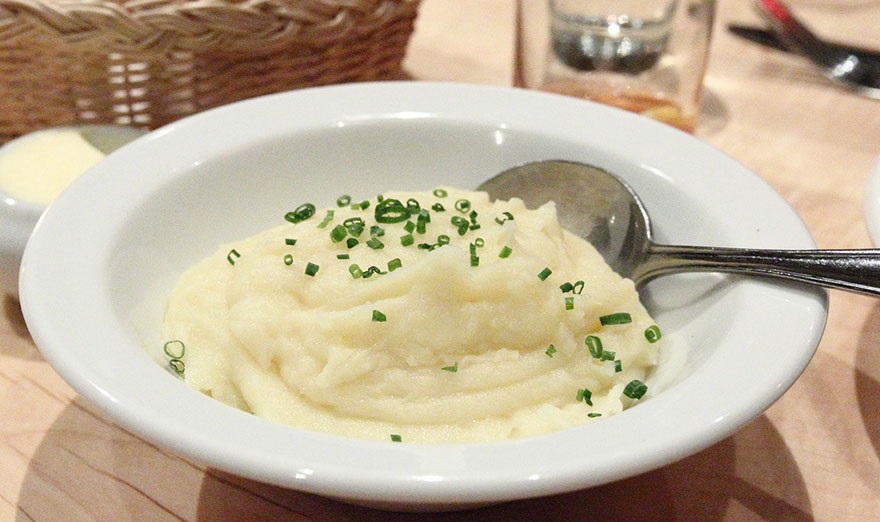 Your stomach thinks all potato is mashed.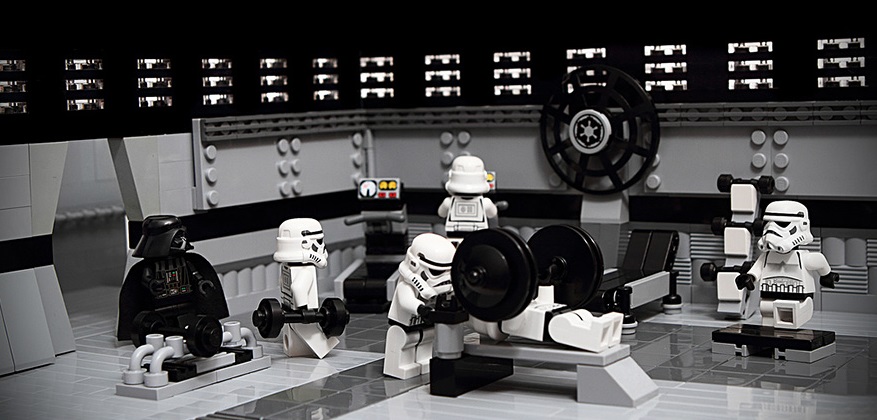 Gyms should offer a membership package where you pay for every day that you don't go.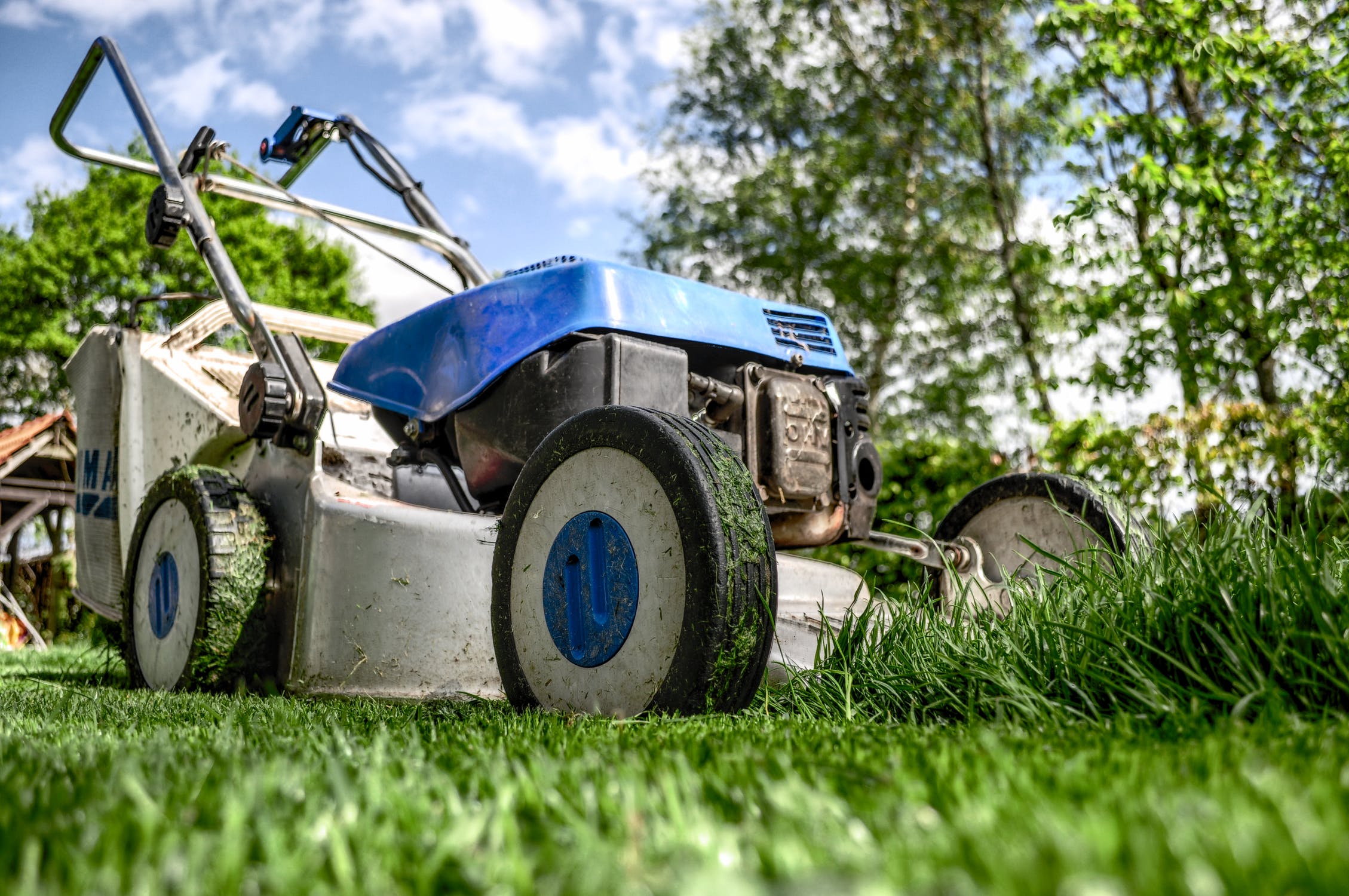 Peer pressure as an adult is seeing your neighbour mow their lawn.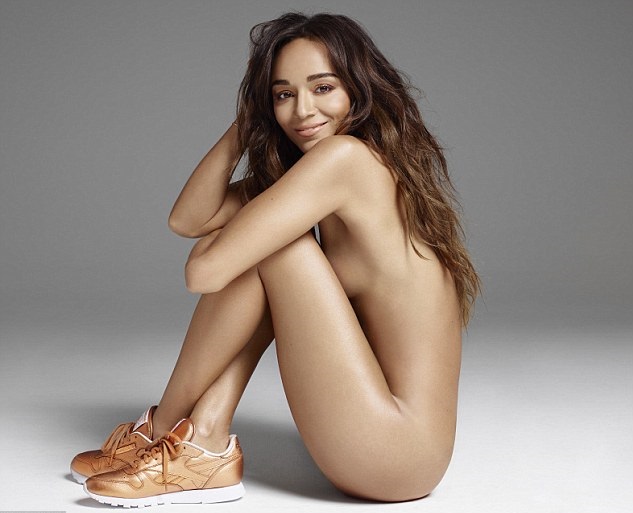 When you are naked with shoes on, you feel more naked than when you are completely naked.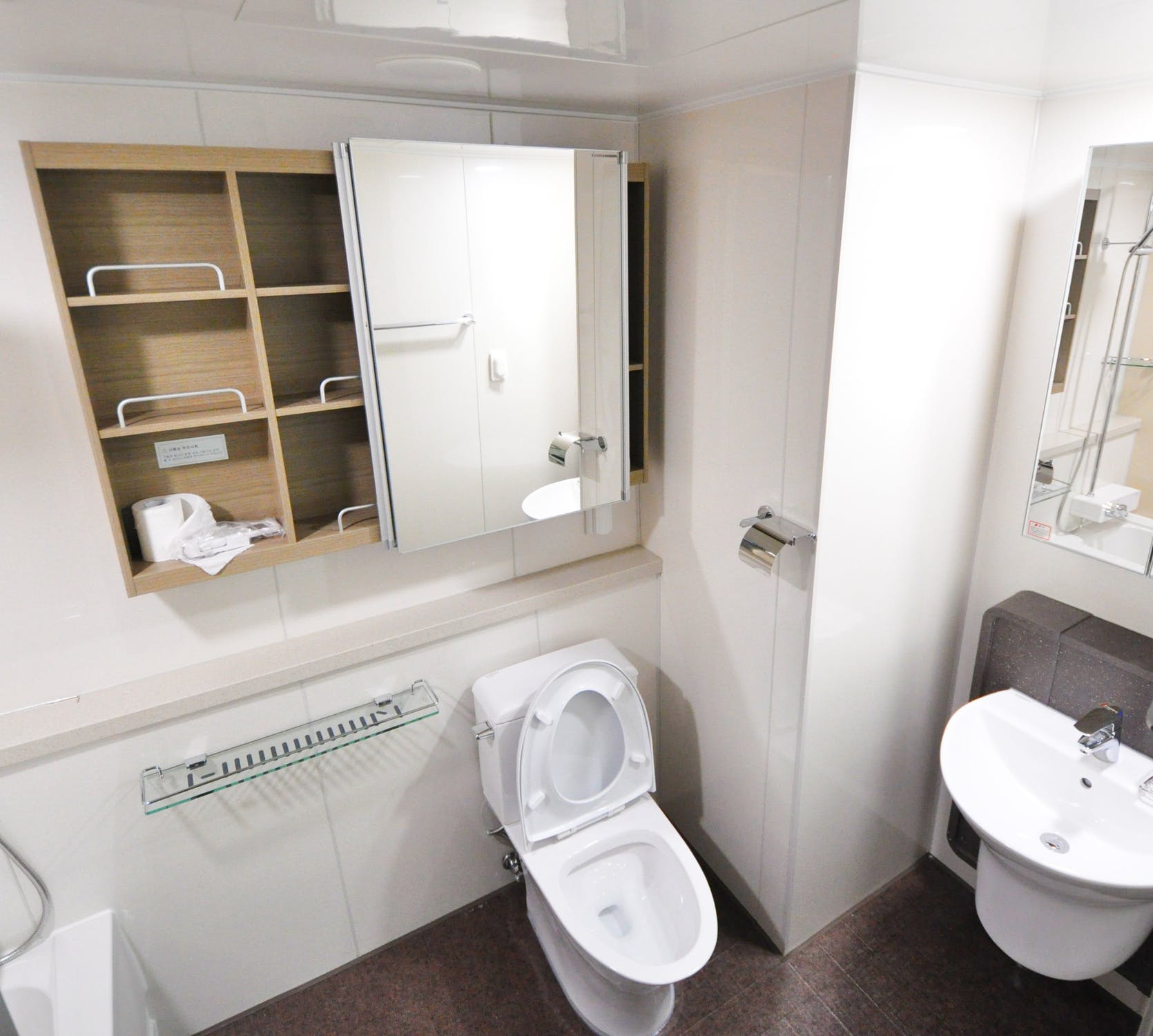 The most successful "one size fits all" product ever is the toilet.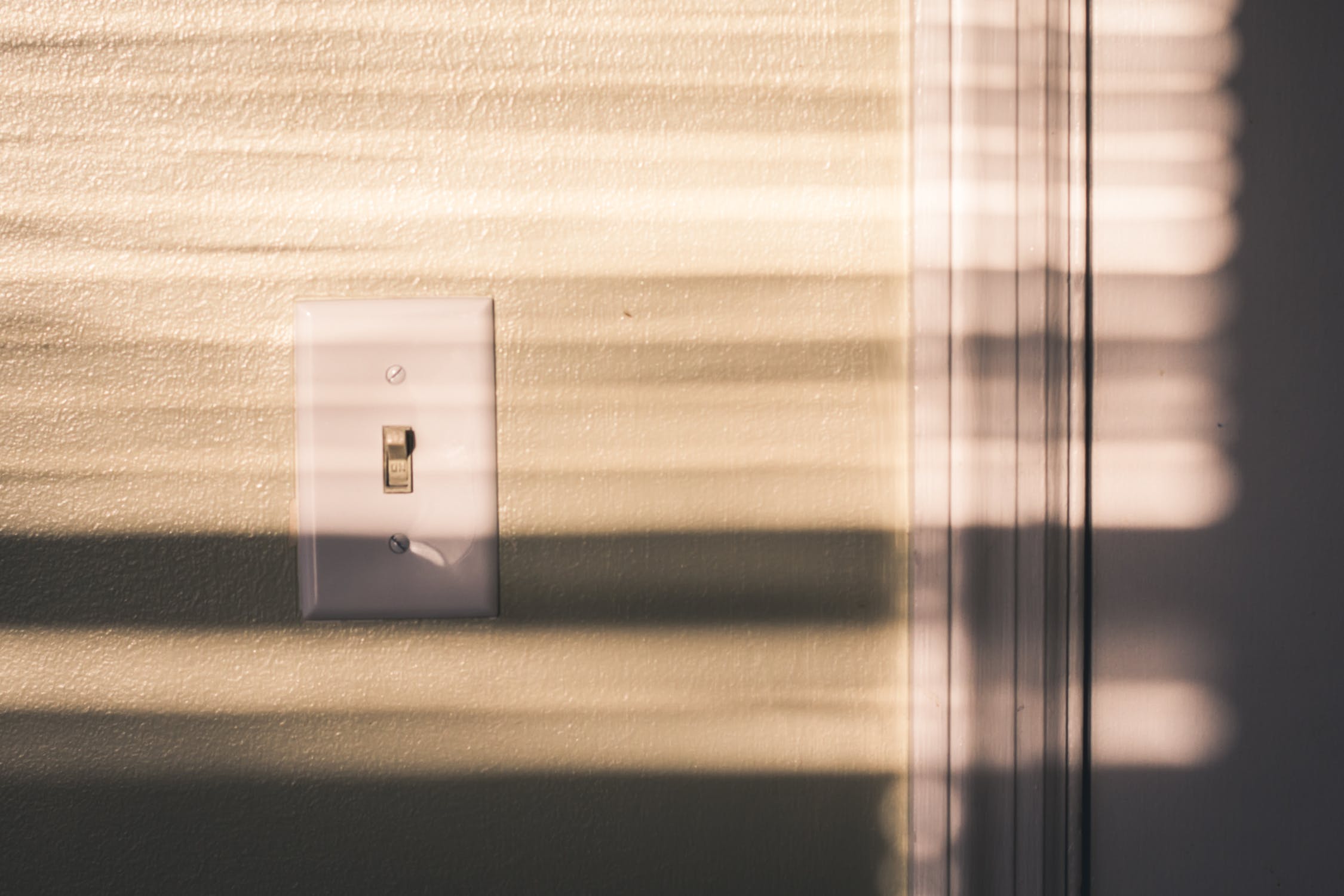 Whoever decided that light switches outside of the bathroom were a good idea, probably never had siblings.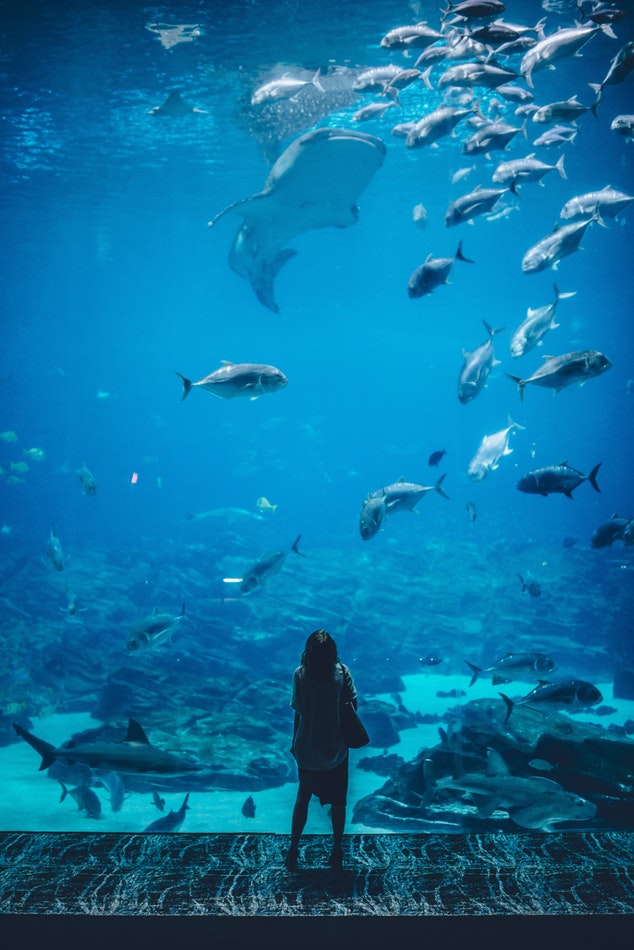 Nothing is truly indescribable because if there are no adjectives to describe it, you can use "indescribable" to describe it.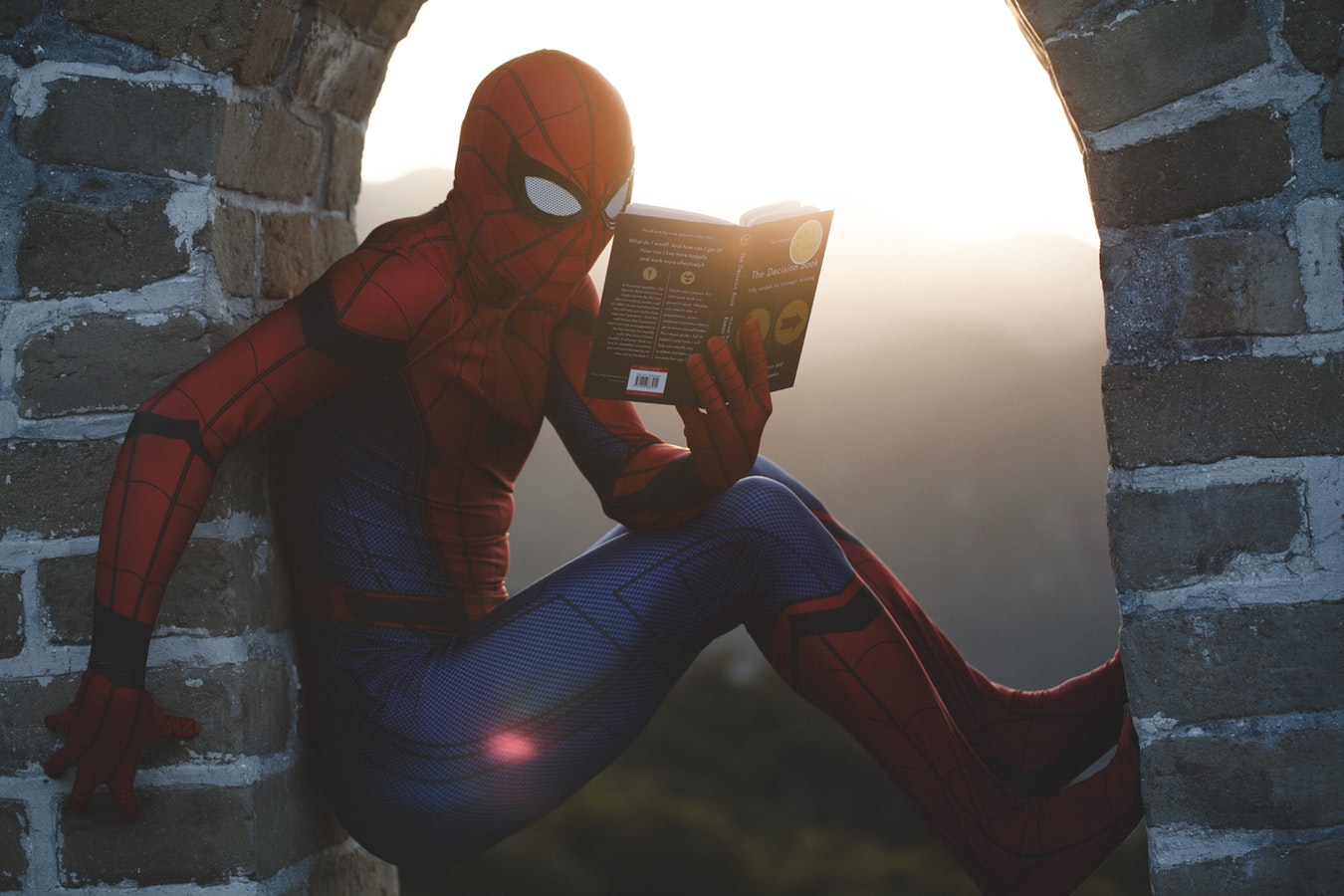 Over the course of ten years, we've gone from bullying people who like superheroes to bullying those who don't.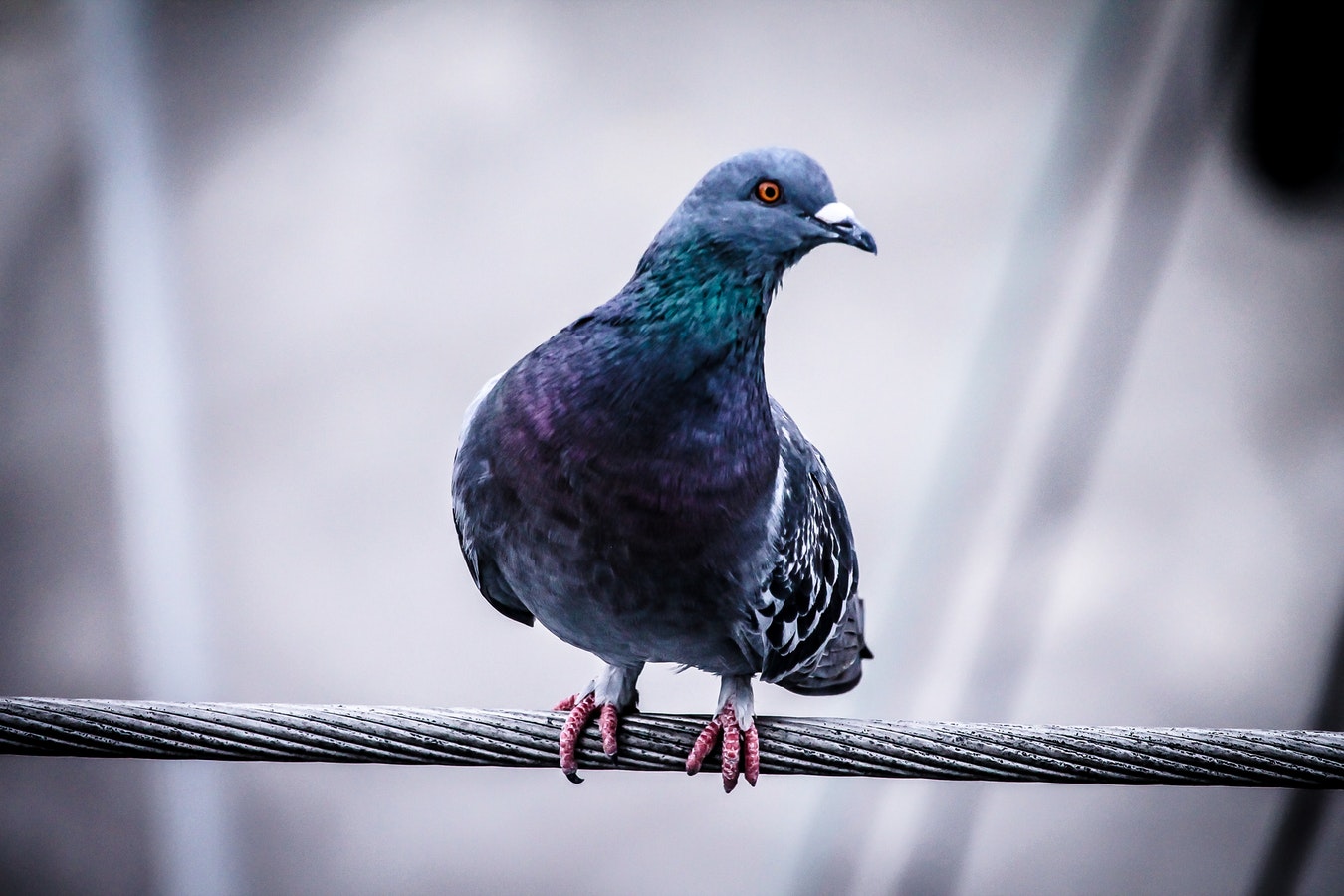 We have conversations through phone lines, birds have conversations on top of them.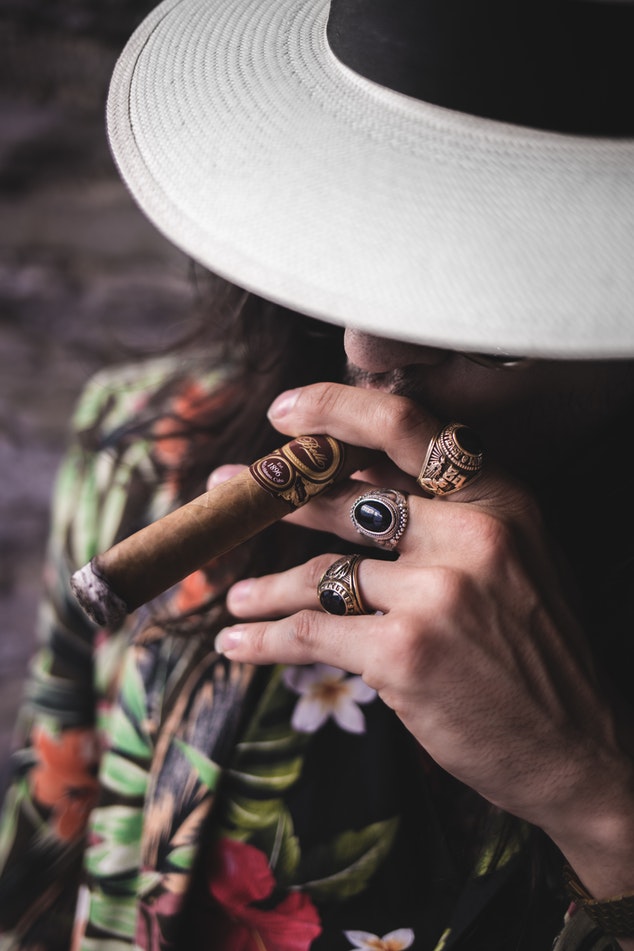 Tobacco and cigarette companies kill their best customers.

You are never stuck in traffic. You are the traffic.