Dogs make bad things good and good things better. Their little heartwarming activities prove an absolute truth that dogs are awesome!
From crushing their owners with doggy love to welcoming them at the doorstep every day, dogs are undeniably adorable. And for these, they also make funny and charming memes.
Smile from ear to ear with these 30 most adorable dog memes that will melt you hearts in seconds.
1. Mommy Dog

Spare her a minute of rest from responsibilities.
2. Daily Mail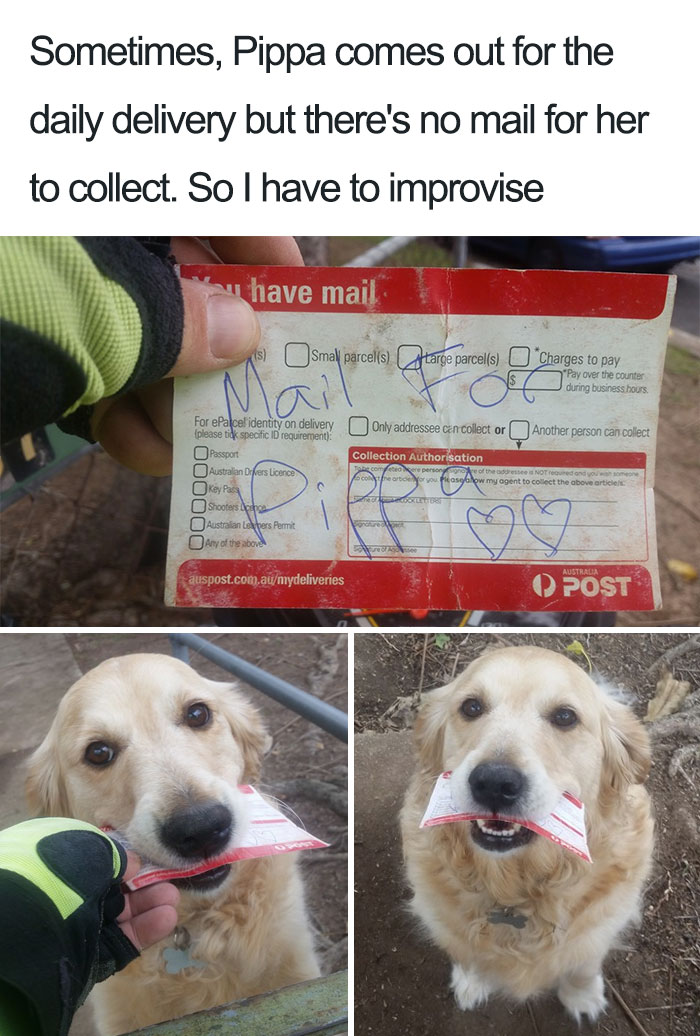 She sure loves heart-warming letters.
3. Extraordinary Love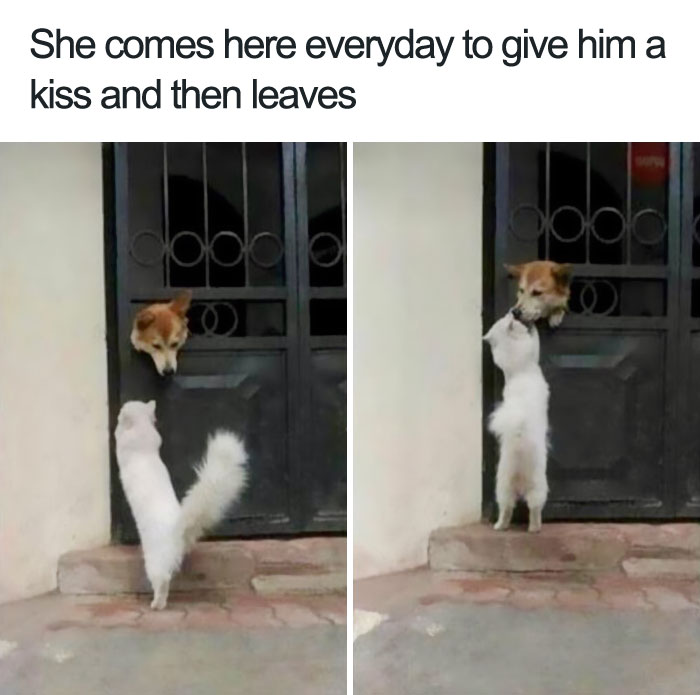 When you belong to two different worlds… I mean, animal families.
4. Handsome in Everyone's Eyes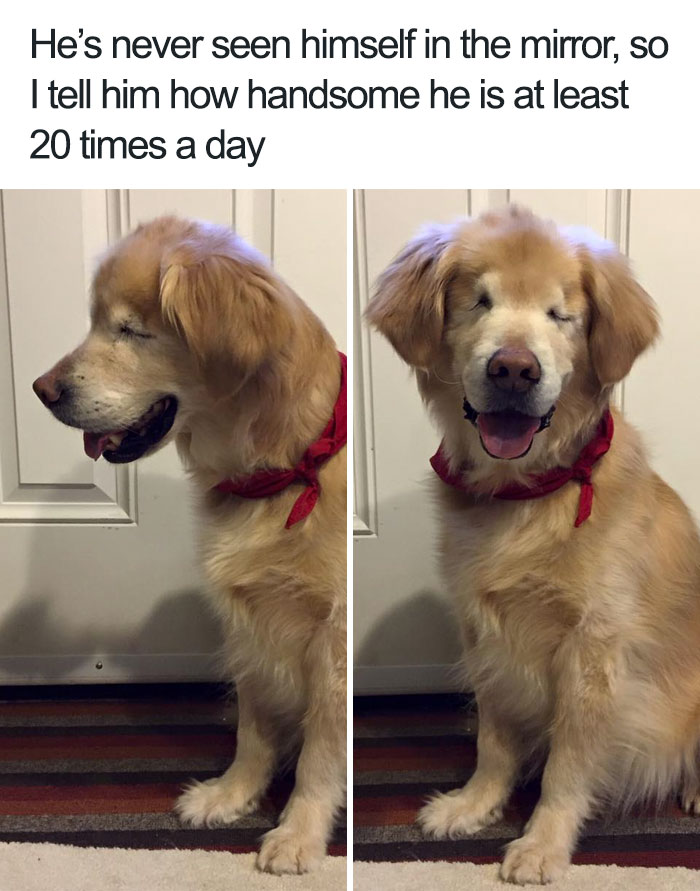 Everyone could tell that he is.
5. Parents and the Internet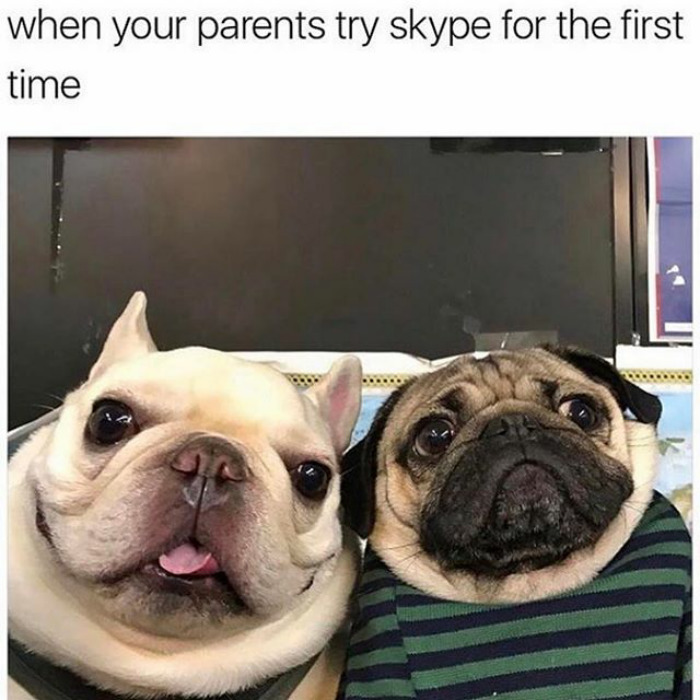 "Hey, we're on TV!"
6. Cuddles are for Everyone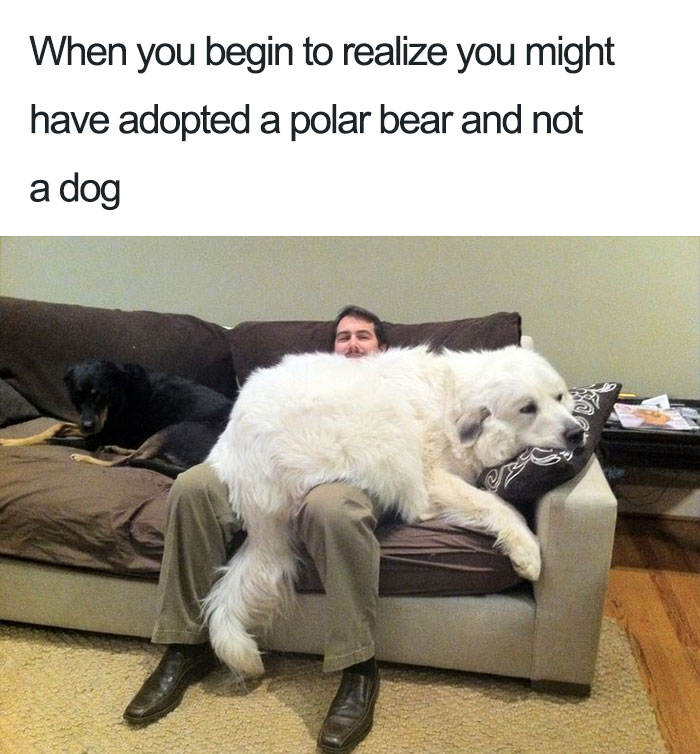 He's never to big to show affection as this.
7. Patience, Humans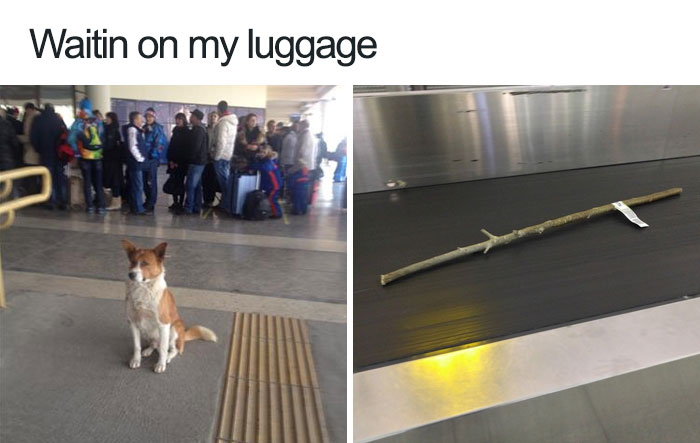 This is how you 'cutely' wait for a cute baggage.
8. Pilot Dachshund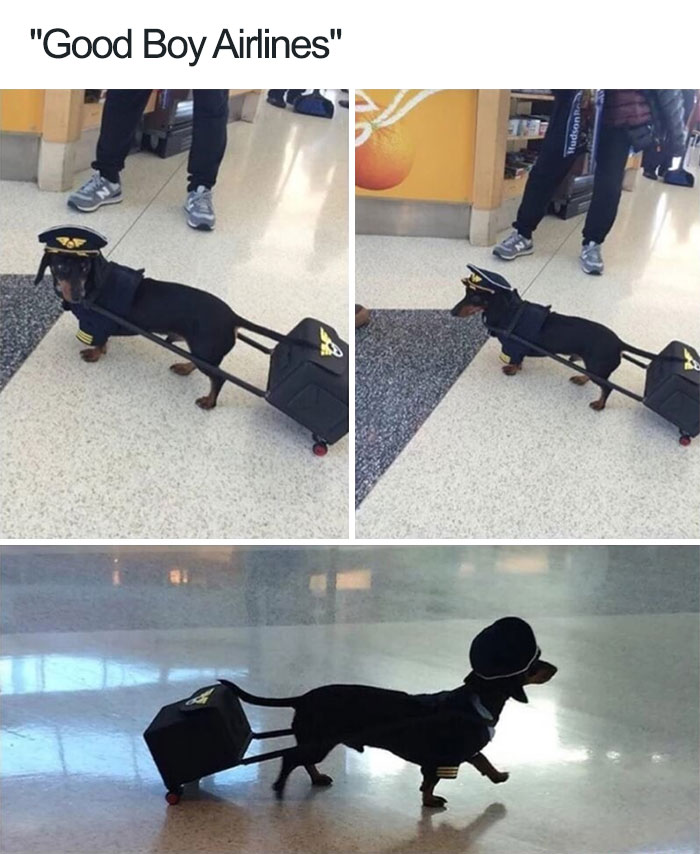 This looks like a happy trip!
9. Sweet Arlo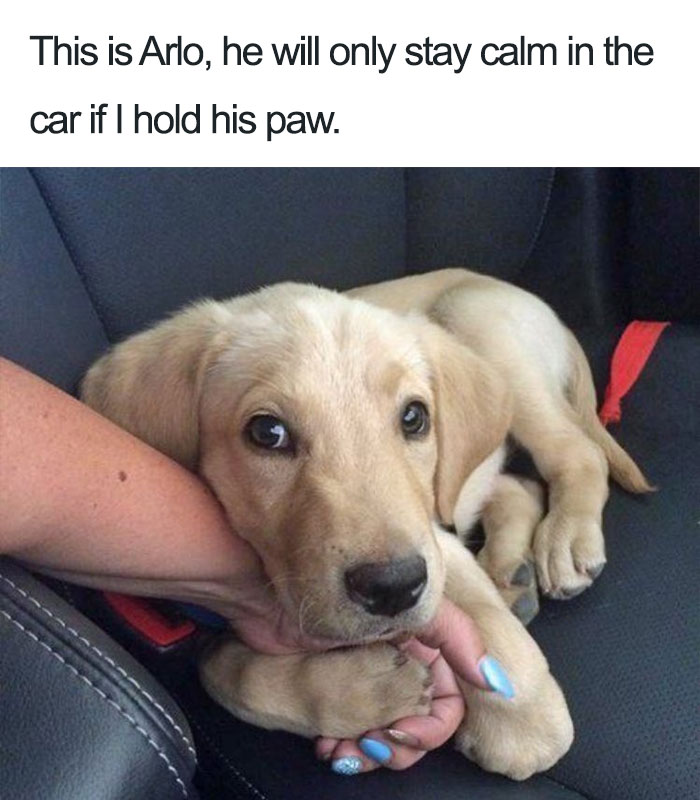 "Protect me, human."
10. Respected Officer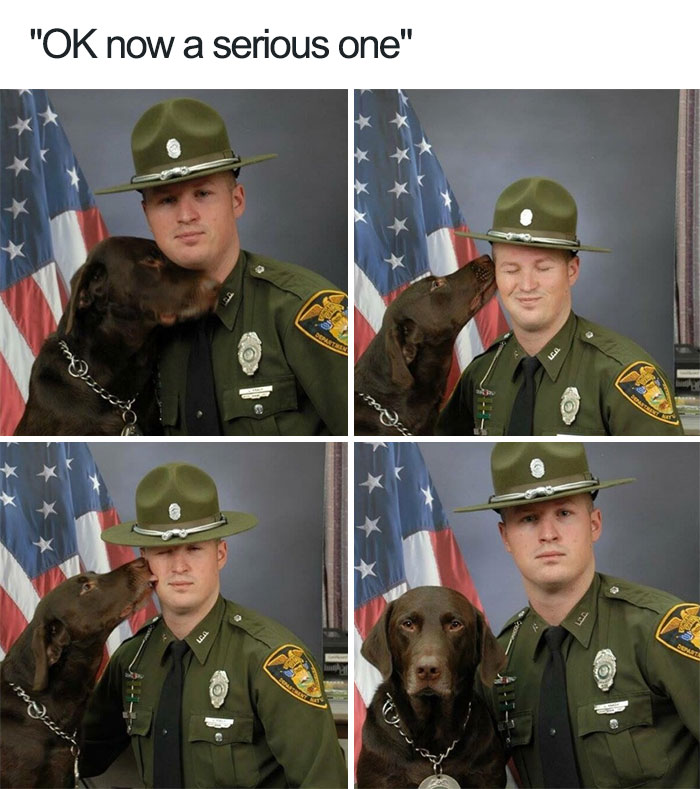 I can let this dog protect my life.
11. Warning: Too Much Cuteness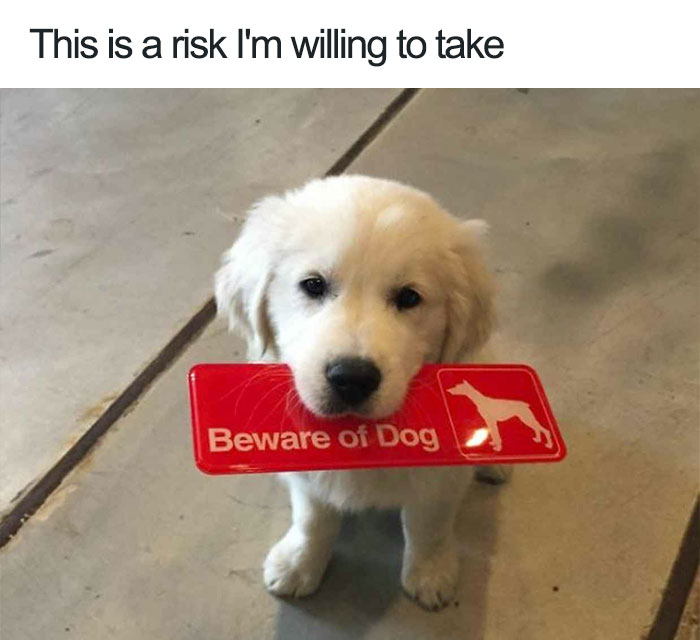 I think I'm going to violate this warning.
12. Happy Family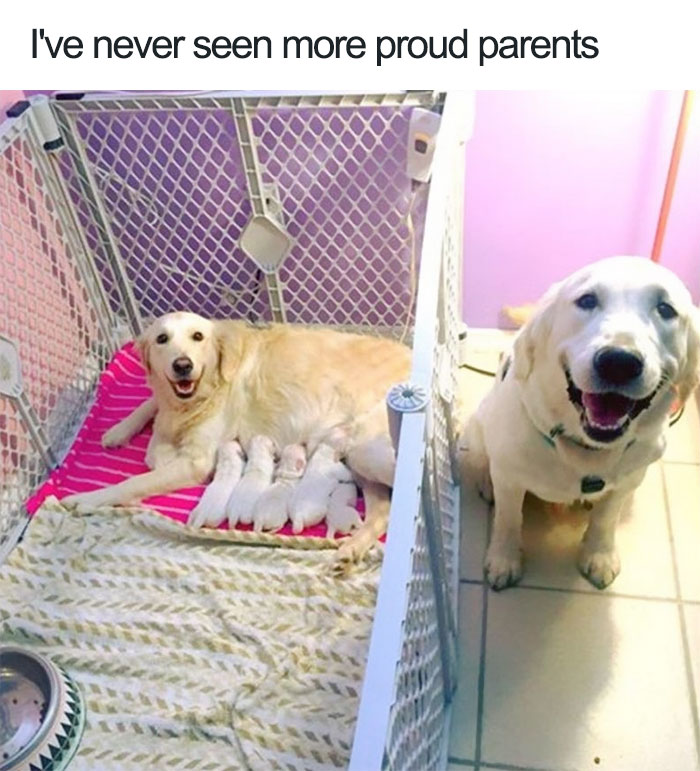 Didn't think building a huge family can be this exciting.
13. Grasshopper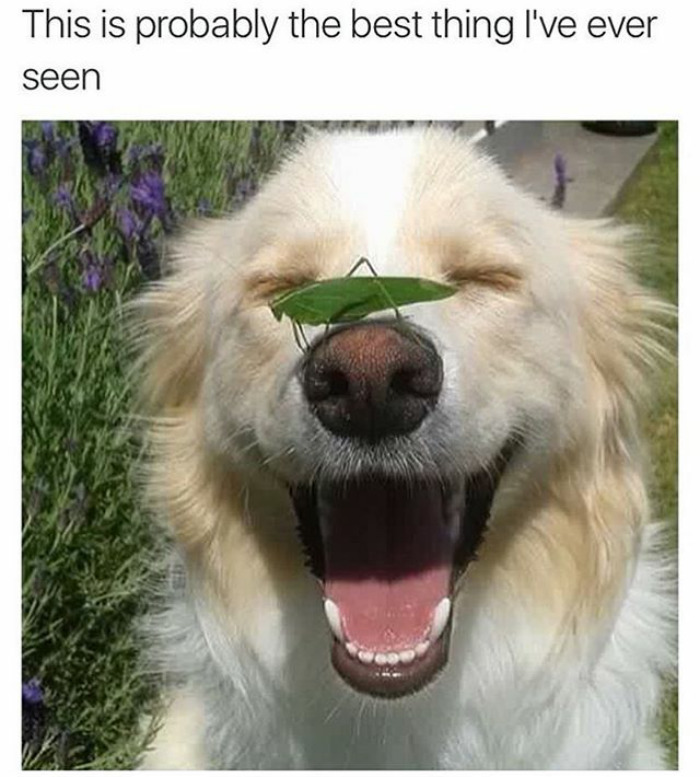 He's overjoyed! Thanks for the visit little mantis.
14. Popping Eyes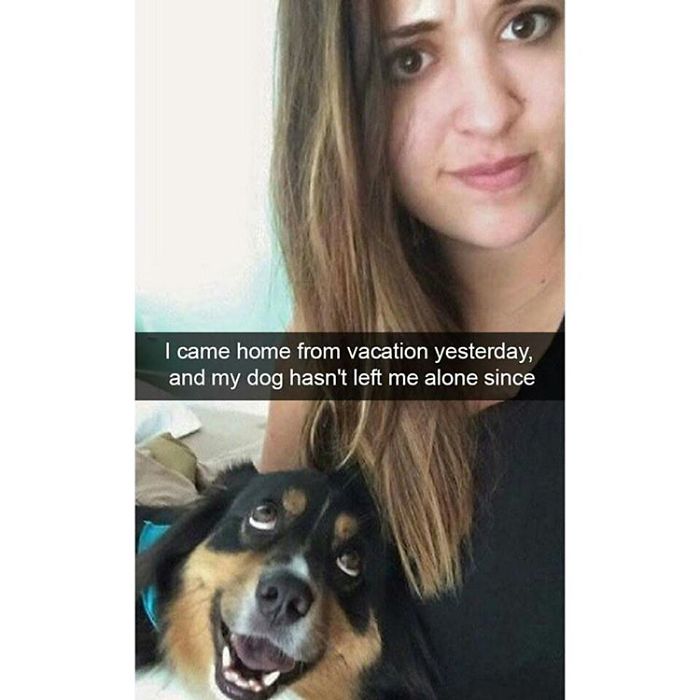 "Did you miss me? Did you miss me?"
15. Best Smile Awardee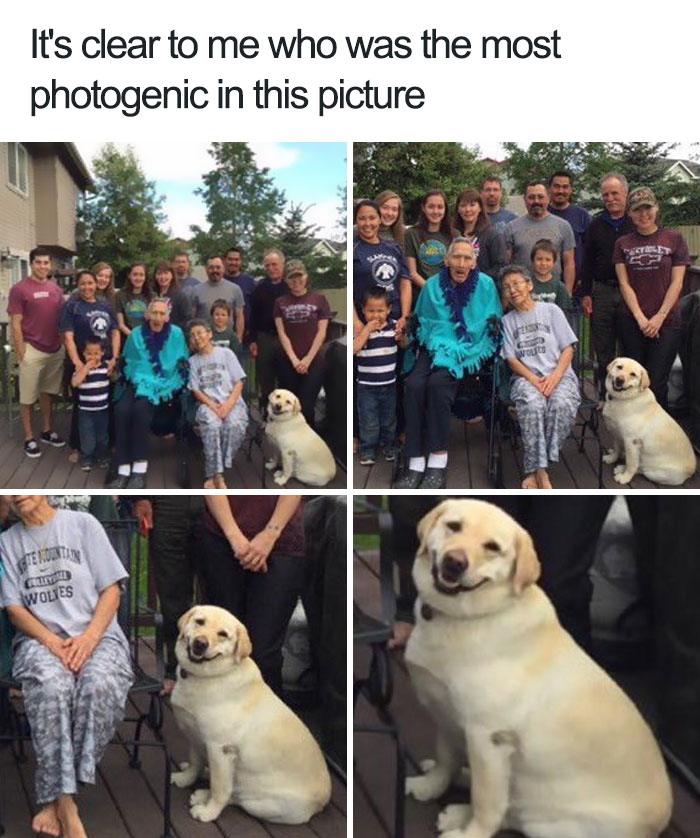 He's the happiest!
16. Loving Pup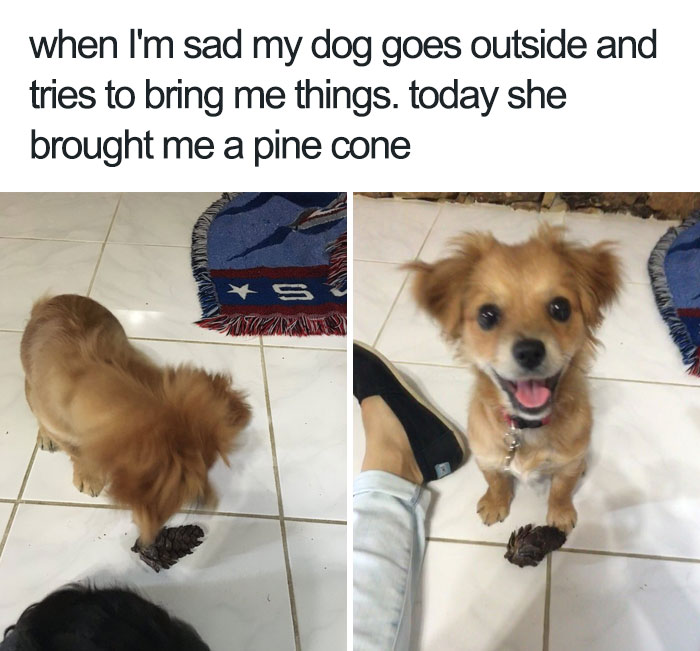 It can actually make anyone feel better.
17.  Feline Love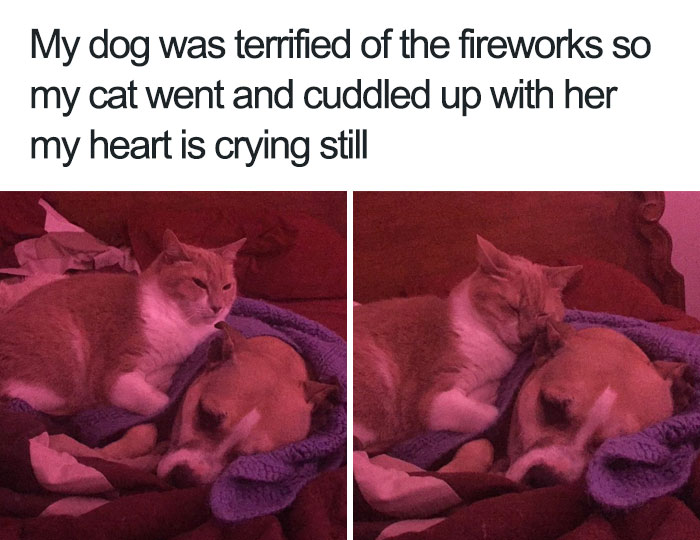 Who says cats and dogs are great enemies?
18. Cute Gentleman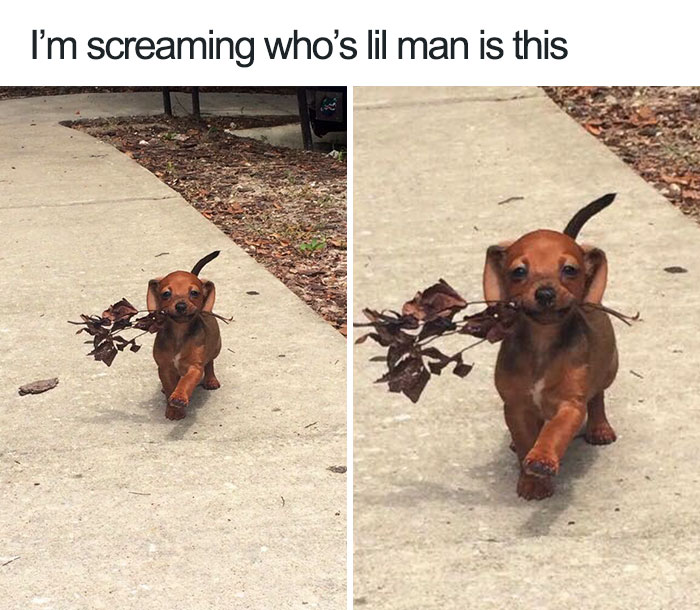 This will be a great Valentines' date!
19. Sacrifice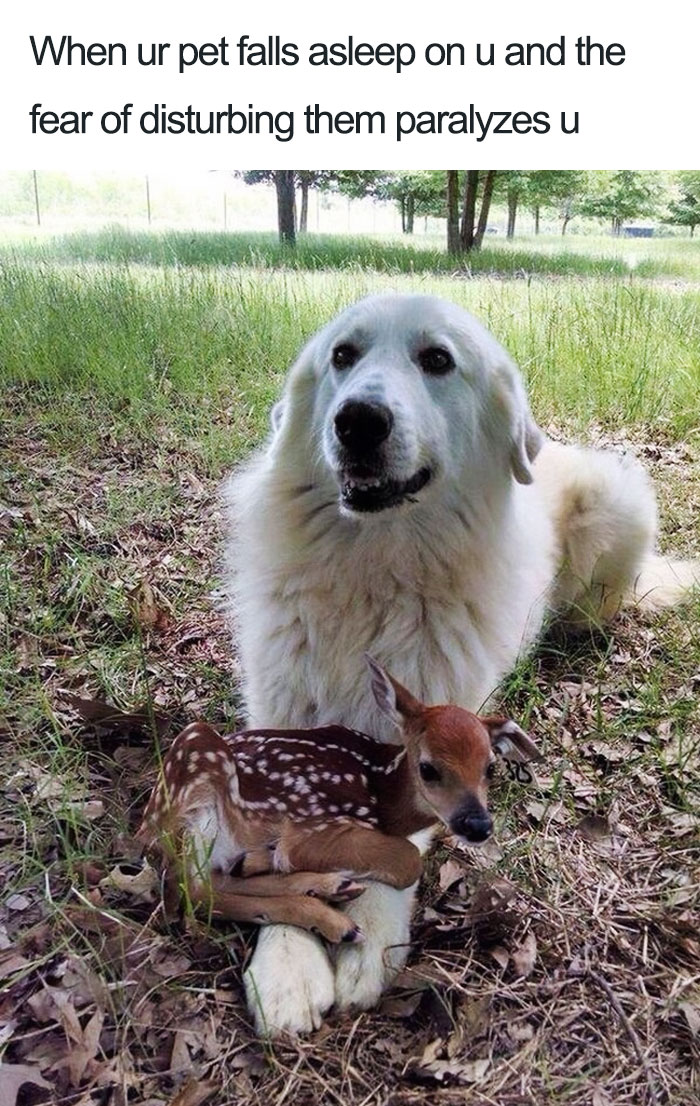 Whatever makes the little deer feel better.
20. Caught in the Act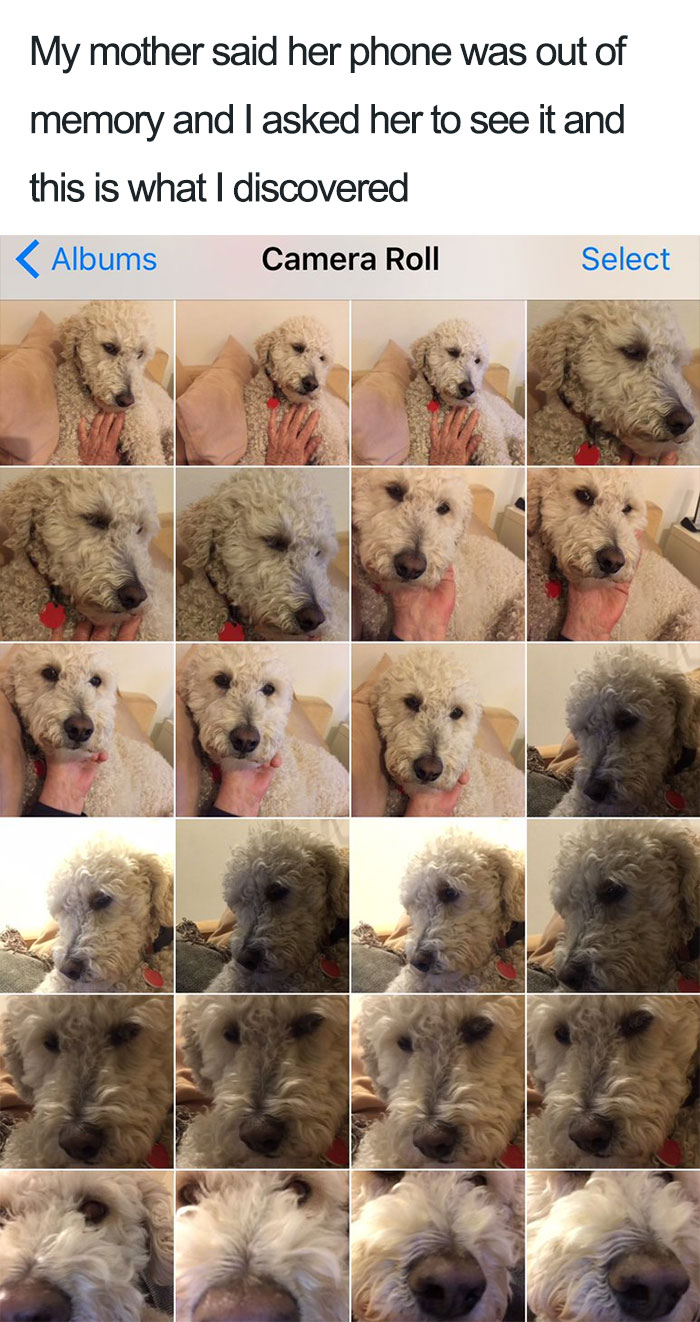 Someone was caught kissing this person's mom and its more than fine!
21. Unchanging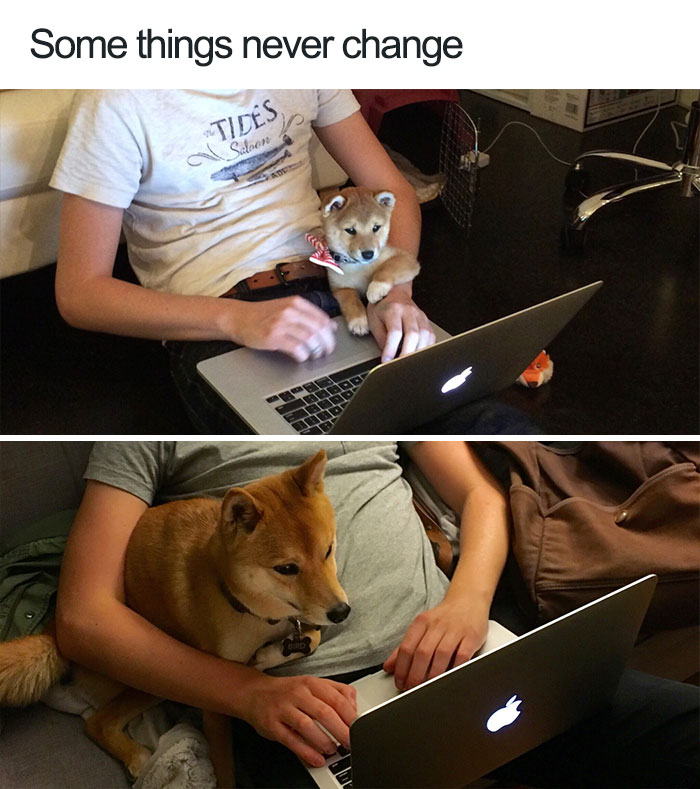 Supporting his human all throughout.
22. Can I Come?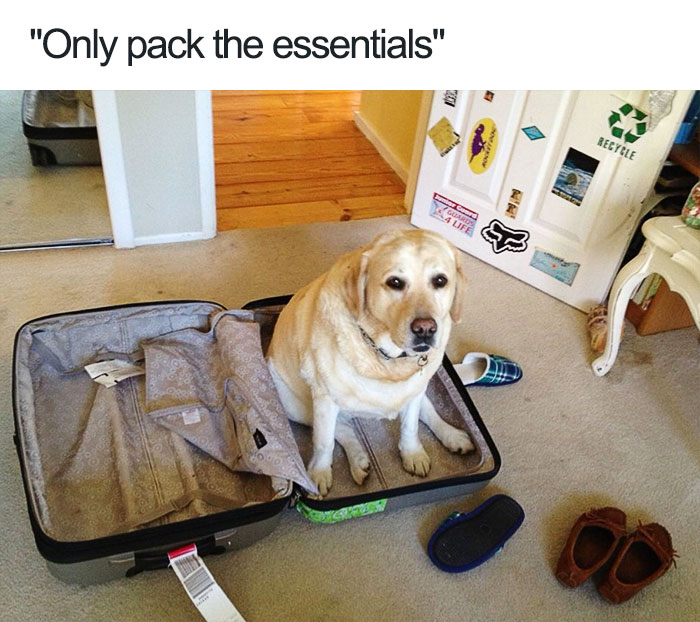 You can't leave something this important.
23. Overjoyed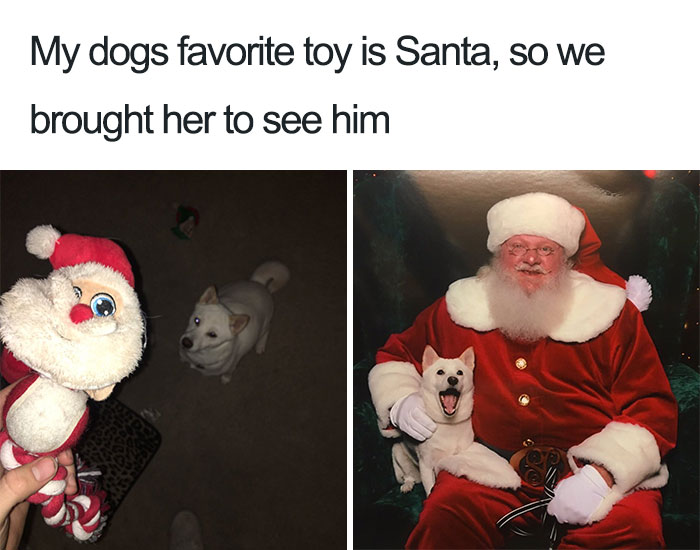 Every day is Christmas for her.
24. Cutest Model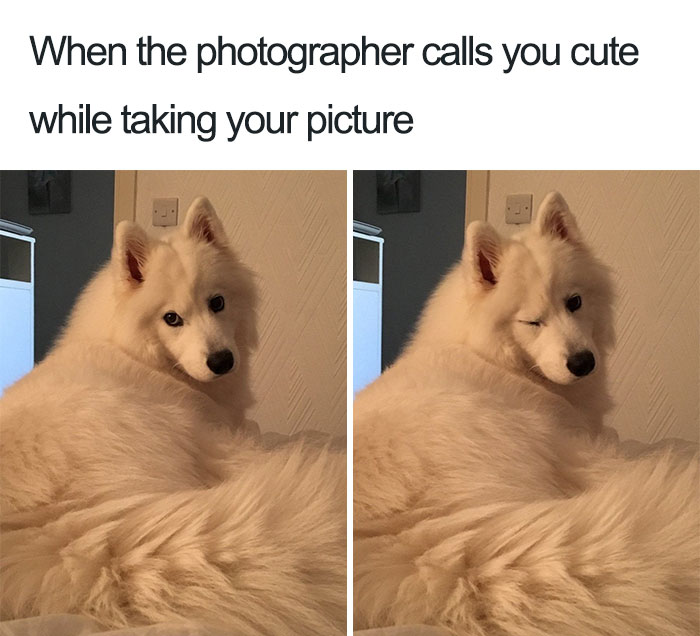 I would call her cute a hundred times then.
25. Heavenly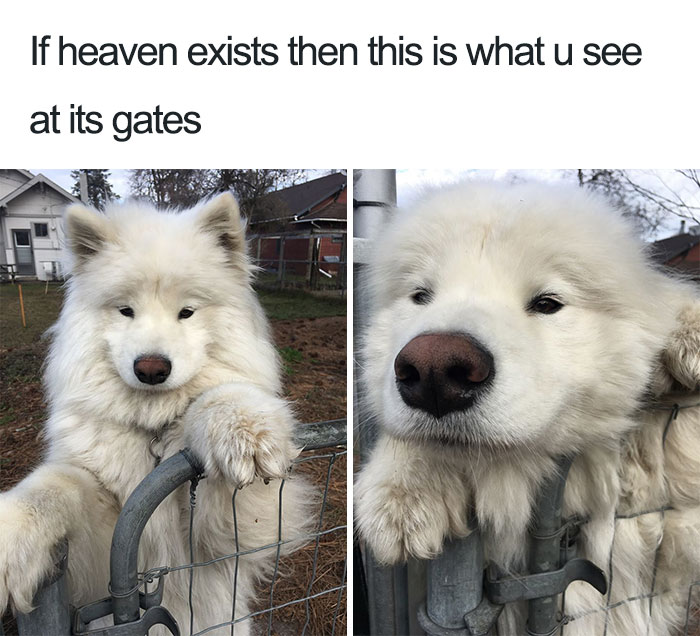 Imagine coming home to this.
26. "Google Mapped"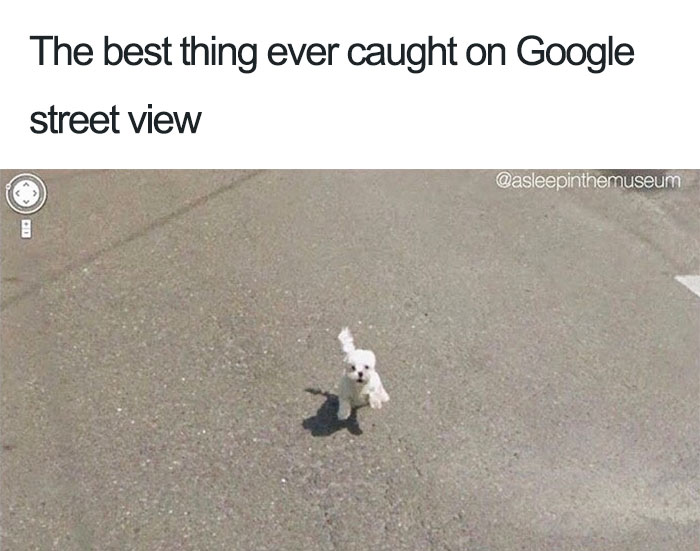 Can someone tell me where this is. I'll book an Uber right away.
27. Reader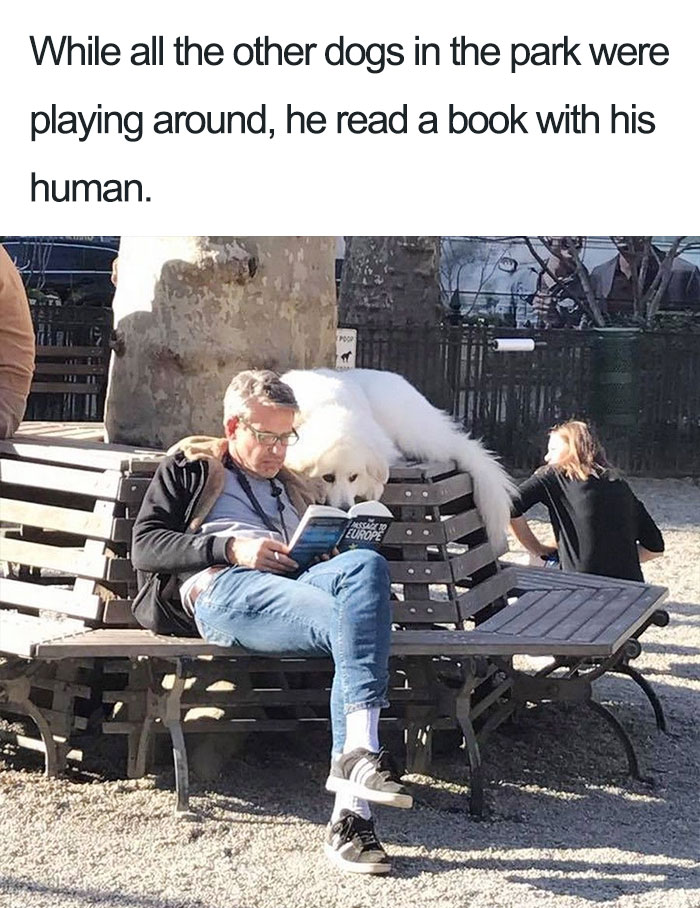 He loves learning new things.
28. Extra Space for Love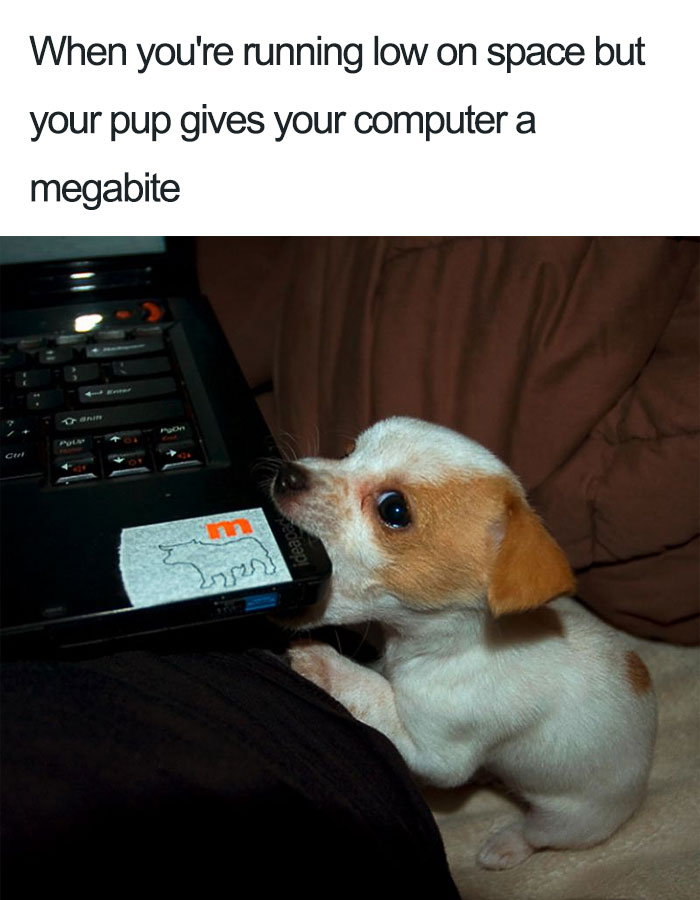 I think this should be a "minibite."
29. The Most Cordial Dog Award Goes To..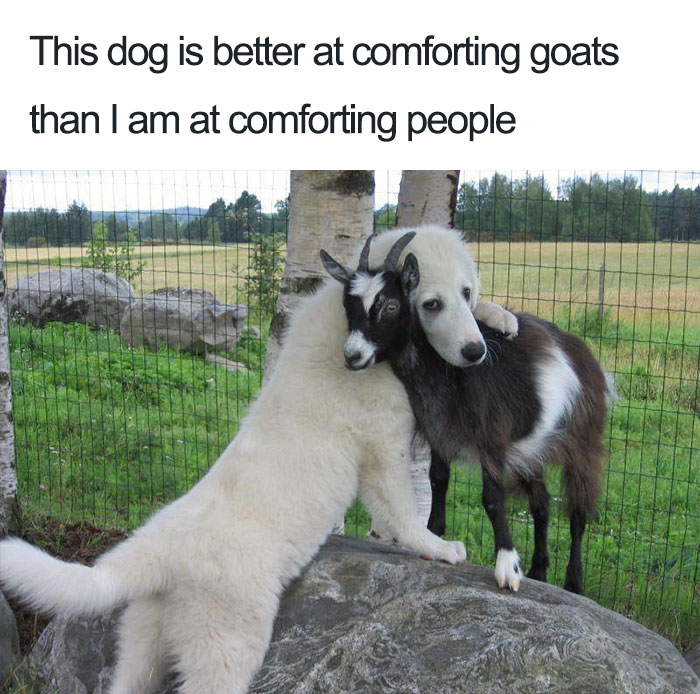 Humans need a friend exactly like him.. I'll just have him then.
30. Why You Can't Leave Your Dog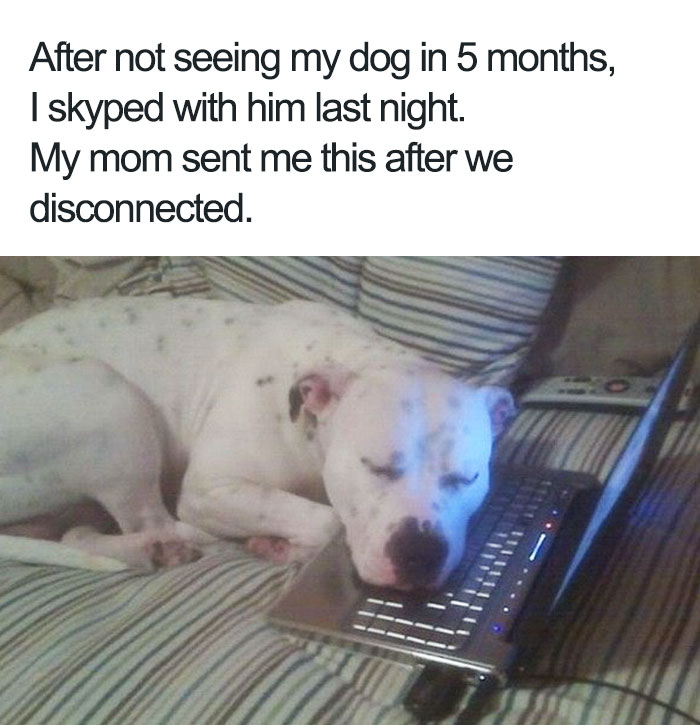 This is priceless!