They say that it's the thought that counts. Well, I believe that the gift has to be awesome for the thought to count. And in that regard, you can be sure that the following gifts are awesome and unique.
Once again, we are showing the versatility of mason jars. As you know by now, mason jars can be used to make salads to go, candles, unique home interior decorations, and much more. This time around, we are using mason jars for gifts. You can use these ideas to surprise your significant other, friends, colleagues, or anyone in between. Enjoy.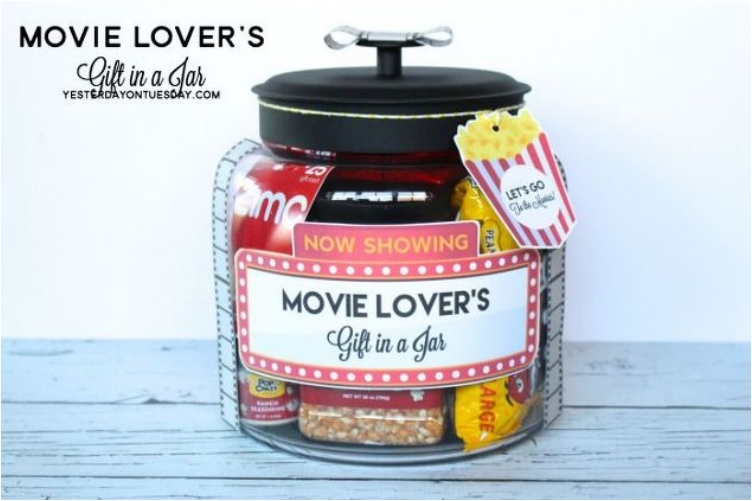 When you're in a long relationship, movie nights (or Netflix nights) become a standard date. And there's nothing wrong with that. But who is to say you can't surprise your lover even on a Netflix night? Bring some treats with you, packed a jar.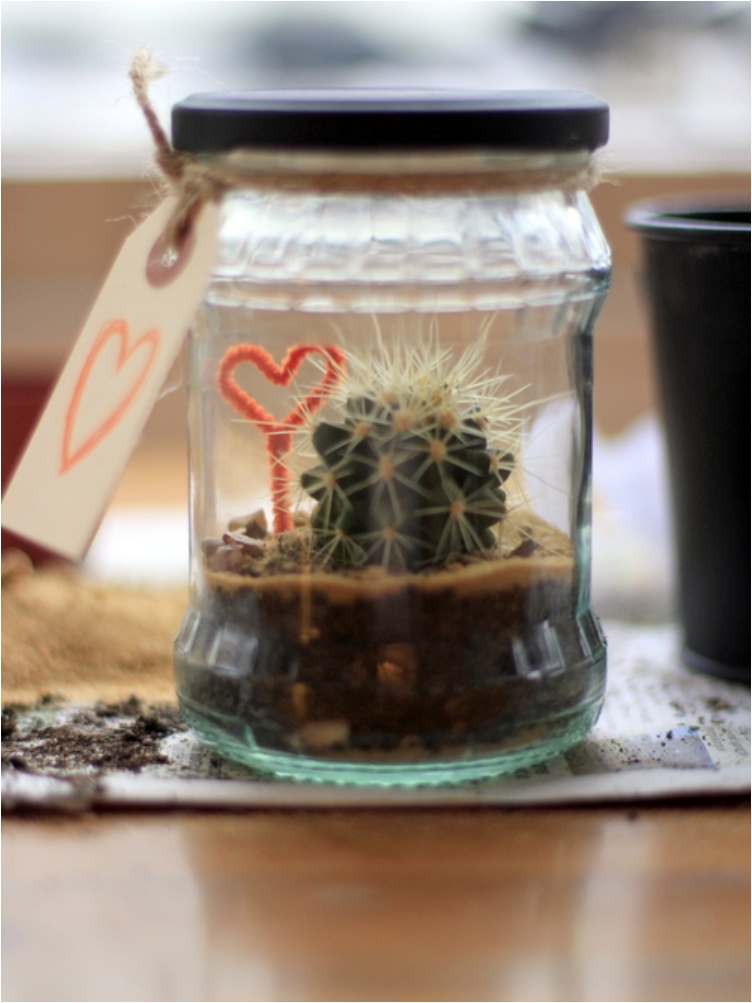 Proving once again that you do not need a pot for flowers, this gift will fit in absolutely any home. And you can choose a different flower inside if you like. No need to go the cactus way—but in all fairness, cactus is your best option.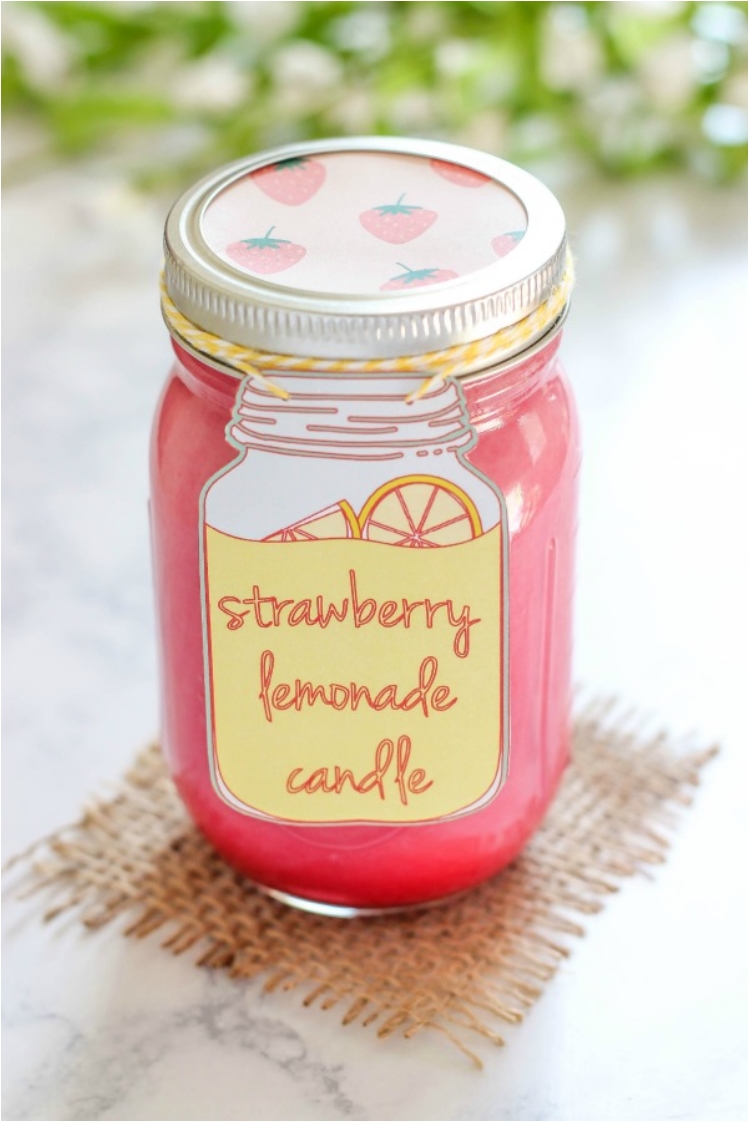 Candle in a jar is as classic as they come. But when you give it with love, this gift is something more. You've put a personal touch—an imprint—on it. And let's be honest, strawberry and lemon are two great scents.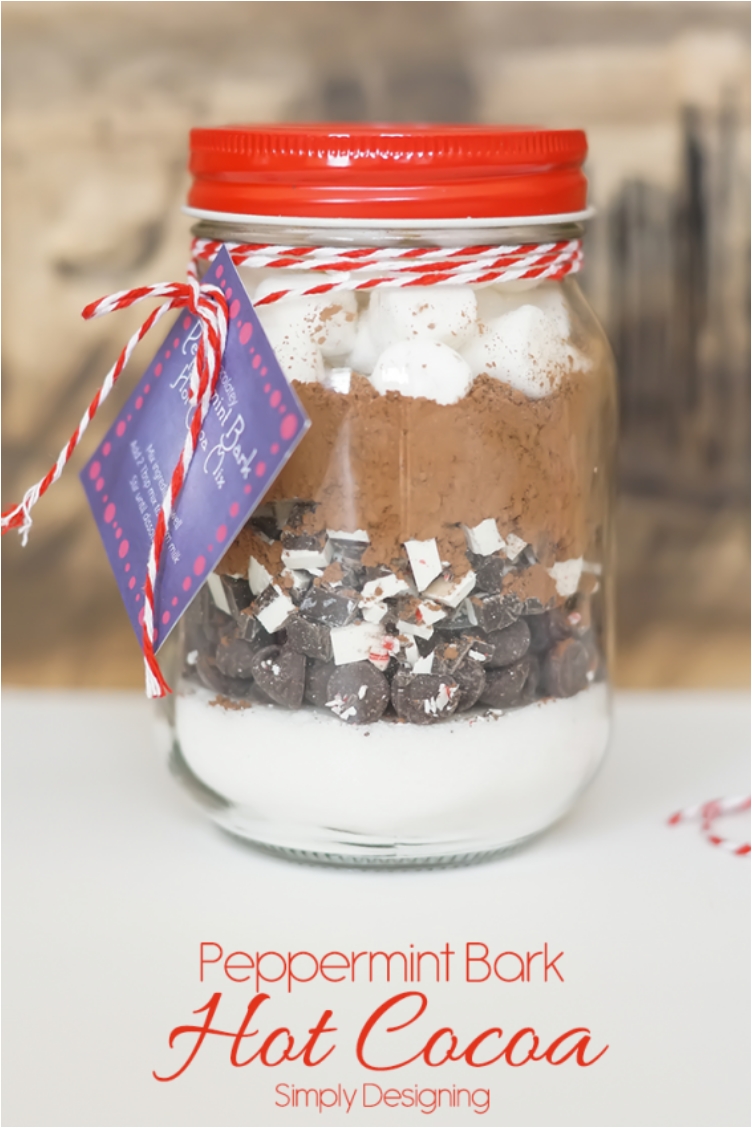 For people like me who love chocolate, you can never go wrong with hot cocoa. Peppermint gives it a certain fresh and minty flavor. But the essence is that you give someone chocolate. And I am sure you thought chocolate is a boring gift. Right? Wrong!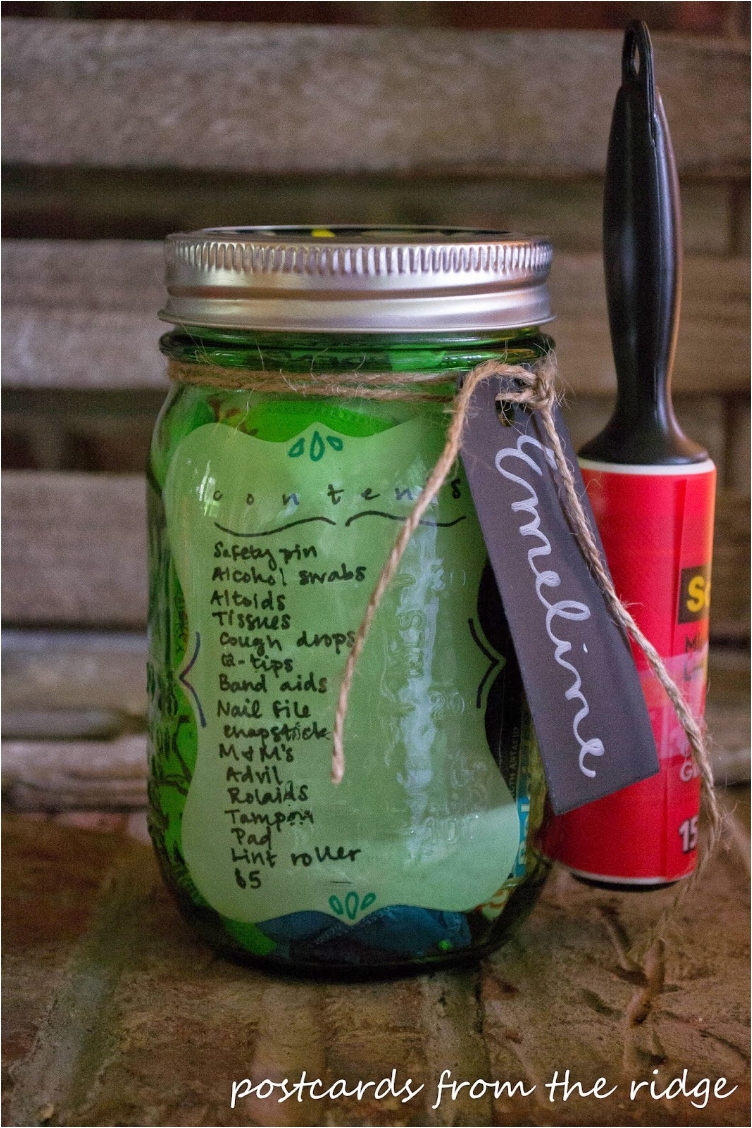 If your significant other is going to college, this gift is one of the essentials he or she will need. You have everything inside, including tissues, pads, safety pins, and, of course, a $5 bill (because college students are always broke). Jokes aside, it is a thoughtful gift that your significant other will appreciate.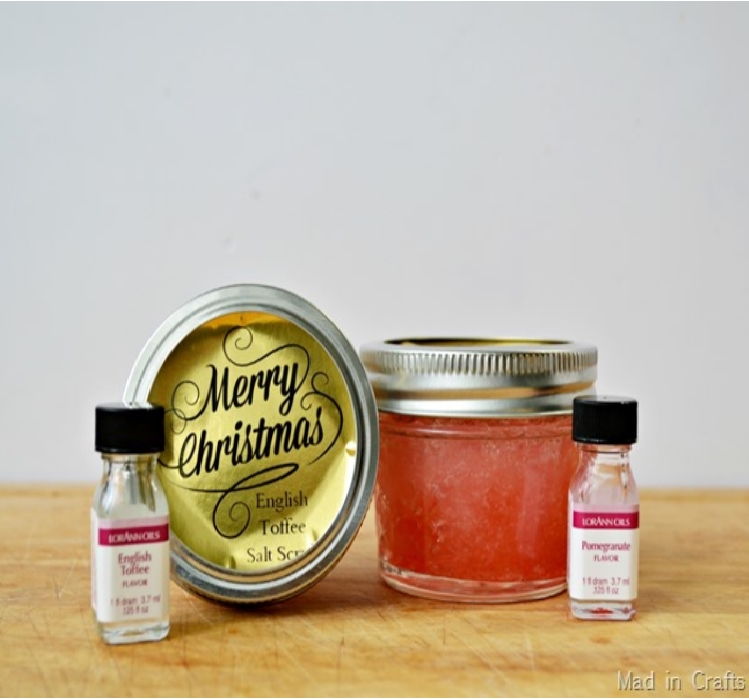 Who doesn't love a relaxing bath with scented scrubs? And of course, some cuddling after. Two gifts packed in just one mason jar. Now, isn't that awesome?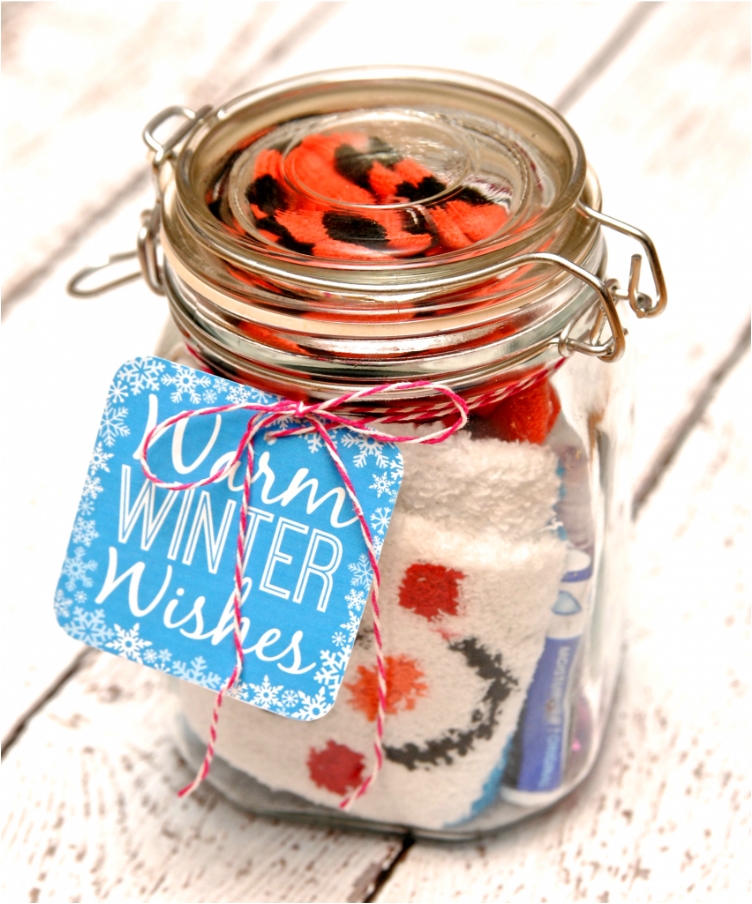 Winter is almost here, so it's probably time to think ahead. You want to prepare your significant other for the cold and chilly months of winter. As Ned Stark would say, "Winter is coming."
I'm sure you're wondering why baseball. Well, the lid looks like a baseball. And then you have all the baseball snacks and goodies inside. Starting with peanuts and crackers, and finishing with some M&Ms.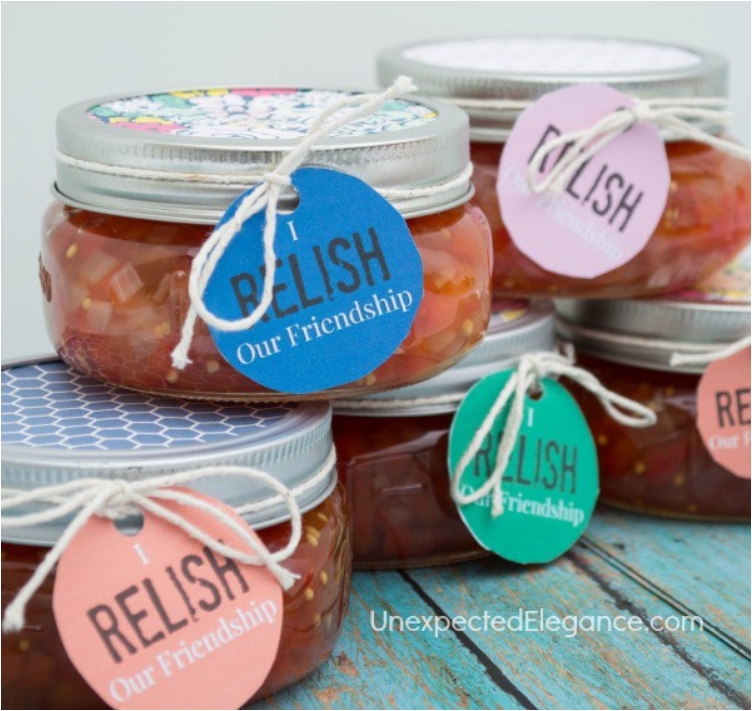 This jar will come in handy for those people who love to work in the kitchen. We're always in dire need of ingredients for cooking, and red peppers are a nice addition to most meals. You can add them in salsa, soups, stews, or just eat them plain. The sky is the limit, and I am sure your friend/lover chef will find a way to make you a dish with peppers!
I know this sounds like a typically female gift. But what I've noticed in recent years is that men are no strangers to pedicures. But if you're afraid to risk it, keep this gift female-only.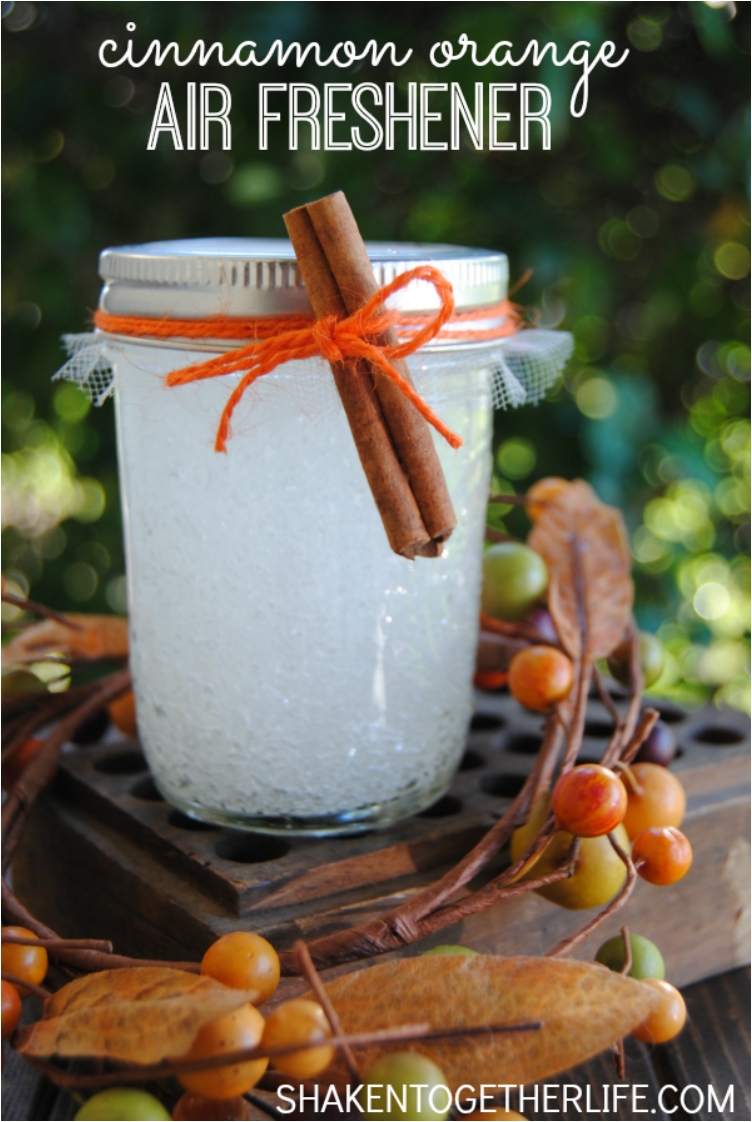 Who doesn't love cinnamon? I think it's one of the best spices/herbs. Typically, we combine cinnamon with apples, but in this case, however, we use an orange. The reason is simple: oranges are fresher and provide a better scent. And after all, our goal is to refresh the air in our home.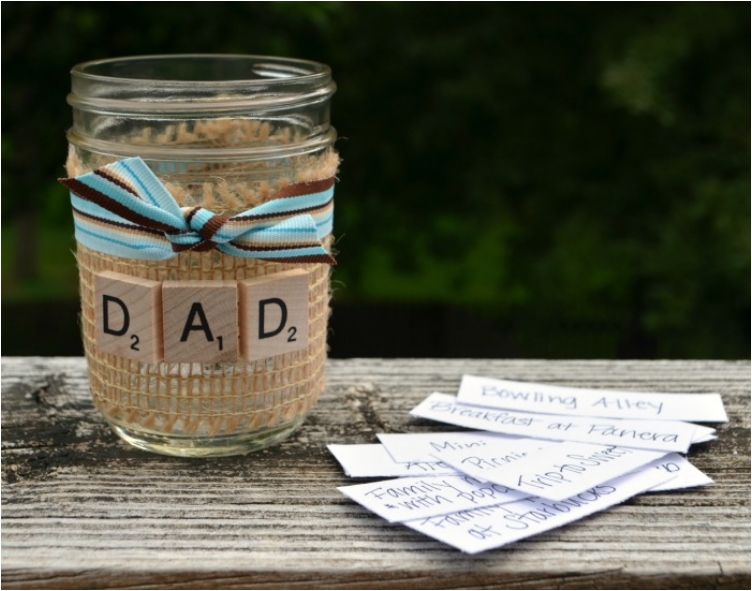 Father's Day is a big thing. I know many people ignore the holiday, and elect to just buy something for their father. But I'm sure he'll appreciate it when you make something for him.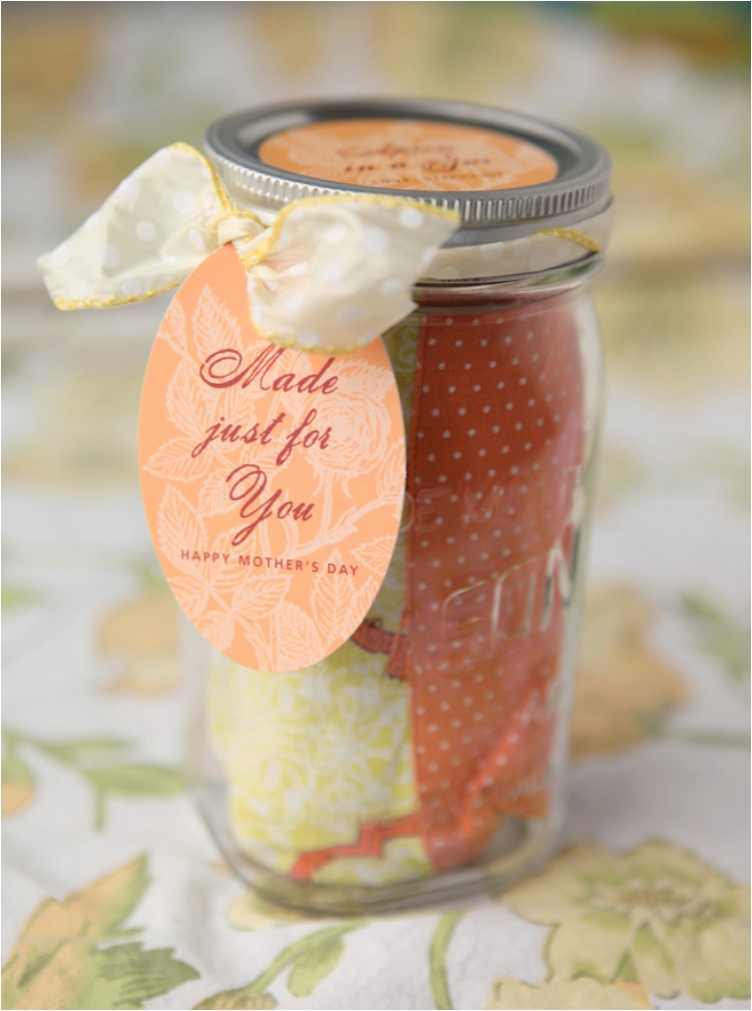 Now, I would just like to add that you do not need to limit yourself to mother-themed aprons. I know there are lots of people who love aprons. Especially those who spend a significant amount of time in the kitchen. The apron will make cooking so much more fun. Don't forget to include a personal note.
Going old school and classy here. You can't go wrong with chocolate chip cookies. Everyone loves them. And if you'd like some recipes for chocolate chip cookies, you can find several on my blog. But I'll leave the cookie recipe to you.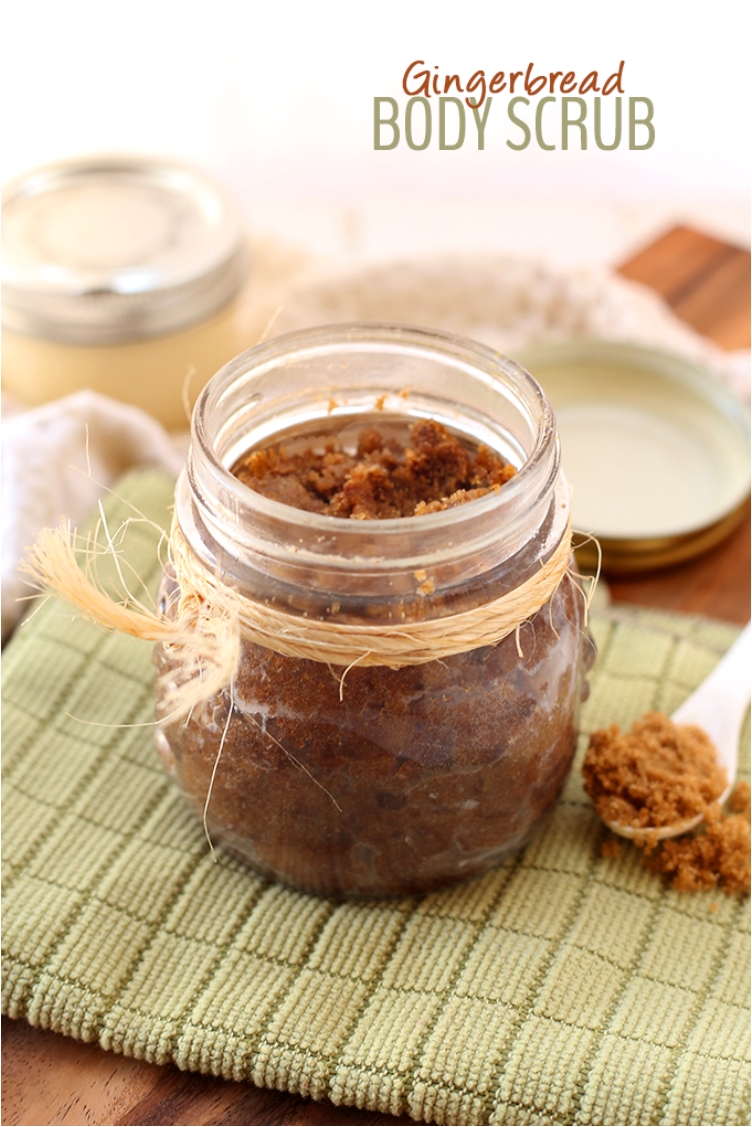 Gingerbread might not be romantic, but a gingerbread scrub still gets the job done. And that's what you want to accomplish with your gift—to give something that will be useful.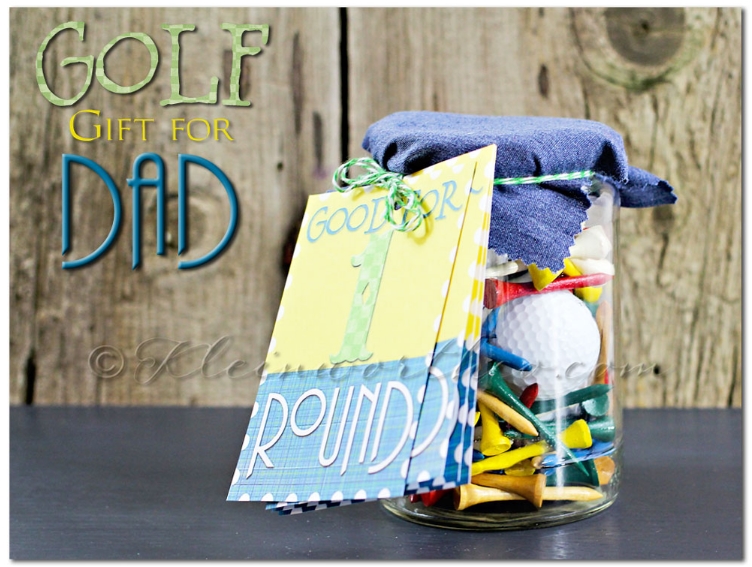 Safe to say, you can pack almost any sport in a mason jar. The essentials are there. Of course, you can't pack a golf club inside. But everything else is possible. Now that golf is one of the most popular sports—not just in the United States, but in the world as well—you can't go wrong.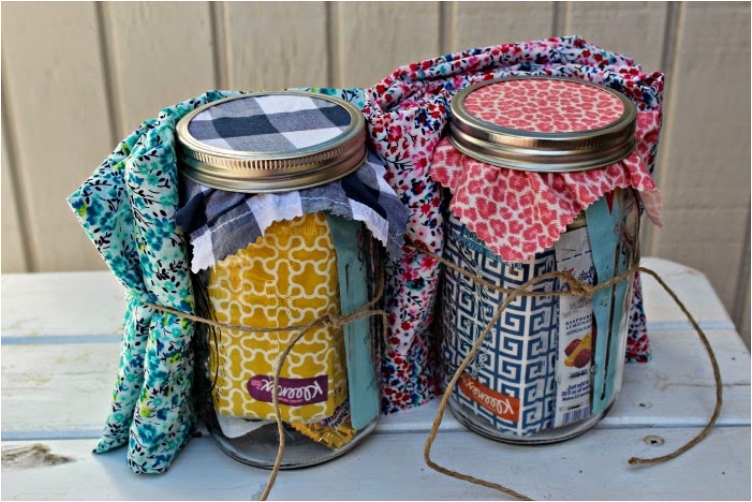 For this gift, you need two essentials: chocolate and pajamas. Without them, there is no girl's weekend. Last, but not least, you need some fabric for decoration. Because you know, girls love decorations and all things cute and adorable. I know it sounds stereotypical, but hey, it's true.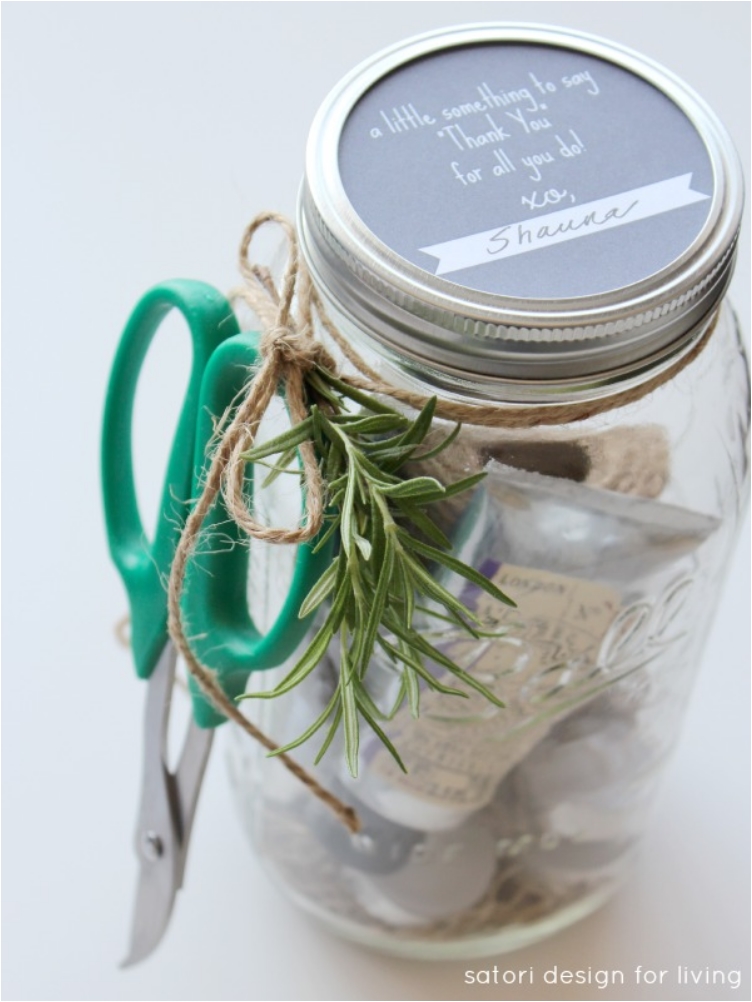 Now for hostess gifts. Some of the best gifts include herbs, garden essentials, and some pictures. In this case, we're sticking with the garden essentials.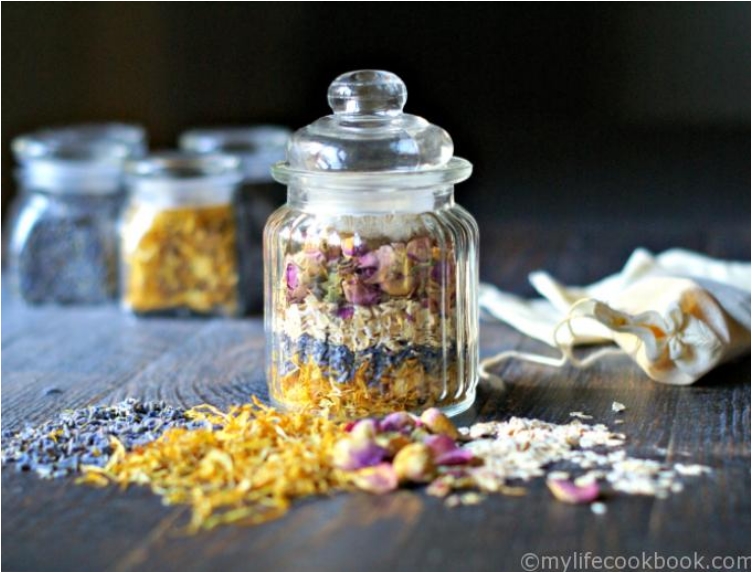 The best aspect of this gift is that you can do it any way you like. There are countless options for a tea bath; just choose those your friend likes, and you can be sure your gift will be a success.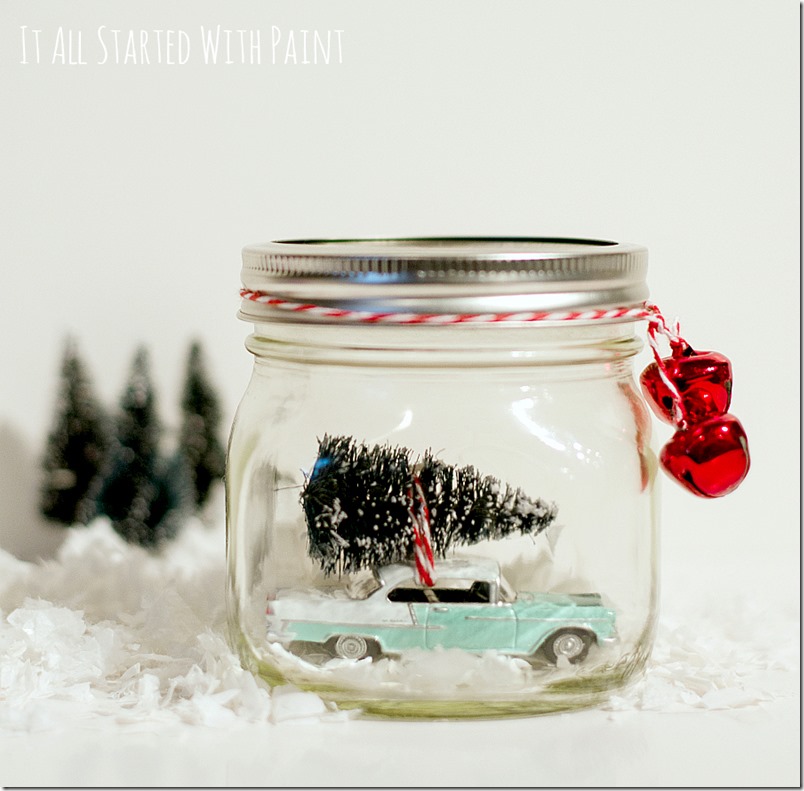 Unlike many other gifts on this list, this one is not a practical gift. Quite the opposite: this gift will just be a decoration. But I know many people love snow globes. And when you add a car inside, you have a great gift for a car-aficionado.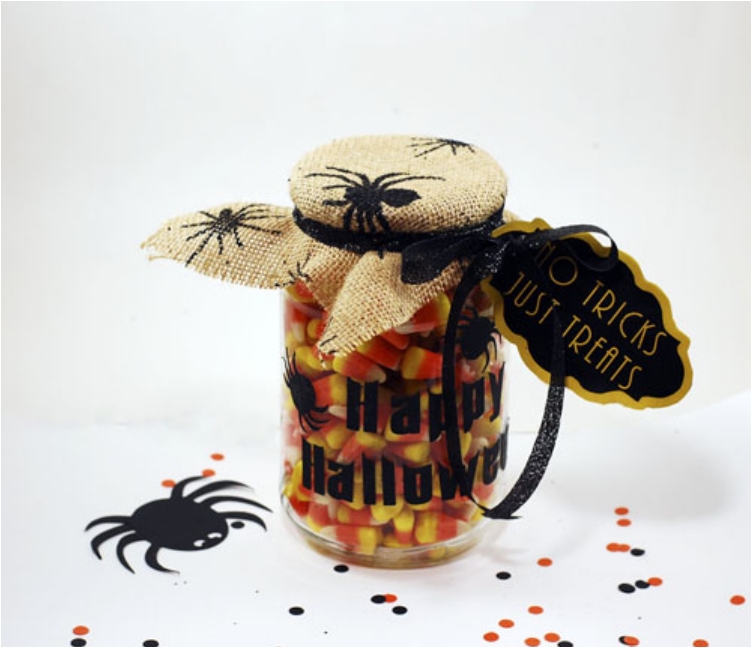 If you want to take the candy jar to the next level, wrap it with some fabric that won't show what's inside. This way, the recipient will be tempted to open it—or maybe not. Ask yourself, would you open it? Maybe not, if you thought there might be some spiders inside. Or candy? The temptation is real, people.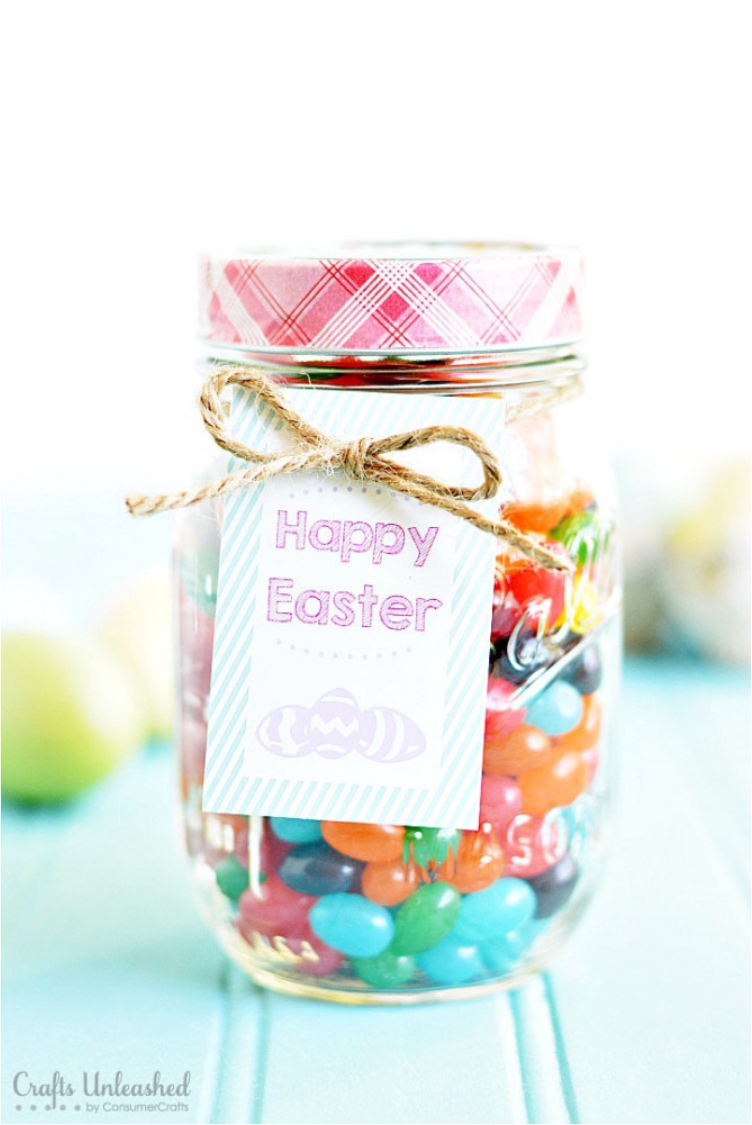 Halloween is not the only holiday you can pack in a jar. In fact, you can pack every holiday in jar. For your Easter mason jar, you'll need some eggs in different colors—as many colors as you can think of. The theme for Easter is "colorful world." So go with it.
I know many people who make cocktails in a jar; it's an age-old technique. We all know how bartenders operate, but for your home cocktail, a mason jar will suffice. Bonus points: you can personalize the mason jar with the favorite cocktail of your significant other. Just mark the lines for the ingredients. For example, one line for vodka, one for juice, and one for liqueur, and you have a simple cocktail.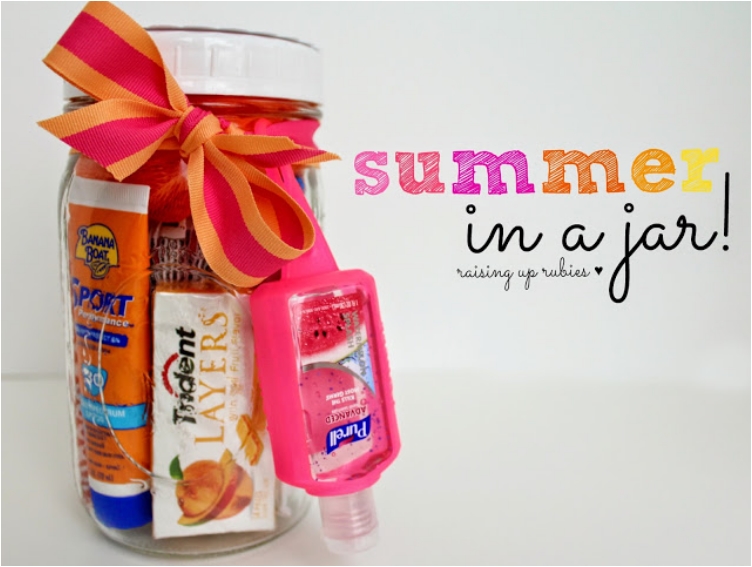 You want your significant other to be protected, right? Then make sure to pack a mason jar summer kit—a gift that will show how thoughtful you are. And I'm sure your significant other will appreciate that!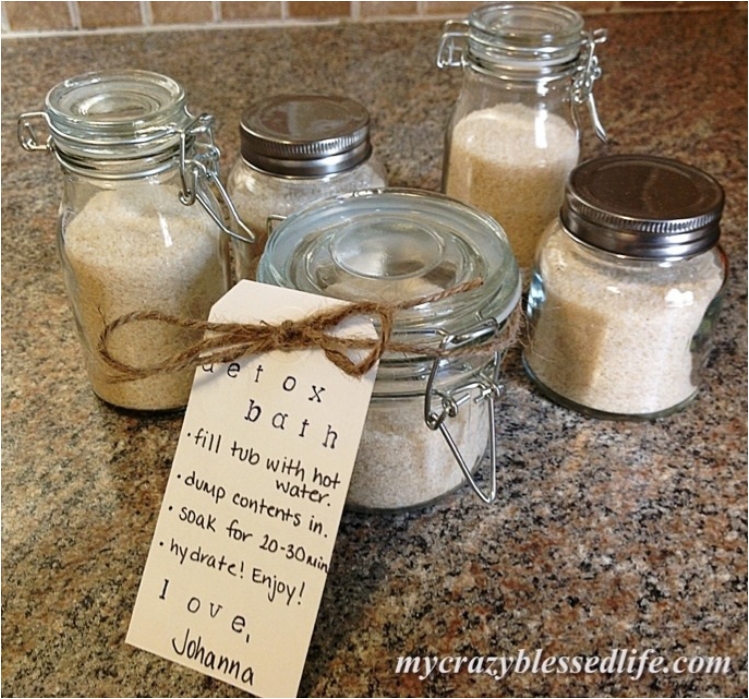 We live in a very busy time, and stress is an integral part of our lives. In addition, our diet is rich in harmful toxins. One way to counter that is a detox bath. Or a detox massage. In this case, you can give your significant other a detox bath. All the ingredients are there.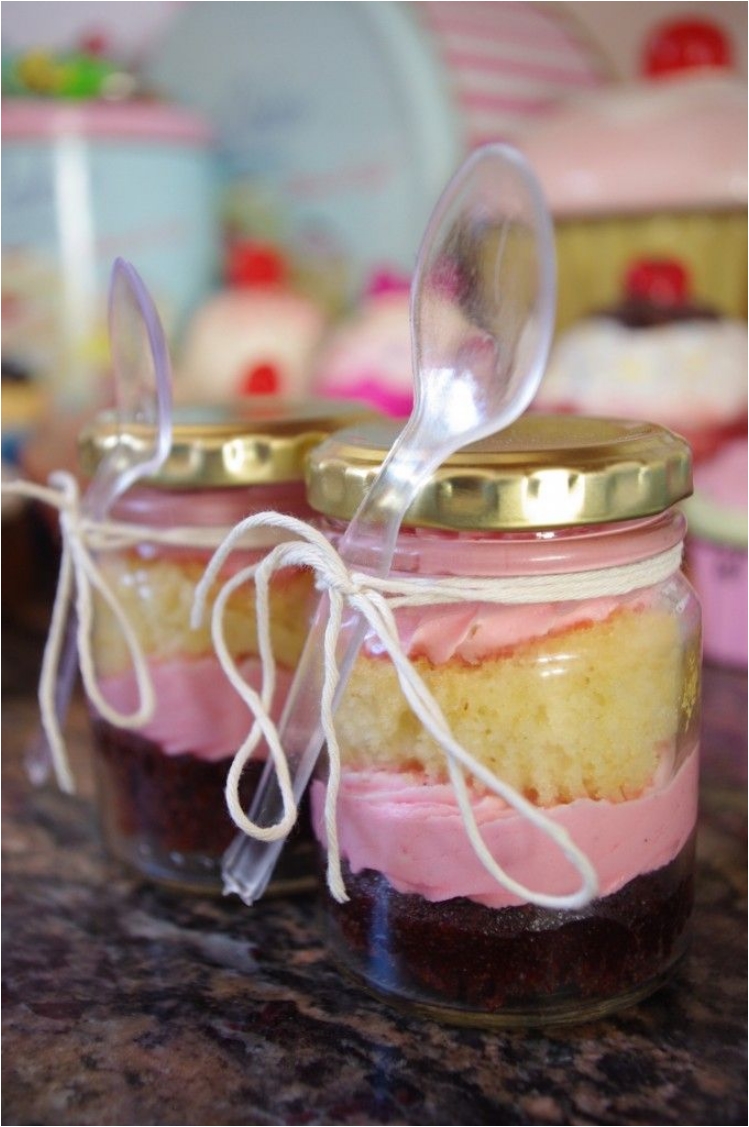 We had mason jar chocolate chip cookies. And now we have another popular dessert wrapped in a mason jar. I give you: mason jar cupcakes. You know they're delicious.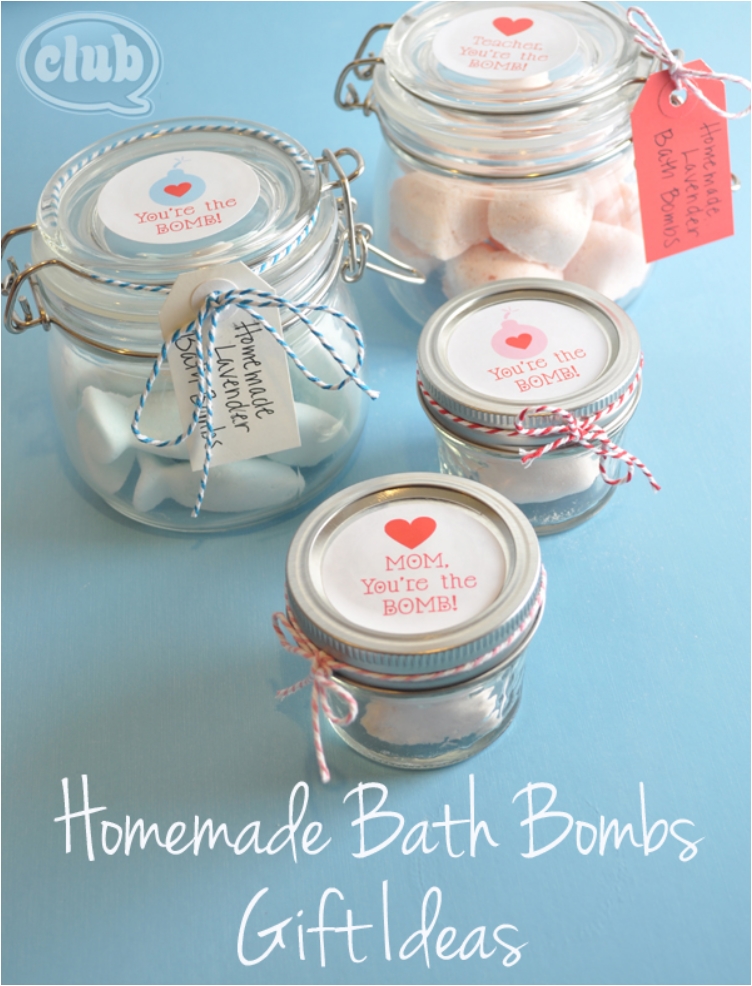 Any bath bomb will do the trick here. If you like, you can find several bath bomb ideas on my blog.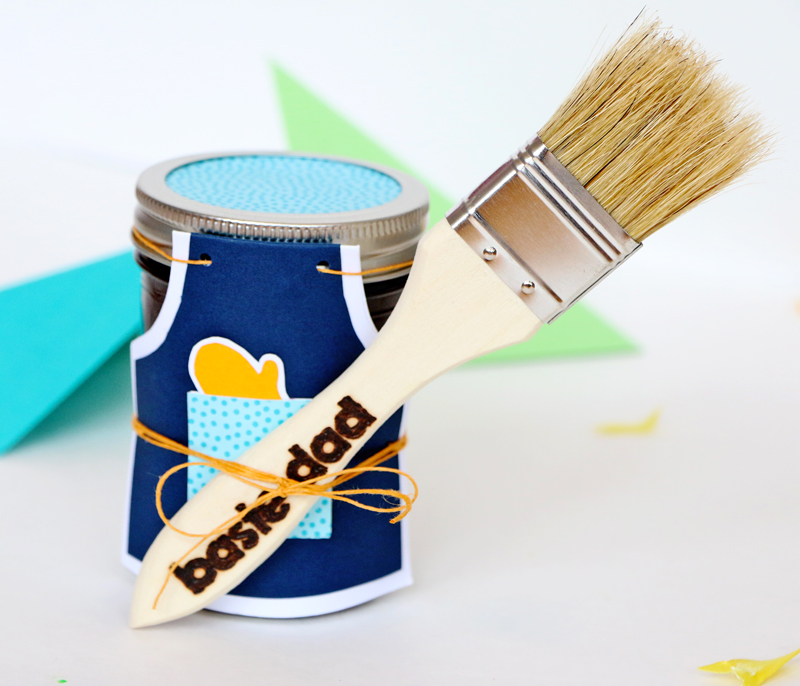 Unlike the previous Father's Day gift we had, this one is more practical. Our fathers do a ton of handiwork in the home, and we can help them in a few ways. One way is to provide some tools for them. Without tools, our fathers can't get the job done.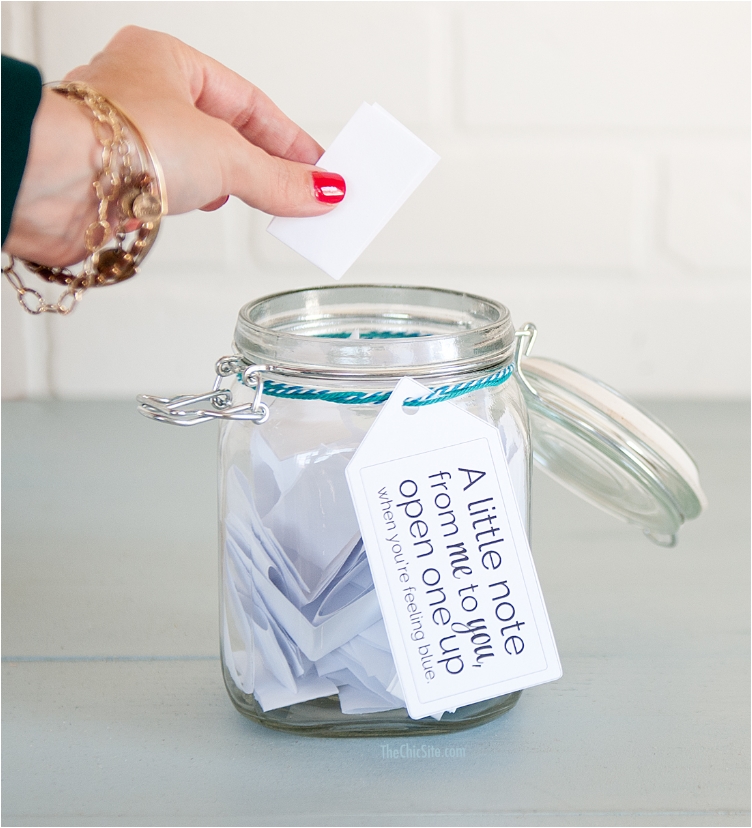 Another gift that you can personalize. Don't limit yourself to college motivational messages. You can add comforting messages for any occasion. All you need to do is think outside the box for a while. One example would be love notes. Or you can add motivational work notes. The sky's the limit.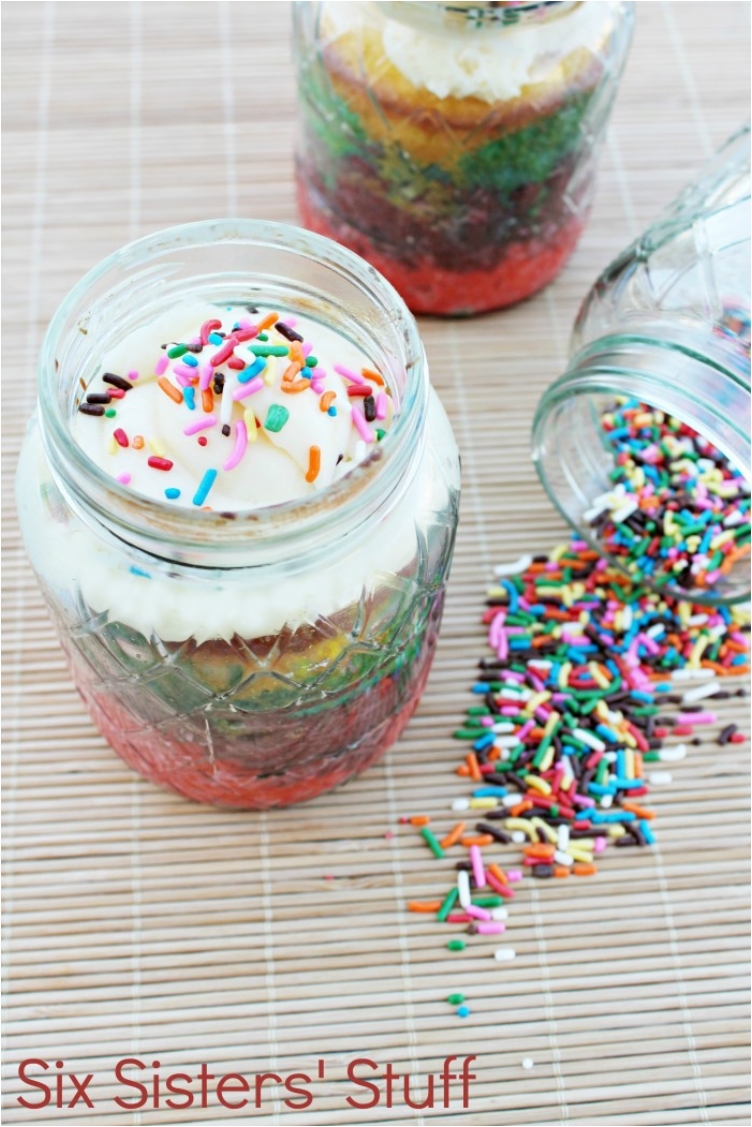 You know that I love sweets and desserts. And in that spirit, I can't have a mason jar gift without some cake. Rainbow cake is the best option because of one simple reason: the gift is colorful.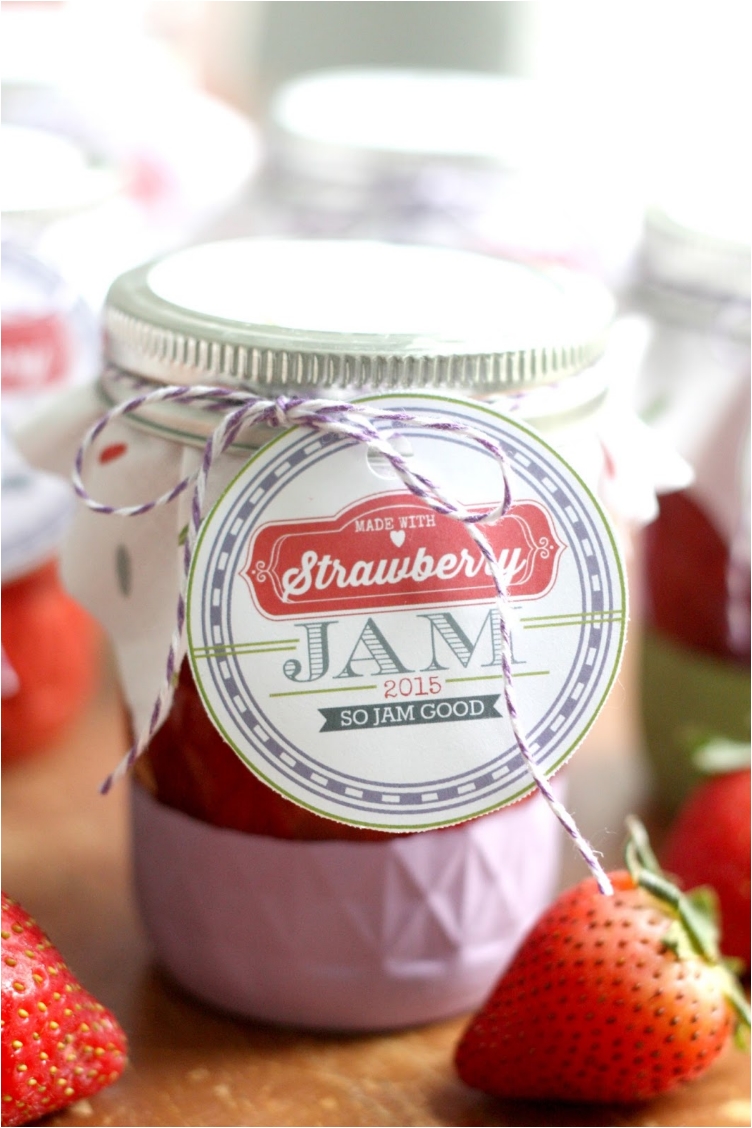 Staying in the area of desserts, strawberry jam is something that goes well with everything. You can even go the plain old simple way: put it on some bread. Every time your significant other has breakfast, he or she will think of you.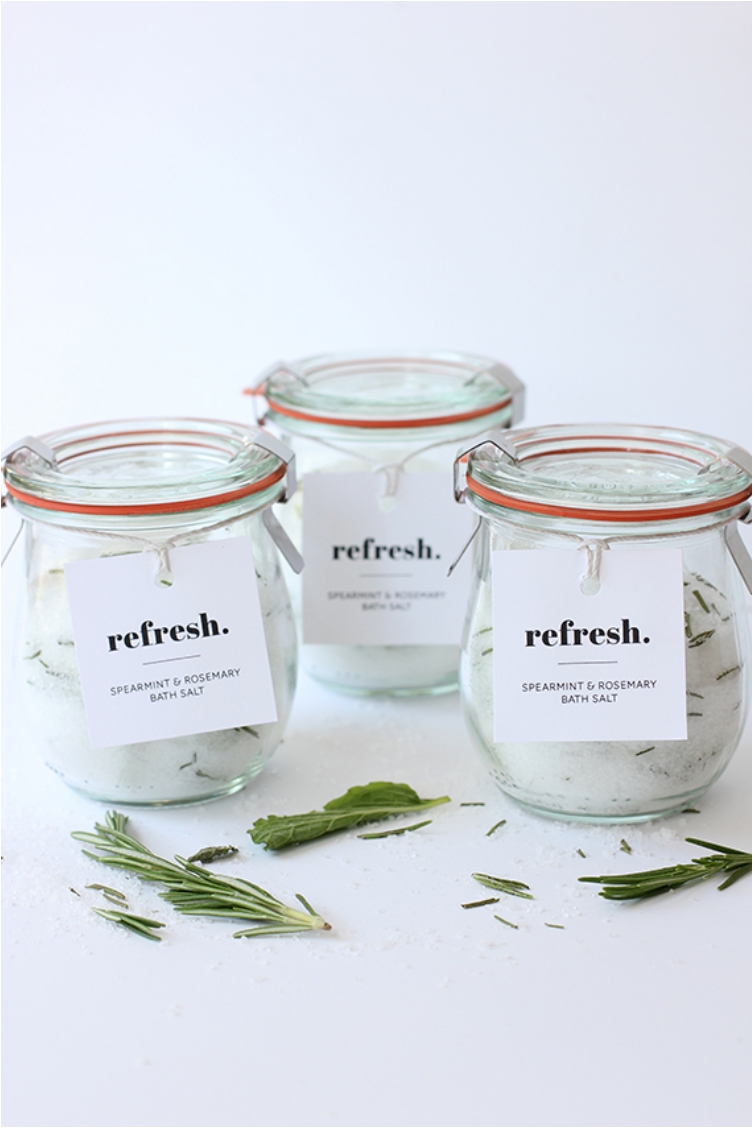 We had quite a few spa and herbal bath treatments. And I'd love to give you one more. Herbal baths are arguably the easiest and simplest mason jar gift you can make. And at the same time, an herbal bath is one of the most romantic gifts.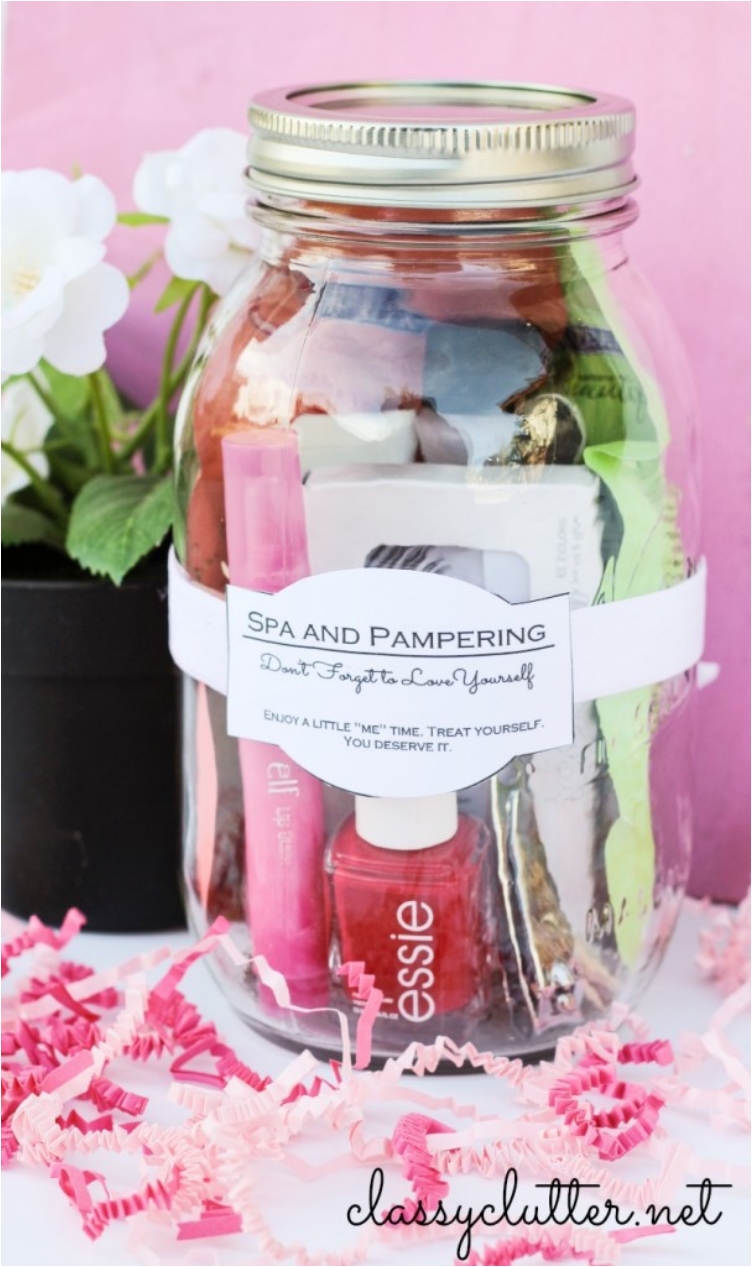 Going to the next level of spa treatment. If an herbal bath is not enough, go for a full spa treatment. After all, your significant other deserves only the best.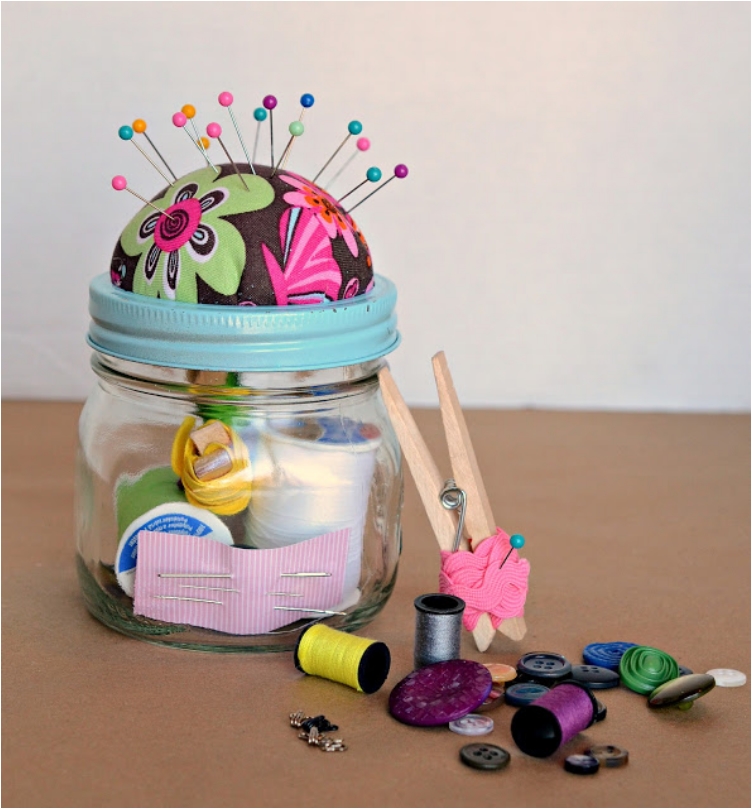 I know sewing is a lost art to many of us, but you can still find girls (and guys) who love sewing. And they deserve the right tools.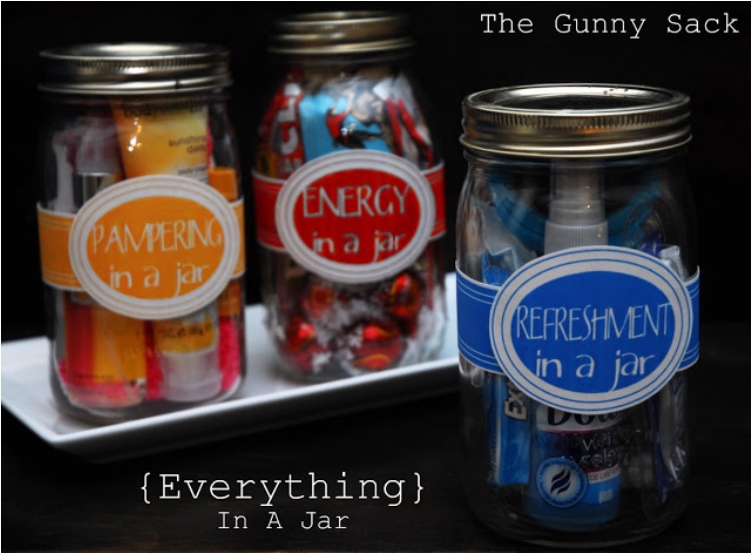 As is the tradition here, we finish with a product that is "two in one" or "three in one." You can chose one of the three jars, or make all three of them. In any case, you can be sure your gift will be appreciated.
Hope you enjoyed it, and remember to share your ideas with the rest of us.
READ THIS NEXT: How to Light Up Your Home with Mason Jars