Most people are treating their pet's flea problem with commercial pest control products that can sometimes be poisoning and toxic for your pet. Some of these products can cause adverse reactions, and the end result can sometimes be death. In November 2000, the Natural Resources Defense Council published a report in which the Council showed the link between health problems in pets and use of flea chemicals.
So, what is the alternative? As always, using natural and homemade products is one of the best ideas. For this homemade flea spray, we will use garlic, one of the best ingredients you can find in your home.
Why garlic, you ask? Because the veggie has antifungal, antiviral, antiparasitic properties, boosts the immune system, and prevents and kills of fleas.
Ingredients:
1 whole bulb of raw organic garlic
lemon
1 cup of water
1 small onion
5 drops of peppermint essential oil
Instructions: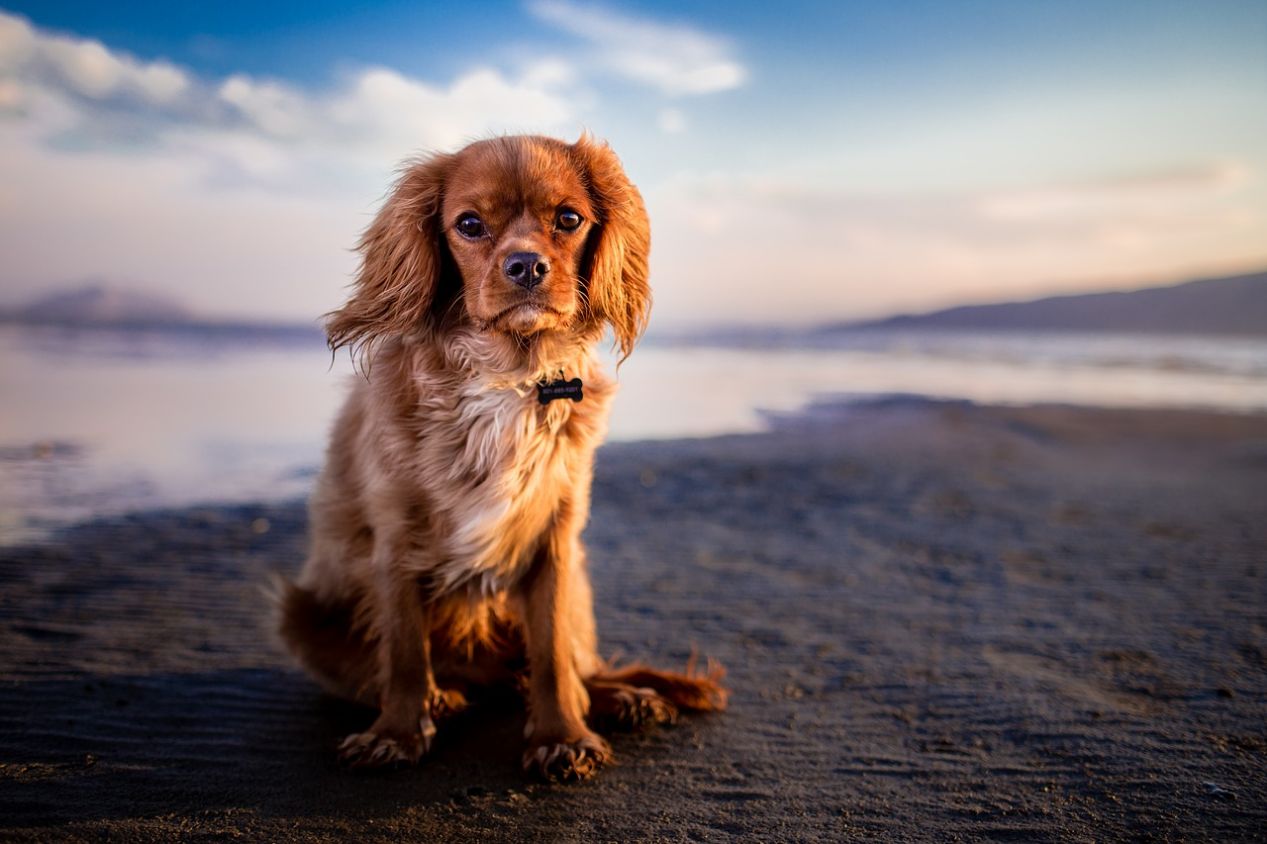 Chop all the ingredients. Add the chopped ingredients to a blender, top with water, and blend until you get a smooth mixture.
Strain the solution, shake, and then pour into a spray bottle.
Use the spray to apply the solution onto the entire coat of your pet.
Note: Avoid spraying near your pet's eyes.
READ THIS NEXT: How to Get Rid of Fleas Naturally and Effectively