Mahi-mahi has become synonymous with Hawaii. The common dolphinfish is a fish that locals in Hawaii source from its tropical and subtropical waters. And lately, the fish has become a common name in American cuisine.
With its thin skin, light pink flesh, and delicate flavor that is almost sweet, mahi-mahi has captured the hearts of chefs in the States. The best way to eat mahi-mahi is fresh, but the supply of locally caught fish is limited due to high demand. In the upscale restaurants in Hawaii, mahi-mahi is a local specialty, but you can prepare it at home.
Just think of the nutritional and health value. In a four-ounce serving of mahi-mahi, you get more than 400mg of omega-3 fatty acids, lots of B12, lots of selenium, and lots of niacin. And of course, a high dose of lean protein. That being said, I have several delicious recipes for you to try.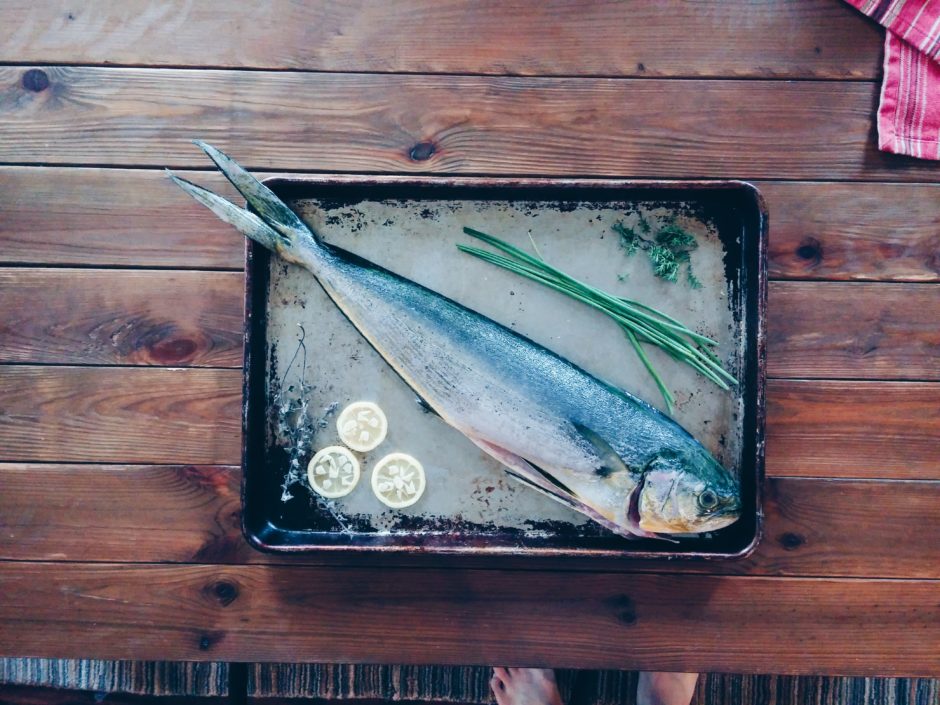 Starting off with a basic, simple recipe. Mahi-mahi is a perfect fish for grilling, as its size allows you to cook it whole in your oven. All you need is some lemon and herbs, and you have a tasty lunch or dinner for the whole family. If you want to keep things simple and easy, this is the way to go.
Moving on to more complicated recipes, you'll have to cut your fish before cooking it for this one. You can ask the man at the store to cut the fish into fillets, or you can do it yourself. In any case, you get a perfect balance of veggies and fish. You don't want the veggies to overwhelm your dinner. Light and nutritious, this dinner will give you everything you need for a good night's sleep.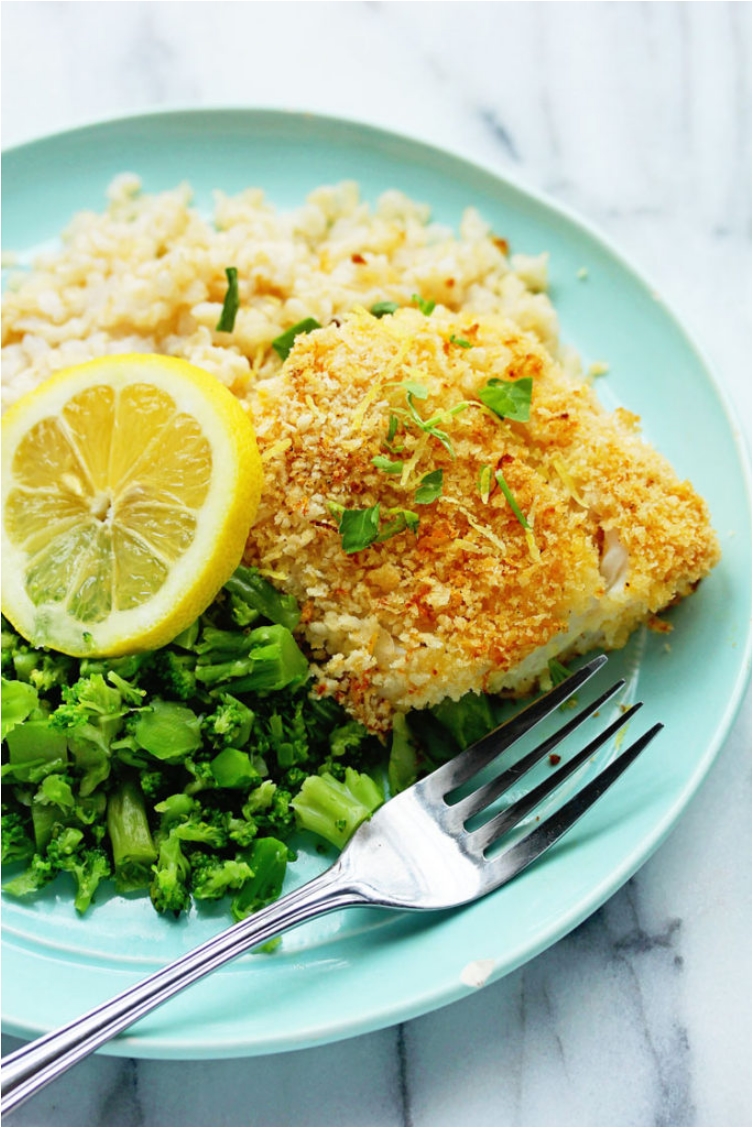 I usually avoid crusting fish, but every now and then, I do it. When you want to crust a fish, you need a good fillet that will not lose its taste. And mahi-mahi is great for crusting. Add in some rice and herbs, and you have a light and creamy meal.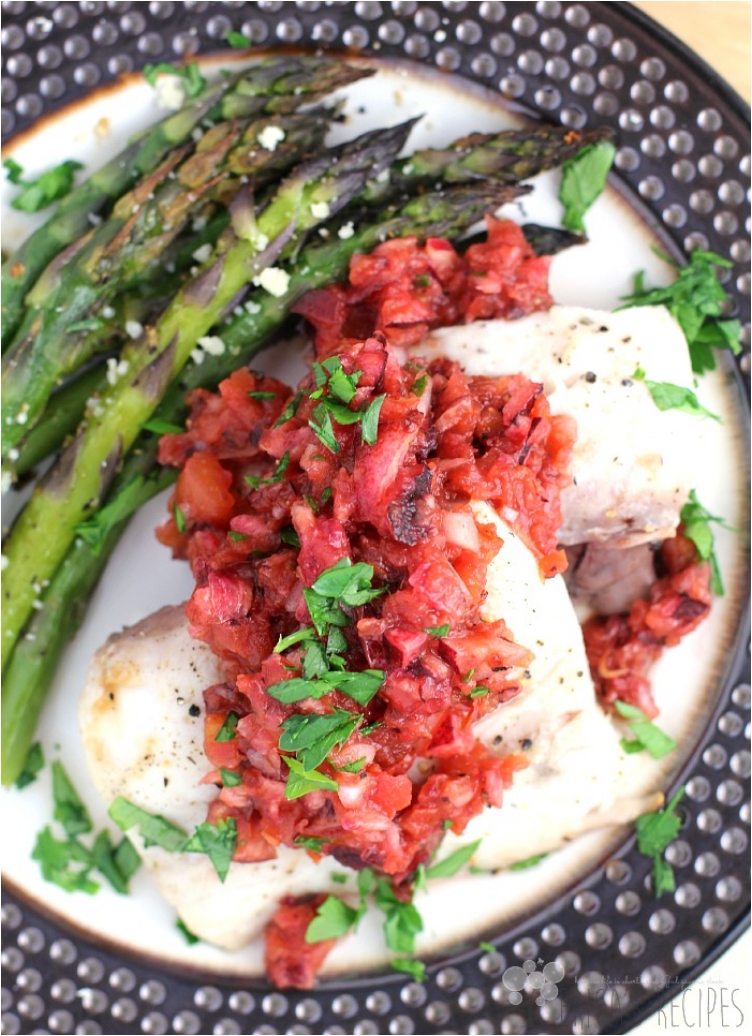 As I said at the beginning, mahi-mahi is great for grilling due to its size and texture. And while some people want to keep things simple, there are those who prefer a spicy flavor. So for those people, we have a salsa and cherry chipotle dressing. And, of course, some veggies on the side to complete the dish.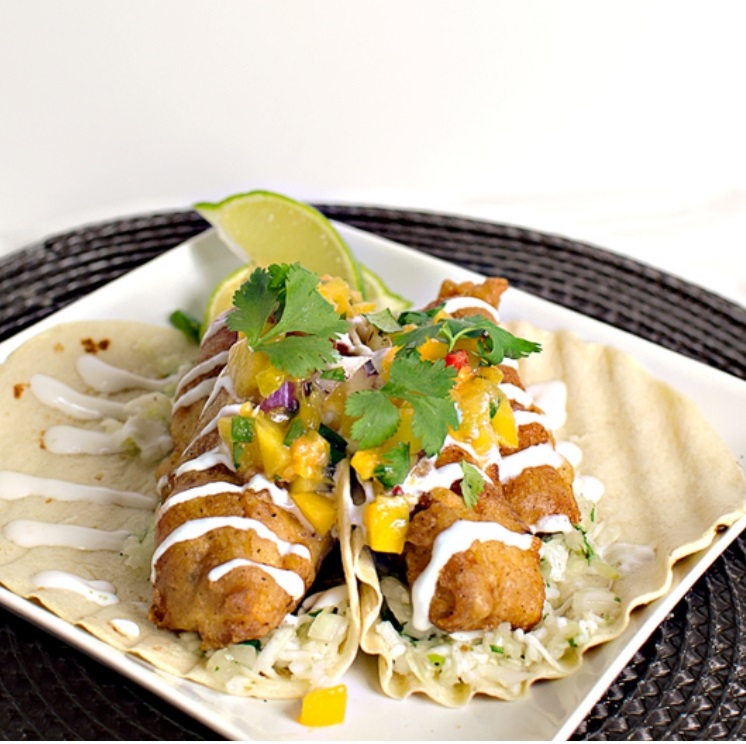 When it comes to fish and alcohol, people usually think wine is the only way to cook it. Truth be told, beer is a bit of an underrated ingredient in the kitchen. But not anymore. These tacos are delicious, and they will melt in your mouth. Peach salsa brings the meal to a perfect balance between sweet, sour, and spicy.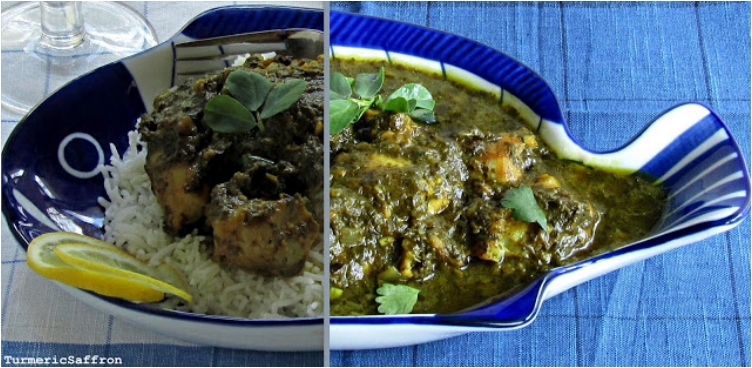 Asian cuisine is famous for stew, curry and soups. And they have no problems cooking fish in a stew. Honestly, I'm not a fan of fish stew. However, I must admit that it tastes great once you try it.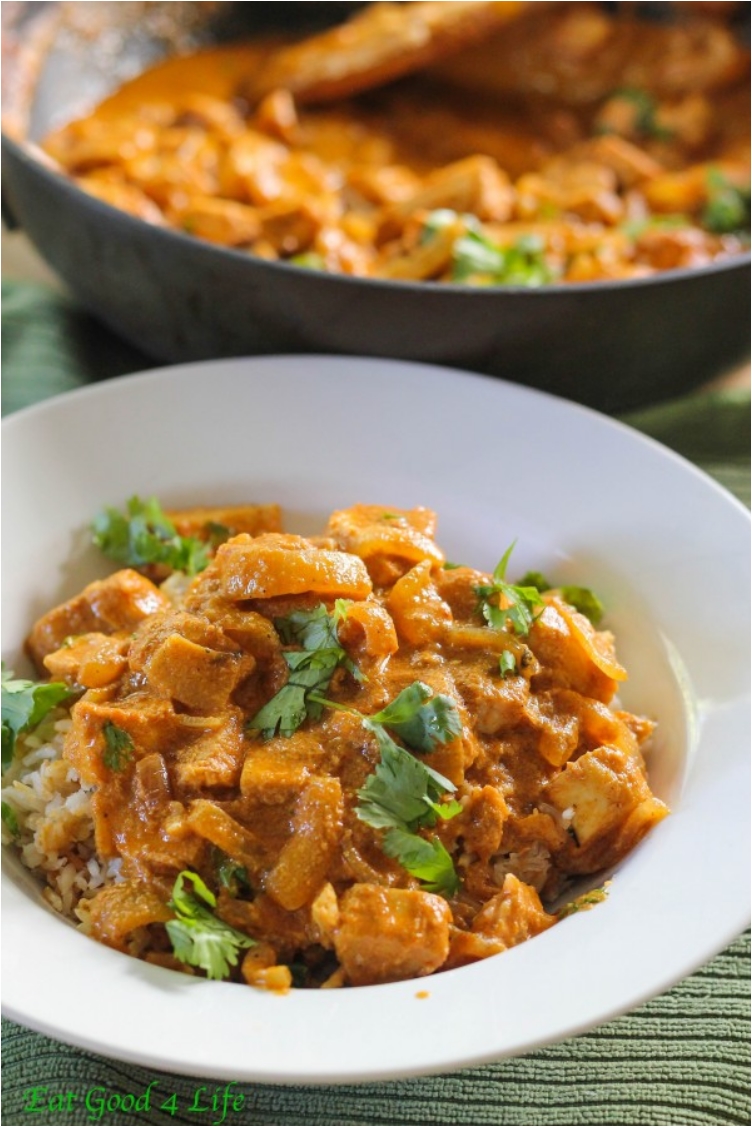 Speaking of Asian cuisine, fish curry is a very convenient dish you can make in a matter of minutes. And the good thing about curries is that you can try different herbs, sauces and everything else. They are extremely versatile and easy to make.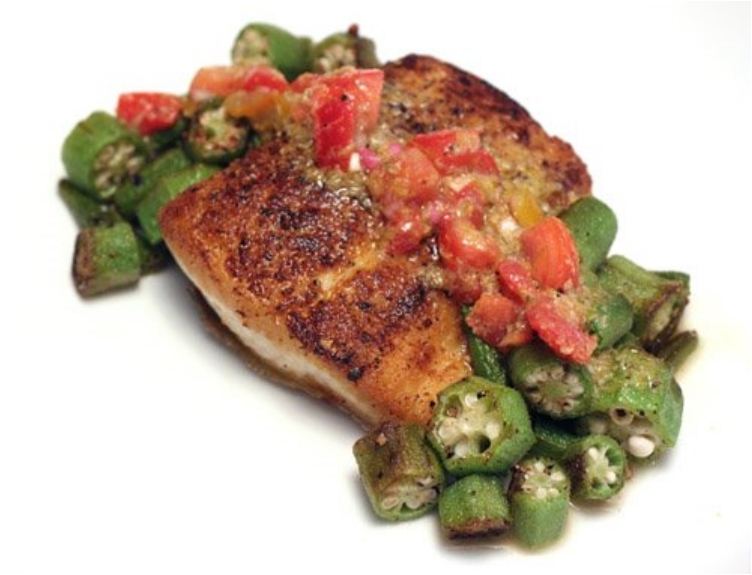 Usually used in Caribbean and Indian cuisine, okra is a great green addition to any meal. For this recipe, you'll need a perfectly cut fish fillet. Everything else is just added to the mix. Citrus vinaigrette helps you balance the taste.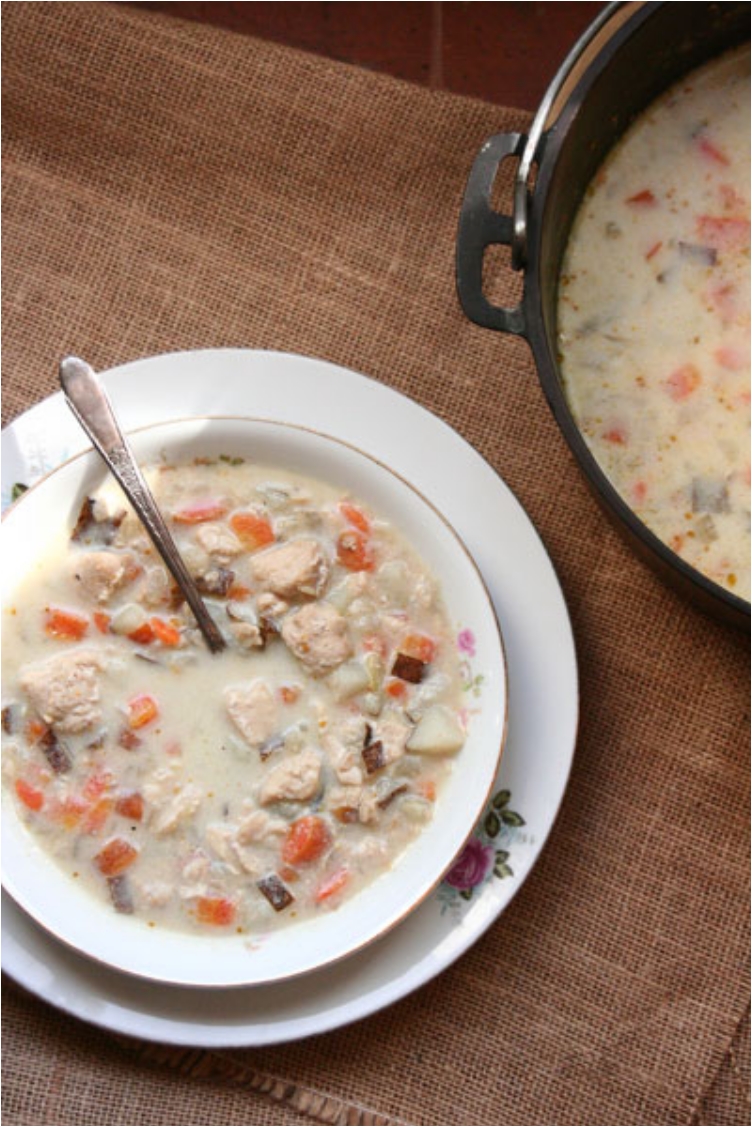 As you've probably noticed by now, despite being a native of Hawaii, mahi-mahi is used in a number of different cuisines. For example, this chowder is a classic Hindi dish with fennel and potato. A creamy soup best served as a light dinner.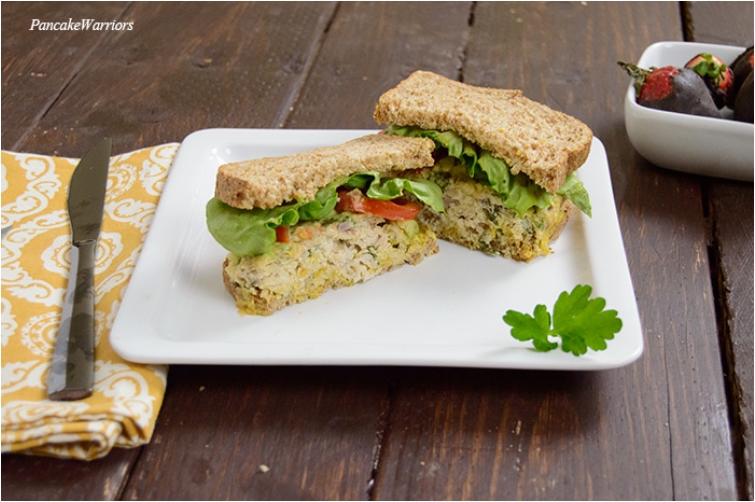 In typical American fashion, everything can be turned into a burger. But unlike many burgers you've tried, this one is fresh and light on taste. And despite being fresh and packed with veggies, you still get a healthy dose of protein because mahi-mahi is just that good.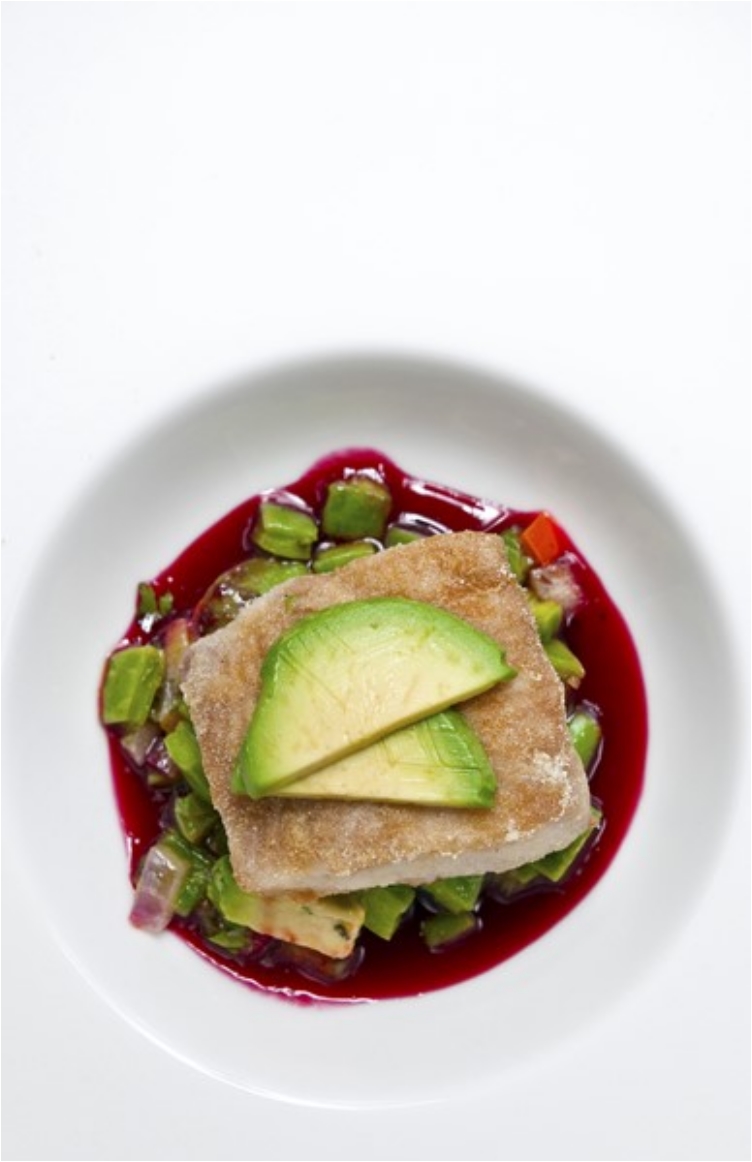 What I love about this recipe is that the author made an effort to make it look just like the Mexican flag. Green, yellow and red are the colors you see, and the fish gets a tangy and spicy flavor.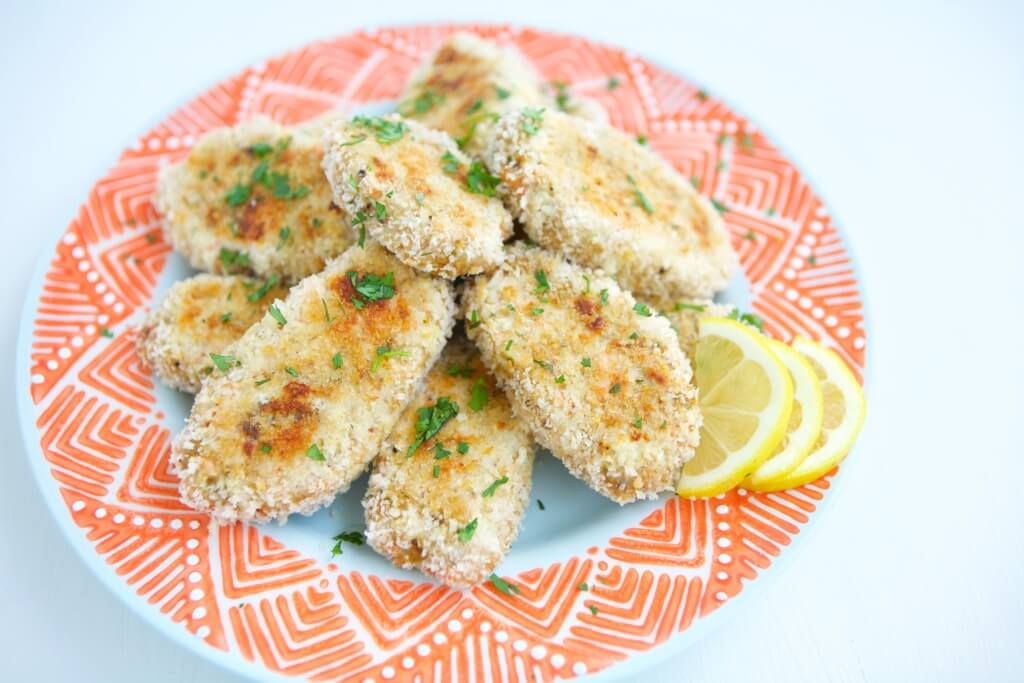 As I said earlier, I'm not a fan of crusting fish. But that applies to my dinners and lunches. When you have guests coming over, however, fish fingers are a great appetizer. They go great with wine, beer, and any other light alcoholic drink. And best of all, they are a great conversation starter. Everyone will want to know the recipe and how you made them.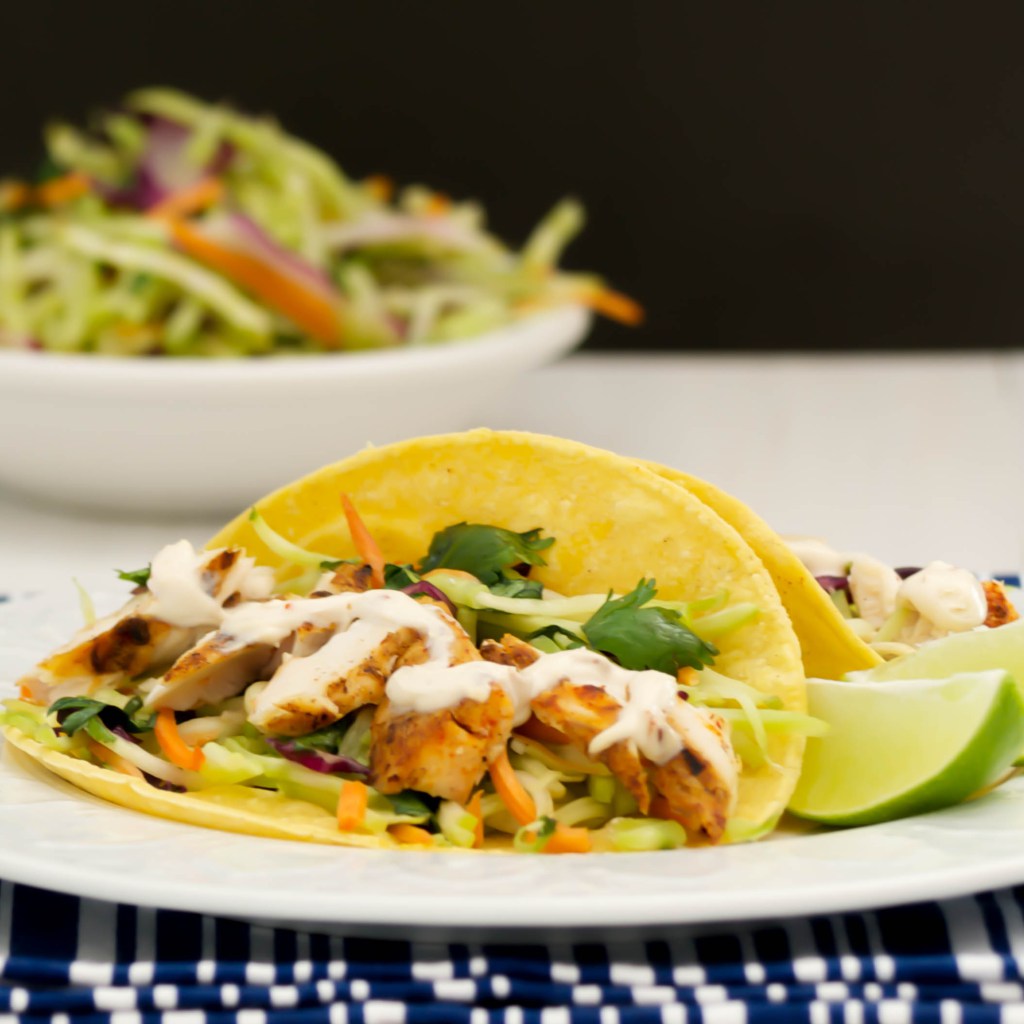 Everything that applies to burgers also applies to tacos. And that means that every dish can be transformed into a taco. All you need for a perfect taco is some meat, veggies, and a wrap to put them all together. The trick is to find the perfect sauce to complement your main dish.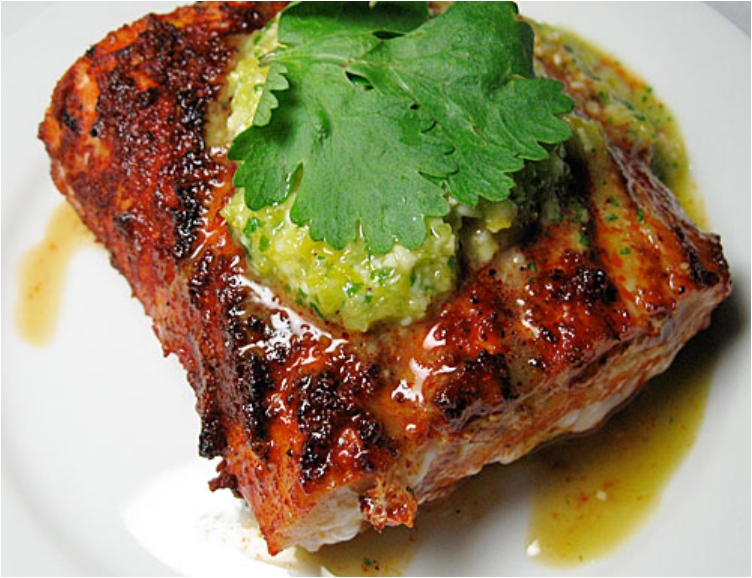 Barbecue is another typical American style of cooking. Just about everything can be barbecued in America, and that includes fish. If you've never tried to barbecue a fish, I suggest you try now. Mahi-mahi is a great fish to barbecue because of its consistency. Yes, the taste changes a little. As you can expect, the fish gets a smokier flavor. But that is barbecue.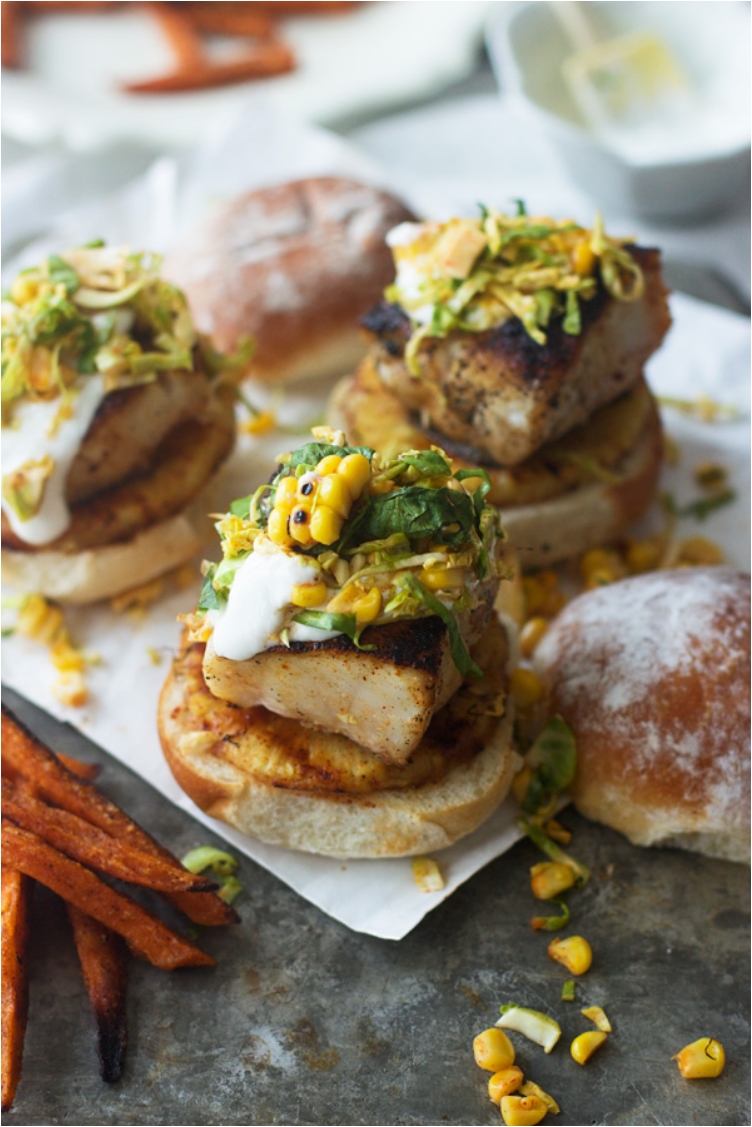 This is yet another recipe that you can use for appetizers for your home party. Unlike fish fingers, this recipe requires a bit more decoration and attention to detail. But you'll have a five-star appetizer and your guests will love it. The taste is perfectly balanced with the sweetness from the pineapple and some lime sour cream.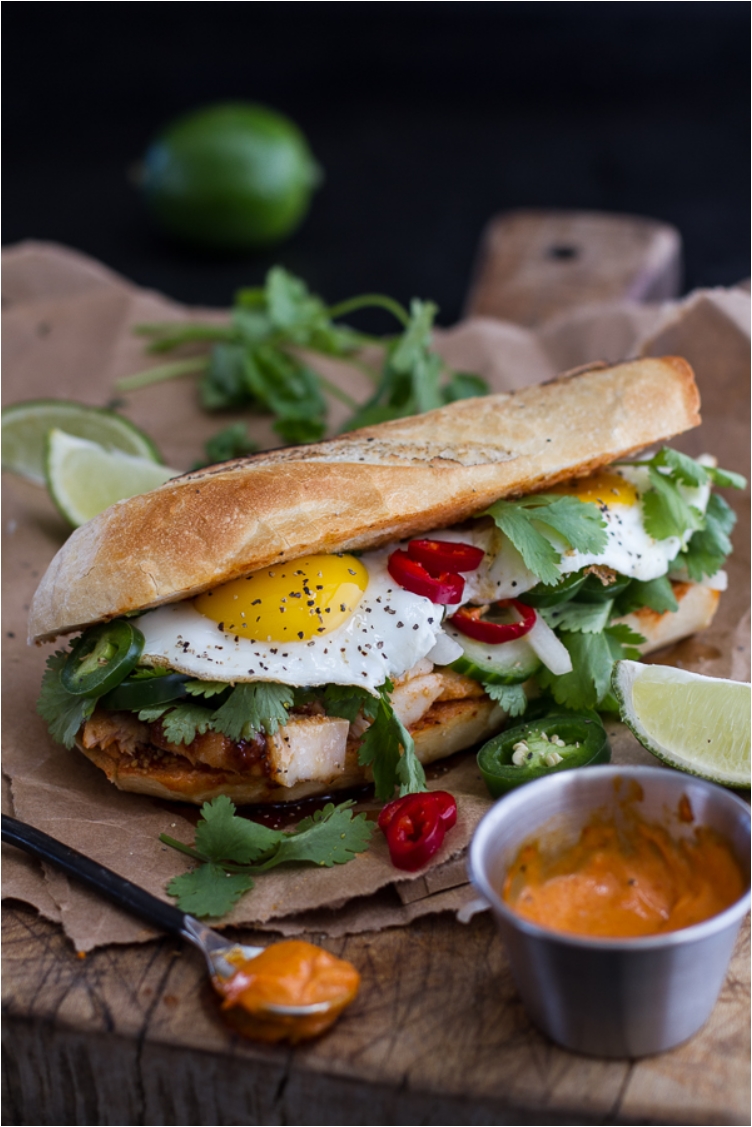 Think of this as another take on the burger. The egg burger is a popular sandwich everywhere around the world. But the beauty of the recipe is in the side dishes. Like the tons of herbs that give this meal a healthy take. As for the curried mayo, don't worry—it's easy to make.
I must admit, I love exotic and tropical recipes. And in the spirit of mahi-mahi being a tropical fish, you just can't help but go back to its roots—which is exactly what this recipe does. When you have mango and coconut, you know you are in the tropical world. Rice is a standard side dish for fish. But thanks to a bit of ginger thrown in there, you get a new taste.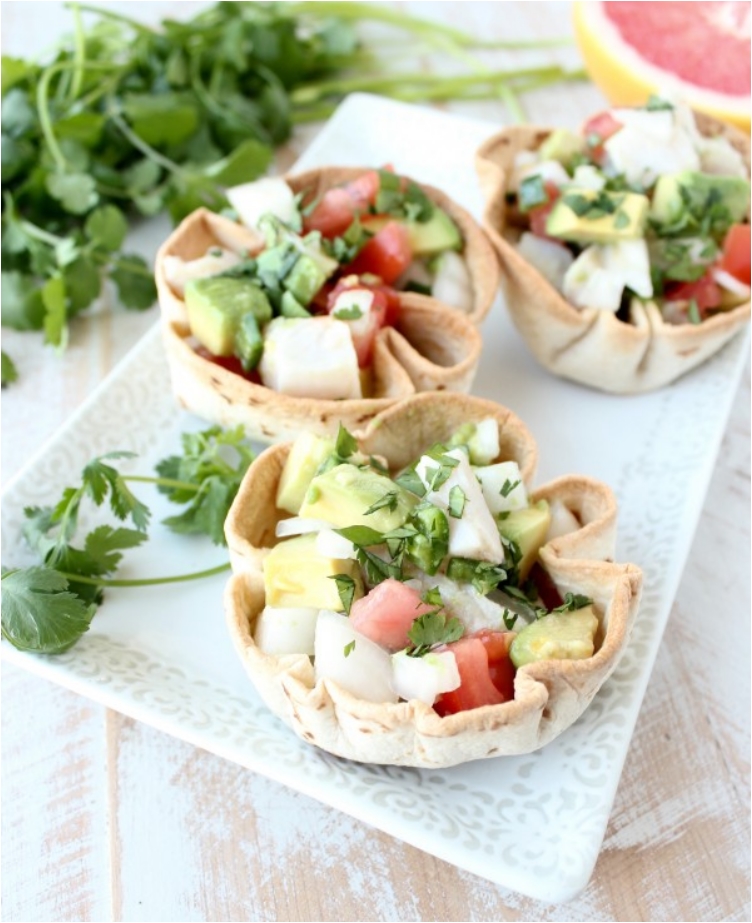 When you want to get fancy with Mexican food, you make taco bowls. They are a bit more decorative than standard tacos, but the taste is generally the same. Anyway, the idea is to throw a Mexican-themed party and add a little bit of flair to it.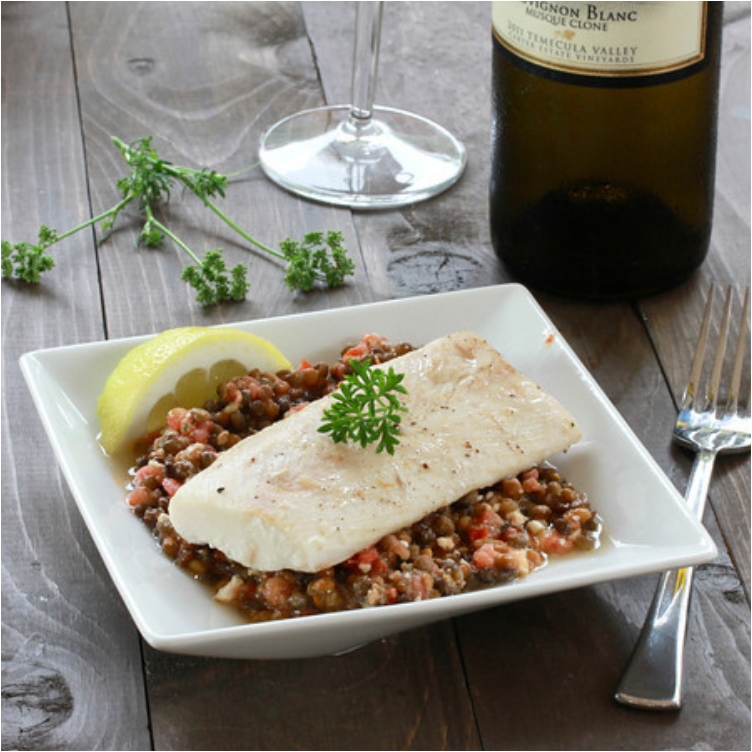 Pesco-vegetarians will love this dish. It's often hard to get all your nutritional needs just from one plant-based diet. And I know lentils are one of the main sources of protein for vegetarians. But this recipe is like a semi-vegetarian, and it delivers perfect flavor.
Back to the simple dishes and recipes. All you have to do is turn your oven on and you'll have a nice piece of fish ready for you. The citrus glaze is welcomed, especially since not many people love the raw flavor of mahi-mahi.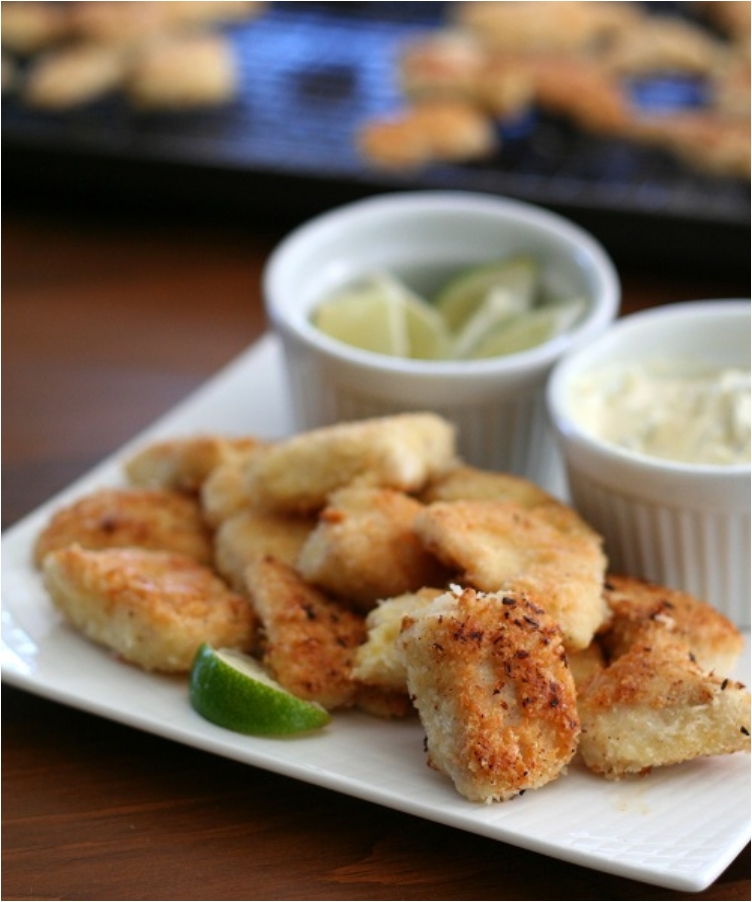 When it comes to crusting fish and making fish nuggets, people often think that it is the unhealthiest way of cooking. But I've got some news for you. Fish nuggets can actually be healthy. Just look at this gluten-free recipe. It will come in handy when you have some friends coming over who are allergic to gluten.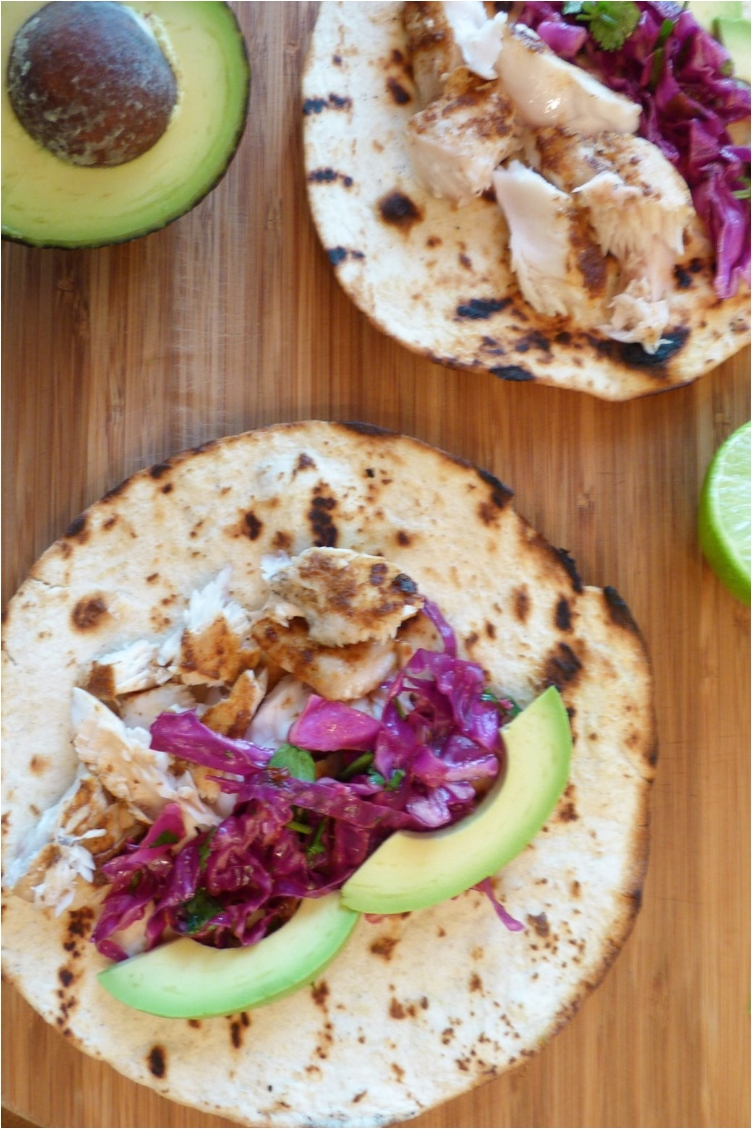 One thing I've noticed about tacos—some people like them really simple. Like, just meat and salad inside. And I have nothing against that. When you are in a hurry, and you want a quick and easy dish, this taco will serve you well.
Raise your hand if thought grapes don't belong in the kitchen. Yes, we all love grapes. But few people are bold enough to experiment with grapes in cooking. In that regard, I've found a recipe which actually plays to the strengths of grapes.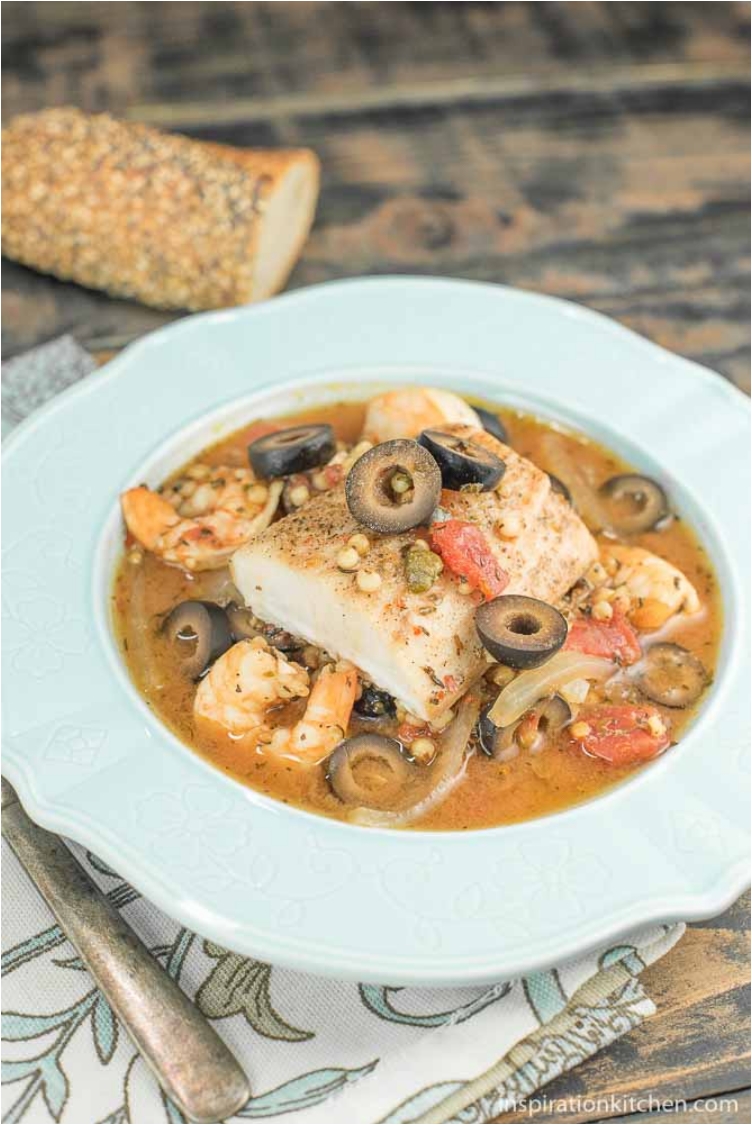 If you want to take your seafood recipe to the next level, you combine fish and seafood. Most people eat one or the other. But shrimp are versatile enough that you can combine them with almost anything. Shrimp and chicken is one of my favorite combinations, to be honest.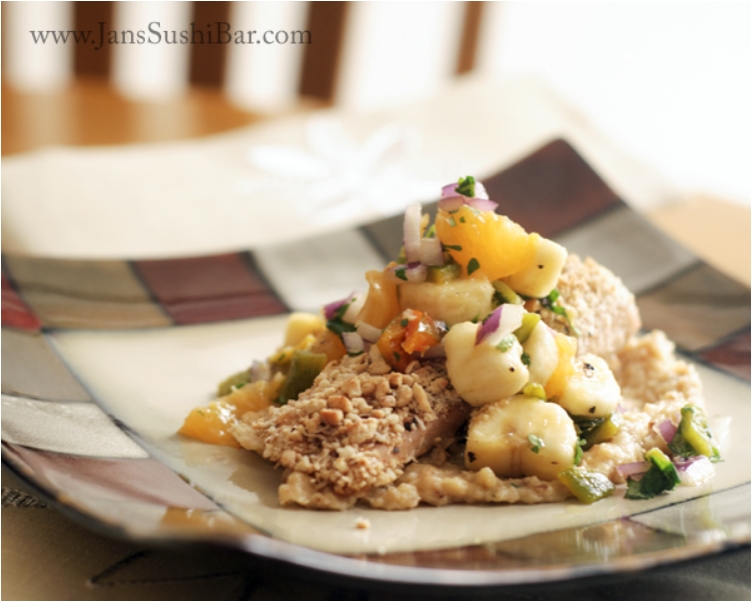 When you think of salsa, you rarely think of banana. And I understand that. But the best part about this recipe is that it will take you little to no time to put it all together. In the end, you get a dish that's sweet and savory at the same time, as well as light and bright.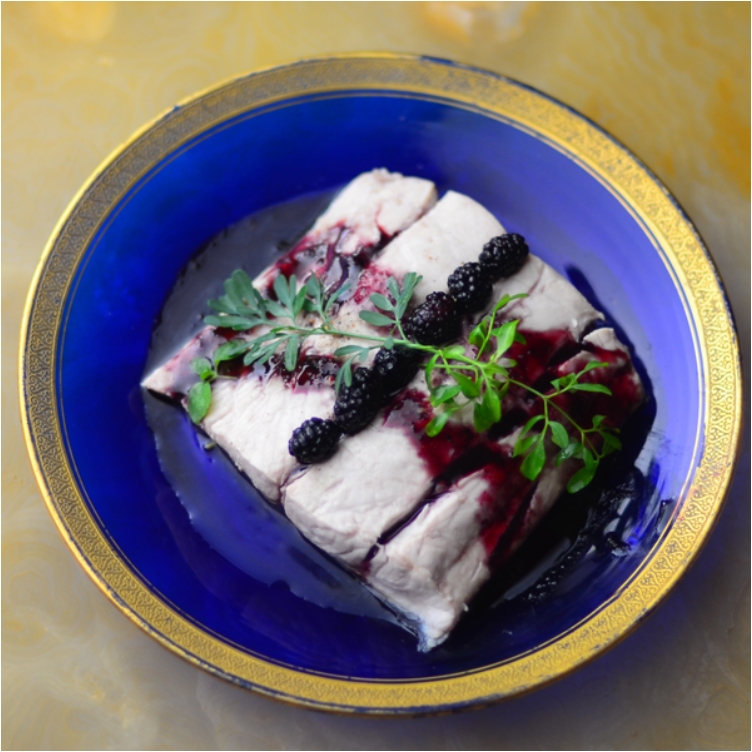 The good thing about mahi-mahi is the flavor and taste of the fish. You get a fairly neutral taste that you can pair with anything. Even with fruit, as we can see here. I know it's a bit of an exotic dish, but whatever gets your juices going. And the fun part is that when you serve it, your guests will think of it as a dessert.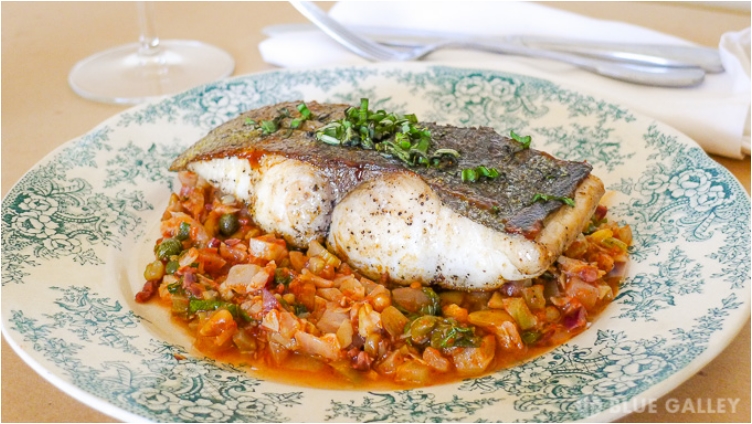 One thing about Italian cuisine: they really know how to prepare a fish. The first food association one might make with Italy is pasta and pizza, but the country has much more to offer. And being a Mediterranean country, Italy has a lot of fish to cook. This is a classic Italian take on mahi-mahi. Artichokes and basil are two basic ingredients of every Italian meal, and the pinenuts give it a bit of an earthy flavor.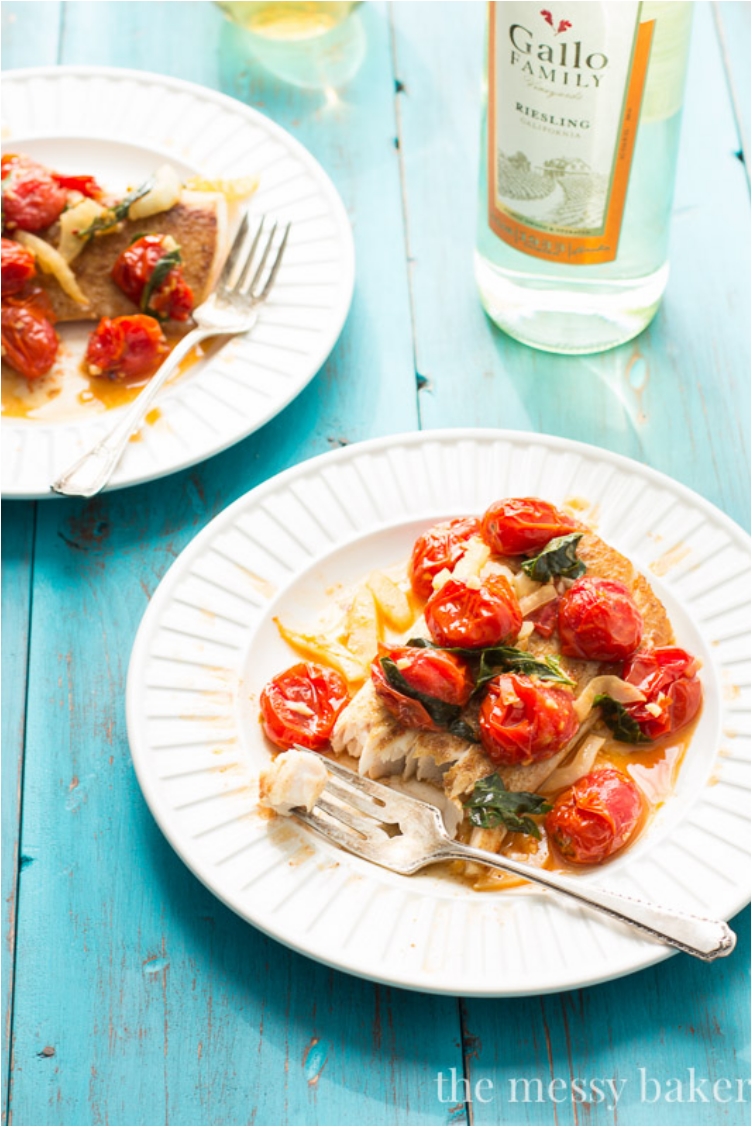 We are moving to Hindi cuisine again. One thing I love about Hindi cuisine—no matter the recipe, you get an extremely soft dish. The fish practically melts in your mouth.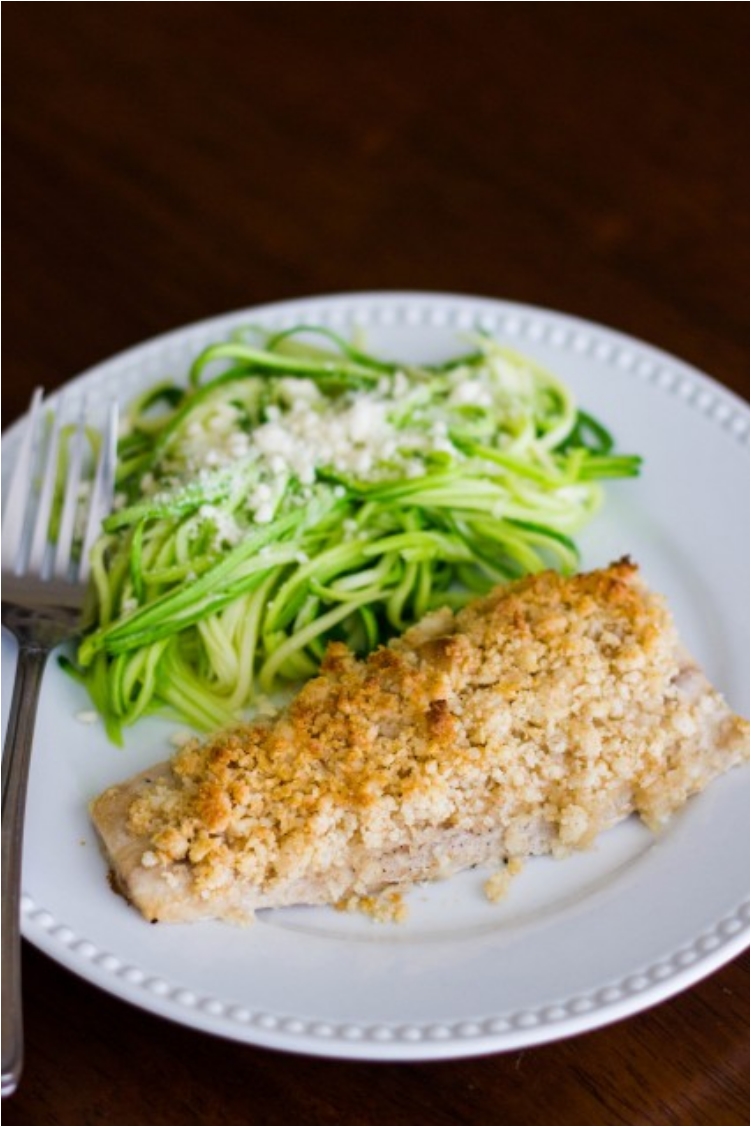 We have another crusted fish recipe here. The difference is in the nuts used for crusting. As a result, the dish is a bit crunchier. It's a dish that's simple and easy to make, but it comes with a clever way of making it restaurant quality.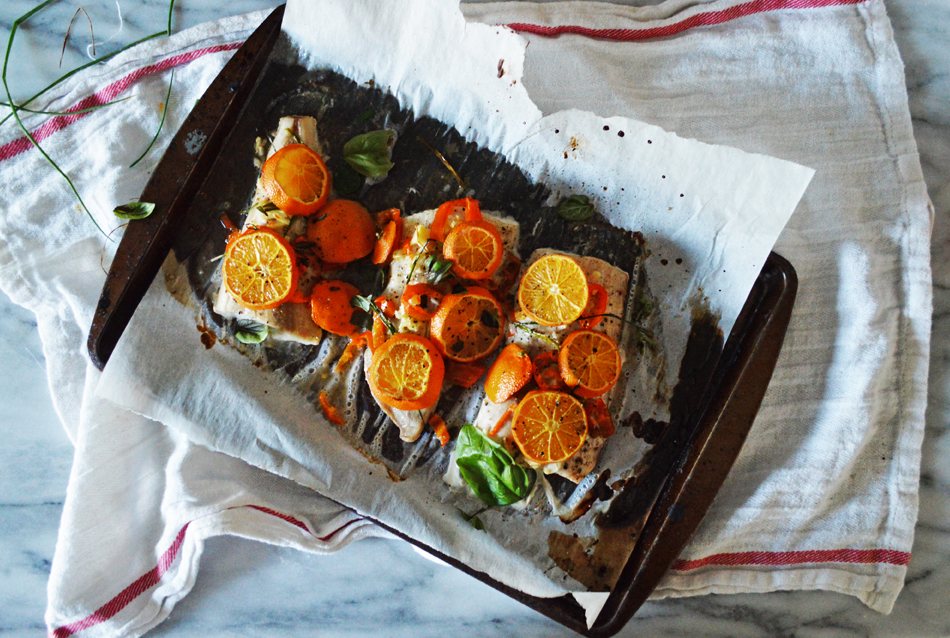 I'd like to finish the list with a family dish. As I said at the beginning, mahi-mahi is a great fish for baking or grilling in the oven due to its size. And when you serve the dish on your lunch table, everyone will be impressed.