Starbucks has some of the best beverages and drinks around the world. But the problem is most of them are loaded with calories. They are calorie-dense, and can up your daily calorie consumption by 300-400 calories. And that's with just a single coffee! Luckily, there are amazing, low calorie Starbucks drinks you can enjoy. Some of them are even below 100 calories. Now that's something you can enjoy guilt-free.
Caramel Frappuccino Light Blended Coffee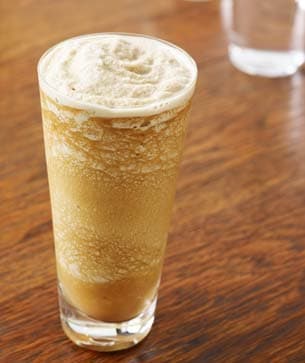 There is no denying the fact that Caramel Frappuccino is one of the most popular drinks at Starbucks. But the problem is this drink comes packed with 300+ calories. And while you can indulge in it every now and then, it's not something you want for a regular, low calorie drink. On the other hand, the caramel delight is just too good to pass on. Luckily for you, there is a light version that contains only 100 calories. And it comes with the same smooth and creamy burst of caramel.
Shaken Tazo Iced Passion Tea Unsweetened
This is a lighter drink than the traditional tea. However, it still packs the delightfully fruity taste we fell in love with. You get the flavors you expect from a Passion tea, but with fewer calories. It's perfect for the summer, as this refreshing, unsweetened beverage contains zero calories. You read that right: 0 calories.
Cold brew coffee
The cold brew season is like Christmas season at Starbucks. This coffee is an absolute "must try" if you want to stick to low calorie Starbucks drinks. It has just 5 calories, and with the added splash of 2% milk, you get up to 25 calories. Talk about a guilt-free coffee!
Nonfat Iced Vanilla Latte
Vanilla drinks are pure perfection at Starbucks. This rich, smooth beverage, for example, contains a shot of espresso and warm milk. The calorie count is at 120, meaning it falls in the middle ground. But you can definitely indulge in this special treat as much as you like. And during the hot summer days, you'll love the refreshing, smooth taste.
Iced coffee with classic syrup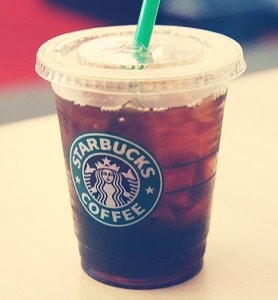 This is one of the simplest drinks you can order. True, nothing screams fancy about iced coffee. However, the iced coffee with classic syrup is a staple you simply must try. And when you consume it without any added flavors or treats, you get a delightful drink with just 60 calories. When you don't know what to order, try this classic. Think of it as the little black dress of Starbucks.
Nonfat Tazo Green Tea Latte
Green tea and latte are not a combination that screams "get me." However, I promise you'll be surprised at this tasty Starbucks special. The coffee company serves this latte warm, with an intense flavor that will get you through the day. The flavor is different from what you're used to getting from a traditional latte. It's refreshing and warming at the same time, and with only 200 calories.
Starbucks refreshers
There are many different refreshers you can order. They are made with real fruit juice and green coffee extract. Some of the low calorie Starbucks drinks you can get are the Cool Lime (45 calories), Strawberry Acai (80 calories) and the Berry Hibiscus (60 calories).
Iced Skinny Mocha
Mocha is a classic flavor you can get at Starbucks. This version, with the mocha sauce, a shot of espresso and non-fat milk, contains just 90 calories. Served over ice, it will refresh you on the hot days of summer.
Nonfat cappuccino
Most people fall into the cappuccino abyss the minute Starbucks is mentioned. There are so many different versions of the cappuccino, you just don't know what to order. All of those decadent flavors are soothing and worth trying. However, if you're trying to cut down on calories, try the simple nonfat version.
Nonfat caramel macchiato
Speaking of nonfat versions, you'll definitely love this caramel drink as well. There are many caramel drinks at Starbucks, and most of them are high in calories. But there are also several low calorie Starbucks drinks with a caramel base. We all have a soft spot for caramel, and we all enjoy its creamy and delightful texture.
The nonfat caramel macchiato will allow you to sit back, relax, and enjoy a delightful drink on a cold winter's night. This beverage contains just 140 calories. But it's definitely worth a try. Trust me, it will satisfy your sweet tooth.
Evolution Fresh Sweet Greens and Lemon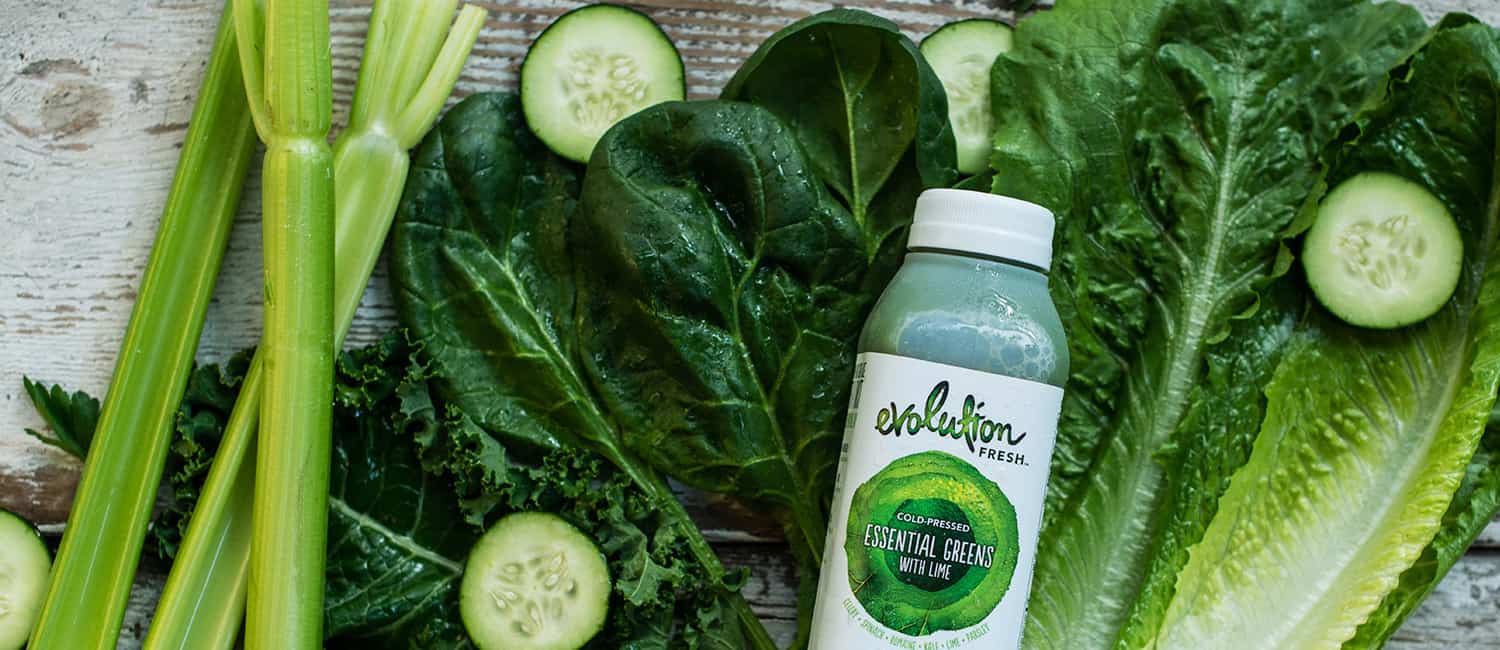 This is a mixture of fresh green vegetables enriched with a touch of apple and some lemon squeeze. Sold in bottles, it contains 100 calories per bottle.
Soy Tazo Chai Tea Latte
A delicious drink that comes with a subtle touch of cinnamon. It will make you say "wow," and you'll be able to enjoy it without having a guilty conscience. The creamy roasted flavor is perfect, and with some soy milk you get a drink that's very low in calories. The beverage contains just 180 calories per serving.
Caffe Americano
Don't think for a second that Caffe Americano is a drink originating in the United States. No, this is a European-inspired drink that's popular around the world. The best part is the drink packs just 10 calories. With a strong, rich espresso base, the Caffe Americano is satisfying to the fullest. Perfect for any time of the day, espresso lovers will adore it.
Starbucks Doubleshot on Ice
Another beverage made with full-bodied espresso. This one has been chilled and mellowed. With a touch of 2% milk, the Starbucks double shot on ice contains 70 calories.
How to order low calorie Starbucks drinks
Basically, you can get most of the Starbucks drinks in a low calorie version. How can you do that? Just follow these simple tips.
Ask for less syrup. This will reduce the sweetness of your beverage as well as the calories. Asking for less syrup will reduce the calorie count of your drink by 10 to 20 calories.
Ask for light versions. Most blended beverages can be ordered in a light or skinny version, which is with sugar-free syrup and nonfat milk. One example is Iced Skinny Vanilla Latte, which has just 60 calories.
Last, but not least, skip the whip. Order little or no whip to reduce the calorie count of your beverage by up to 100 calories.