It was a bright day for everyone in South Carolina before a tiny kitten falls 43 feet into a water well and this noble team made one of the most heart-stopping rescue operations ever!
A snap from the critical rescue operation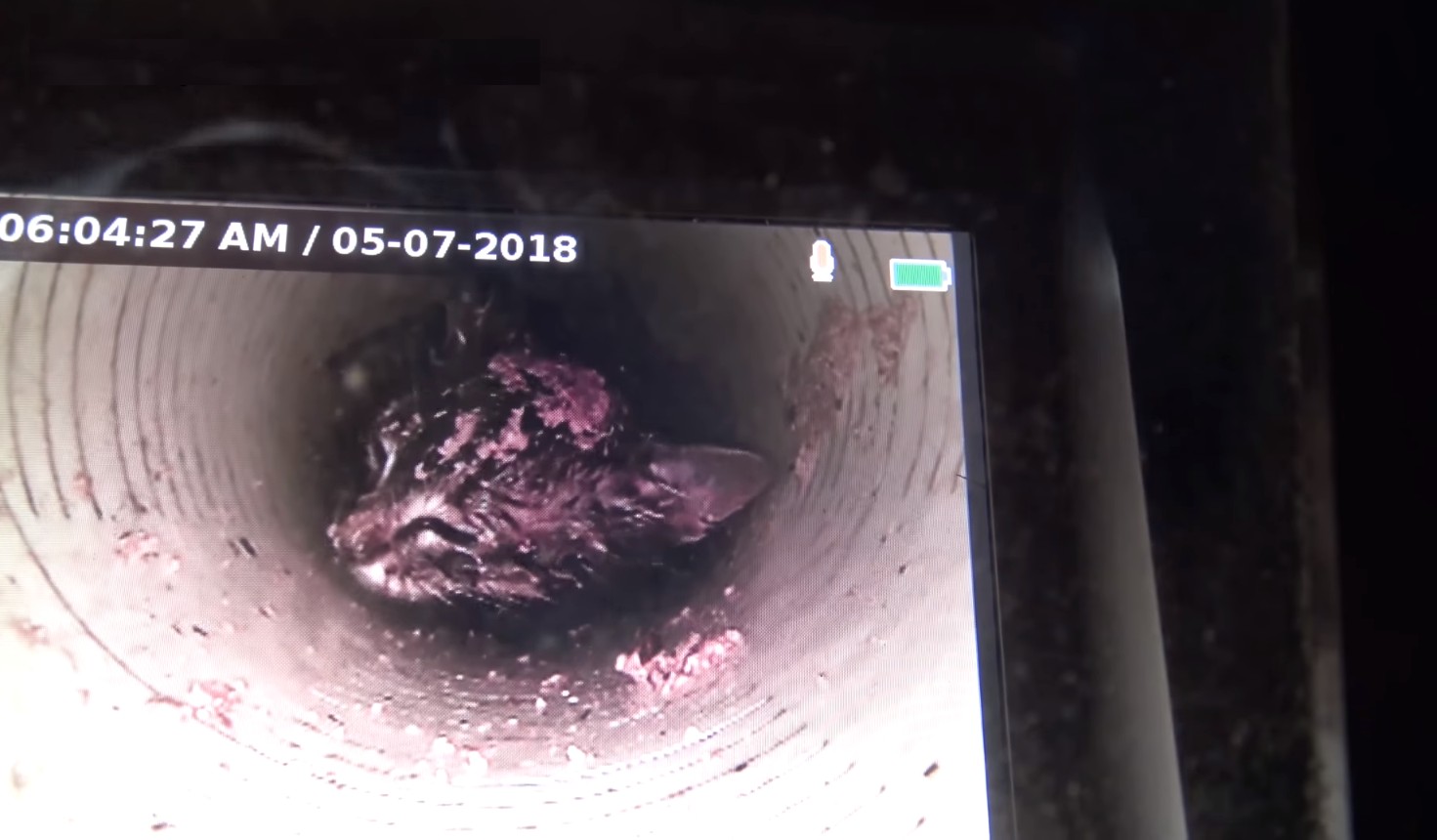 This tiny kitten, later named Jessie, fell 43 feet into a water well near a home off Leesburg Road in Hopkin, South Carolina. Can you imagine how agonizing that was, given that it was too narrow and deep?
The poor feline must have thought that his life was over because rescuing him was nearly impossible. But two cat lovers won't let that happen so they immediately flew to SC the moment they heard the news.
"A 5-week-old kitten had fallen down a 43-foot well pipe and was crying out for help!"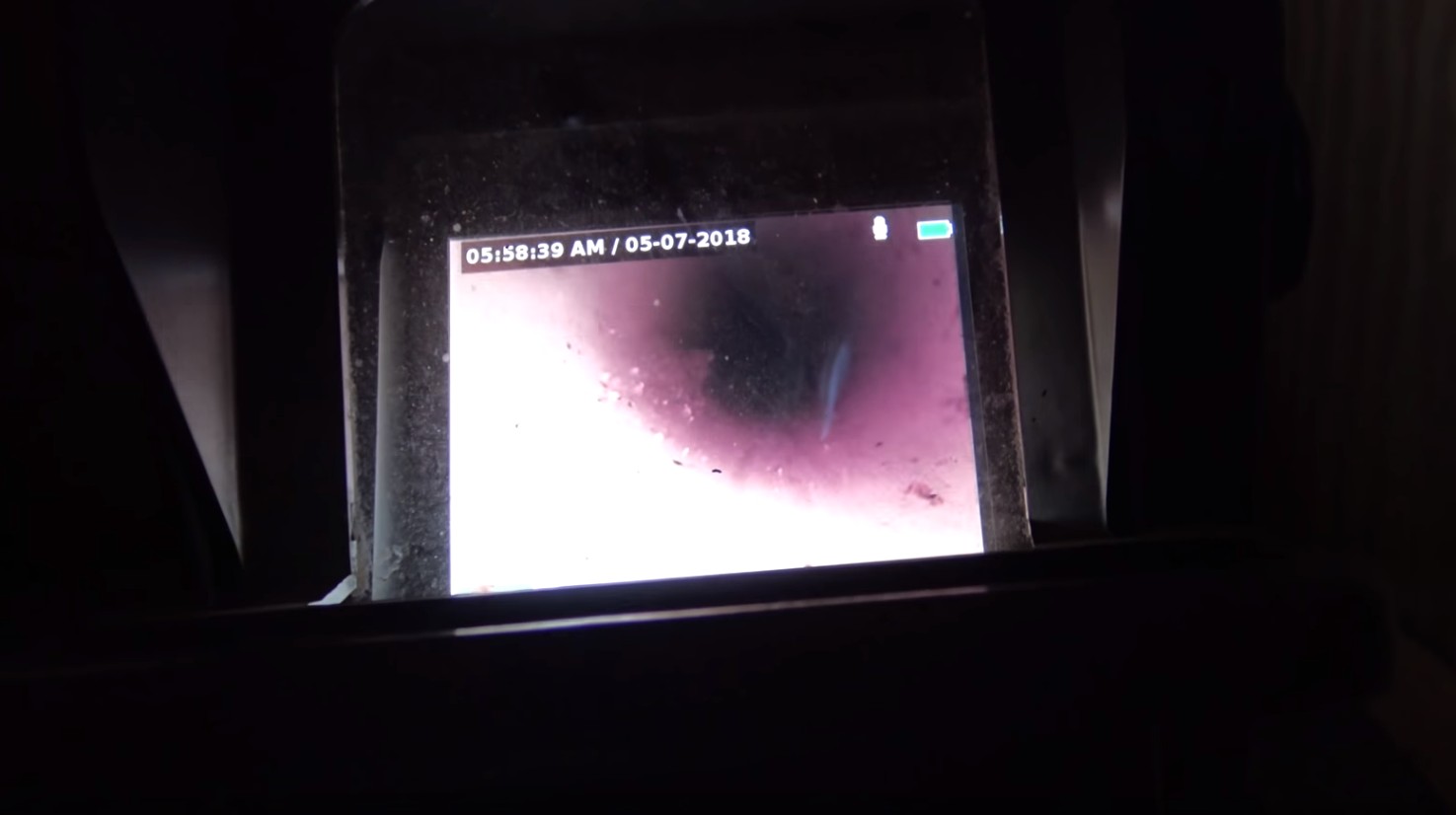 It might sound tormenting enough to be that long way down for a tiny kitten as Jessie. But the more significant problem is, how can anyone get the poor animal out of that narrow and long pipe if ever someone spotted him?
Joyfully though, the pair of concerned animal lovers called in a group of people who have the expertise to save a life.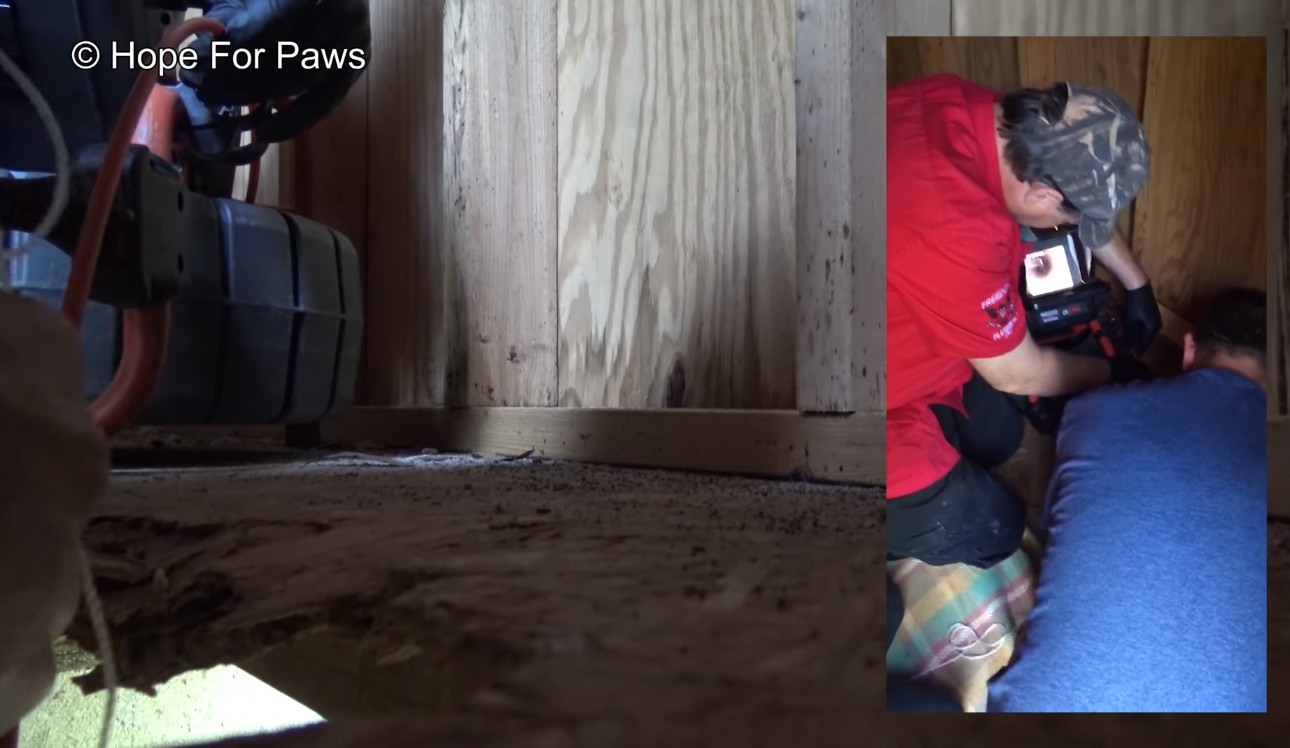 They have teamed up with the Freedom Plumbing Inc. to look for the best way to give the kitty a lift. The kitten was freezing, soaked in water, starving and is obviously terrified.
Thankfully, the group's recovery plan was carried out carefully and it worked beautifully.
Despite this, the process didn't go necessarily easy. Jessie has been trapped for four long days before they were able to come and lend a hand.
If they accidentally broke the pipe, the whole attempt will be over!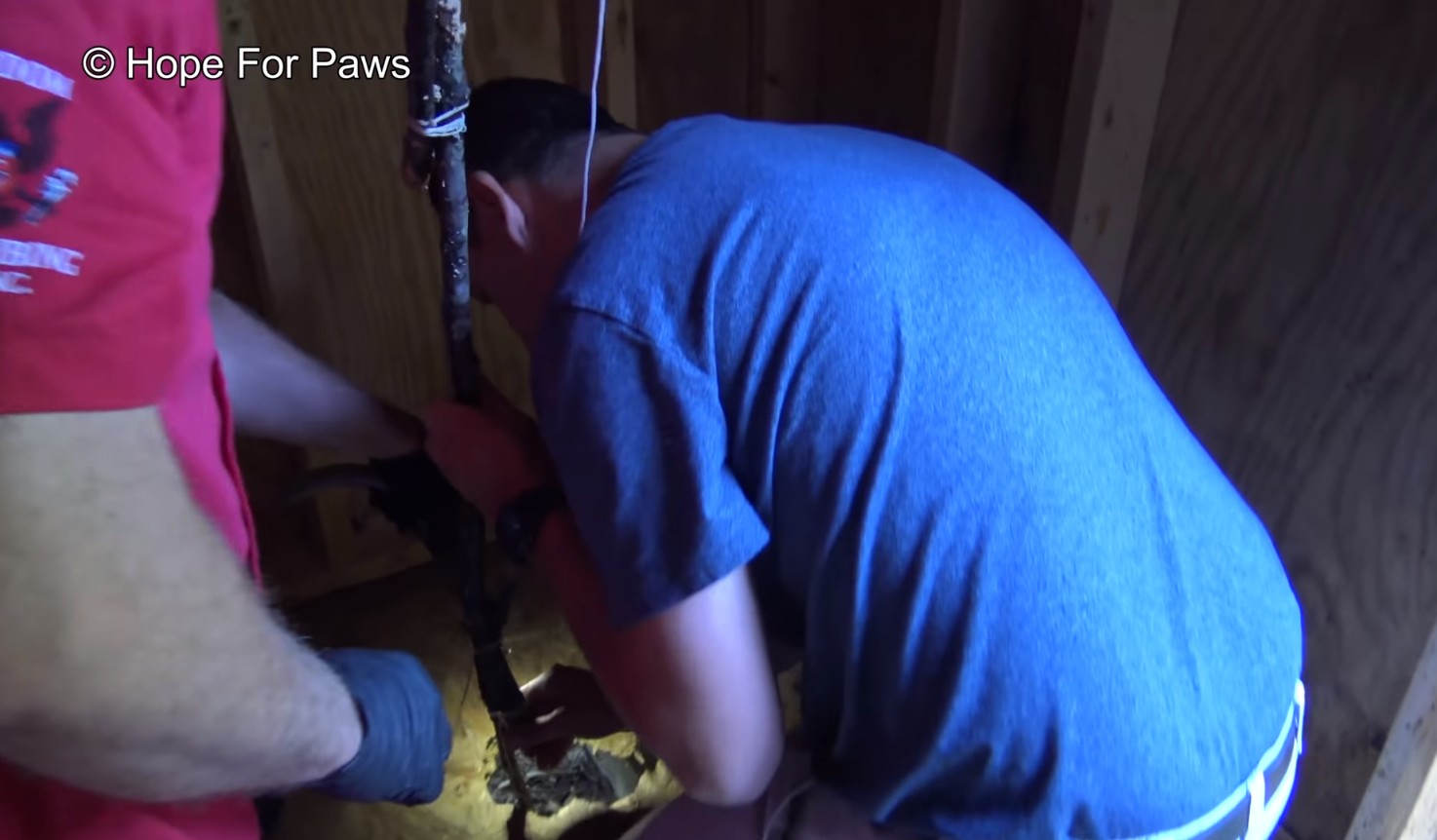 "Our biggest nightmare just turned into everything we could have asked for!!!" Loreta Frankonyte said on a Facebook post after arriving at the well in Hopkins, SC with fellow Los Angelan Eldad Hagar, founder of LA-based animal rescue group Hope for Paws.
"Today was his 5th day inside the cold, dark pipe. The moment we landed, we received a new video of his. He was still alive but his voice was already weak. Eldad and I knew that we were seriously running out of time."
The pair's friend and fellow animal rescuer Kimberly Cockrell await for their arrival with "two very compassionate plumbers." They have a camera equipment that can monitor the rescue from the deep pipe.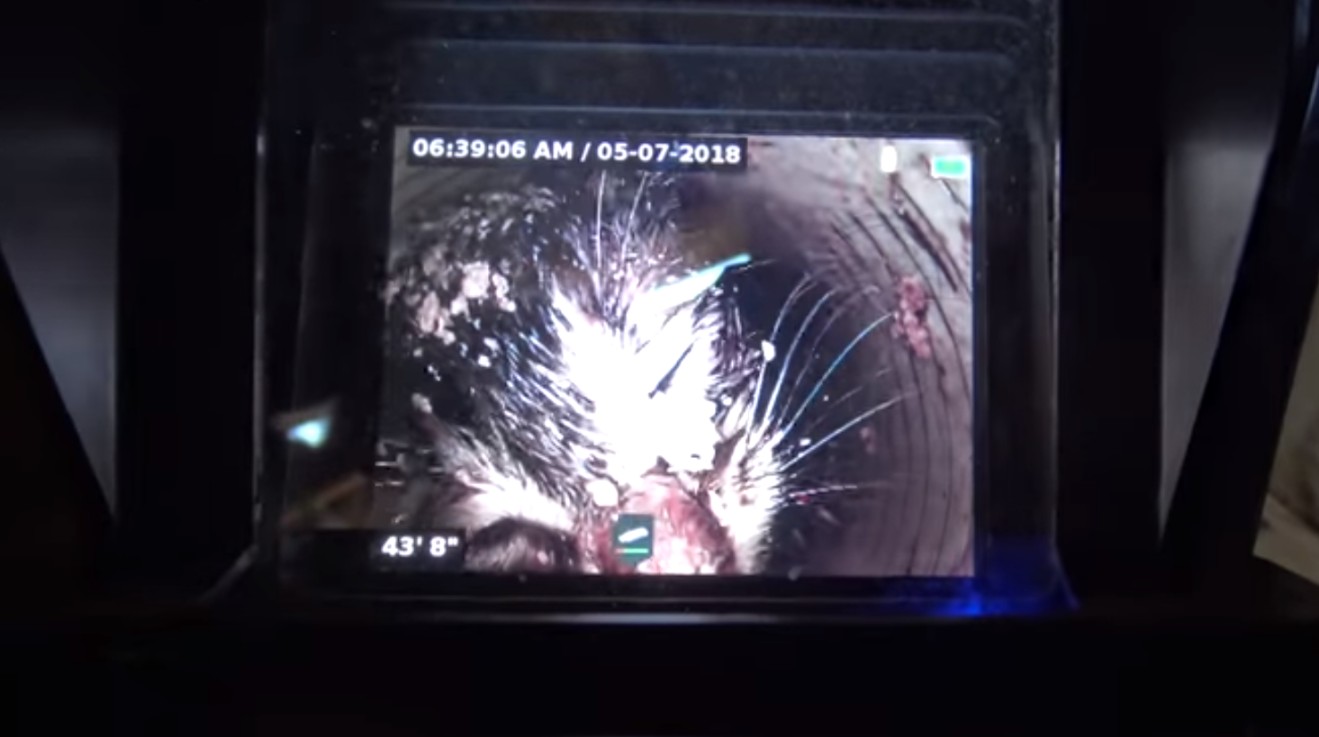 "That moment where I got him and I was able to secure him, I almost couldn't believe it. Like I pulled him a little bit, and I'm like, 'Oh my God! I do have him!'" said Hagar.
"It was almost like being a doctor and delivering a baby because he came from that pipe!"
After an hour of heart-stopping rescue, they finally released the tiny kitten out of the duct — minimally injured, but safe!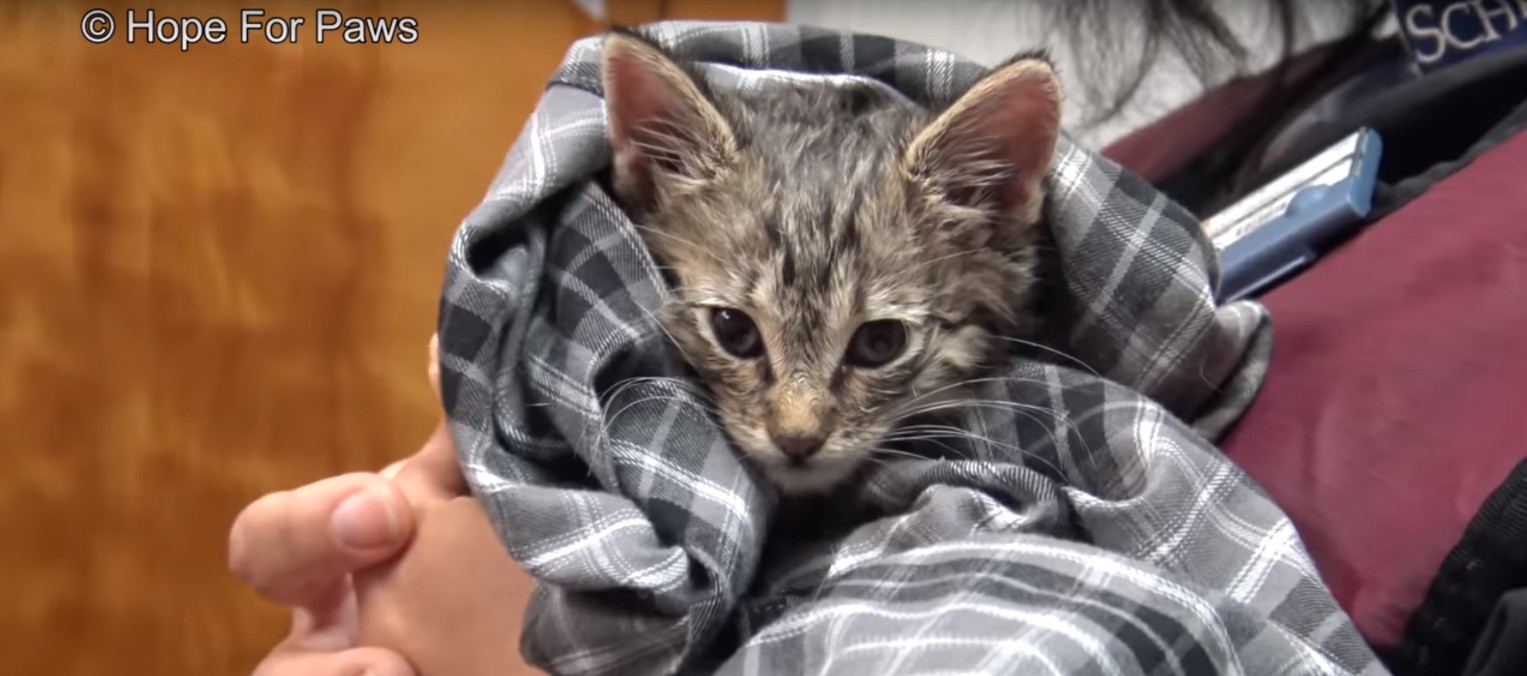 Watch the full footage of the rescue operation here!
The Rescue Operation that Saved the Trapped Kitty after Four Days