Popular rapper and songwriter Kanye West just confirmed that he will be on The Joe Rogan Experience podcast soon.
The final quarter of 2018 has been a little bit quiet for the 41-year old singer. Aside from waging a battle on his mental health, he also decided to distance himself from the icky world of politics, where he is known as a staunch supporter of US President Donald  Trump. Although recently, he is back on defending the controversial leader again, reminding his followers about his political stand.
Following a controversial beef with political commentator Candace Owens last October, West felt that he had been used for other's political interest, which was the main reason behind his political detachment, and said he will now "completely focus in being creative."
Fans will soon get to experience the rapper's creativity once again as he is set to appear in one of the world's most popular podcast.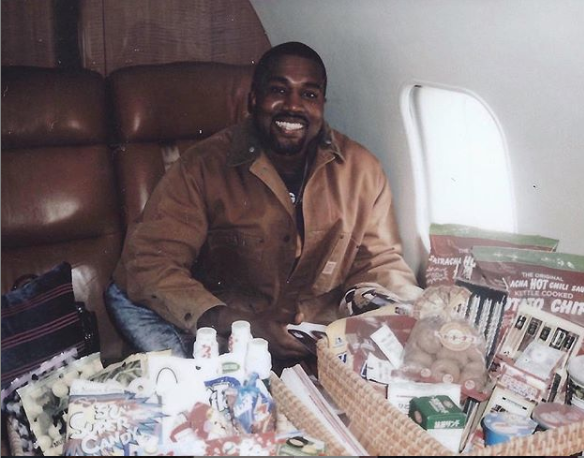 Joe Rogan Invites Kanye West
Earlier last month, the 41-year old singer opened up about his struggles to create music. In a series of tweets, West discussed how his mental health has taken a toll on his personal life and his craft but revealed that there is an improvement on his condition after taking six months off from medication. He wrote on Twitter:
"I cannot be on meds and make watch the throne level or dark fantasy level music."
"I'm loving the new music I've been working on. 6 months off meds I can feel me again. Remember when dark fantasy came out I used to tweet a storm also."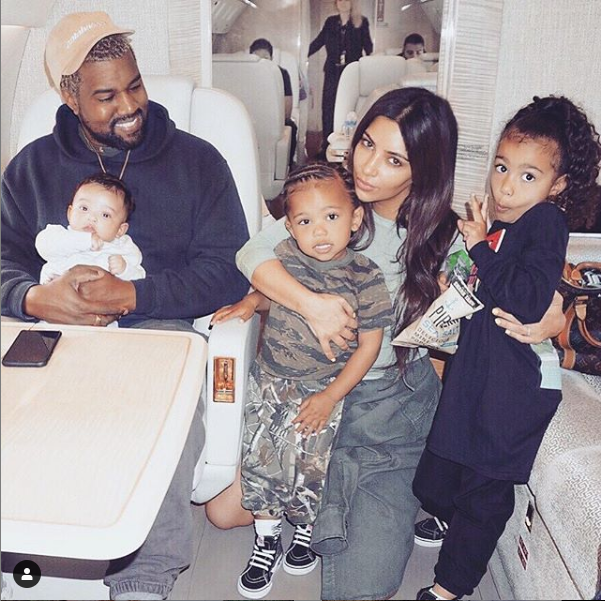 The following day, he talked about the same issue, this time pointing out that the media has not been very brave to have a serious interview with a person struggling on mental health.
"I've been trying to do a serious interview speaking on mental health, but it seems as though all members of the press are afraid to speak to someone who has been diagnosed but is still everyone's favourite superhero."
This was where sports commentator and TV host, Joe Rogan, found the perfect opportunity to invite the rapper on his podcast.
I would be happy to talk to you about it for as long as you'd like. https://t.co/jPCeNJ5nmB

— Joe Rogan (@joerogan) December 15, 2018
Kanye West On The Joe Rogan Experience Soon
Kanye's appearance on Rogan's podcast was uncertain until the rapper himself confirmed that he had reached a verbal agreement with the American host to be in his show. He once again took to Twitter to announce it and fans were quick to express their excitement.
https://twitter.com/kanyewest/status/1080211582955663360
The Joe Rogan Experience is one of the biggest podcast in the world, which recorded 11 million listeners in January 2015 before adding another 5 million in the next nine months to reach 16 million.
Everyone is just plain excited about what could be "the interview of the year." Although no confirmation about the date of the Kanye West interview has been made yet, fans are already anticipating that the episode is going to be lit.
And to get you hype for Kanye's upcoming interview with Rogan, the rapper just started his new year reaffirming his support of the US President.
Trump all day

— ye (@kanyewest) January 1, 2019
One of my favorite of many things about what the Trump hat represents to me is that people can't tell me what to do because I'm black

— ye (@kanyewest) January 1, 2019
Expect fireworks to explode in The Joe Rogan Experience podcast with its next episode set to feature Kanye West!
(Featured Image Source: Instagram/Kanye West Official and YouTube/Powerful JRE)