In May, during Facebook's F8 Conference, Mark Zuckerberg asked for help to unveil the new feature of the social network, augmented reality filters. The new filters are made solely for Instagram, and do you know who was at the center stage to present it? JiffPom, a Pomeranian who has become as popular as Beyonce in latest years. So, who is JiffPom?
Jiff is a LA-based actor, personality, and a model with more than 26 million followers across social media. He has more than 8 million followers on Instagram. In 2017, he entered the Guinness Book of World Records for an animal with the most followers on Instagram.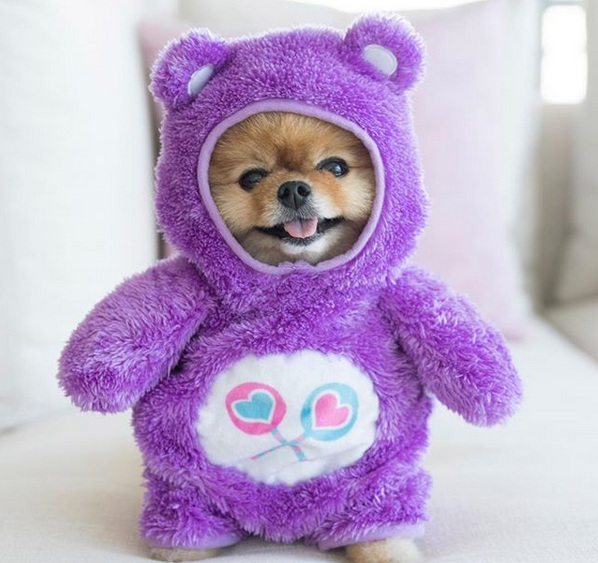 Jiff is no stranger to the spotlight. In November 2017, he helped Entertainment Arts usher in its Sims 4: Cats and Dogs game during Game Con in Germany.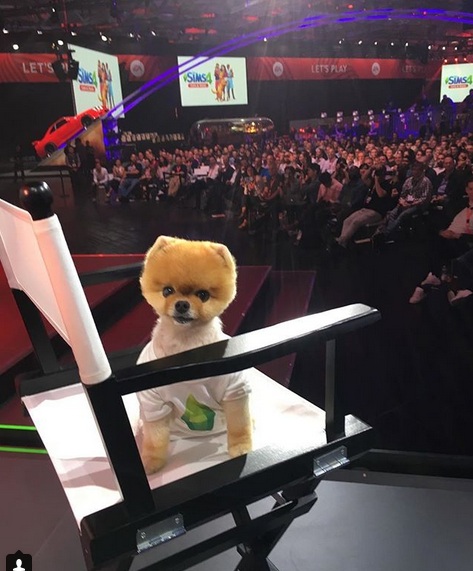 In March, he won Nickelodeon's People's Choice Award for favorite Instagram pet. With more than 8 million followers on Instagram, it is no surprise that he wins awards like that. After all, everyone wants a piece of his fame.
People often ask who is the owner of JiffPom? The truth is, he has no owner. Instead, he has an agent that takes care of him, and makes sure the cute Pomeranian is present at all social media platforms.
As an internet celebrity and personality, JiffPom is very happy to accept sponsored links and posts. In fact, you can easily say he is a model. He often posts in clothes from fashion brands, or advertises a certain product on his social media accounts.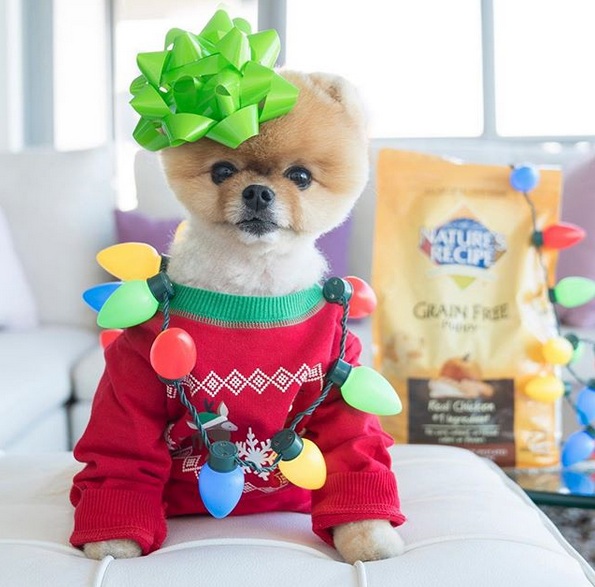 He has been in advertisement campaigns for some popular brands, including Target and Banana Republic. That is how popular Jiff is.
Jiff holds not one, but two Guinness World Records. As mentioned, the first one is for having most followers on Instagram. His second World Record is for walking on two legs. He is so good at walking on two legs, he looks like a naturally bipedal man.
Jiff is one of the few dogs that pose as eating human food. I mean, how many dogs have you seen ordering a latte in a restaurant? Or a burger? Well, Jiff is one of those.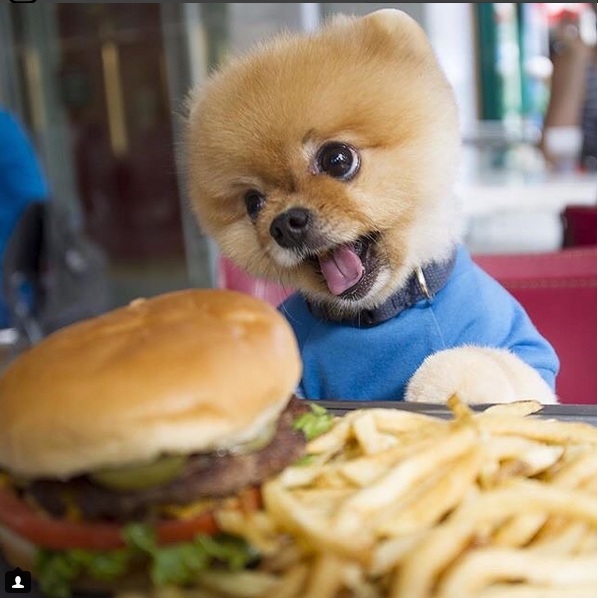 In 2014, he started in Katy Perry's Dark Horse video. You see, he has been in this Hollywood business for a long period now. He is definitely no stranger to spotlight.
At the end of the day, he is still just a puppy.