236 passengers and 16 crew members preparing to embark on a journey from Istanbul to Seoul-Incheon were left terrified after the plane they were on, an Asiana Airlines Airbus A330-300, managed to slice off the tail of an A321 Turkish Airlines plane.
Footage has recently emerged showing the freak moment the two planes collided.
In the footage, the plane heading for Seoul can be seen heading to the runway.
However, before the plane got there, it managed to strike the tail of the recently landed Turkish jet.
The contact completely destroyed the plane's tail and left passengers on board the plane fearing for their lives.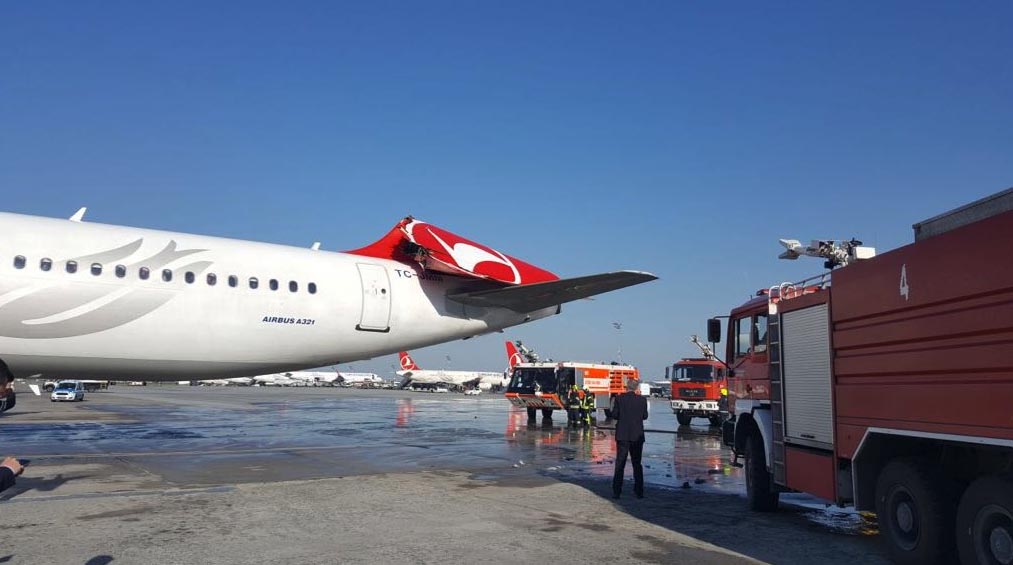 One passenger on board the Turkish Airlines Plane recalled the moment as sounding 'like a bomb going off and the whole plane seemed to tilt over'.
Following the collision, the aviation fire and rescue team soon arrived at the scene of the crash. They were there to cover the plane in water to prevent any risk of fire.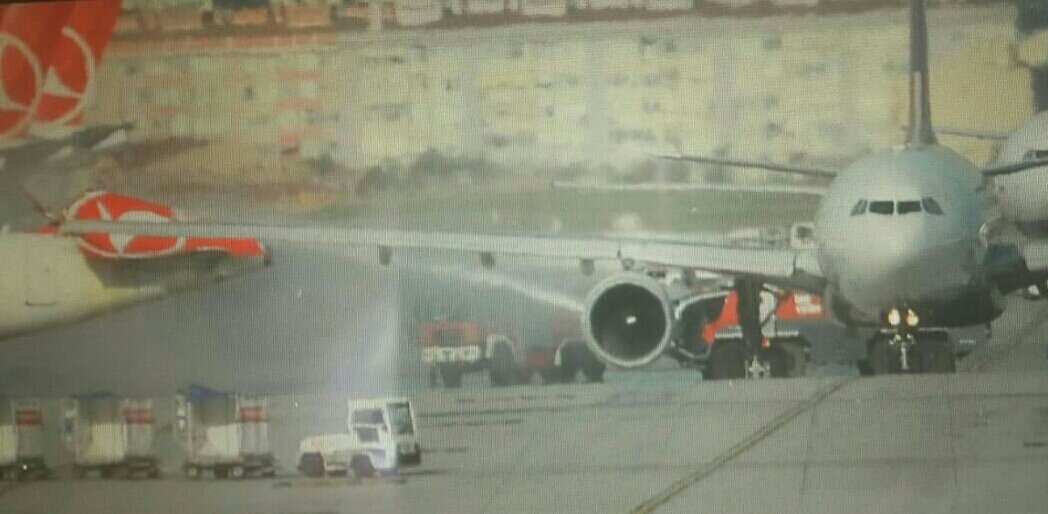 A spokeswoman working for Turkish Airlines said: 'Turkish Airlines confirms that the Airbus A330 type aircraft of the South Korean airline, Asiana Airlines, hit the tail of Turkish Airlines' Airbus A321 while it was taxiing on Istanbul Atatürk International Airport'.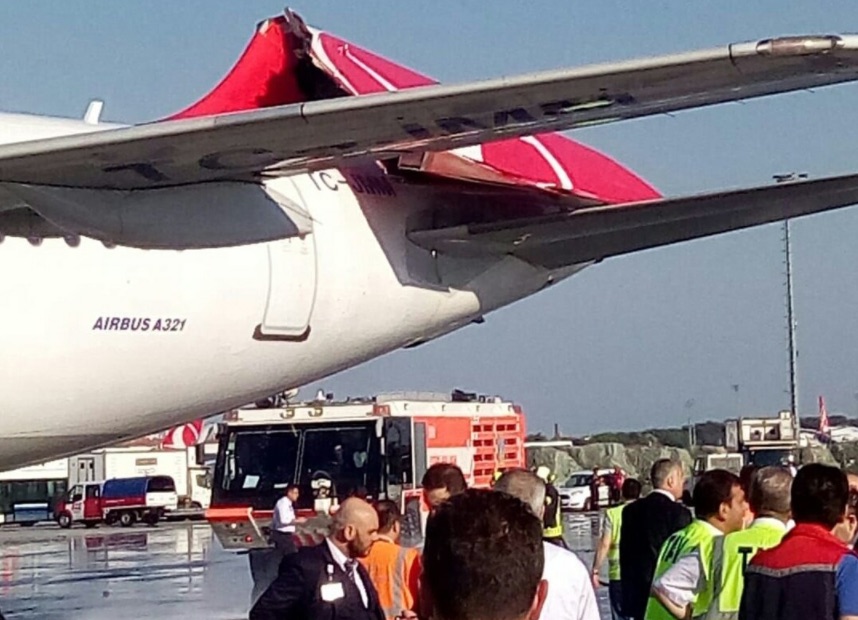 An investigation has been launched to determine which plane was at fault.
However, thankfully, no injuries have been reported.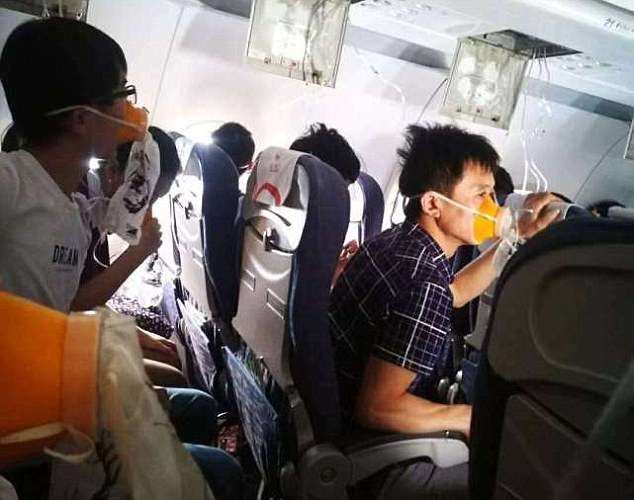 Although, the flight heading to Seoul-Incheon was cancelled after the incident, with passengers allowed to get on a later plane.
Similar Plane Incidents
A rare incident, Asiana Airlines have only had two fatal accidents in the last 20 years.
Whereas, Turkish Airlines, who entertain a higher volume of passengers than Asiana Airlines, have reported four fatal accidents in the same 20-year time frame.
However, this type of accident has been seen before. Two months ago at Ben-Gurion Airport, Tel Aviv.
https://www.instagram.com/p/Bg2lkRdgsPW/?utm_source=ig_embed
In this instance, two passenger planes collided before take-off.
A Boeing 737 headed to Berline was reversing away from the gate before take-off when, unfortunately, it collided with an El AL Boeing 76 which was leaving for Rome.