When people think of Italian food, the two things that instantly come to mind are pasta and pizza. I don't blame you. Most people do the same. But never, I mean never ever underestimate the power of an Italian pastry. After all, Cake Boss is universally famous thanks to his Italian recipes for cakes and cookies. I would love to welcome you to the world of Italian desserts that go beyond the classic tiramisu. Let's go and expect few strange names along the way.
Popular during Carnival season in Italy, costagnole fritte are actually sweet pastry balls. You can find a variation in Greece, but it comes more in a doughnut shape. Costagnole fritte are among the easiest Italian recipes you can make.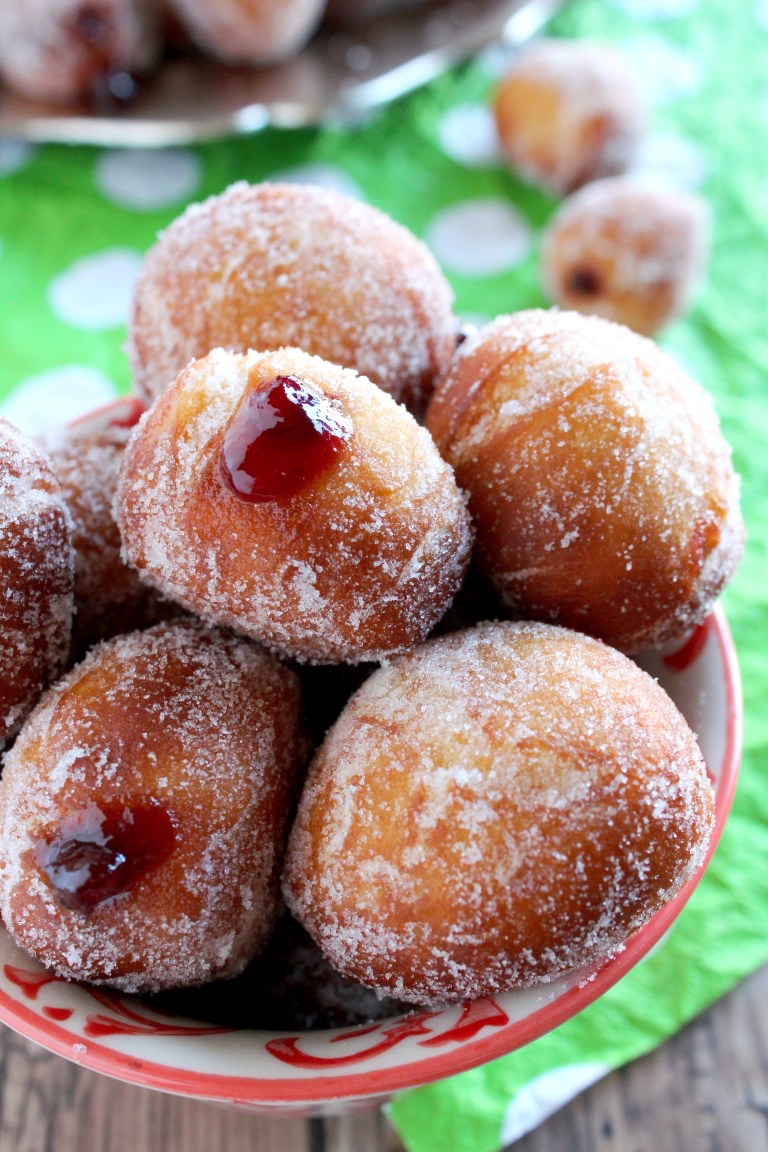 Fun fact: many food ingredients in the Italian cuisine can be used for both sweet and savory recipes. Take the taralli for example, a perfect ingredient that can come with fennel or anise, or with sweet spices. Some might not consider them sweet enough, but the sweetness is there. Perfect as a snack.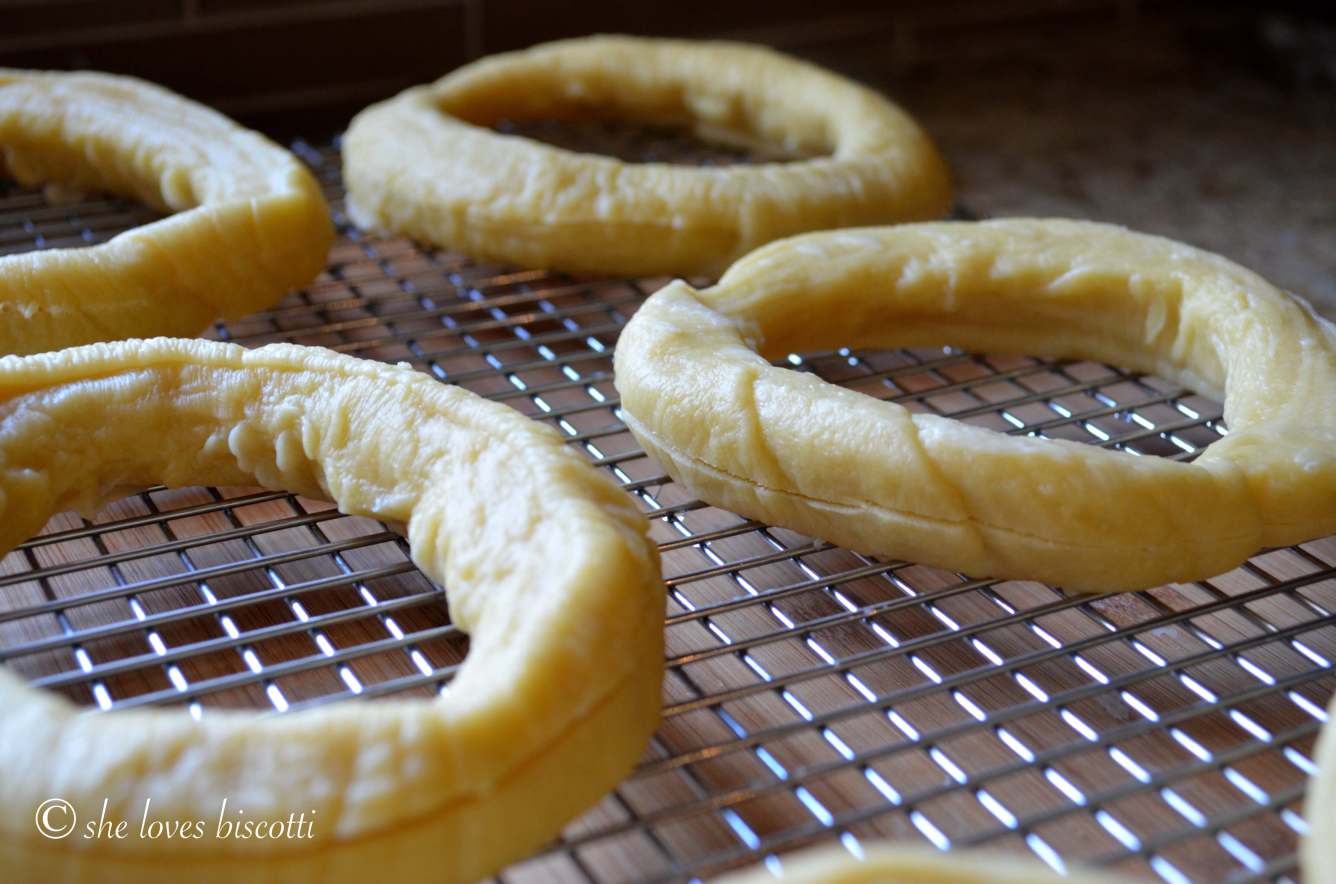 Mascarpone is like the second most popular and common dessert in Italy, right after the tiramisu. For this recipe, we combine some pasta with sweet ingredients like raspberry. Enjoy.
The reason why this recipe is called "grandma's cake" is simple. The recipe is as old as your grandma, and the moment you make it, you'll be instantly transported into the time when families lived together with generations. Nowadays, the Italian family still includes a grandma or grandpa, but not as common as 50 years ago. This recipe will bring you back to that more traditional time.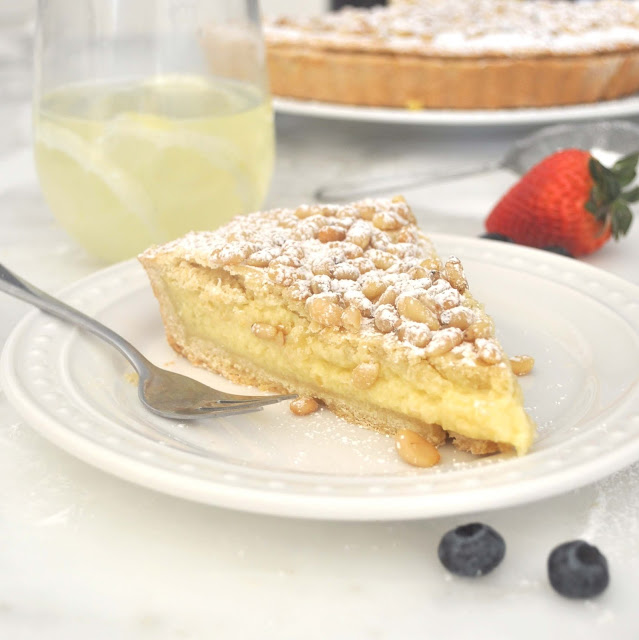 I said that the good thing about Italian cuisine, especially when desserts are in question is that you can use untraditional sweet ingredients. Tagliatelle fall into that category. Commonly known as pasta, tagliatelle can also be used for desserts, and this recipe is a perfect example.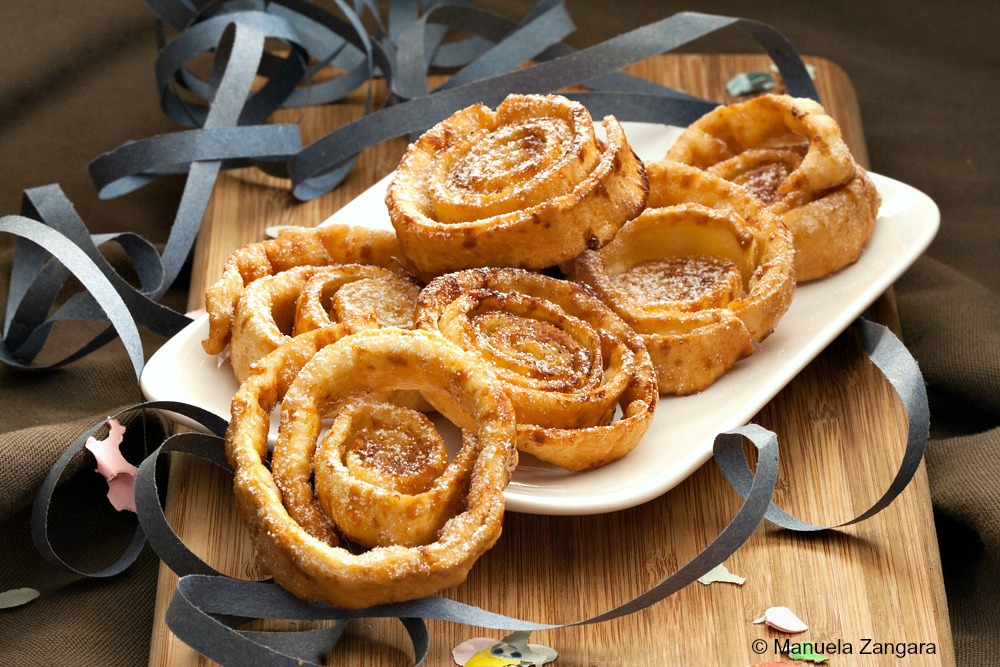 Also known as layered ice-cream, cassata is something every Italian has to know to make. While mascarpone and tiramisu are quick and small desserts, cassata is something you prepare for a big event when you expect more than 20 guests. But every one of them will be satisfied. There are variations to the cake, but this one is the simple and basic one.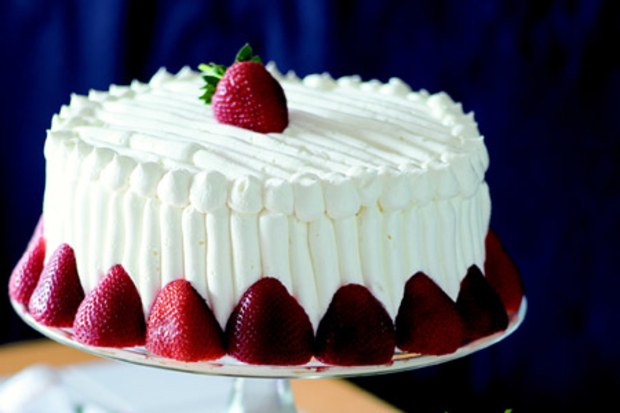 One of the Italian pies you just love to make during Christmas season. The recipe is flourless, making the cake dense, while the ingredients like nuts make it a bittersweet. But you'll enjoy it.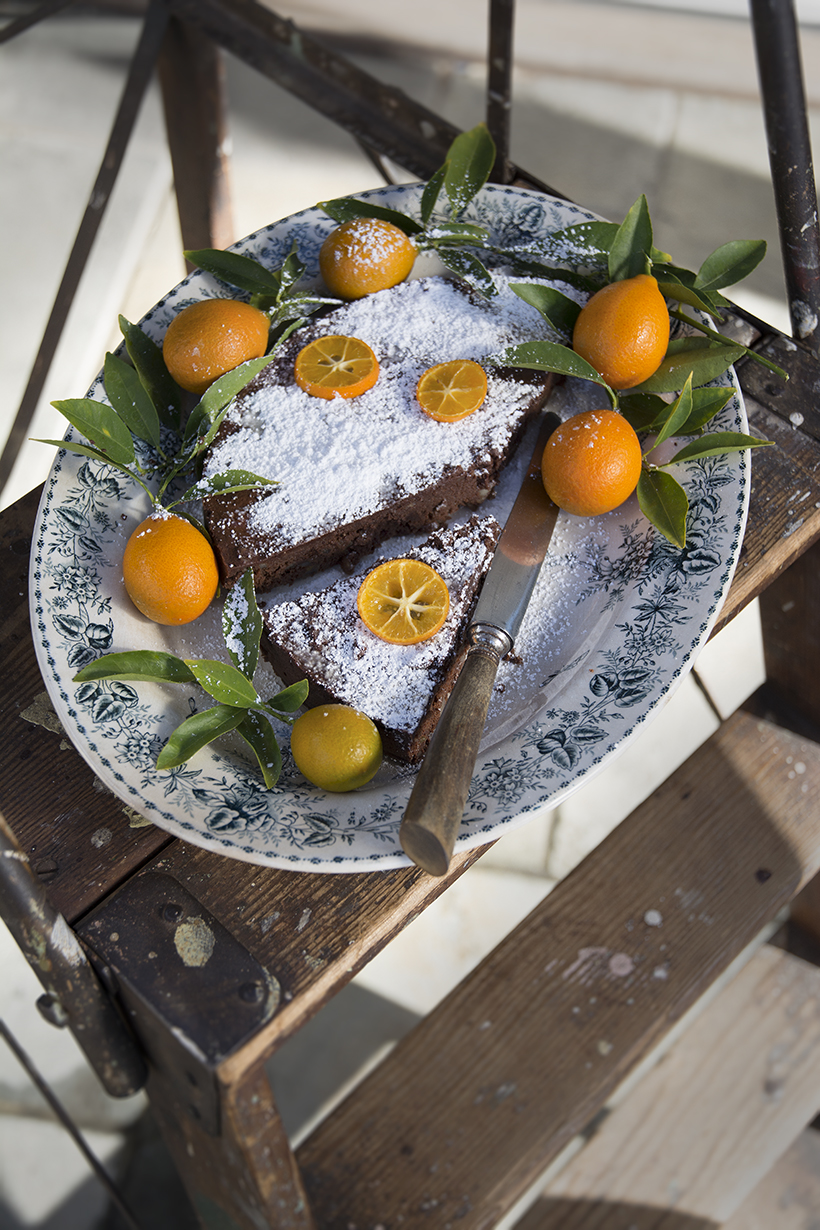 Everyone loves cookies, especially during holiday season. Italians love cookies as well, but unlike the traditional chocolate chips cookies you see in the United States, Italians love to make their cookies richer in taste and flavor. There are many more ingredients, making even a simple cookie a delight.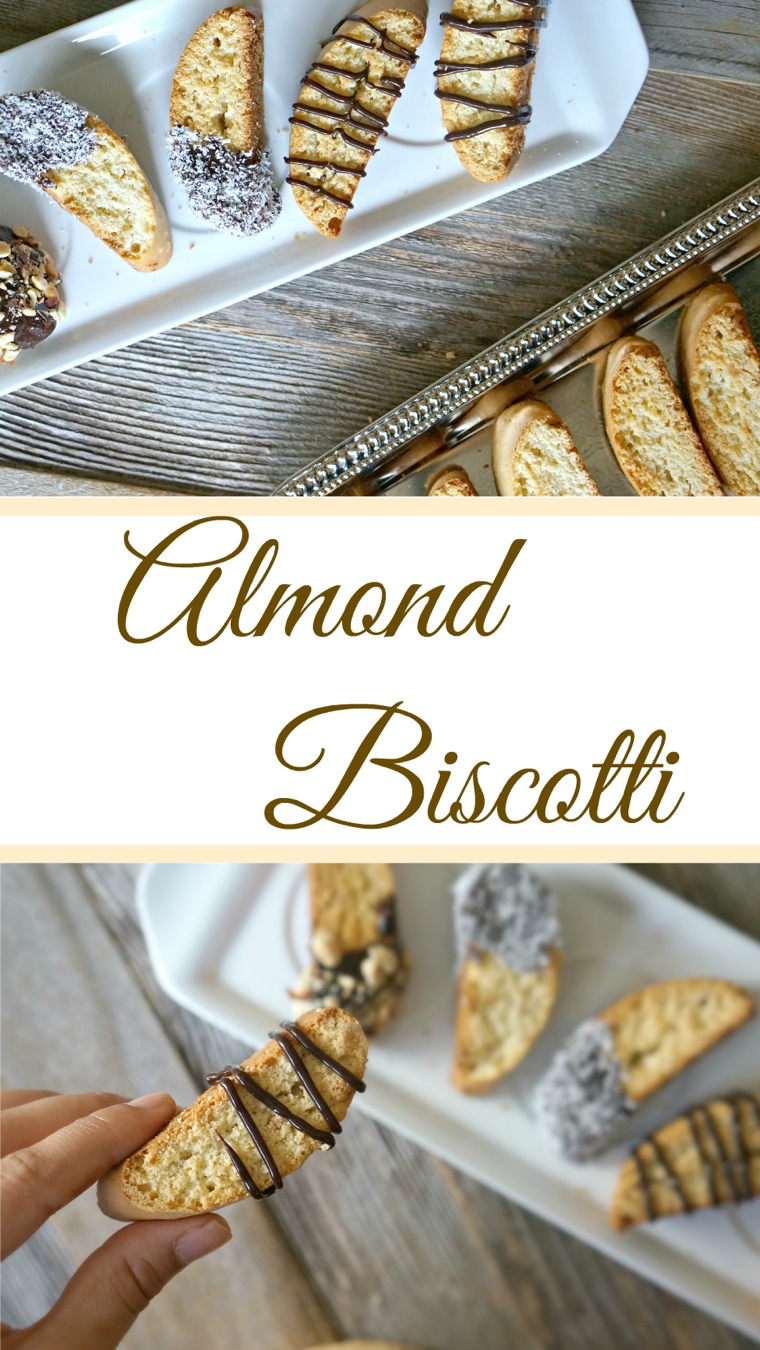 Another simple pie recipe you can serve for gatherings. You might say that Italians put lemon in almost everything, and you'll be right. But lemon does give a certain freshness and lightness to any recipe, which comes in handy for cakes that are heavy on sugar.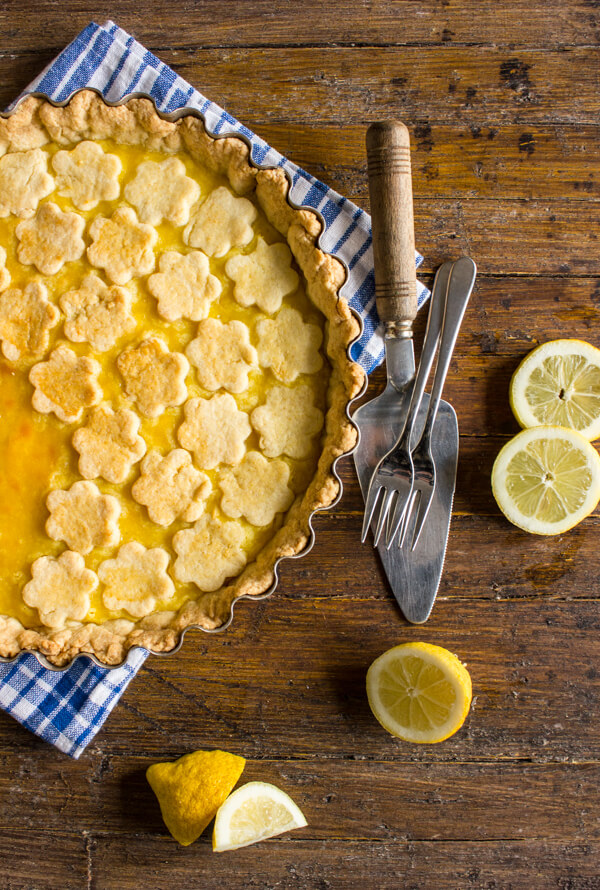 Who can resist an ice-cream during the hot days of summer? I don't think there is a person out there that doesn't love ice-cream. I, for one, can't get enough of it during the hot days, and occasionally, I love making my own instead of going to the store. Here is one of my go-to recipes.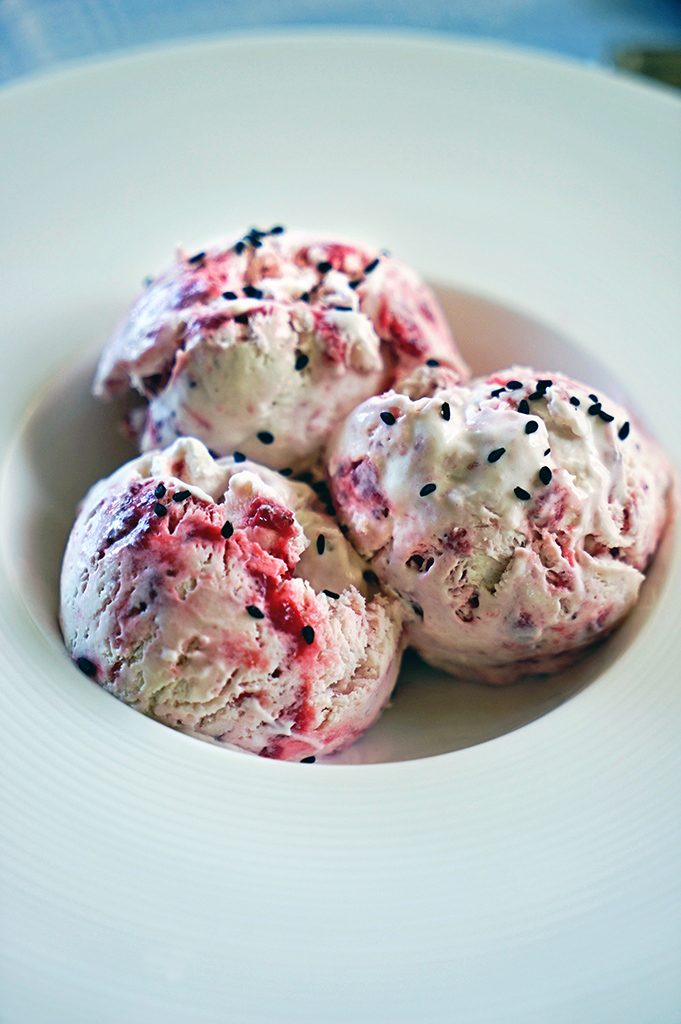 Most Italian cakes come with tons of cream. This one, for example, is actually a three-layered cake, covered with cream cheese frosting. With so much cream inside, you can be sure you are getting a moist cake, one that is perfect for any celebration.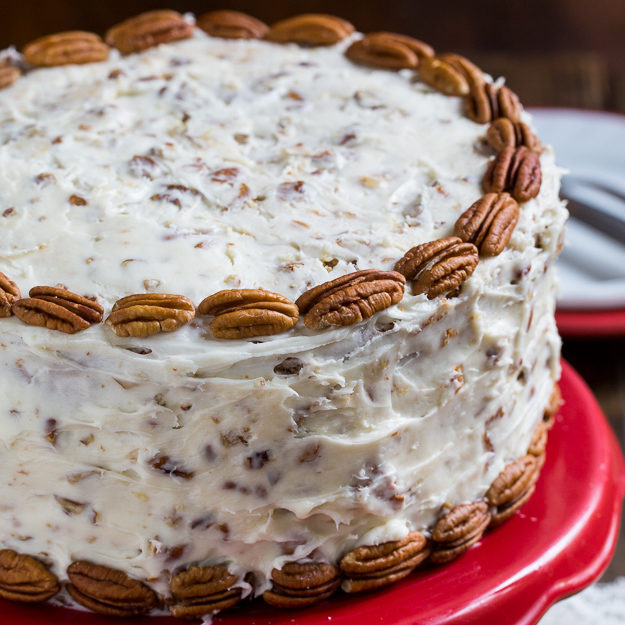 I said that Italian cookies are just way richer and with many more ingredients that traditional chocolate chips cookies. The panettone is a perfect example. With so many colors, you'll get a dessert that children cannot take their eyes and hands off.
Every Italian dessert recipe comes loaded with fruits. And that motto cannot be more true for tarts, where Italians try to sweeten the taste with fruits, giving the dessert freshness in the same time.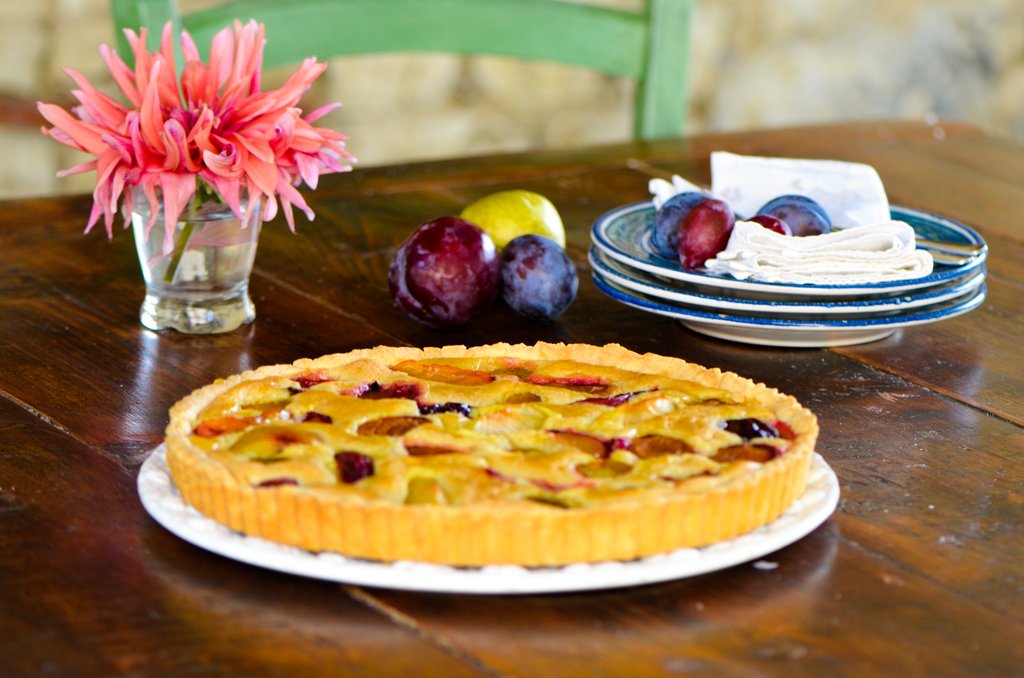 The taste is just half of the story for Italians. The other half is the visual aspect, and as Baddy the Cake Boss will tell you, the cake has to look stunning. Is there any better way to increase the visual appeal of a cake than with several colors? Of course there is, but this one will do it as well.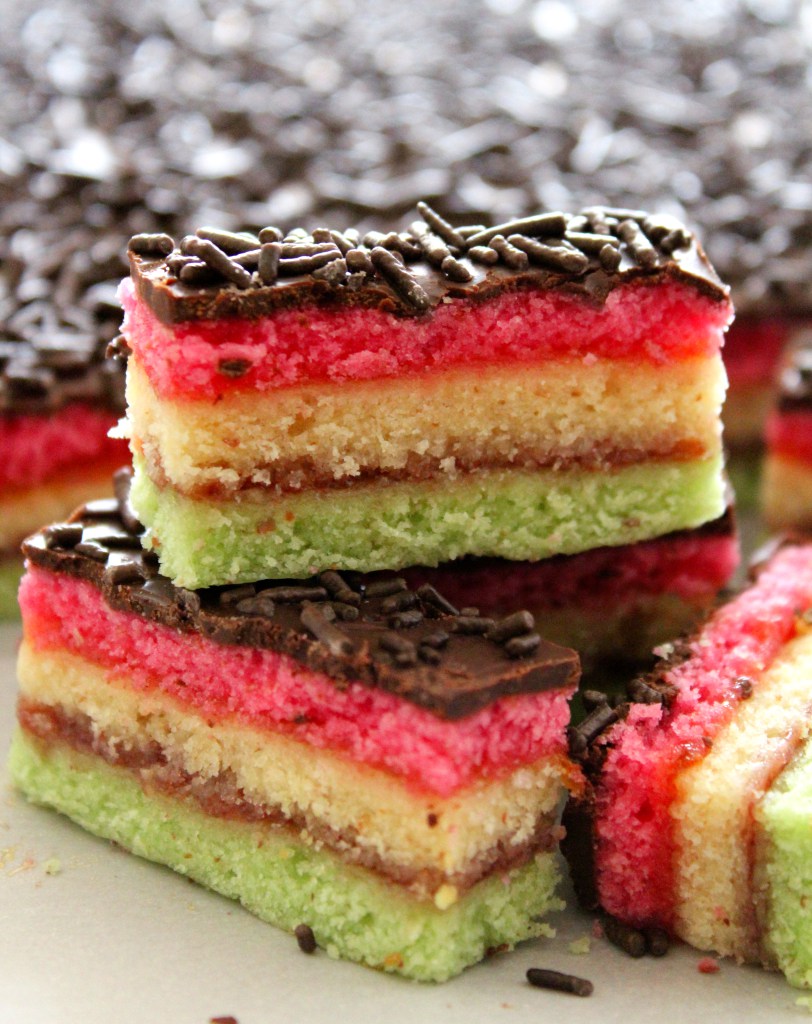 Let's just say that there is nothing like good old Italian cannoli. Buddy Valastro made a business out of cannoli, continuing his father's tradition. So, how can you take cannoli to the next level? With a cake, of course!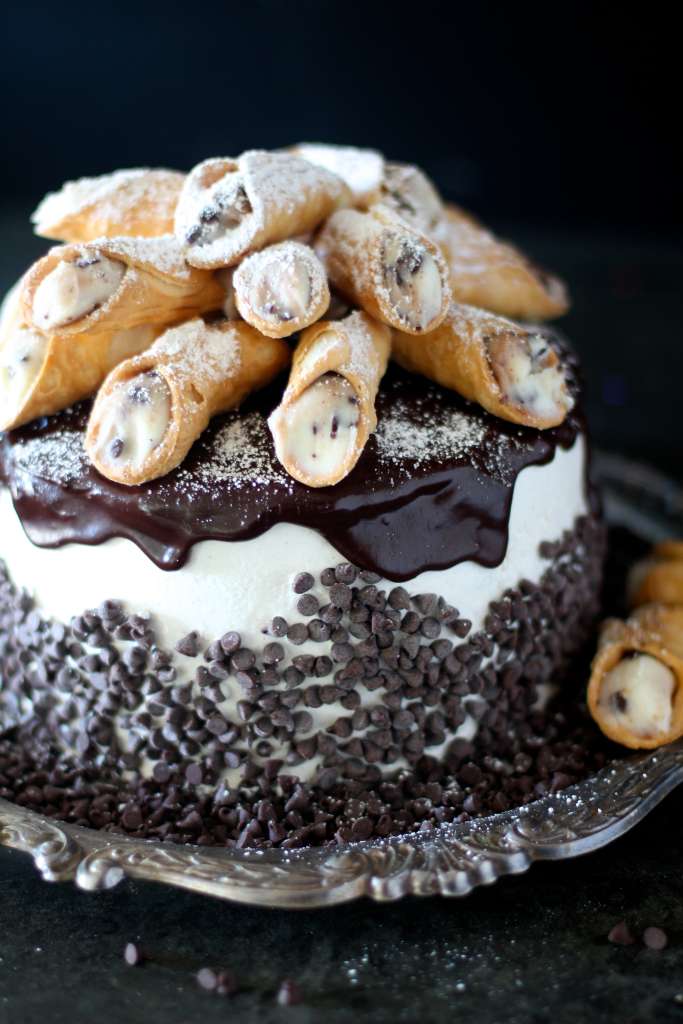 If you think you've heard the word "calzone" as savory recipe before, you are right. Calzone is actually an Italian sandwich, traditionally made from salted bread dough, and stuffed with salami, ham, mozzarella, ricotta and/or parmesan. Topped with an egg, the calzone is served with some tomato sauce and fresh lettuce. But, who's to say that calzone cannot be a dessert?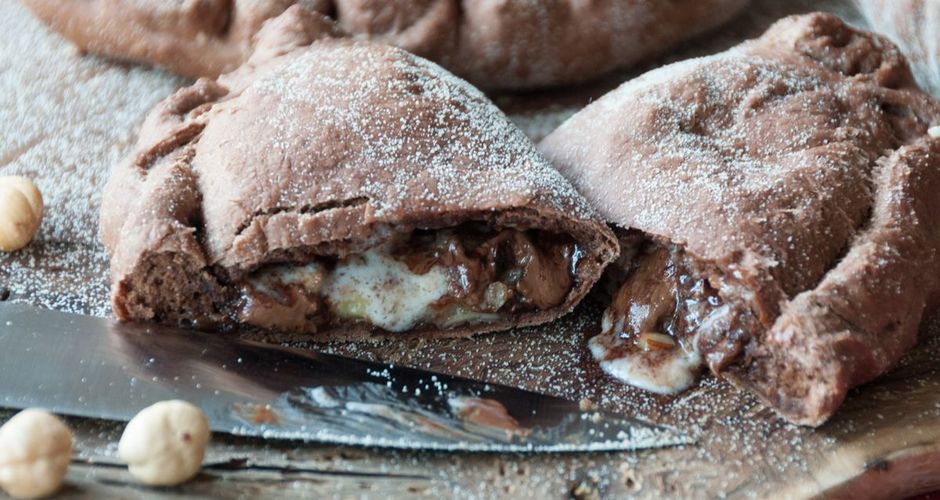 One of the best recipes for snacks dessert, truffles are small chocolate balls that everyone at your table will love. And they will definitely remind them of Italy.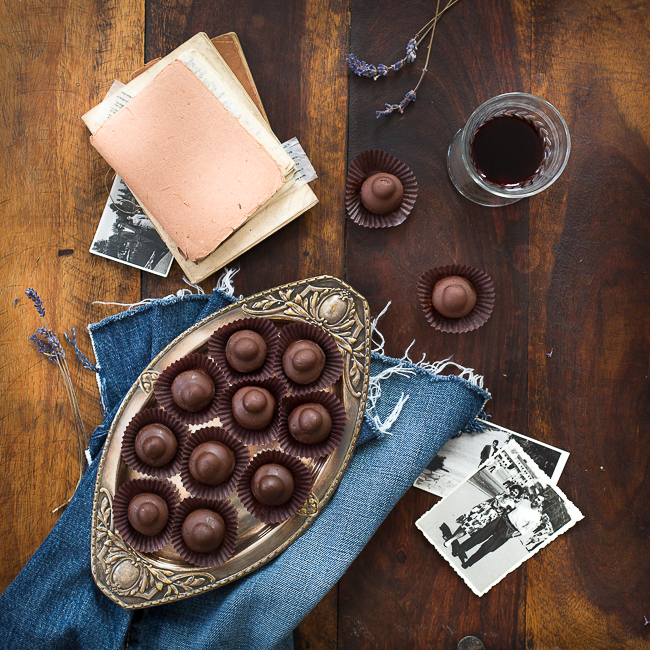 We talked at the beginning of costagnolle, a classic Italian recipe that has some ties with Greek desserts. Crespelle are similar dessert, but made with raisins from soft dough, they offer a better taste of sweetness and softness.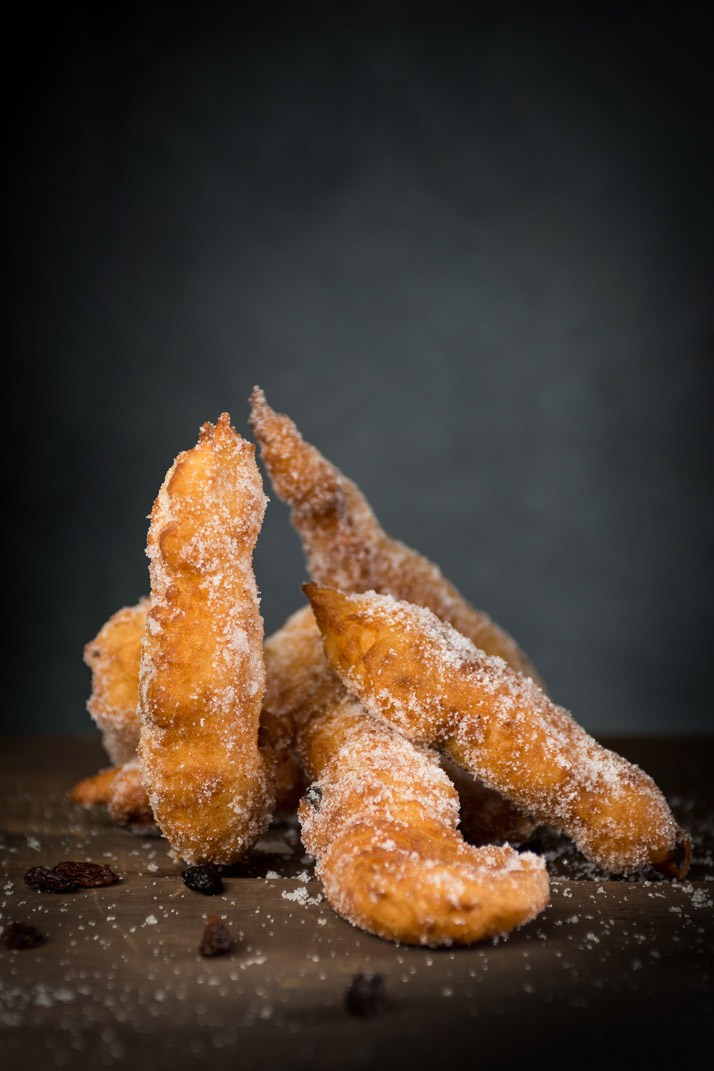 Pizzelles are light, soft, waffle-like cookies that are perfect for Easter. They come in unique shape and form thanks to an iron press, but you can make them without the iron as well. You just have to be creative, but luckily for you, I have an idea how.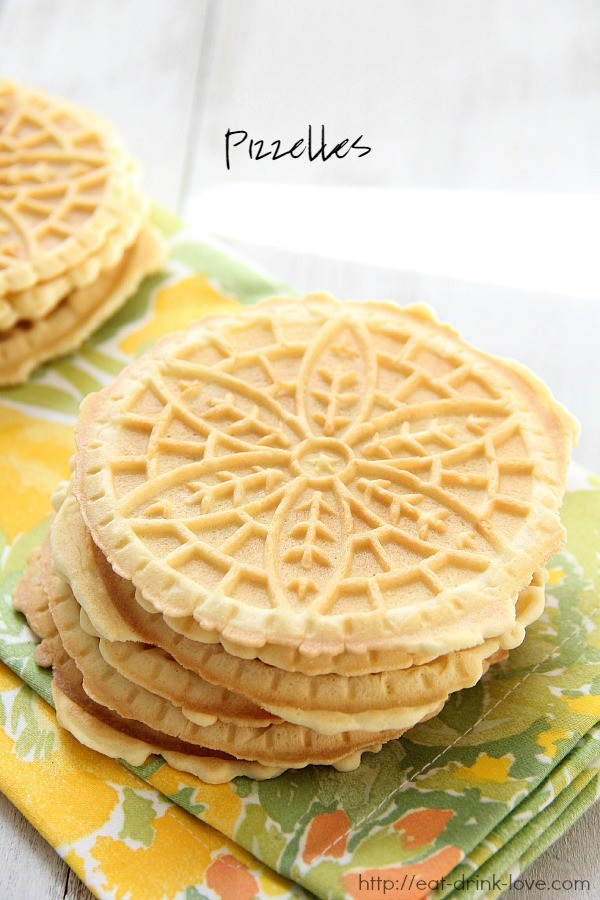 We had the cannoli cake, but now I want to give you a recipe for something easier. It is basically a one-bite snack food for gatherings.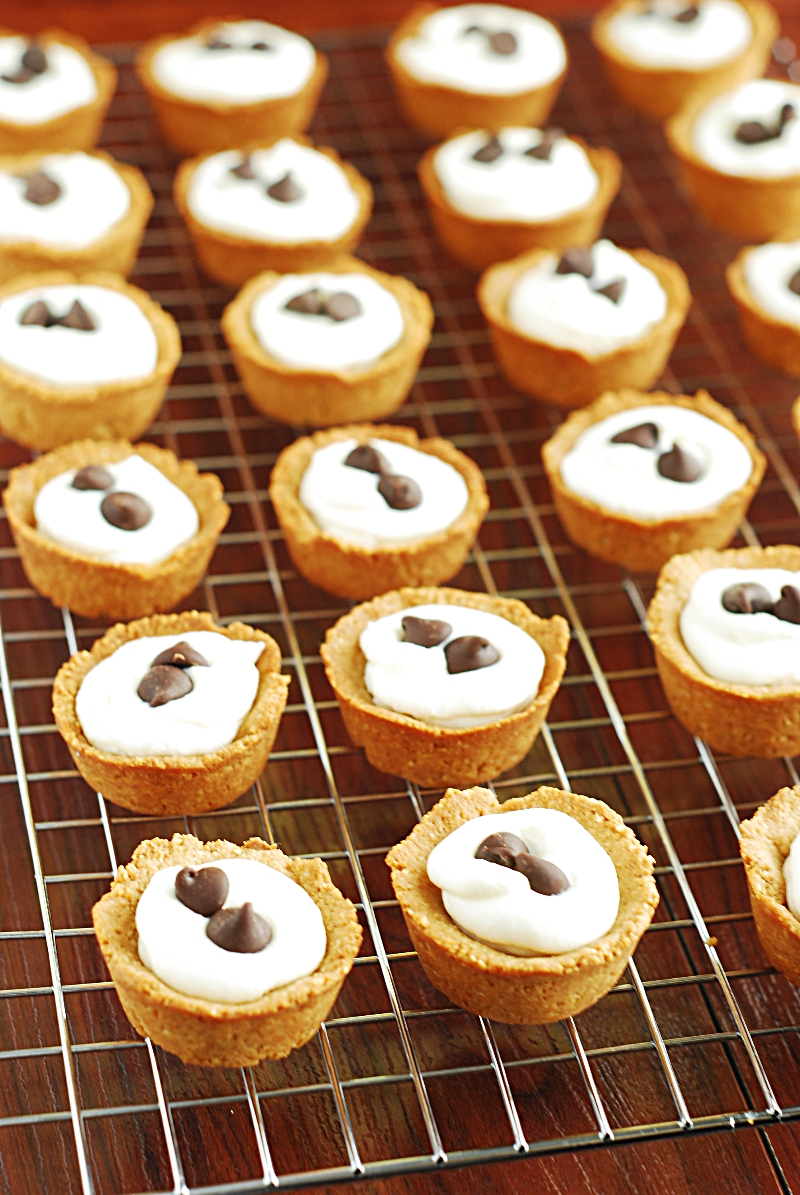 You didn't think we can go over 30 Italian dessert recipes without a tiramisu did you? I said there will be recipes beyond the classic tiramisu, and I was telling the truth. Everyone has tried the classic tiramisu with a coffee-like taste. But I want to give you a fresher and more fruity recipe.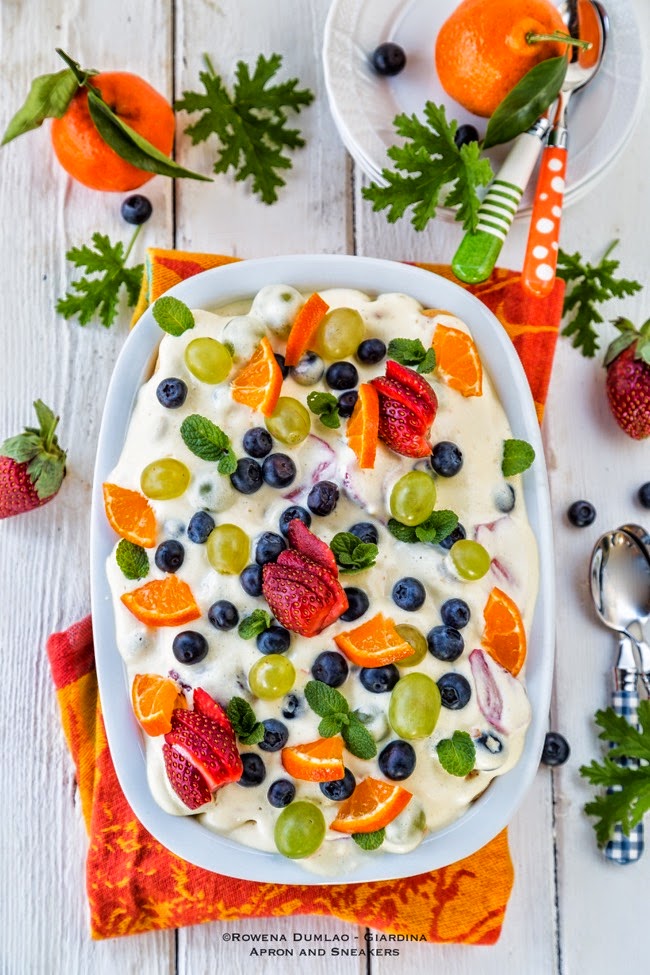 I found this recipe few years ago, and it was marketed as the perfect recipe for the last days of summer, just when fall is approaching. But I took it to the next level by using it during the whole summer, and then after, as long as there is some seasonal fruit available.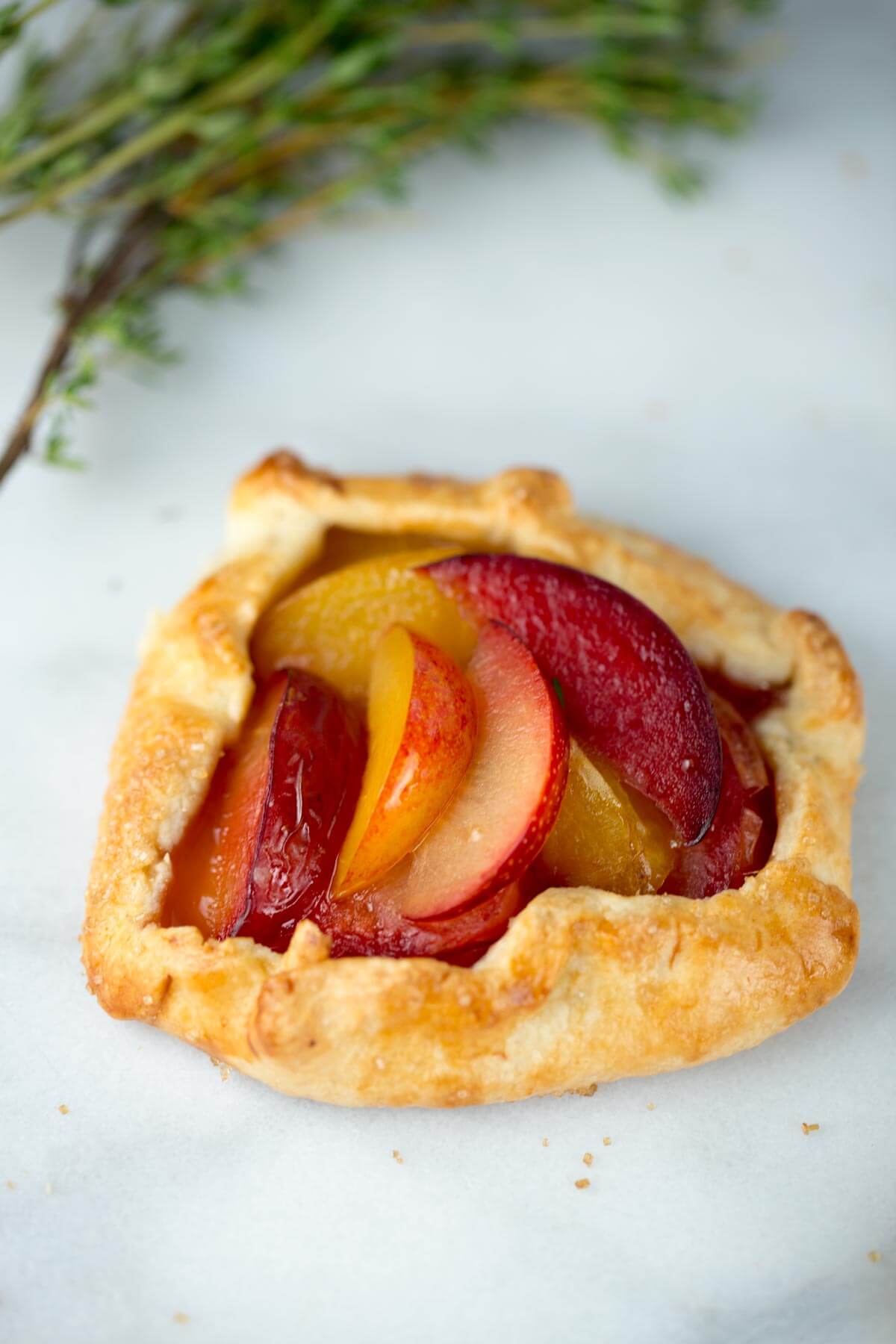 Do you know the Italian name for panna cotta? The name is "Cooked cream", and that is exactly what you'll have to do. With some raspberry coulis, the panna cotta gets fruity taste. Don't expect richness in flavor from panna cotta, but the smoothness is still there.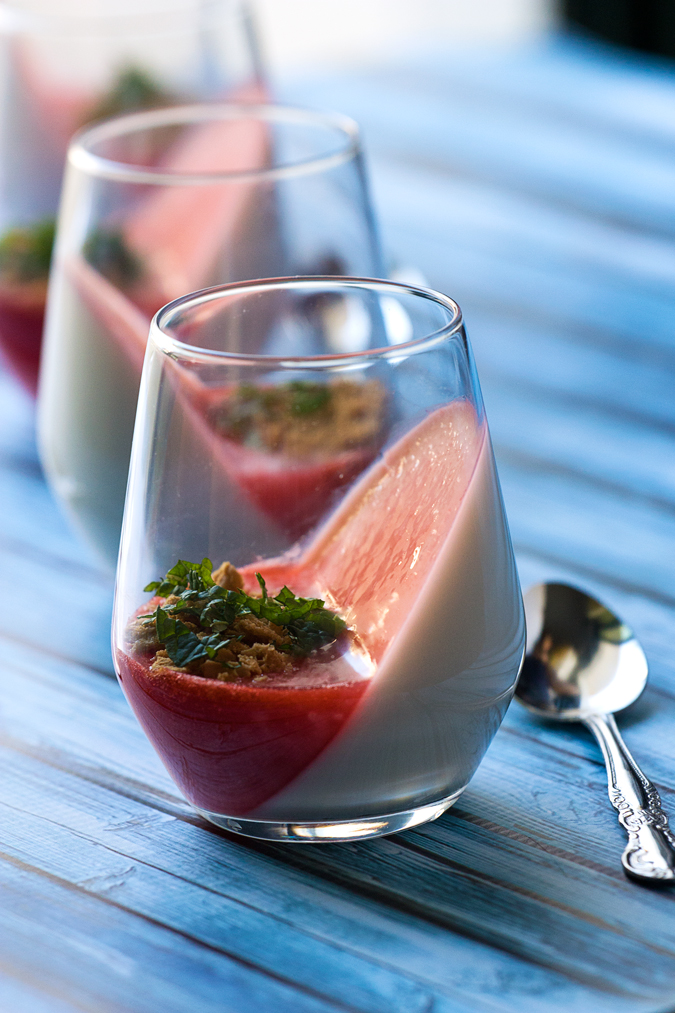 Let's go back to classic Italian cookies. As you know by now, they are much different than classic chocolate cookies. This one, while low in ingredients, comes with a wine twist. Both Italians and French love their wine, and I cannot decide which one is better. But this Italian recipe is something you'd love to try.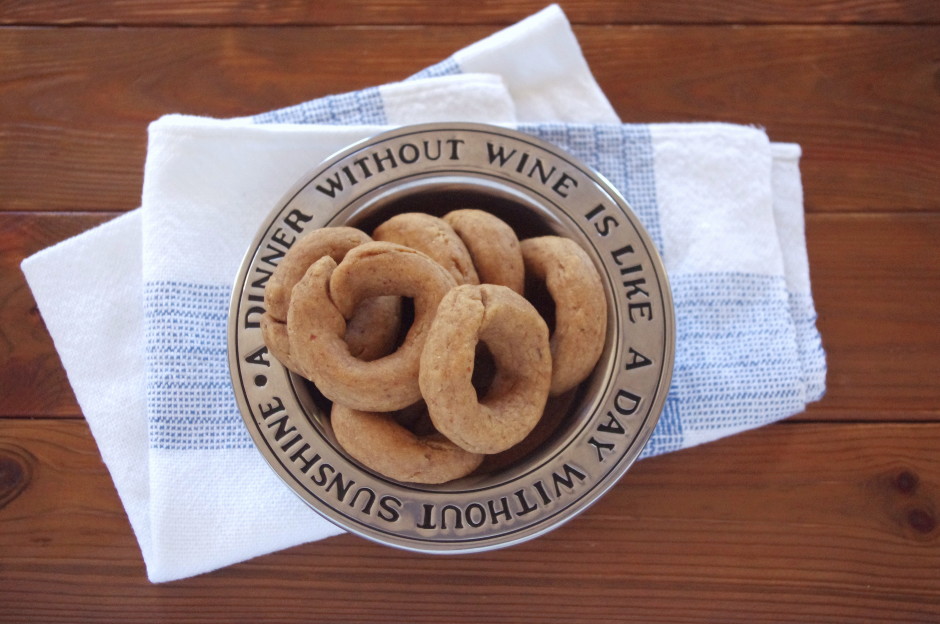 Pannettone is actually bread, but a sweet one. There are countless of variations for baking this bread, but I'd like to keep things simple for the newcomers and beginners in Italian cuisine.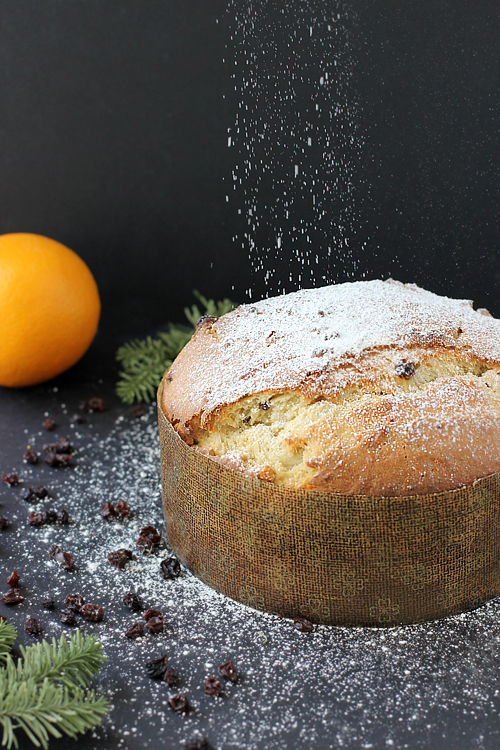 For those of you that don't know, granita is actually Italian version of sorbet. The dessert is more compact, but less smooth than sorbet. There are variations, depending where you eat your granita, with traditional flavors including lemon, almond and much more. But the orange one is my favorite.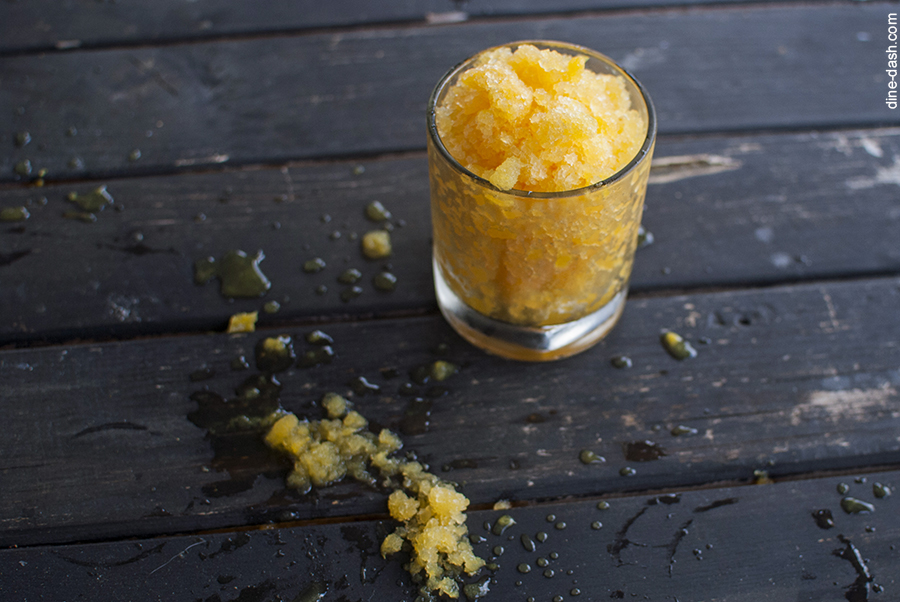 The name might sound strange and complex, but affogato is actually ice-cream with coffee. As you know, Italians love their coffee, and they look for ways to consume more coffee. That is why the best known dessert, tiramisu contains coffee, and that is why they have ice-cream with coffee.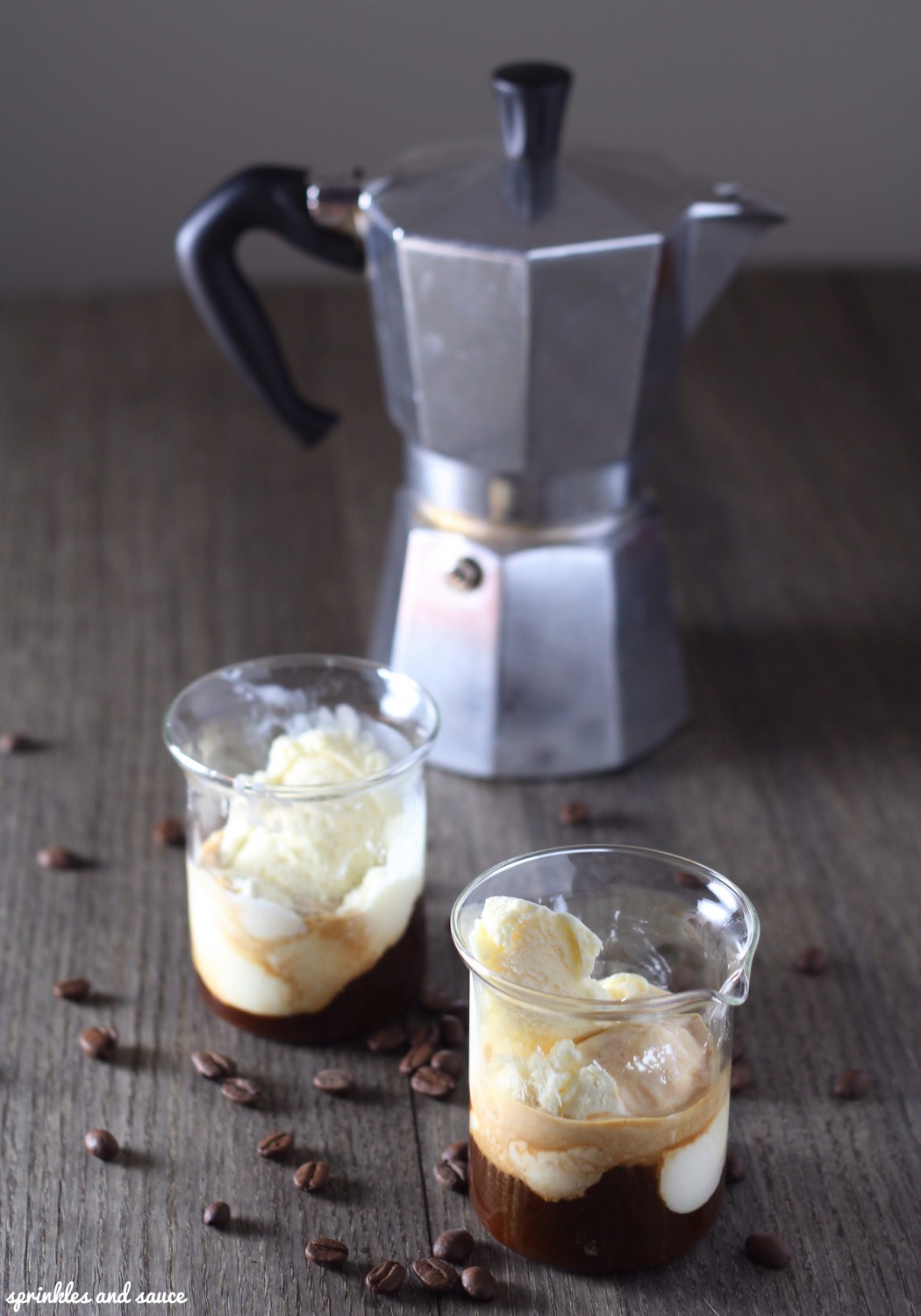 Crema fritta is another classic Italian recipe, but one that comes from the streets. It might not be easy to make it the first time, but be patient, and you'll get there.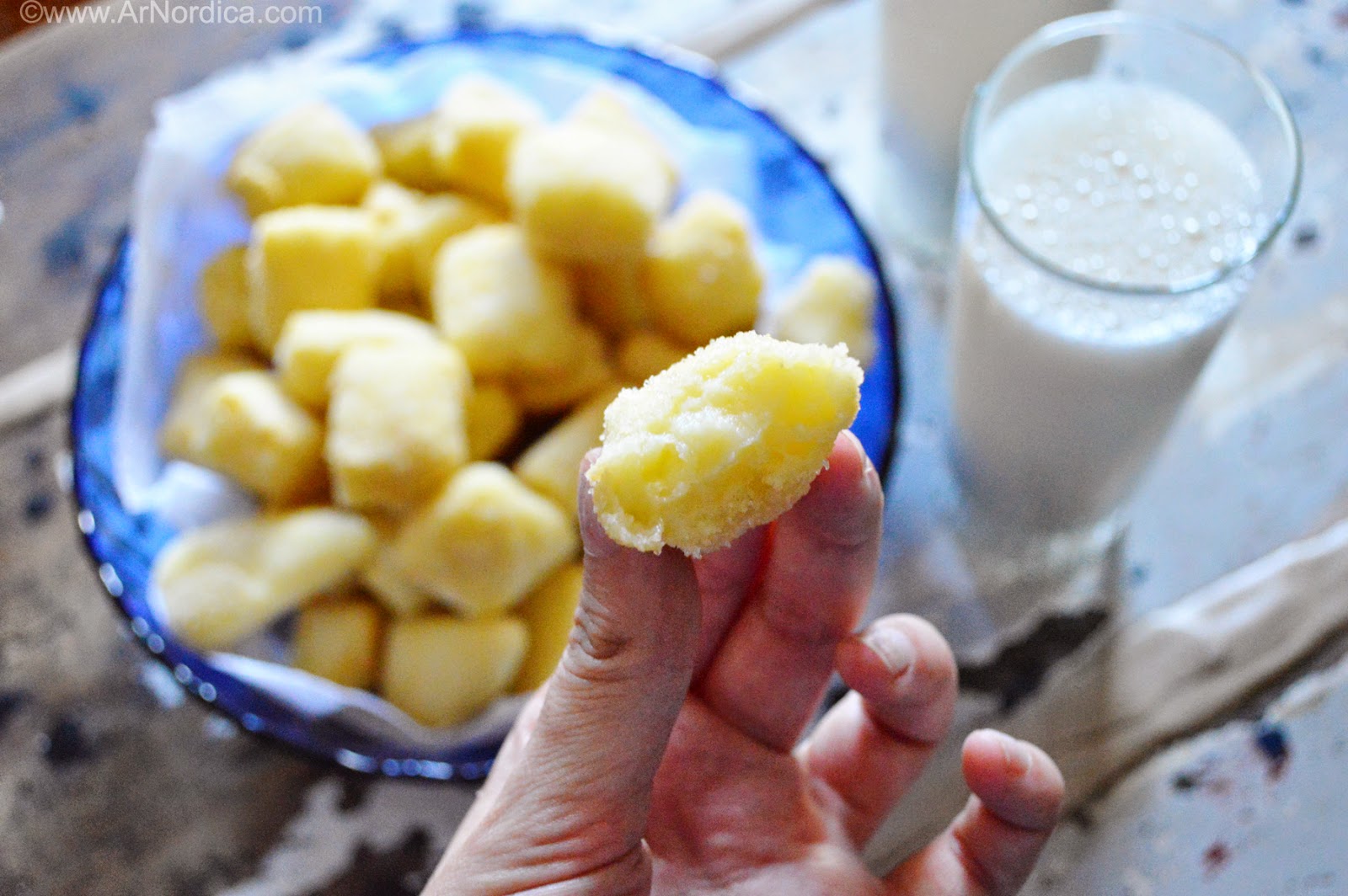 READ THIS NEXT: 25 Decadent Desserts You Can Make On The Grill