Irena Sendler is one of the unsung heroes of World War II. She is widely considered one of the most courageous women of this century. Member of Zegota, an underground organization in Poland formed during World War II, she helped save more than 2,500 people out of certain death. Most of those were children.
Female Oskar Schindler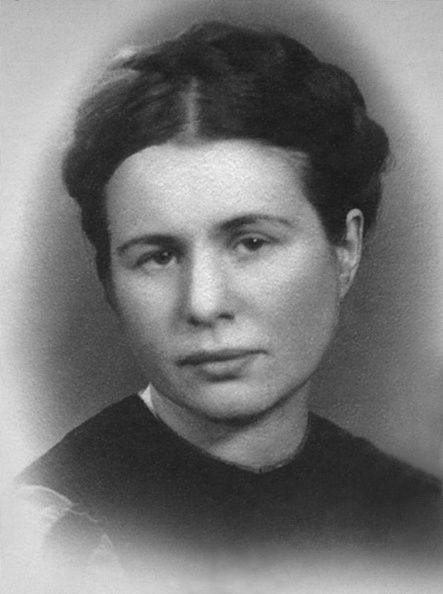 People called Irena the "female Oskar Schindler". She possessed the same daring and ingenuity in saving the lives of children. She helped save more than 2,500 Jews, most of which were children in German-occupied Poland during World War II. But unlike Oskar who got his award-winning movie in 1993 Schindler's list, her story remained relatively unknown.
Death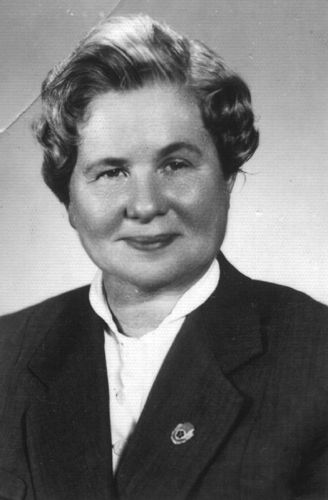 She died on May 12, 2008. Her real name was Irena Sendlerowa. Irena died of pneumonia at the age of 98 in Warsaw. Her death prompted the circulation of an online message informing many people who remained unfamiliar with her heroic deeds.
She was a social worker
Irena studied at Warsaw University and was a social worker in Warsaw when the occupation began in 1939. In 1940, after the Nazi herded Jews into the ghetto, Irena wanted to get in and help. Social workers were not allowed inside the ghetto, but she obtained fake identification and passed herself off as a nurse.
Joining Zegota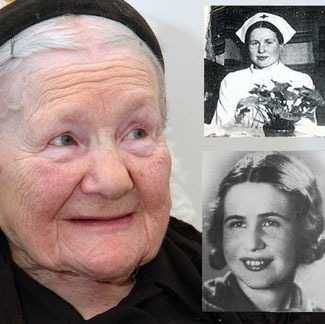 Irena joined Zegota, a Polish underground organization in 1942. She recruited 10 of her close friends, and the group eventually grow to 25. All but one of them were women, and they began rescuing Jewish children. They smuggled the children out in boxes, suitcases, coffins, sacks, and much more. They sedated babies in order to quiet their cries.
Marrying the man she saved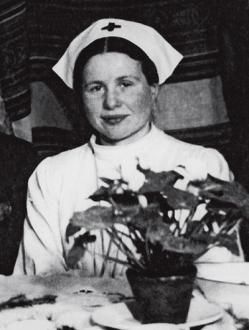 Irena started her rescue operation before joining Zegota. Estimates are she saved around 500 people before joining Zegota, including the man she later married.
Many methods for smuggling children
Irena and her coworkers had many methods to smuggle children out of the ghetto, but relied mostly on five means. The first one was using an ambulance a child could be taken out hidden under the stretcher. They also escaped through the courthouse, smuggle a child out using the sewer pipes, using a trolley to carry out children hiding in a sack or suitcase, and remove children legally using the ambulance if children pretended to be sick.
Training her dog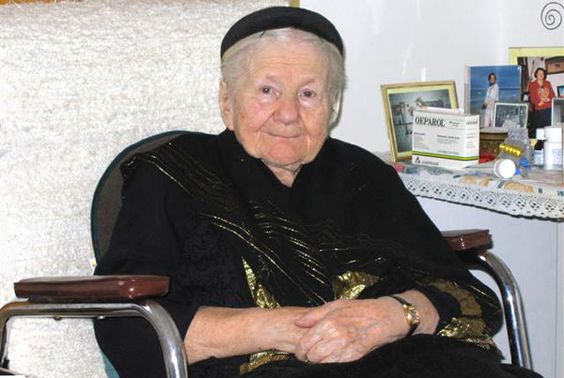 Another method she used was to train her dog to bark continuously when being stopped. This way, when guards were questioning her, they couldn't not hear the baby's crying in the background.
Records of the children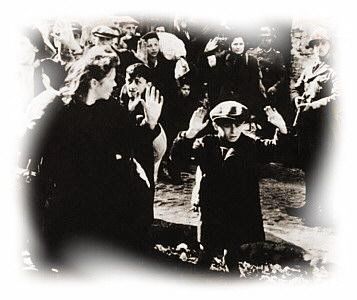 Irena placed the children in private Catholic homes and Catholic convents. She kept a record of the children's real and false names so they could be reunited with their family after the war. She buried archive in a jar, under her apple tree in her yard. This way, she kept the children and their family safe. Sadly, most of the families were killed, but she found new homes for the children.
She was close to winning a Nobel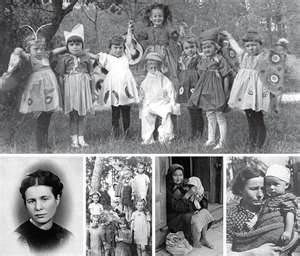 There were rumors that she was a candidate to receive the Nobel Peace Prize in 2007. The honor was not awarded to her. It was not possible to state that she was nominated, since information is kept secret for fifty years. We will find out eventually whether she was nominated for the Peace Prize. In 2007, the prize was awarded to the Intergovernmental panel on Climate Change and Former US Vice President Albert Arnold Gore Jr for their joint efforts to build up and disseminate greater knowledge about climate change. The International Federation of Social Workers has expressed its disappointment that Irena had not yet been honored with a Nobel Prize.
Coming from a revolutionary family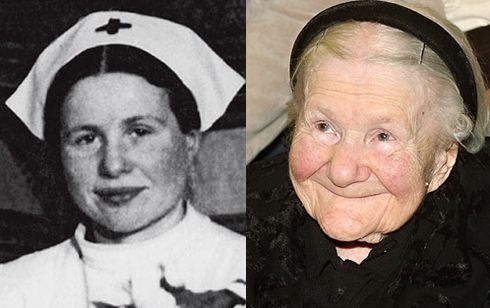 Her great grandfather led a rebellion against the Czars. So, in a way, she always had that rebellion blood in her veins.
Children help her as well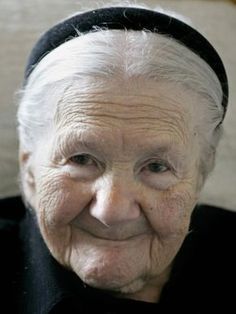 When she was interrogated the German officer asked for the names of the Zegota leaders. She fed him the version she and her collaborators prepared in the event of their catching. She received a death sentence and was about to be shot. But the Zegota bribed the German executioner who helped her escape. During the remaining years of the war, she remained hidden just like the children she rescued. She was the only one who knew where the children were to be found. After the war, she dug up the bottles and began the job of finding them.
Few knew about her before 1994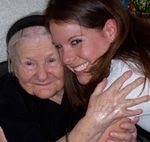 Irena's heroism remained largely unrecognized until a group of Kansas high school students wrote a play. They called the play "Life in a Jar", and was based on Sendler's story. They gathered more than 4,000 pages of information. They even visited Poland in 2001 to share her story with the world. Now, there are more than 500,000 web sites mentioning Irena on the Internet.
Staying humble to the end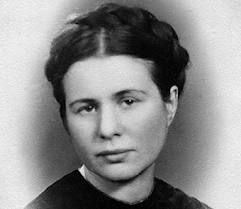 Irena stayed humble to the very end. When she heard about the play, she was stunned and fascinated. But most of all, she was sad that her faithful coworkers and friends did not live long enough to enjoy all the honors she received.