They say walking every day will improve your health and weight loss. Who wouldn't want that?
If you don't have enough time to go to the gym or if you just don't want to, walking is more than enough for you. Walking is the most natural and accessible form of exercise we could do.
With a pair of running shoes and good weather, then you're good to go. Admit it, staying healthy and keeping your shape can sometimes be a bit difficult for us to maintain.
But it is something we should do to safeguard ourselves from any results of diseases.
Don't worry; this won't require you to run five to ten kilometres a day. Regular walks will give you more benefits than you could imagine.
The Study
According to research presented at the European Society of Cardiology (ESC) Congress in August, walking could add up to seven years to our lives and delay the time at which we become old. In line with the study of Professor Sanjay Sharma, these are the main benefits you'll get just by regular walks:
Improves your cognitive function. In the research findings presented at Experimental Biology 2017, scientists found that the foot-to-ground impacts created during a walk may send pressure waves surging through your arteries, and ultimately increase the amount of blood sent to the brain.
It helps keep your heart healthy. A study from the Harvard Medical School found that walking roughly 20 minutes a day can reduce the risk of heart disease by 30%.
It will strengthen your bones and muscles. It will also help you maintain your bone mass, slows the development of arthritis and reduces the risk of osteoporosis. Most importantly, it will help you stay mobile later in life and improves your posture.
Great Health and Weight Loss Benefits You Will Get Just By Walking Every Day
Improves Your Mental Health
Having a healthy mind is a must when it comes to mental wellbeing.
According to the Mayo Clinic, walking can help improve symptoms of depression and anxiety. It will also help you to reduce stress, improve your self-esteem, mood and sleep quality.
It Boosts Your Mood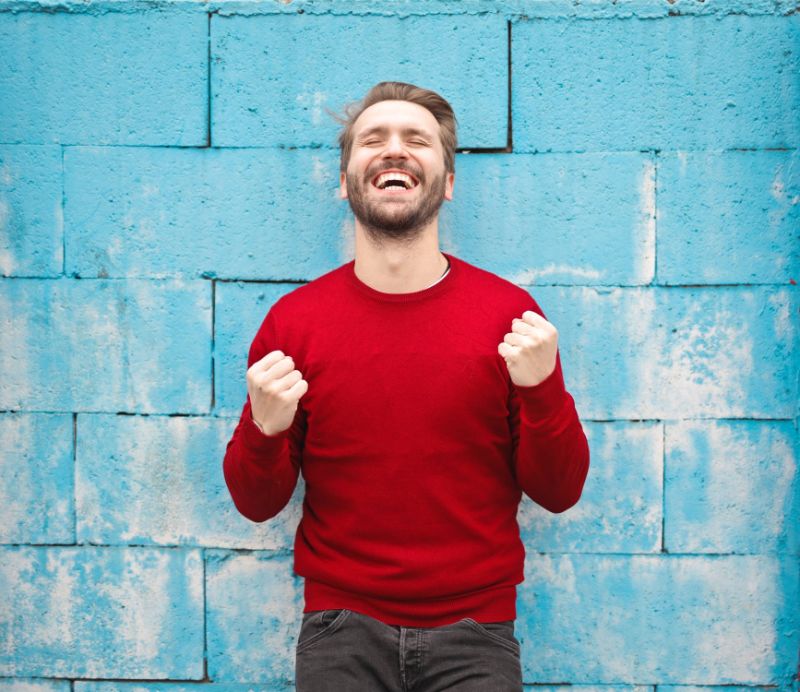 It's time to take your mind for a walk. Get up from your chair and let yourself get exposed to sunlight.
Taking your mind for a walk will reconnect not only yourself but also your mind to nature. Walking outdoors sets you free. It's your gateway.
Reduces Cravings for Sweets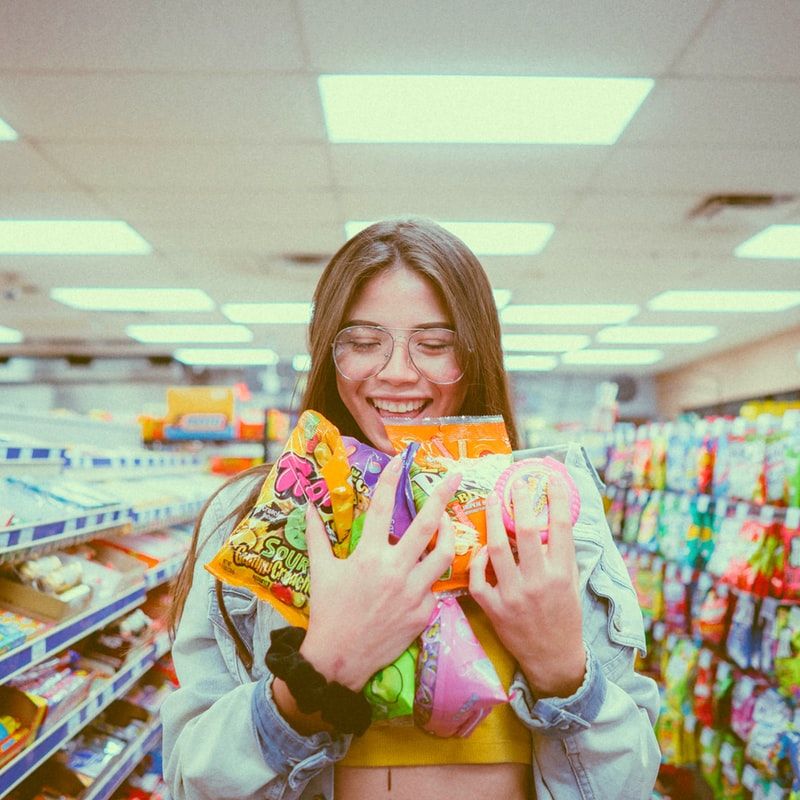 Stress eating no more! Studies from the University of Exeter found that walking for just 15 minutes can help to curb cravings for sugary foods and helps you to reduce your cravings during stressful situations.
The fewer sweets you eat, the more weight you lose. Start your walking habit now!
Walking Helps You Achieve Your Weight Loss Goal
It's time to rethink your daily steps goal. Tennessee-based personal trainer and strength coach Hannah Davis recommends racking up 15,000 steps per day, seven days a week, to lose weight.
"Don't worry about slowly increasing your step count. Just go for it," she says.
Try to hit that 15,000 steps a day by taking a long route so you can hit your daily step goals and lose more weight.
"Daily walking increases metabolism by burning extra calories and by preventing muscle loss, which is particularly important as we get older," says Ariel Iasevoli, a personal trainer at Crunch gyms in New York City. Goodbye, treadmill. Hello, outdoor walking routine.
Make sure to jot down these benefits to remind yourself that walking is a good and healthy exercise for your mind and body.