One would normally feel that bad news has no end in this world. It is as if people cannot avoid to wake up with stories of killings. bombings, and abuse every single day.
Despite that, we should never lose our faith in humanity. Because for every catastrophe, there is always that one person who can be a source of hope.
Or in this case, there is actually more than one person.
A video of Sri Lankan people is now going viral on the internet for a touching reason.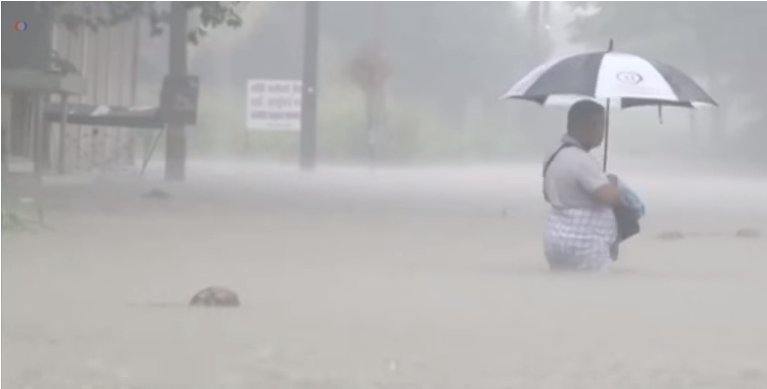 Sri Lanka Was Hit By A Major Disaster
Last May, the Southeast Asian country faced one of its biggest battles this year. Sri Lanka has been hit with violent storms, which resulted in devastating flash floods and landslides.
At least 13 people were reportedly killed while more than 400 000 were homeless. The neighboring countries and other international organizations have extended their hands to help the country construct its way to recovery.
But one of the biggest moments during the natural disaster was the efforts of its people in saving a dog from a raging flash flood.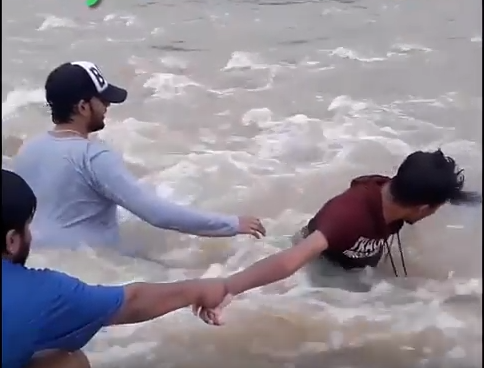 Unity is the Key
The Animal Planet posted the video on its Facebook page last May 30. In the clip, a dog was seen fighting for his dear life against a strong flood current. Instead of letting the poor puppy got swept by the water, the Sri Lankan people found a risky yet an effective way to save him.
A group of five Sri Lankan citizens bravely formed a human chain despite the danger they might face. They entangled their hands so that no one could fall off the flood. The technique worked as the two guys who stepped in were able to pull the dog out of the raging flood. Carefully, they carried him back to the dry land. Thankfully, nobody from the group was reported injured or hurt.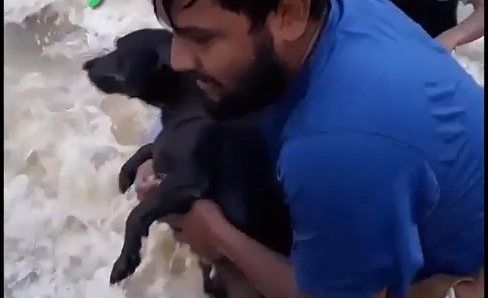 Faith in humanity restored!
Watch the tearjerking act in the video below: