We all sweat. It is just a natural process by our body. And when we sweat, we leave stains on our clothes. There is no way around it. But it would be a waste to throw a shirt just because of some sweat stains in the underarm area or anywhere else. There is a simple solution for how to remove sweat stains from clothes. And once you try these solution, your clothes will look like new again.
Remove yellow underarm stains
The stains in the underarm area usually appear when the aluminum from our antiperspirant or deodorant combines with salt in the sweat. The result is notoriously difficult to get rid of stains. Normal washing in the laundry machine might not always help.
With that in mind, given that most of us get these sweats while exercising, we need a solution for how to remove sweat stains from clothes. You'll need 3% hydrogen peroxide, dish soap, some baking soda, and a toothbrush for this solution.
Apply the ingredients directly to the shirt, and then work them in for a minute using an old toothbrush. Let the shirt sit for 60 minutes, and then put it in the laundry machine as usual.
Remove stains from white shirts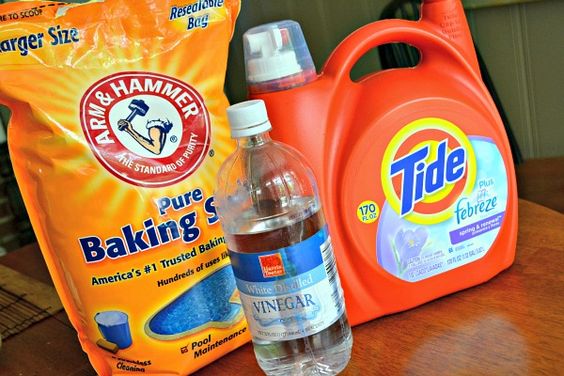 White shirts are even more problematic, given that stains are clearly visible on them. Don't let your favorite white shirt, dress, or anything else go to waste just because of a sweat stain. Removing those stains with natural ingredients is easier than you think.
For this remedy, you'll need 1 cup of vinegar, ½ cup of baking soda, 1 tablespoon salt, and 1 tablespoon hydrogen peroxide.
Start by soaking the shirt in a bowl filled with vinegar and 2 cups of warm water for 20 minutes. Prepare a paste out of baking soda, salt, and hydrogen peroxide. Remove the shirt from the water, and gently squeeze out the excess water. Put on a flat surface, and coat the stains with the baking soda mixture for 20 minutes. After that, toss it in the laundry with other whites.
Aspirin to the rescue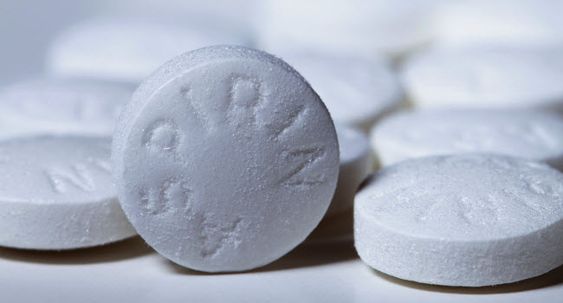 We all know aspirin as a blood thinning medicine. But this drug can do so much more for us. There are a million uses of aspirin around the house. And before you give up hope that the yellow stains on your clothes will go away, try aspirin.
For this how to remove stains from clothes solution, you'll need 2 aspirins. Crush them, and then mix the powder in ½ cup of warm water. Soak your stained clothing in the aspirin solution for three hours. After that, put it in the washing machine as usual. Aspirin will also help your clothes smell nice and fresh.
Salt is more than spice
In the same spirit as aspirin is more than a blood thinning medicine, salt is more than just something we use for spicing our food.
What we can tell you for sure is that salt is the secret ingredient for getting rid of stubborn yellow sweat stains.
All you have to do is dissolve 4 tablespoons of salt in 1l of hot water. After that, sponge the garment with the solution until the stains are gone. Once you get rid of stains, proceed to wash the clothes in your washing machine as usual.
Lemons for fresh smell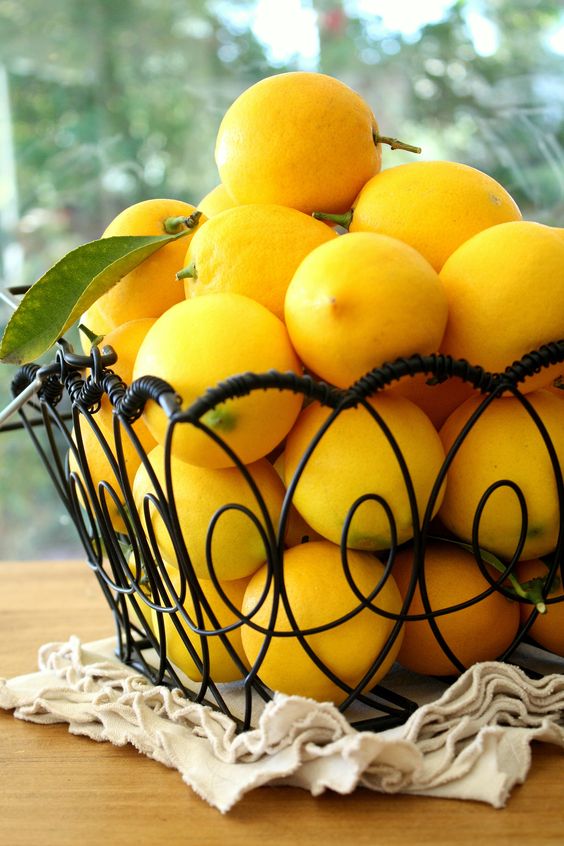 The last solution for how to remove sweat stains from clothes will also make your clothes smell fresh. Lemon adds a citrusy smell to your clothes, and that is something you will love. There is no more need for expensive fresheners.
Mix equal parts of lemon juice and water. Scrub your clothes with the mixture for a couple of minutes, and then put the clothes in the washing machine as usual. You will be surprised by how good your  clothes smell, and how clean they are.