Let's start with a simple solution. If you don't like the length of your eyelashes, you can always use fake ones. But that's not a solution you want. I'm sure you've seen the commercials for expensive mascaras. All of them have one message: that the mascara will make your lashes stronger and longer. You can go that route, but today, I want to give you a few tricks on how to make your eyelashes look longer.
And no, it doesn't involve buying fake lashes. After all, you can't use fake lashes all the time. And if you use them constantly, it tends to get pricey. They're fine for formal events, but for everyday usage? That's out of the question. That being said, let's take a look at some tips and tricks from people in the makeup world.
Use an eyelash curler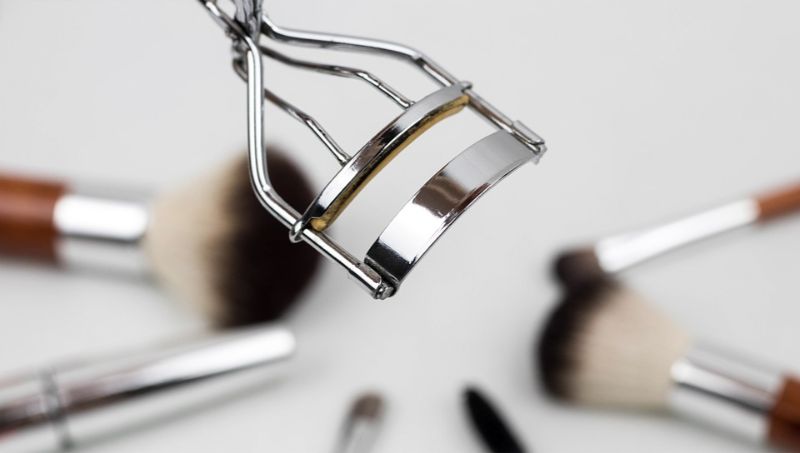 This is probably the simplest and best solution to make your eyelashes look longer. All you need is a curler, and then try to crimp as close as possible to the roots. Be careful not to grab your skin. Hold your lashes for eight seconds, and then move halfway up and then to your tips. Press each section for eight seconds.
Before you start using the curler, warm it up to help your lashes conform to the device better. If you want to increase the intensity, rotate the curler. Start with the curler below your eyes. As you move up, bring your hand above your head.
Curl lashes while applying mascara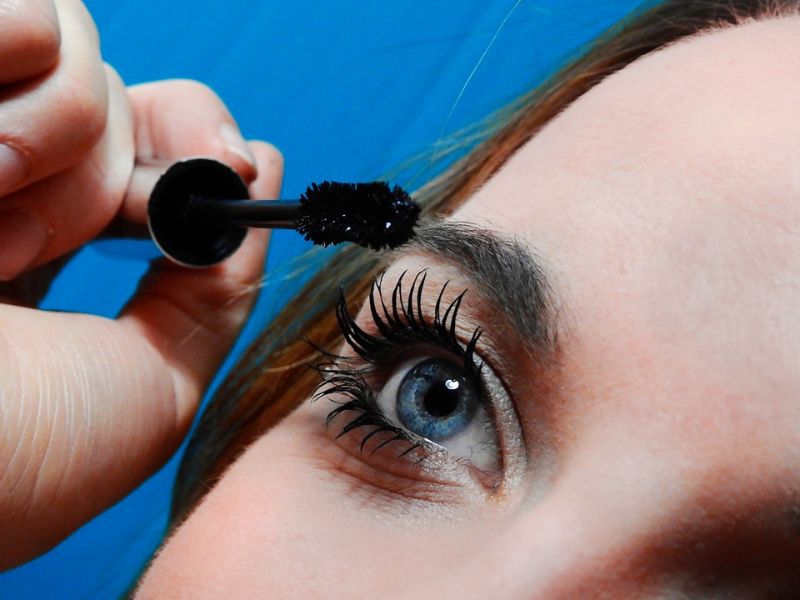 There are many more tricks you can use with your curler to make your lashes appear longer. For example, some people suffer from straight lashes. Use the curler while applying mascara to reinforce them.
Use an eyelash comb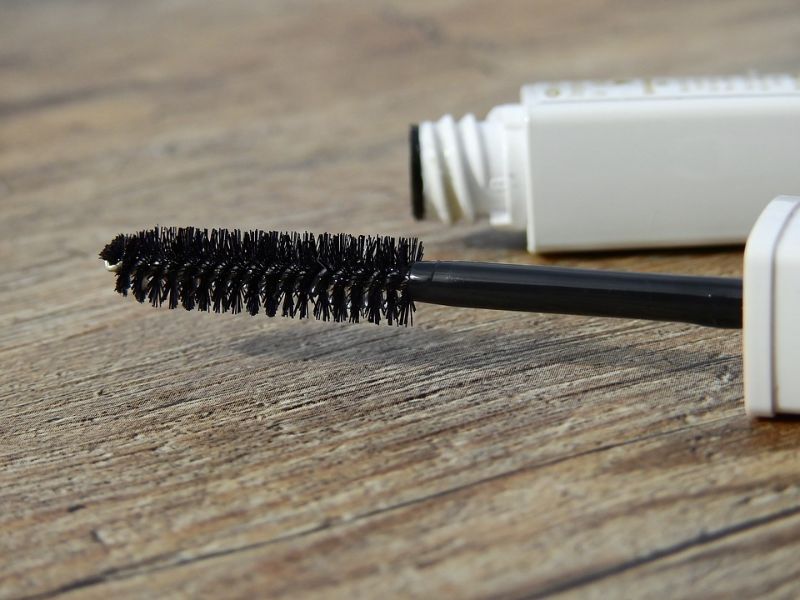 You can use several different things like a comb. The standard is a double-sided eyelash brush. The first side has thick bristles, while the second has thin plastic teeth that eliminate clumps of mascara. Comb your lashes with the brush and you will extend their length. If you don't have a comb, you can always use a clean toothbrush.
The spoon method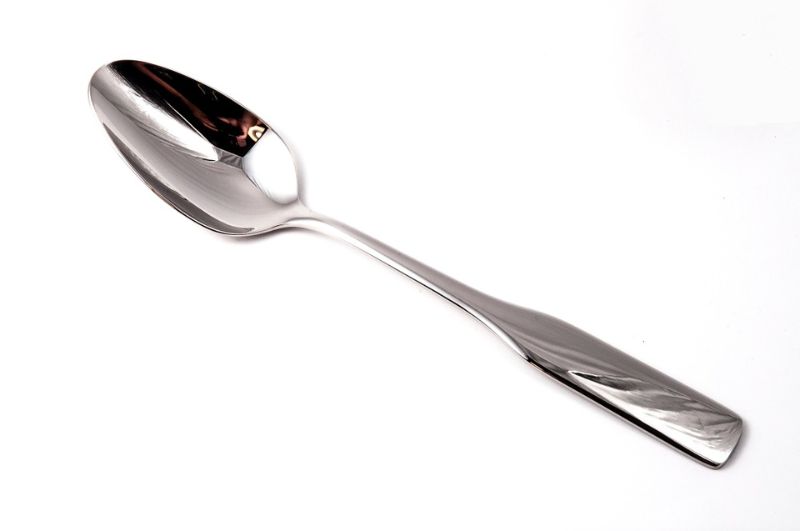 Sometimes you just have to manage with what you've got, and that's definitely true in this case. Get any regular tablespoon and hold the edge of the spoon to your roots. The concave side should be facing out. With your thumb, press the lashes up around the edge of your spoon. As you move your thumb up, smooth the lashes to make them look longer. This is your best quick solution for "pick-me-up lashes."
Baby powder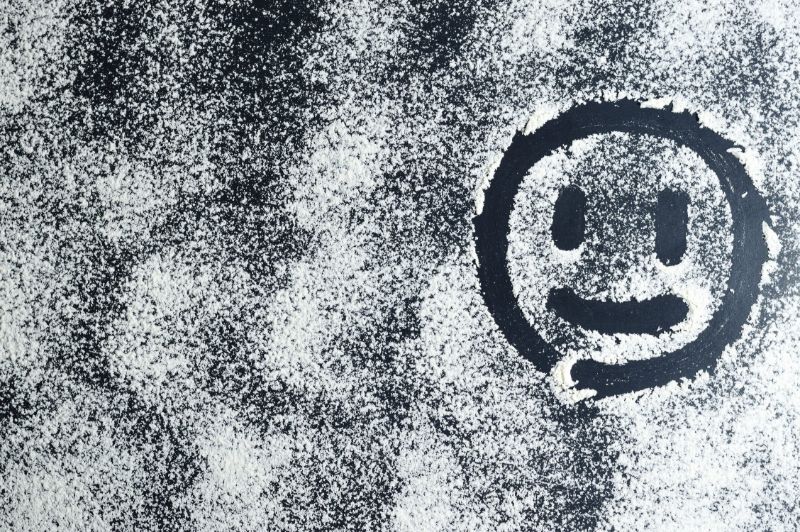 You'll use the same method as with the eyelash curler. The baby powder is just a little incentive to make your lashes look longer. As in the first method, give your eyelashes a perfect curl by holding each clamp for eight seconds. Coat them with mascara and let them dry. Place some baby powder on your hand. Get a cotton swab, dip it into the powder, and use it to dredge the tops and bottom of your lashes. You want a light layer on your entire fridge. Coat with one more layer of mascara, and you'll have longer lashes.
Different colour to the tips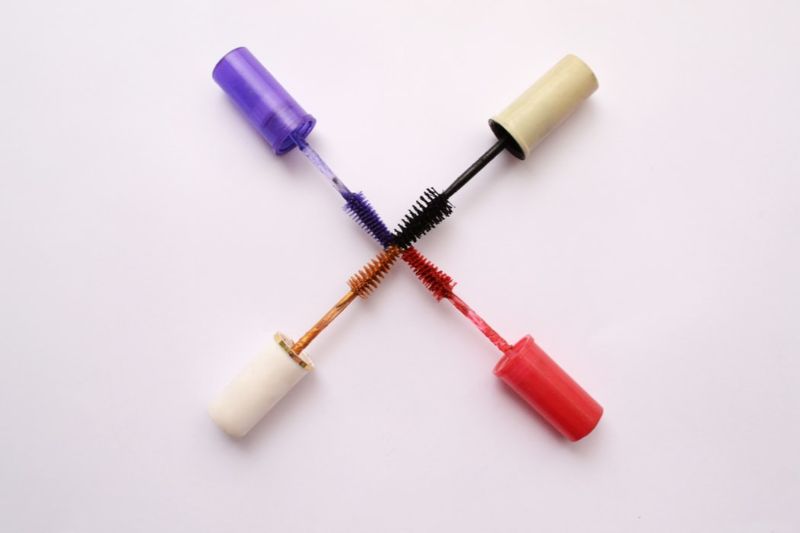 This is one of the best-kept secrets of the makeup world; it's a very handy mascara trick used since forever. Makeup artists call it "minking." The whole trick is that you use two different colours of mascara. Start by coating your eyelashes with black mascara, and then use dark brown on the tips. Coat them in black one more time.
Another colour trick you can use to make your lashes look longer is to use black mascara on the edges and brown in the middle. Be careful: if not done properly, using different colours will have the opposite result.
Wipe off the wand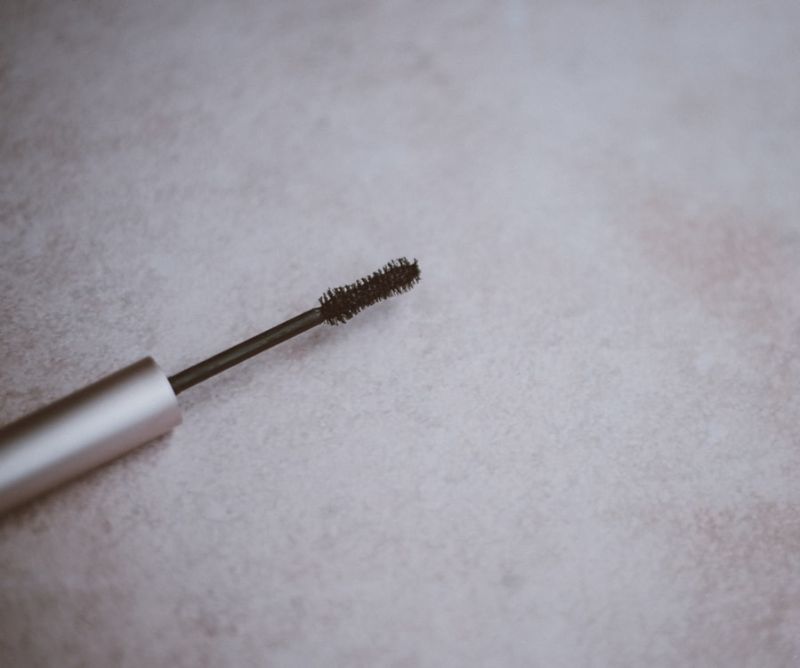 This is more of a piece of advice, not a trick. The problem is that when you buy a new mascara, the wand has excess mascara on it. For the first few uses, wipe the wand to get rid of the excess mascara. Too much mascara will make your lashes look clumpy, not longer. Therefore, just by wiping the wand, you will get longer-looking lashes with the same product.
Wiggling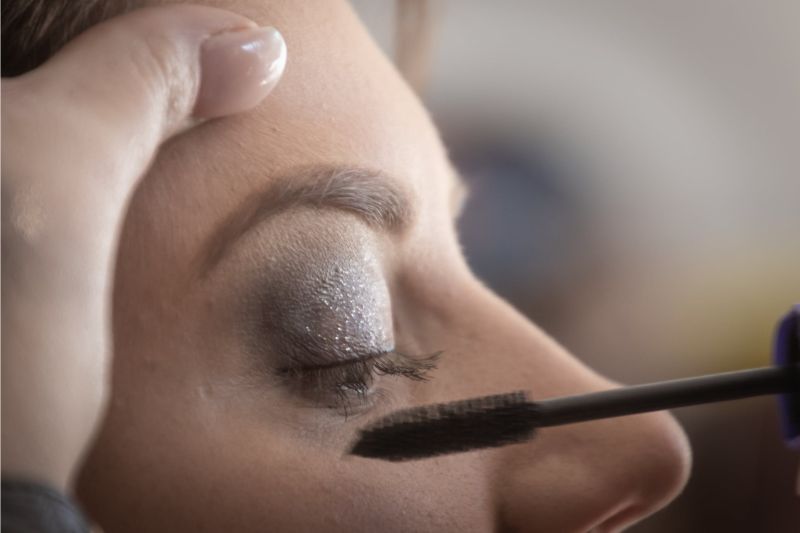 There are so many different tricks you can do with the wand. Another easy way to improve the length of your lashes is to wiggle the wand. Start at the root of the lashes, and from there on, wiggle the wand towards the edges (don't make a swift forward motion). Wiggling will make your lashes look fuller, curled, and longer. You also need to wiggle the wand at the base of the lash to make sure the lashes don't stick together.
Tightlining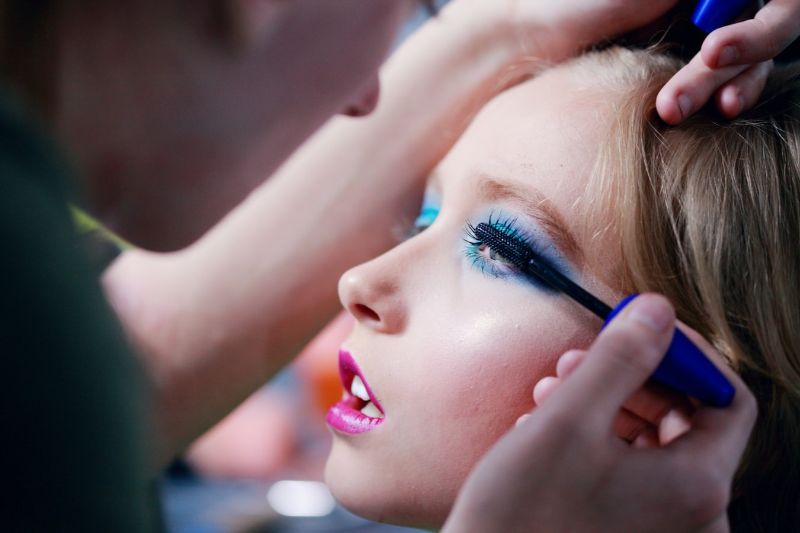 Speaking of techniques that makeup professionals use, tightlining is at the top of the list. Using this technique, you apply eyeliner to the upper waterline. Using eyeliner on the lash line will fill the gaps between the lashes. The end result is the appearance of a fuller lash line. The only thing you have to pay attention to is colour. Your eyeliner has to be the same colour as your mascara.
Primer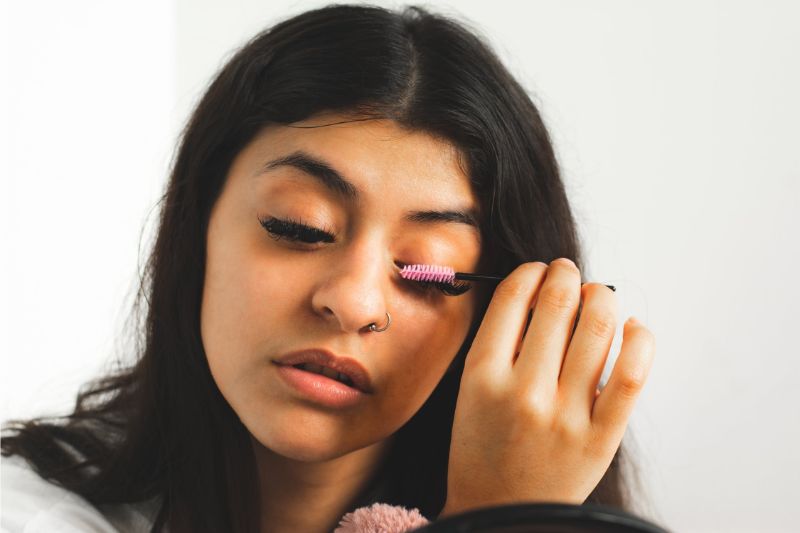 Another asset you can and should use is a primer. Foundation, mascara, and eye shadow—all of them benefit from using a primer. Apply an eyelash primer before applying mascara. You will notice the length of your lashes is improved.
Apply waterproof mascara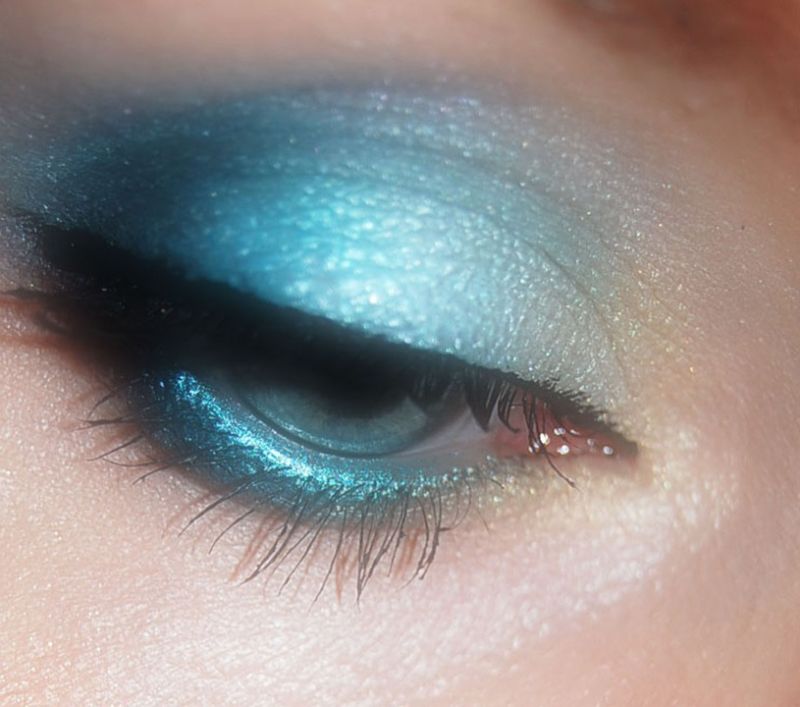 Waterproof mascara will ensure that your regular mascara lasts longer. Apply regular mascara, then a layer of waterproof mascara. At the end of the day, you will have an easier time removing the mascara, and your lashes will last longer.
Coat both sides of lashes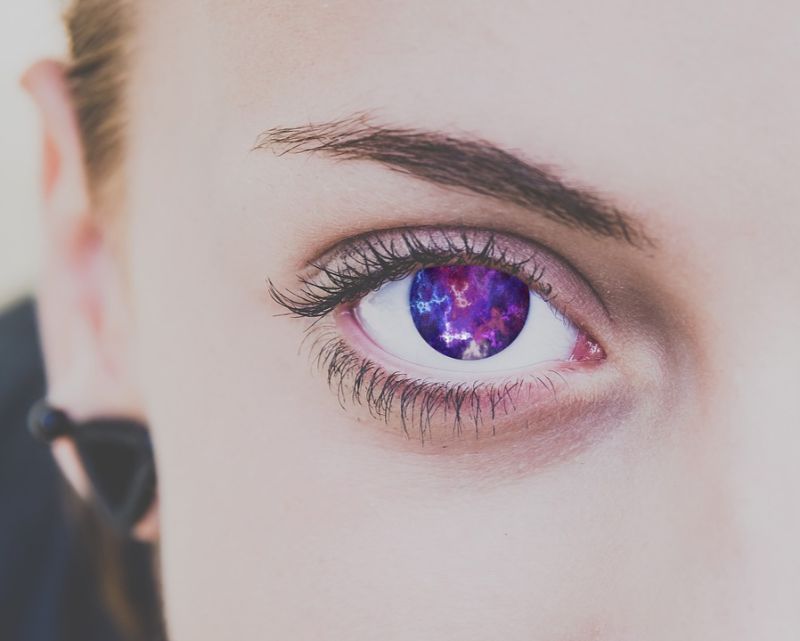 When you have thin lashes, you need to coat both sides. Alternate between looking up and looking down. By doing this, your eyelashes will be fully covered with mascara and appear thicker and longer.
Applying false lashes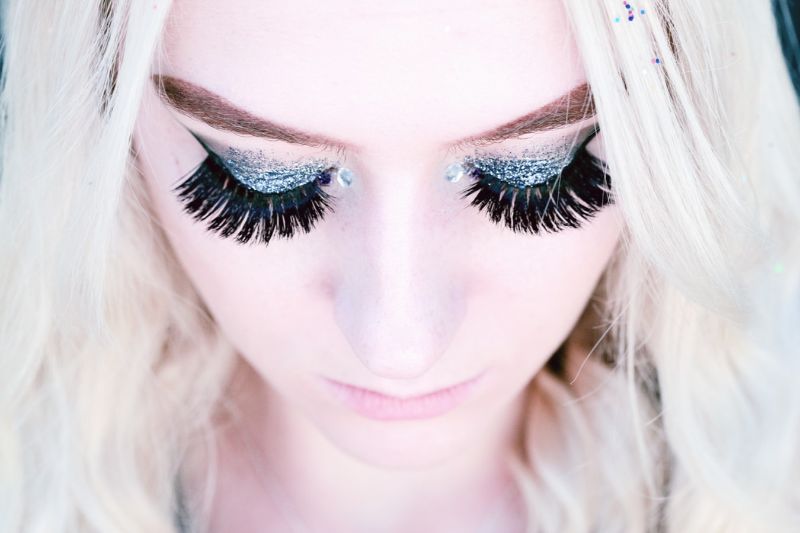 Last, but not least, one way to make your eyelashes look longer is to buy fake lashes. And in that spirit, I want to give you some tips to utilize your fake lashes better.
One trick is to wrap them around the handle of a makeup brush. This technique will give the fake lashes and their strips some curve, and you will have an easier time applying them to your eyes.
To control the amount of lash glue, add some glue to a cotton swab, and then spread it evenly along the base of the strip.