Before I share with you several natural ways how to make soap in your own home, I want to tell you the reason why I started making my own soap. For starters, I know for sure there are no chemical or artificial additions. I've been crafty with my hands my whole life, and about two or three years ago, I started doing more and more DIY projects.
Soap was one of the items on my list, and once I found one recipe, I found another, and another and then another. I always experiment and try different recipes.
The process for soap making is simple, and once you do it the first time, the next time it will be even easier. It will take you only one hour, and in that time you can stock up soap for months.
That being said, let's take a look how to make soap. You can use different ingredients, and always add some herbs and oils for extra scent, but the basic recipe is the following.
The Ingredients: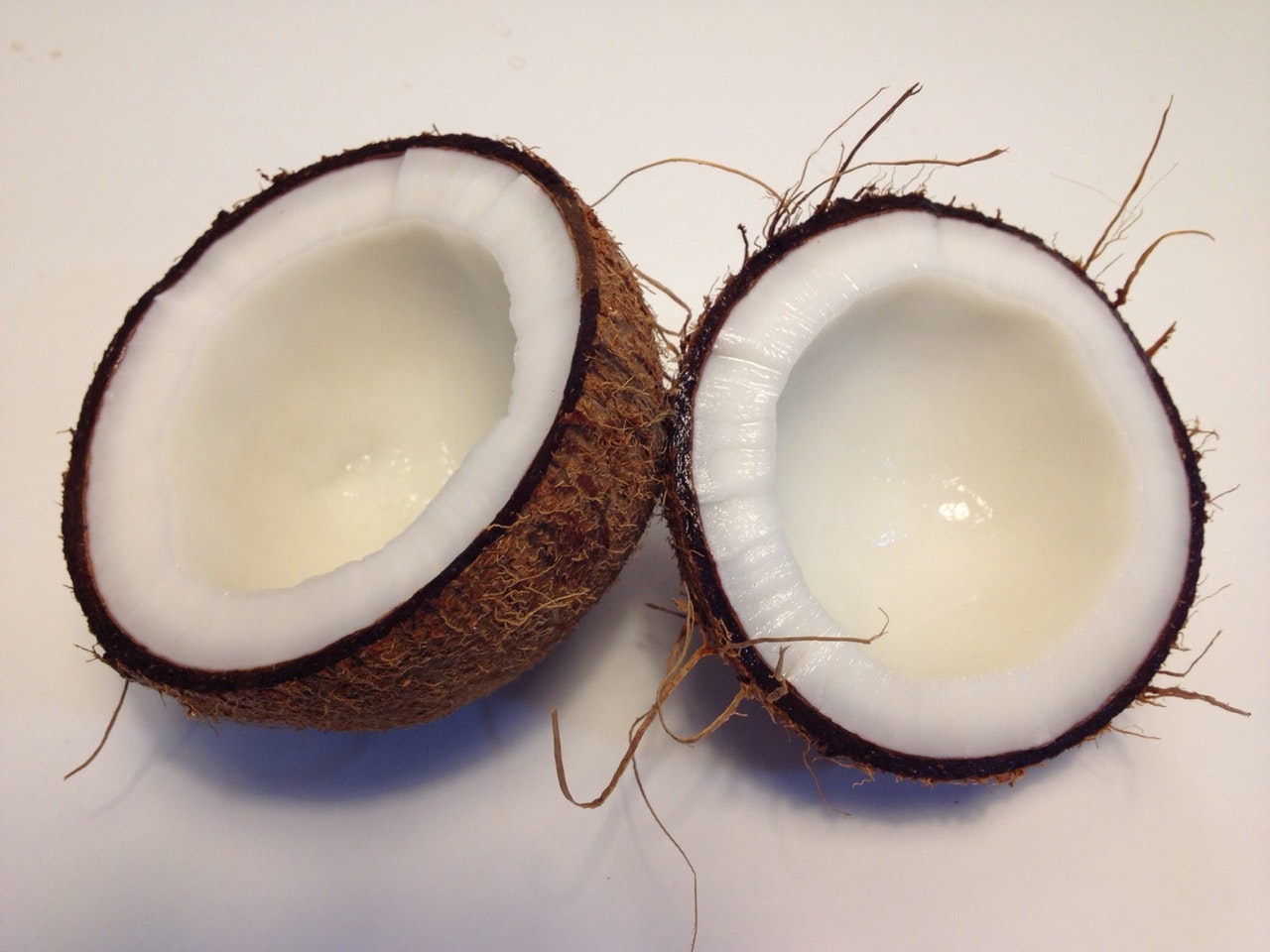 Every recipe starts with the ingredients, and such is the case with soap making. I've found out that using ingredients in cups is a lot easier than pounds and ounces, since you don't have to measure every single ingredient. That being said, you'll need:
2/3 cup of coconut oil
2/3 cup of almond oil
2/3 cup of olive oil
¼ cup of lye
1 cup of distilled or purified cool water.
Instructions: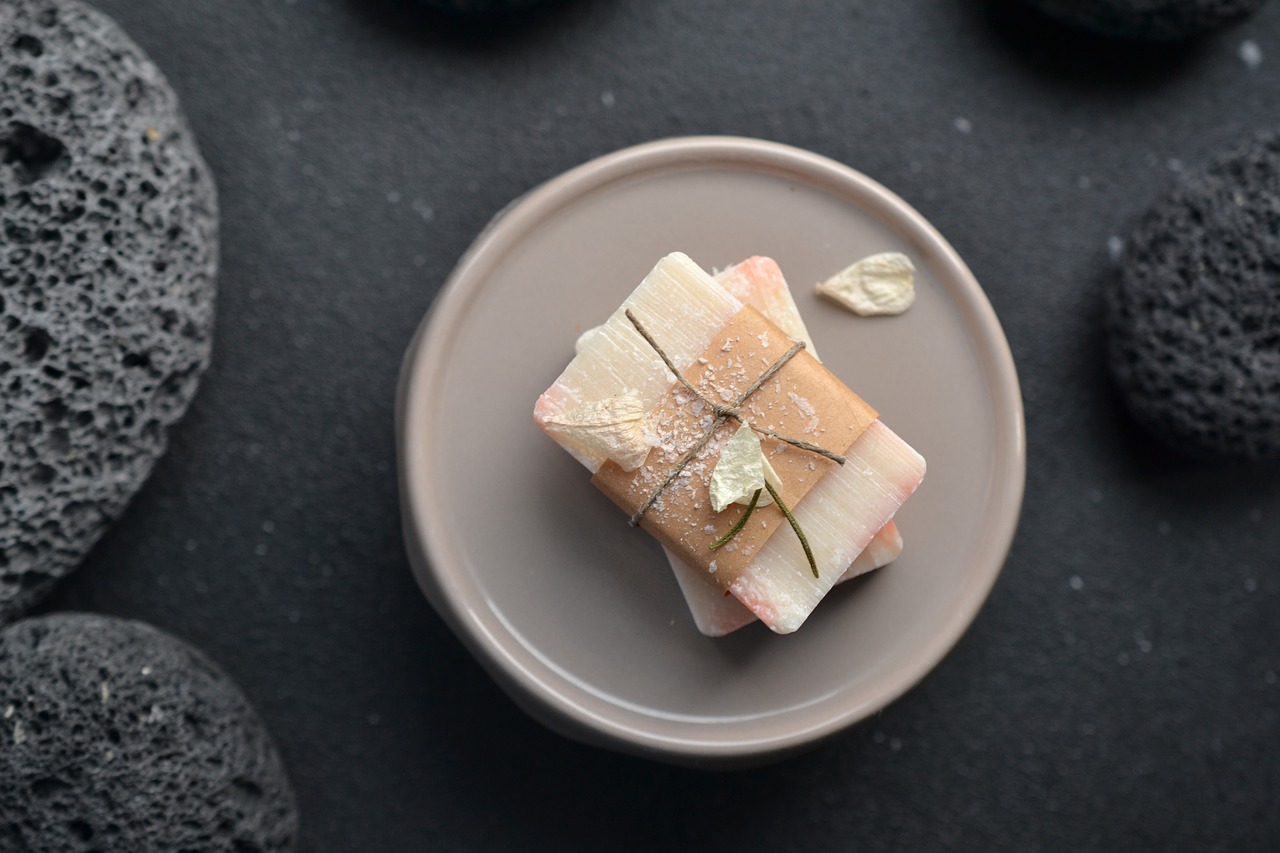 I will try to guide you through the process step by step, explaining everything along the way. You need to start with preparing the area, and covering it with a newspaper. Preparation is the first step, so put your protective gear like gloves on. Measure everything, and you are now ready.
– Slowly pour the lye into water, and stir. Expect some fumes, so stand back to avoid them. Once the water is clear, put it aside and go on to the next step
– In a pint jar, mix all the oils together. Heat the jar in microwave for one minute, which should raise the temperature to 120 degrees Fahrenheit. Wait for both the lye and the oils to cool down to temperature between 95 and 105 degrees Fahrenheit. Your soap won't be successful unless the ingredients cool down
– Once the ingredients reach the required temperature, pour the oils into a mixing bowl, and then slowly and steady add lye. Stir with your hand for five full minutes, or until all the ingredients are mixed. It is absolutely critical that the lye gets in contact with the oils. After stirring with hand for five minutes, you can pour the mixture into an immersion blender and continue stirring. What you look for is a mixture that looks like vanilla pudding
– The soap is almost ready, and this is the time you add herbs, essential oils and anything else for flavor or aroma. You can skip this step, but it is always nice to add some herbs like mint or lavender to the mixture.  I leave it up to you. Stir for few more minutes once you add herbs and essential oils
– Pour your soap into molds, cover with plastic wrap, and then wrap them up with a towel. You want to wrap the molds so the residual heat stays the same. This will kick start the "saponification process" or the process in which the liquid mixture you got becomes a soap
– It will take approximately 24 hours for your soap to become hard. However, if your soap is still soft and warm, give it another 12 or 24 hours. Be patient, do not rush it
– Once your soap is firm, put it on a parchment paper and let the soap cure for four weeks. Your job at the moment is to turn the soap over every week to expose all sides to air
– Your soap is now ready, all that is left is for you to wrap the soap in wax paper so you prevent your soap from attracting dust. Enjoy!
How to Accessorize Your Soap?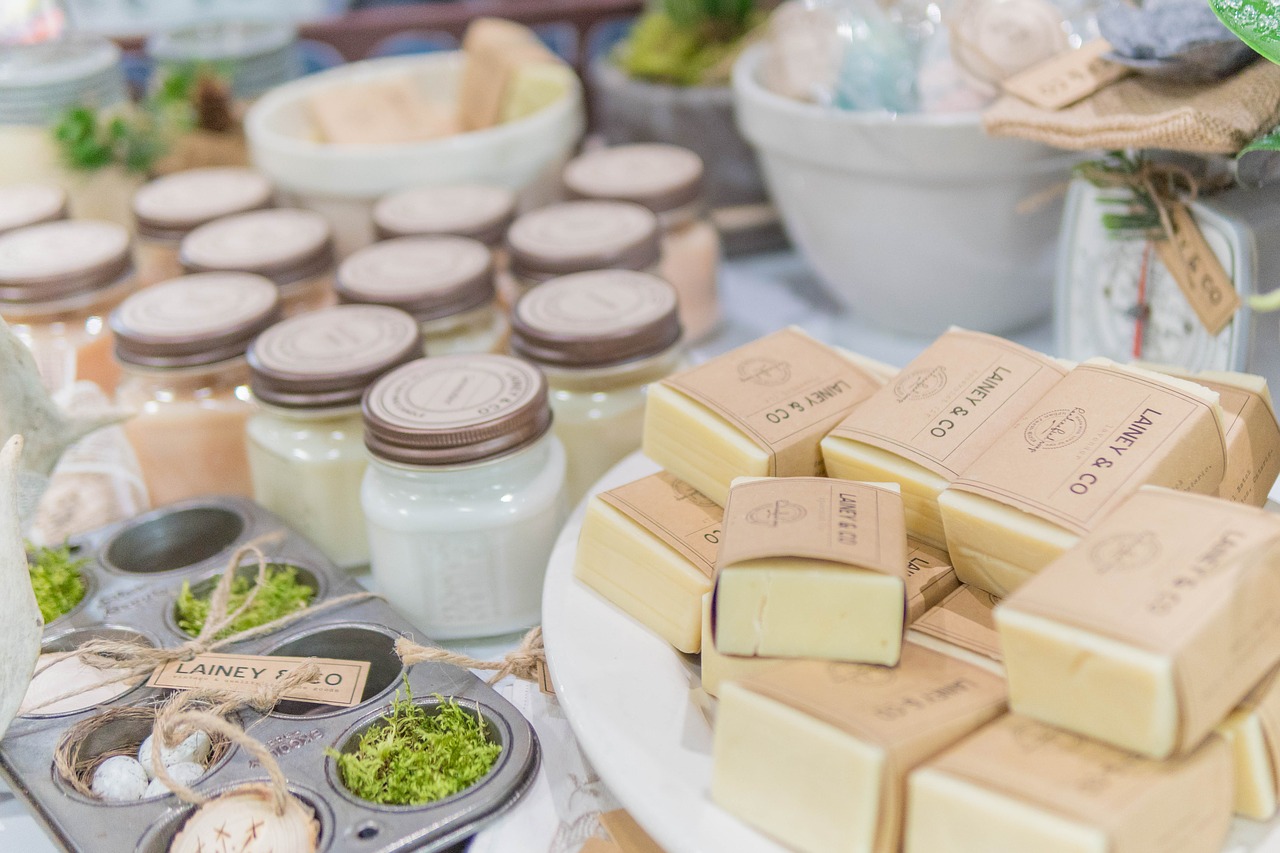 As I mentioned, this is the basic recipe, and once you master, you can tweak it to fit your preferences. For starters, you don't necessarily need to use almond, coconut and olive oil. One way to accessorize your soap is by trying different oils. Some suggestions: avocado oil, shea butter, cocoa butter, mango butter and castor oil. All can be used to substitute any or all three of the basic ingredients.
Speaking of add-ons, I love adding some essential oils to my soap. It is up to you to choose which oil you want to add, and the quantity of the oil. Colors are also good, and some that I have tried include colors from spices like ground coffee, beet root, turmeric, hibiscus and cocoa. Dried herbs can be added for color, but also for texture and aroma of the soap. I've tried lavender flowers, mint leaves and chamomile flowers. That is it, if you know any other trick, share with the rest of us.