Laundry is a tricky business. On the surface, doing laundry looks like an easy task. However, some people just do not know how to get rid of pesky stains or how detergents can affect clothes. And for people who exercise on a regular basis, how to get the smell out of workout clothes might be the hardest task.
If you exercise regularly, you already know that workout clothes are high-maintenance. One or two gruelling sweat sessions, and what is left behind is leggings, shorts, tanks, socks, shirts, and sports bras that smell awful. For some people, the biggest workout might even be figuring out how to get the smell out of gym clothes.
So, if you also fall in the category of "I have a laundry problem called stinky workout clothing", then read on. The problem can affect even those that are not smelly persons. Odour in workout clothes usually results in a buildup of sweat and bacteria from your body.
And sometimes, even how you store your clothes can cause additional odours. And it feels like no matter how often you wash your clothes, they still have a smelly odour in them.
So, with that in mind, read on how to get the smell out of workout clothes.
How to Get Smell out of Workout Clothes
Avoid Fabric Softeners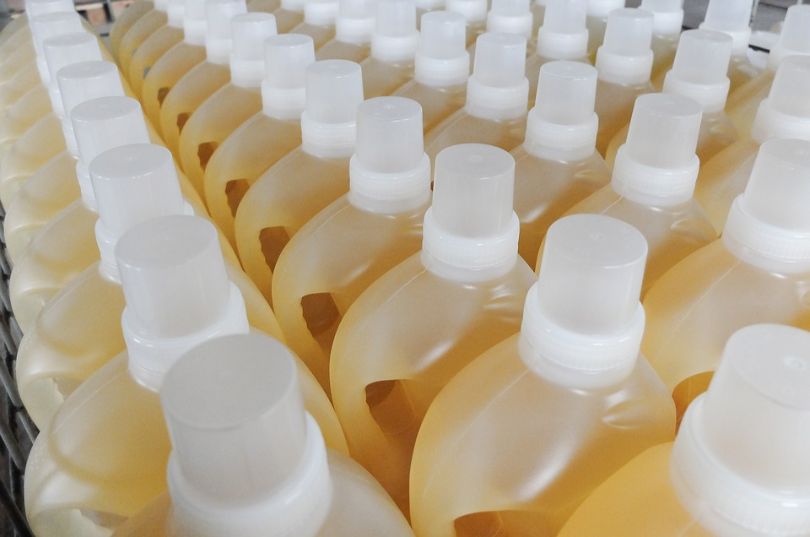 Fabric softeners can be great, but not so when it comes to gym clothes. In fact, they are your gym clothes' worst enemy.
Fabric softeners will create a barrier that will lock the smell in your clothes. In addition, fabric softeners can break down stretchy materials, the ones that workout clothes are often made of.
Therefore, you can use fabric softeners for your regular clothes, but not for your dry fit and other gym equipment.
Limit Laundry Detergent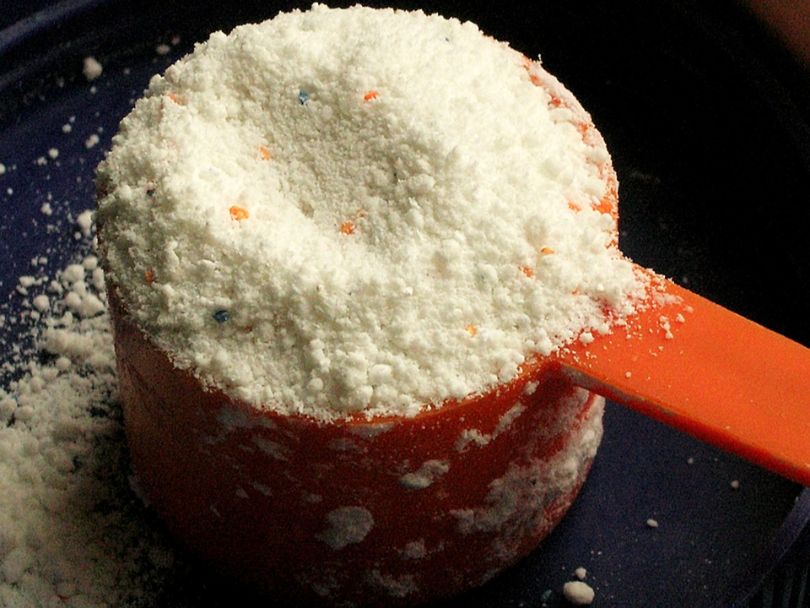 Similar to fabric softeners, overuse of laundry detergent can cause problems for your gym clothes. Laundry detergent will build up on your clothing, resulting in more smells and a lot of gross bacteria.
When it comes to washing gym equipment, use half the usual amount, or opt for detergent made specifically for workout clothes.
Hang Your Clothes Immediately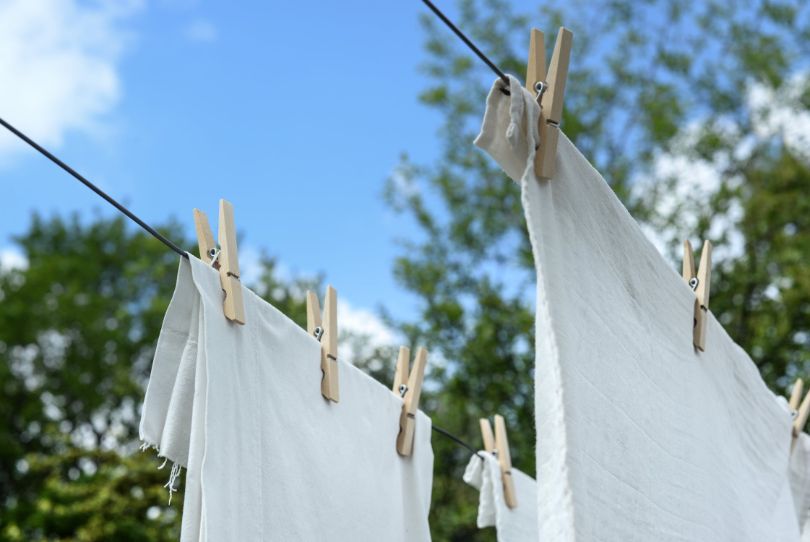 Most of us do this on a regular basis. We go to the gym, we work out, we come back home, and then we just throw our workout clothes on a pile and hop in the shower.
And that is how you end up with more bacteria on your workout clothes. If you have no time to wash your clothes immediately, at least hang them up on a drying rack. This will let them air dry, and prevent moisture buildup.
Put them in the Freezer for a Quick Fix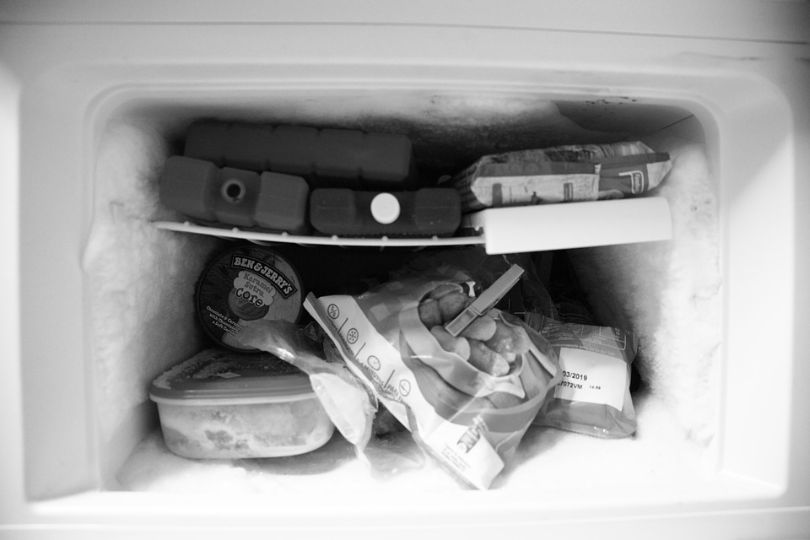 You need a quick fix for your workout clothes and one that doesn't involve doing laundry? Look no further. Just put your clothes in a plastic bag, and then in the freezer.
Thanks to the icy cold air, the odours will be gone. Now, be careful not to use this hack on a daily basis for all your clothes.
You do need to do laundry after all. But if you need a quick fix every once in a while, the freezer is your good friend.
White Vinegar Soak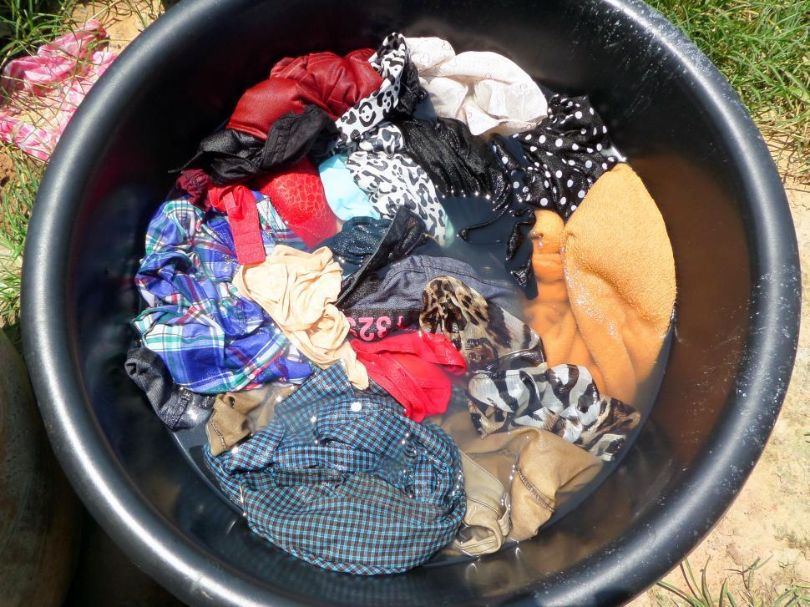 White vinegar is one of the best ingredients you can use to get rid of icky odours. How to use it? Simple, before you wash the clothes you wore to the gym, soak them in the sink or a clean tub with one cup of white vinegar and water.
Leave your clothes to soak for 15 to 30 minutes, and then put them in the washing machine. White vinegar has natural antimicrobial properties, which will help get rid of bacteria in your clothes.
And it is super cheap, especially if you are buying by the gallon for other cleaning uses. And if you want, you can also add some vinegar to the regular washing cycle.
Baking Soda Mix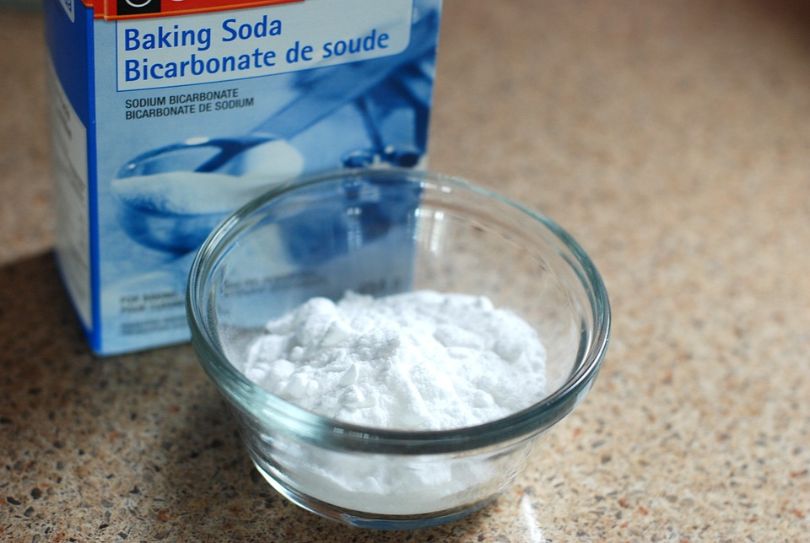 Baking soda is another ingredient you have in the home, and you can use for how to get the smell out of workout clothes. Similar to white vinegar, baking soda helps you get rid of germs in your clothes that are causing odour.
As a known deodorizer, baking soda works so well with workout clothes. All you have to do is add one cup of baking soda into the washing machine along with some detergent. The method will get all of the smell out of your yoga clothes, workout clothes, or gym clothes.
Lemon Essential Oil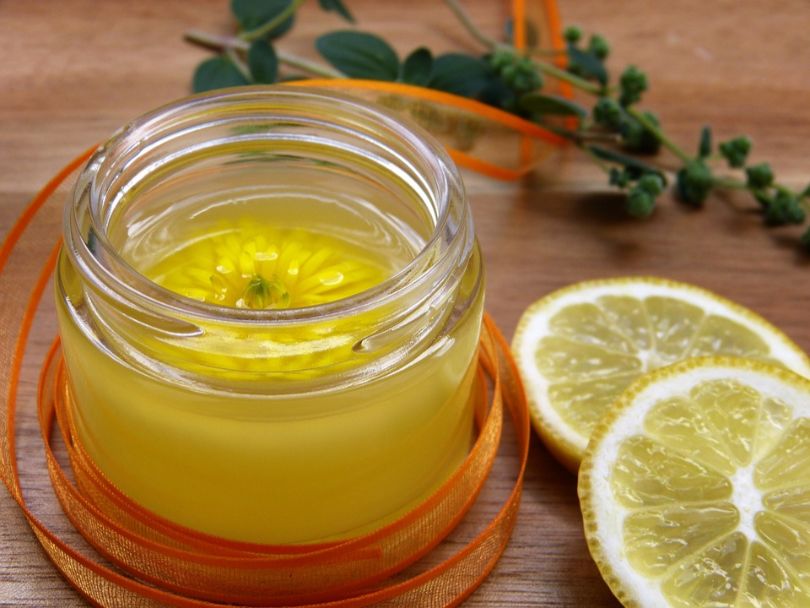 Bonus points: lemon oil will add a certain freshness and citrus smell to your clothes. Not only will get rid of unpleasant odours, but your clothes will smell wonderful.
You can use lemon essential oil, or squeeze the juice out of one large lemon into the washing machine. The acid in the lemons will break down the oils in the materials, and leave them bacteria-free.
Turn Clothes Inside Out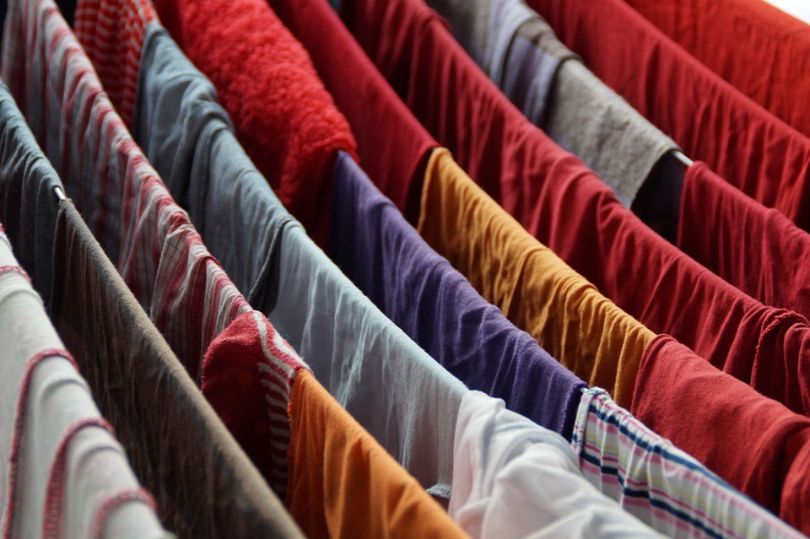 Sometimes, just a simple trick will help you get rid of the smell in gym clothes. In this case, turning your clothes inside out. When you turn clothes inside out before washing, you help get rid of the oils, sweat, and bacteria.
All of these accumulate on the inside of the clothes.
Do Not Sit Around in Your Clothes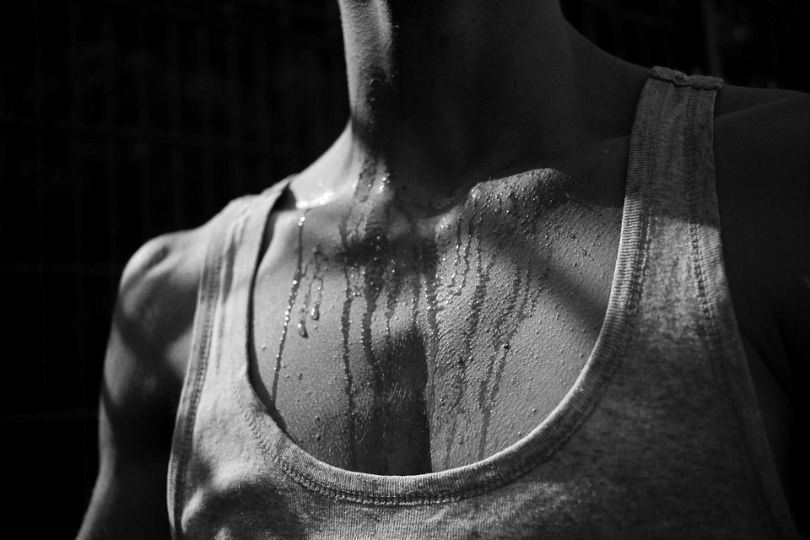 The biggest mistake you can make with your workout clothes is to sit around in them after you're done with your exercise plan. It is a bad idea. Yes, it can be tempting and cute to go from the gym to a cup of coffee with friends.
Yes, you want to show you are athletic. But wearing your sweaty clothes will result in even more bacteria buildup, which makes them more sweaty and carries the risk of infection.
Take them off and put some clean clothes on you!
You can read our other odour-free clothing hacks down below:
Freezing Clothes to Remove Odor – Does It Work?
How to Remove Perspiration Odor from Clothes – Top Natural Remedies
How to Get Body Odor out of Clothes with Vinegar – Get Rid of Stubborn Smells