Let's get something straight first. Blackheads are not as scary and as bad as acne, but they pose a threat to our self-esteem and beauty face. Everyone gets blackheads at least once in their life. And while we all have different skin types, there are many homemade remedies. Everyone can find the right solution for him/her.
One thing to note, however: blackheads do tend to appear more on a man's face. The simple reason is that between shaving properly, managing acne, moisturizing, combating oil and everything else, men have a lot on their plate. That's why it's important to help men battle blackheads.
So, just what are blackheads? They are the small, dark spots on the skin that result from clogged hair follicles. They can be classified as a type of acne that appears mostly on our face. Skin strips work effectively and quickly, but they do not treat the root cause of the problem—the oil, dirt, and dead skin cells that have accumulated on your face and are buried deep in your pores. What can you do? Stay with me as I guide you through several homemade remedies.
Egg white mask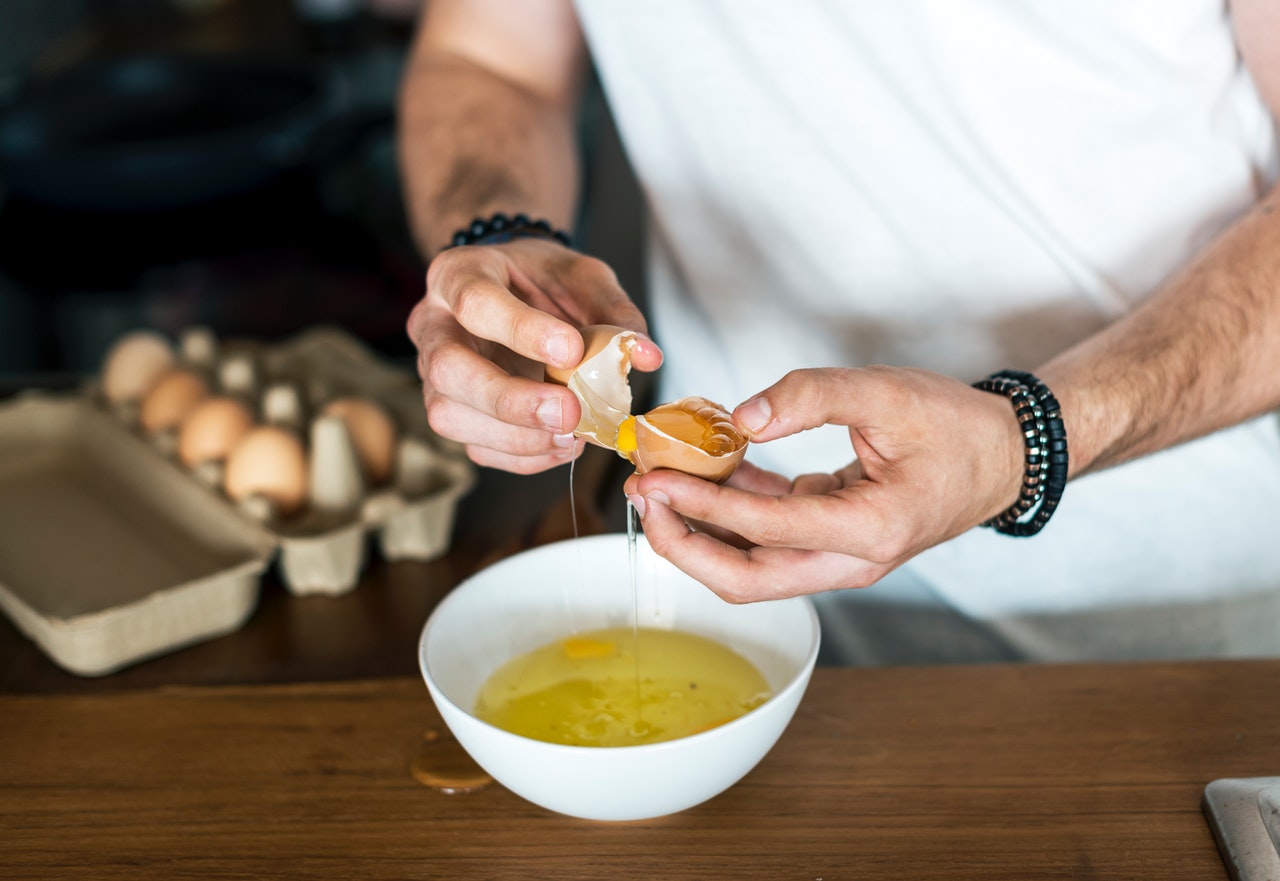 We'll start with something simple, easy, and very popular—a mask will tighten the pores on your face. The hardest part about it is separating the yolk from the egg white. It works in two ways: For starters, you get rid of the immediate problem (the blackheads), but you also reduce the risk of future blackheads.
Once you've separated the egg white from the egg yolk, apply it on your face. Start by washing your face, and then apply a thin layer of the egg white. Place a strip of tissue over the layer, press it gently to your face, and then wait for the first layer to dry. You need to apply two more layers, and then let the mask dry out completely. Peel the tissue layers off and wash your face to remove all residue.
Honey and milk mask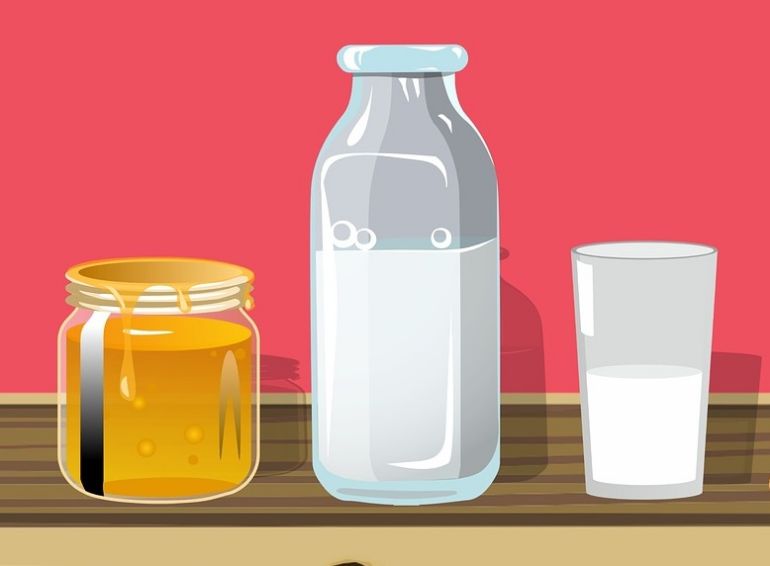 This is another mask that works wonderfully for blackheads. We all know that honey is beneficial for our skin. The same applies for milk. Once you combine these two, you get a potent mixture that can help you with every skin problem.
You need one teaspoon of milk and one tablespoon of raw, organic honey. Mix them together, and then heat the mix for five seconds in a microwave to form a paste. Apply the mask on your skin, press a cotton strip over it, let it dry for 15 to 20 minutes, and then peel it off. Rinse your face with cold water.
Honey and cinnamon
Honey can work wonderfully with cinnamon as well. If honey and milk don't work for you, try honey and cinnamon. Cinnamon improves the circulation of your skin, while honey takes care of all the bacteria thanks to its antibacterial properties. Mix one teaspoon each of cinnamon powder and organic honey.
Once you have the paste, apply a thin layer over your skin, press a cotton strip over it, and wait for five minutes. At this point, the mask should be dry, and you can remove the strip gently. Clean your face with water.
Lemon mask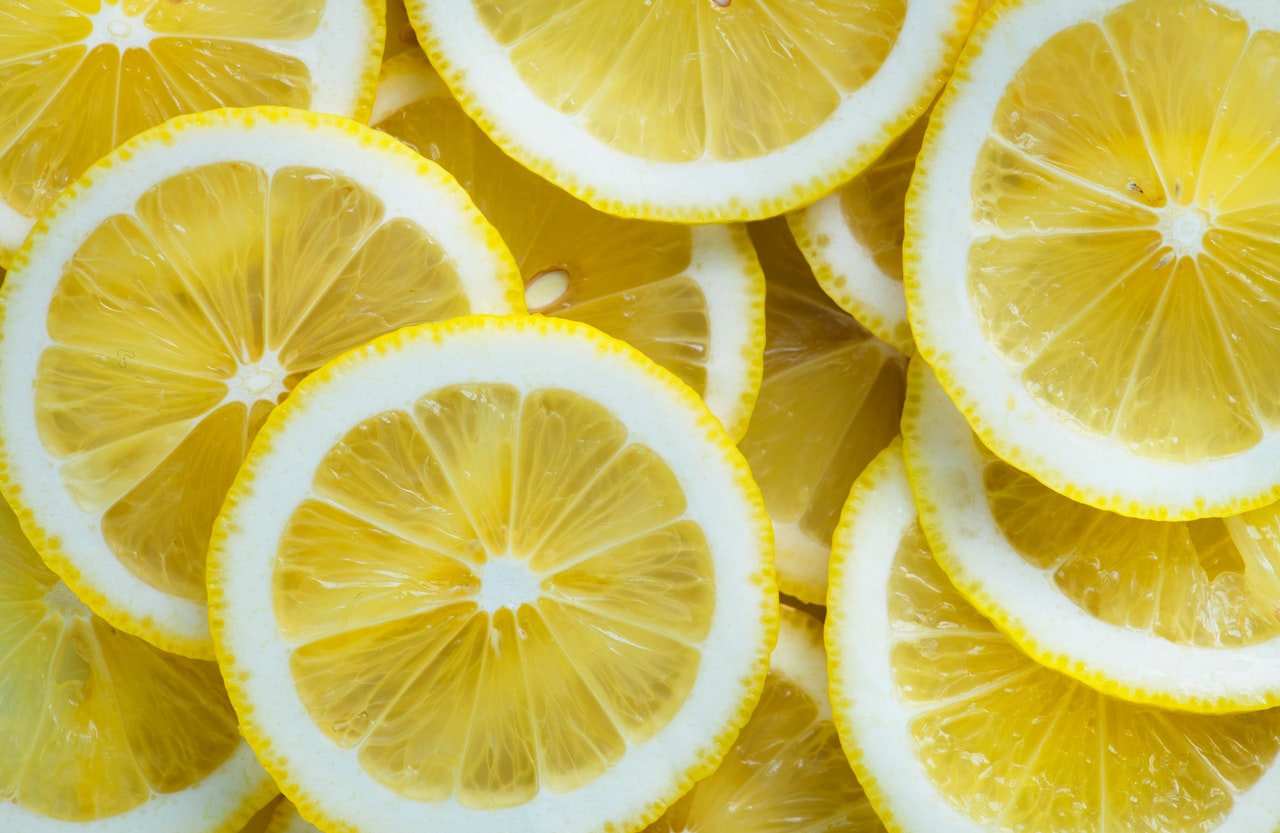 Lemon is powerful and potent enough to get rid of blackheads on its own. You need just one lemon, some cotton balls, and a small bottle. Start by cleaning your face and patting it dry. Squeeze the lemon juice into a small bottle. Use cotton balls to apply the lemon juice on your face. Do this before going to bed. In the morning, wash your face with cold water and apply moisturizer.
One thing to note: be careful when applying this mask in the summer. During hot days, lemon juice can make your skin sensitive to the sun. Therefore, for those with already sensitive skin, dilute the lemon juice with some water. Also, don't forget to load up on sunscreen!
Clay mask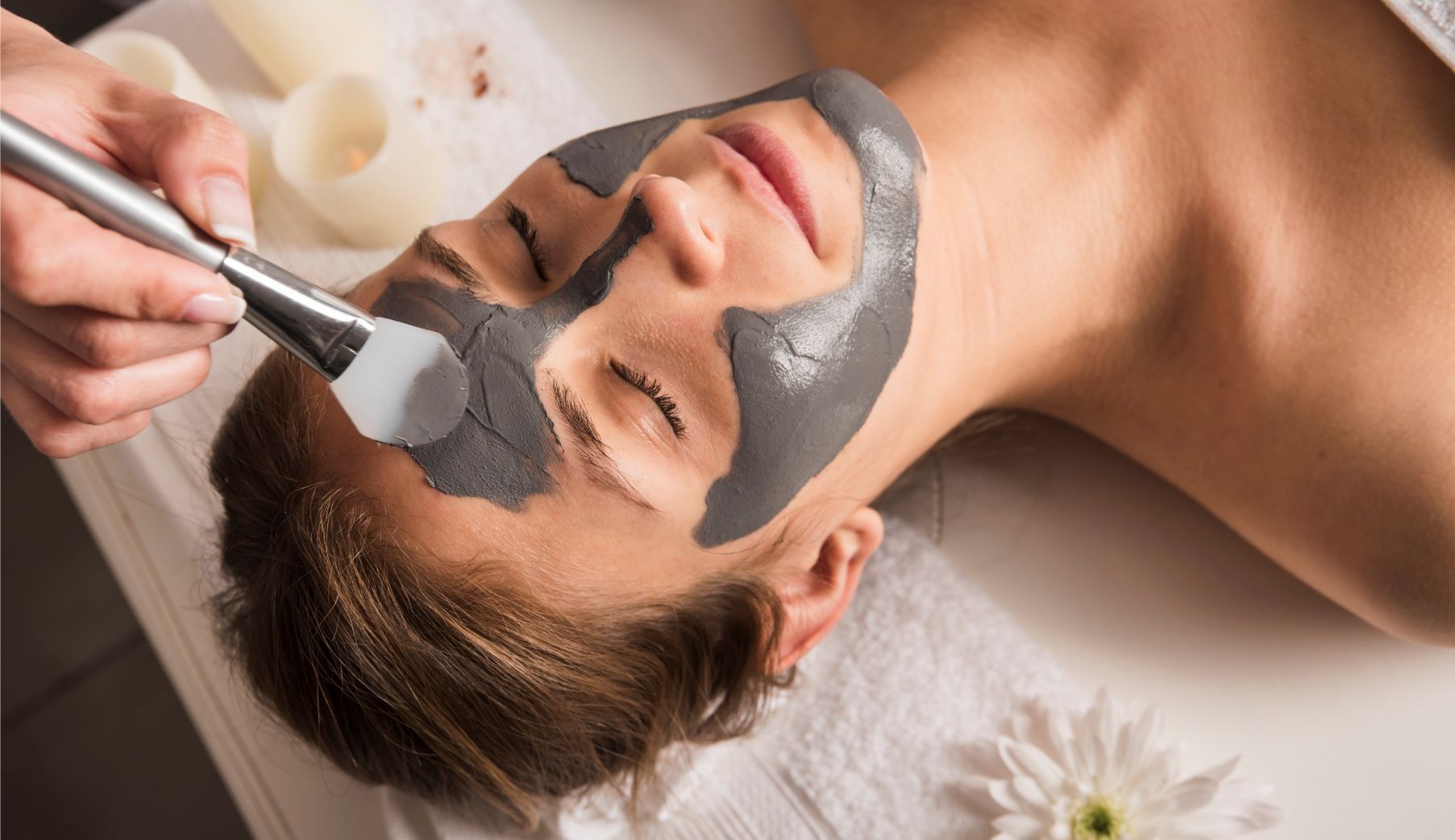 Rich with healthy nutrients, clay is one of the best minerals you can find. For centuries, people have used bentonite clay for treating skin problems. Applying a clay mask will allow your face to soak up all the minerals and healthy nutrients from the clay.
For this mask, you need water and one tablespoon of bentonite clay. You can also use apple cider vinegar instead of water. Mix the two ingredients together to form a thick paste. Apply on your face, and let it dry between 15 and 25 minutes. After that, wash your face with clean water.
Baking soda and water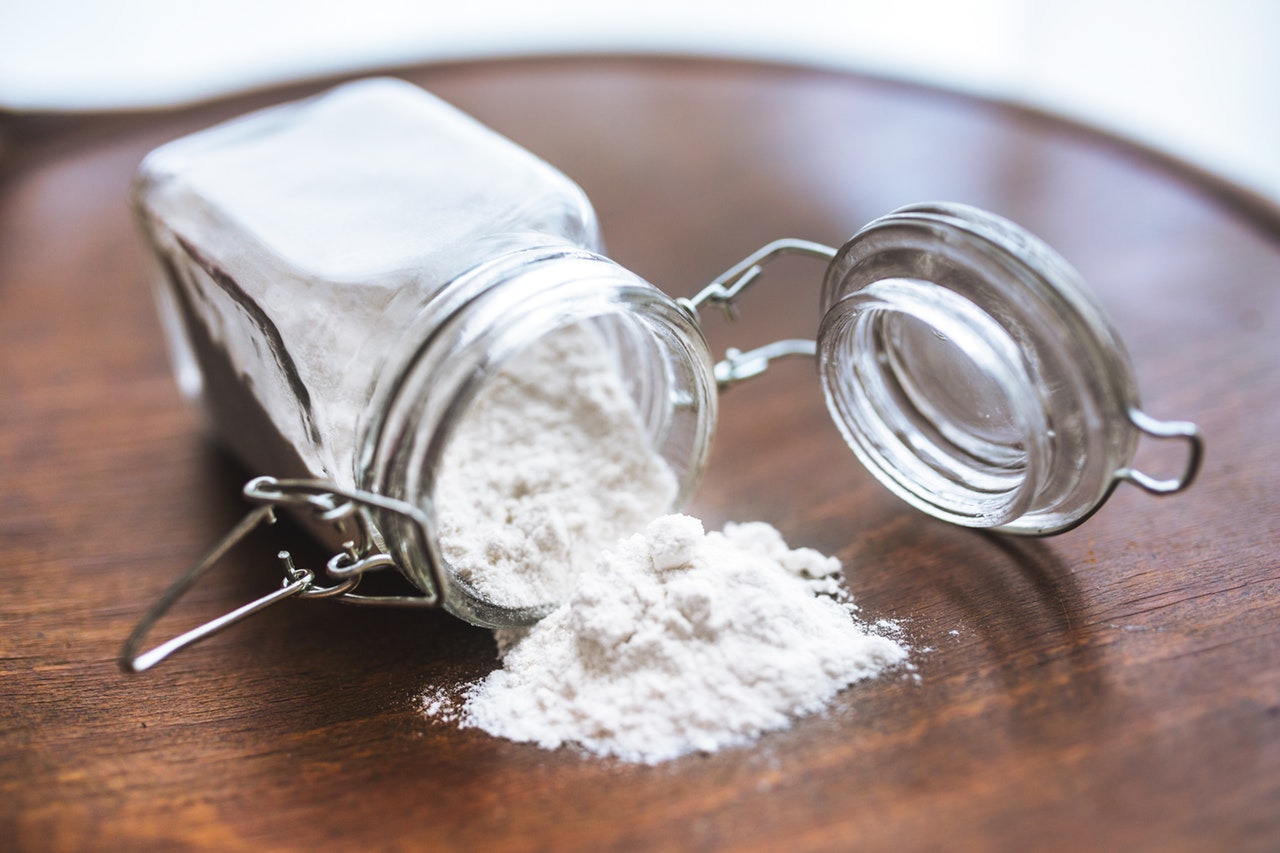 When it comes to home remedies, baking soda is a household name. This magical ingredient can help with so many things, be it skin-related, health-related, or even with cleaning the home. Mix baking soda with water to form a paste (generally, one teaspoon of baking soda works with one tablespoon of water). Apply the paste on your face using circular motions. This way, you massage your face and improve circulation. Wait for 10 minutes, and then rinse with cold water.
Cinnamon and lemon juice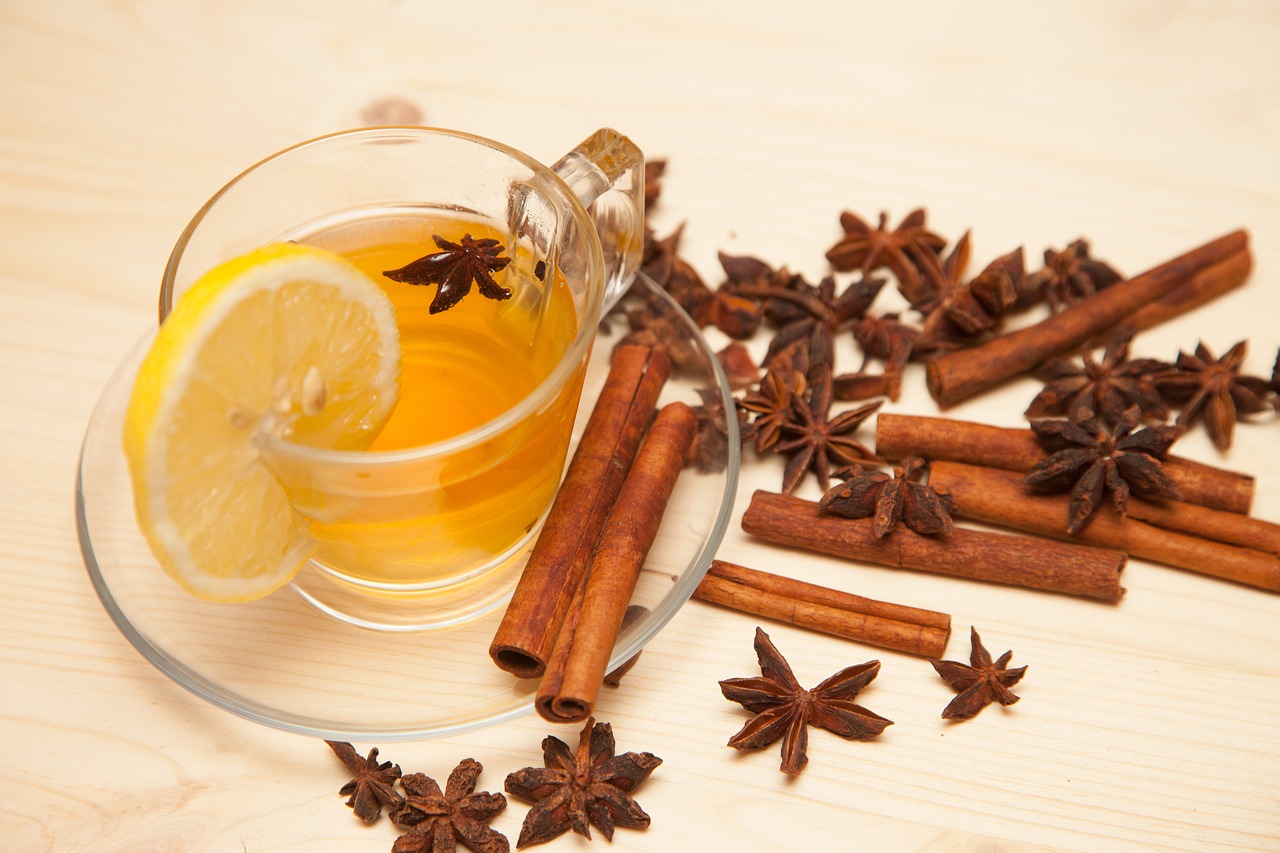 We had cinnamon and honey, and we had lemon juice on its own. These two can work together as well. For this mixture, you need three teaspoons of lemon juice and just one teaspoon of cinnamon powder. Optionally, you can add one teaspoon of turmeric powder. Once you have the paste, apply it on your affected area, and let it stay overnight. Wash your face in the morning with lukewarm water, and then apply some moisturizer.
Water mask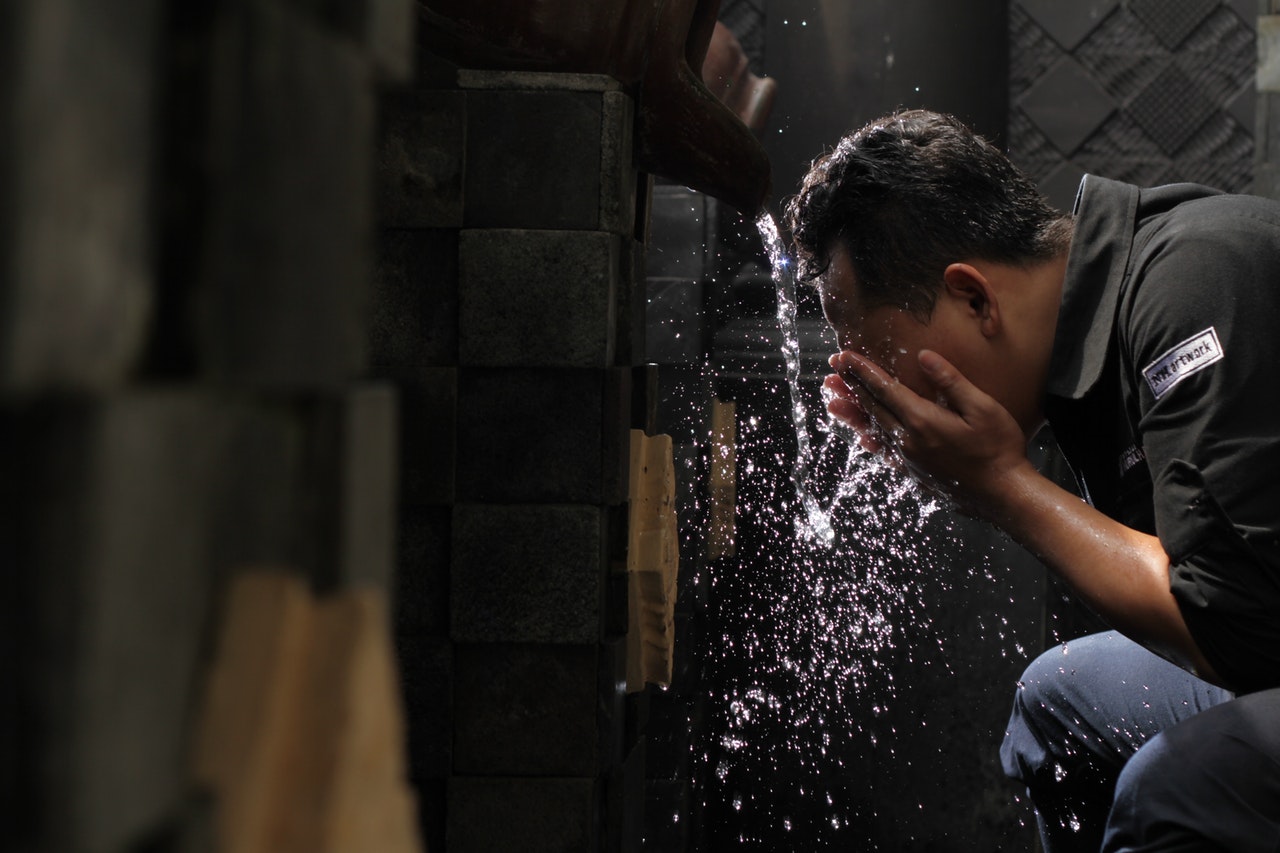 Yes, you can get rid of blackheads just with some water. This is a daily mask that will prevent blackheads from occurring and treat the problem at the same time.
Splash your face with clean, fresh water two times per day: once in the morning and once in the evening. Dry your face with a soft towel, and then apply moisturizer.
Oatmeal and yoghurt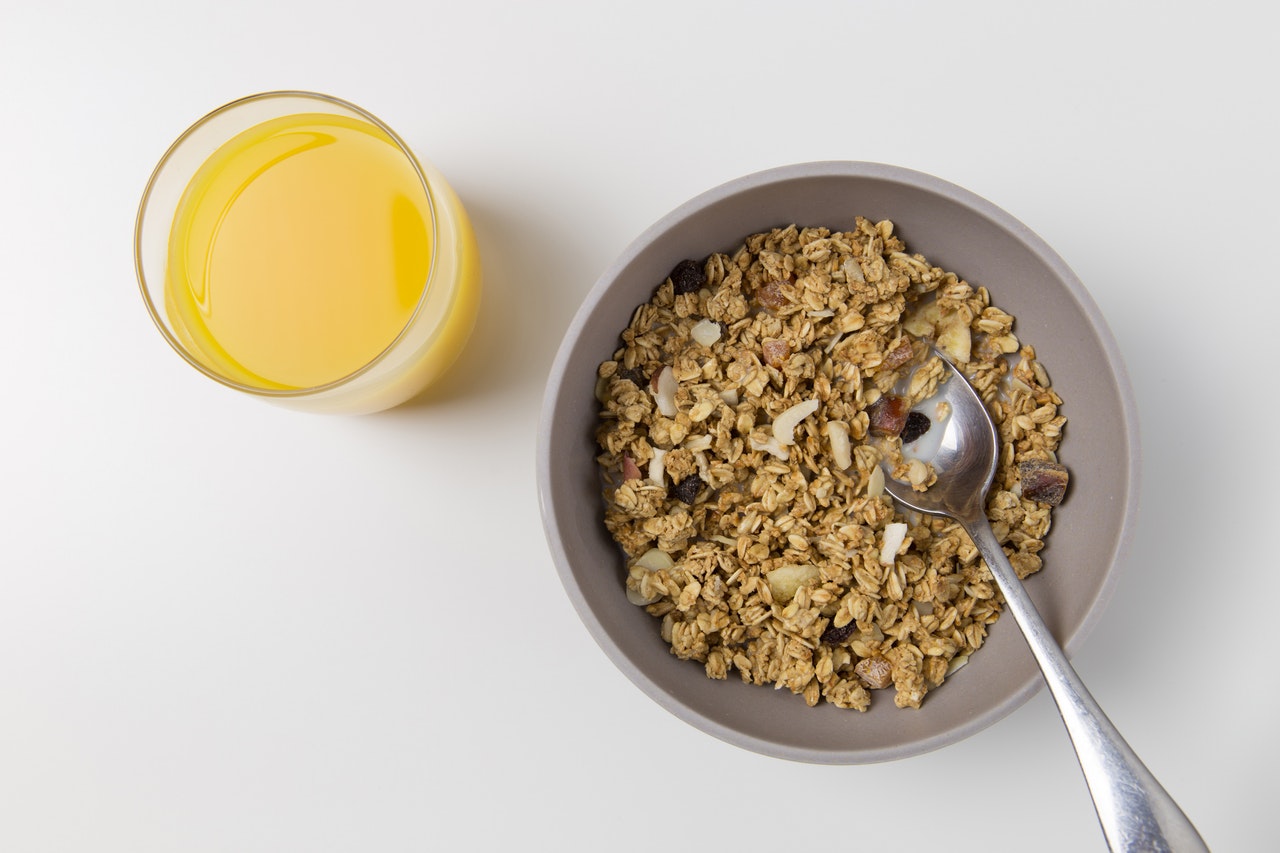 Yoghurt and milk are great for treating blackheads because of their lactic acid. Oatmeal works better with yoghurt, though. So, for this mask, you need three tablespoons of yoghurt and two tablespoons of oats. Optionally, you can add one teaspoon of lemon juice for an even more potent mask. Make a paste by mixing the ingredients together, and then apply on your face. Let it dry for a few minutes, and then wash with cold water.
Tomato mask
All you have to do here is arrange one tomato on your face. Just kidding. Mash one tomato with a fork. Apply the mixture on your face, and then gently rub the affected area for two minutes. Let it dry on your face for 15 minutes, and then wash it with clean water. For those with dry skin, this mask can be tweaked by adding a few drops of olive oil.
Epsom and iodine salt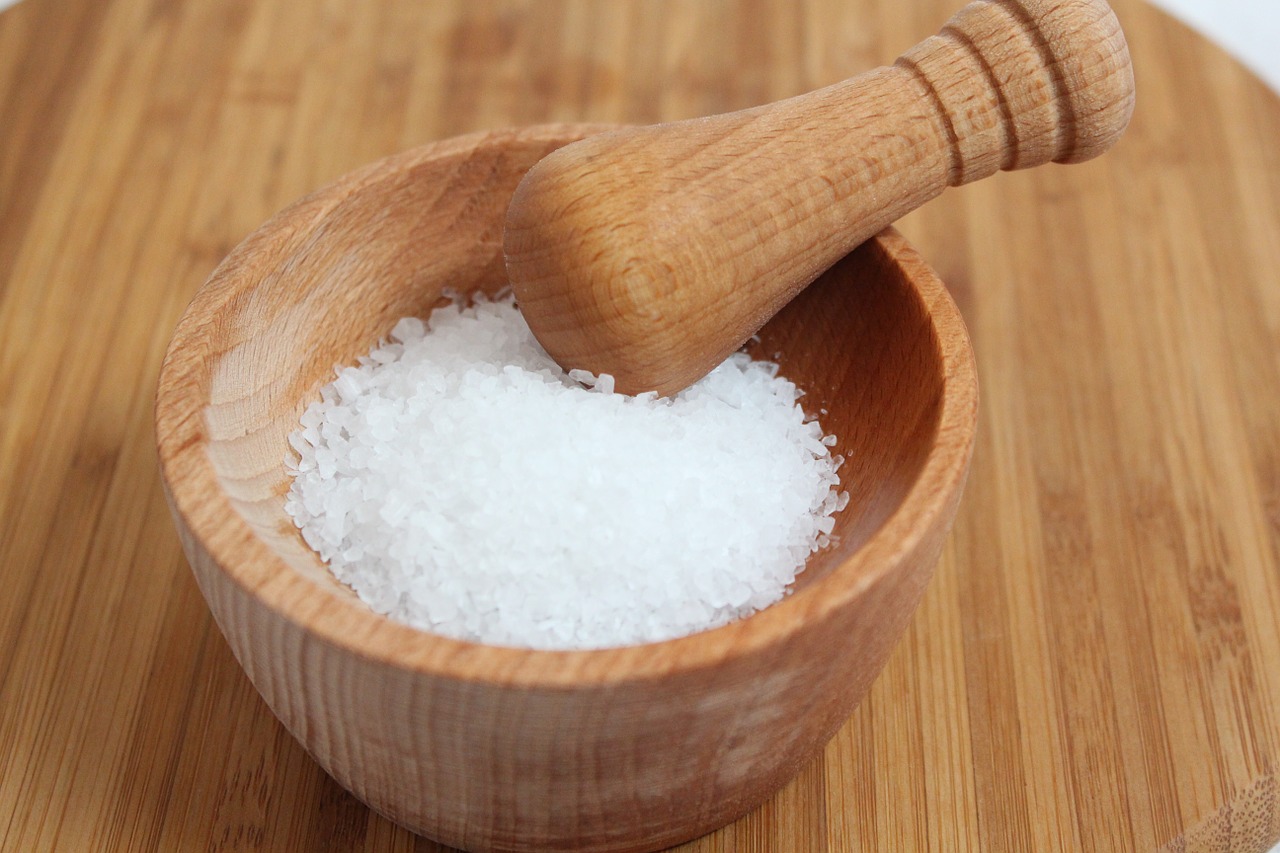 This mask can be used for treating blackheads, but it also works as an exfoliator. Since Epsom salt is known for its exfoliating properties, you know that the dead skin cells on your skin will be history. You need half a cup of hot water first. Add four drops of iodine salt and one teaspoon of Epsom salt. Stir until the salts have dissolved in the water. The temperature will drop a bit as well. Apply the solution to your face using cotton balls. Let it dry, wash it off, and pat dry with a clean towel.
Sugar and olive oil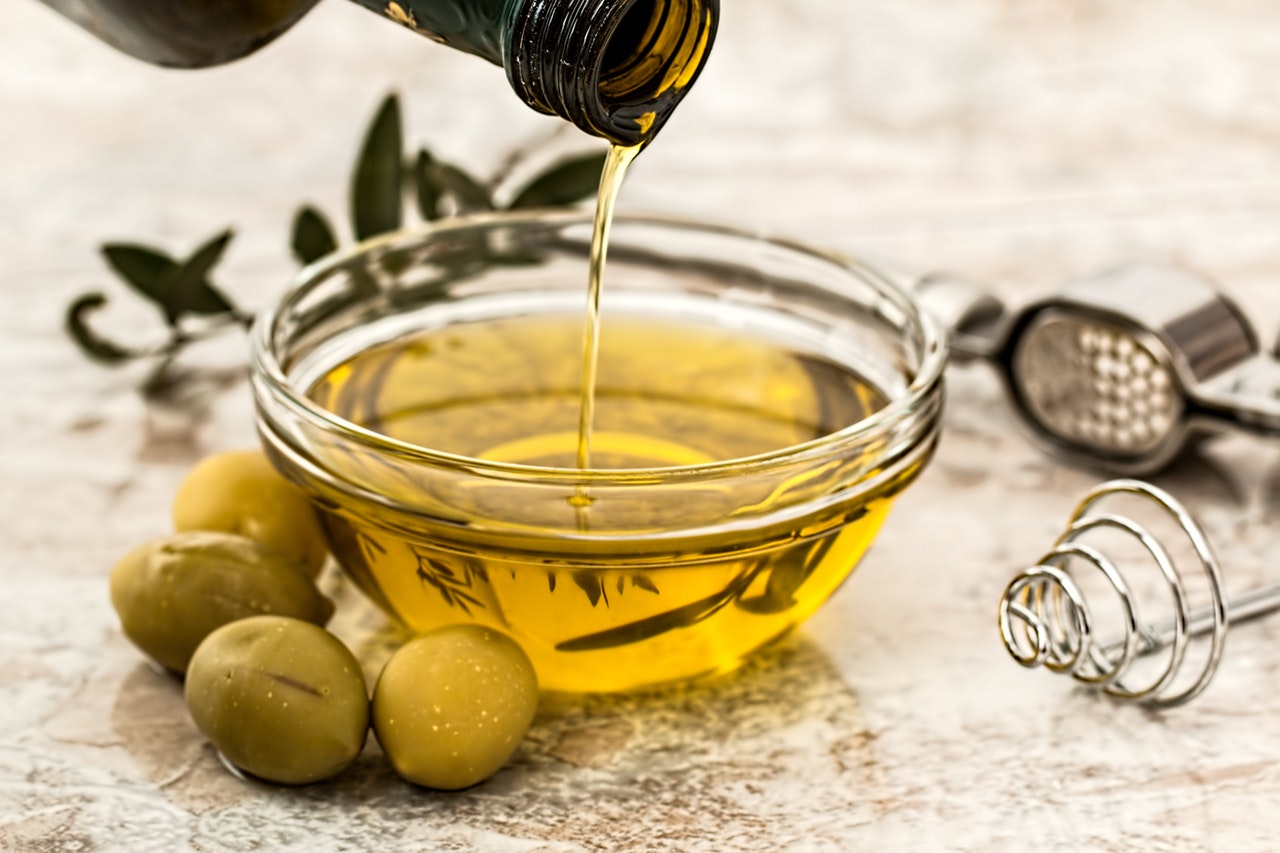 Sometimes the simplest remedies work the best, and that's true of this sugar and olive oil mask. You need one teaspoon each of sugar and olive oil. Mix them together, and then rub the solution to the affected area for one minute. Just wash your face after. Note: if you have acne, don't rub the solution.
Toothpaste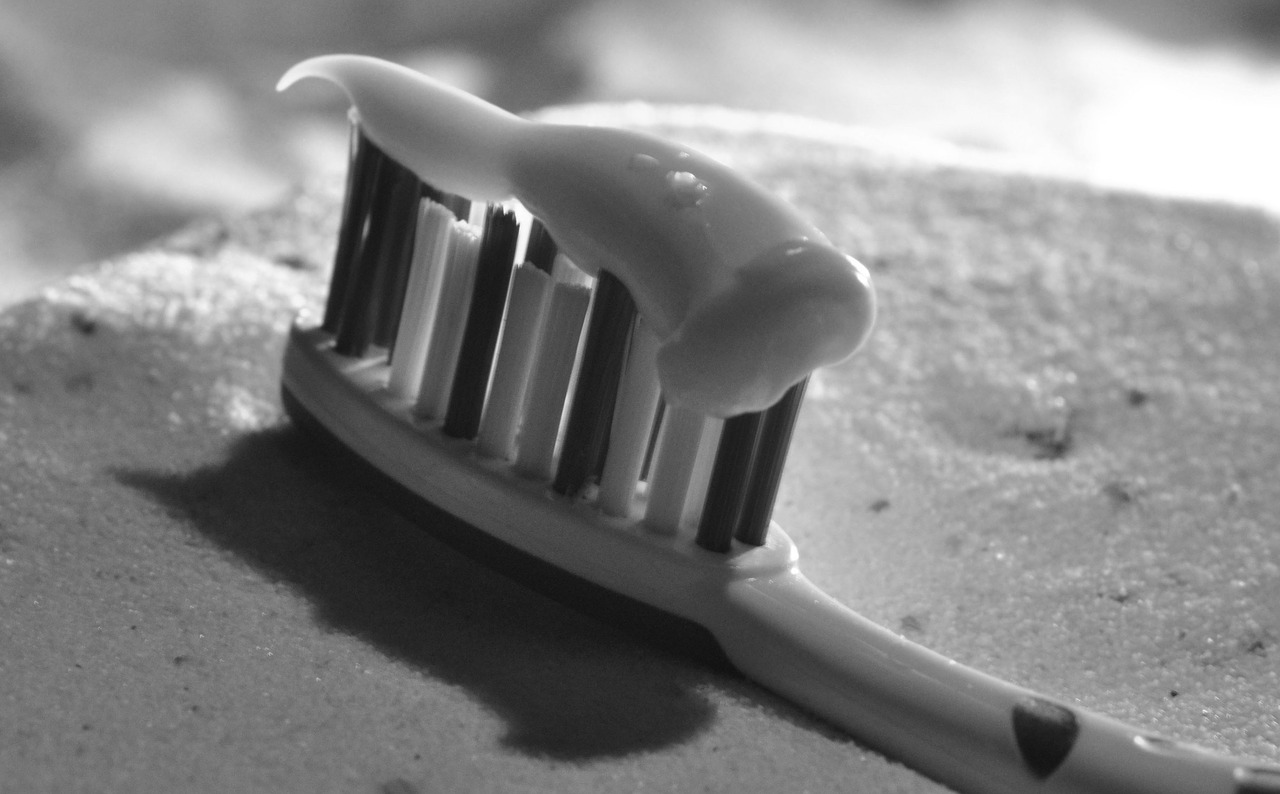 You've probably heard by now that toothpaste can help with skin problems. Toothpaste is effective against acne, so there is no reason to think it can't help with blackheads as well.
Wash and clean your face. Rub your face with a cleanser for one minute, and then wash with water. Apply toothpaste on the clogged pores, and then let it dry. For the best results, use white and minty toothpaste. Once the toothpaste has dried out, which usually takes 2 to 5 minutes, rub the toothpaste with round movements to remove blackheads.
Benzoyl peroxide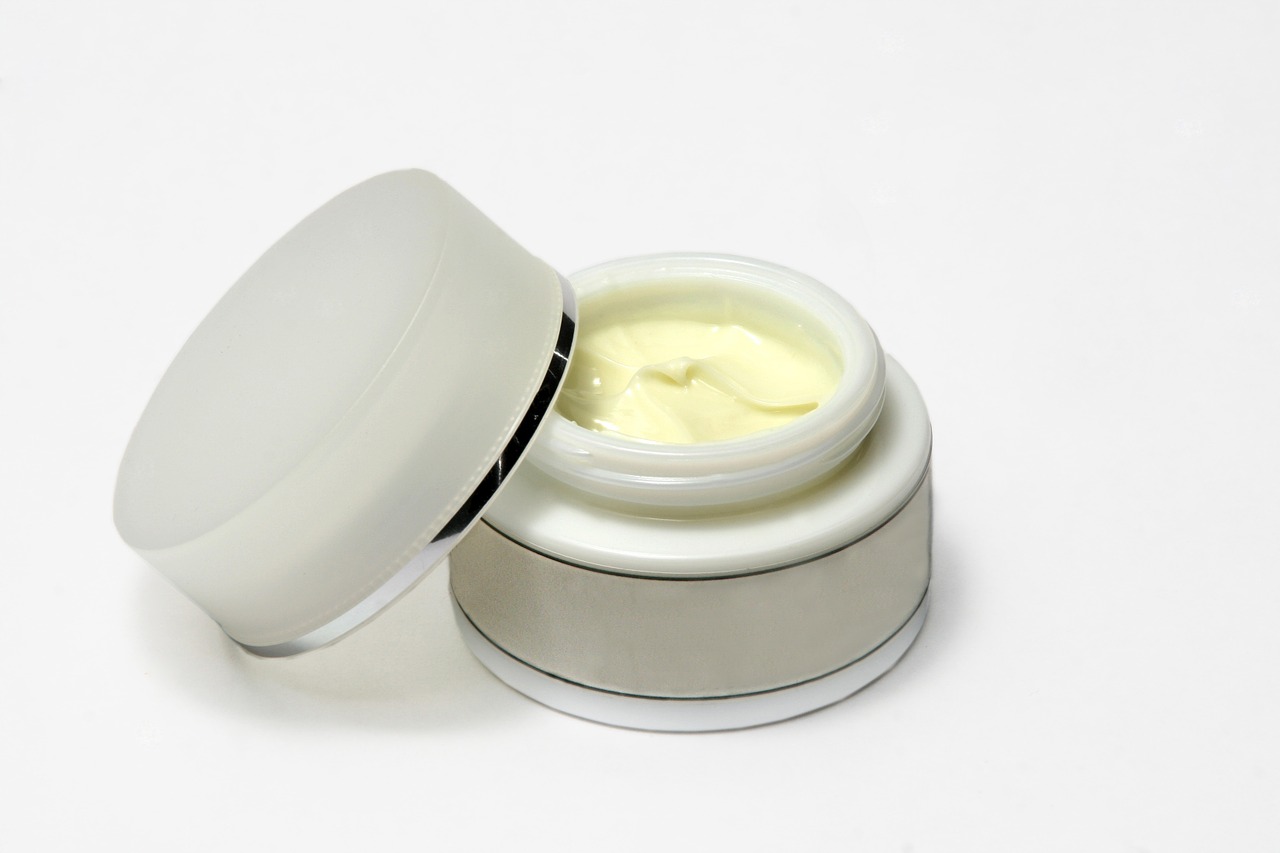 This mixture works only for those who don't have sensitive skin. And while it is true that benzoyl peroxide can be harsh on your skin, there are benefits. For starters, the solution is more effective than even salicylic acid. Leave the product on your skin as long as you can, and then wash with water.
Lemon and milk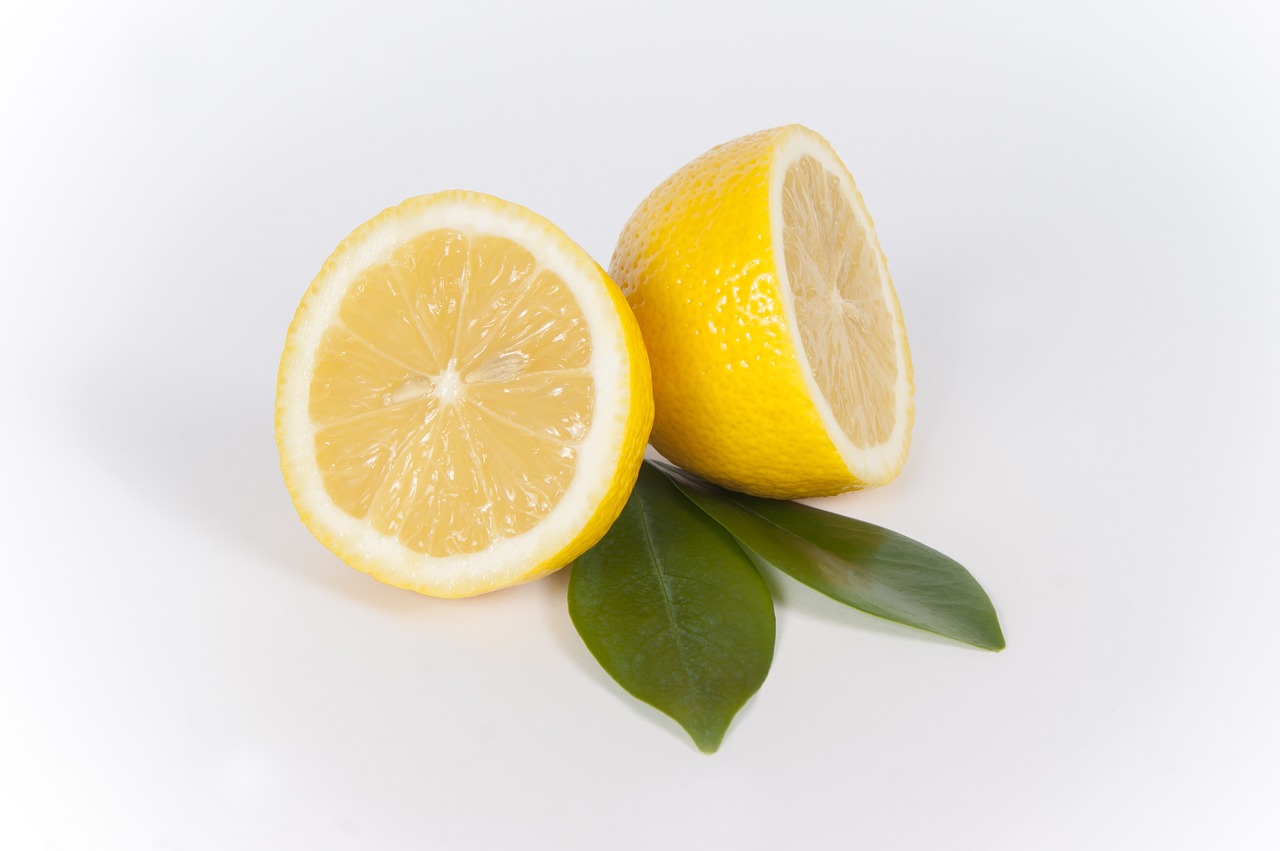 I talked a few times about the benefits of milk and lemon in previous masks. This mask contains both ingredients. At first glance, lemon juice and milk do not work well together, but that's only if you try to drink them. When it comes to skin issues, these two are potent enough to take care of the immediate problem and help with long term prevention.
You'll need 4 teaspoons of lemon juice and 2 tablespoons of milk. Mix them, and then apply on your affected area. Let the mask dry out for 30 minutes, and then wash your face with warm water.
Turmeric and mint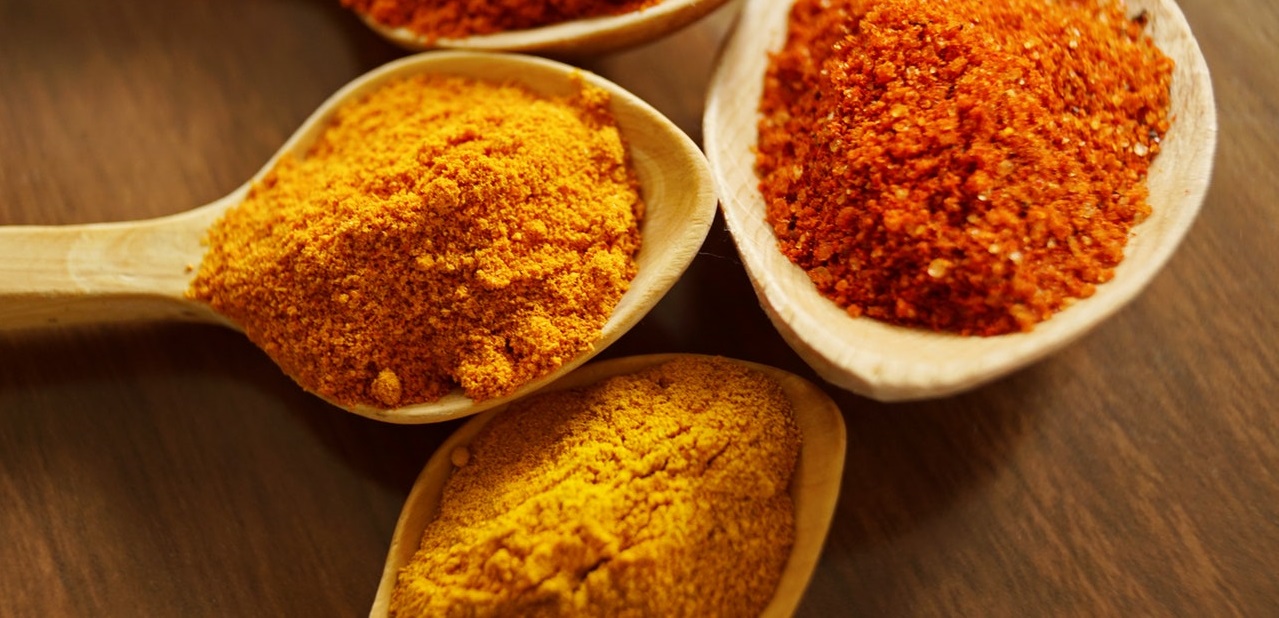 For years, turmeric was the hidden gem people in Asia used to treat all kind of problems. In the past several years, this magical spice has become one of the most popular home remedies in the Western world.
For this mask, you'll need 3 teaspoons of mint juice and 2 teaspoons of turmeric powder. Mix them together to form a paste, and then apply on the face. Leave the mask on your face for 10 minutes, and then wash with lukewarm water.
Quick Tips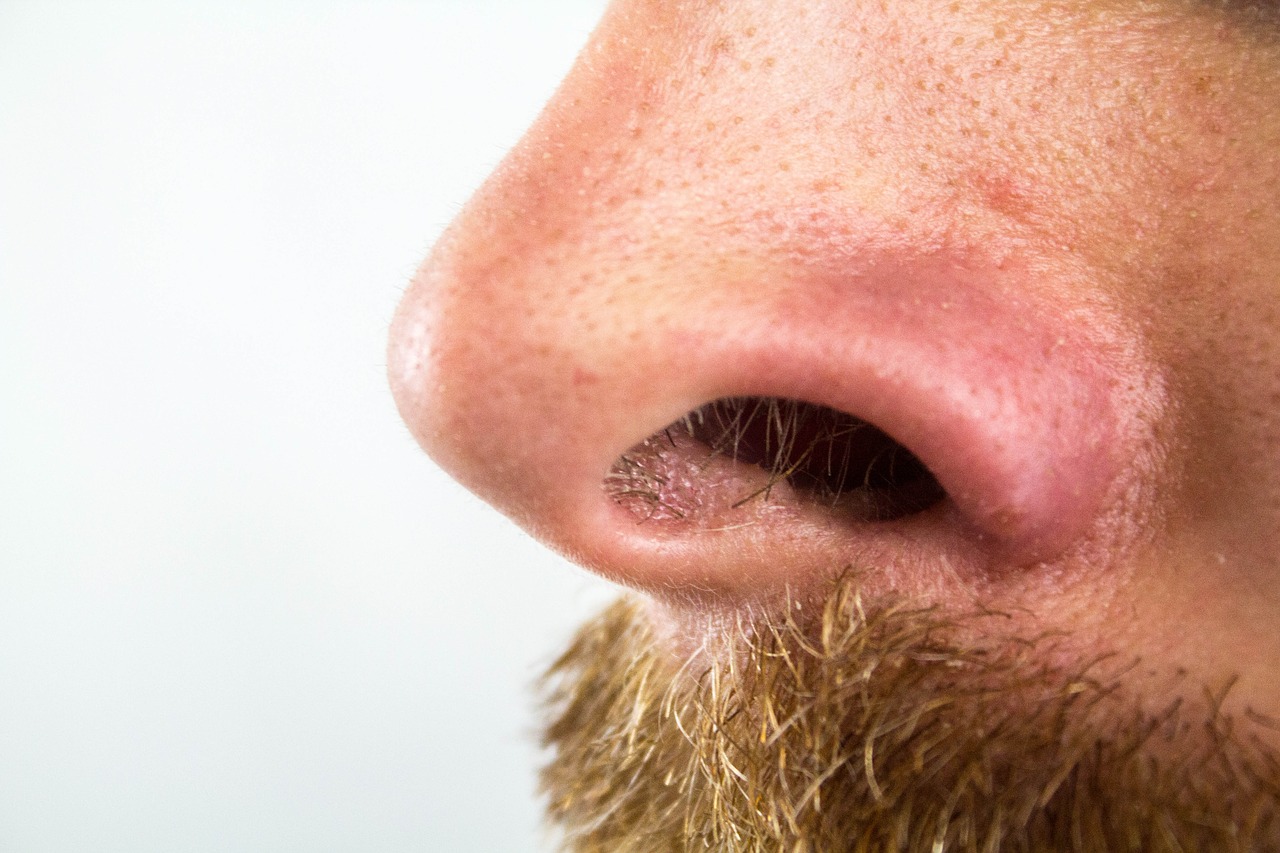 I always love to share prevention tips with my friends. The best cure for any problem is prevention, and here are some ways to eliminate blackheads before they happen:
Use grooming products that contain blemish-fighting components such as salicylic acid (and there are many of them). Another popular ingredient is retinoids.
Oil, dirt and dead skin cells are the big problems that cause blackheads. How to prevent it? Well, exfoliate every day.
Moisturize, moisturize more, and then some more. As always, only good things come out of moisturizing. It holds true for every skin problem, blackheads included. Apply lotion regularly to keep those skin cells healthier and alive.
Sweat it out. Sweating can help minimize blackheads. If you don't want to exercise for one hour, you can just steam your face and wash afterwards.