Everyone dreams of "going around the world," but by that they mean visiting at least 10 countries in a lifetime. Who would've thought that a wanderer will really call it a spade?
It only took 27-year-old Cassandra De Pecol 18 months and 26 days to set foot on the globe's 196 countries. You can take your map if you want, but this philanthropist has already walked on every single country on Earth, making her Guinness Book World Record's Fastest Person to Visit All Sovereign Countries in the World.
Cassie is an American tourism ambassador and speaker from Connecticut, USA. In July 2015, she started her Expedition 196 aiming to be on the global record for the fastest individual to travel the world. In February 02, 2017 the Ambassador for Peace on behalf of the International Institute for Peace Through Tourism, crossed out all 196 countries on her travel list.
How on Earth can one woman travel the whole Earth alone at once?
How She Paid for It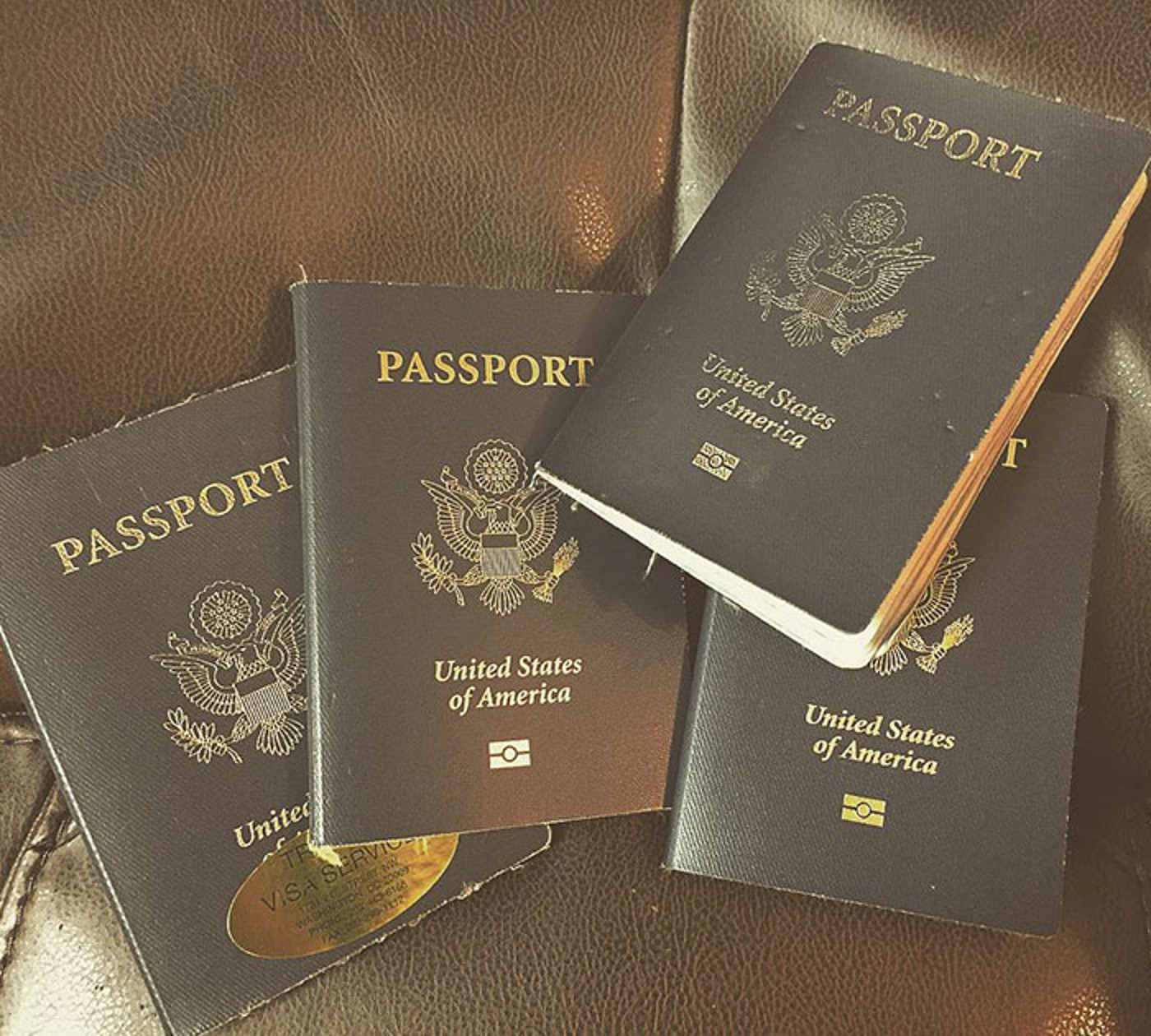 It might sound a lot of fun and fantasy to be backed by sponsors in travelling all parts of the world — until you miss flights, endure sleepless nights, suffer brain-wrecking jet lags and run out of savings midway through.
Cassie planned her expedition a year and a half ahead of it. It took her a matter of 18 months to complete her trip's cost of $111,000 in total.
She networked with a plethora of international sponsors such as tourism organisations, product promotions and awareness projects to fund the trip. That is aside from her $10,000 income from two babysitting jobs.
"I pretty much had to give up my social life. No going out, no going out for lunches or anything," De Pecol said on an interview with Money.
Despite of all the preparations she had made, one aspect of the trip left her less than halfway through the it — money.
It was so embarrassing that she had to return home since there is nothing more to spend.
"The money I had saved was gone. The only sponsorship funding I had obtained was gone and I embarrassingly had to just come back home," she added.
While this can be an ending road for others, Cassie, hoping to finish the trip within the required time span of beating the world record, raised some more funds and finished what she had started. Giving up cannot just throw away all she had shed to start the expedition.
Her Favourite Countries
As anyone would have, Cassie has her favourites among the 196. You can find out if your country is among them.
1. USA
"America is my home. I was born and raised here and there is a reason as to why they call it the "land of opportunity."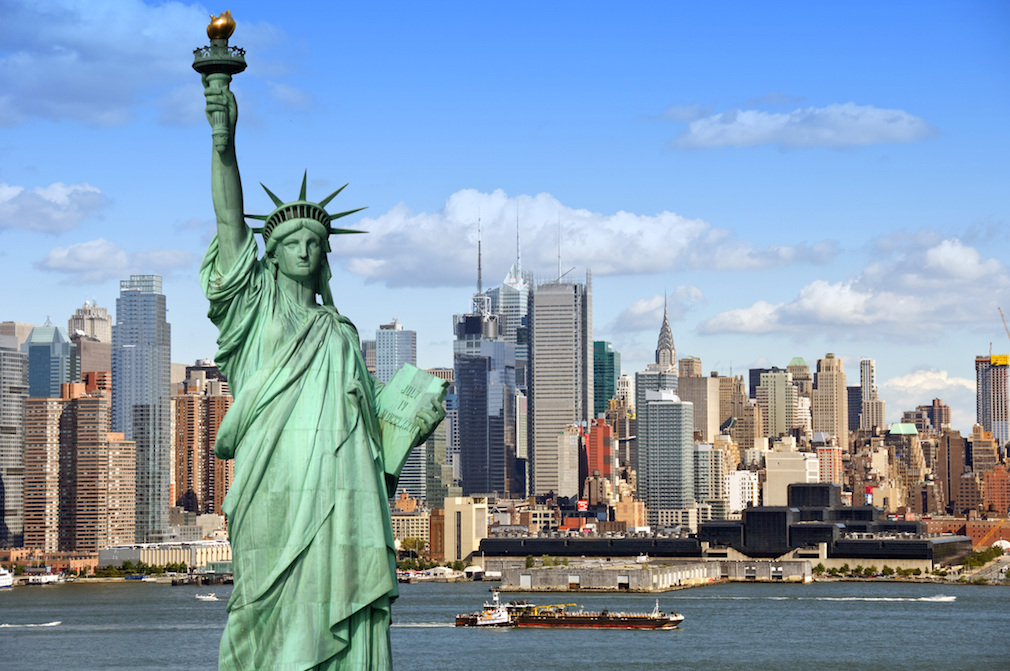 2. Antarctica
"But as someone who loves nature, Antarctica tops all of my experiences as my most memorable and favourable one. Who knew that penguins could be so adorable and green moss could grow on the land masses down there? Mind blown!"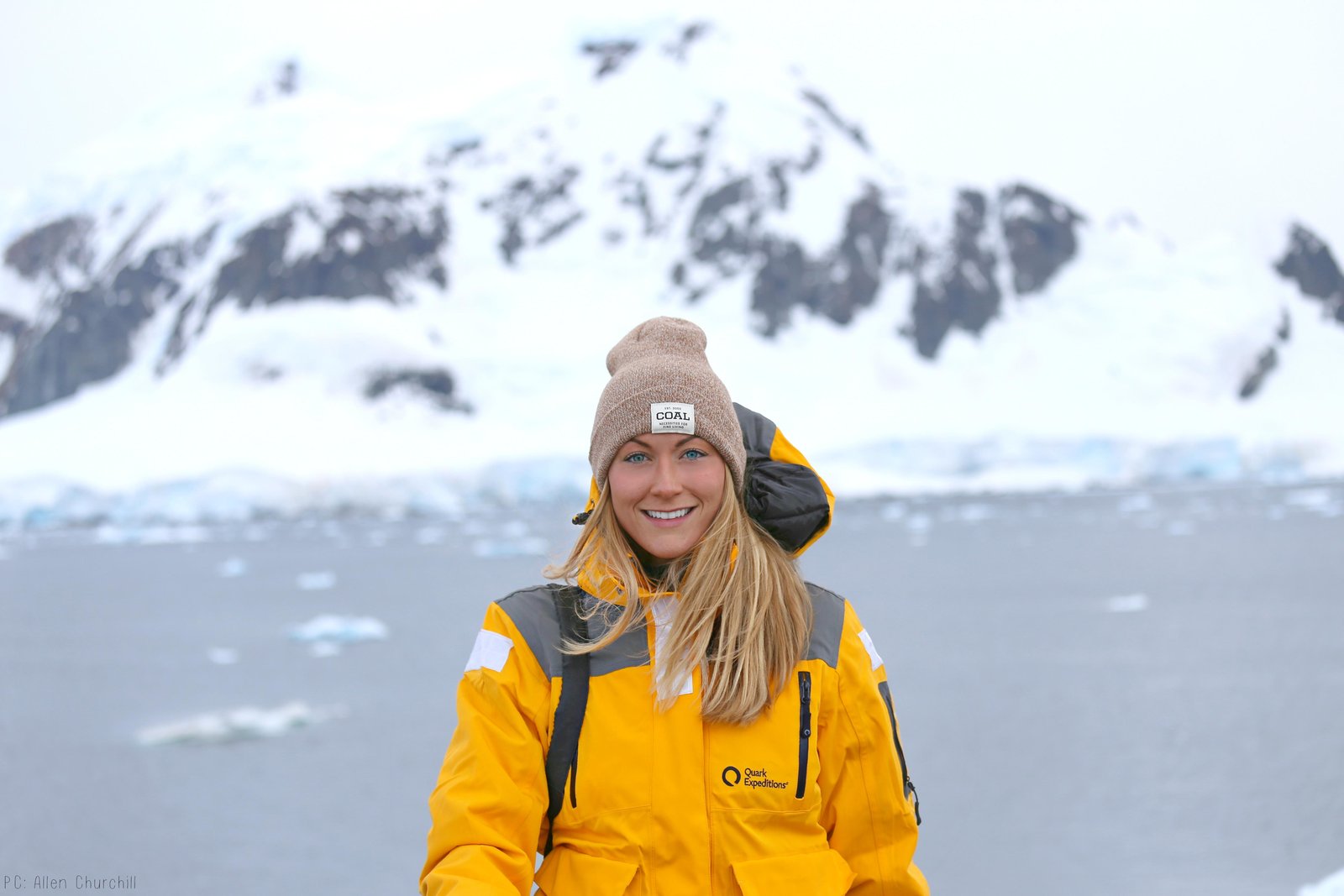 3. Peru
"Peru holds memories that are dear to me because it was the first country that I devoted quite a bit of time to in order to begin to develop my career."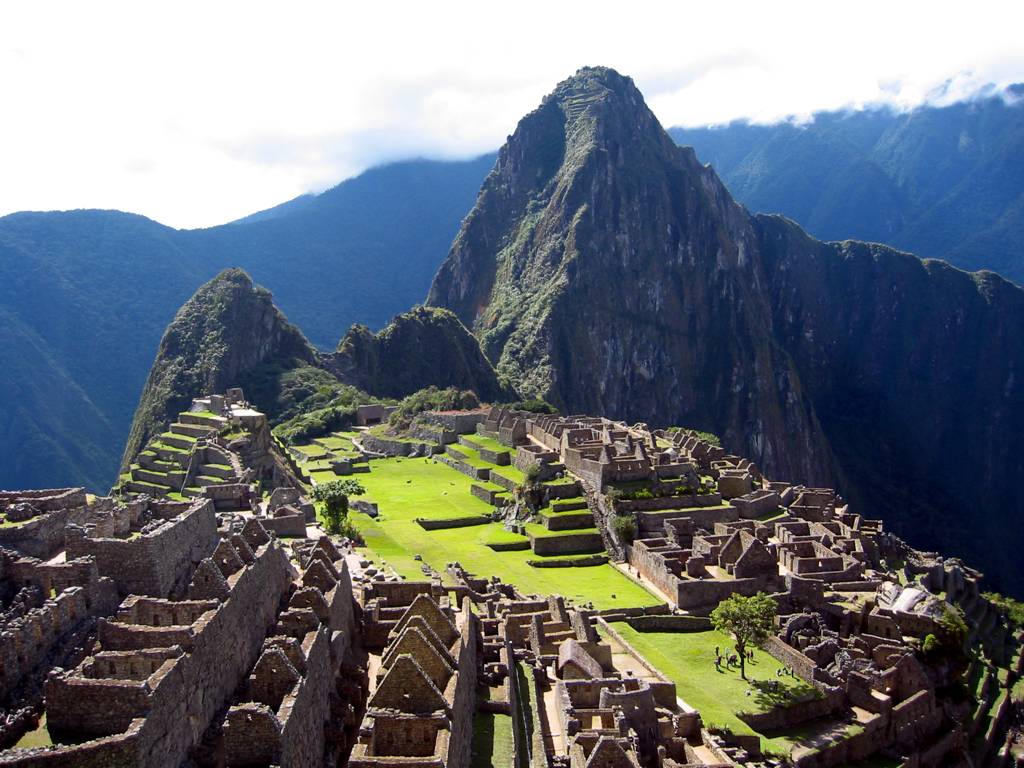 4. Pakistan
"But above all else, I love that the natural landscapes vary from beach to cloud forest to vast mountain ranges."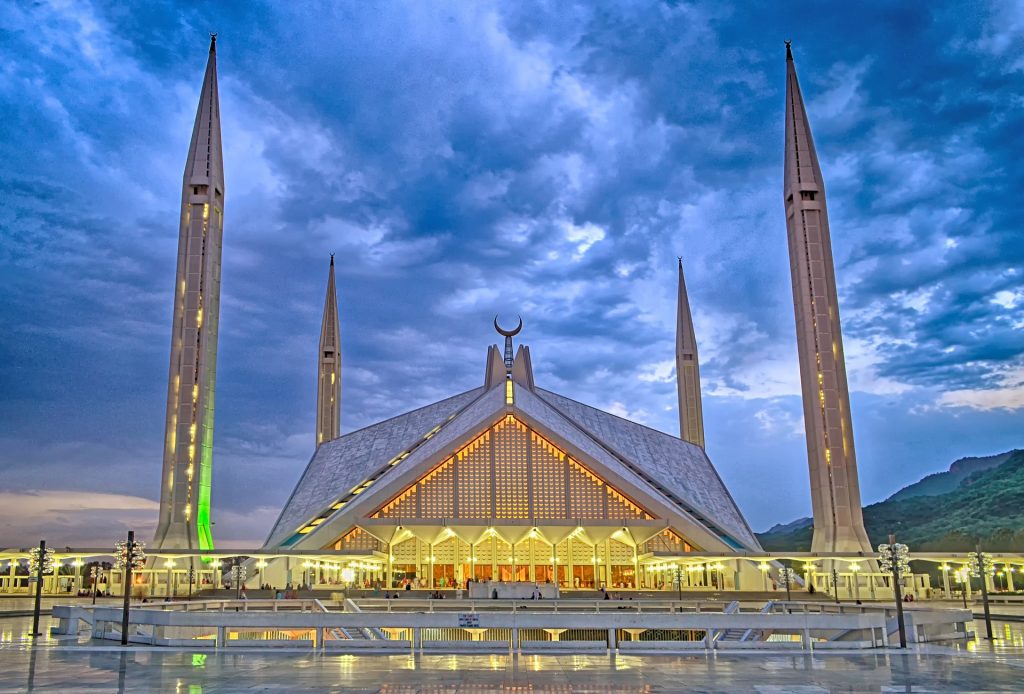 5. Iceland
"One can literally see the tectonic plates meeting one another."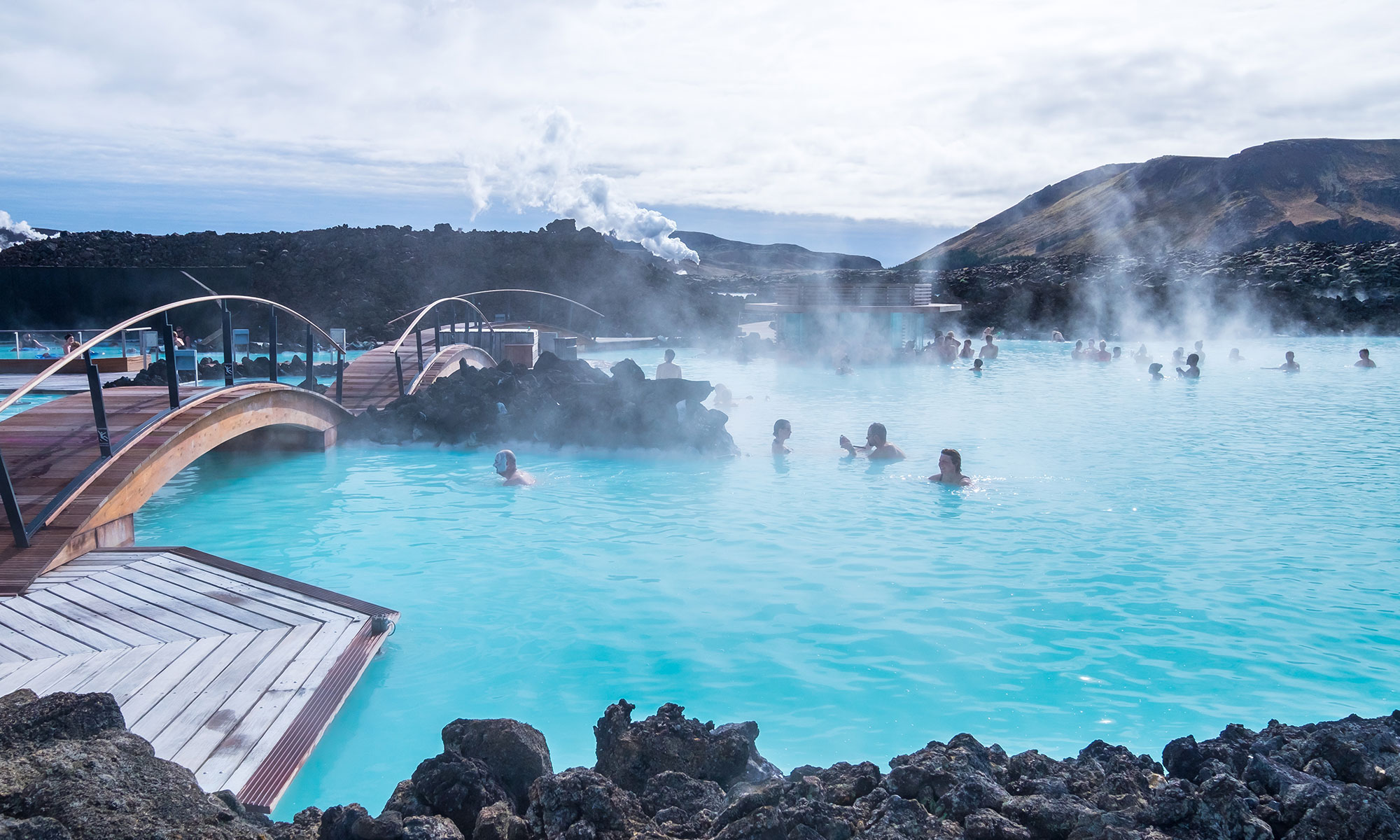 6. Oman
"It offers an unmatched sense of culture, kindness and local heritage."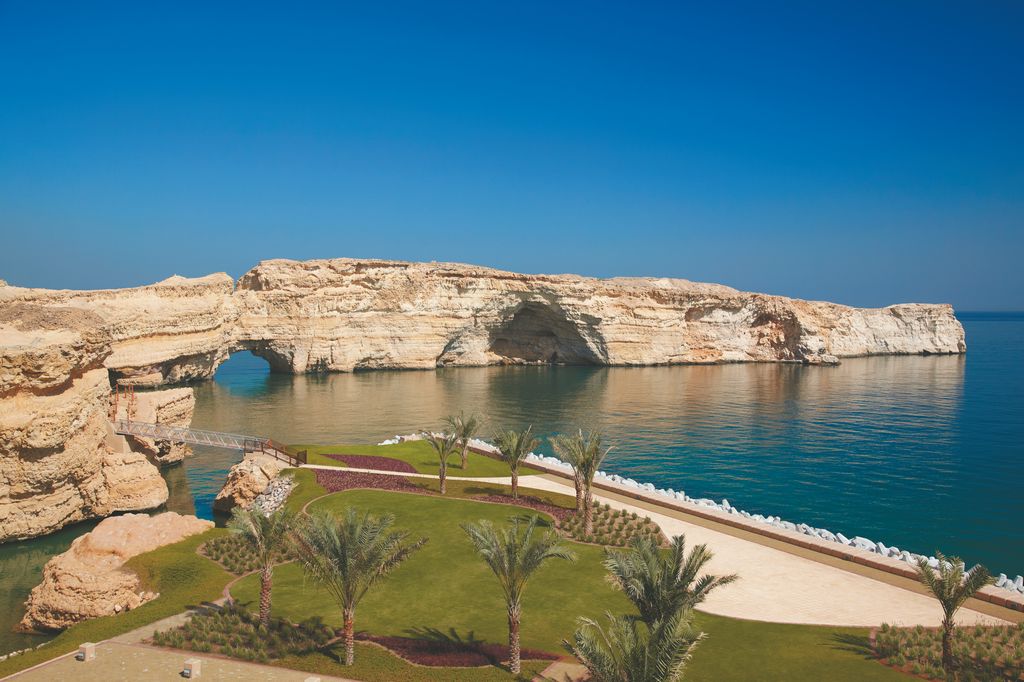 7. Bhutan
"Never in my life have I encountered such a strangely captivating country."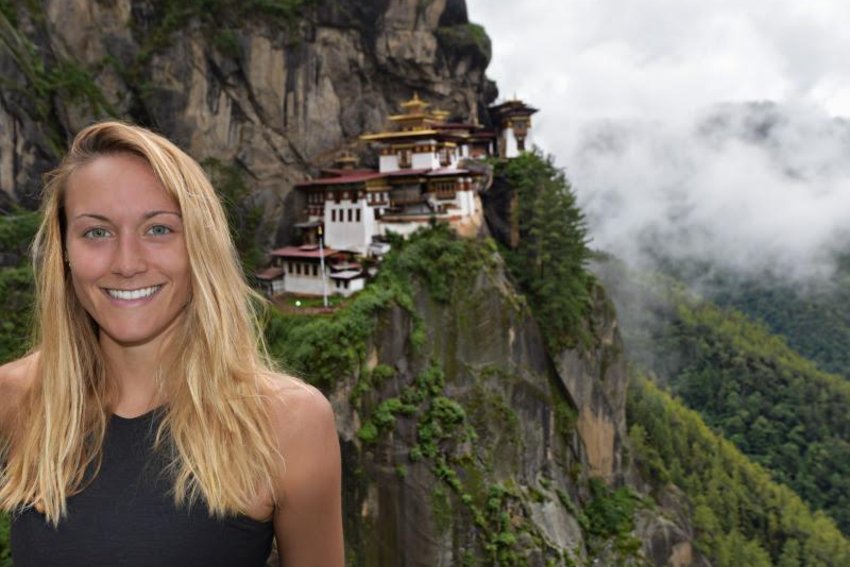 8. Mongolia
"I detached from the "real world" and enjoyed myself in the wild."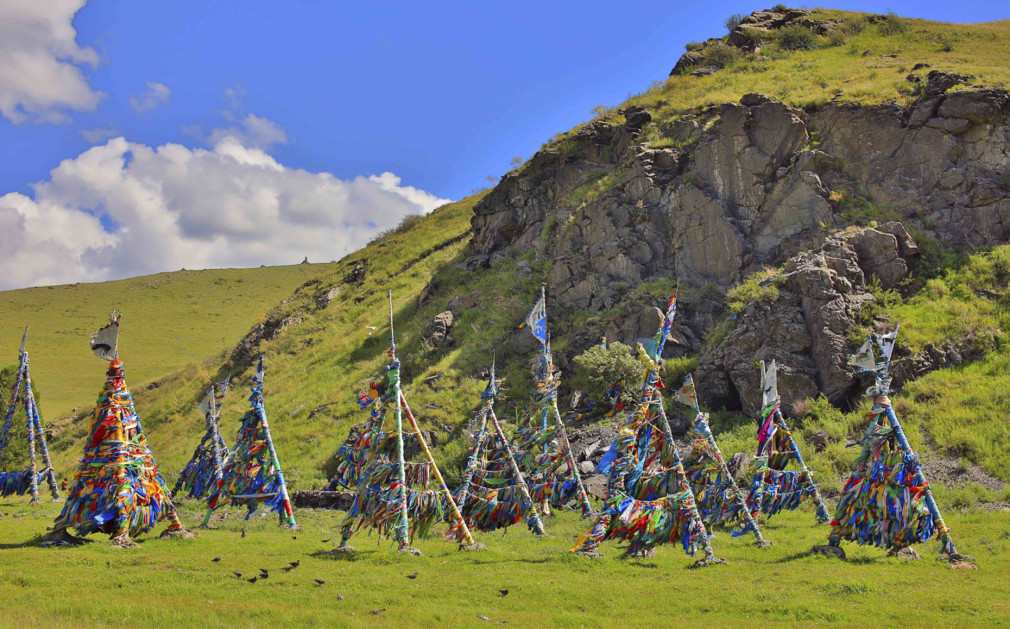 9. Maldives
"I see it as a cultural immersion with tropical sand banks and diversity."