I must admit, I hadn't noticed some of these facts about How I Met Your Mother until I read about them. I did catch some the first time I watched the show, but on my re-watch, I knew what to look for and I've caught every single one of them. Of course, I don't keep count of things like how many times Barney wore the ducky tie, or how many women Ted dated. Luckily, someone does keep count, and we have some interesting and fun facts to test your knowledge of How I Met Your Mother.
Ted dated 29 different women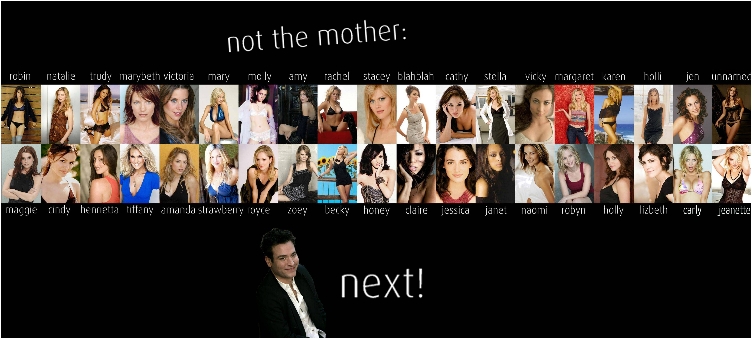 Let's start with Ted, the main character of the show. Portrayed as a hopeless and helpless romantic, the show's purpose was to show how Ted met the mother. And his children had to listen to a story in which he tells them he dated 29 different women before meeting their mother.
Barney dated more than 60 women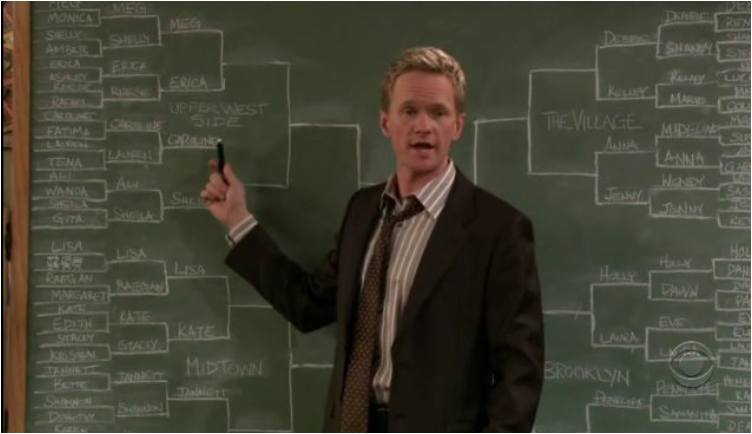 Barney is portrayed as the womanizer in the series, but he was not close to the numbers they mentioned. In the episode where Barney and Marshall get into a feud after Marshall becomes Zoey's lawyer, Marshall tells a chick she will be Barney's No. 280. Well, that's far from true. The real number is somewhere between 60 and 70.
Lily and Marshall rarely kissed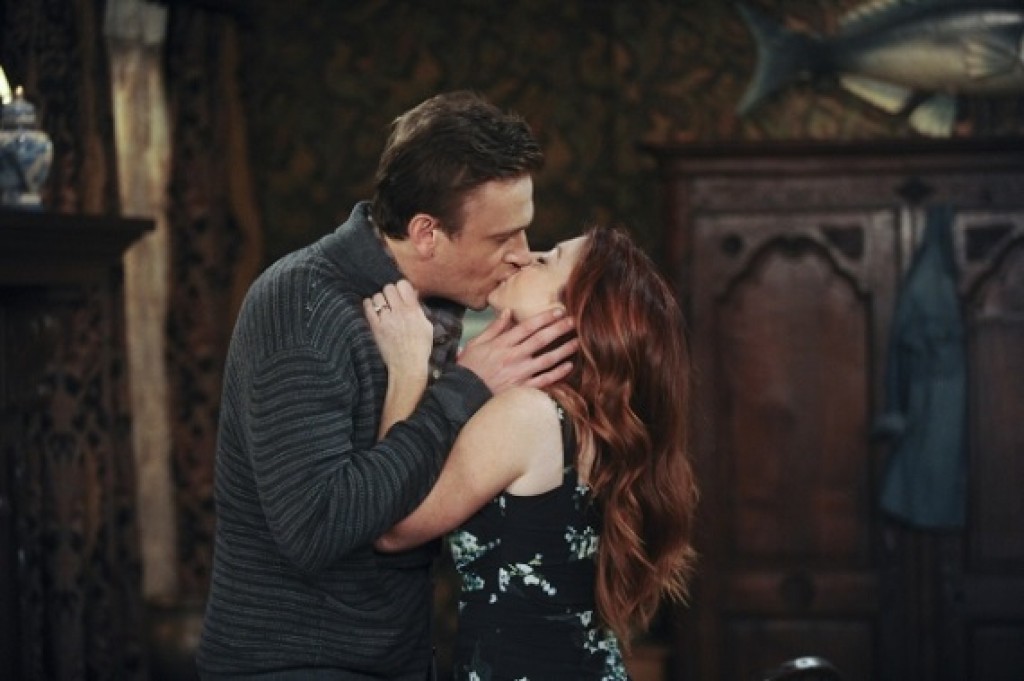 These two were the perfect couple. In their own words, "We are Lily and Marshall, we are adorable." Well, they rarely showed that love on screen. The reason is simple: Alyson Hannigan (Lily) couldn't stand the smell of smoke. Jason Segel, who plays Marshall, was a regular smoker, so Alyson asked producers to not include any kissing scenes. Jason and Alyson actually started a fine system in which Segel paid $10 every time he smoked a cigarette. After he racked up a large debt, he quit. But after one year, he started smoking again due to stress.
Jim Parsons was supposed to be on the show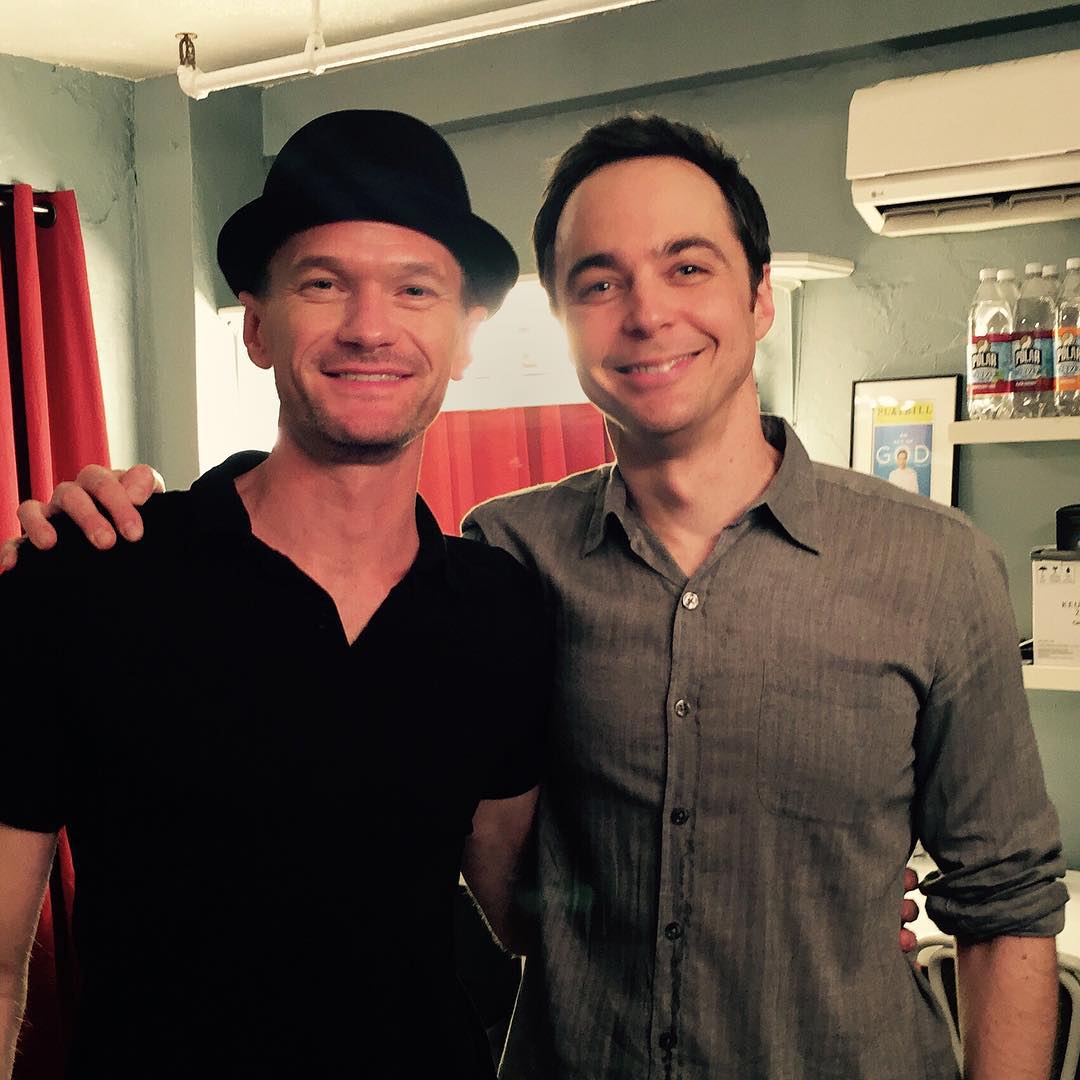 Jim Parsons, the actor who plays Sheldon Cooper on The Big Bang Theory, auditioned for Barney Stinson. He wasn't selected, but remains a big "what if" of How I Met Your Mother.
Jennifer Lowe Hewitt was supposed to be on the show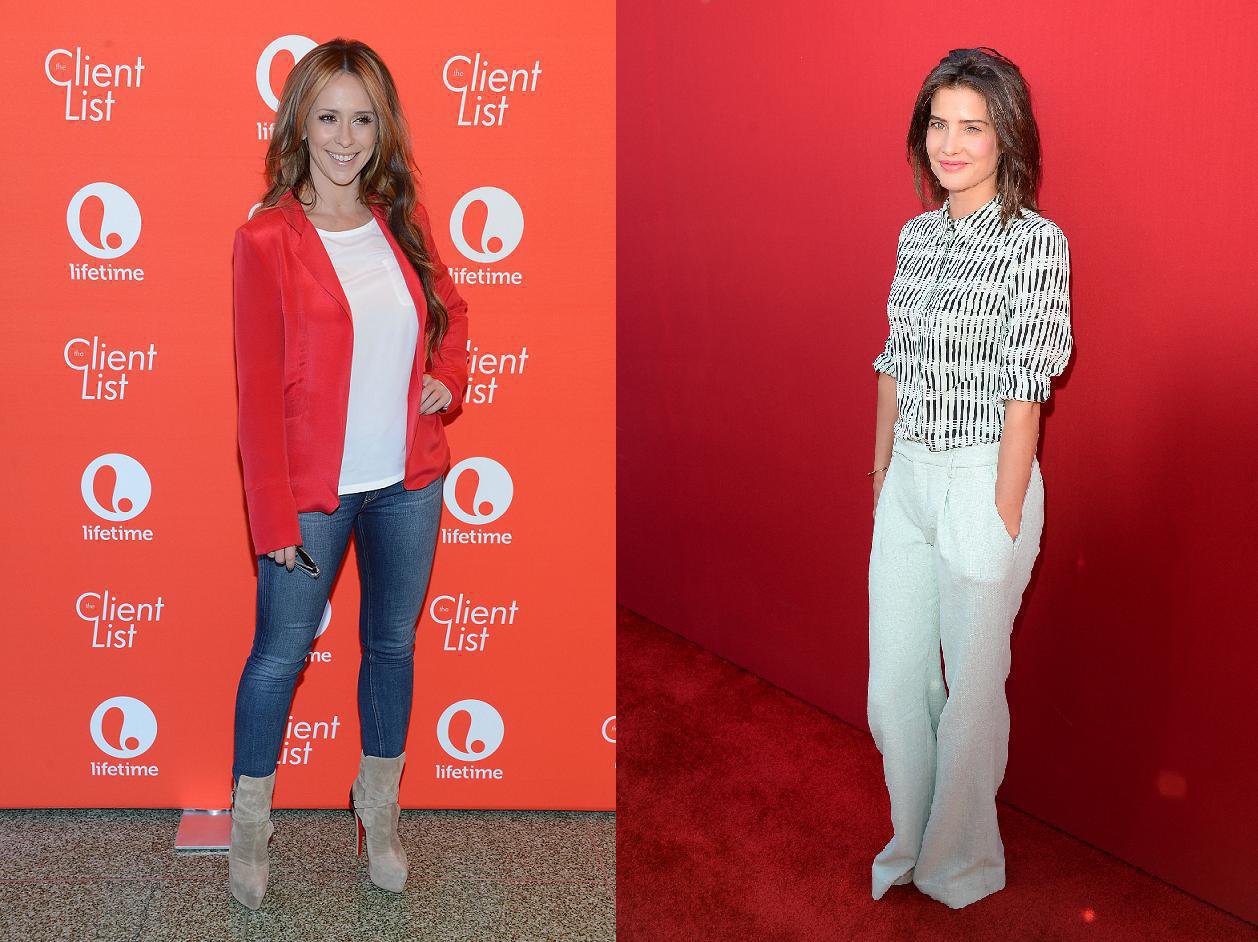 Another popular actor that was supposed to be part of How I Met Your Mother was Jennifer Lowe Hewitt. She was offered the role of Robin, but she turned it down to star on Ghost Whisperer.
Alicia Silverstone was supposed to be on the show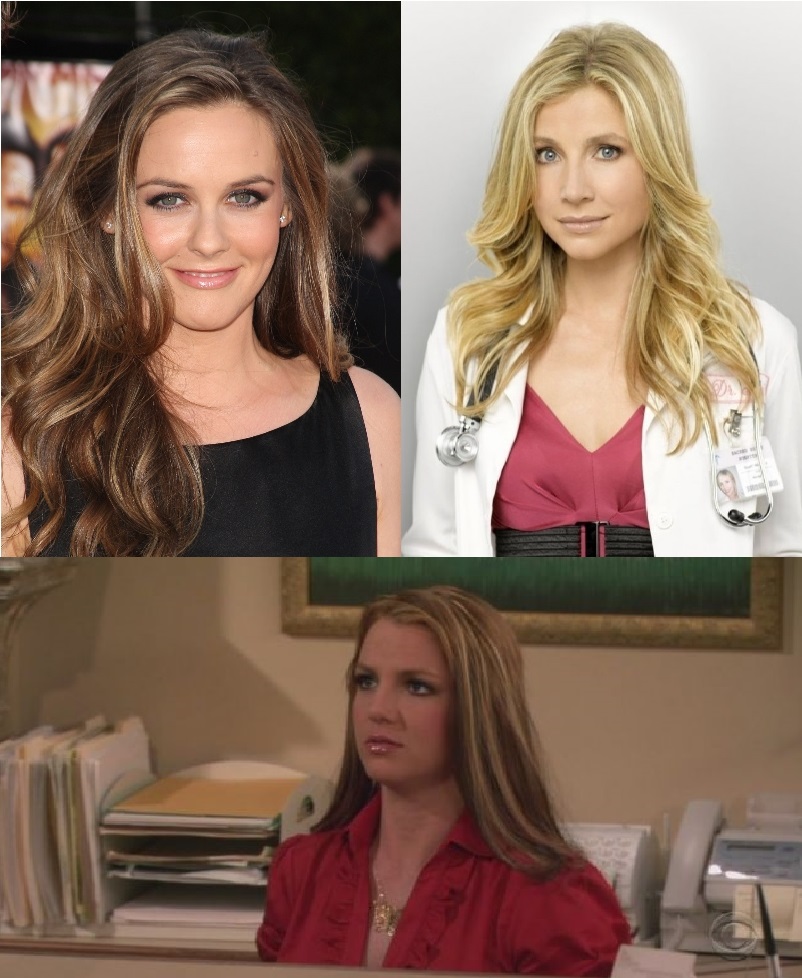 The third popular actor on the list of "what ifs" is Alicia Silverstone. She was offered the role of Stella, and she accepted it. However, when Britney Spears got involved as the receptionist in Stella's office, Alicia turned down the role. Her representatives were worried that Silverstone would be overshadowed by Britney.