In 2013, Max, a 29-year-old dachshund mix passed away peacefully in his family's home. At the time, he was the world's oldest living dog. Max is an anomaly. Let's be honest, not all dogs live up to 29 years. The typical lifespan for dachshunds, for example, is between 12 and 13 years. But not many dogs get to that age. How to make your dog live longer? Can you get your dog over 10 years old?
Well, of course, you can. The sad part is that in the past several years, American society has accepted that four or five-year-old dogs are already old. They are considered geriatric. Blasphemy!
Our dogs are a reflection of ourselves. The more we pay attention to ourselves, and the more we take care of our dogs, the more beautiful they will look. Here are several simple things you can do to make your dog live longer.
Change their water regularly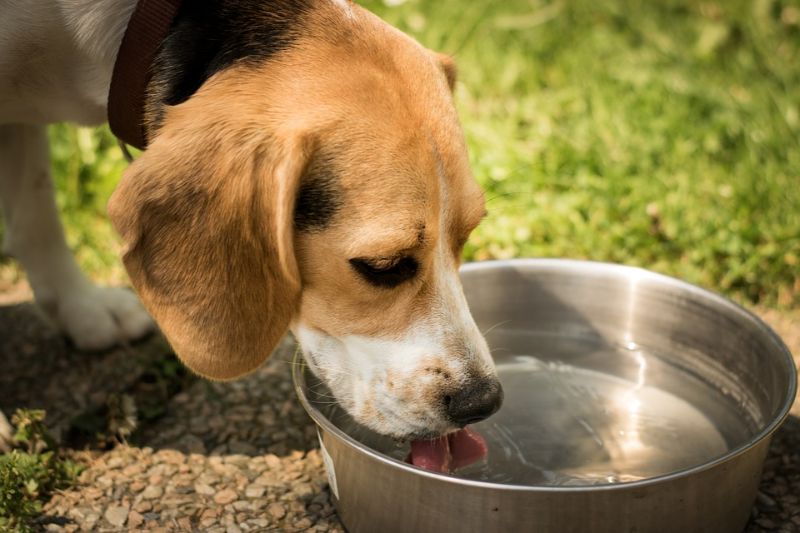 Do you know what is in the water your dog drinks? Of course, you do not have to filter their water. That is going a step too far. Tap water is fine enough. But a lot of people have the nasty habit of letting their dog drink water that is one day old. No, your dog always wants and needs fresh water. Change their water regularly, even though the bowl is not empty.
If you do not change their water regularly, the water might be full of contaminants, all of which affect their skin, coat, and overall health.
Encourage a healthy diet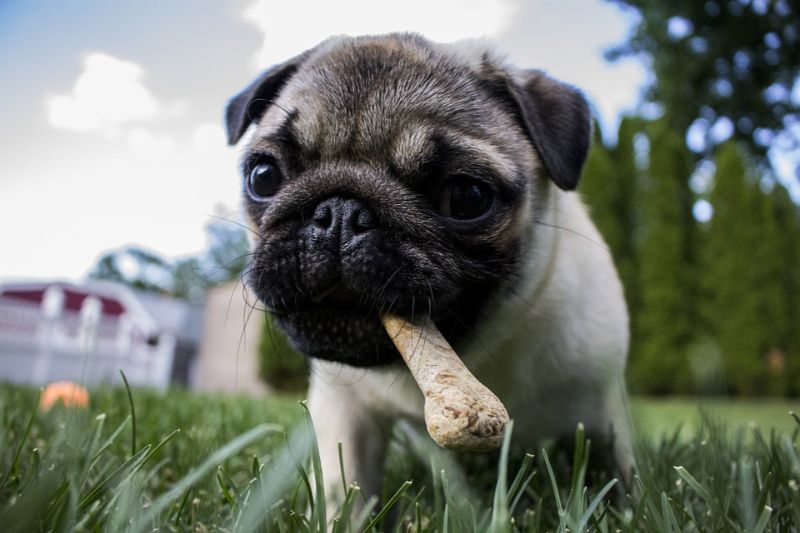 Dogs who eat less, live longer. Studies have proven this. That doesn't mean you should give your pet 50% of their daily recommended food consumption. No, studies show that between 70% and 80% of their recommended daily food is great to add two to three more years to their life expectancy.
Quality is also important. Try to feed your dog a high-quality kibble food. And if you want to try raw food, do not do it without some research. Giving raw food is not as simple as feeding your dog chicken breasts and rice. As for kibble, avoid generic "meat byproducts", sodium, fillers, and sugars in their food.
Plenty of exercises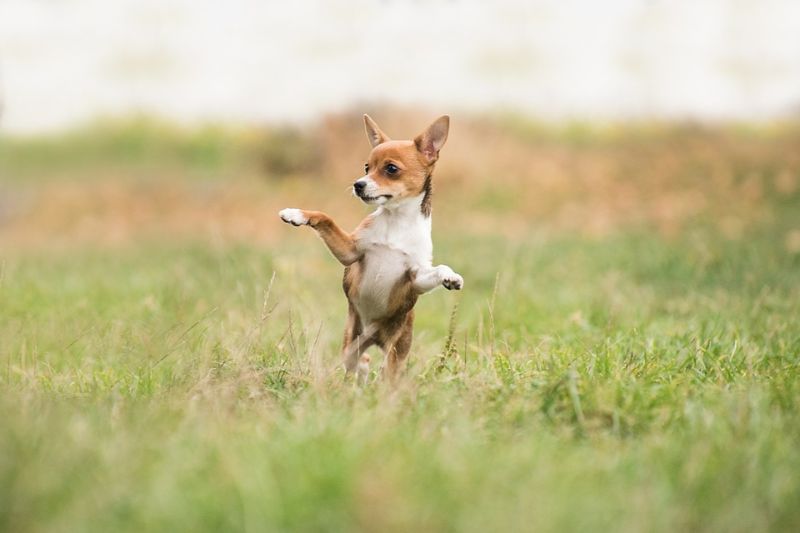 Healthy body, healthy mind, you know that right? In the same way, you need exercise to live longer, dogs need as well. Diet is not the only way to keep your dog in shape. Exercise is another way to do it. Regular walks are mandatory, but also letting your dog romp off the leash. Play games like fetch and similar to encourage running free. Just walking on the sidewalk will not help, at least not for some active breeds.
Keep their mind in shape as well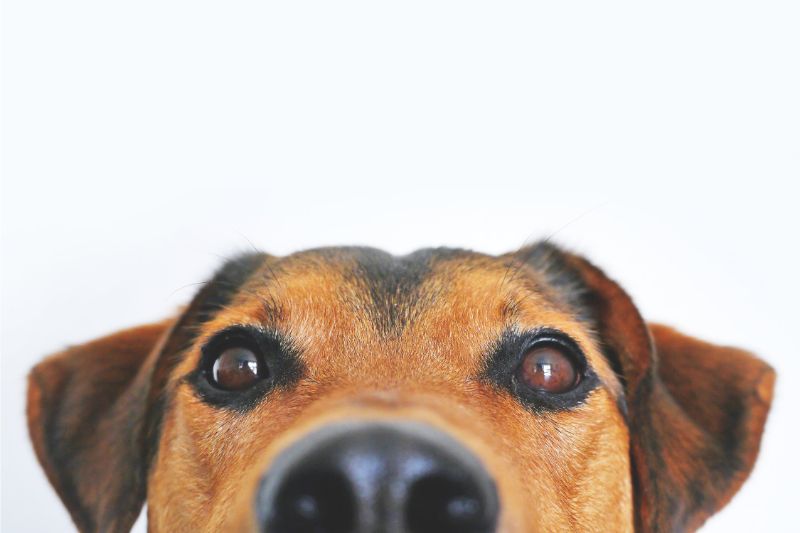 Dogs need plenty of exercise for their mind too. They thrive on mental stimulation to keep them happy. A bored dog will become depressed, and even ill. Just keeping your dog busy will help increase its life expectancy.
When a dog's age, keep their mind shape with socialization, games, and one on one attention. And as the saying goes, it is never too late to teach an old dog new tricks.
Protect them from toxins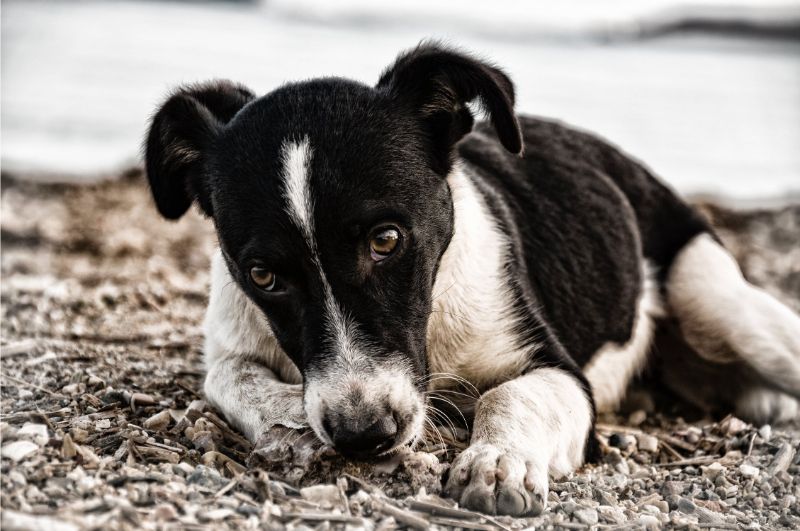 Dogs are curious animals. They want to sniff everything, touch everything, play with everything. It is your responsibility to teach your dog what is allowed, and what is not. In the same way, you do not allow kids to play with cleaning solutions, you should keep your dog away from toxins as well.
Keep their teeth healthy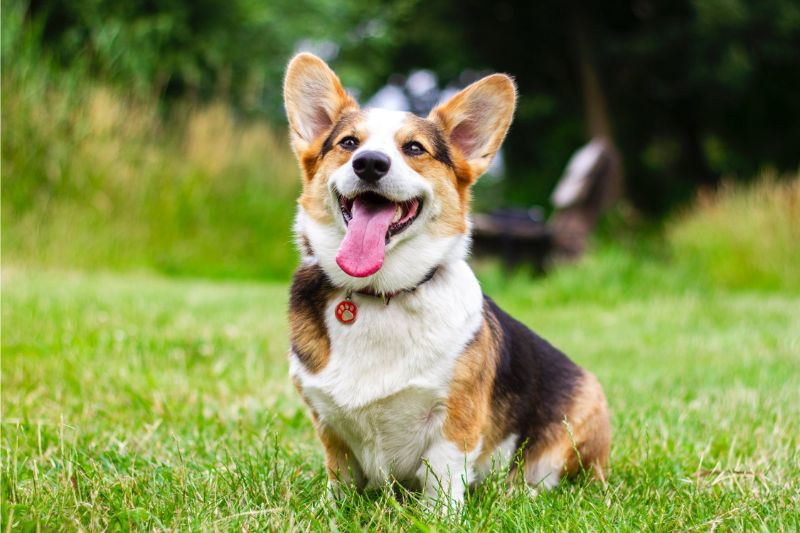 Dental hygiene is very much important, yet, often overlooked the aspect of pet care. Now, unlike humans, dogs do not need daily brushing of their teeth. What they need is plenty of chew toys, be them eatable or not, to keep their teeth clean.
And no, pillows and household furniture does not fall into the category of chew toys.
Do not stress your dog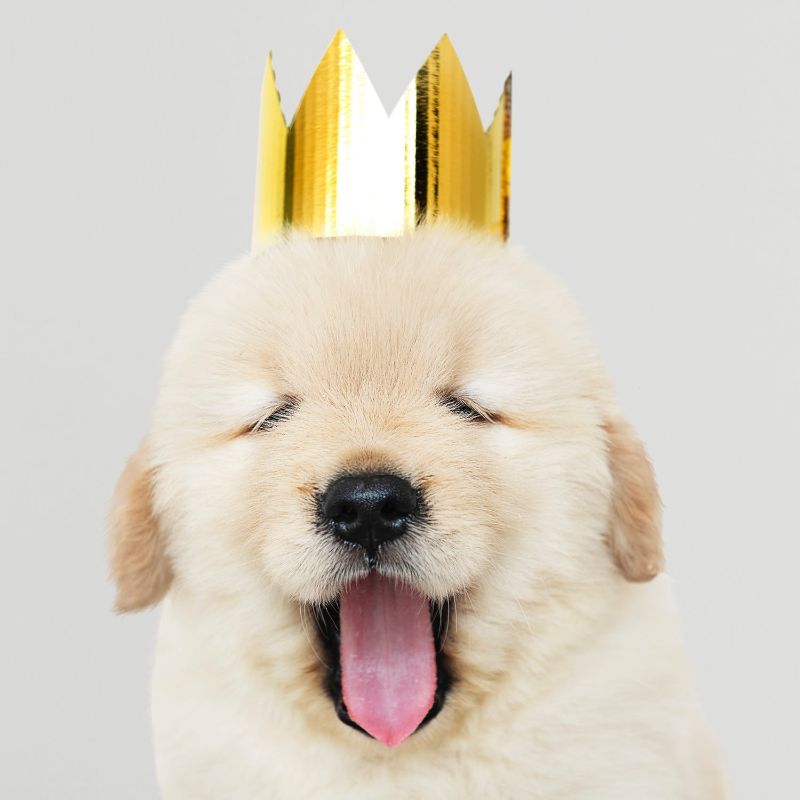 Stress is one of the biggest troubles in people's life. The same applies to dogs as well. Stress can cause all sorts of problems for your dog. When you notice something is stressing your pup, try to calm them down. For example, fireworks and thunderstorms are known to stress triggers. Make sure your dog is anxiety-free and relaxed. A healthy dog will live longer.
Do not feed them sugar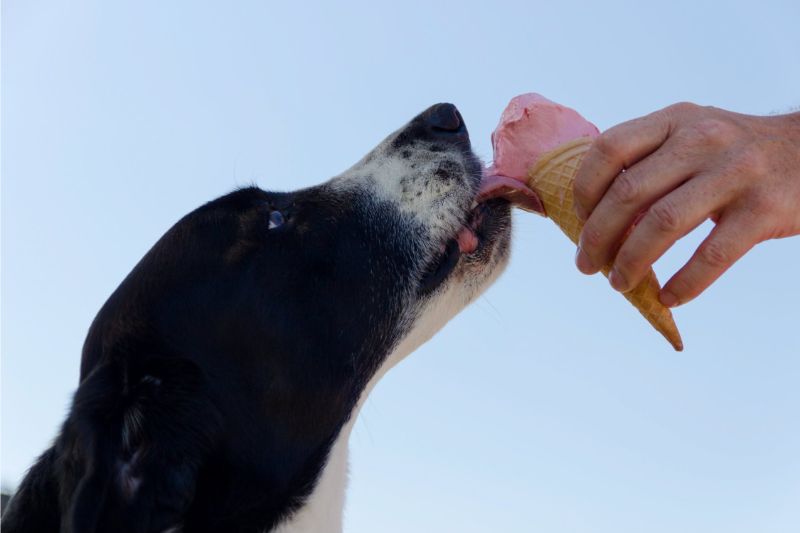 Sugar = evil, as simple as that. Sugar is one of the biggest troubles for dogs. And that doesn't mean just regular sugar, but also all foods with sugars. Therefore, do not feed your dog white flour bread, candies, chips, and similar sugar processed foods. Sugar will lead to obesity, diabetes, and blindness. If you want to know how to make your dog live longer, take a good look at yourself. It is your responsibility to ensure the dog has a long and calm life.
Schedule regular vet checkups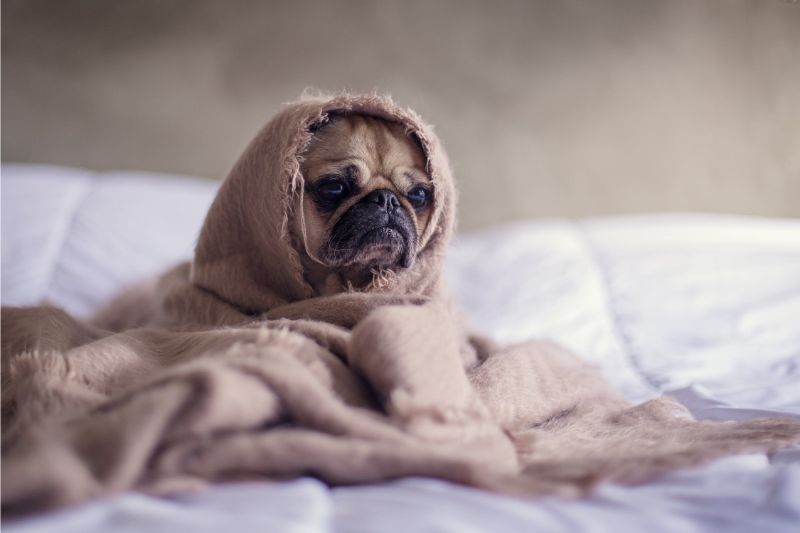 If you go to regular checkups with a doctor to check your overall health, why shouldn't your pet do the same? Yes, dogs might be afraid of the vet. After all, it is the place where they get vaccines and other treatment. It is understandable. But make sure a vet regularly checks your dog.