One thing about Hollywood: you can never have enough young, hot actresses. Or actors, for that matter. But today, we'll focus on some of the hottest actresses in Hollywood who are yet to turn 30 years old. Once you see them, you'll start getting serious girl crushes on these hottest actresses. And they are ranked in no particular order.
Emma Roberts, February 1991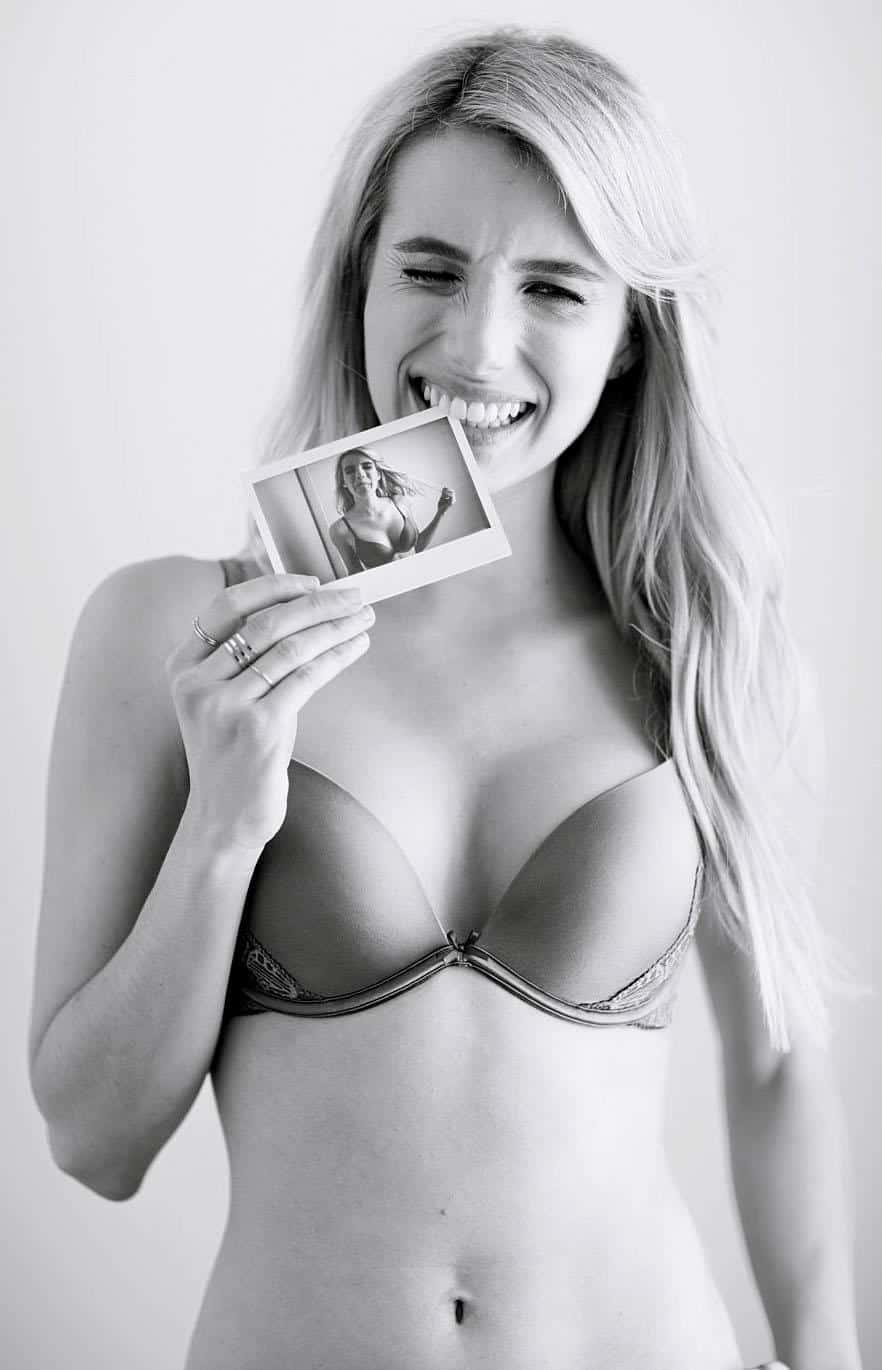 When you star in a movie with Johnny Depp and Penelope Cruz, you might go unnoticed. After all, Depp and Cruz are two of the most desirable people in Hollywood. But Emma managed to get noticed, making her movie debut in Blow alongside the famous actors. She also appeared in Valentine's Day in 2010 and the Art of Getting By in 2011.
As she grew older, Emma started appearing in more mature movies. In 2014, she appeared in Palo Alto and Adult World. As for television, she was part of the American Horror Story.
Emma Watson, April 1990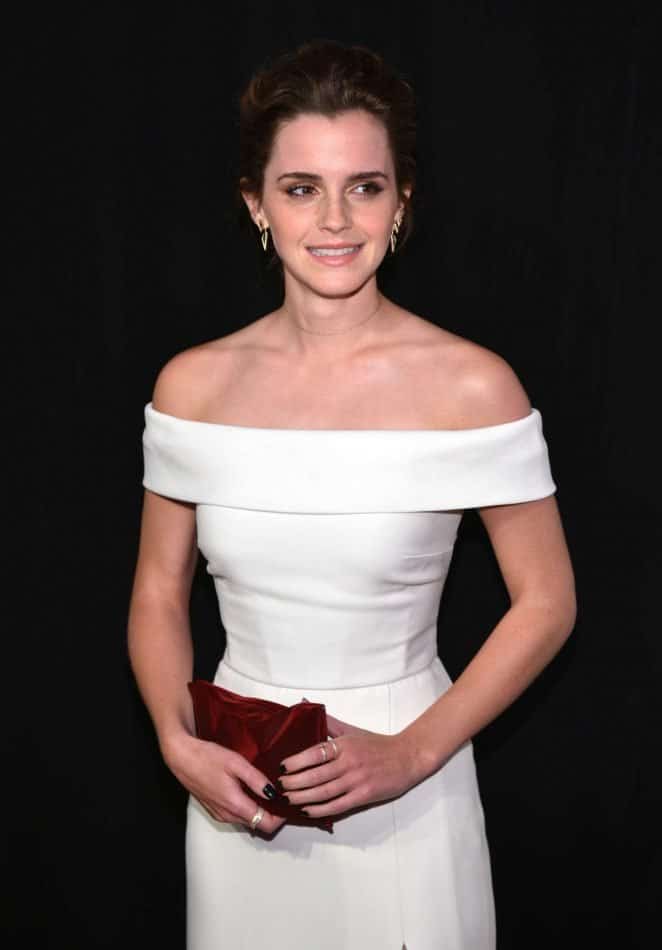 Watson is not only one of the hottest actresses in Hollywood, but also one of the most intelligent. After starring in Harry Potter movies, Watson moved on to make a name for herself as a brand ambassador for the United Nations. She's a goodwill ambassador for the UN, and makes many appearances speaking about women's equality and prosperity for young women. Safe to say she has grown into more of an entrepreneur.
In 2017, we saw her in The Beauty and the Beast, a movie adaption of the popular Disney cartoon. And for that role, she won the first ever "Neutral Actor Award." She made history and used the opportunity to voice her opinion about gender equality once again.
Emma Stone, November 1988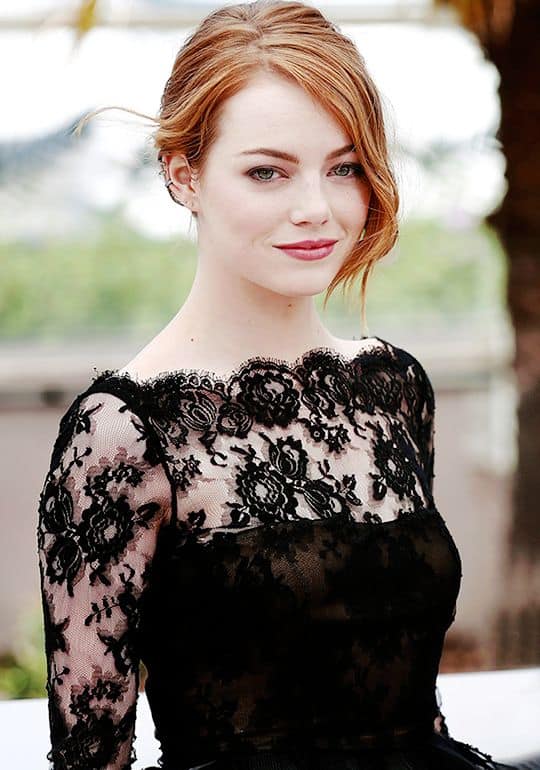 Emma Stone went from starring in rom-com movies like Easy A, Crazy Stupid Love, and Friends with Benefits to winning Oscars.
You can say that she had her first more serious role in 2014 in Birdman, a movie that earned her an Oscar nomination. In 2016, she appeared in one of the most popular musicals ever made, La La Land. And that musical helped her win an Oscar. But Emma had one of the crucial parts that made La La Land more than just a musical.
Jennifer Lawrence, August 1990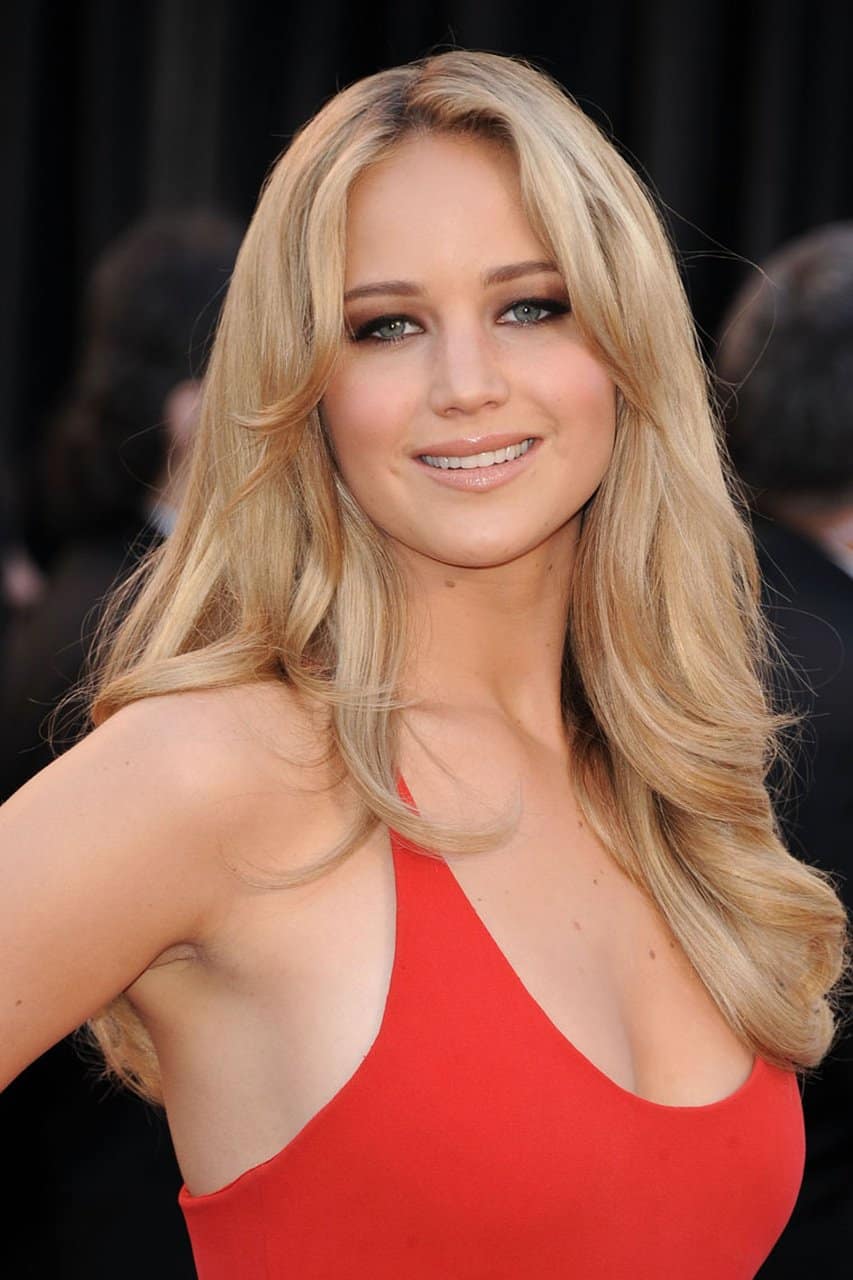 When you're hot and you play a badass character, it's only natural that people will get a crush on you. Jennifer Lawrence rarely played in rom-com movies, unlike several of the other hottest actresses on this list.
But Lawrence appeared in movies like The Hunger Games. It was such roles that put her on the map and made her one of the most famous, and definitely hottest, actresses in Hollywood. She also appeared in X-Men, portraying Mystique. That's more than enough to put you on the girl's crush list!
But Jennifer is more than just a hot actress. She's very talented. In fact, she's earned four Oscar nominations and won one. She won an Oscar for Silver Linings Playbook for best performance by an actor in a leading role. She was nominated for Joy (leading role), American Hustle (supporting role), and Winter's Bone (leading role)
Hayden Panettiere, August 1989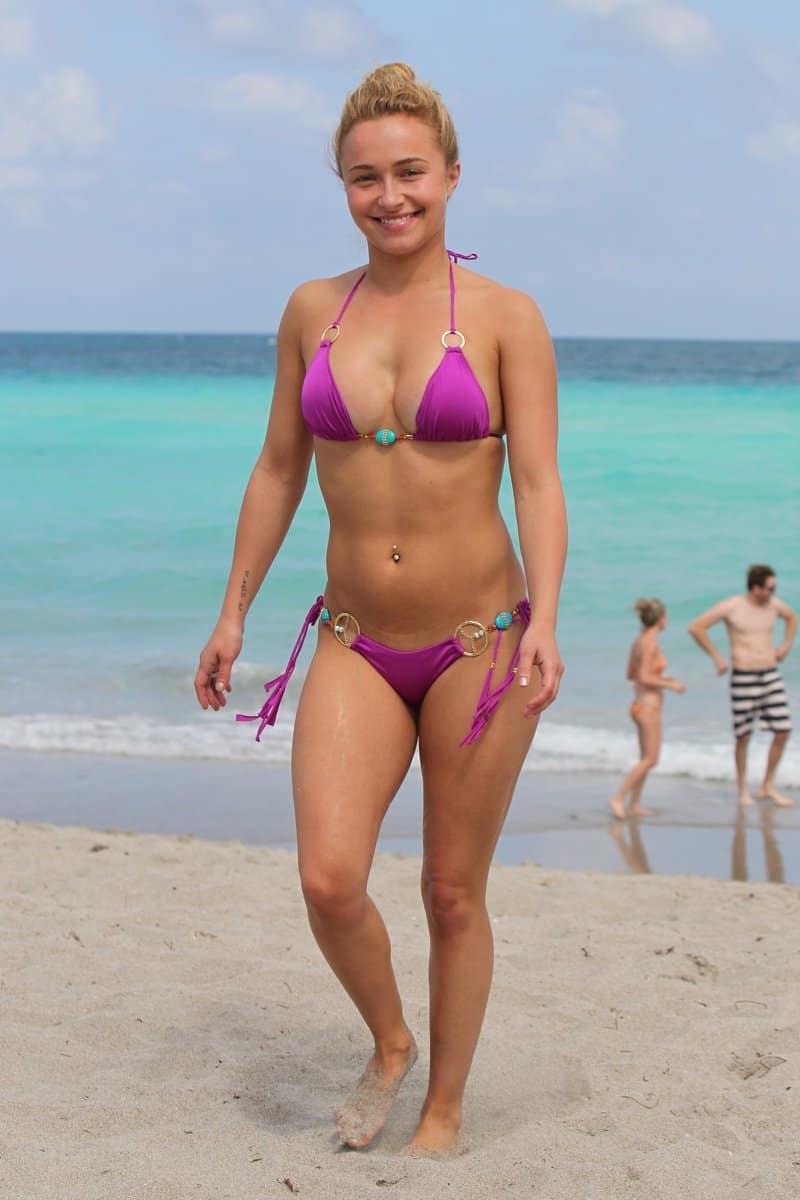 It's been a while since we've seen Hayden in a movie. She's a mother now, and she has no time for movies. But we can still put her on the hottest actresses list. Hayden was more of a romantic comedy type of actress. And she was good as one.
In 2015, she and her fiancée Wladimir Klitschko welcomed their baby daughter. Since meeting the famous boxer, Hayden has been more focused on supporting his career and being a mother.
Blake Lively, August 1987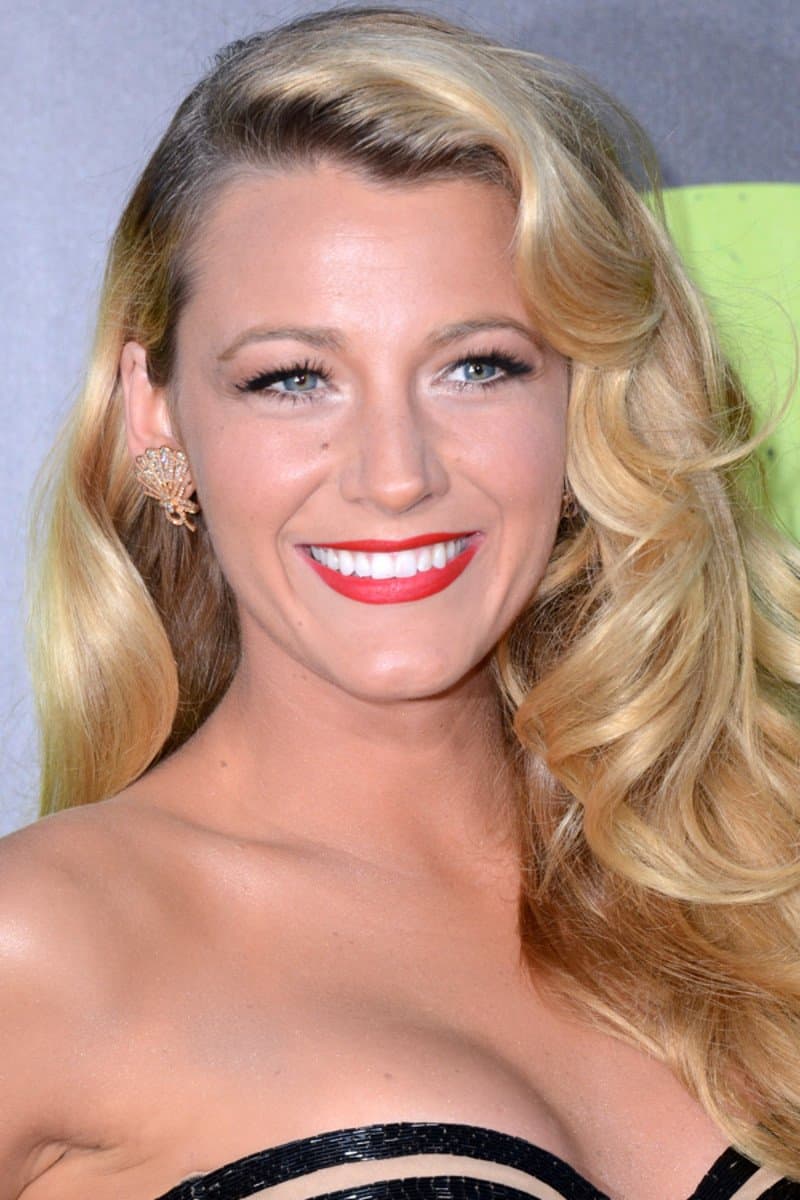 Who didn't love Blake Lively in Gossip Girl. Let's be honest, she was absolutely adorable. Her colleague Leigthon Meester didn't make the list since she's older (at 31 years). But let's go back to Lively. She's one of the sexiest, hottest actresses in Hollywood.
The bad news is, she's taken. Blake and fellow actor Ryan Reynolds are one of the most adorable couples in Hollywood. They got married in 2012 and have two children. You can say that the only good thing to come out of the Green Lantern movie was these two meeting each other.
Margot Robbie, July 1990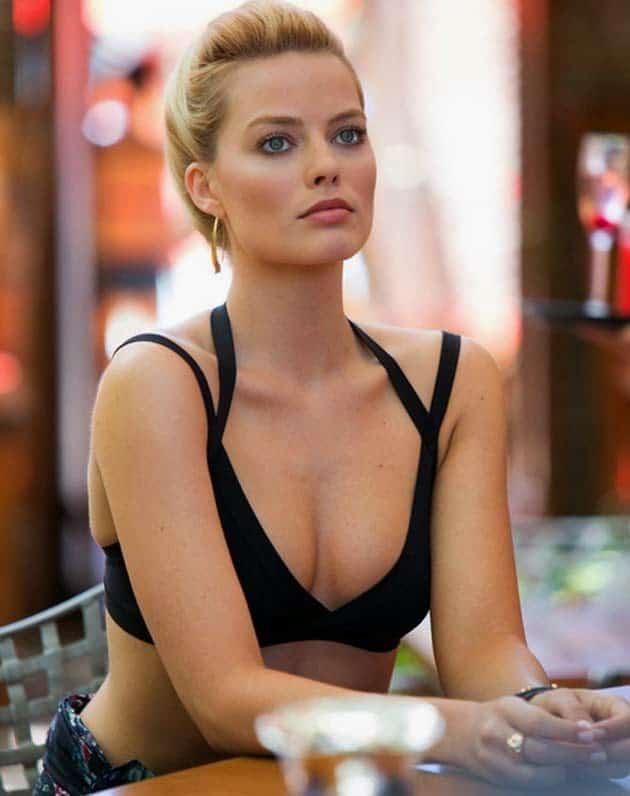 You must make the hottest actress list after portraying Harley Quinn. It's that simple. Margot was one of the few bright spots in the movie that was slammed by critics. Yet she managed to win the Critics' Choice award for best actress in an Action movie.
It seems like Margot came out of nowhere, and then boom! Movie after movie, she was spectacular. Some of her movies include The Wolf of Wall Street, Focus, About Time, Terminal, and The Legend of Tarzan.
That is a spectacular resume for an actress who started in Australian soap operas.
Emily Browning, December 1988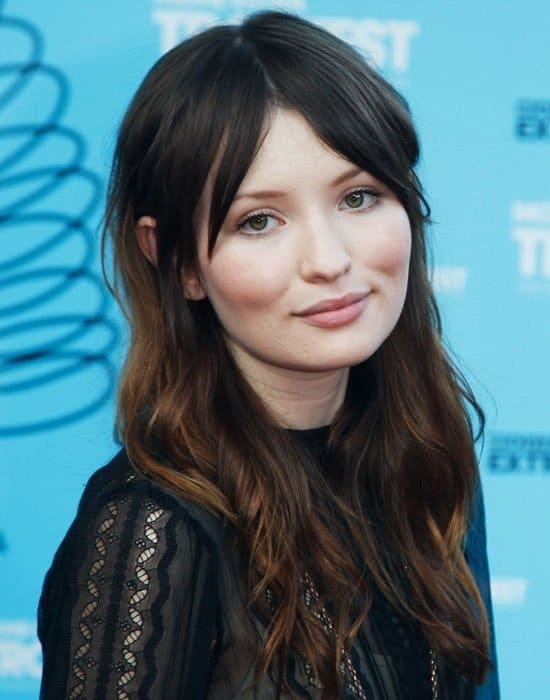 We have another Australian woman on the hottest actresses list (it seems like Australians dominate the list). Emily Browning started as a child actress, to be honest. She was only 14 when she appeared in Ghost Ship. That led to a popular movie in 2004, the Lemony Snicket's A Series of Unfortunate Events.
Since then, Emily played in one of the best movies of our generation, Sucker Punch, in 2011. She's scheduled to appear in Golden Exists, an American Greek movie, due out in 2017.
Kristen Stewart, April 1990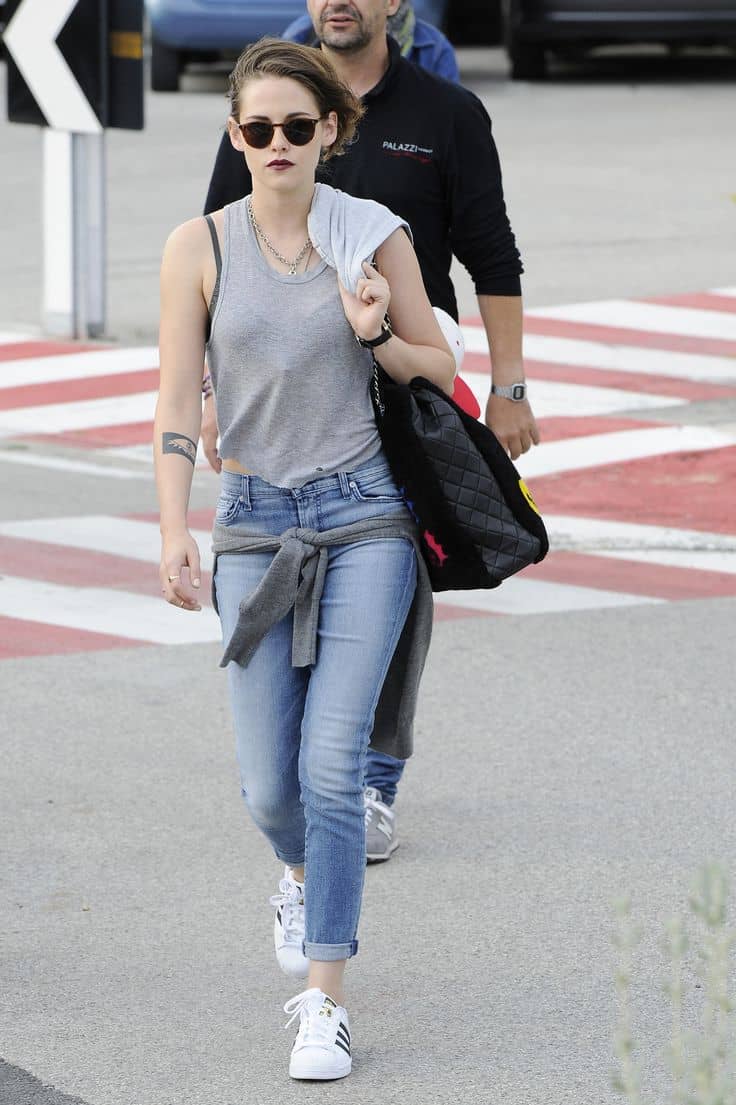 Kristen started as a clumsy, awkward girl in the Twilight movies. She played Bella Swan, a human who falls in love with a vampire. She became even more famous when she broke off her relationship with Robert Pattison, with rumors that she cheated on him while they were filming the last Twilight movie.
Since then, Kristen appeared in several other movies, but none had the popularity of Twilight. Recently, she's been busy making it as a director, not an actress. And she moved on from Robert Pattison to Stella Maxwell. Kristen is openly gay, appearing with her girlfriend almost everywhere she goes.
Sophie Turner, February 1996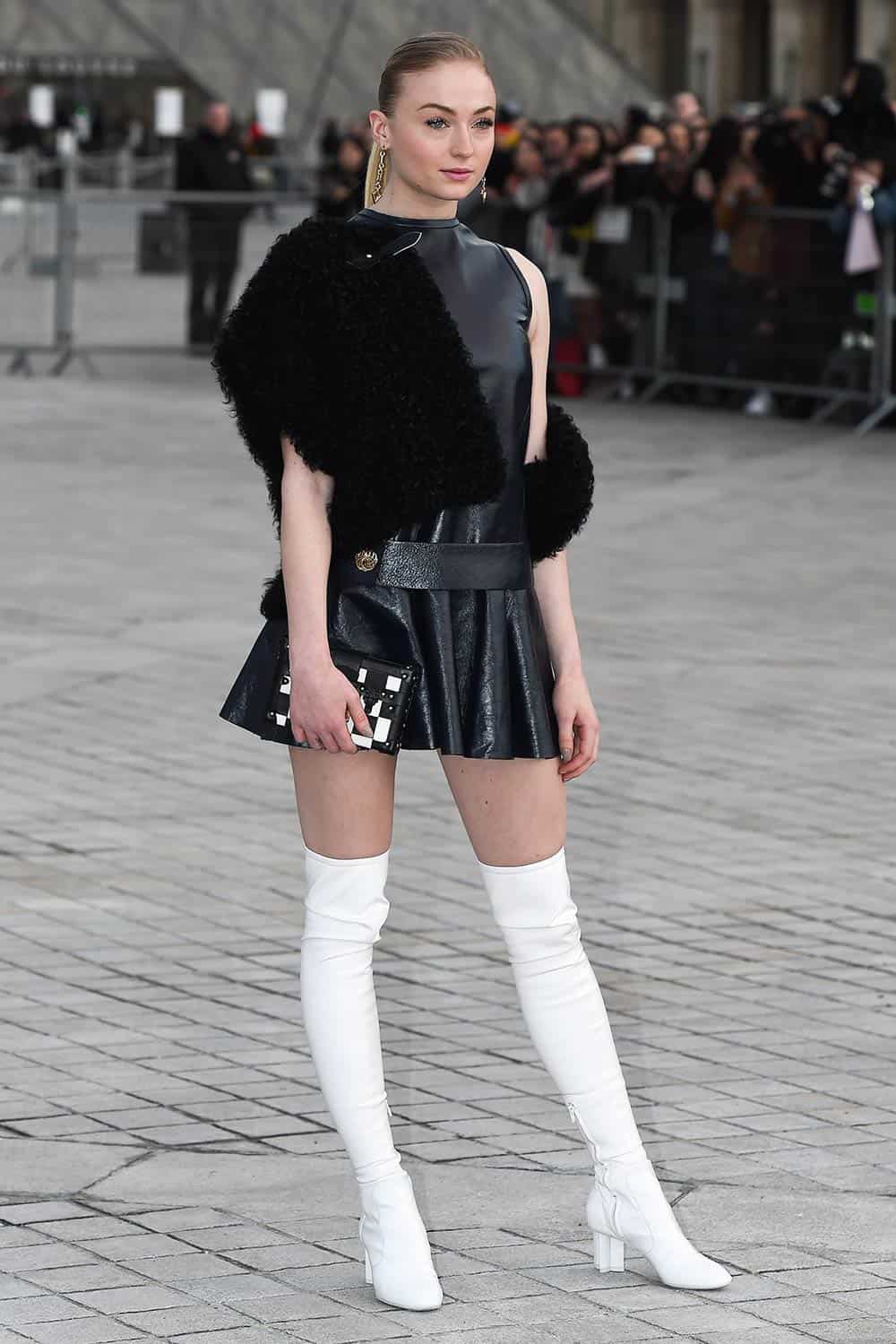 Sophie is the youngest on the list of hottest actresses under 30. She's just 21 years old, and she's now one of the most desirable actresses in Hollywood. Well, that's what Game of Thrones does for you!
Sophie started as a young, innocent child in Game of Thrones, portraying Sansa Stark. But just as her character went from young and innocent to a more mature woman who understands the game, Sophie is now one of the most gorgeous women in Hollywood. And Game of Thrones helped her land several movie roles, like X-Men: Apocalypse, for example.
Danielle Panabaker, September 1987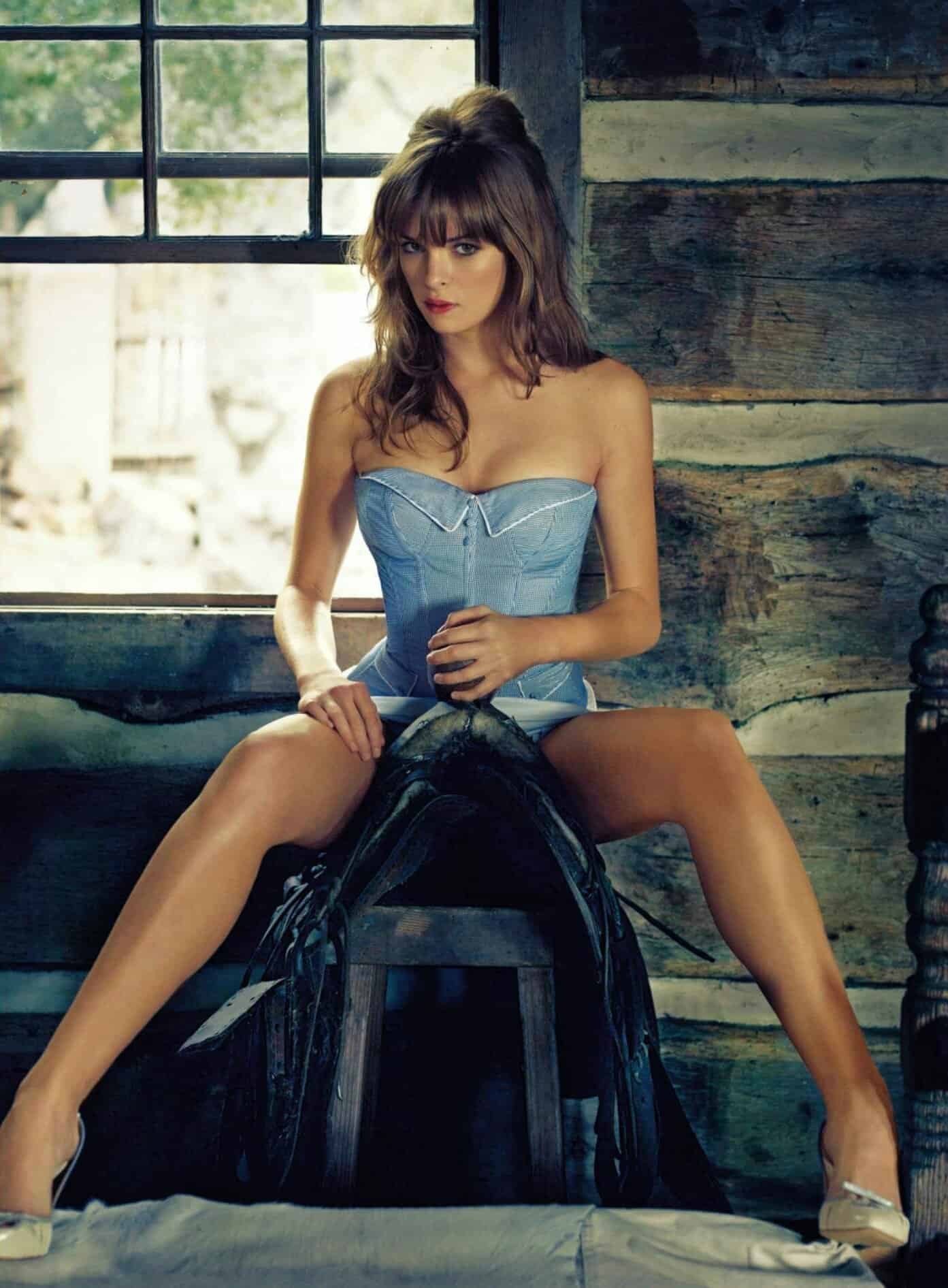 Danielle had several small roles in movies and TV shows before finally making it as a series regular in The Flash in 2014. Danielle has now made it in Hollywood, and made it great. Nowadays, Danielle is one of the most recognizable actresses. But that's what starring in a popular comic book TV show does for your career.
Emily Bett Rickards, July 1991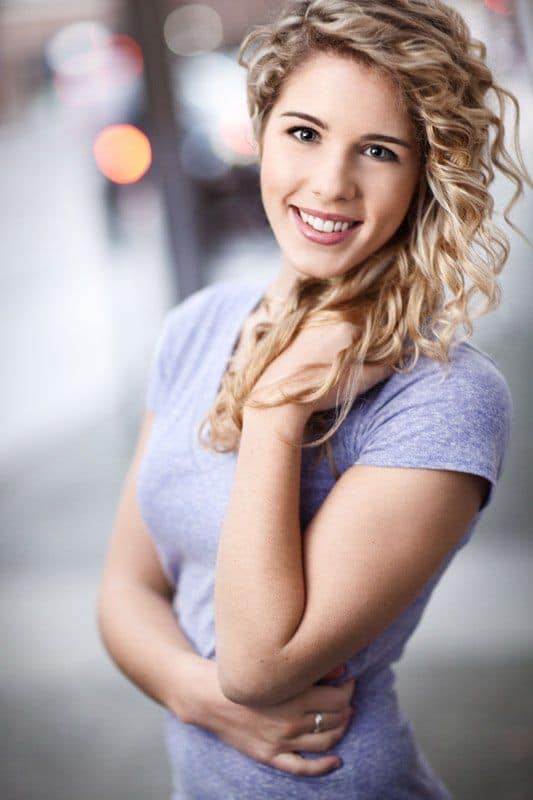 Speaking of playing in a comic book TV show, we can't ignore Emily Bett Rickards. She was only 21 when she got the call to play Felicity Smoak in 2012. She was not a series regular at the start, and the show actually didn't plan a huge role for her character. But once we saw her on the big screen, we couldn't get enough of her.
Emily hasn't made it into a big movie role yet, but she's one of the most popular Instagram actresses. She constantly does videos with her best friend and colleague from Arrow, Colton Haynes.
Nathalie Emmanuel, March 1989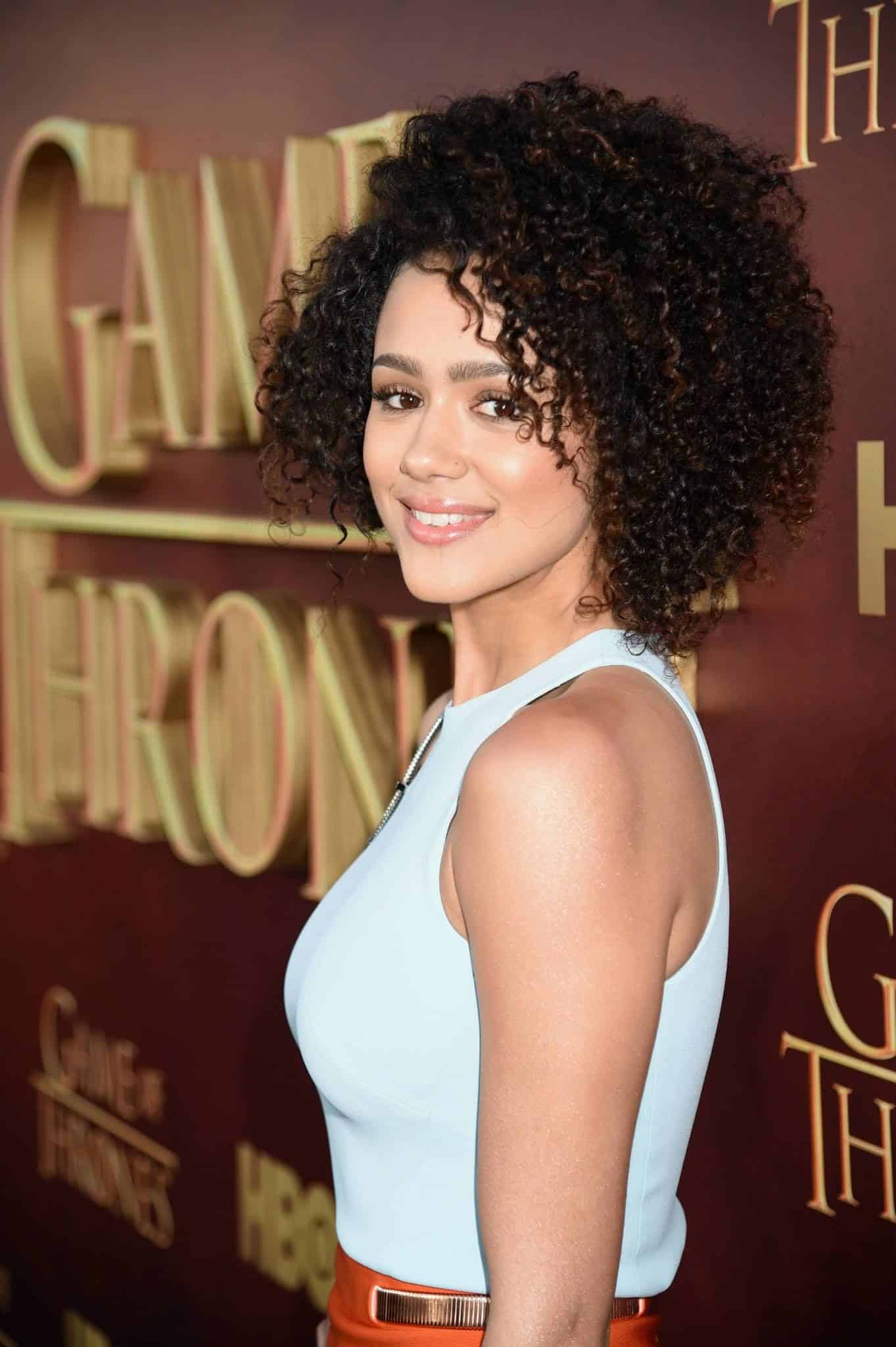 Nathalie started relatively young in the TV show Hollyoaks and all of the spinoff series. But in 2011, she got her big chance as part of the Game of Thrones saga. And we already mentioned that Thrones puts you on the map. Game of Thrones is famous for hiring relatively unknown actors and actresses and then turning them into stars. Sophie Turner is one example, and Nathalie is another.
Nathalie also got a chance for a movie; she was one of the main characters in Fate of the Furious.
Claire Holt, June 1988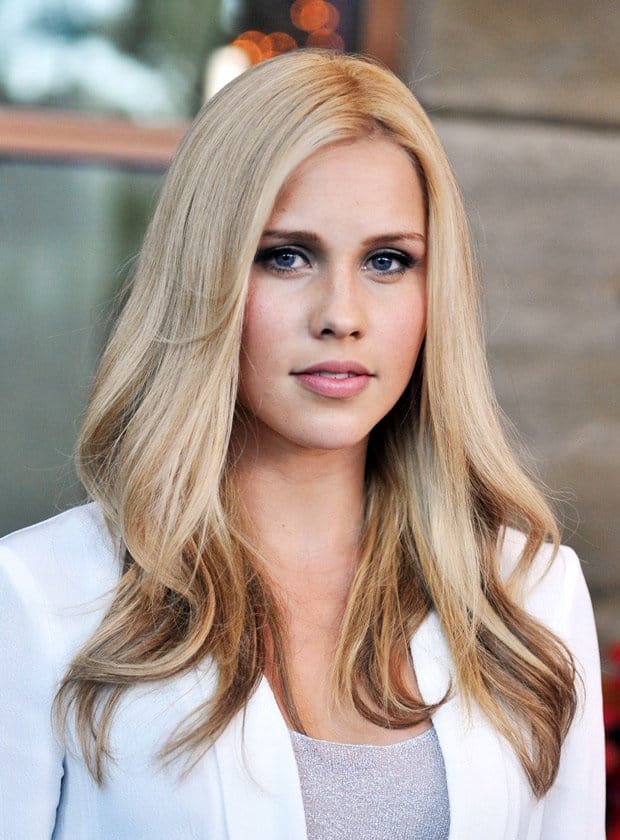 We can all agree that vampires are hot, right? Well, that means we have to get some of our female vampire actresses on the list. We start you off with Claire Holt, who starred in both the Vampire Diaries and the spinoff show, The Originals. Oh, and let's not forget—she's also an Australian-born actresses. Is someone keeping count how many Australians we have on the list?
Nina Dobrev, January 1989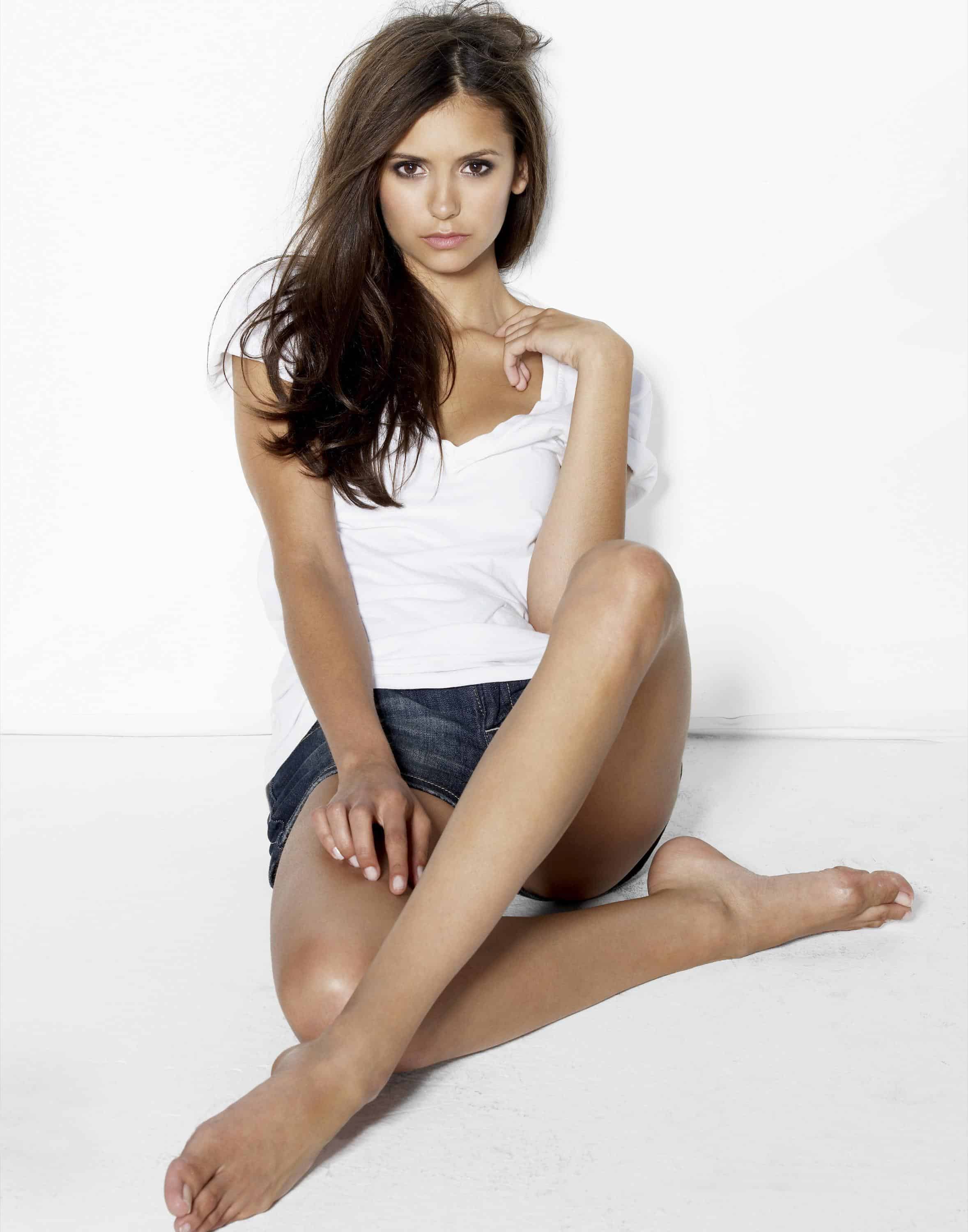 It's only fitting that we have both Nina and Claire on the list of hottest actresses in Hollywood under 30, since both were part of the Vampire Diaries. Dobrev did not make it to The Originals, though. But Dobrev was always nominated for Teen's Choice Awards for her role in Vampire Diaries. Holt, on the other hand, got just one nomination for The Originals.